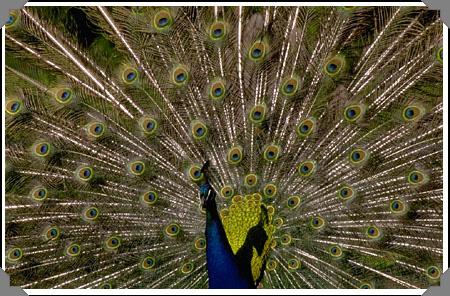 Since 1997, UPIASI's portfolio of activities has grown to comprise over a dozen research projects and two fellowship programs. A cumulative total of 126 scholars from 78 institutions across India, USA, Canada, UK, Pakistan, Bangladesh, Sri Lanka, Nepal, Maldives, Malaysia, Thailand, Japan and Israel have contributed over 190 papers for the various UPIASI projects, most of which have been published in ten edited volumes and two guest-edited special issues of refereed journals.
The refereed, pan-social science quarterly journal, India Review, published by Routledge, USA, is also edited out of UPIASI.
UPIASI's collaborative research projects have engaged scholars across a range of institutions in India, USA, UK, Canada, Pakistan, Bangladesh, Sri Lanka, Nepal, Japan, China, Thailand, Malaysia, and Israel.
RESEARCH PROJECTS:
SARI: Social Attitudes Research for India
Federalism & the All India Services
The Context of Innovation in India
Constitutional Ideas & Political Practices
International Relations Theory & South Asia
Bridges to the Future Initiative, India
Indo-U.S. Relations & Export Controls
Coalition Politics and Democratic Consolidation in Asia
ASIA Fellows Program (1999-2012)
Eisenhower Fellowships (1998-2003 and 2011-13)
Pre-Electoral Coalitions in the 2009 and 2014 Indian General Elections
Party Nominations for Elections
Representation of Dispersed Minorities in First-Past-the-Post Electoral Systems: The Case of Indian Muslims in Comparative Perspective
Party and Election Finance Regulation and Reform in India
Political Opportunism, Duration and Economic Performance in the Indian States
India in the Emerging Asian Landscape
Emerging Foreign Assistance Policies of India and China