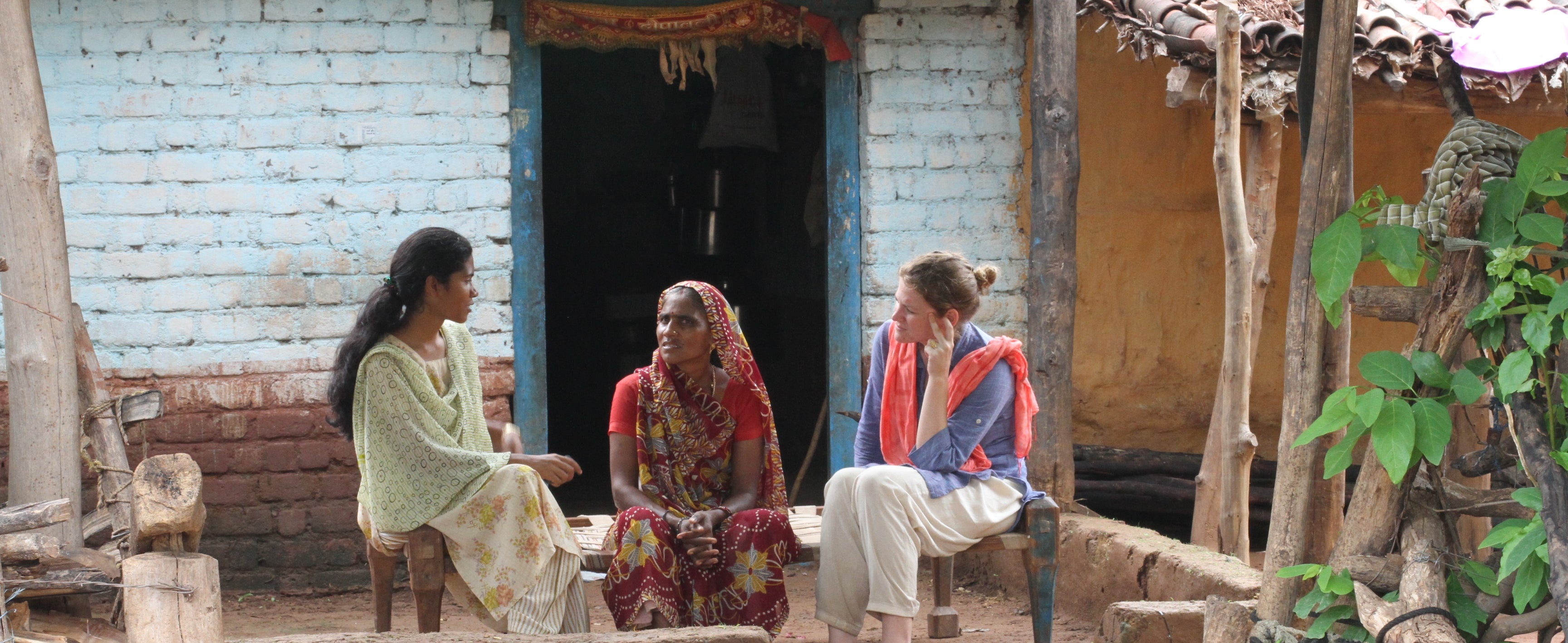 CASI Travel Funds Overview
CASI provides up to $3,000 to undergraduate winners and up to $3,500 to graduate student winners to use towards international roundtrip economy fare and India in-country travel related expenses.* We encourage applications from both Penn graduates and undergraduates. Undergraduate applications are encouraged from juniors writing a thesis related to contemporary India. Graduate students may be conducting preliminary field work or working on their dissertation and should be focused on contemporary India in a comparative context.


Eligibility
Current students enrolled in a degree program at the University of Pennsylvania.


Requirements
Contribute to the CASI Student Programs Blog throughout the summer
Participate in the CASI Summer Travel Funds Symposium
Students must spend at least eight (8) weeks in India during the summer months


To Apply

Learn More:
CASI Student Programs Blog: Read about past student experiences in India
CASI Student Programs Video: Hear from our former interns
Chai Chats: Join us for chai and Indian snacks and hear from former CASI students!
Date: Thursdays from October, 2019 – January, 2020
Time: 3:00 - 4:00 p.m.
Location: CASI (PCPSE: 133 South 36th Street, Suite 230)
CASI Student Programs Open House:
Date: Monday, December 9, 2020
Time: 3:00 - 5:00 p.m.
Location: CASI (PCPSE: 133 South 36th Street, Suite 230)
Questions about CASI Student Programs?
Laura Iwanyk
Assistant Director, CASI Student Programs & Outreach
liwanyk@upenn.edu / 215-573-8024                          
*The award will be treated as taxable income, which the recipient will be responsible to report for the tax year in which it was received.