The new Saluja Global Fellows Program has been made possible by the generous gift from Vishal Saluja ENG'89 W'89. CASI is excited to launch the program during the 2022–23 academic year, coinciding with the Center's 30th Anniversary. This new program enables CASI to invite eminent leaders and rising experts on contemporary India preferably from the fields of media, culture, law, and contemporary history to be in residence for one to two weeks at CASI.


Fall 2022 Saluja Global Fellow: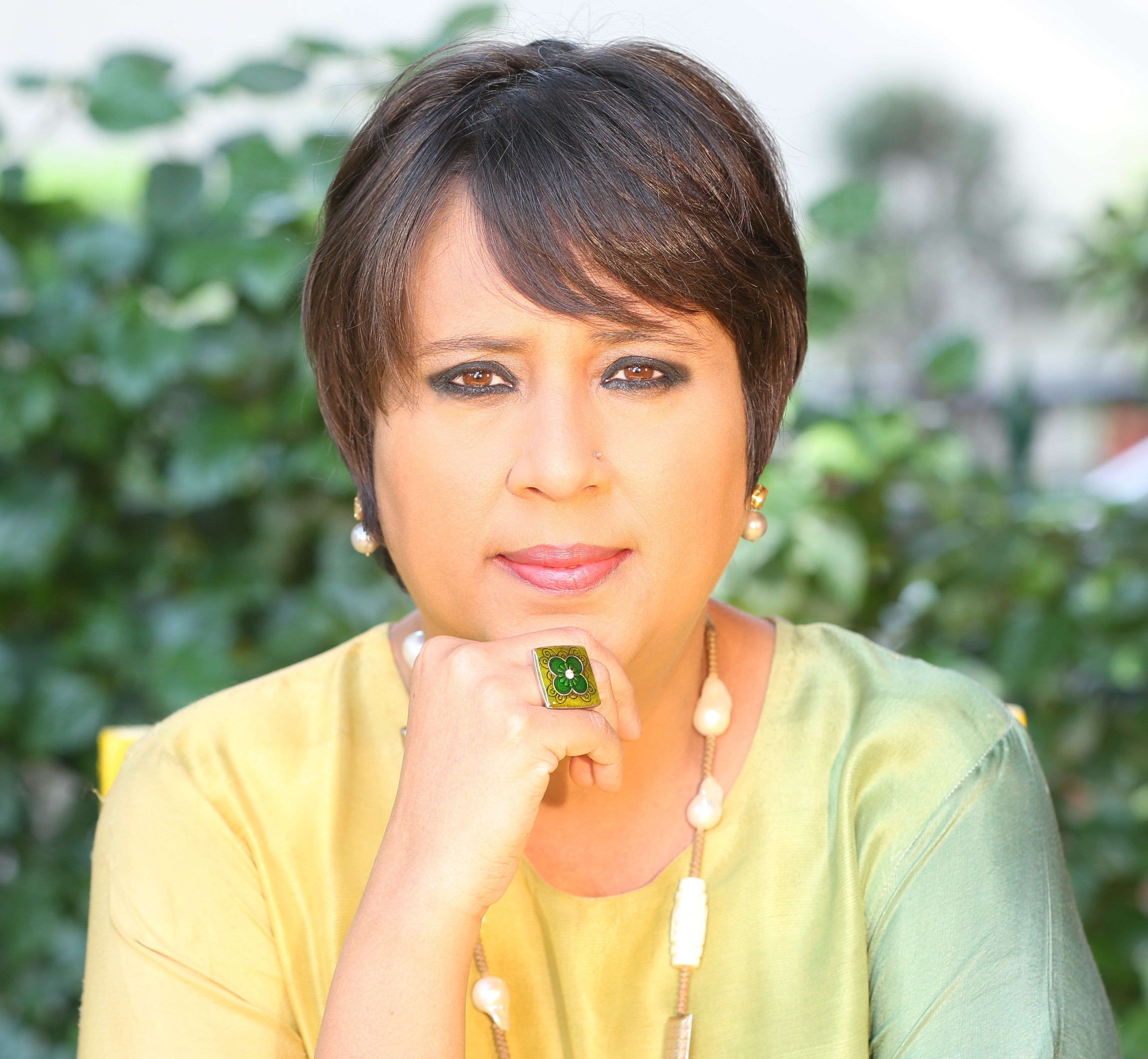 BARKHA DUTT, one of India's best-known journalists, is the Founding-Editor of Mojo Story, a multi-media digital platform. With 25 years of reporting experience, she has been the recipient of more than 50 national and international awards. Dutt is also a columnist with The Washington Post. Most recently, she won global acclaim for her ground reportage of the COVID-19 pandemic across India. A Visiting Fellow at the Reuters Institute at Oxford University and an Asia Society Fellow, Barkha Dutt is the author of two books: To Hell & Back, Humans of Covid and This Unquiet Land: Stories from India's Fault Lines. Dutt studied at St. Stephens College, Delhi University and Columbia University's Graduate School of Journalism.
Barkha Dutt will be in residence with CASI from October 31-November 4, 2022
SAVE THE DATE:
Thursday, November 3, 2022 at 4:00 p.m.
Inaugural Saluja Global Fellow Lecture with Barkha Dutt
Kislak Center for Special Collections, Rare Books and Manuscripts
Sixth Floor, Penn Van Pelt Library
3420 Walnut Street
Philadelphia, PA 19104

Spring 2023 Saluja Global Fellow: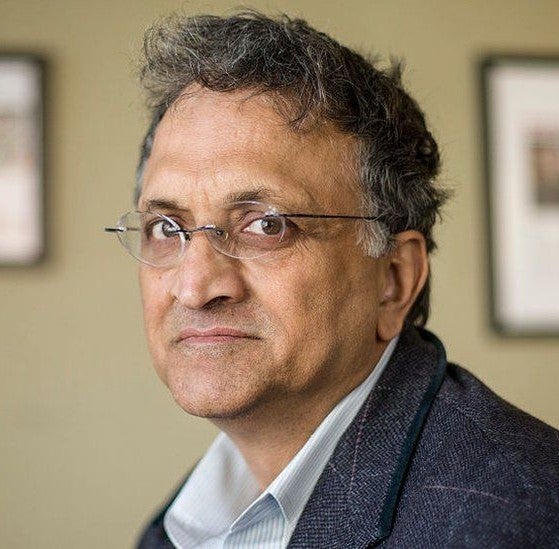 RAMCHANDRA GUHA is a historian and biographer who is currently Distinguished University Professor at Krea University. He has previously taught at Stanford University, the Indian Institute of Science, and the London School of Economics. His books include a pioneering environmental history, The Unquiet Woods (University of California Press, 1989), an award-winning social history of cricket, A Corner of a Foreign Field (Picador, 2002), and a widely acclaimed history of his country, India after Gandhi (Macmillan/Ecco Press, 2007) He is also the author of a two-volume biography of Mahatma Gandhi (Gandhi Before India, 2014, and Gandhi: The Years that Changed the World, 2018, both published by Knopf), each of which was chosen as a book of the year by The New York Times. His most recent book is Rebels Against the Raj (Knopf, 2022). His books and essays have been translated into more than twenty languages.
Guha's awards include the Leopold-Hidy Prize of the American Society of Environmental History, the Howard Milton Prize of the British Society for Sports History, the Sahitya Akademi Award, and the Fukuoka Prize for contributions to Asian studies. He is the recipient of an honorary doctorate in the humanities from Yale University.