Thank you for your interest in the CASI Postdoctoral Research Fellowship opportunity. We are no longer accepting applications for the 2022-23 academic year. The search for the 2023-24 academic year will commence in Fall 2022.
The CASI Postdoctoral Research Fellowship Program provides dynamic early career researchers with a one- to two-year opportunity to establish their profile as scholars of contemporary India. The fellowship has no teaching obligation, providing young scholars with valuable time to advance their own research agenda. The Center also provides support in connecting Fellows to its considerable networks among scholars and policymakers both in the U.S. and in India. Ideally, Fellows will pursue their research in conjunction with CASI's own projects, which they are frequently given the opportunity to lead. Fellows also often receive modest funding support for pursuing their own independent projects.
Fellows are also expected to play a key role in the Center's thriving intellectual community. Fellows organize the academic year seminar series, plan workshops, and contribute to the Center's working paper series. They also serve as mentors to the incoming CASI-affiliated graduate students and on selection committees for CASI Student Programs' annual competitions.
For the first time, in 2021-22 CASI will offer two such fellowships, an expansion it seeks to make permanent. CASI has supported seven young scholars through this program since 2010. Four hold academic positions, tenure track and tenured, in India, Singapore, and the U.S. Most have continued their CASI affiliations as key research collaborators on the Center's current research themes including agricultural markets and urban India.
Postdoctoral Research Fellowships Opportunities
Read more
Applications and recruitment occur during the Spring Semester starting in January. Please do not write to CASI Faculty about the Center's Fellowship Opportunities. If you have questions about Postdoctoral Research Fellowship Program, please email: casi@sas.upenn.edu

2021-22 CASI Postdoctoral Research Fellow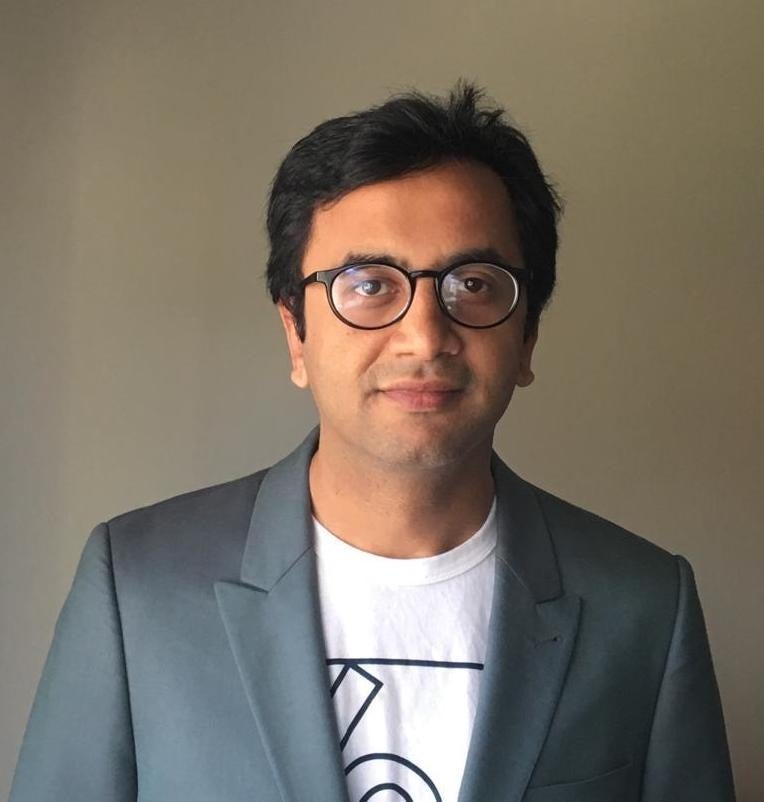 Nafis Aziz Hasan
Nafis Aziz Hasan is a Postdoctoral Research Fellow at CASI as of July 2021. His research examines the techno-politics of digital media, material politics of public institutions, and technological policies for governance with a regional focus on India. Prior to CASI, he worked on his Ph.D. in socio-cultural anthropology at UCLA, in which he examined the technologies, labor, and politics in the adoption of digital forms by colonial-era Indian administrative bureaucracies. Nafis has conducted prior field research on biometric governance, the politics of welfare and development, and school education policy in various parts of India, including the northeast. His writing has appeared or is forthcoming in various scholarly journals and in the popular media. He has contributed chapters in books and is currently working on a co-authored book on the material histories of digital technology in India, along with articles from his dissertation.

2020-22 CASI Postdoctoral Research Fellow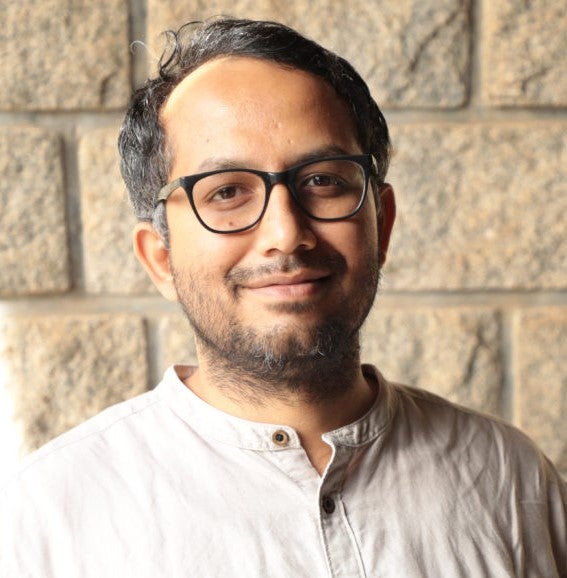 Naveen Bharathi
Naveen Bharathi is a Postdoctoral Research Fellow at CASI as of July 2020. His research interests lie at the intersection of political sociology and political economy of identity in India. Specifically, his research explores the relationship between ethnic diversity and development, most broadly conceived. He has written about issues ranging from the relationship between ethnic diversity and public goods provisioning to spatial segregation in contemporary urban India. His research has been covered in numerous media publications and journals. Prior to his career in research, Naveen worked as an architect and planner in many distinguished architectural and planning firms in India. He was a Raghunathan Family Fellow (2019-20) at Harvard University where he continues to be a Fellow.


Former CASI Postdoctoral Research Fellows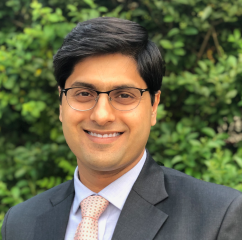 Gautam Nair (2019-20)
Assistant Professor of Public Policy, Kennedy School of Government
Harvard University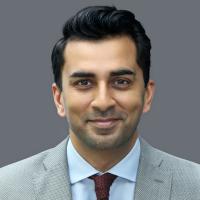 Bilal Baloch (2017-19)
Co-founder & COO, GlobalWonks
CASI Non-Resident Visiting Scholar (2020-21)
Read Bio / Profile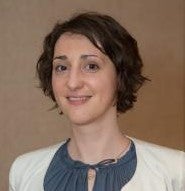 Ilka Vari-Lavoisier (2015-17)
Project Manager and Postdoctoral Fellow
The ERC project HOMInG
University of Trento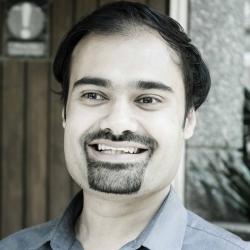 Neelanjan Sircar (2013-15)
Assistant Professor of Political Science, Ashoka University
Visiting Senior Fellow, Centre for Policy Research
CASI Non-Resident Visiting Scholar (2020-21)
Read Bio / Profile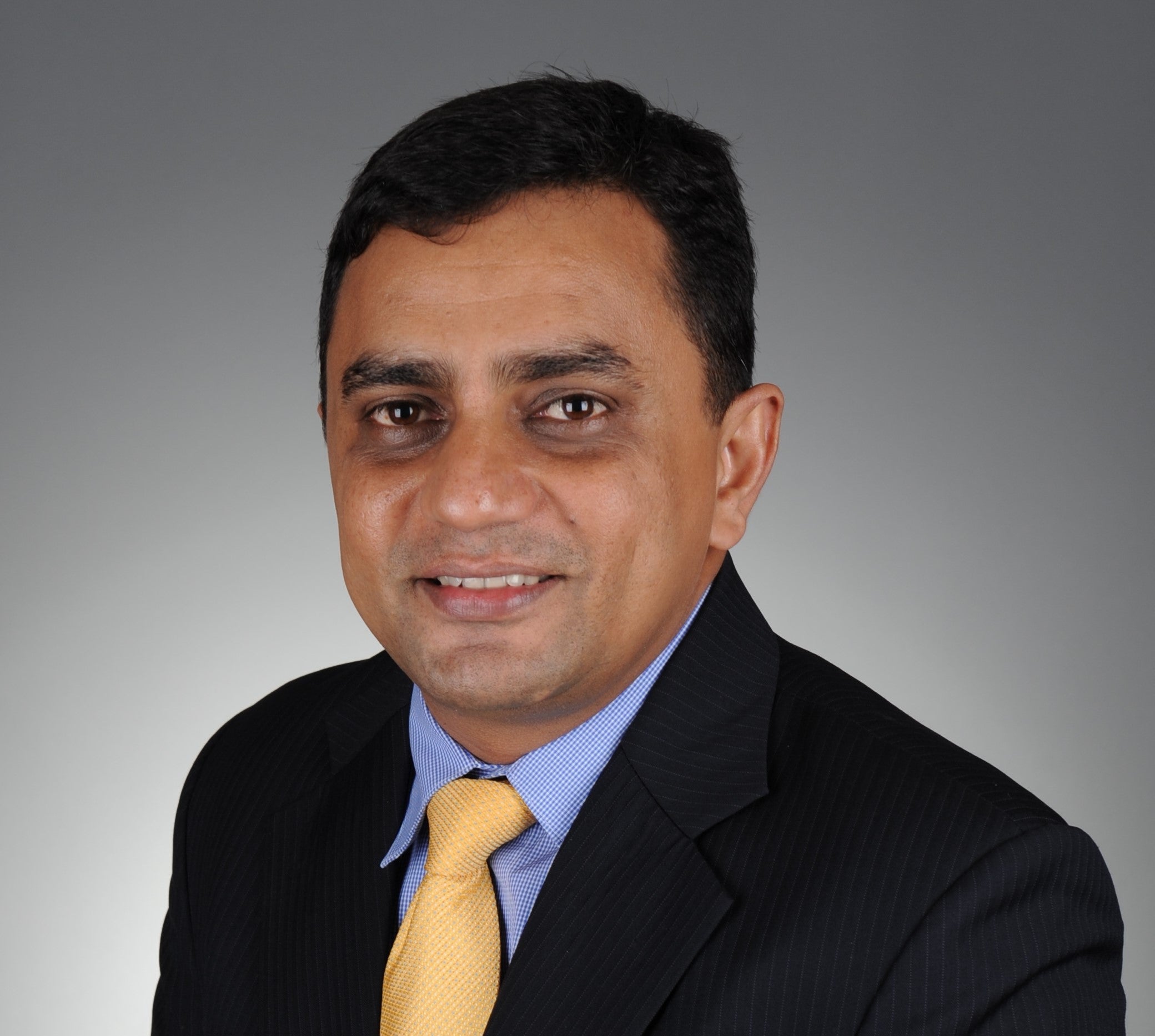 Anit Mukherjee (2012-13)
Associate Professor, South Asia Programme
S. Rajaratnam School of International Studies (RSIS), Nanyang Technological University
CASI Non-Resident Visiting Scholar (2020-21)
Read Bio / Profile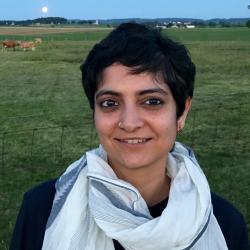 Mekhala Krishnamurthy (2010-12)
Associate Professor of Sociology and Anthropology
Ashoka University
CASI Non-Resident Visiting Scholar (2020-21)
Read Bio / Profile