The CASI Postdoctoral Research Fellowship Program provides dynamic early career researchers with a one- to two-year opportunity to establish their profile as scholars of contemporary India. The fellowship has no teaching obligation, providing young scholars with valuable time to advance their own research agenda. The Center also provides support in connecting Fellows to its considerable networks among scholars and policymakers both in the U.S. and in India. Ideally, Fellows will pursue their research in conjunction with CASI's own projects, which they are frequently given the opportunity to lead. Fellows also often receive modest funding support for pursuing their own independent projects.
Fellows are also expected to play a key role in the Center's thriving intellectual community. Fellows organize the academic year seminar series, plan workshops, and contribute to the Center's working paper series. They also serve as mentors to the incoming CASI-affiliated graduate students and on selection committees for CASI Student Programs' annual competitions.
In 2021-22 CASI offered two such fellowships, and now three in 2022-23, an expansion it seeks to make permanent. CASI has supported seven young scholars through this program since 2010. Four hold academic positions, tenure track and tenured, in India, Singapore, and the U.S. Most have continued their CASI affiliations as key research collaborators on the Center's current research themes including agricultural markets and urban India.
Postdoctoral Research Fellowships Opportunities
Read more
Applications and recruitment occur during the Spring Semester starting in January. Please do not write to CASI Faculty about the Center's Fellowship Opportunities. If you have questions about Postdoctoral Research Fellowship Program, please email: casi@sas.upenn.edu

2022-23 CASI Postdoctoral Research Fellows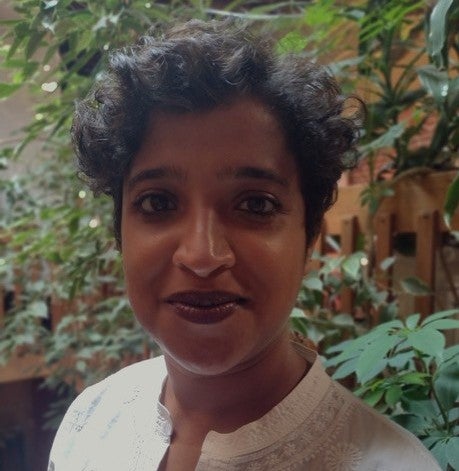 Amrita A. Kurian
Amrita A. Kurian is an anthropologist by training. Her work investigates the role of intermediaries in commercial agriculture in India. Using historical and ethnographic lenses, she studies how key intermediaries and their practices have shaped the contours of agrarian social relations and geographies in postcolonial India. Her research finds that intermediaries—including scientific experts, state administrators, affluent farmers, and labor contractors (or maistrees)—are not only foundational but inevitable to the rise of capitalist markets in erstwhile colonies. Her research is based on twenty months of ethnographic field research and archival research conducted with the support of the Wenner-Gren Dissertation Fieldwork Grant in the Flue-Cured Virginia (FCV)/cigarette tobacco sector in the southern Indian state of Andhra Pradesh.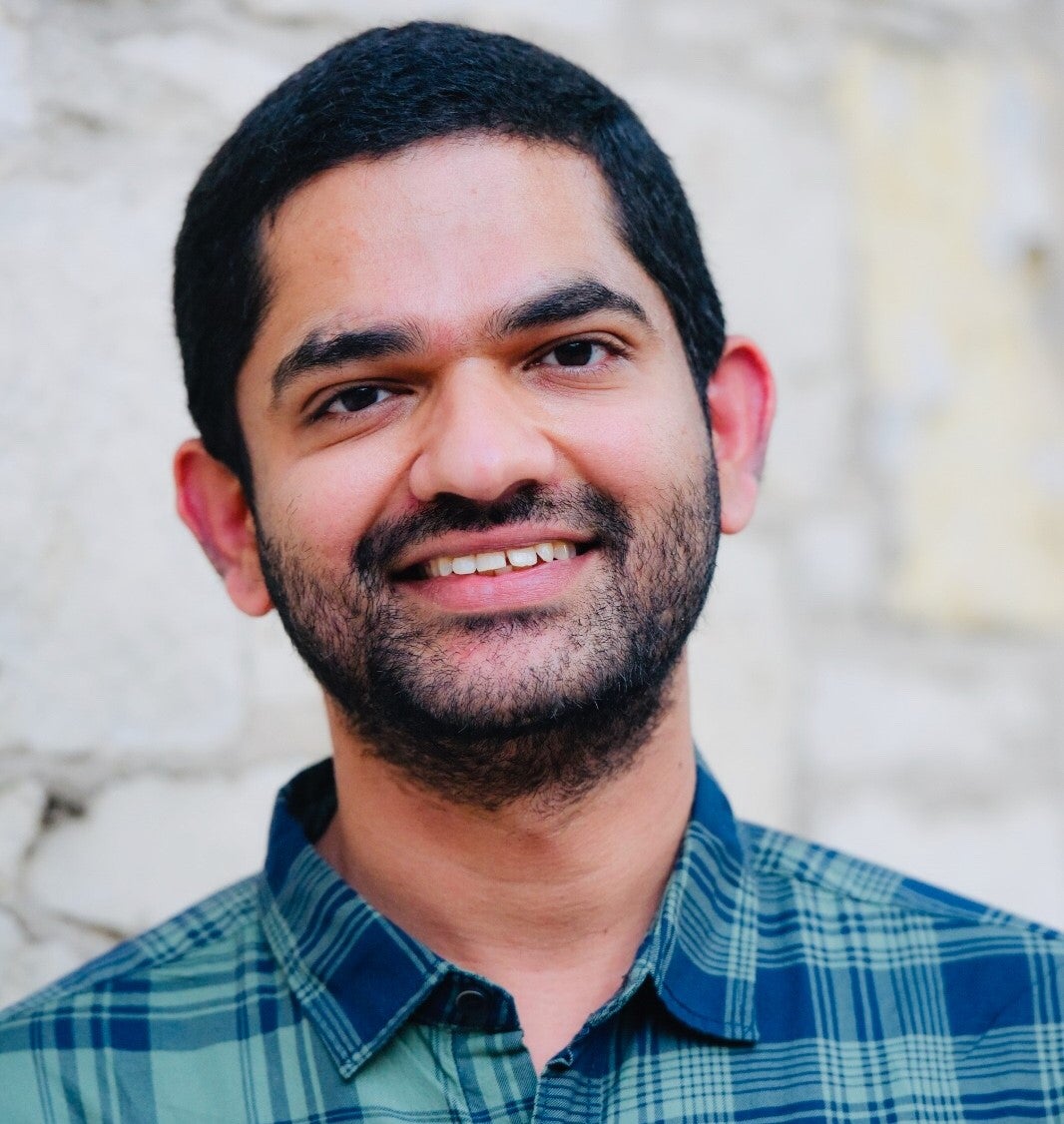 Sarath Pillai
Sarah Pillai's research interests lie in Modern South Asian history, global, legal, intellectual history, and postcolonial studies. His Ph.D. dissertation, Federal Futures: Imagining Federation, Constitution, and World in Late Colonial India, studies the rise of federalist ideas in interwar India and their growing influence among various groups—nationalists, princes, liberals, and minorities—in the late 1920s through the 1940s. It presents an alternate genealogy of political thought, constitutionalism, and worldmaking in late colonial India by showing the deep fissures between those who wanted a unitary state (singular sovereignty) based on the British colonial state and those who wanted a federation (shared sovereignty) based on Euro-American constitutionalism. He draws on multi-lingual archives—marshaled through 18 months of archival research in three continents—to recover the underappreciated federalist imaginaries in late colonial South Asia.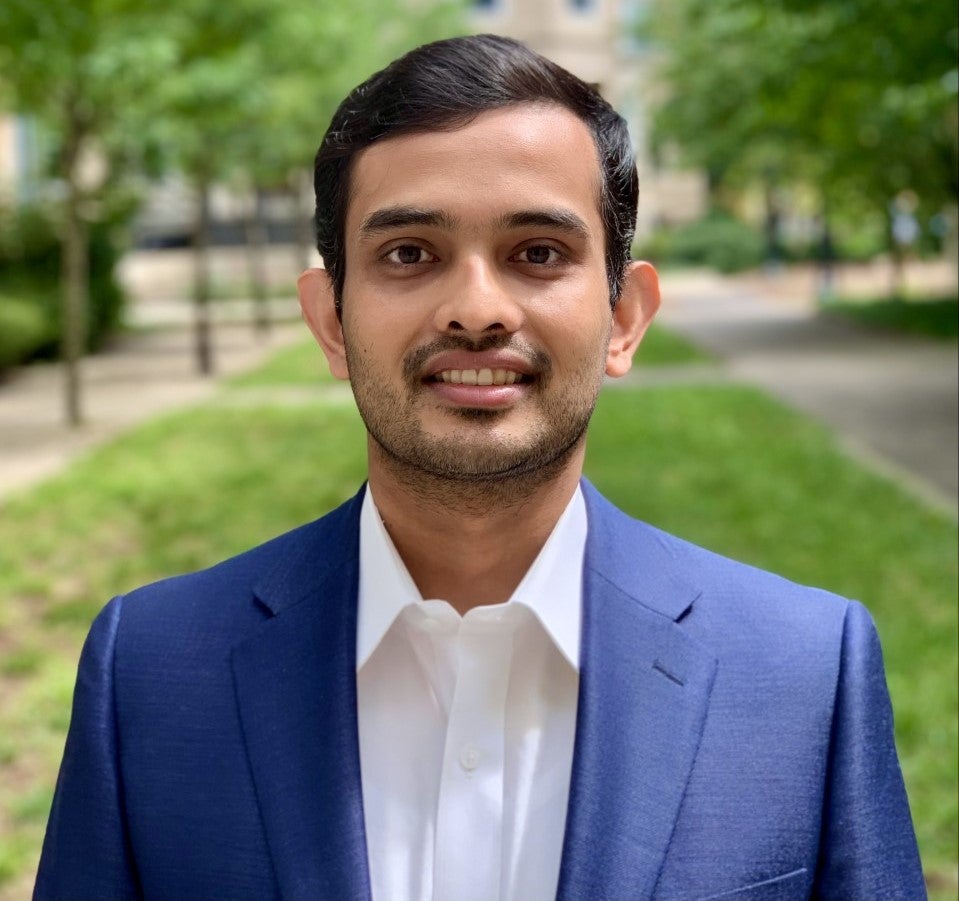 Shikhar Singh
Shikhar Singh's research focuses on the political economy of development, with a regional specialization in South Asia. His dissertation explains why clientelism and identities continue to matter in the distributive politics of multiethnic developing democracies and the consequences of this for democratic accountability, representation, and policymaking. A second strand of his work focuses on partisanship and democratic accountability. He does multi-method research, relying on experiments, regression discontinuity designs, observational analyses, and fieldwork in six Indian districts. His research has been supported by the MacMillan Center's South Asian Studies Council and the Leitner Program in International and Comparative Political Economy, and the Institution for Social and Policy Studies. He has taught graduate level quantitative methods courses, and undergraduate level comparative politics courses. In 2020, he received a university award, the Prize Teaching Fellowship. He has served as a research assistant for the Metaketa II project. Prior to earning his Ph.D., he worked for an Indian political party, fielding and analyzing their surveys in five state elections and a national election.

Former CASI Postdoctoral Research Fellows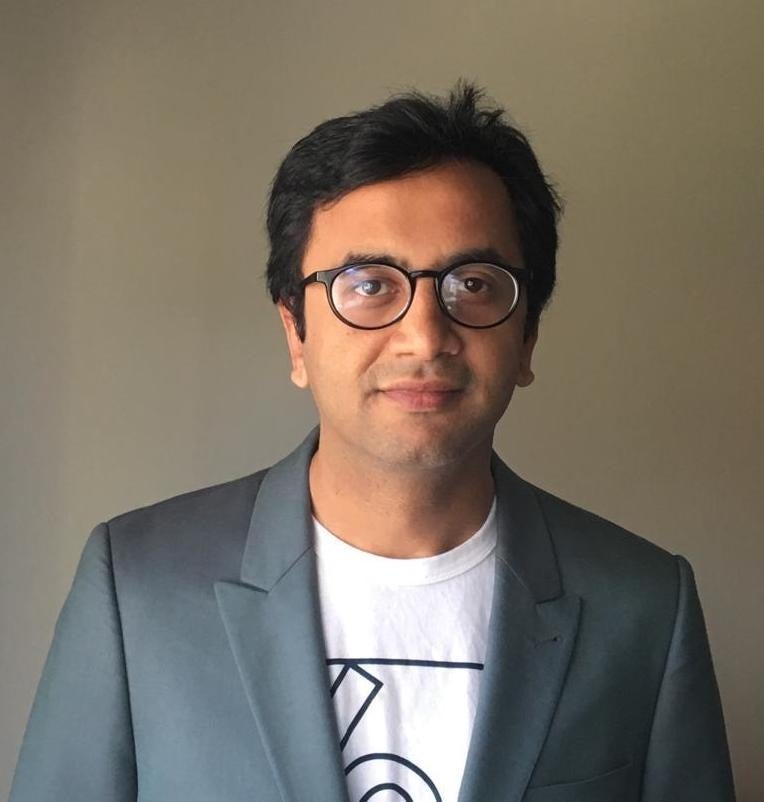 Nafis Aziz Hasan
CASI Non-Resident Visiting Scholar (2022-23)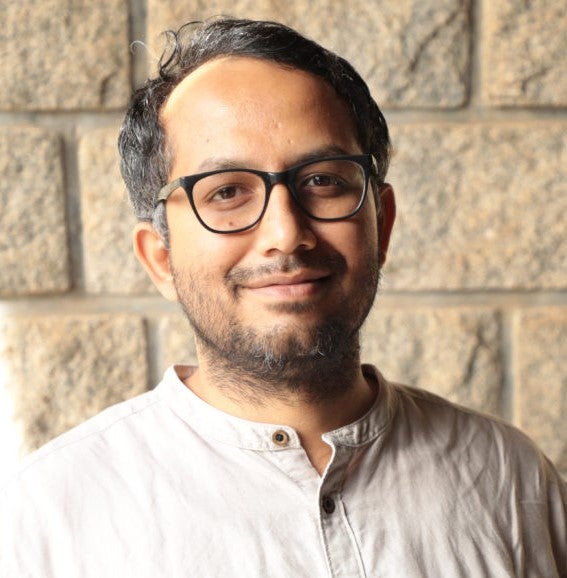 Naveen Bharathi (2020-22)
Indian Institute of Technology, Bombay
CASI Non-Resident Visiting Scholar (2022-23)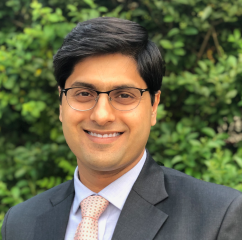 Gautam Nair (2019-20)
Assistant Professor of Public Policy, Kennedy School of Government
Harvard University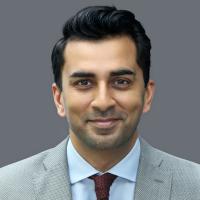 Bilal Baloch (2017-19)
Co-founder & COO, GlobalWonks
CASI Non-Resident Visiting Scholar (2020-21)
Read Bio / Profile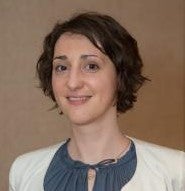 Ilka Vari-Lavoisier (2015-17)
Project Manager and Postdoctoral Fellow
The ERC project HOMInG
University of Trento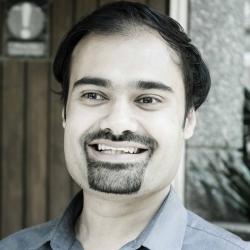 Neelanjan Sircar (2013-15)
Assistant Professor of Political Science, Ashoka University
Visiting Senior Fellow, Centre for Policy Research
CASI Non-Resident Visiting Scholar (2020-21)
Read Bio / Profile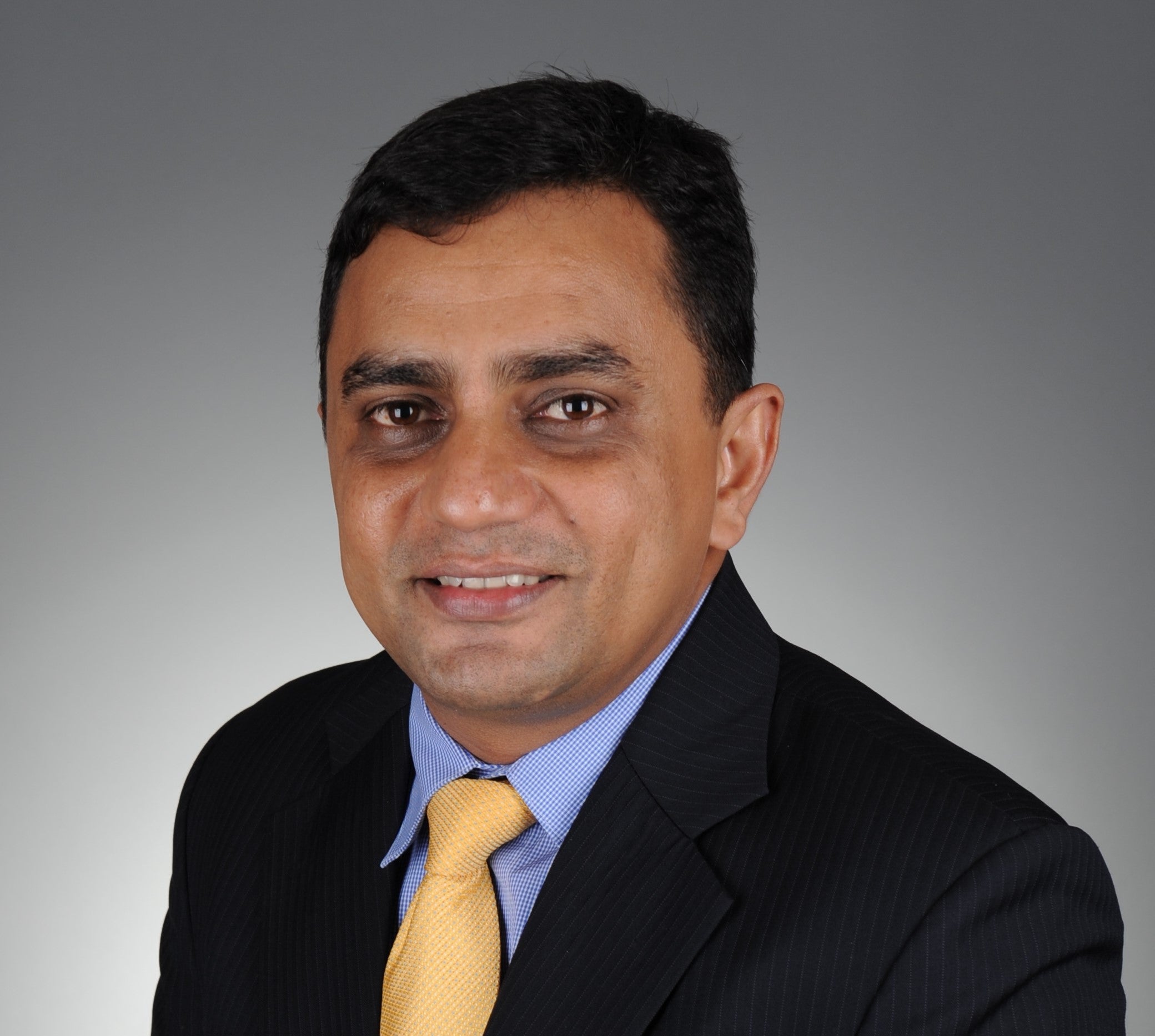 Anit Mukherjee (2012-13)
Associate Professor, South Asia Programme
S. Rajaratnam School of International Studies (RSIS), Nanyang Technological University
CASI Non-Resident Visiting Scholar (2020-21)
Read Bio / Profile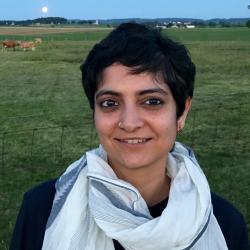 Mekhala Krishnamurthy (2010-12)
Associate Professor of Sociology and Anthropology
Ashoka University
CASI Non-Resident Visiting Scholar (2020-21)
Read Bio / Profile