Affordable Rental Housing Complexes for Urban Migrants: Problems and Prospects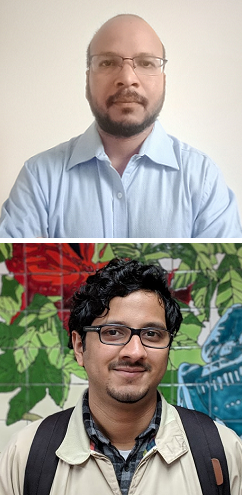 Manav K & Indivar Jonnalagadda
March 1, 2021
In the latest issue of India in Transition, Manav K (doctoral candidate, Centre for Policy Studies, IIT Bombay) and Indivar Jonnalagadda (doctoral candidate, Anthropology and South Asia Studies, Penn) argue that the reactive ARHC scheme—hastily put together in the context of COVID-19—must be re-configured around participatory processes involving beneficiaries and other stakeholders.

*Interested in writing for IiT? Now open for submissions*

IiT articles are now available in two new languages: Bangla and Tamil!
---
Introducing Undergraduate Research Assistantship Funds for Penn Faculty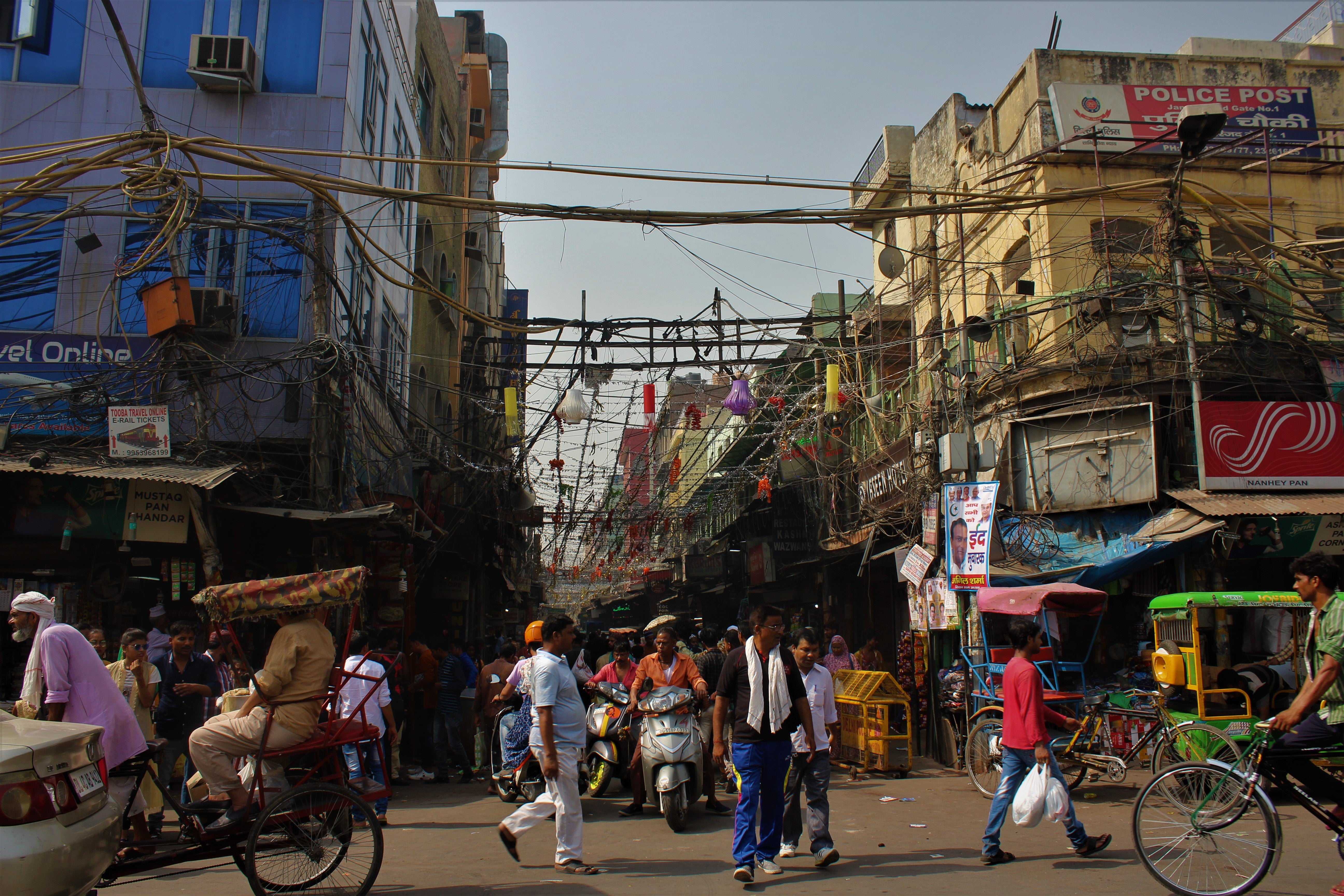 CASI invites Penn standing faculty members to apply for funding to support undergraduate Research Assistants to aid them with their research related to contemporary India. LEARN MORE
Deadline to Apply: Monday, April 12, 2021 at 11:59pm EST

---
CASI in the News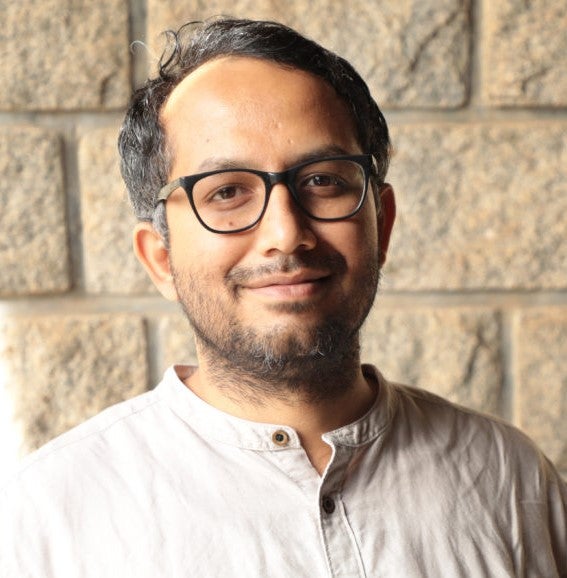 CASI Postdoctoral Research Fellow Naveen Bharathi was featured in "Residential Segregation in India: A Growing Problem," a February 22, 2021 Daily Campus article by Amy Chen.
---
Upcoming Virtual Events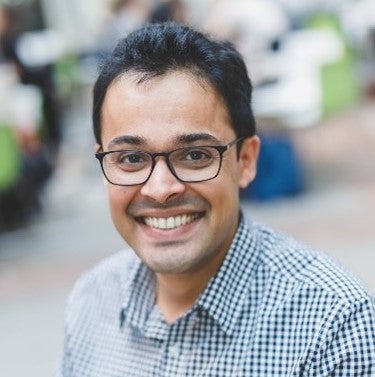 March 4, 2021, 12 noon EST | 10:30pm IST via Zoom

"Improving Public Sector Management at Scale? Experimental Evidence on School Governance in India"

CASI-South Asia Center Co-Sponsored Virtual Seminar with Abhijeet Singh (Stockholm School of Economics)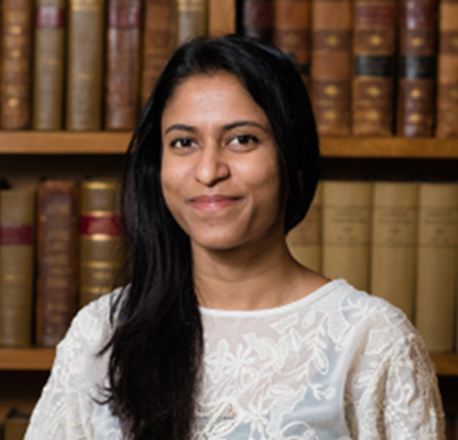 March 18, 2021, 12 noon EDT | 9:30pm IST via Zoom

"Gender Quotas and Political Inclusion in India's Weakly Institutionalized Party System"

CASI / South Asia Center / Political Science Department / Comparative Politics Workshop Co-Sponsored Virtual Seminar with Tanushree Goyal (Harvard University; University of Oxford)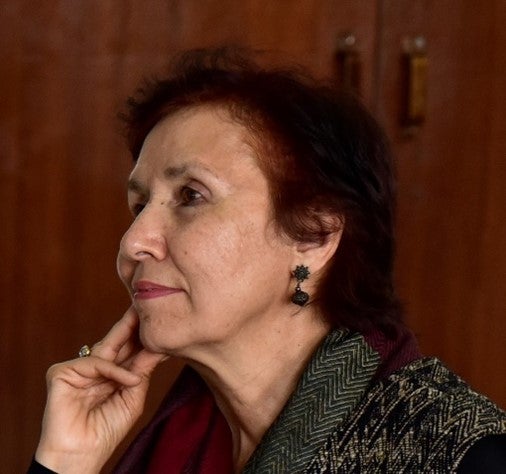 March 25, 2021, 10:00am EDT | 7:30pm IST via Zoom

"Contested Cartography and Sovereignty"

CASI / South Asia Center / Penn History Department Co-Sponsored Virtual Seminar with Shail Mayaram (Centre for the Study of Developing Societies, Delhi)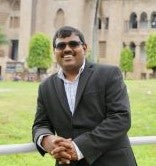 April 8, 2021, 12 noon EDT | 9:30pm IST via Zoom

"Decolonizing Caste and Rethinking Social Inequality in South Asia"

CASI / South Asia Center / Penn History Department Co-Sponsored Virtual Seminar with Chinnaiah Jangam (Carleton University)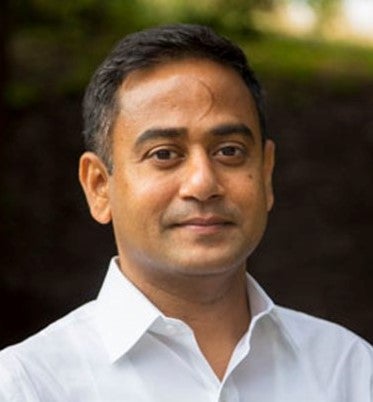 April 22, 2021, 12 noon EDT | 9:30pm IST via Zoom

"Numerical Citizenship Struggles in Contemporary Delhi"

CASI / South Asia Center / Penn Institute for Urban Research Co-Sponsored Virtual Seminar with Sanjeev Routray (University of British Columbia, Vancouver)
Event Videos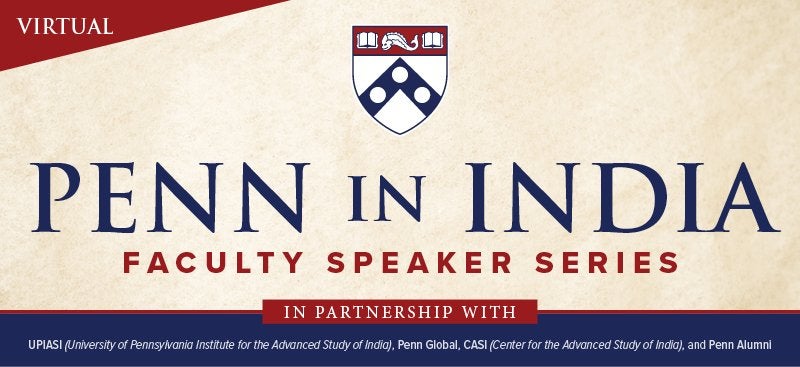 February 19, 2021: "The Party System in India," a Penn in India Faculty Speaker Series conversation with Eswaran Sridharan (Academic Director and Chief Executive, UPIASI) and co-moderated by Tariq Thachil (CASI Director) and Ramanan Raghavendran (Penn Trustee and Chair, Governing Council, UPIASI) FULL VIDEO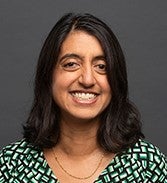 February 18, 2021: CASI Seminar "Reshaping Adolescents' Gender Attitudes: Evidence from a School-Based Experiment in India" with Seema Jayachandran (Northwestern University) FULL VIDEO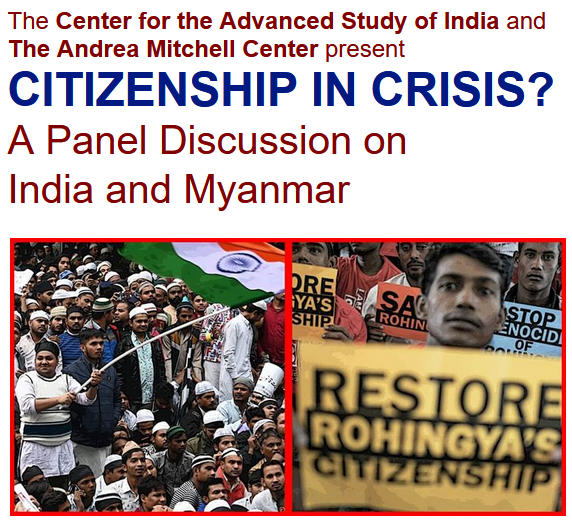 January 29, 2021: "Citizenship in Crisis? A Panel Discussion on India and Myanmar" in partnership with the Andrea Mitchell Center for the Study of Democracy FULL VIDEO
VIEW VIDEOS of more CASI Spring 2021 events—Transcript, English captions, Hindi subtitles available on select events
---
CASI Student Programs


Applications for the 2021-2022 Sobti Family Fellowship are NOW OPEN!
With support from Penn parents, Rajiv Sobti GR'84 and Slomi Sobti, the Sobti Family Fellowship will provide two doctoral students with $12,500 each to develop independent research projects broadly related to India's politics, economy, and international relations. Deadline: Monday, April 5, 2021 at 11:59pm EST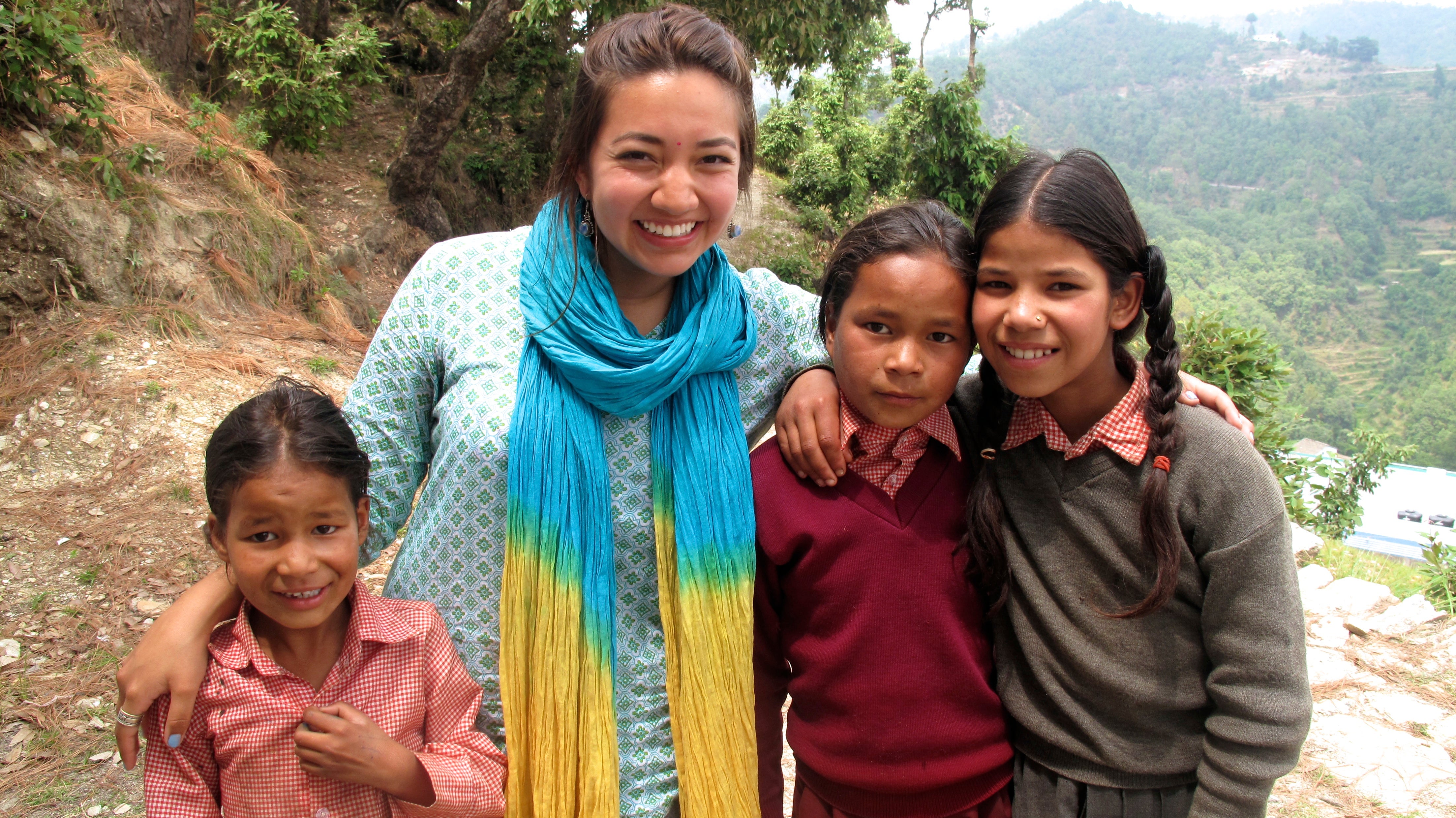 Applications for CASI's 2021 Summer Research Grants are NOW OPEN!
CASI will provide up to $4,000 to Penn undergraduate students and $5,000 to Penn graduate students for independent research projects related to contemporary India. Deadline: Monday, April 5, 2021 at 11:59pm EST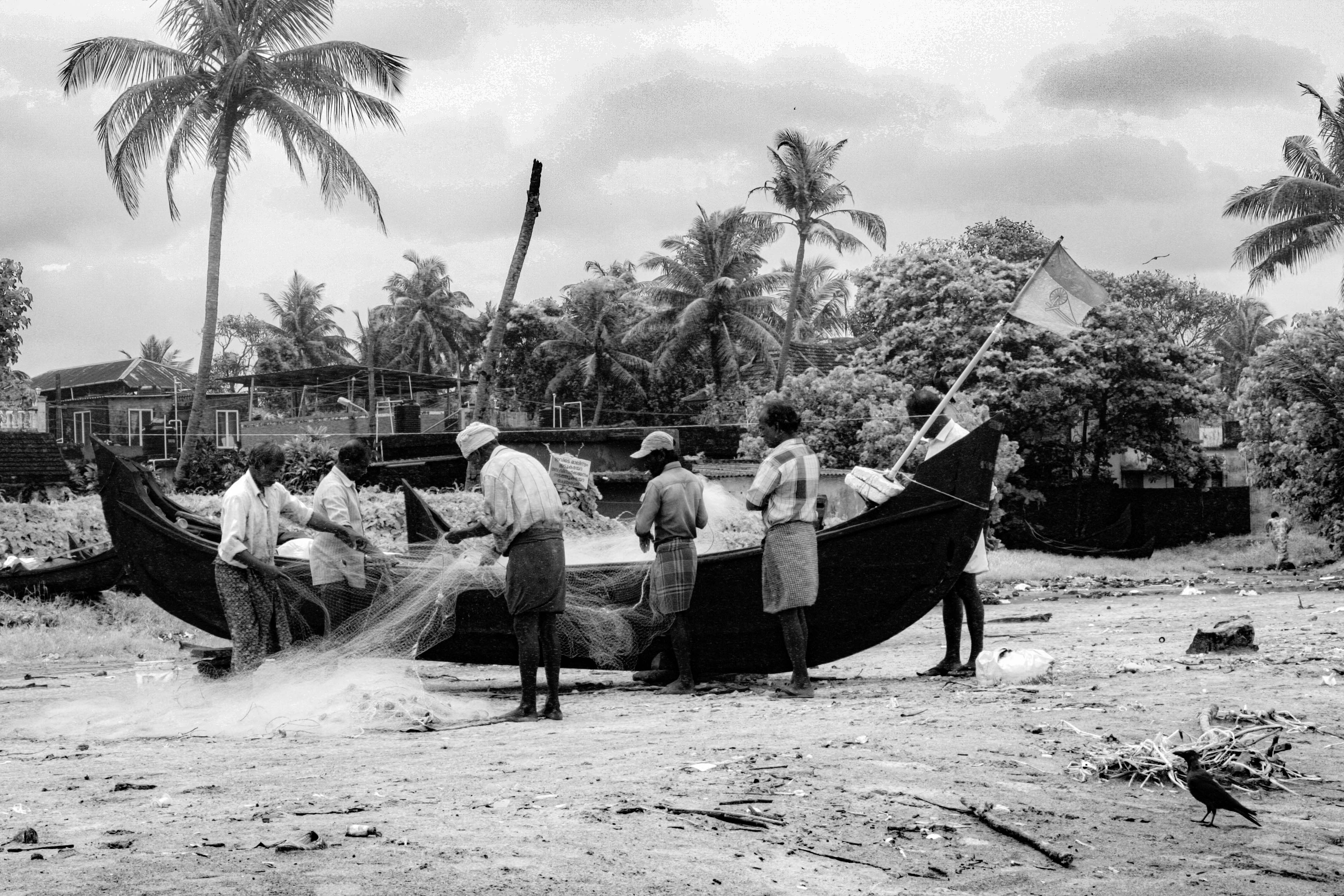 Subscribe to the CASI Student Programs Blog and read about how our Summer 2020 Research Grant awardees spent last summer!

Questions about CASI Student Programs?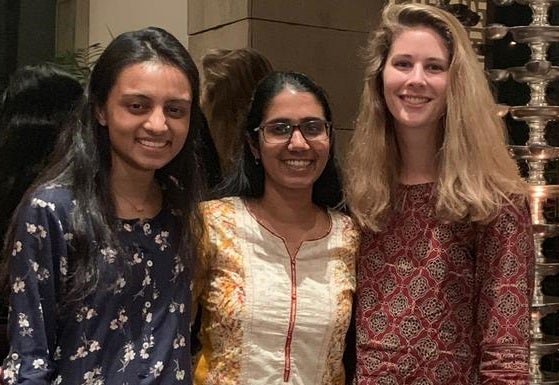 Please contact Laura Iwanyk, Assistant Director, CASI Student Programs and Outreach, liwanyk@upenn.edu
---
Campus Location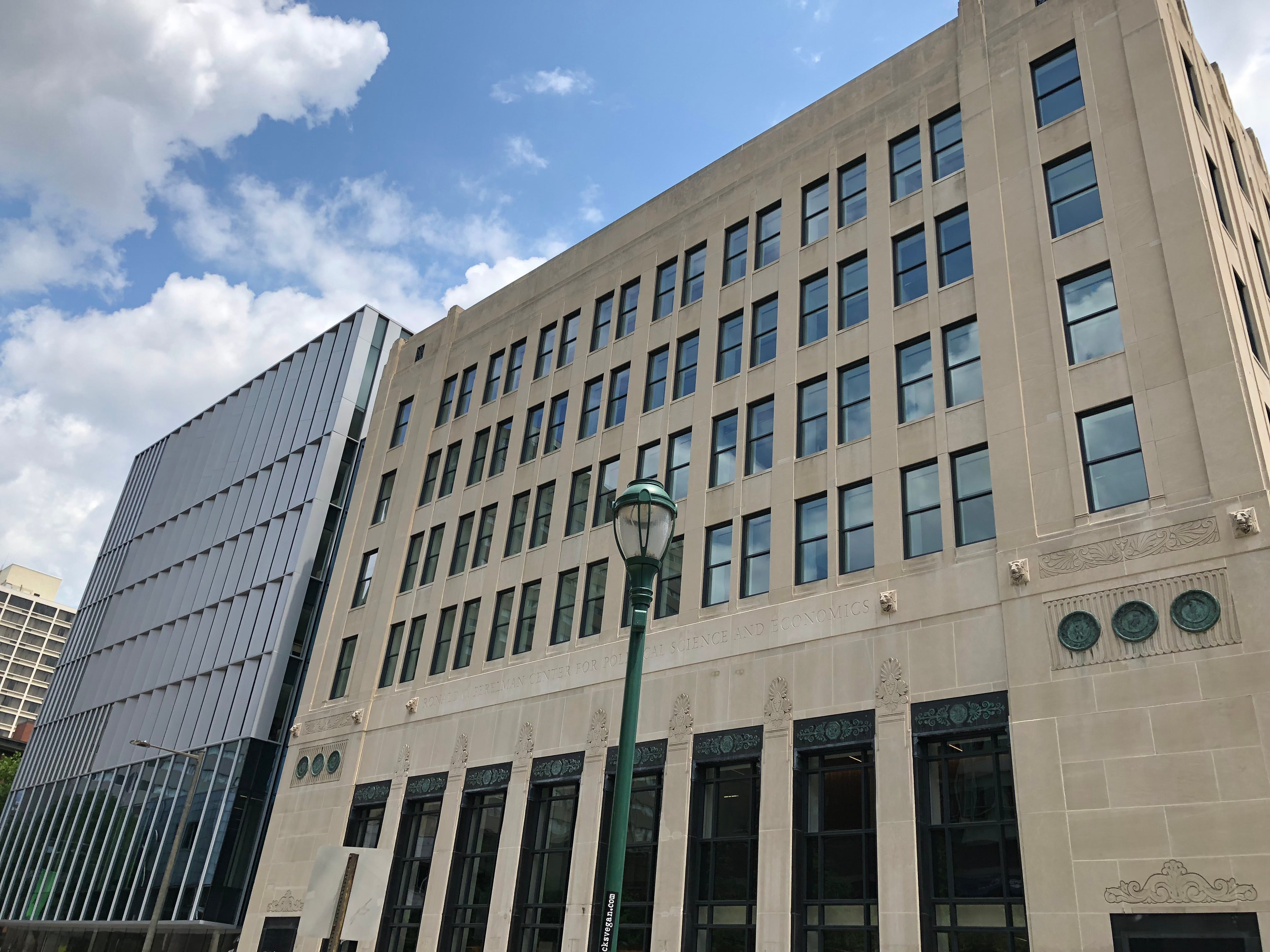 CASI's office is located close to the heart of Penn's campus at the Ronald O. Perelman Center for Political Science & Economics at 133 South 36th Street (Suite 230) Philadelphia, PA 19104-6215.
Please note: Due to the COVID-19 pandemic, not all of the Penn community has resumed full operations on campus. At this time, CASI is operating remotely.