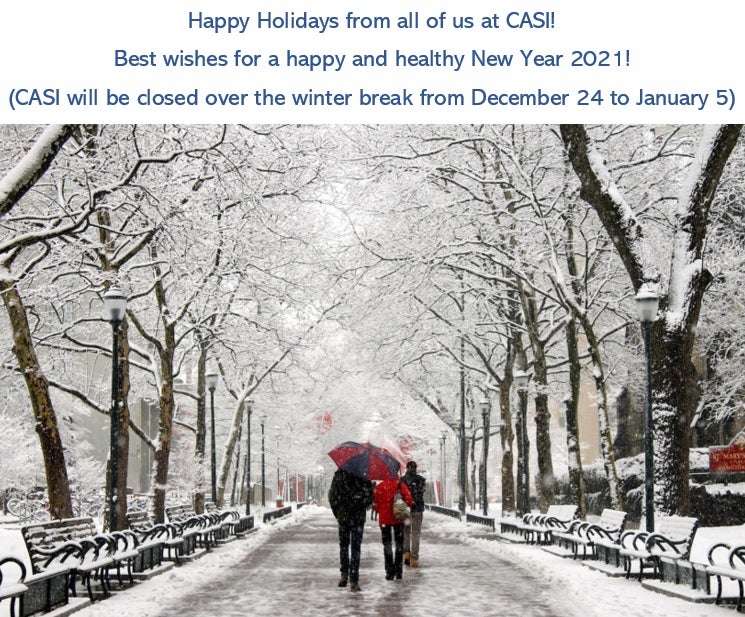 Natural Disasters and Child Marriages: A Case Study from Bihar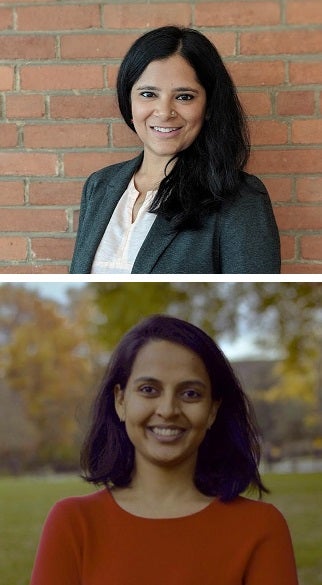 Madhulika Khanna & Nishtha Kochhar
December 7, 2020
In the latest issue of India in Transition, Madhulika Khanna & Nishtha Kochhar, Ph.D. candidates, Department of Economics, Georgetown University, look at a relatively low-mortality natural disaster, the flooding of the Kosi River in 2008, to show that economic shocks induced by natural disasters can increase the prevalence of early marriage.

*Interested in writing for IiT? Now open for submissions*

IiT articles are now available in two new languages: Bangla and Tamil!
---
Upcoming Khemka Distinguished Lecture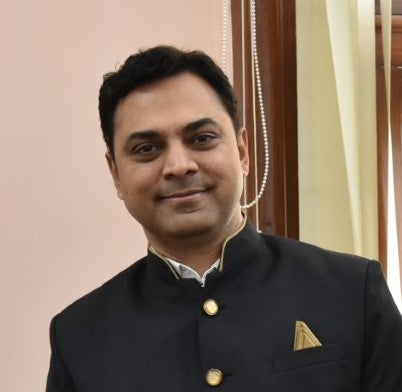 January 11, 2021, 10:30am EST | 9:00pm IST via Zoom

"India's Covid Response"
Registration Required

CASI-Nand & Jeet Khemka Distinguished Lecture
with Krishnamurthy Subramanian
Chief Economic Adviser, Government of India
FULL VIDEOS of CASI Fall 2020 events—Transcript, English captions, Hindi subtitles available on select events
---
CASI in the News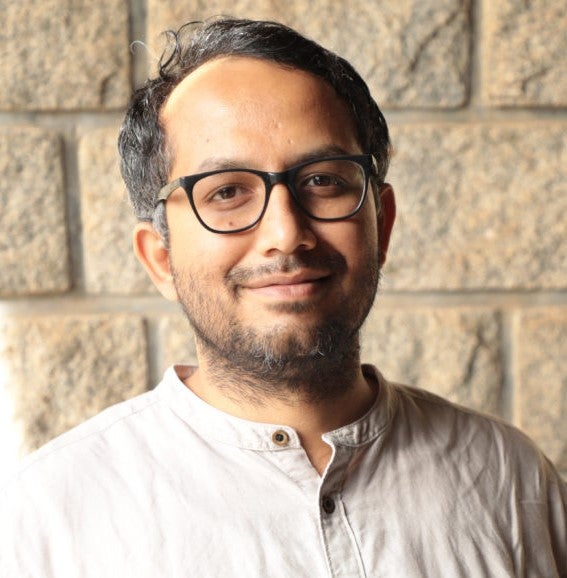 CASI Postdoctoral Research Fellow Naveen Bharathi co-authored (with Deepak Malghan & Andaleeb Rahman) "A Permanent Cordon Sanitaire: Intra-Village Spatial Segregation and Social Distance in India" in the December 15, 2020 issue of Contemporary South Asia.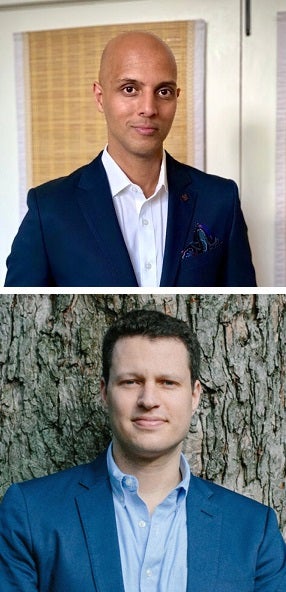 CASI Director Tariq Thachil and CASI Non-Resident Visiting Scholar Adam Auerbach (American University) published "How Did Slums Survive During the Lockdown?" in the December 14, 2020 issue of Hindustan Times and "How Does Covid-19 Affect Urban Slums? Evidence from Settlement Leaders in India" in the December 2020 issue of World Development.
Professor Thachil also published "Does Police Repression Spur Everyday Cooperation? Evidence from Urban India" in the October 2020 issue of The Journal of Politics.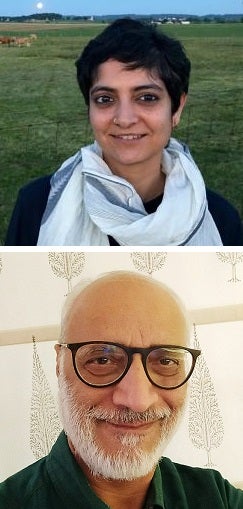 Mekhala Krishnamurthy (CASI Non-Resident Visiting Scholar; Ashoka University) and Ashok Gulati (CASI 2019 Distinguished International Fellow; ICRIER) took part in "Off the Cuff," a December 12, 2020 video conversation moderated by The Print Editor-in-Chief Shekhar Gupta with Siraj Hussain (former Union Secretary, Agriculture).
---
New CASI Publications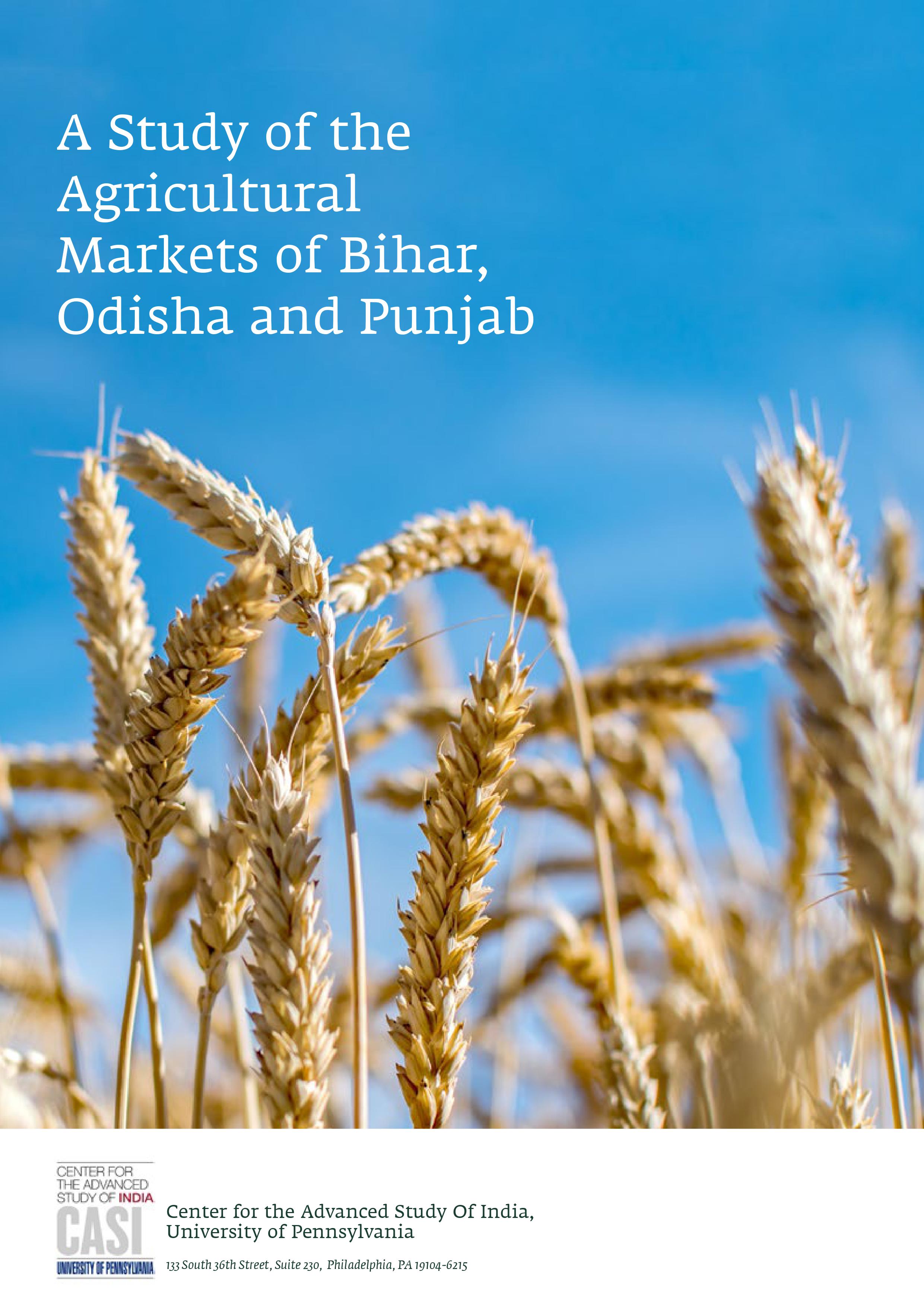 CASI, in partnership with the Bill & Melinda Gates Foundation, undertook a large study of Indian agricultural markets between 2017 and 2019. This study—spread over three states in India: Bihar, Odisha, and Punjab—was led by CASI Non-Resident Visiting Scholars Shoumitro Chatterjee & Mekhala Krishnamurthy, and former CASI Directors Devesh Kapur & Marshall M. Bouton. FULL REPORT & DATA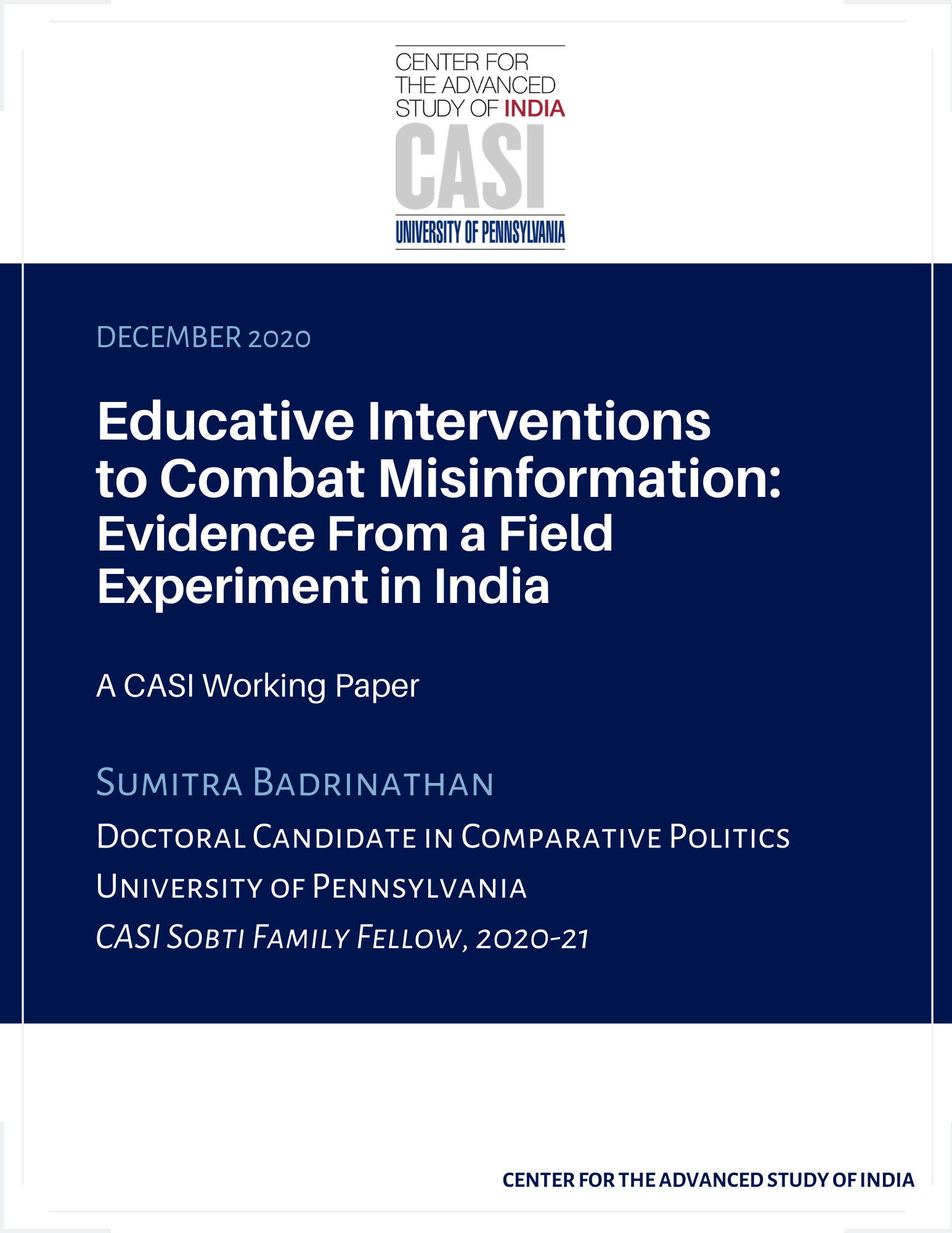 CASI Sobti Family Fellow and Penn Doctoral Student in Comparative Politics Sumitra Badrinathan published the December 2020 CASI Working Paper "Educative Interventions to Combat Misinformation: Evidence From a Field Experiment in India," a study that uses a field experiment in India to test the efficacy of a pedagogical intervention on respondents' ability to identify misinformation during the 2019 elections.

---
CASI Student Programs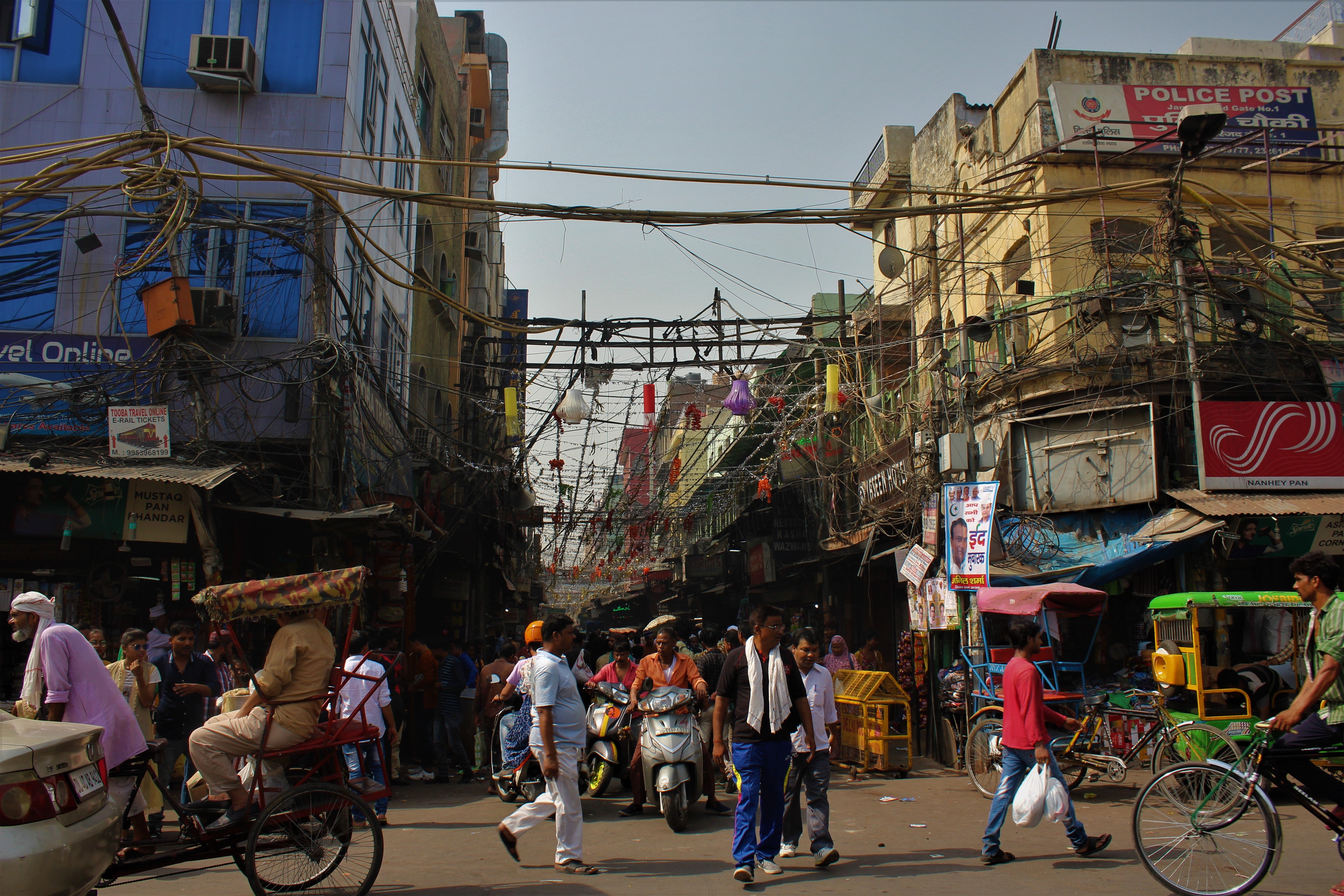 Subscribe to the CASI Student Programs Blog and read about how our Summer Research Grant awardees spent their summer!
Graduate students - Vikrant Dadawala, Rithika Kumar, Elizabeth Jacobs, Megan Reed, Arnav Bhattachaya, and Kimberly Noronha
Undergraduates - Neelima Paleti and Tathagat Bhatia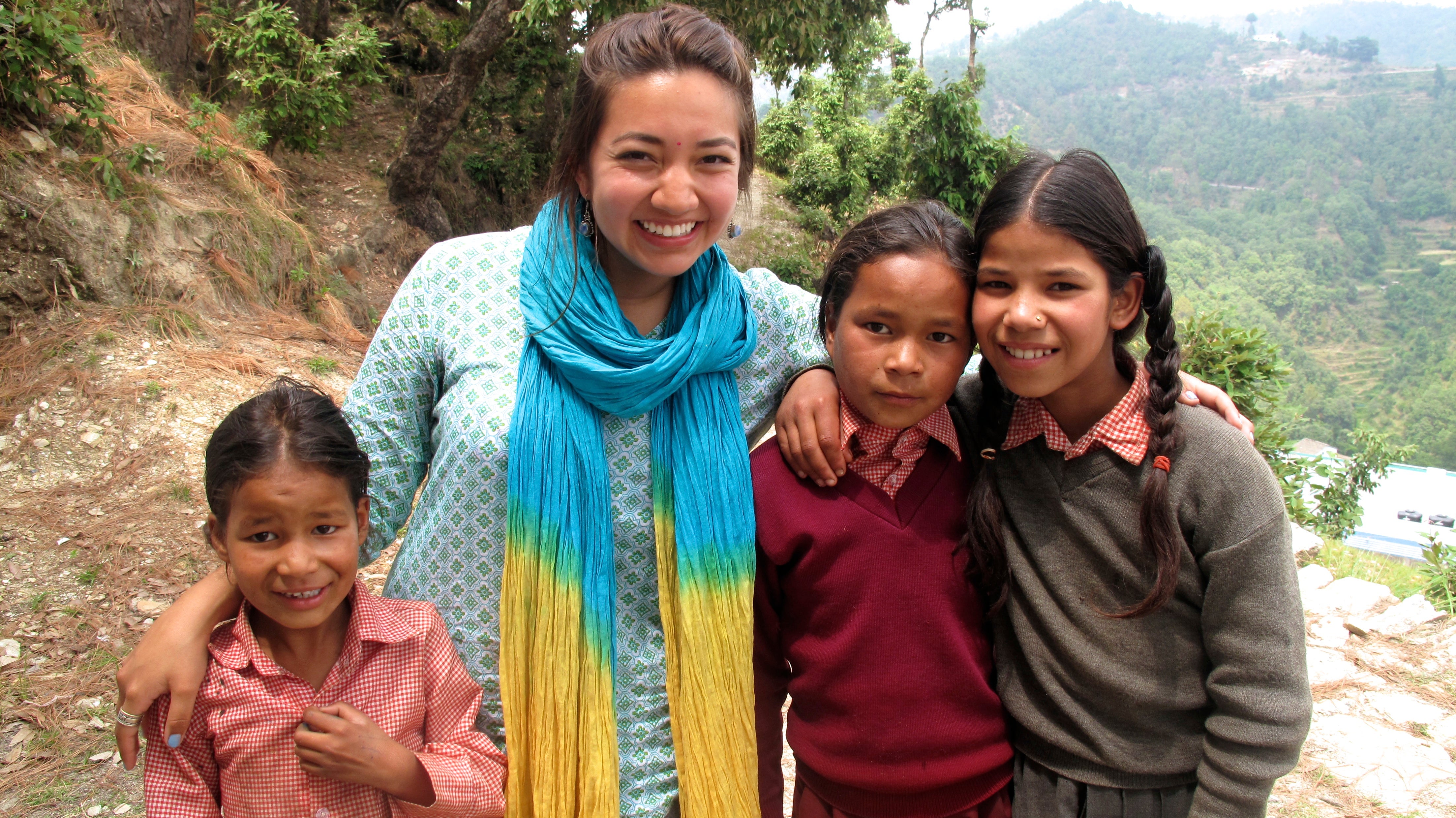 View the CASI Student Programs Video and follow CASI Student Programs on Instagram @casistudentprograms

Questions about CASI Student Programs?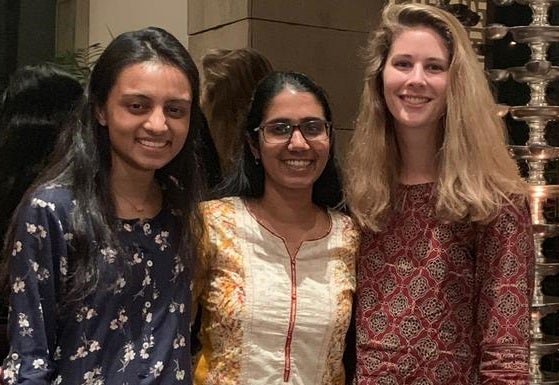 Please contact Laura Iwanyk, Assistant Director, CASI Student Programs and Outreach, liwanyk@upenn.edu
---
Campus Location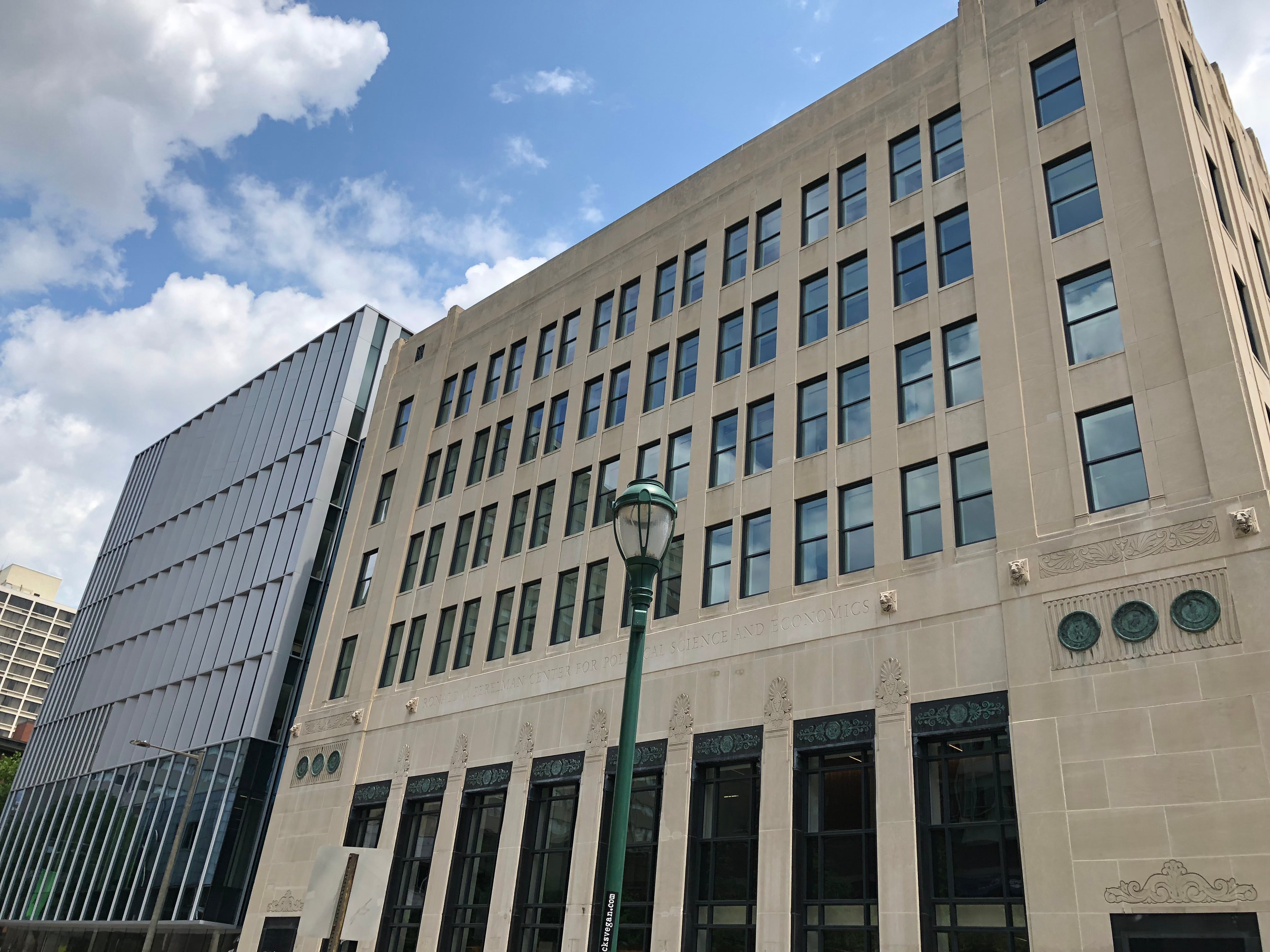 CASI's office is located close to the heart of Penn's campus at the Ronald O. Perelman Center for Political Science & Economics at 133 South 36th Street (Suite 230) Philadelphia, PA 19104-6215.
Please note: Due to the COVID-19 pandemic, not all of the Penn community has resumed full operations on campus. At this time, CASI is operating remotely.