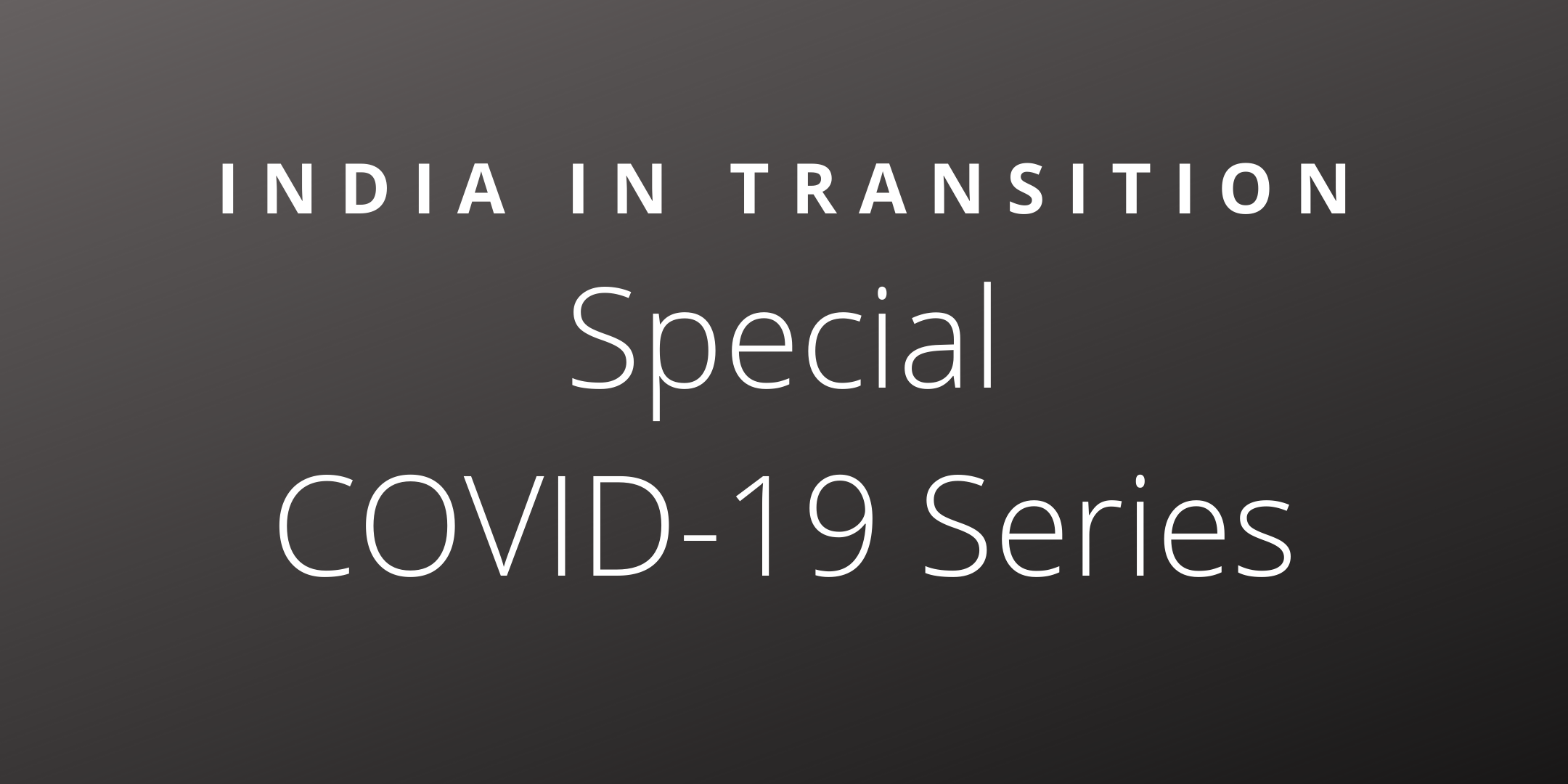 In India's COVID-19 Response, Minimize Errors of Exclusion


Devesh Kapur, Milan Vaishnav, and Dawson Verley
May 25, 2020
In the latest issue of India in Transition's Special COVID-19 Series, Devesh Kapur (SAIS, JHU; former CASI Director), Milan Vaishnav (CEIP; CASI Non-Resident Visiting Scholar), and Dawson Verley (Stanford University), discuss the need for the Indian government to prioritize its most vulnerable citizens in the wake of the COVID-19 lockdown, and emphasize that humanitarian impulse must supersede concerns of leakage and accountability.
Read the rest of IiT's ongoing COVID-19 series:
COVID-19 and Community Leadership in India's Slum Settlements
Adam Auerbach, May 18, 2020
The Decrease in India's Air Pollution During COVID-19
James Poetzscher, May 11, 2020
Policing and Public Health: State Capacity on the Front Lines of the COVID-19 Pandemic
Akshay Mangla & Vineet Kapoor, May 4, 2020
*Interested in writing for IiT? Now open for submissions*
---
CASI in the News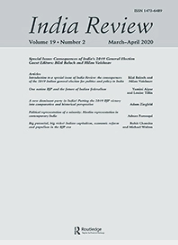 India Review released a May 2020 special issue featuring essays stemming from a workshop held at CASI in September 2019 on the consequences of the 2019 Indian general election for politics and policy in India.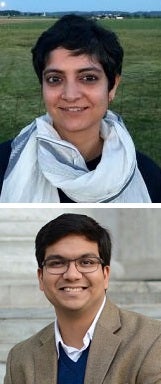 Mekhala Krishnamurthy (CASI Non-Resident Visiting Scholar) published "Problems Farmers Face are Rooted in Structural Constraints, Require Regulatory Intervention" in the May 22, 2020 issue of The Indian Express; and co-authored with Shoumitro Chatterjee (CASI Non-Resident Visiting Scholar) published "Most Small Farmers Outside Formal Credit System. Sitharaman's Announcements Won't Help Them" in the May 15, 2020 issue of The Print.
---
New CASI Podcast Episode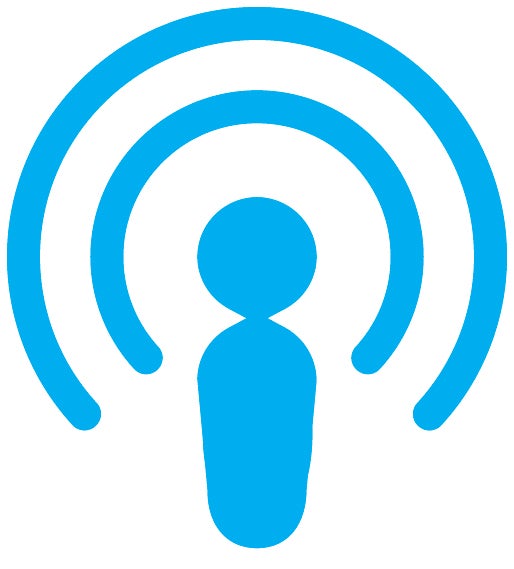 Hosted by Gautam Nair (CASI Postdoctoral Research Fellow). As part of the Virtual Spring 2020 Seminar Series, Roshan Kishore (Data & Political Economy Editor, Hindustan Times; CASI Spring 2020 Visiting Fellow) discusses his recent CASI seminar on "India's Political Economy After COVID-19."
Listen to CASI's podcast series on iTunes and SoundCloud.
---
CASI Student Programs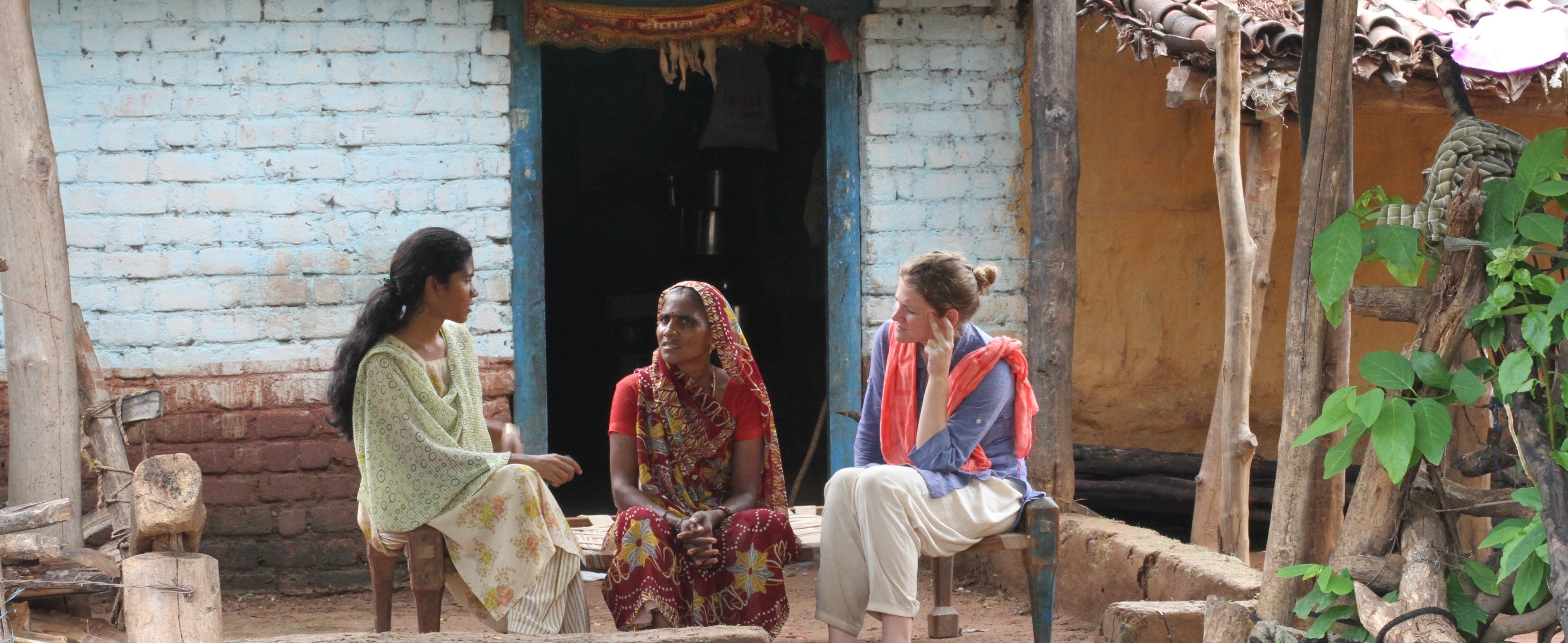 Congratulations to the Recipients of the 2020 Summer Research Grants!
Learn More: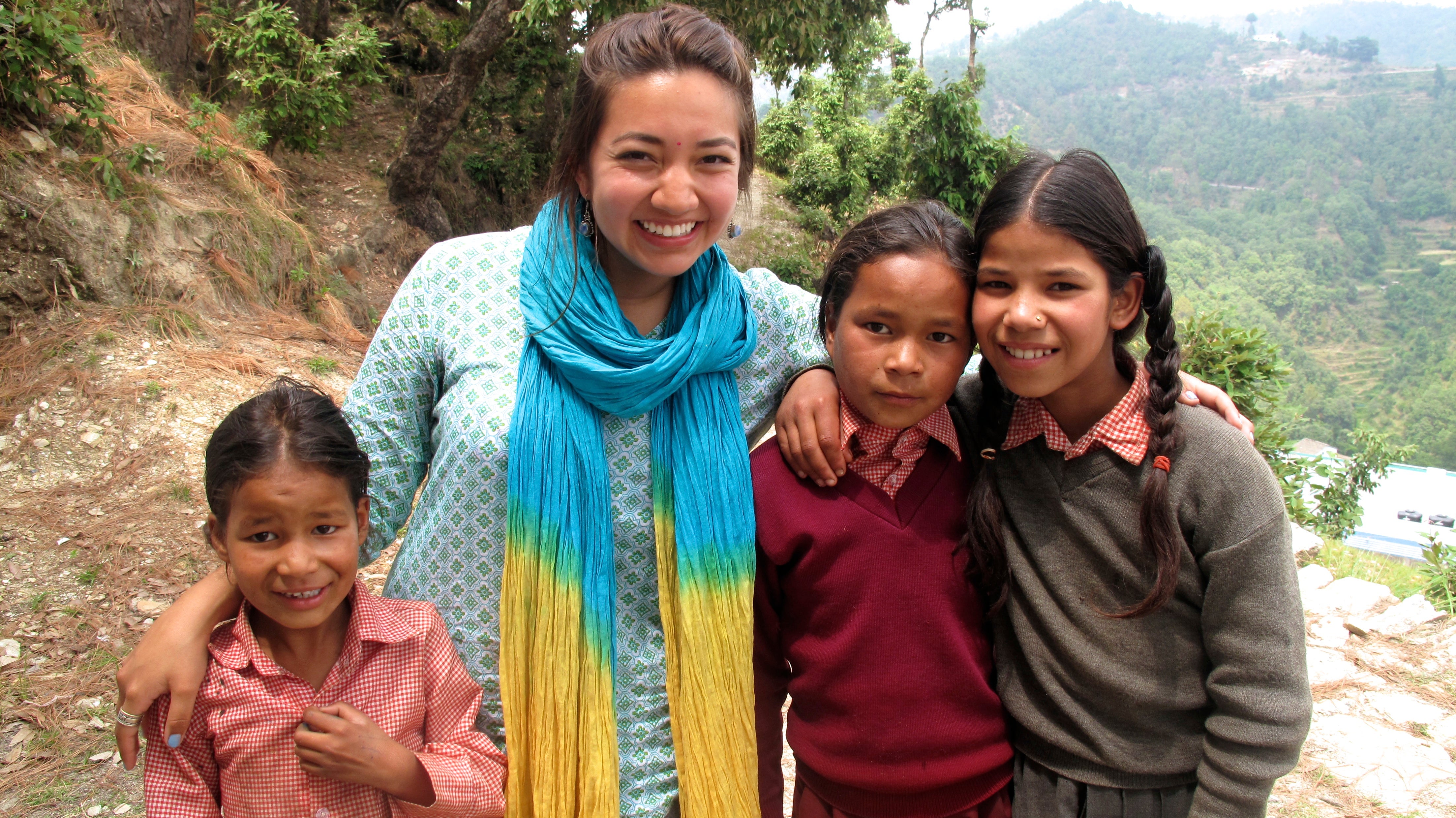 View the CASI Student Programs Video and follow CASI Student Programs on Instagram @casistudentprograms

Questions about CASI Student Programs?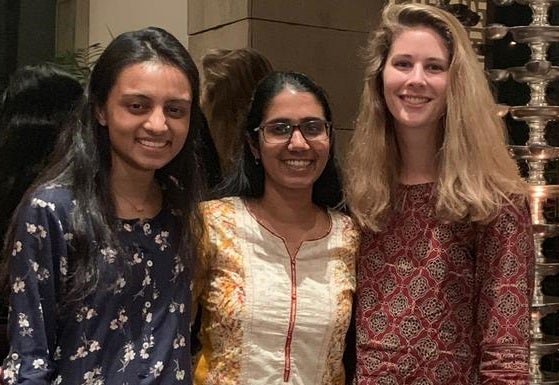 Please contact Laura Iwanyk, Assistant Director, CASI Student Programs and Outreach, liwanyk@upenn.edu
---
Campus Location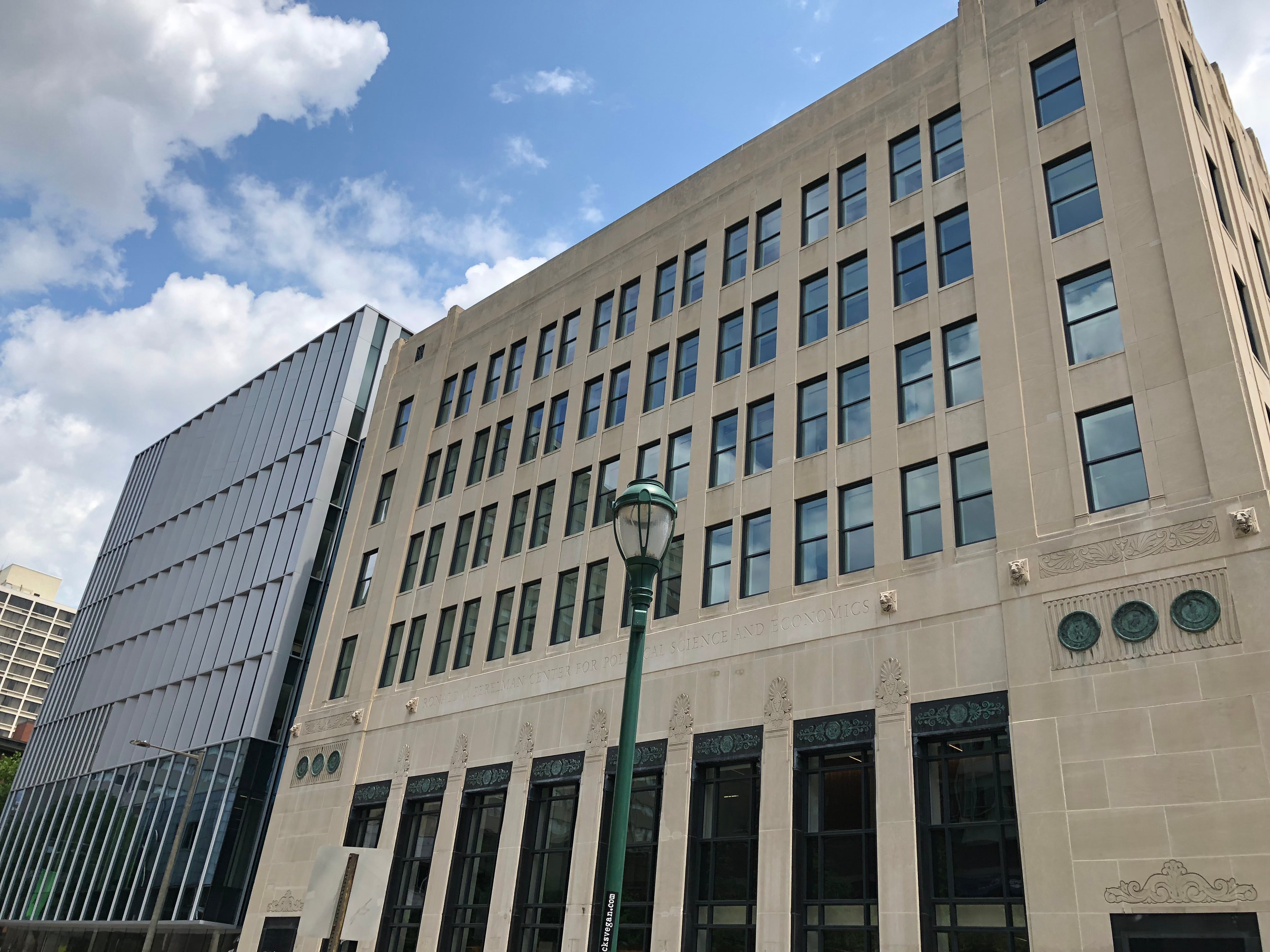 CASI's office is located close to the heart of Penn's campus at the Ronald O. Perelman Center for Political Science & Economics at 133 South 36th Street (Suite 230) Philadelphia, PA 19104-6215.