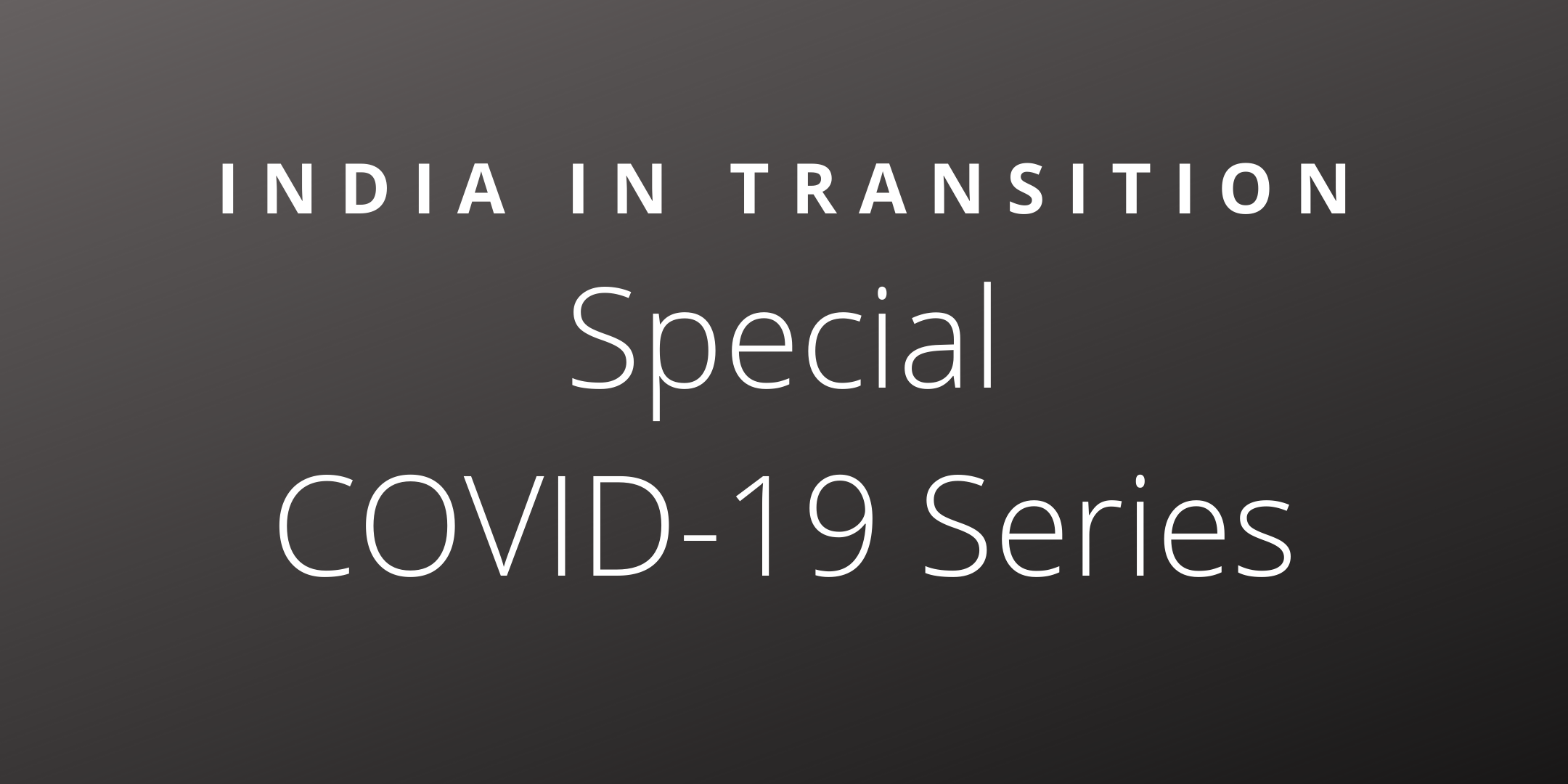 Community in the Time of COVID-19: Pathways for a New Normal in Indian Humanitarianism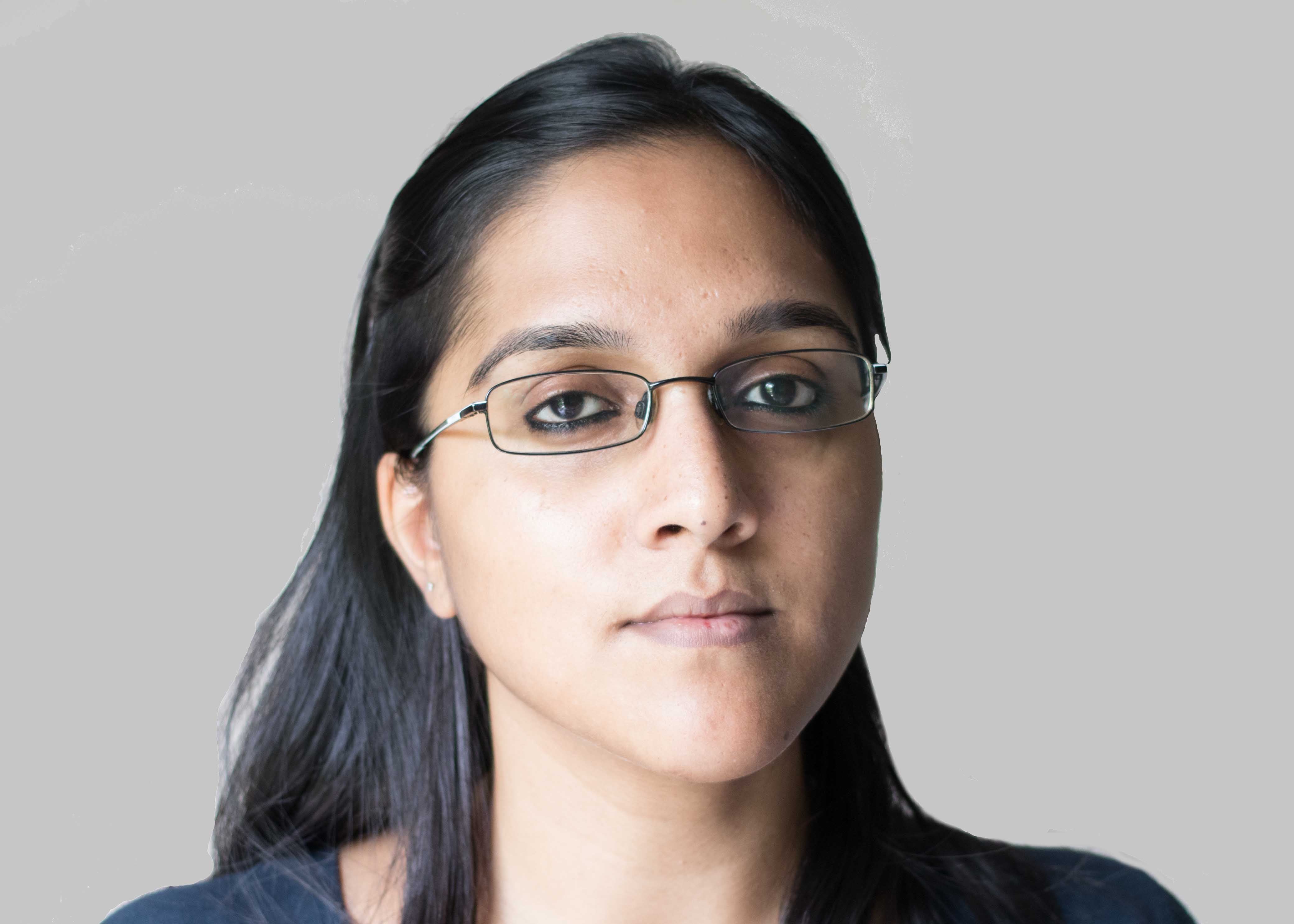 Supriya Roychoudhury
April 27, 2020
In the latest issue of India in Transition's Special COVID-19 Series, Supriya Roychoudhury, political geographer and analyst, Margaret Anstee Centre for Global Studies, Newnham College, University of Cambridge, argues that India must attain a coherence between internationalism and domestic attentiveness in a post-COVID-19 world.
Read the rest of IiT's ongoing COVID-19 series:
The Narikuravars' Quest for Political Engagement in Perambalur During COVID-19
Cristina-Ioana Dragomir, April 23, 2020
The COVID-19 Crisis and Afghan Refugees in India
Chayanika Saxena, April 20, 2020
Beyond Coronavirus, India's Government Policies Need to Cope with a Larger Health and Economic Crisis
Harsha Thirumurthy, April 16, 2020
COVID-19 and the Importance of Improving Civil Registration in India
Aashish Gupta, April 13, 2020
Is India's Public Health System Ready to Face the COVID-19 Pandemic?
T. Sundararaman, April 9, 2020
Civilian Technologists Should Assist the State During the COVID-19 Pandemic
Shashank Srinivasan, April 6, 2020
"Coming Together, Not Growing Apart": How the COVID-19 Pandemic Could Improve Regional Cooperation in South Asia
Arndt Michael, April 2, 2020
COVID-19 Could Fundamentally Change India's Political Economy
Roshan Kishore, March 30, 2020
*Interested in writing for IiT? Now open for submissions*
---
CASI in the News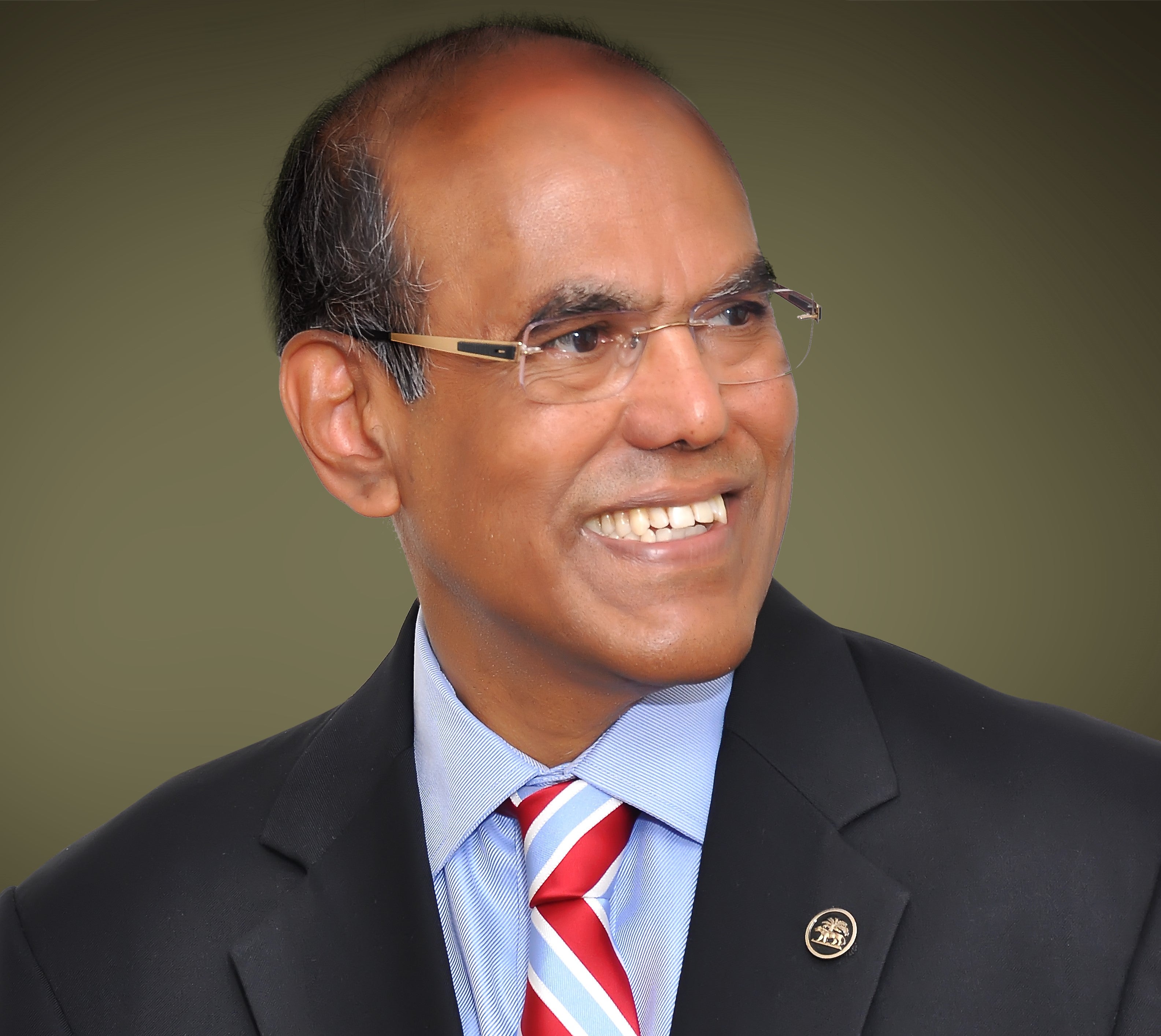 Duvvuri Subbarao, former Governor, Reserve Bank of India, and CASI 2019-20 Distinguished International Fellow, published "India Cannot Simply Spend its Way Out of This Crisis" in the April 22, 2020 issue of Financial Times; and "Gov't Must Fix an Upper Bound for Fiscal Deficit and Operate Within It" in the April 15, 2020 issue of The Indian Express.
---
CASI Student Programs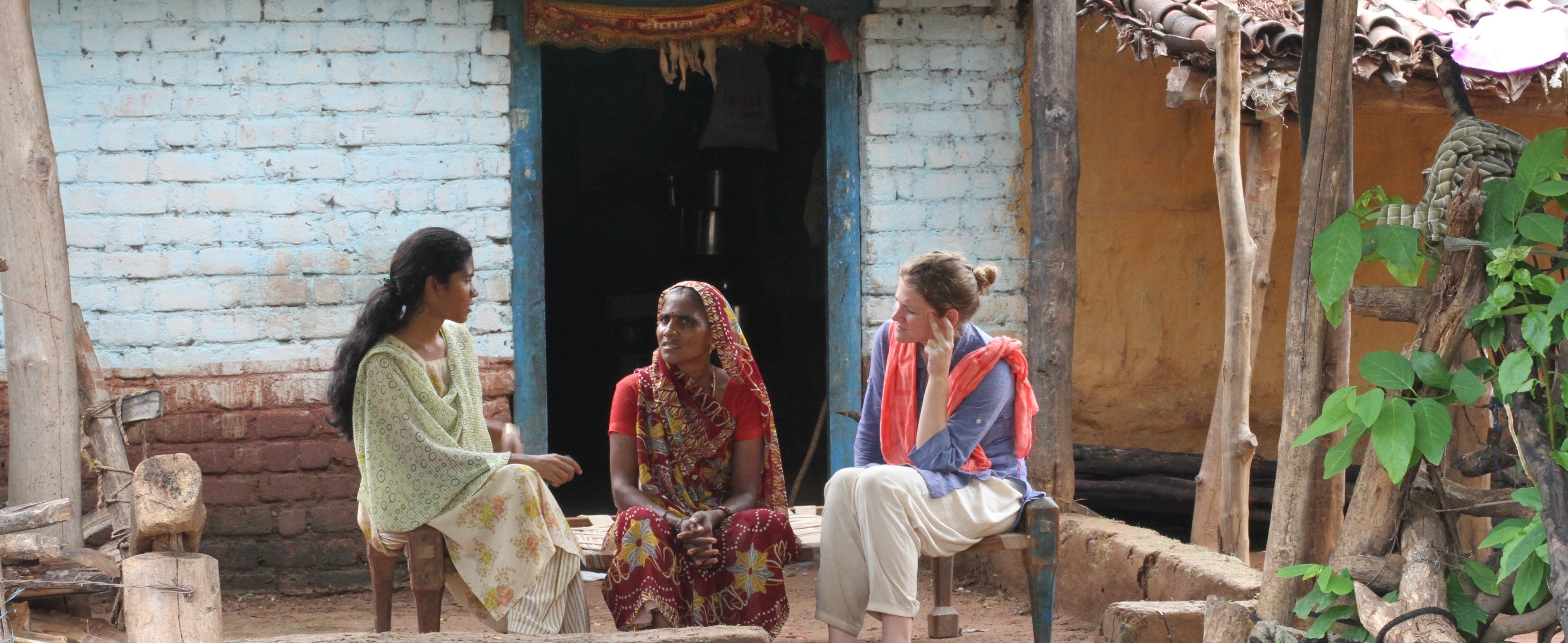 Sobti Family Fellowship and Summer Research Grants
The deadlines for the Sobti Family Fellowship and CASI's Summer Research Grants have passed. Stay tuned for more information about our 2020 recipients!
Learn More: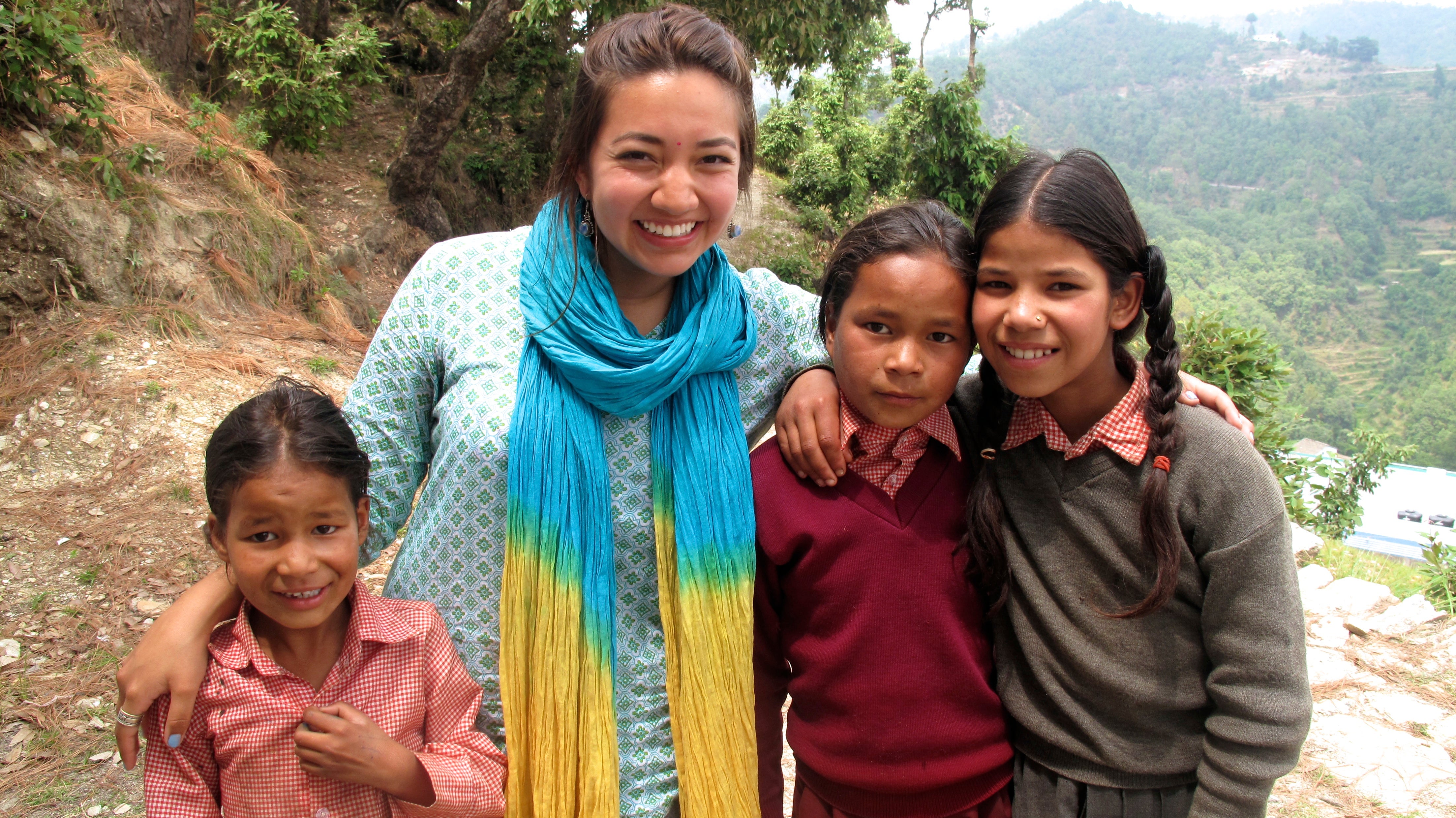 View the CASI Student Programs Video and follow CASI Student Programs on Instagram @casistudentprograms

Questions about CASI Student Programs?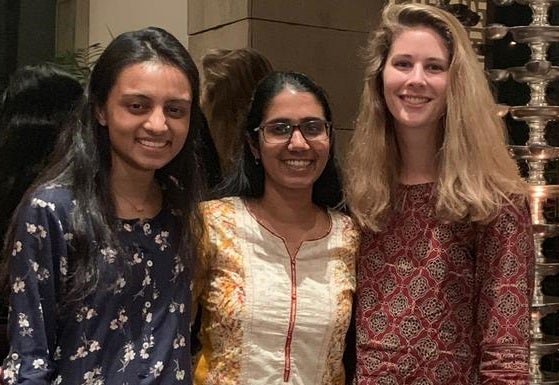 Please contact Laura Iwanyk, Assistant Director, CASI Student Programs and Outreach, liwanyk@upenn.edu
---
Campus Location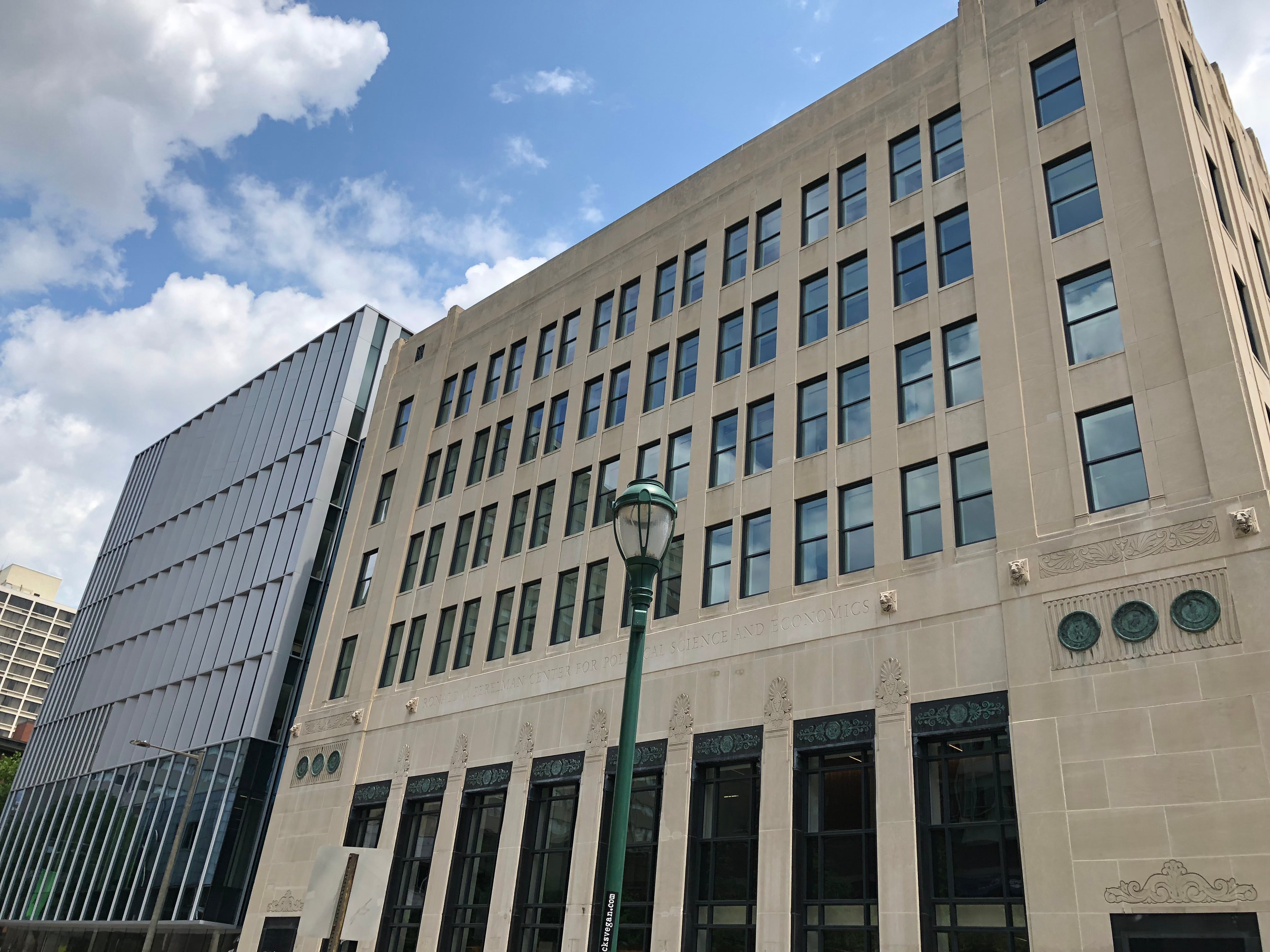 CASI's office is located close to the heart of Penn's campus at the Ronald O. Perelman Center for Political Science & Economics at 133 South 36th Street (Suite 230) Philadelphia, PA 19104-6215.