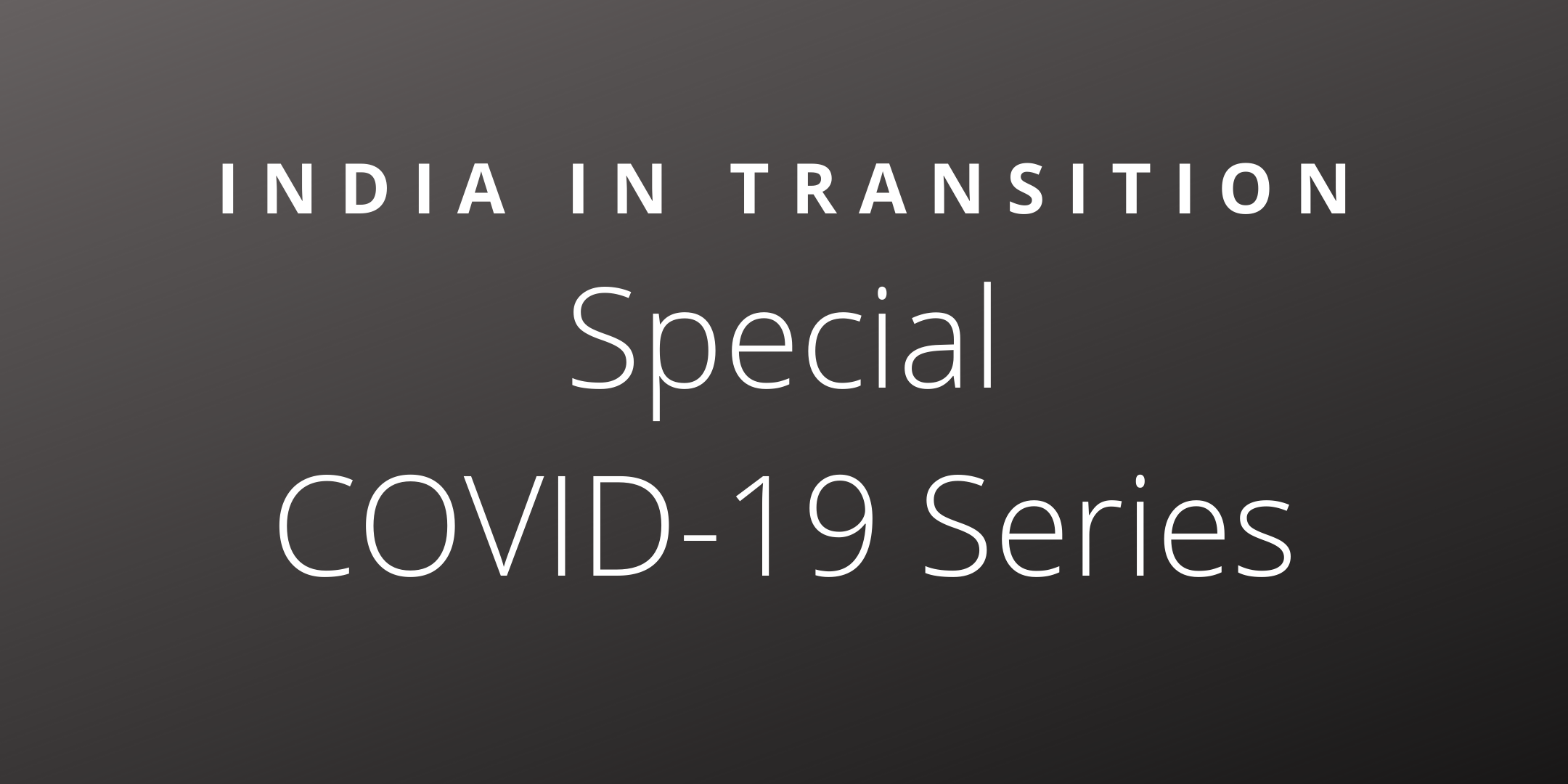 COVID-19 and the Importance of Improving Civil Registration in India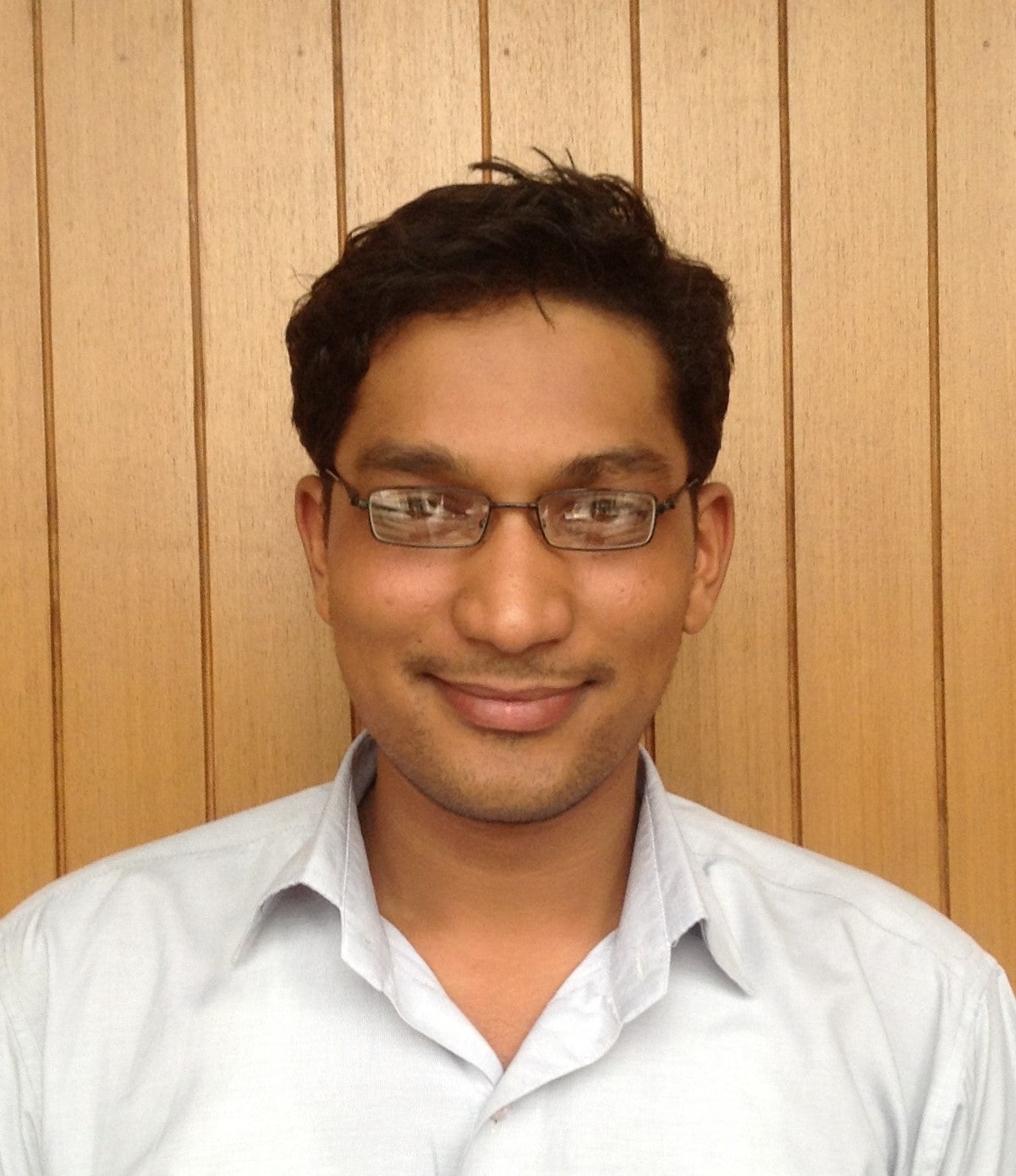 Aashish Gupta
April 13, 2020
In the latest issue of India in Transition's Special COVID-19 Series, Aashish Gupta, doctoral student in demography and sociology, University of Pennsylvania, argues for building on India's legacy of innovative health data collection by making sure vital registration systems are complete and responsive, especially in light of the coronavirus crisis.
Read the rest of IiT's ongoing COVID-19 series:
Is India's Public Health System Ready to Face the COVID-19 Pandemic?
T. Sundararaman, April 9, 2020
Civilian Technologists Should Assist the State During the COVID-19 Pandemic
Shashank Srinivasan, April 6, 2020
"Coming Together, Not Growing Apart": How the COVID-19 Pandemic Could Improve Regional Cooperation in South Asia
Arndt Michael, April 2, 2020
COVID-19 Could Fundamentally Change India's Political Economy
Roshan Kishore, March 30, 2020
*Interested in writing for IiT? Now open for submissions*
---
CASI in the News

CASI Senior Fellow and former Director (2006-18), Devesh Kapur (Starr Foundation South Asia Studies Professor and Asia Programs Director, SAIS, Johns Hopkins University) and Arvind Subramanian (former Chief Economic Adviser, Government of India) published a 3-part series in Business Standard on financing the response to the COVID-19 crisis in India.
Solidarity Today, New Social Compact Tomorrow
Fiscal Space: Not If But How
Creating Fiscal Space for the States
---
CASI Student Programs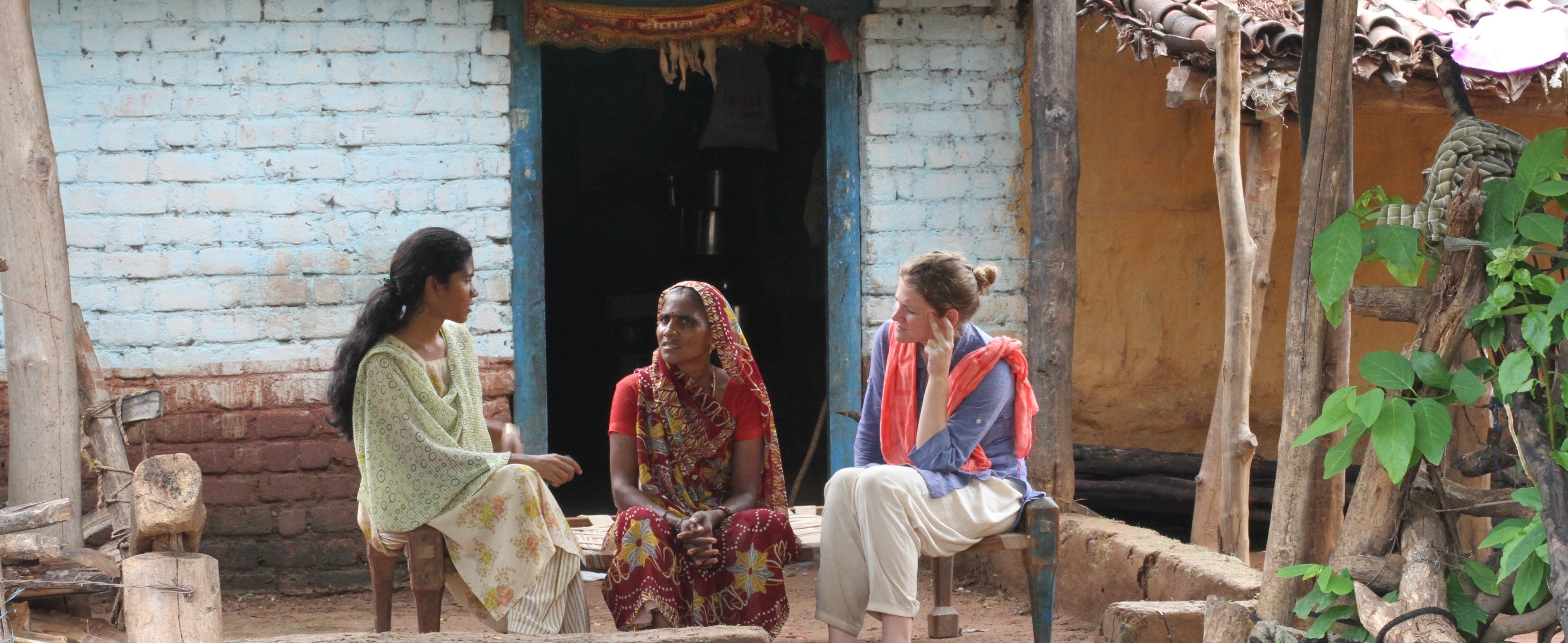 Sobti Family Fellowship and Summer Research Grants
The deadlines for the Sobti Family Fellowship and CASI's Summer Research Grants have passed. Stay tuned for more information about our 2020 recipients!
Learn More: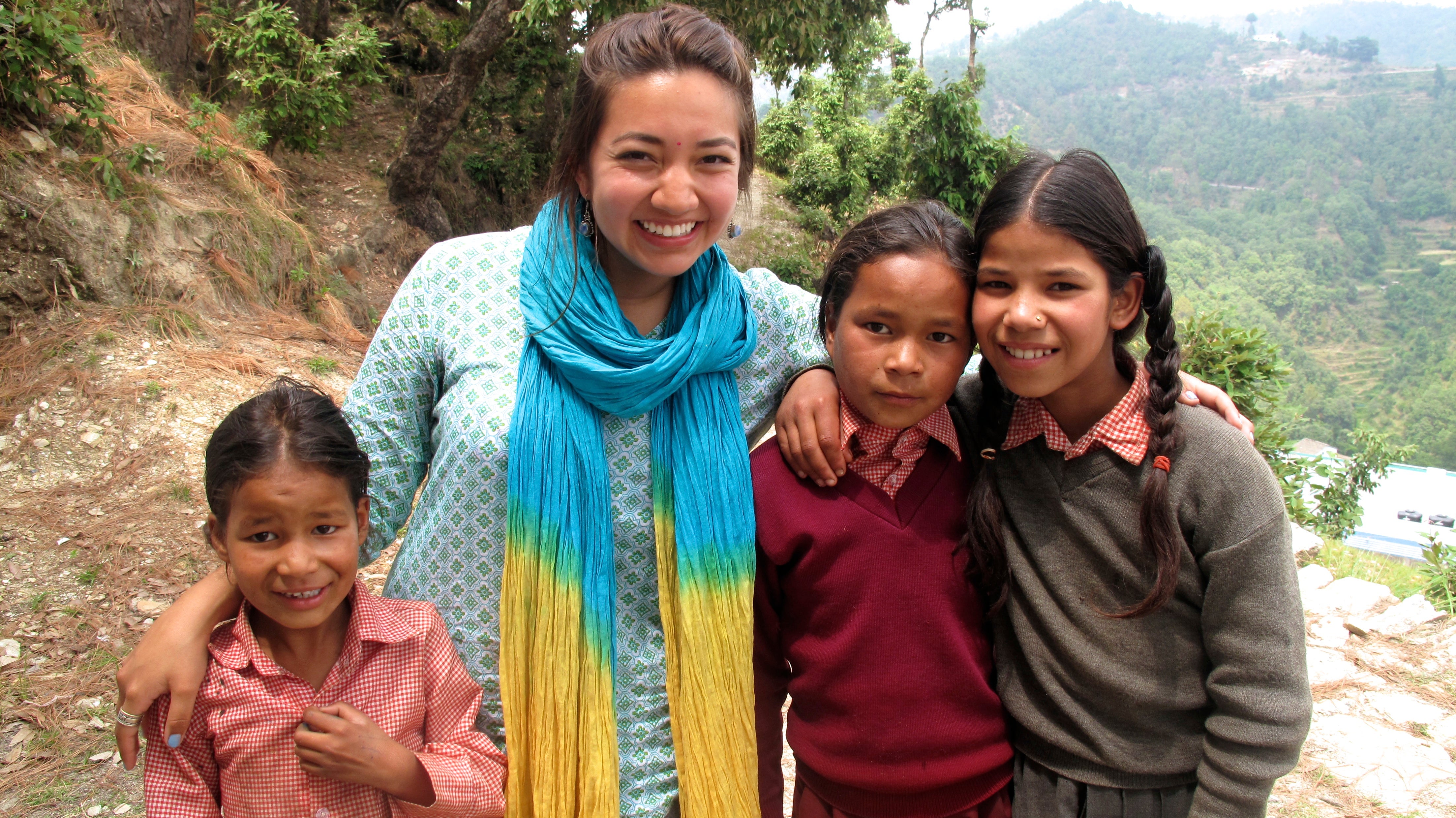 View the CASI Student Programs Video and follow CASI Student Programs on Instagram @casistudentprograms
 
Questions about CASI Student Programs?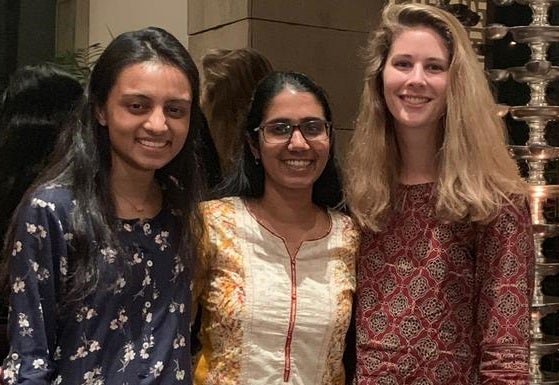 Please contact Laura Iwanyk, Assistant Director, CASI Student Programs and Outreach, liwanyk@upenn.edu
---
Campus Location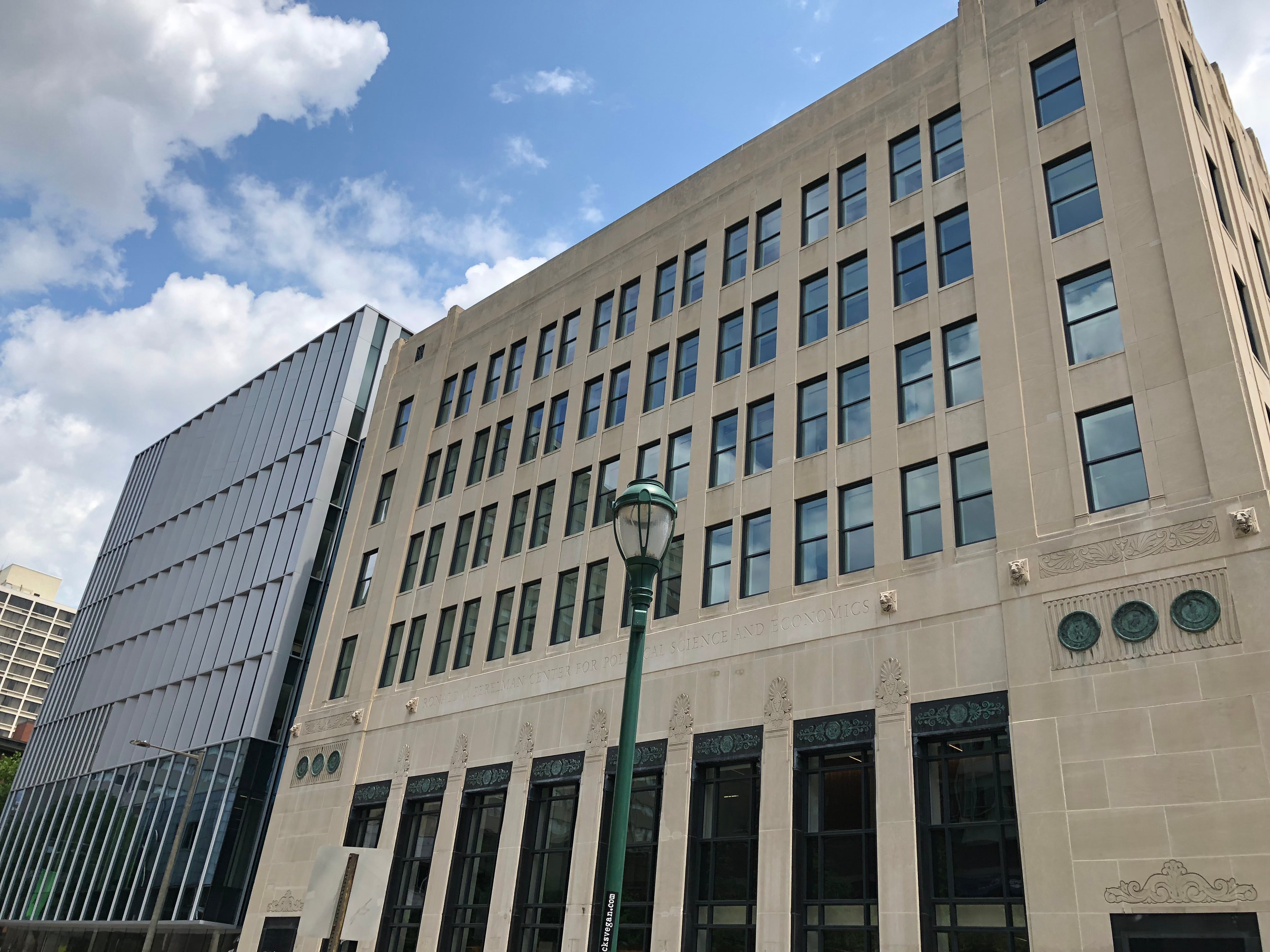 CASI's office is located close to the heart of Penn's campus at the Ronald O. Perelman Center for Political Science & Economics at 133 South 36th Street (Suite 230) Philadelphia, PA 19104-6215.