Reform, Representation, and Resistance: The Politics of Property Rights' Enforcement in India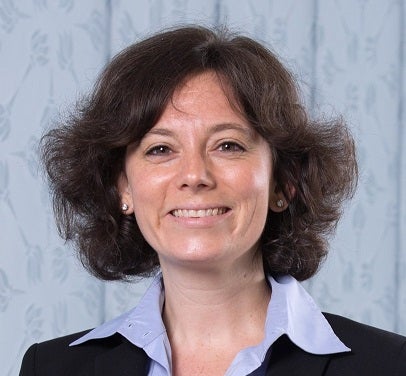 Rachel Brulé
January 28, 2019
In this issue of India in Transition, Rachel Brulé, Assistant Professor of Political Science, New York University Abu Dhabi, discusses the right of women in India to inherit property, and explores how quotas affect enforcement of gender equalizing economic reforms.
*Interested in writing for IiT? Now open for submissions*
---
CASI Student Programs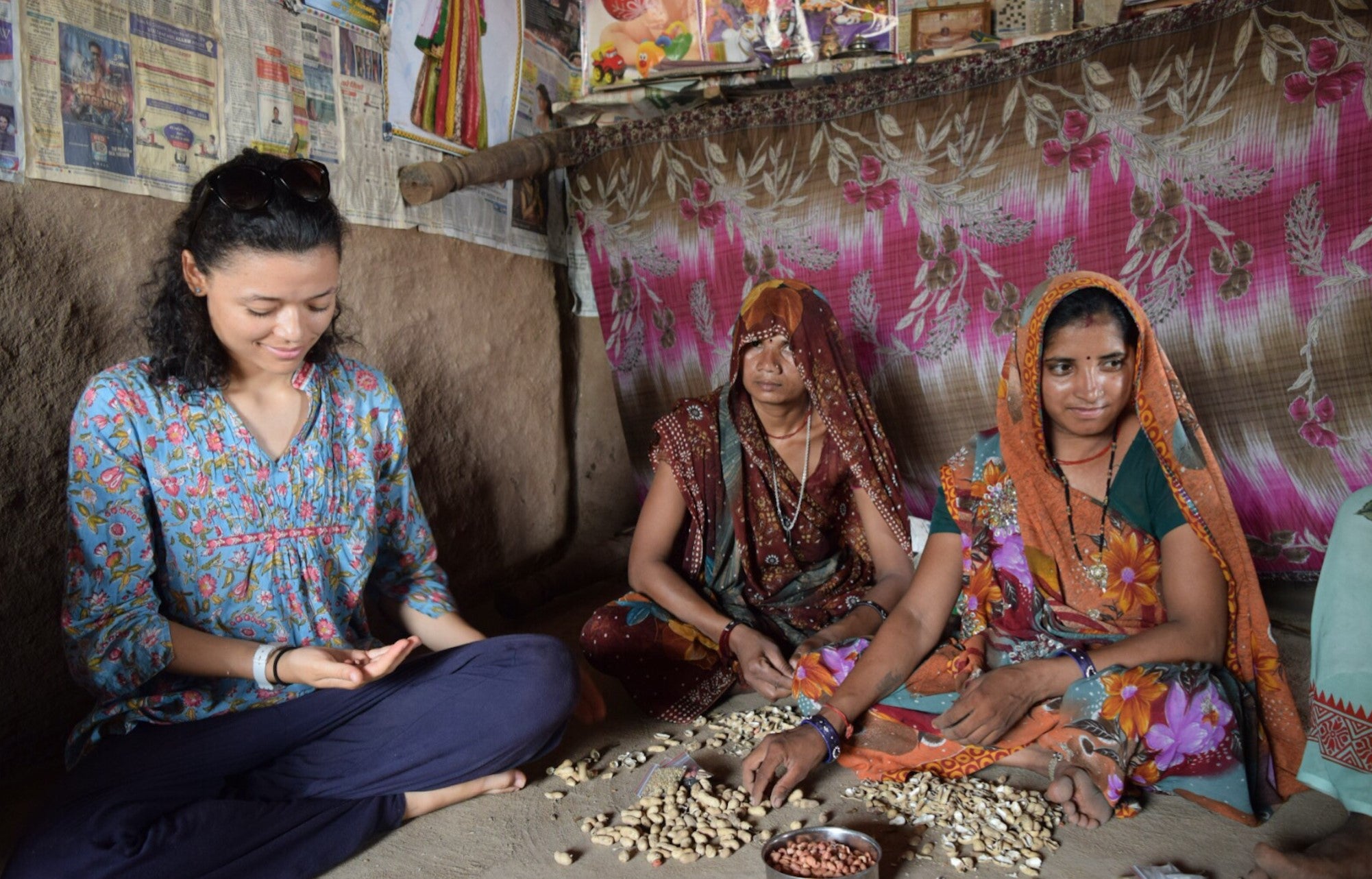 2019 applications are now OPEN for current Penn students!
Summer Internship Program - (DEADLINE EXTENDED to February 5, 2019)
Travel Funds for Research and Sobti Family Fellowship - (Deadline for both: March 11, 2019)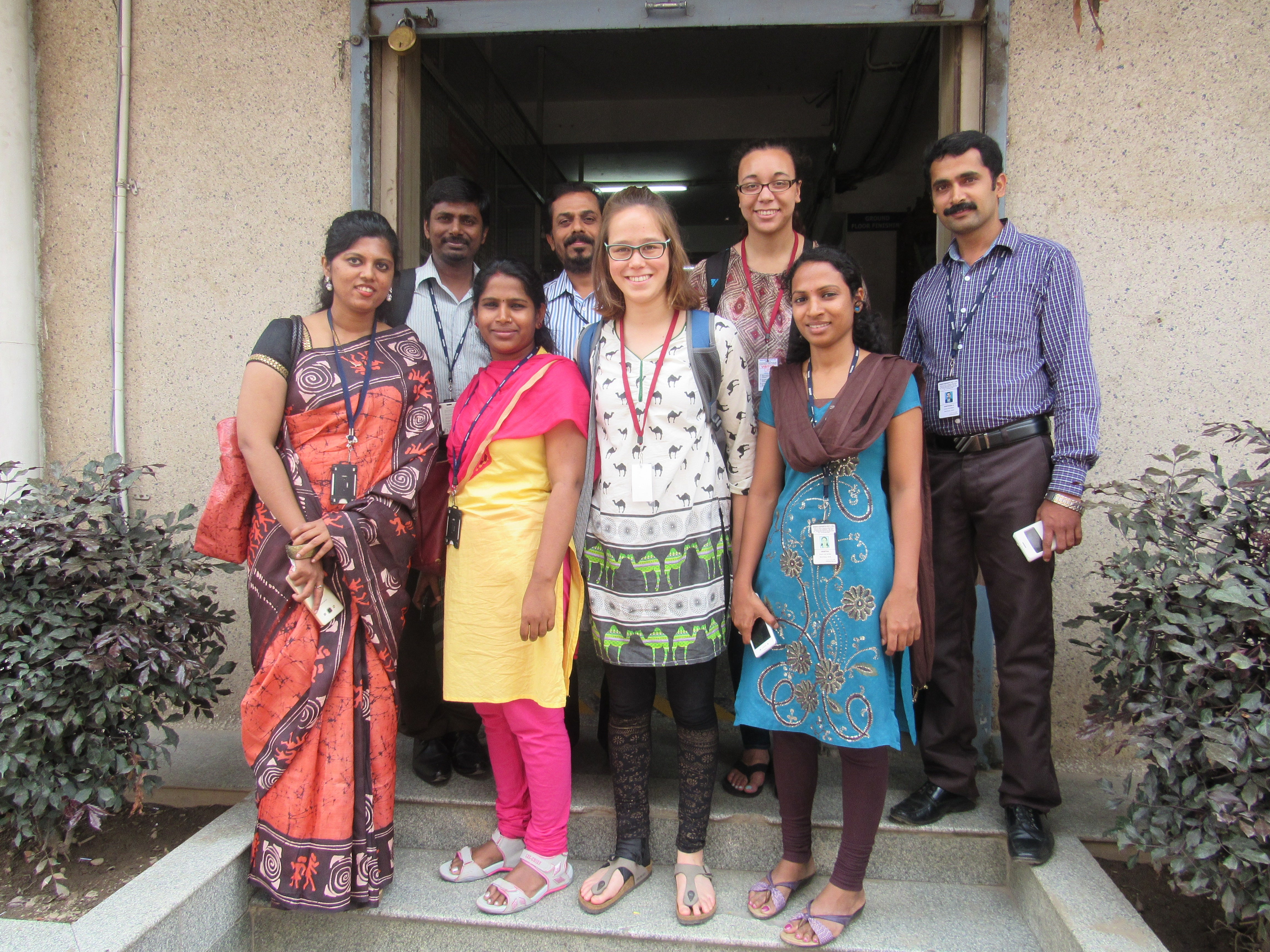 Read about CASI Interns' and Travel Funds Winners' experiences on the CASI Student Programs Blog! To receive as an email, go to casistudentprograms.com and enter your email on the bottom left "+follow" icon.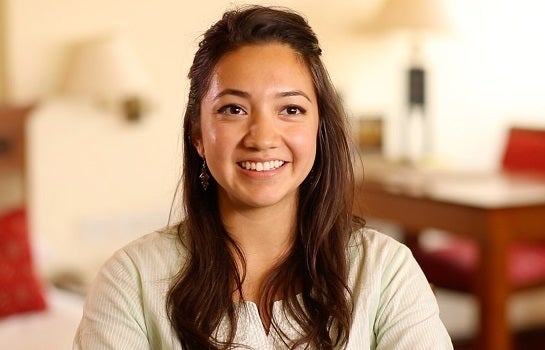 Learn More:
View the CASI Student Programs Video and read the blog to learn more about CASI student experiences in India! Follow CASI Student Programs on Instagram @casistudentprograms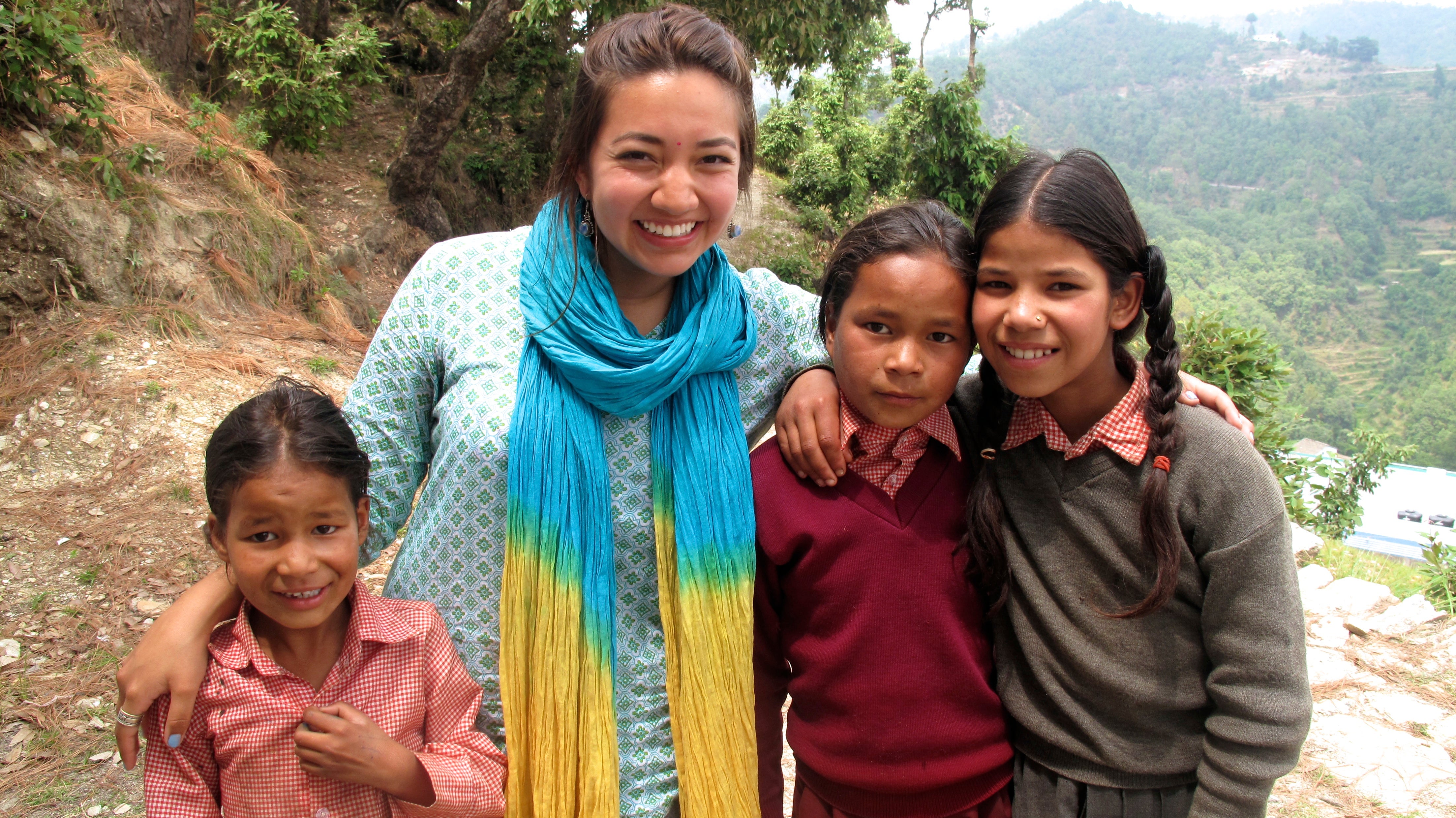 Questions about CASI Student Programs?
Please contact Georgette Rochlin, Associate Director, CASI geoa@sas.upenn.edu
---
New CASI Podcast Episode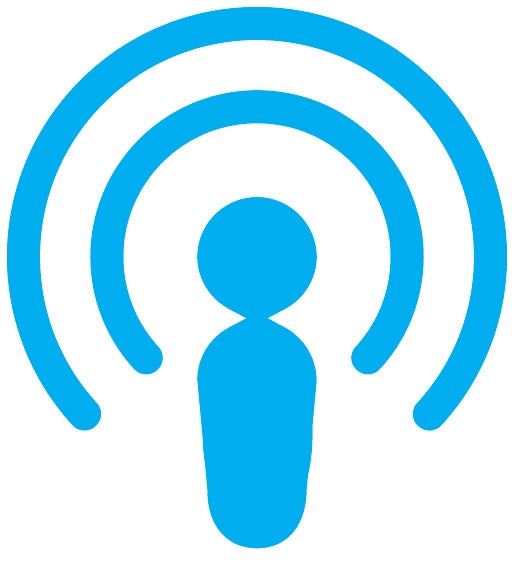 Hosted by Bilal Baloch (CASI Postdoctoral Research Fellow & Non-Resident Fellow, Foreign Policy Institute, SAIS, Johns Hopkins University). In our first episode of the Spring 2019 Seminar Series, Rohit De (Lawyer and Assistant Professor of History, Yale University, and Associate Research Scholar, Yale Law School) discusses his recent CASI book talk on "A People's Constitution: The Everyday Life of Law in the Indian Republic."
CASI's podcast series is available for download in iTunes and SoundCloud.
---
Upcoming Events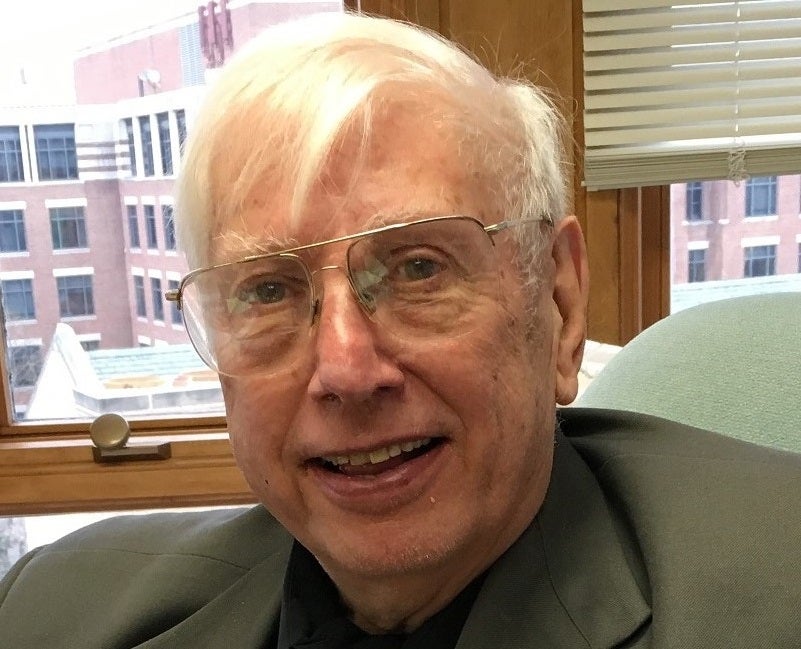 March 18, 2019, 12:00-1:30 p.m. at CASI

"The RSS: Evolution of India's Leading Hindu Nationalist Organization"

CASI Seminar with Walter Andersen (Senior Adjunct Professor of South Asia Studies, SAIS, Johns Hopkins University)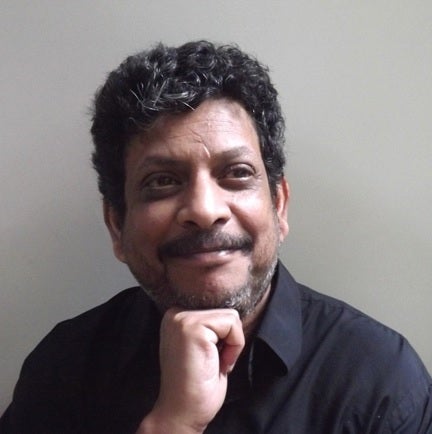 March 29, 2019, 12:00-1:30 p.m. at CASI

"The Truth About Us: Information and Society from Manu to Modi"

CASI Seminar with Sanjoy Chakravorty (Professor of Geography, Urban Studies, and Global Studies, Temple University)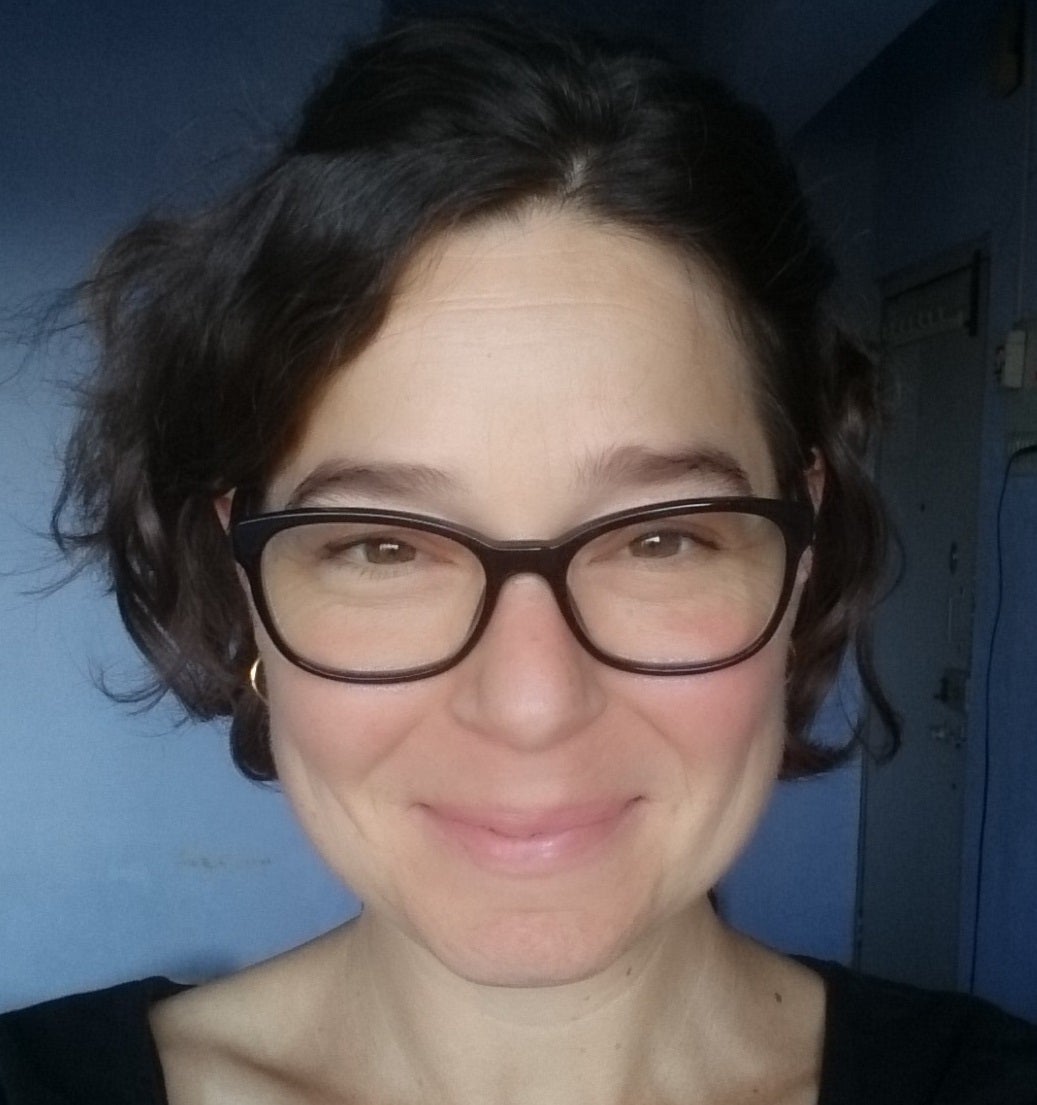 April 23, 2019, 12:00-1:30 p.m. at CASI

"Natak: Political Theatre and Political Deceit in Mumbai"

CASI Seminar with Lisa Björkman (Assistant Professor of Urban & Public Affairs, University of Louisville)
More Spring 2019 events to come!
---
We've Moved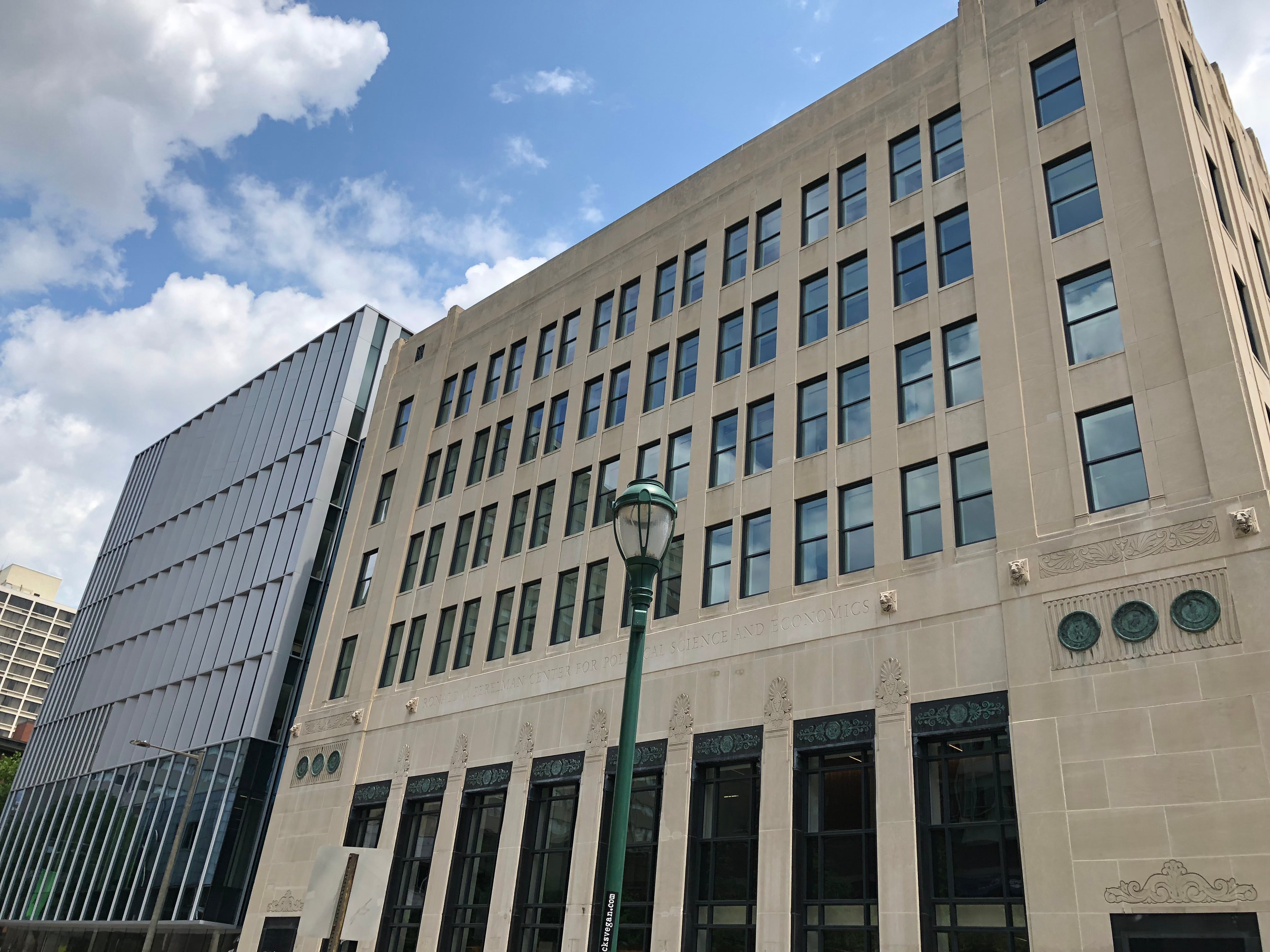 As a reminder, CASI's office is now located closer to the heart of Penn's campus at the Ronald O. Perelman Center for Political Science & Economics at 133 South 36th Street (Suite 230) Philadelphia, PA 19104-6215.