Who Plans the Indian City? The Anomalies of India's Urban Planning System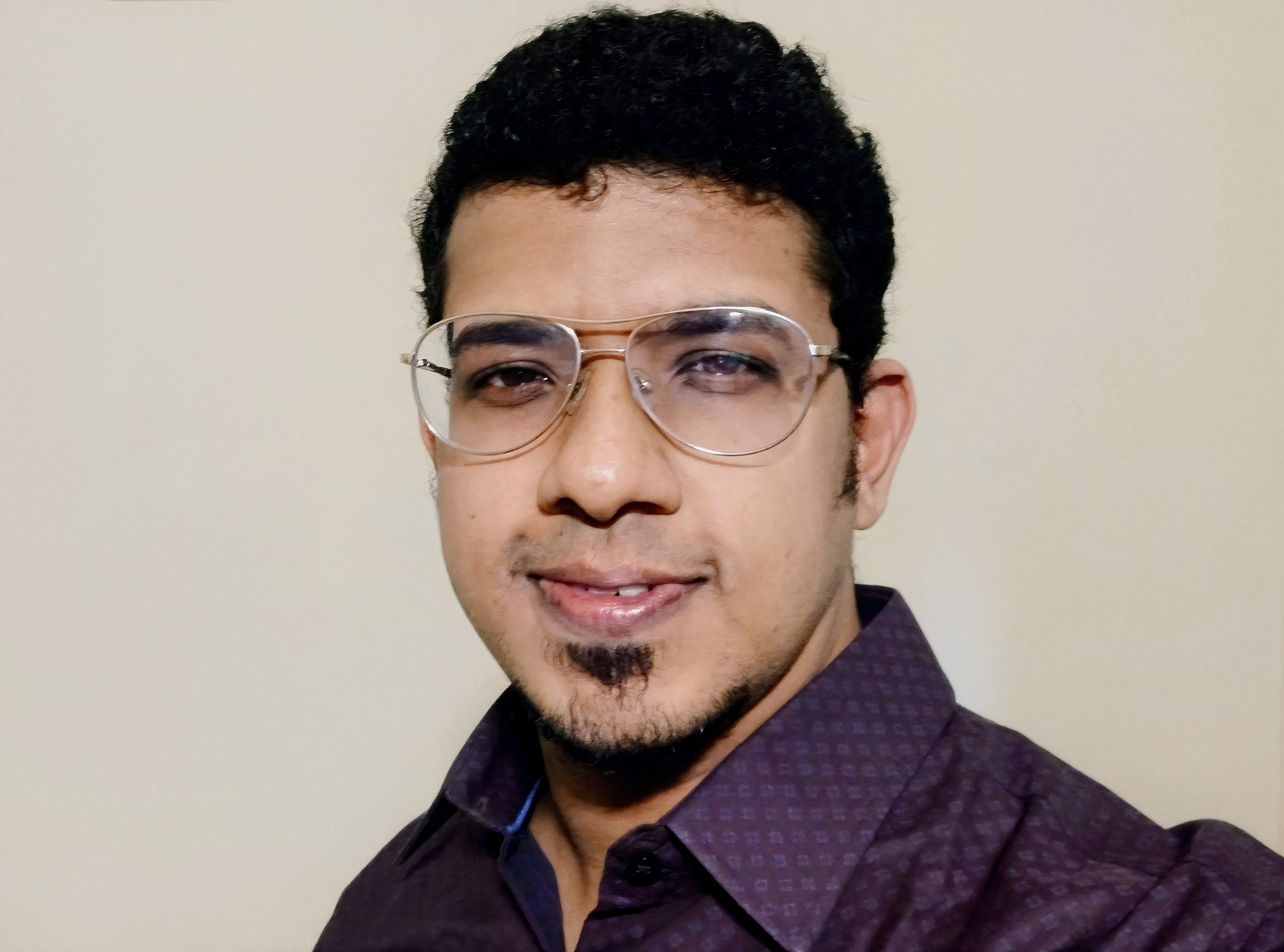 Mathew Idiculla
November 22, 2021
In the latest issue of India in Transition, Mathew Idiculla, Visiting Faculty, School of Policy and Governance, Azim Premji University, examines why, despite constitutional reforms empowering elected local governments, urban planning in Indian cities is undertaken by non-representative bureaucratic agencies.
---
CASI in the News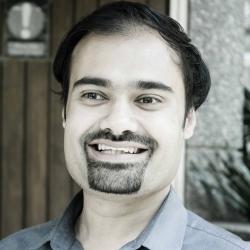 CASI Visiting Scholar, Neelanjan Sircar (Senior Fellow, Centre for Policy Research) published "The Centralisation of Politics and Business" in the November 13, 2021 issue of Hindustan Times.
---
New Books Published by Current and Former CASI Scholars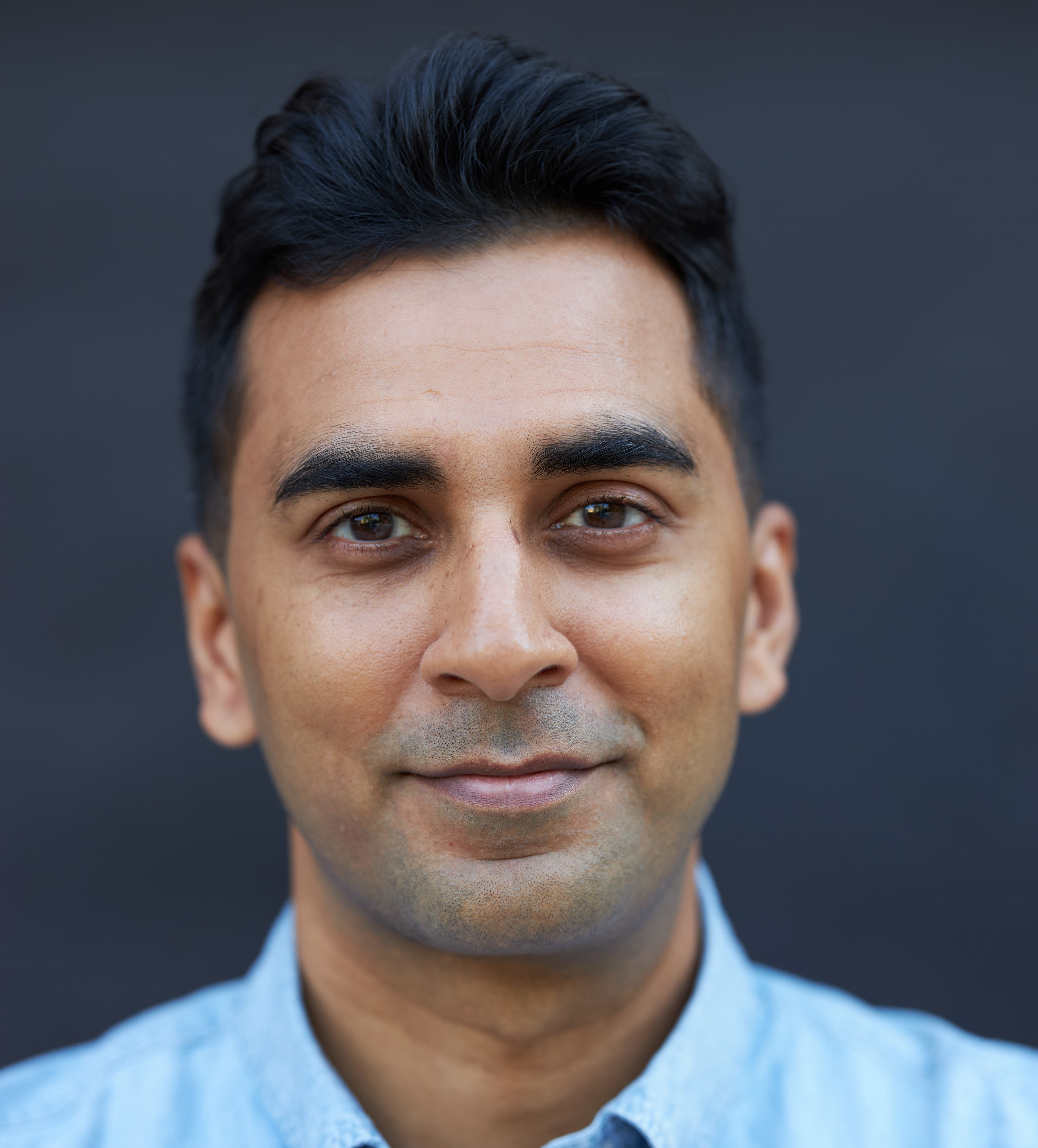 Bilal Baloch (CASI Non-Resident Visiting Scholar and former Postdoctoral Research Fellow, 2017-19; Co-Founder and COO, Enquire) authored When Ideas Matter: Democracy and Corruption in India (Cambridge University Press, 2021). The hardcover publishes December 9, 2021; preorders available now.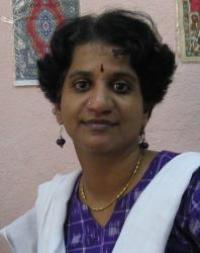 Vasanthi Srinivasan (CASI 2009 Visiting Scholar; Professor of Political Science, University of Hyderabad), authored Virtue and Human Ends: Political Ideas from Indian Classics (Orient BlackSwan, 2021). The book is based on her CASI Working Paper "Seeing Beyond Dharma: Ethical Excellence in Vikram and Vetaal Stories."
---
2021-22 CASI Virtual Seminar Series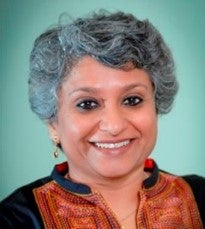 December 2, 2021, 12 noon EST | 10:30pm IST via Zoom

"Dropping Out, Being Pushed Out, or Can't Get In? Decoding Declining Labor Force Participation of Indian Women"
[Register]

CASI / South Asia Center Seminar with Ashwini Deshpande (Professor of Economics and Founding Director, CEDA, Ashoka University)


Event Videos: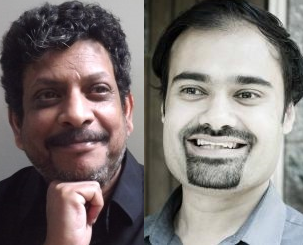 November 17, 2021: CASI Book Talk "Colossus: The Anatomy of Delhi" with CASI Visiting Scholars Sanjoy Chakravorty & Neelanjan Sircar (Temple University and Center for Policy Research, respectively) FULL VIDEO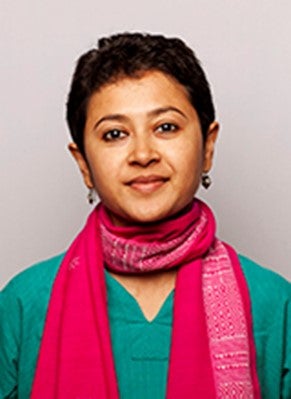 November 11, 2021: CASI Book Talk "Jungle Passports: Fences, Mobility, and Citizenship at the Northeast India-Bangladesh Border" with Malini Sur (Western Sydney University) FULL VIDEO
VIEW VIDEOS of more CASI past events—Transcript, English captions, Hindi subtitles available on select events

---
CASI Student Programs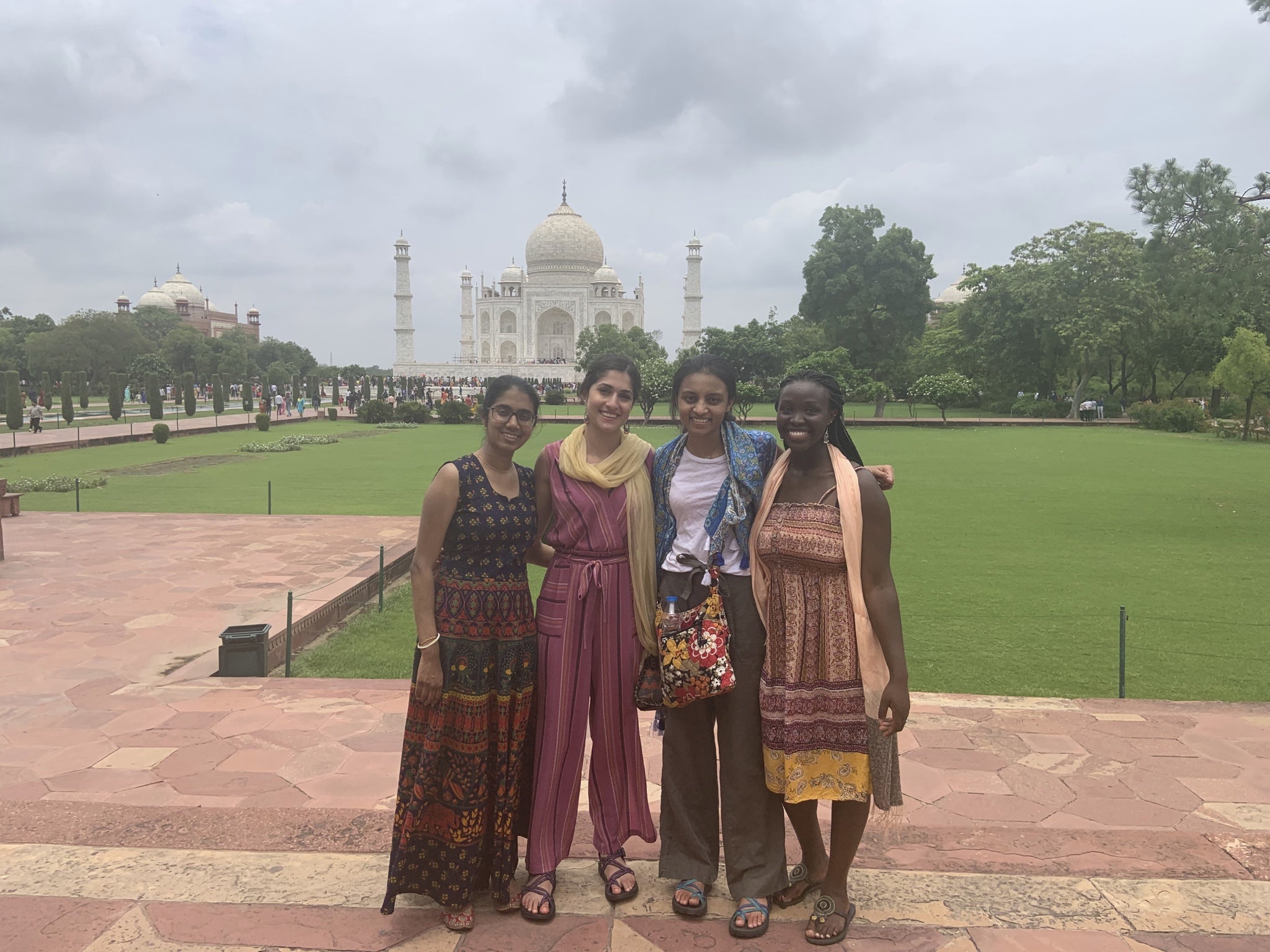 Subscribe to the CASI Student Programs Blog and read about the experiences of student interns, travel funds recipients, and summer research grants winners!
Questions about CASI Student Programs?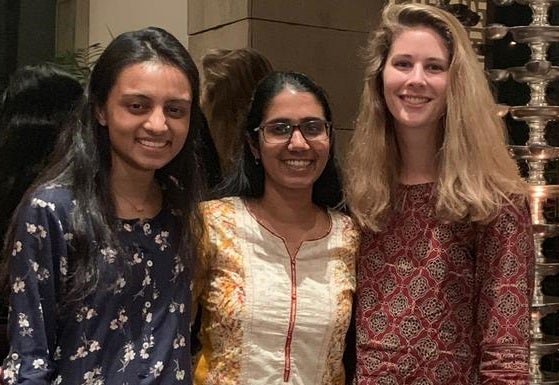 Please contact Laura Iwanyk, Assistant Director, CASI Student Programs and Outreach, liwanyk@upenn.edu
---
Campus Location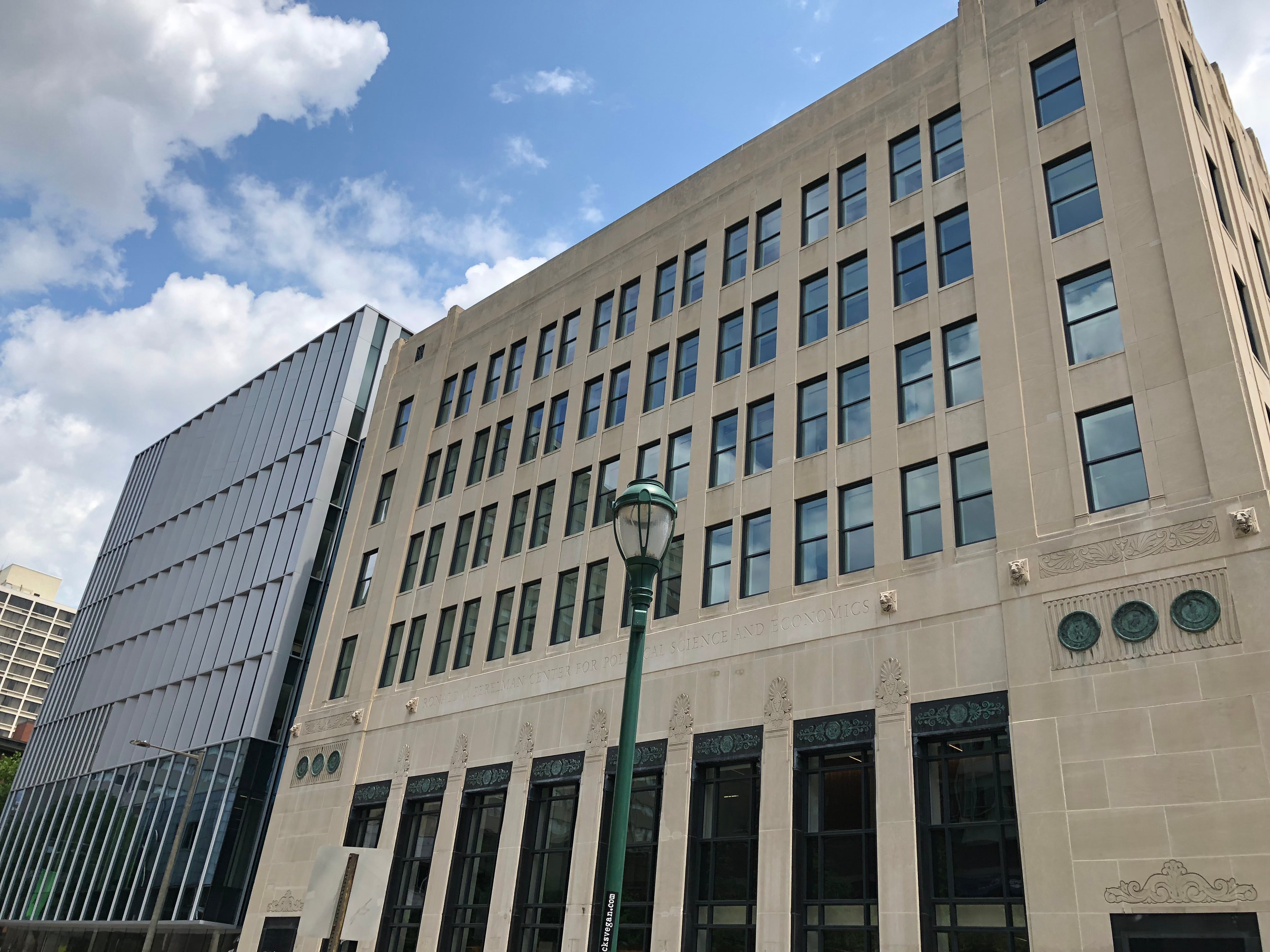 CASI's office is located close to the heart of Penn's campus at the Ronald O. Perelman Center for Political Science & Economics at 133 South 36th Street (Suite 230) Philadelphia, PA 19104-6215.
Please note: Due to the COVID-19 pandemic, CASI is operating on a hybrid schedule.