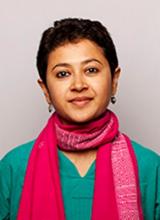 Senior Research Fellow, Western Sydney University
Thursday, November 11, 2021 - 12:00
A Virtual CASI Book Talk via Zoom — 12 noon EST | 10:30pm IST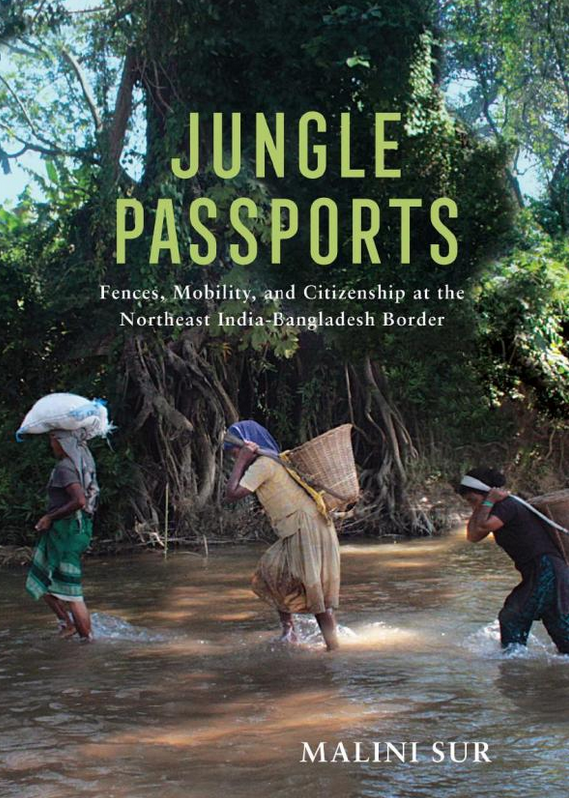 About the Book:
Jungle Passports recasts established notions of citizenship and mobility along violent borders. Sur shows how the division of sovereignties and distinct regimes of mobility and citizenship push undocumented people to undertake perilous journeys across previously unrecognized borders every day. Paying close attention to the forces that shape the life-worlds of deportees, refugees, farmers, smugglers, migrants, bureaucrats, lawyers, clergy, and border troops, she reveals how reciprocity and kinship and the enforcement of state violence, illegality, and border infrastructures shape the margins of life and death. Combining years of ethnographic and archival fieldwork, her thoughtful and evocative book is a poignant testament to the force of life in our era of closed borders, insularity, and "illegal migration."
About the Author:
Malini Sur is a Senior Lecturer in Anthropology at Western Sydney University. She studies agrarian borderlands, cities, and the environment. Malini is the author of Jungle Passports: Fences, Mobility, and Citizenship at the Northeast India-Bangladesh Border (University of Pennsylvania Press, 2021). She has also published on borderlands in Cultural Anthropology, Comparative Studies in Society and History, and Modern Asian Studies. She has co-edited two Special Issues in CITY and Economic and Political Weekly on construction and repair economies.
Malini's photographs on South Asia's borders have been exhibited in Amsterdam, Berlin, Bonn, Chiang Mai, Gottingen, Heidelberg, Kathmandu, and Munich. Her first documentary film, Life Cycle, about air pollution and urban cycling in India, has been screened in Baltimore, Canberra, Kolkata, Perth, Santiago, Singapore, and Sydney.