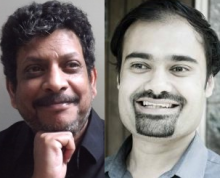 Sanjoy Chakravorty & Neelanjan Sircar
Professor of Geography and Urban Studies and Director of Global Studies, Temple University and Senior Fellow, Centre for Policy Research, New Delhi, respectively
Wednesday, November 17, 2021 - 12:00
A Virtual CASI Book Talk via Zoom — 12 noon EST | 10:30pm IST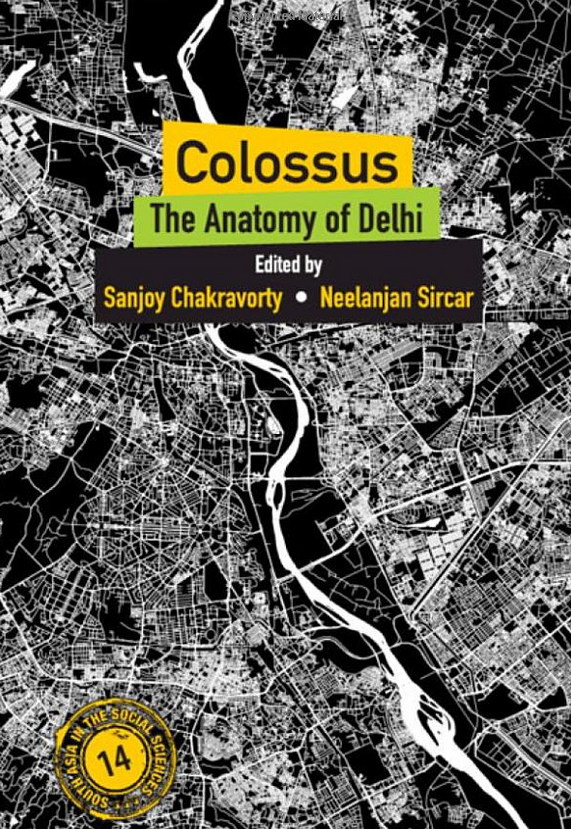 About the Book:
The National Capital Region of Delhi (NCR) is a diverse and unequal space. Its more than 30 million people are sharply differentiated by economic class, religion, caste, education, language, and migration status. In some ways, it is a dynamic society aspiring to global city grandeur; in other ways, it is a bastion of tradition, sectarianism, and hierarchy. To grapple with these matters, Colossus: The Anatomy of Delhi (Cambridge University Press, 2021) provides a detailed analysis of the CASI-NCR Survey, a wide-ranging social survey of 5,500 households, alongside comments from scholars with specialized knowledge of NCR. The book details three themes: social change, community and state, and inequality. From the material condition of the metropolis (its housing, services, crime, and pollution) to its social organization (of who marries whom, who eats with whom, and who votes for whom), this book unpacks the complex reality of a metropolitan region that is emblematic of India's aspirations and contradictions.
Colossus: The Anatomy of Delhi is a publication of papers originally presented at the November 2017 CASI 25th anniversary workshop on Urbanization, co-organized by former CASI Director Devesh Kapur along with the book's editors, Sanjoy Chakravorty and Neelanjan Sircar.
About the Editors:
Sanjoy Chakravorty is a CASI Non-Resident Visiting Scholar and a Professor of Geography and Urban Studies and Global Studies at Temple University. He writes on India, inequality, cities, and theory. He has written or edited seven academic books and one novel. His books have won or been shortlisted for high awards, including The Crossword Prize in India and The CHOICE Award from the American Library Association.
His most recent book is The Truth About Us: The Politics of Information from Manu to Modi (Hachette, 2019). It shows how India's "truths" have been made up through the control and manipulation of information–simplifications, inventions, denials, and lies–from colonization to the present moment. Plus there is a new co-edited volume called Seeking Middle Ground: Land, Markets, and Public Policy; and the forthcoming Colossus: The Anatomy of Delhi.
Neelanjan Sircar is a CASI Visiting Scholar, Assistant Professor of Political Science at Ashoka University and a Visiting Senior Fellow at the Centre for Policy Research in New Delhi. Previously, he was a CASI Postdoctoral Research Fellow (2013-15). His research interests include Indian political economy and comparative political behavior with an eye to Bayesian statistics, causal inference, social network analysis, and game theory. Sircar's recent work focused on state level elections in India through both data work and ethnographic methods. He is particularly interested in understanding theoretic principles that undergird the decision-making processes of voters in India, which can shed light on democratic practice in the developing world more generally. He also works on projects characterising the social connections between citizens in India and their local brokers and leaders, as well as how these local brokers and leaders, both rural and urban, make decisions.