The Backlash Against Internal Migration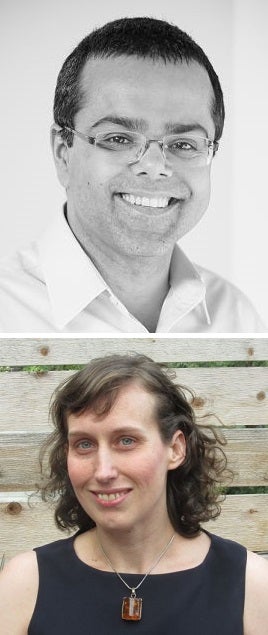 Rikhil R. Bhavnani & Bethany Lacina
February 11, 2019
In this issue of India in Transition, Rikhil R. Bhavnani & Bethany Lacina (Associate Professor, University of Wisconsin–Madison and Associate Professor, University of Rochester, respectively) discuss the findings in their new book, which documents the extent of the backlash against domestic migrants across the developing world, particularly in India.
*Interested in writing for IiT? Now open for submissions*
---
CASI Welcomes Spring 2019 Visiting Scholar, Neelanjan Sircar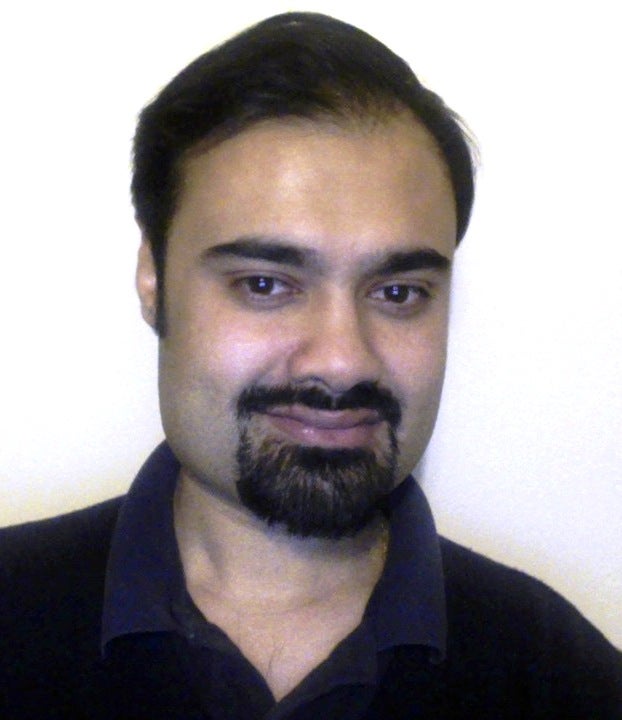 Neelanjan Sircar is an Assistant Professor of Political Science at Ashoka University and a Visiting Senior Fellow at the Centre for Policy Research in New Delhi. Previously, he was a CASI Postdoctoral Research Fellow (2013-15).
---
CASI Student Programs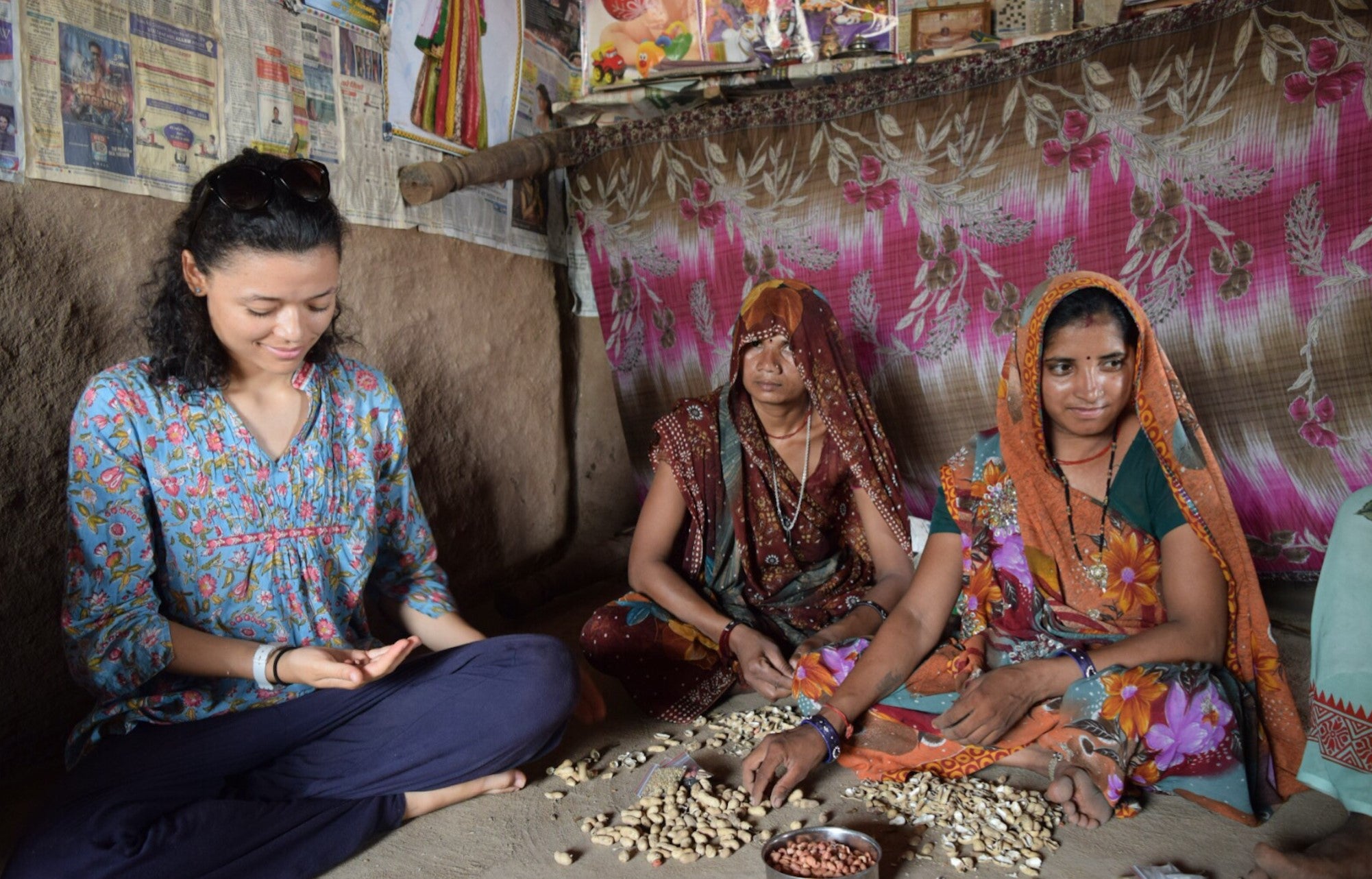 Penn students: CASI Summer 2019 Internship Program applications have closed but there is still time to apply for CASI Travel Funds for Research in India and the Sobti Family Post-Baccalaureate Fellowship - (Deadline for both: March 11, 2019)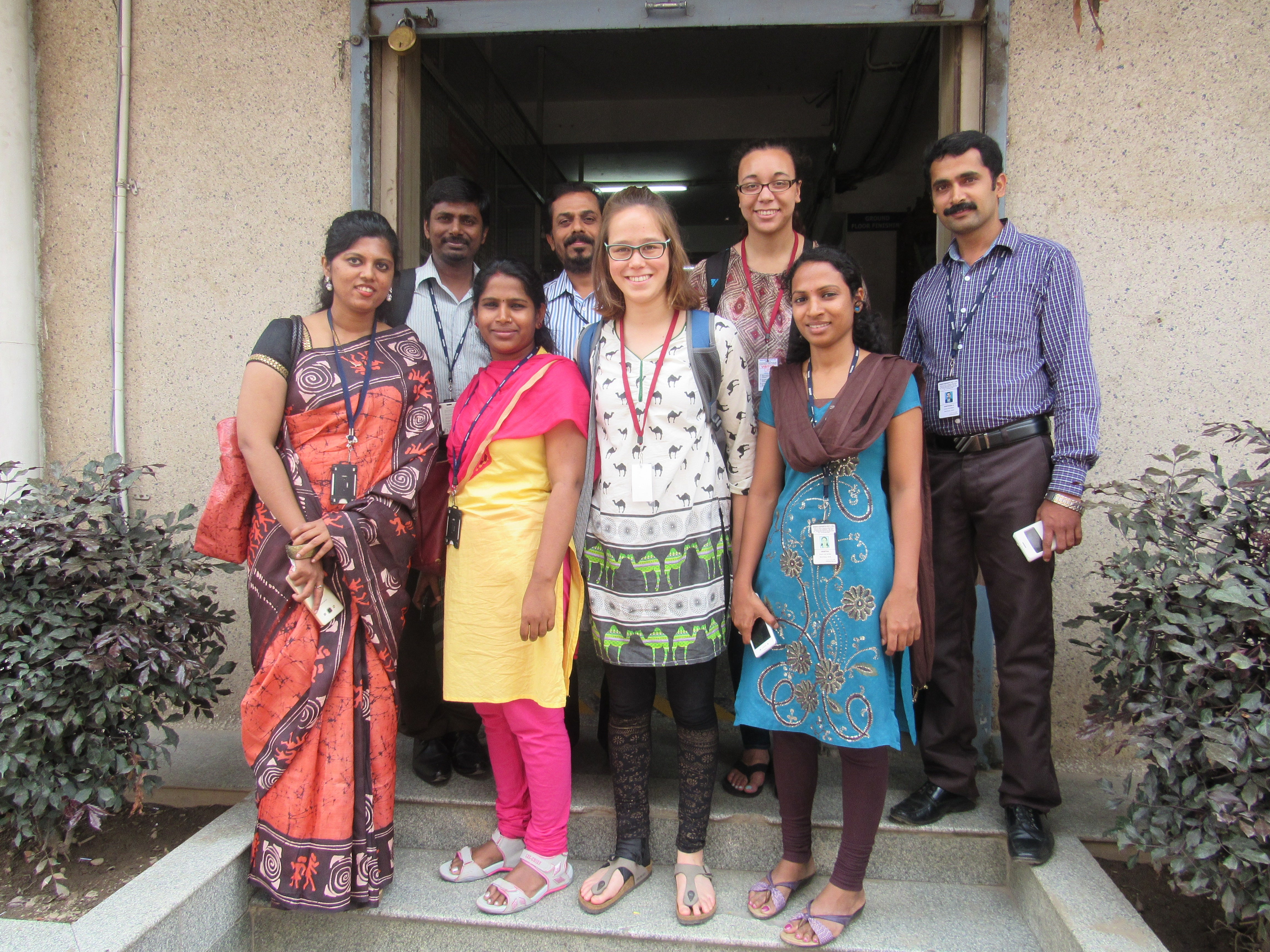 Read about CASI Interns' and Travel Funds Winners' experiences on the CASI Student Programs Blog! To receive as an email, go to casistudentprograms.com and enter your email on the bottom left "+follow" icon.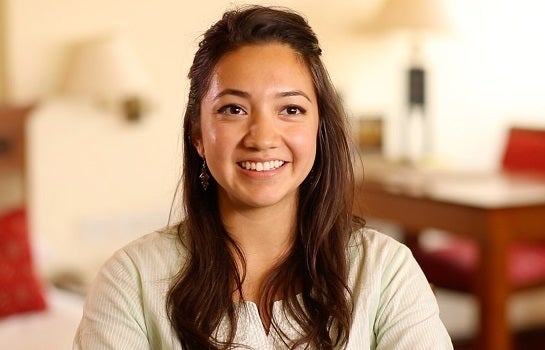 Learn More:
View the CASI Student Programs Video and read the blog to learn more about CASI student experiences in India! Follow CASI Student Programs on Instagram @casistudentprograms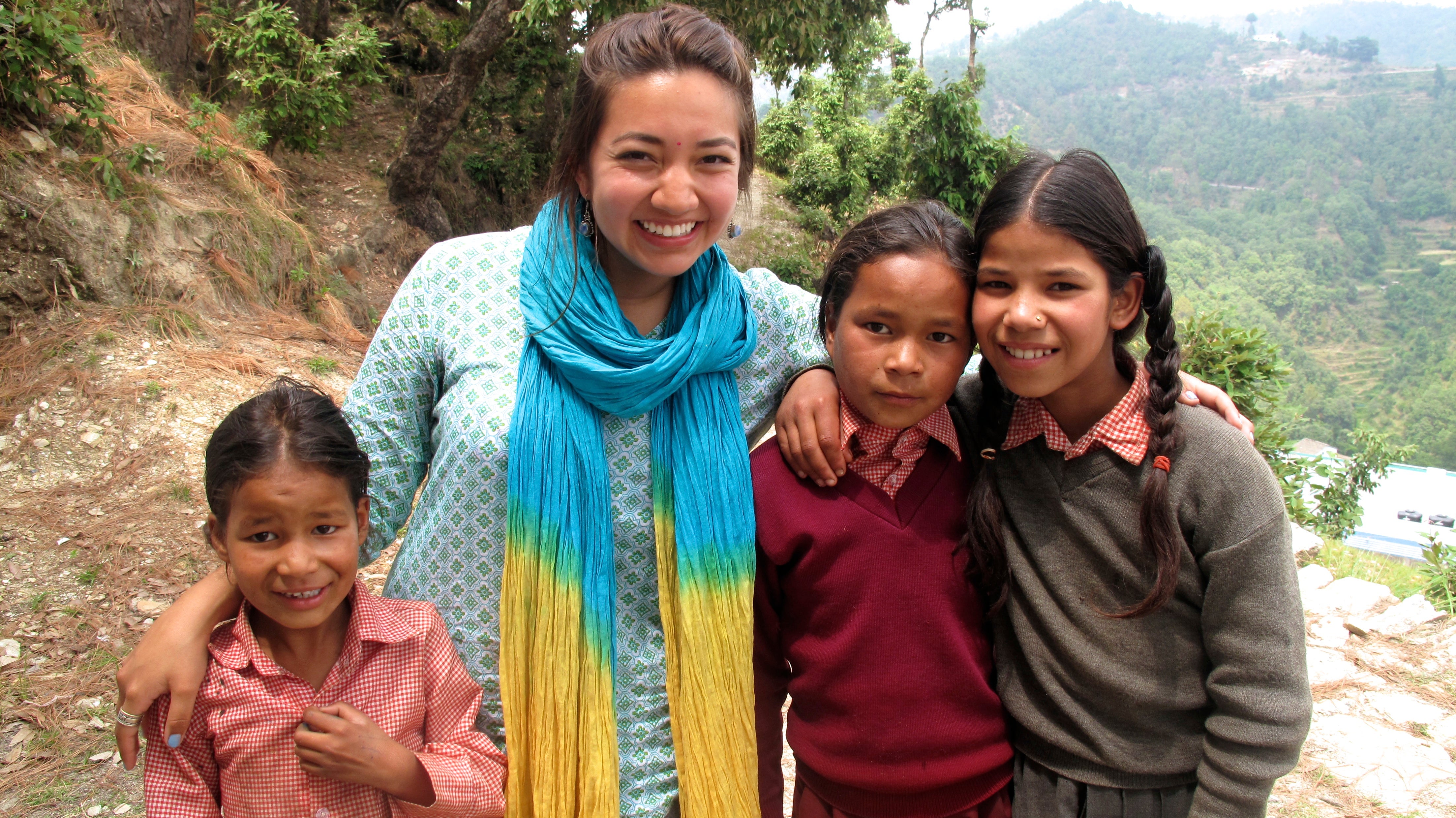 Questions about CASI Student Programs?
Please contact Laura Iwanyk, Assistant Director, CASI Student Programs and Outreach, liwanyk@upenn.edu
---
Upcoming Events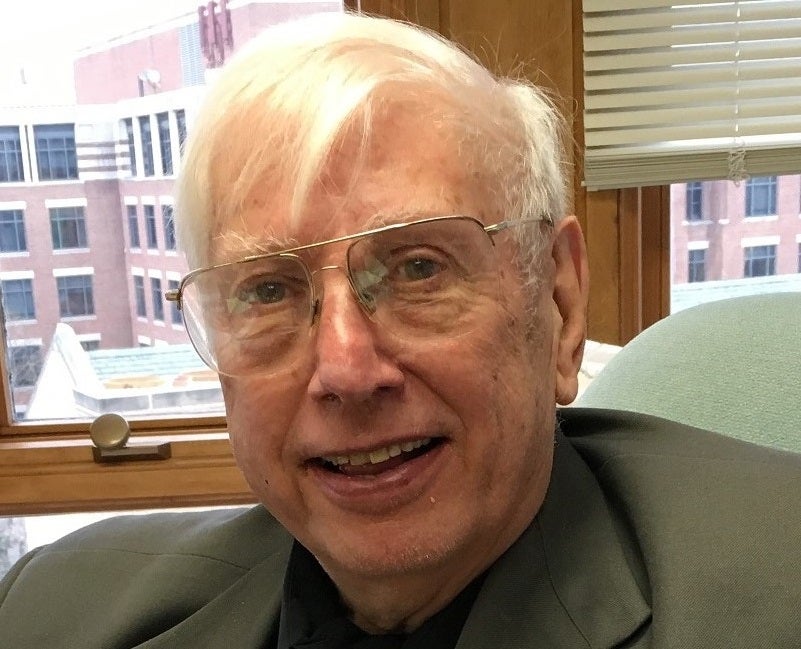 March 18, 2019, 12:00-1:30 p.m. at CASI

"The RSS: Evolution of India's Leading Hindu Nationalist Organization"

CASI Seminar with Walter Andersen (Senior Adjunct Professor of South Asia Studies, SAIS, Johns Hopkins University)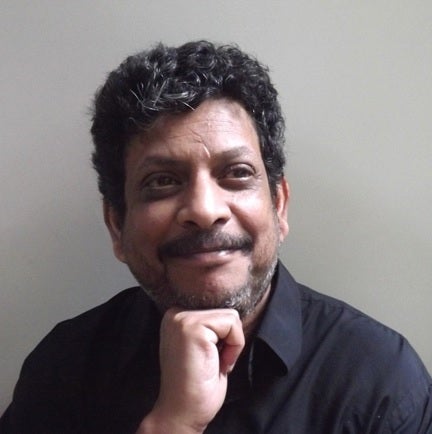 March 29, 2019, 12:00-1:30 p.m. at CASI

"The Truth About Us: Information and Society from Manu to Modi"

CASI Seminar with Sanjoy Chakravorty (Professor of Geography, Urban Studies, and Global Studies, Temple University)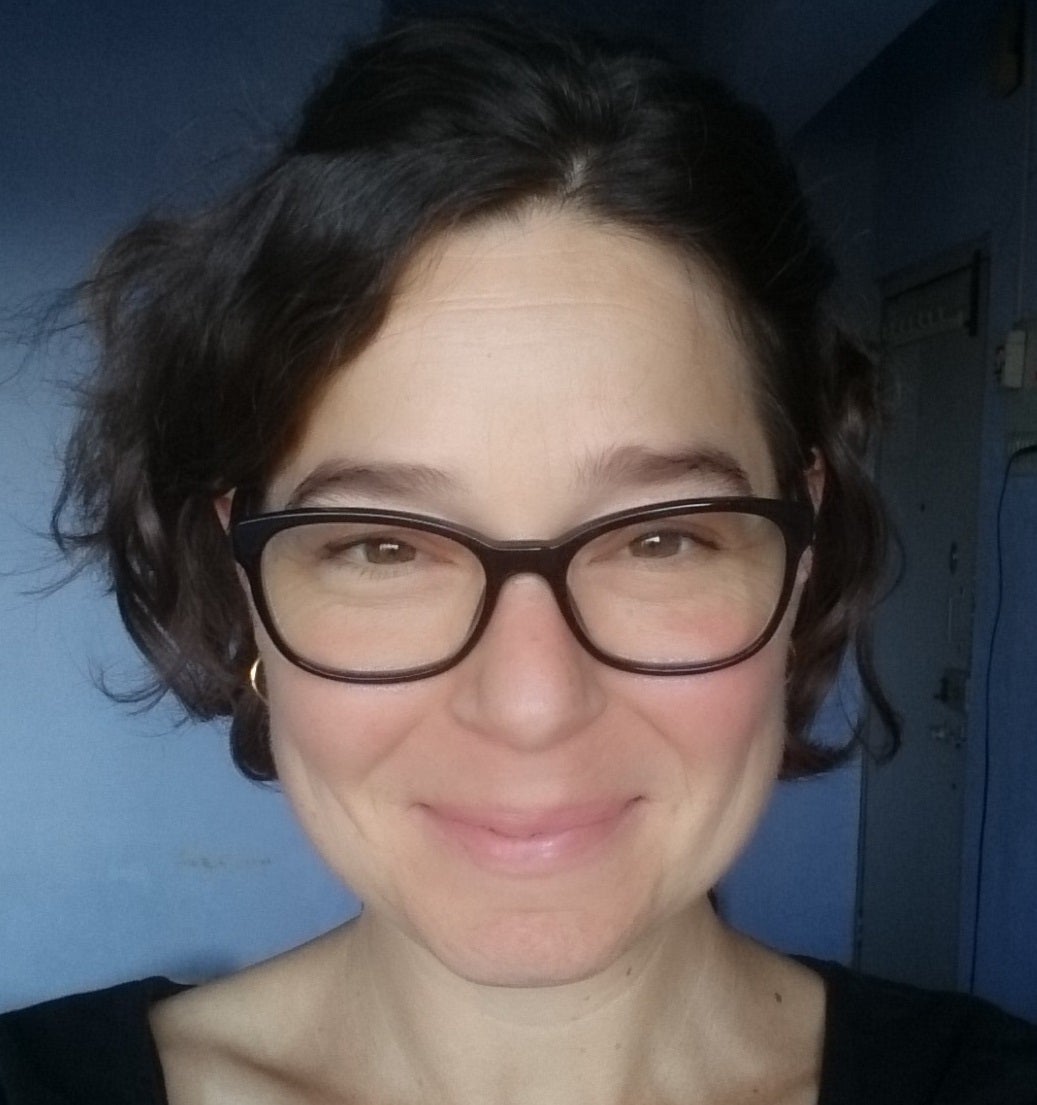 April 23, 2019, 12:00-1:30 p.m. at CASI

"Natak: Political Theatre and Political Deceit in Mumbai"

CASI Seminar with Lisa Björkman (Assistant Professor of Urban & Public Affairs, University of Louisville)
More Spring 2019 events to come!
---
We've Moved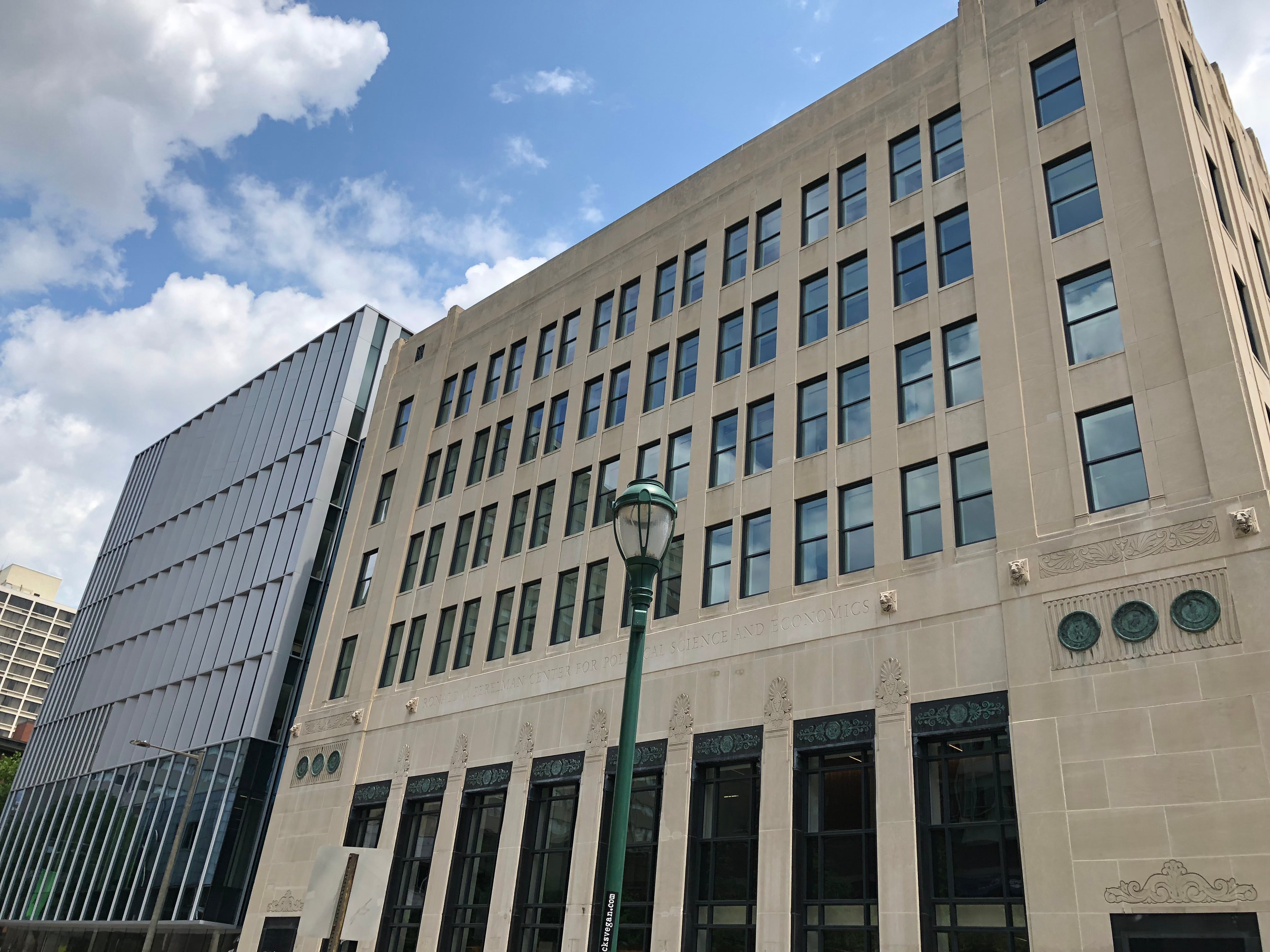 As a reminder, CASI's office is now located closer to the heart of Penn's campus at the Ronald O. Perelman Center for Political Science & Economics at 133 South 36th Street (Suite 230) Philadelphia, PA 19104-6215.
---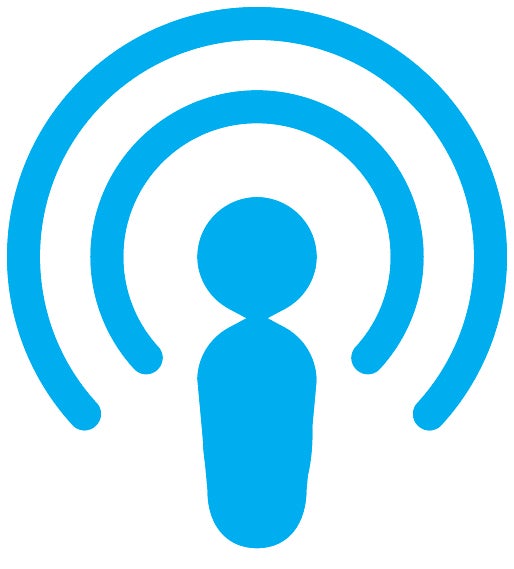 Listen to CASI's podcast series!
Available for download in iTunes and SoundCloud.