CASI in the News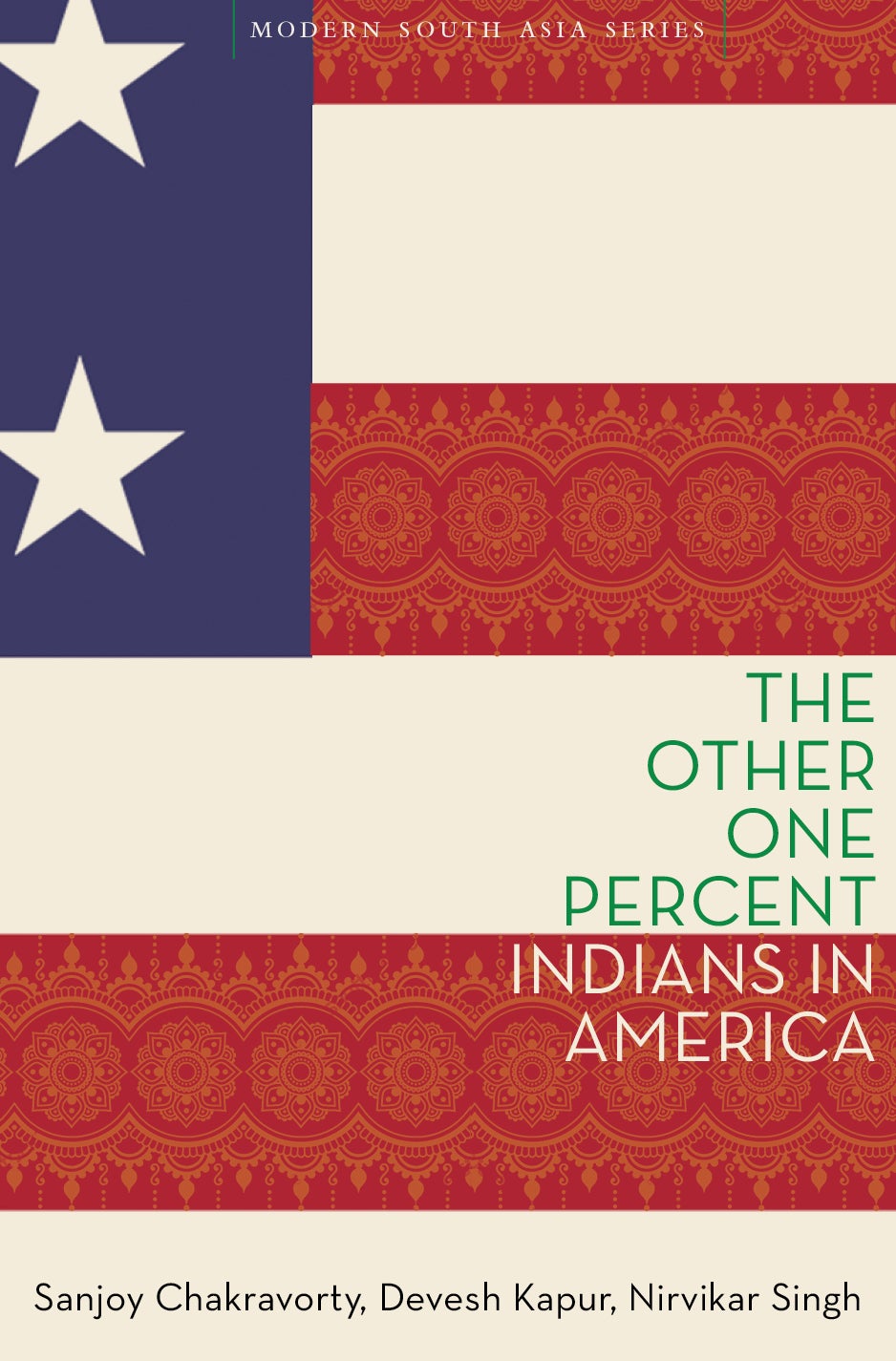 The Other One Percent: Indians in America
Sanjoy Chakravorty, Devesh Kapur, Nirvikar Singh
(A new book from Oxford University Press NY, 2016)
People of Indian origin—whether they are Indian-born or American-born—make up about 1% of the U.S. population.  While there are several anecdotal and journalistic accounts of Indians in America as well as scholarly studies on specific sub-groups of the population, The Other One Percent, co-authored by CASI Director, Devesh Kapur, is the first data-driven comprehensive account of the community.
Upcoming Book Events: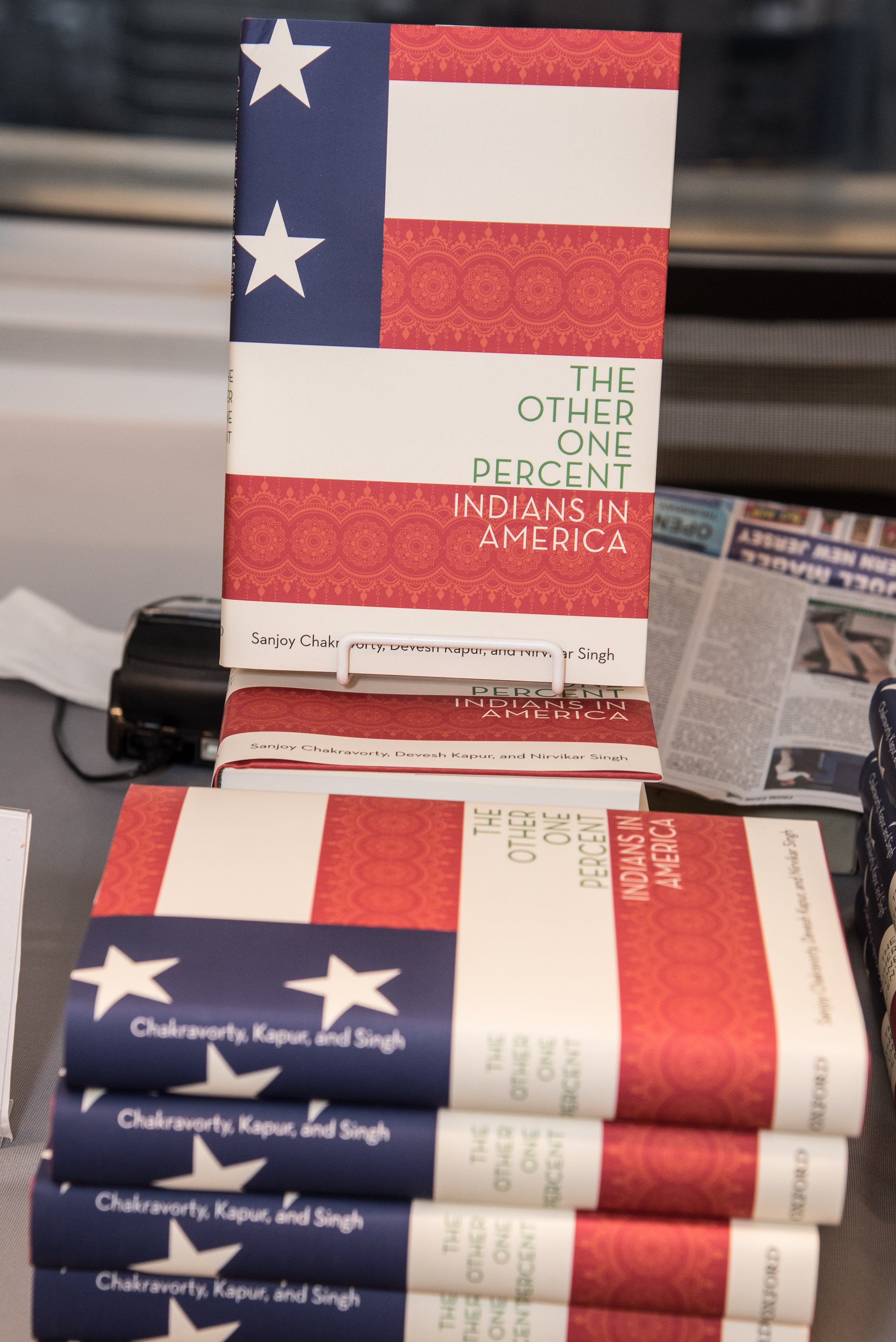 Friday, November 18, 2016
Book talk by Devesh Kapur
at Citrix
Sponsored by TiE Silicon Valley in collaboration
with the India Community Center (ICC)
Santa Clara, CA
Thursday, December 1, 2016
Carnegie Endowment for International Peace
Washington, DC
(More details coming soon)
Past Book Events: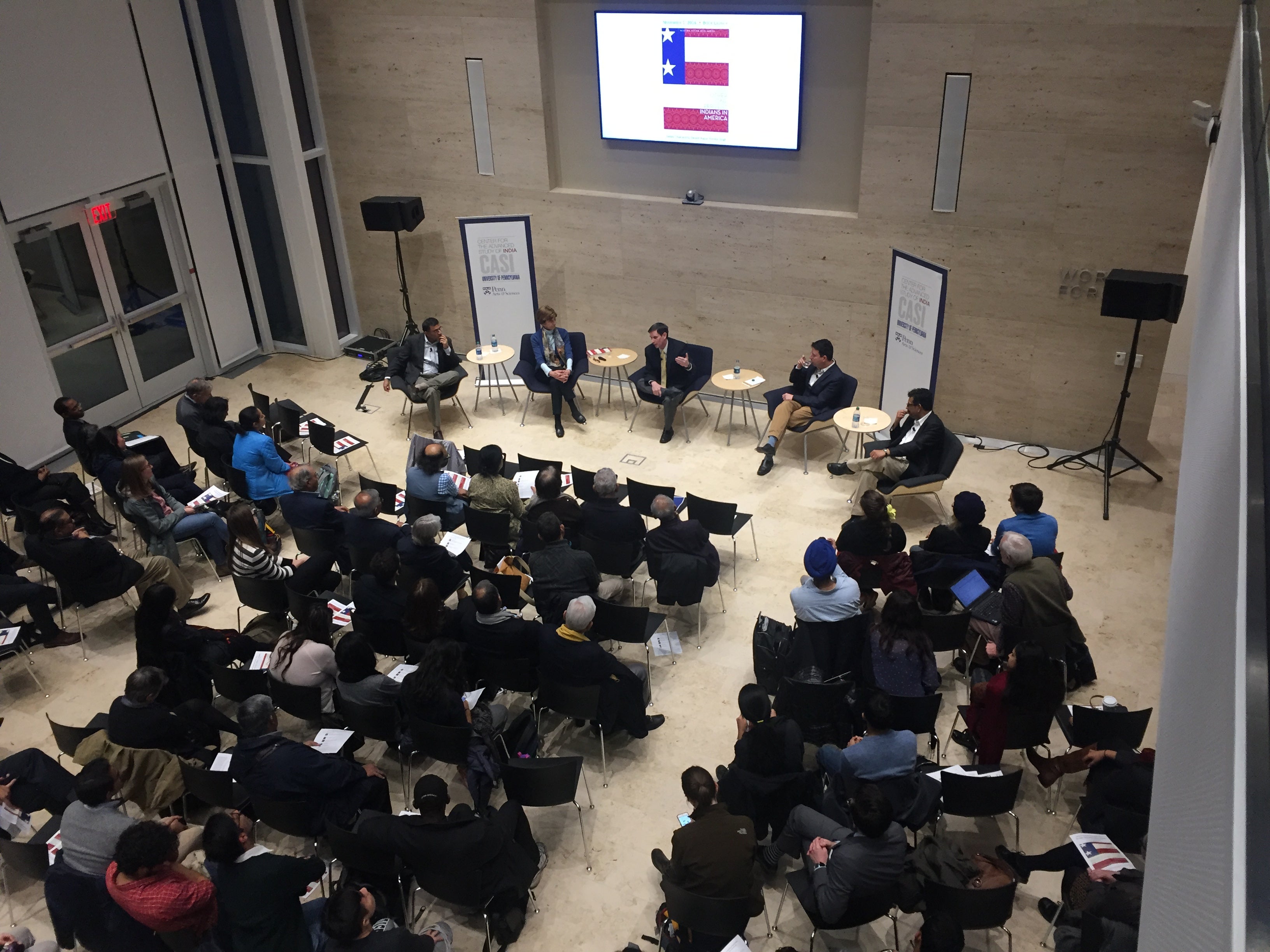 Tuesday, November 1, 2016
Co-authors, Sanjoy Chakravorty & Devesh Kapur took part in a book launch and panel discussion at Perry World House, Penn. The event was moderated by Dean Rogers M. Smith and included discussants, Carolyn Adams & Michael Jones-Correa
Thursday, October 20, 2016 Book Launch at Kirkland & Ellis LLP, New York (video)
with moderator Nikhil Deogun and two of the three co-authors, Sanjoy Chakravorty & Devesh Kapur
Media:
Anubha Bhonsle, Executive Editor, CNN-IBN, released "Why Indians Are Not a Natural Constituency for Republicans?" a November 6, 2016 CNN video interview with co-authors, Sanjoy Chakravorty & Devesh Kapur
Aditi Phadnis, political writer & editor published "Indian Diaspora Among Most Democrat-Leaning of Immigrant Groups" in the November 6, 2016 issue of Business Standard, an interview with co-authors Sanjoy Chakravorty, Devesh Kapur, and Nirvikar Singh.
The Other One Percent was featured as "Success Stories" in the November 4, 2016 issue of Penn News Today. 
---
Nehru's India & the Suez Canal Crisis of 1956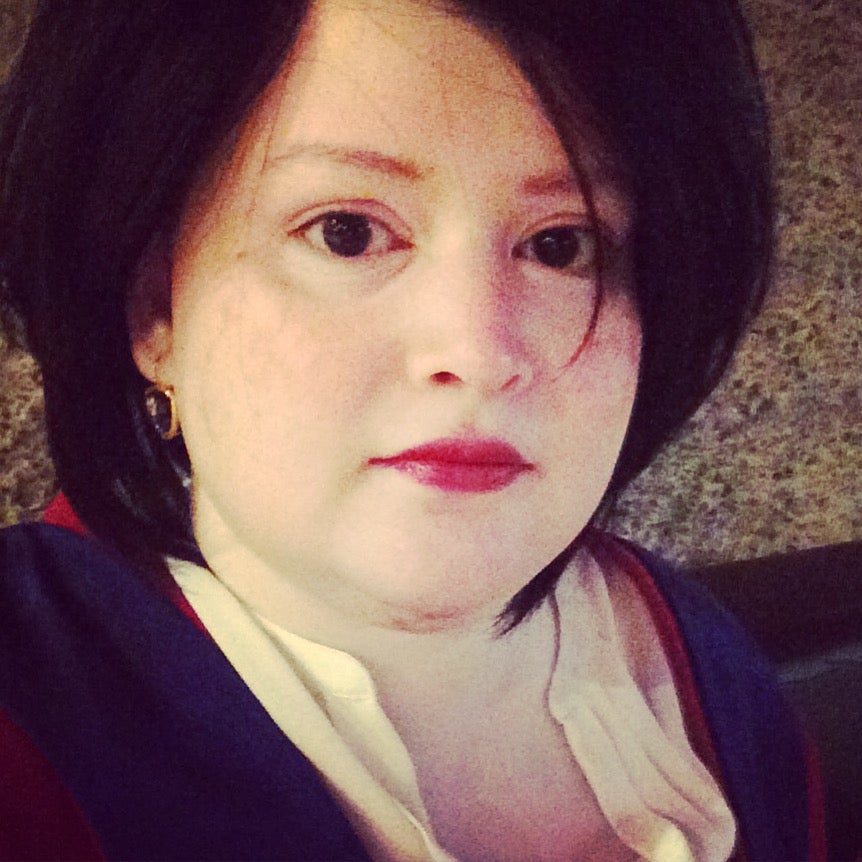 Swapna Kona Nayudu
November 7, 2016
In this issue of India in Transition, Swapna Kona Nayudu, LSE Fellow, IDEAS, London School of Economics and Political Science, discusses India's responses to and mitigation of the Suez Canal Crisis, with reflections for contemporary issues of India's policies towards that region.
---
CASI Publishes New Working Paper Co-Authored by Visiting Scholar, Prakarsh Singh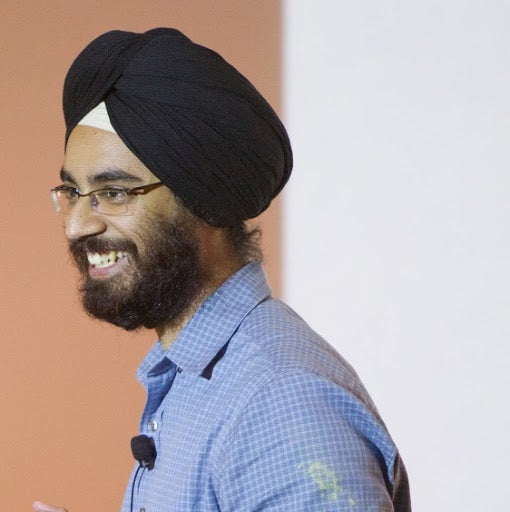 "Gender Bias in Education During Conflict: Evidence from Assam," Prakarsh Singh (Assistant Professor of Economics, Amherst College, and CASI Non-Resident Visiting Scholar) and Sutanuka Roy (The London School of Economics)

---
Upcoming CASI Events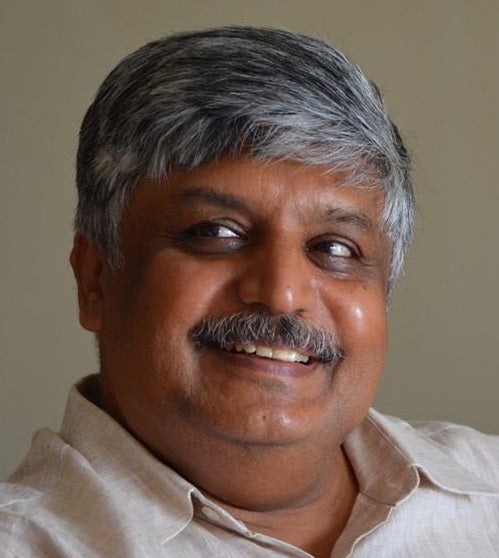 Friday, November 18, 2016, 12:00-1:30 p.m. at CASI
"Minorities in Business: What Can India Learn From U.S. Supplier Diversity Programs?"
CASI Seminar by Naren Karunakaran - Senior Journalist, The Economic Times, and CASI Fall 2016 Visiting Fellow
---
CASI Student Programs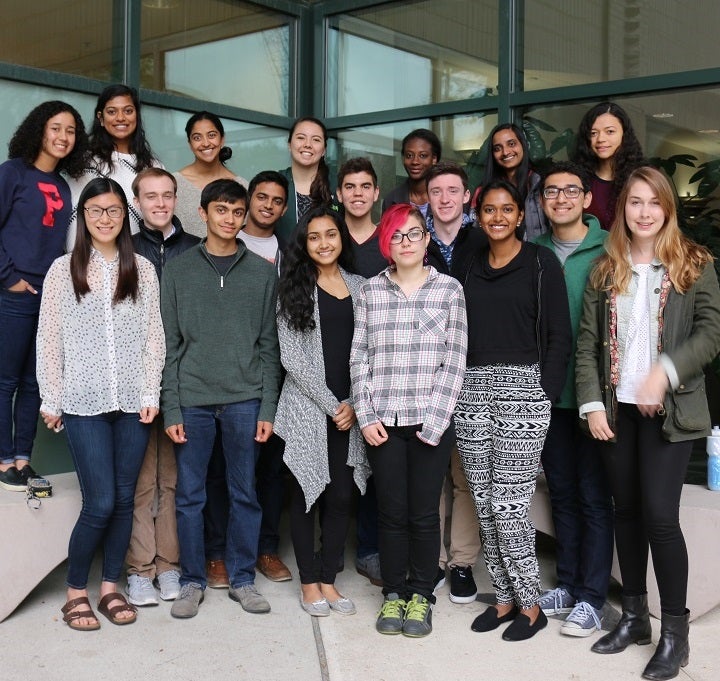 CASI Alumni will be participating in several outreach events this coming fall. Stay tuned for updates. Check out the CASI Student Programs blog to learn more about their internships, travels, and experiences. To receive the blog updates as an email, click on the plus sign in the bottom right corner and enter your email address. You can also follow CASI Student Programs on Instagram @casistudentprograms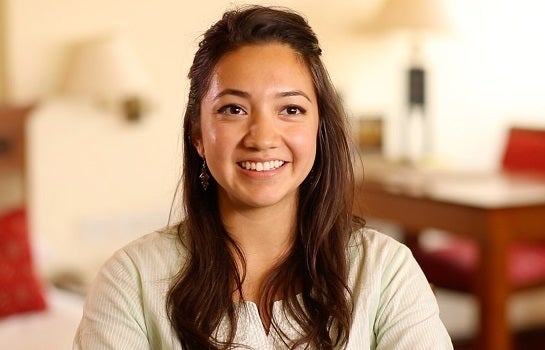 View the new CASI Student Programs Video and learn more about CASI student experiences in India!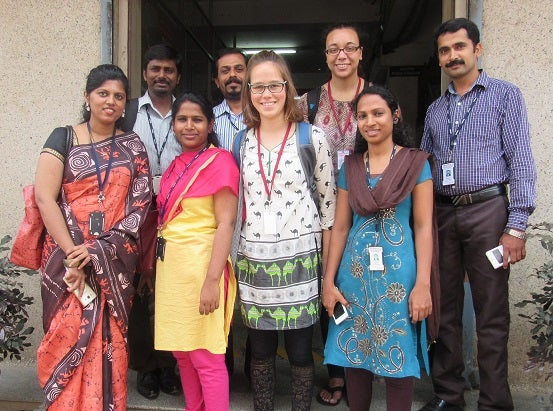 Interested in CASI 2017 Student Programs?
Join the outreach list by sending an email to: casi-2017-student-programs-outreach+subscribe@googlegroups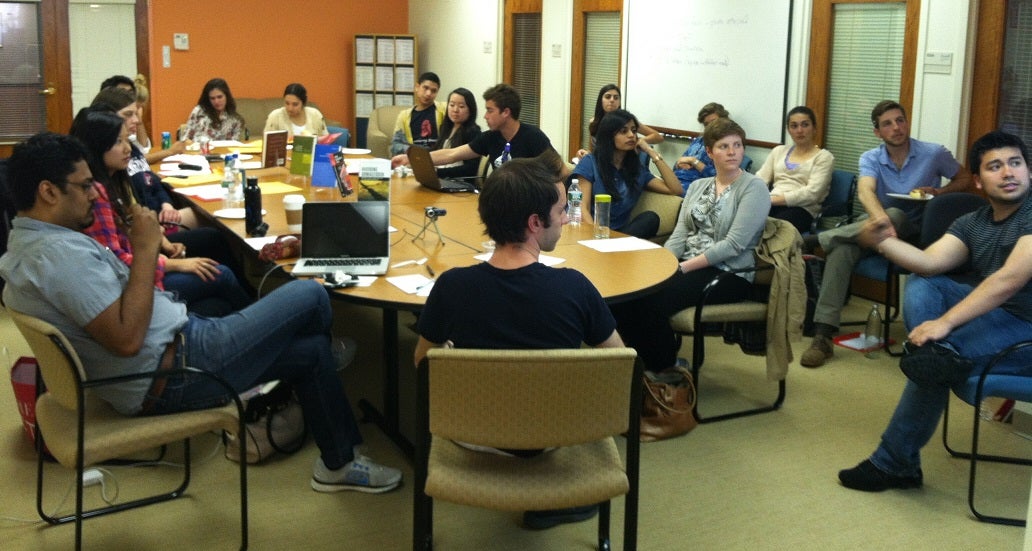 Save the Dates:
International Opportunities Fair 
Friday, November 11, 2016, 11:00 a.m. to 3:00 p.m. in Bodek Lounge Houston Hall
Penn Students are encouraged to register and drop by the CASI table to learn more about CASI Student Programs.
CASI Student Programs Open House
Tuesday, December 13, 2016, 2:00 to 4:00 p.m. at CASI, 3600 Market Street, Suite 560
The December Open House is an opportunity for Penn students to meet with past students to learn more about their experiences in India and discuss the application process for CASI Summer Internships, Travel Funds for Research, and the Sobti Family Fellowship.

Questions about CASI Student Programs?
Please contact Aparna Wilder, Associate Director, CASI Student Programs and Outreach apwilder@sas.upenn.edu
---
Latest Indus Science & Technology News