Bridging the Gap in India's Mental Health Care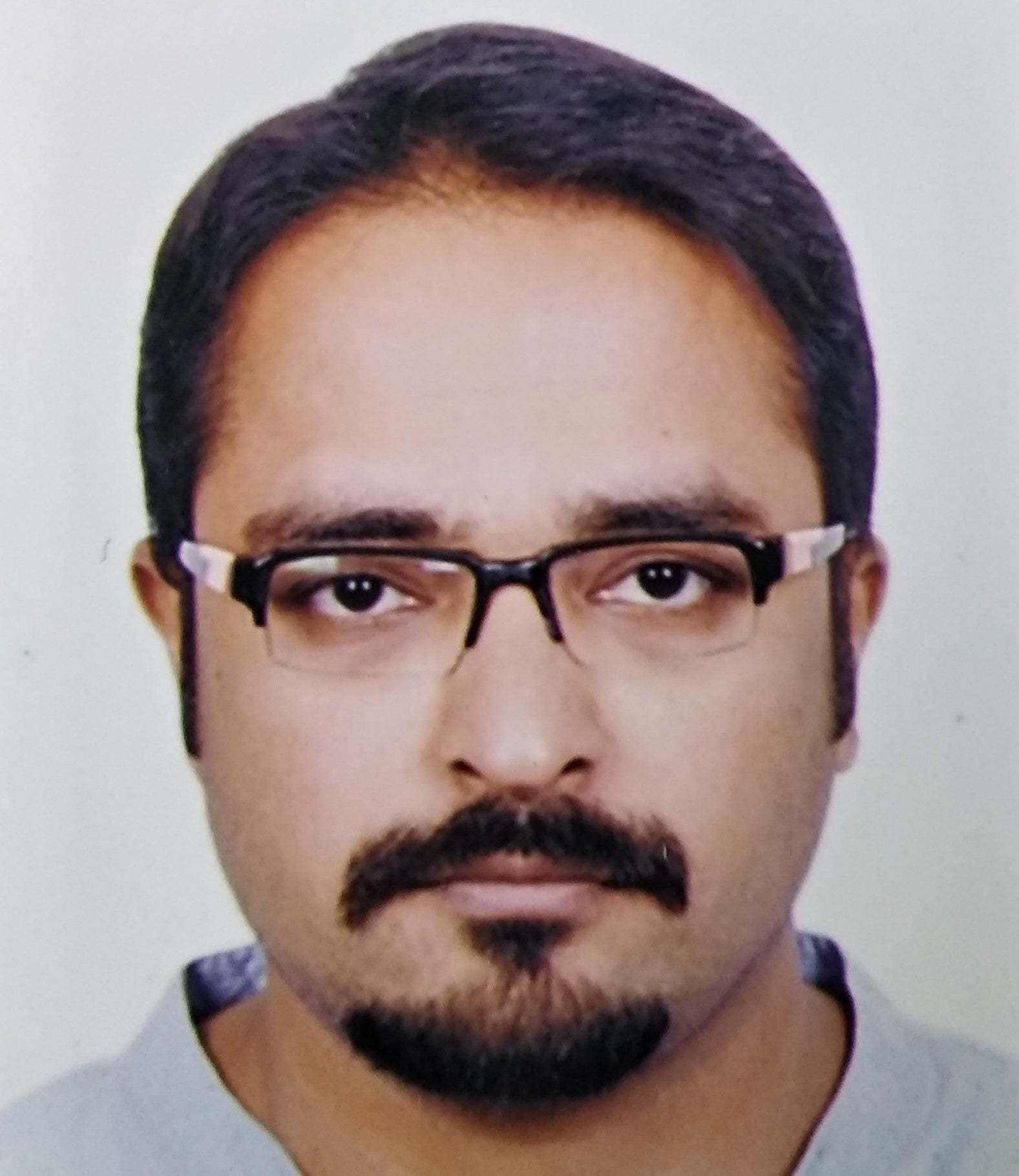 Vivek N. D.
October 21, 2019
In this issue of India in Transition, Vivek N. D., Assistant Professor, School of Liberal Arts and Human Sciences, AURO University, discusses changing health patterns in India and how mental health care must become a priority.
*Interested in writing for IiT? Now open for submissions*
---
CASI Welcomes Distinguished International Fellow, Duvvuri Subbarao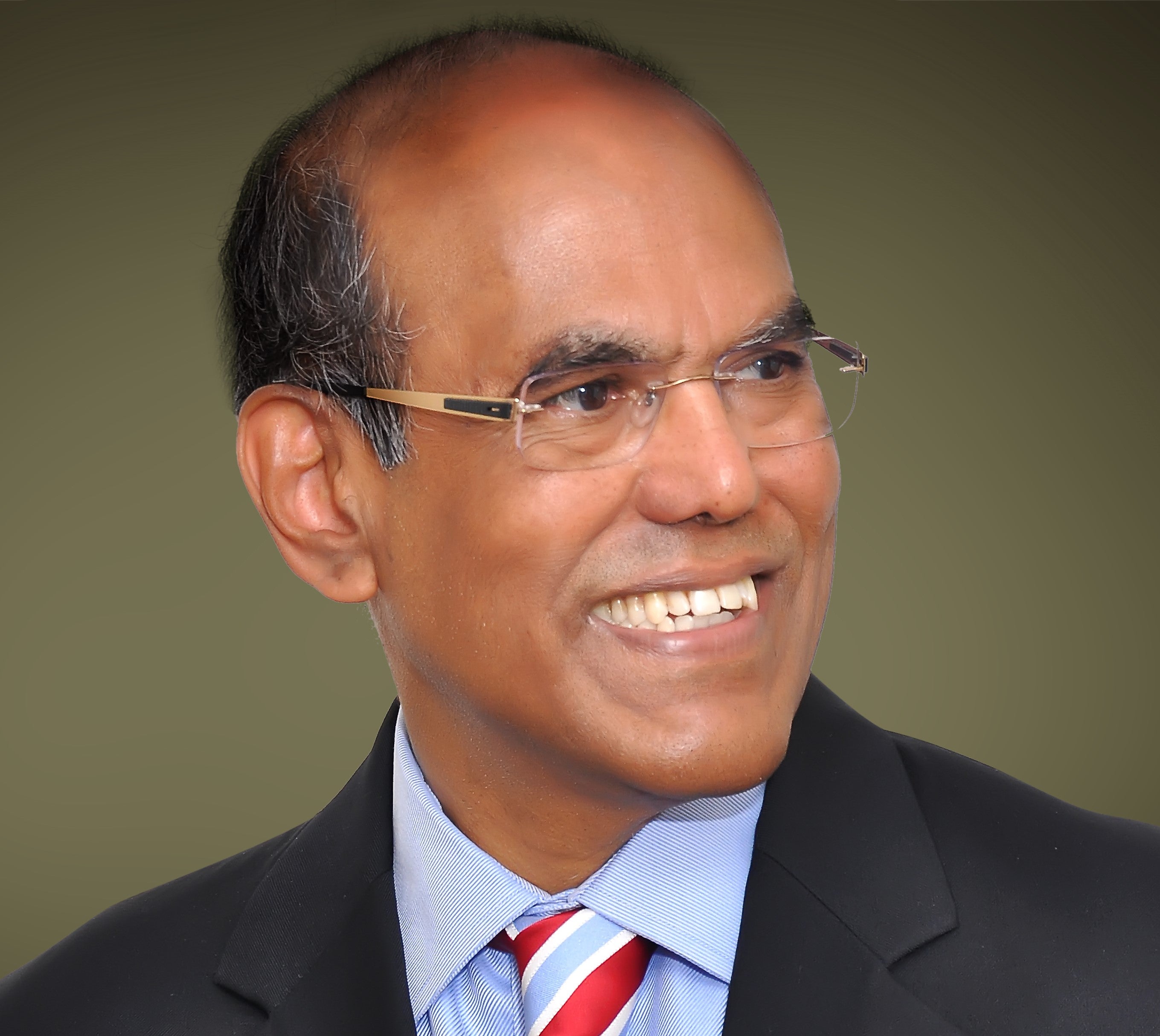 Dr. Duvvuri Subbarao served as Governor of the Reserve Bank of India for five years (2008-13). Prior to that, Dr. Subbarao was Finance Secretary to the Government of India (2007-08) and Secretary to the Prime Minister's Economic Advisory Council (2005-07).
---
CASI in the News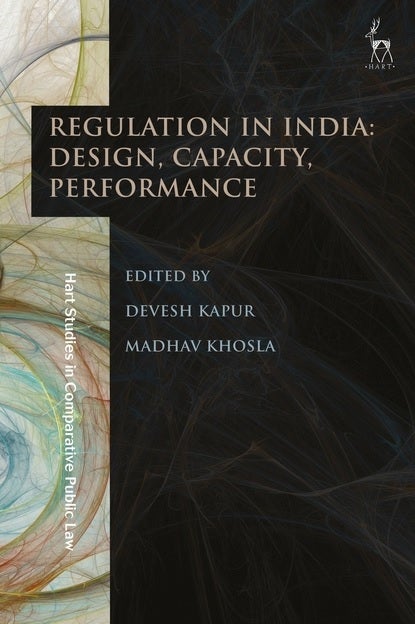 Regulation in India: Design, Capacity, Performance (Hart Publishing, 2019), edited by Devesh Kapur (Starr Foundation South Asia Studies Professor and Asia Programs Director, SAIS, Johns Hopkins University; CASI Senior Fellow; and former CASI Director, 2006-18) and Madhav Khosla (Junior Fellow, Harvard Society of Fellows) was reviewed in "Scrutinising the 'Fourth Branch'" by Rahul Khullar in the October 9, 2019 issue of Business Standard.
Regulation in India is part of CASI's 25th anniversary workshop series publications.
---
New CASI Podcast Episode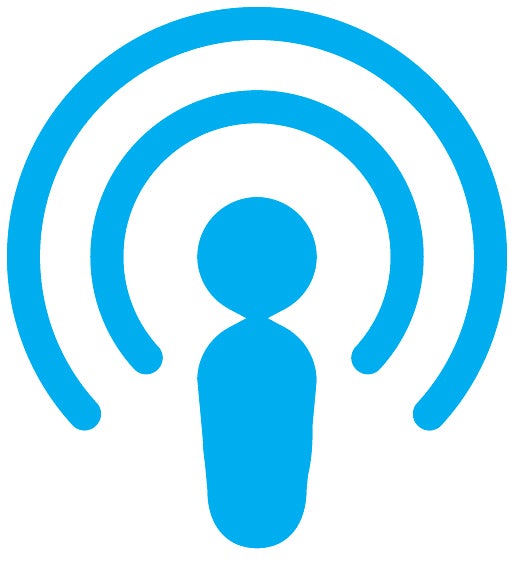 Hosted by Gautam Nair (CASI Visiting Dissertation Fellow). In our first episode of the Fall 2019 Seminar Series, Vijayendra Rao (Lead Economist, Development Research Group, The World Bank) discusses his recent CASI seminar on "Oral Democracy: Deliberation in Indian Village Assemblies."
Listen to CASI's podcast series on iTunes and SoundCloud.
---
Upcoming Events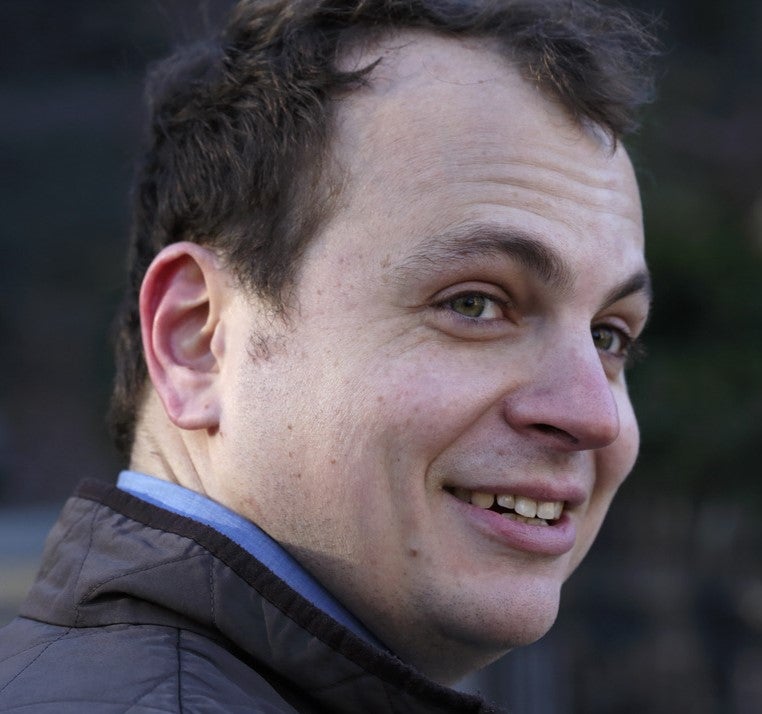 October 24, 2019, 12:00-1:30 p.m. at CASI

"Gender Quotas and Politician Performance in Indian Local Government"

CASI Seminar with Alexander Lee (Assistant Professor of Political Science, University of Rochester)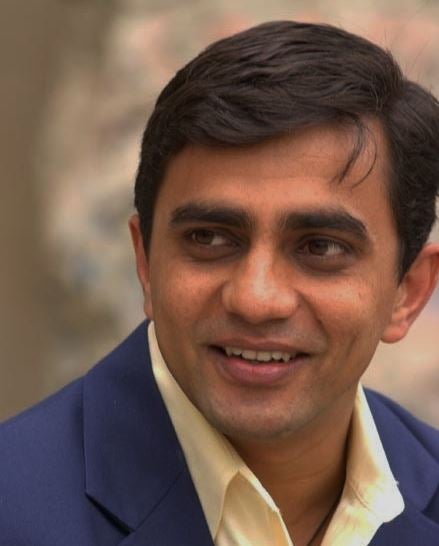 October 31, 2019, 12:00-1:30 p.m. at CASI

"The Absent Dialogue: Politicians, Bureaucrats, and the Military in India"

Book Talk with Author Anit Mukherjee (Assistant Professor, RSIS, Nanyang Technological University; CASI Non-Resident Visiting Scholar)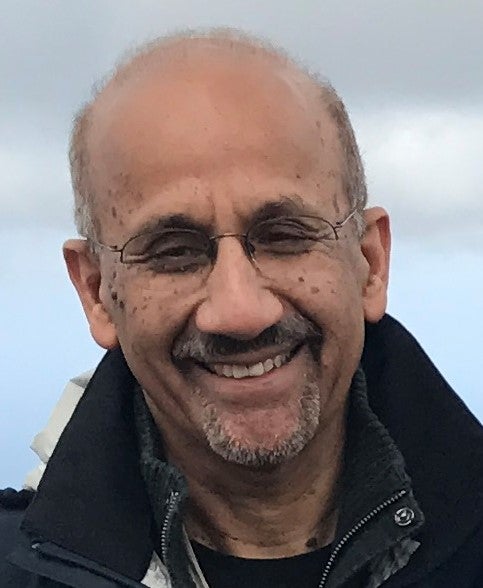 November 5, 2019, 12:00-1:30 p.m. at CASI

"Imperialism and the Developing World: East India Company Revisited"

Book Talk with Author Atul Kohli (David K. E. Bruce Professor of International Affairs, Princeton University; former CASI Visiting Scholar)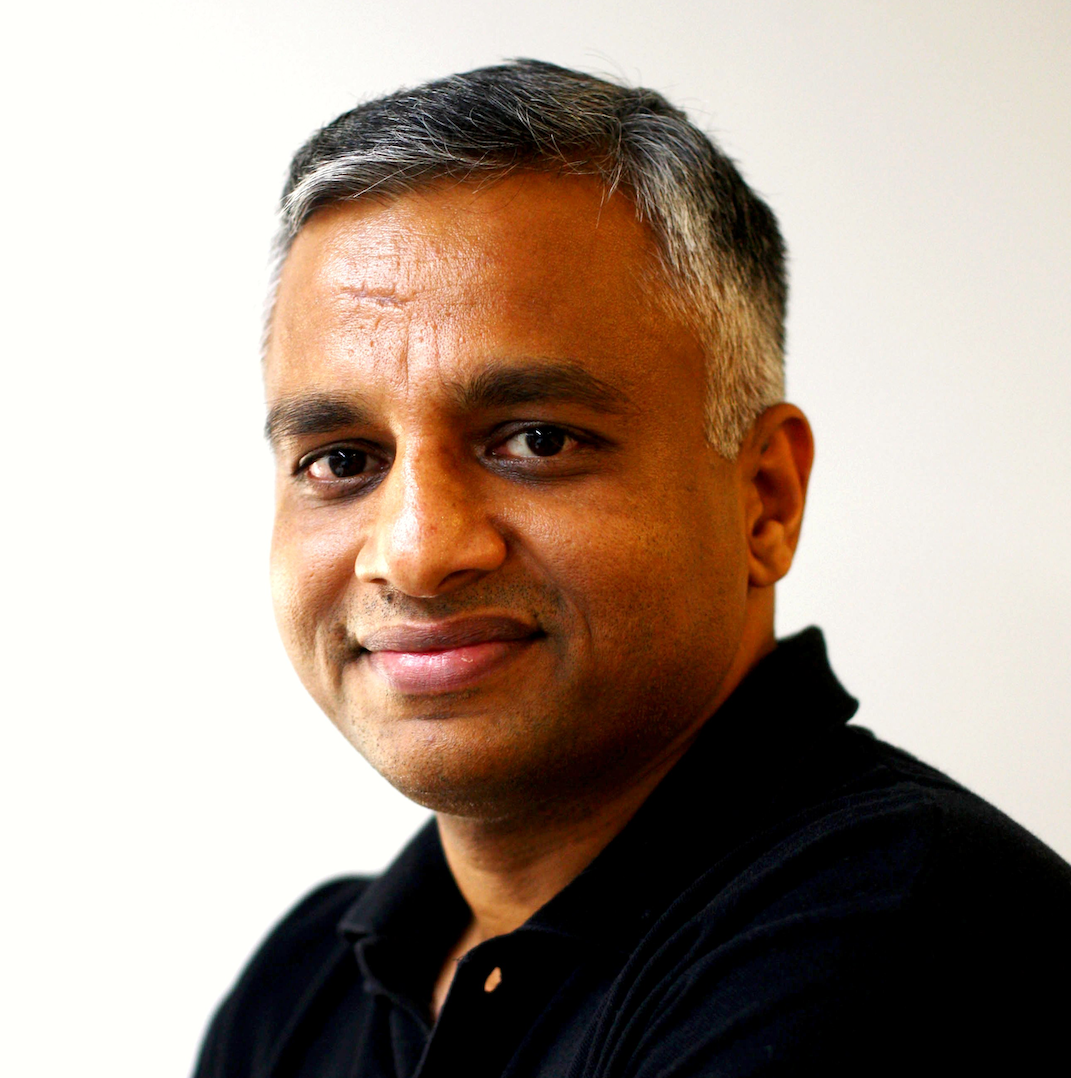 November 7, 2019, 12:00-1:30 p.m. at CASI

"The Challenges to India's National Security"

CASI Seminar with Sushant Singh (Deputy Editor, The Indian Express; Lecturer, Yale University)
---
CASI Student Programs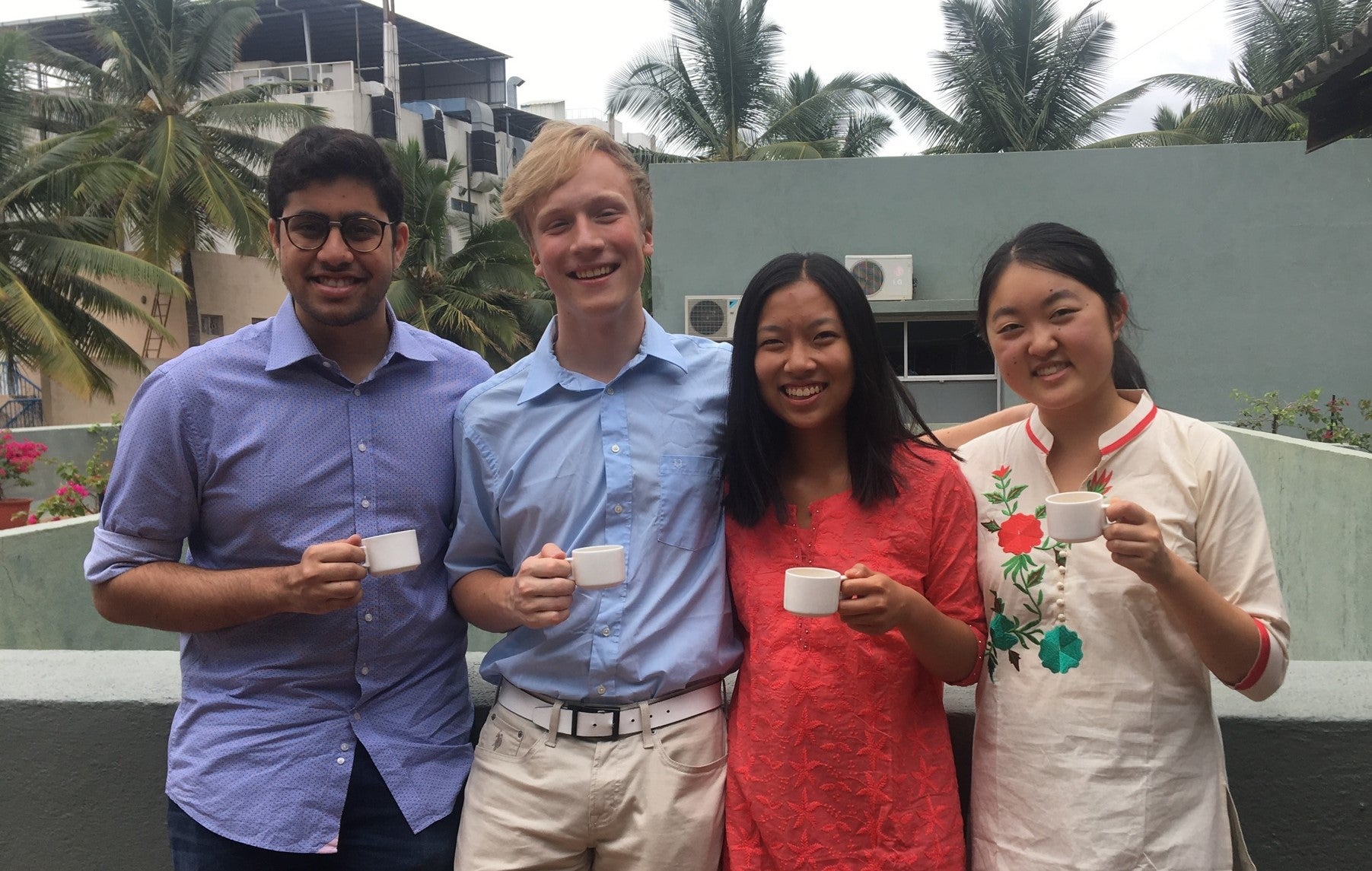 Summer 2020 applications will be opening this week!
For those interested in learning more, please stop by CASI's office on Thursdays from 3:00-4:00 p.m.—past interns will be hosting weekly "Chai Chats" to talk about their experiences in India and answer questions for those hoping to join us abroad next summer. Tea and light snacks will be provided!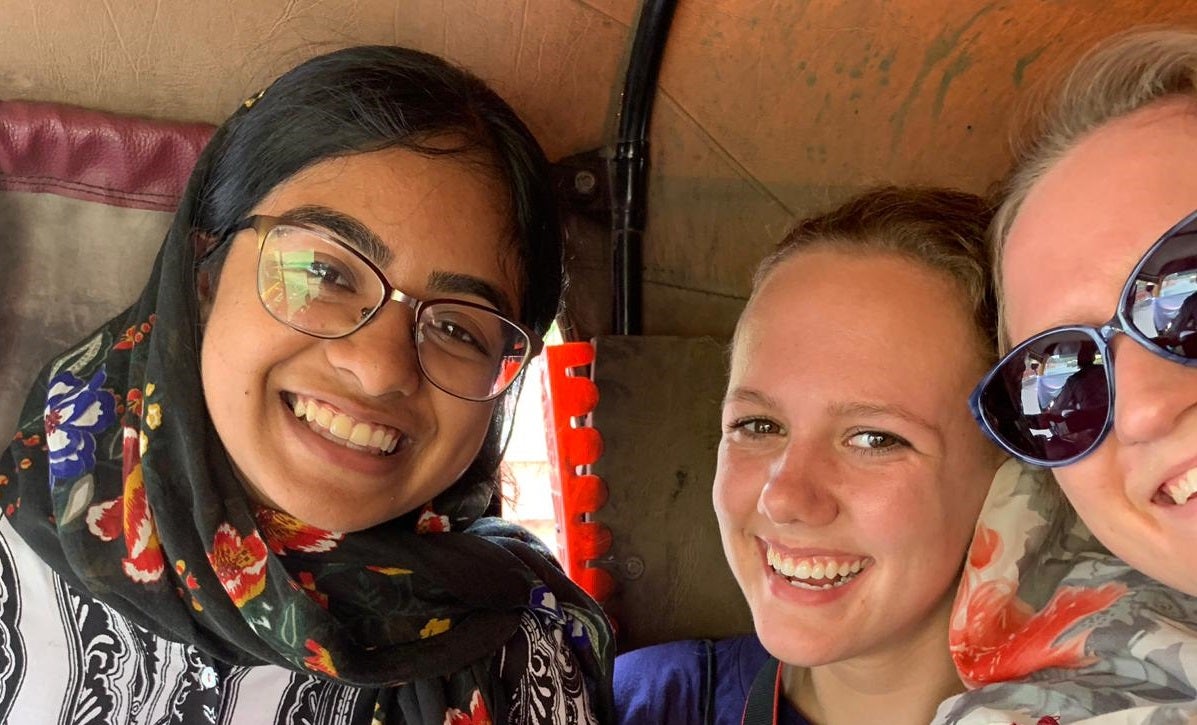 Read about the experiences of the 2019 Summer Interns and Travel Funds Recipients on the CASI Student Programs Blog. To receive as an email, go to casistudentprograms.com and enter your email on the bottom left "+follow" icon.
Learn More: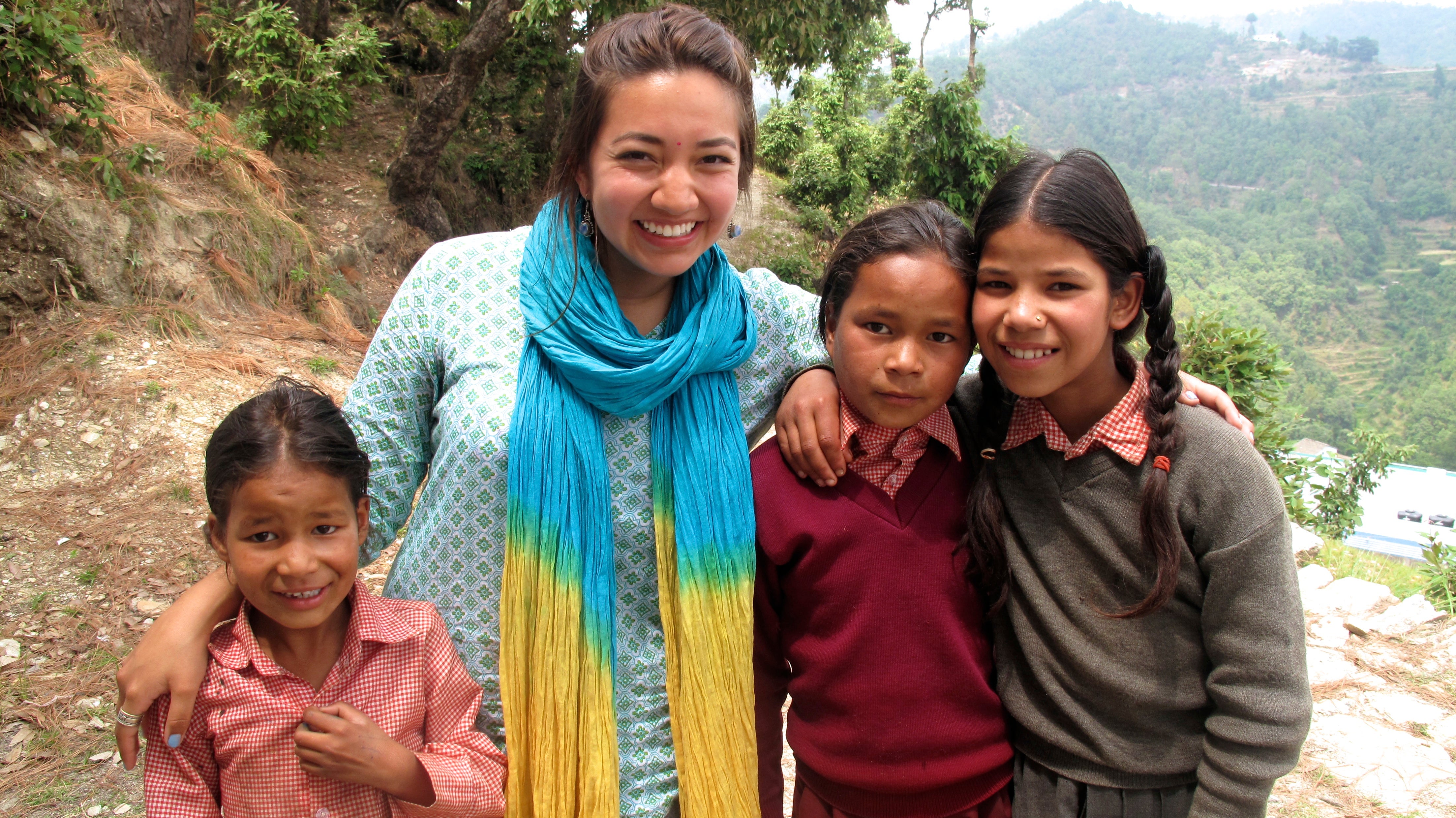 View the CASI Student Programs Video and follow CASI Student Programs on Instagram @casistudentprograms
 
Questions about CASI Student Programs?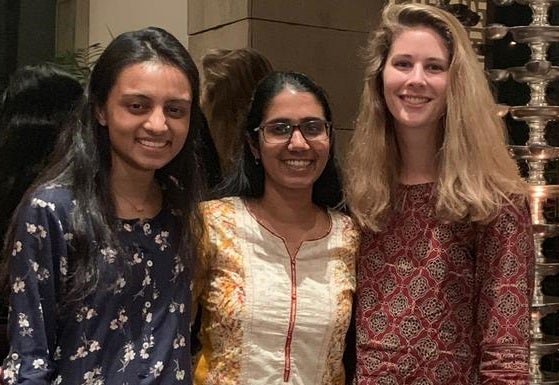 Please contact Laura Iwanyk, Assistant Director, CASI Student Programs and Outreach, liwanyk@upenn.edu
---
Campus Location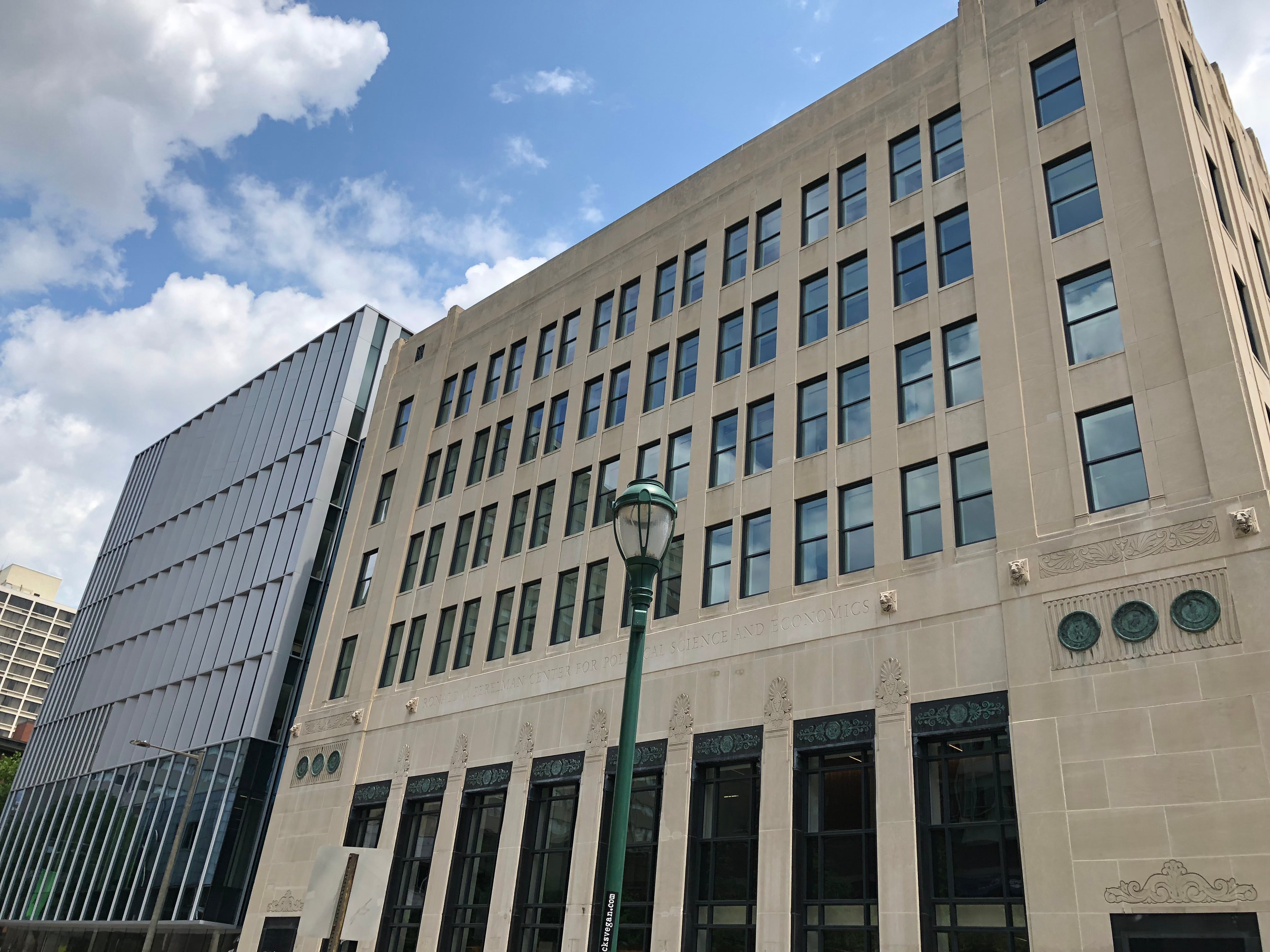 CASI's office is located close to the heart of Penn's campus at the Ronald O. Perelman Center for Political Science & Economics at 133 South 36th Street (Suite 230) Philadelphia, PA 19104-6215.