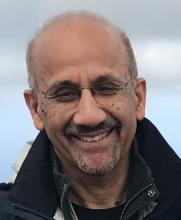 David K. E. Bruce Professor of International Affairs, Princeton University
Tuesday, November 5, 2019 - 12:00
Center for the Advanced Study of India Ronald O. Perelman Center for Political Science & Economics 133 South 36th Street, Suite 230 Philadelphia PA 19104-6215
About the Author:
Atul Kohli is the David K. E. Bruce Professor of International Affairs at Princeton University, and a former CASI Visiting Scholar. His principal research interests are in the political economy of developing countries. He is the author of Imperialism and the Developing World: How Britain and the U.S. Shaped the Global Periphery (forthcoming, Oxford University Press, 2019); Poverty Amid Plenty in the New India (a Foreign Affairs Best Book of 2012 on Asia and the Pacific); State-Directed Development: Political Power and Industrialization in the Global Periphery (2004, winner of the 2005 Charles Levine Award of the International Political Science Association); Democracy and Discontent: India's Growing Crisis of Governability (1991); and The State and Poverty in India (1987). He has also edited or co-edited ten volumes (most recently, Business and Politics in India, 2019; and States in the Developing World, 2017) and published over sixty articles. Through much of his scholarship he has emphasized the role of sovereign and effective states in the promotion of inclusive development. Professor Kohli served as the Chief Editor of the journal World Politics from 2006-13 and as Vice President of the American Political Science Association from 2009-10.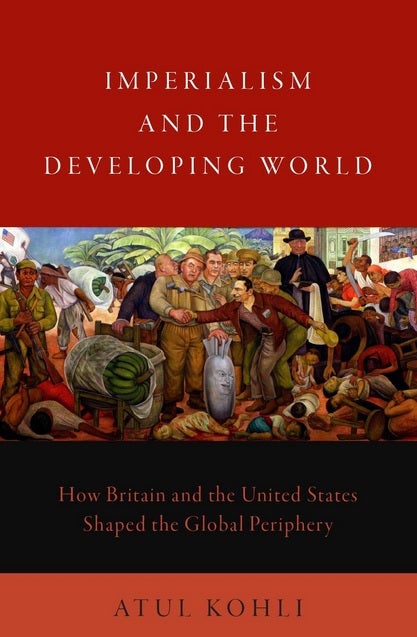 About the Book:
How did Western imperialism shape the developing world? In Imperialism and the Developing World, Atul Kohli tackles this question by analyzing British and American influence on Asia, Africa, the Middle East, and Latin America from the age of the British East India Company to the most recent U.S. war in Iraq. He argues that both Britain and the U.S. expanded to enhance their national economic prosperity, and shows how Anglo-American expansionism hurt economic development in poor parts of the world.
In this lecture, Professor Kohli revisits the East India Company's rule in India so as to generate a broader understanding of the motives, mechanisms, and the impact of imperialism. The main motive that drove East India Company's rule in India was the extraction of economic resources for private and public gain. The central mechanism of rule was coercion. And the evidence that the British benefited at the expense of India is unequivocal. The chapter being discussed supports the argument that the taproot of imperialism was the search for national economic prosperity and the impact on the poor parts of the world was decisively negative.