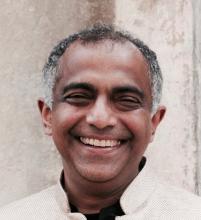 Lead Economist, Development Research Group, The World Bank
Thursday, October 3, 2019 - 12:00
Center for the Advanced Study of India Ronald O. Perelman Center for Political Science & Economics 133 South 36th Street, Suite 230 Philadelphia PA 19104-6215
About the Author:
Vijayendra Rao, Lead Economist in the Development Research Group of The World Bank, integrates his training in economics with theories and methods from anthropology, sociology, and political science to study the social, cultural, and political context of extreme poverty in developing countries. He leads the Social Observatory, an inter-disciplinary effort to improve the conversation between citizens and governments. His research has spanned a wide variety of subjects including participatory development, deliberative democracy, the rise in dowries in India, the determinants and consequences of domestic violence, the economics of sex work, public celebrations, and culture and development policy.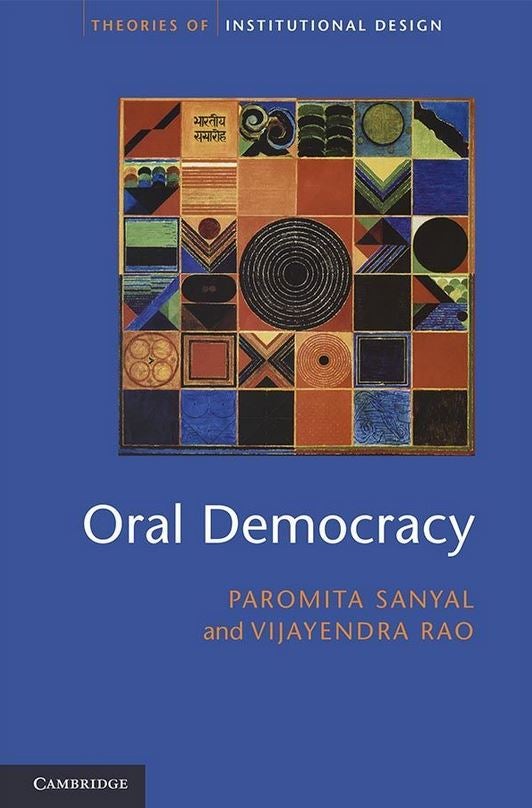 About the Book:
Oral Democracy: Deliberation in Indian Village Assemblies (Cambridge University Press, 2018)
Oral Democracy studies citizens' voices in civic and political deliberations in India's gram sabhas (village assemblies), the largest deliberative institution in human history. It analyzes nearly three hundred transcripts of gram sabhas, sampled within the framework of a natural experiment, allowing the authors to study how state policy affects the quality of discourse, citizens' discursive performances, and state enactments embodied by elected leaders and public officials. By drawing out the varieties of speech apparent in citizen and state interactions, their analysis shows that citizens' oral participation in development and governance can be improved by strengthening deliberative spaces through policy. Even in conditions of high inequality and illiteracy, gram sabhas can create discursive equality by developing the "oral competence" of citizens and establishing a space in which they can articulate their interests.