CASI welcomes all new and returning Penn students! Best wishes for a terrific fall semester and stay safe!

CASI in the News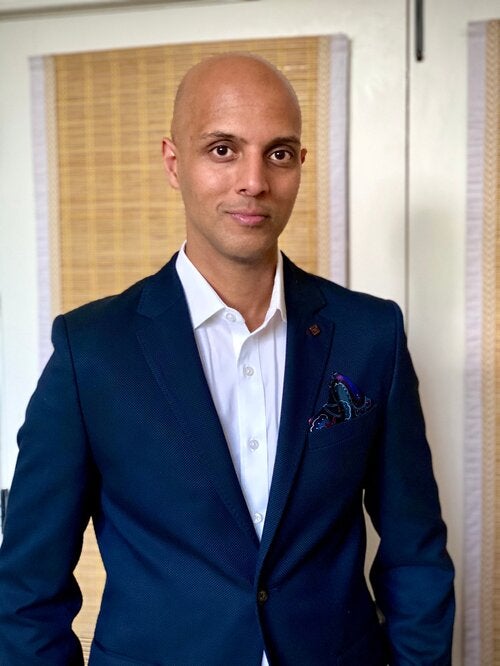 CASI Director Tariq Thachil recently discussed with OMNIA's Susan Ahlborn his plans for CASI and dealing with life during the pandemic in "OMNIA Q&A: A New Leader at CASI," published on August 17, 2020.


---

No New NDA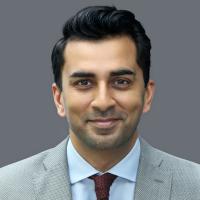 Bilal Baloch
August 31, 2020
In the latest issue of India in Transition, Bilal Baloch, Co-Founder and COO, GlobalWonks, and CASI Non-Resident Visiting Scholar (Postdoctoral Research Fellow, 2017-19), highlights a recent India Review special issue addressing the implications of the 2019 general election for India's democratic polity. The featured essays were critiqued during a September 2019 workshop at CASI.
*Interested in writing for IiT? Now open for submissions*
---
CASI Publishes New Working Paper on the Economic Consequences of COVID-19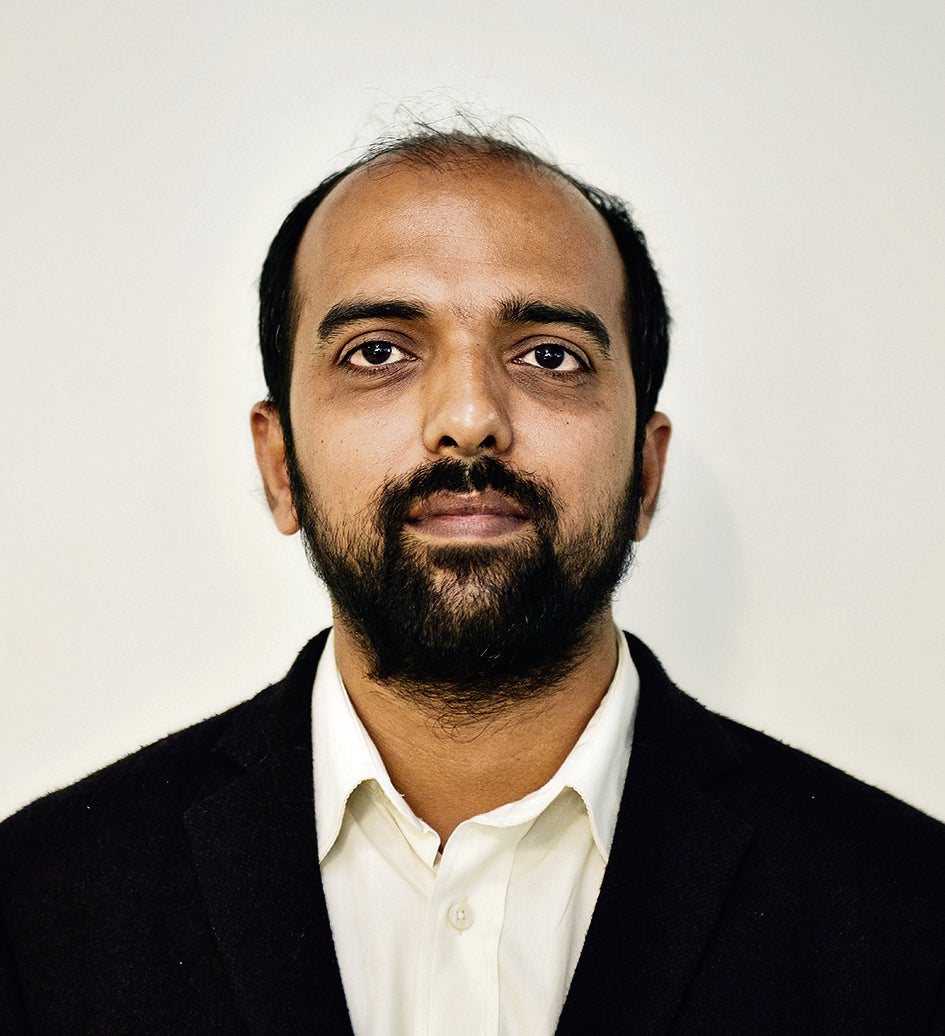 Roshan Kishore (Data & Political Economy Editor, Hindustan Times, and CASI Spring 2020 Visiting Fellow) has contributed the August 2020 CASI Working Paper "Deceleration, Pandemic, Recession: Does India Have a Plan?" The paper is based on initial analyses Kishore presented in a piece for CASI's India in Transition special series on COVID-19, and in a CASI podcast and virtual seminar during his CASI affiliation.
---
New CASI 25th Anniverary Workshop Series Papers Published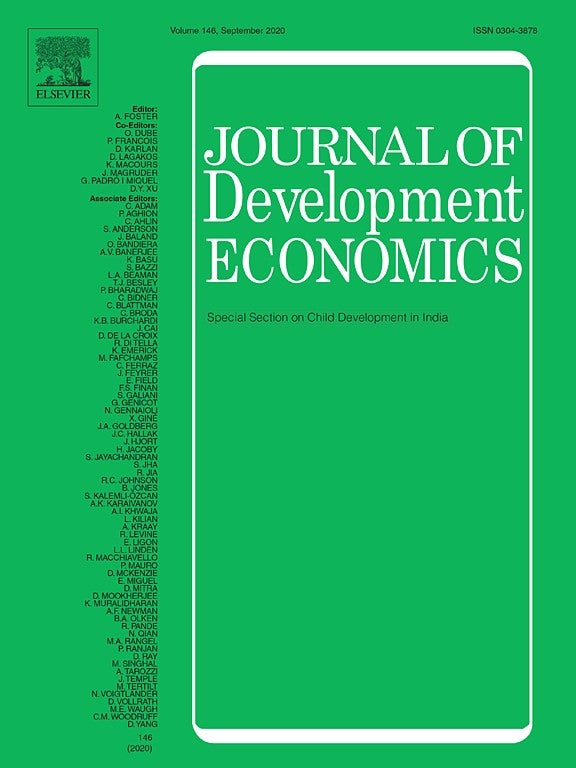 The Journal of Development Economics current issue published four new papers in a Special Section on Child Development in India. These were initially discussed at CASI's September 15-16, 2017 workshop, "Early Childhood Development in India," one of six in the CASI 25th Anniversary Workshop Series. The 2017 CASI workshop was organized in partnership with Penn Professors Jere R. Behrman and Michel Guillot, and CASI 2016-17 Visiting Scholar Dr. Prakrash Singh, a co-author of one of the papers.
---
Upcoming Virtual Events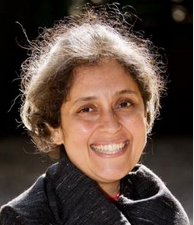 September 17, 2020, 10:00-11:00 a.m. EDT via Zoom

"Some Mothers Are More Equal Than Others: India's Maternity Benefits (Amendment) Act 2017"

CASI Virtual Seminar with Reetika Khera (Associate Professor of Economics, Indian Institute of Technology, Delhi)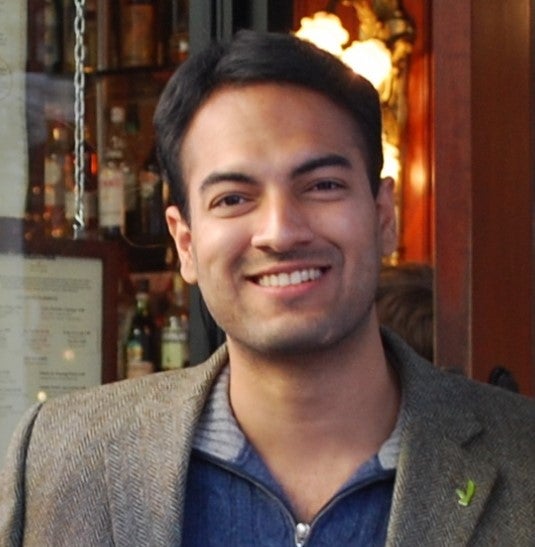 September 24, 2020, 12:00-1:00 p.m. EDT via Zoom

"Gender, Law Enforcement, and Access to Justice: Evidence from India"

CASI-Comparative Politics Workshop Co-Sponsored Virtual Seminar with Nirvikar Jassal (Postdoctoral Fellow, King Center on Global Development, Stanford University)

---
CASI Student Programs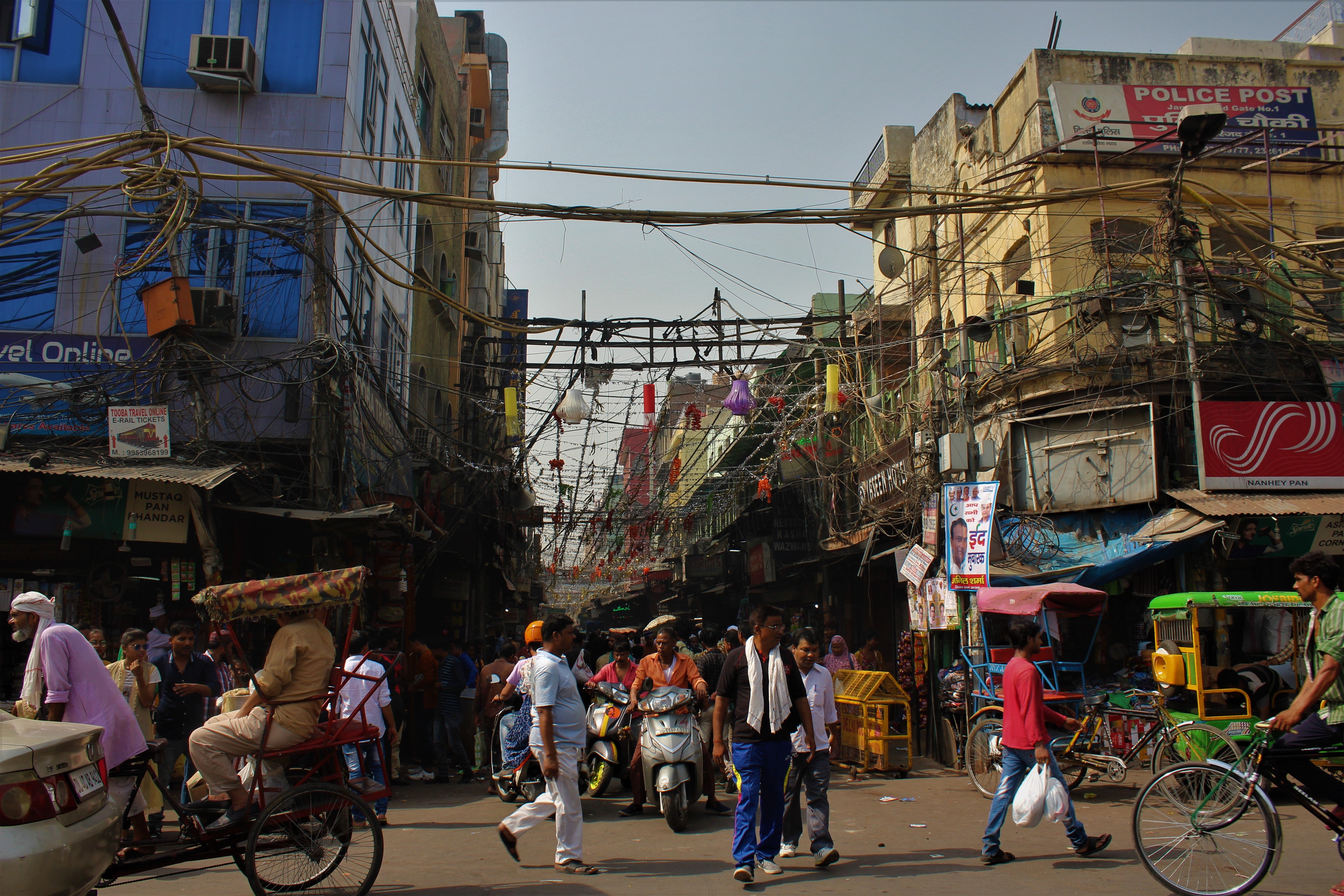 Summer Research Grant awardees have wrapped up their season of research. Subscribe to the CASI Student Programs Blog and read about how they spent the summer!
Graduate students - Vikrant Dadawala, Rithika Kumar, Elizabeth Jacobs, Megan Reed, Arnav Bhattachaya, and Kimberly Noronha
Undergraduates - Neelima Paleti and Tathagat Bhatia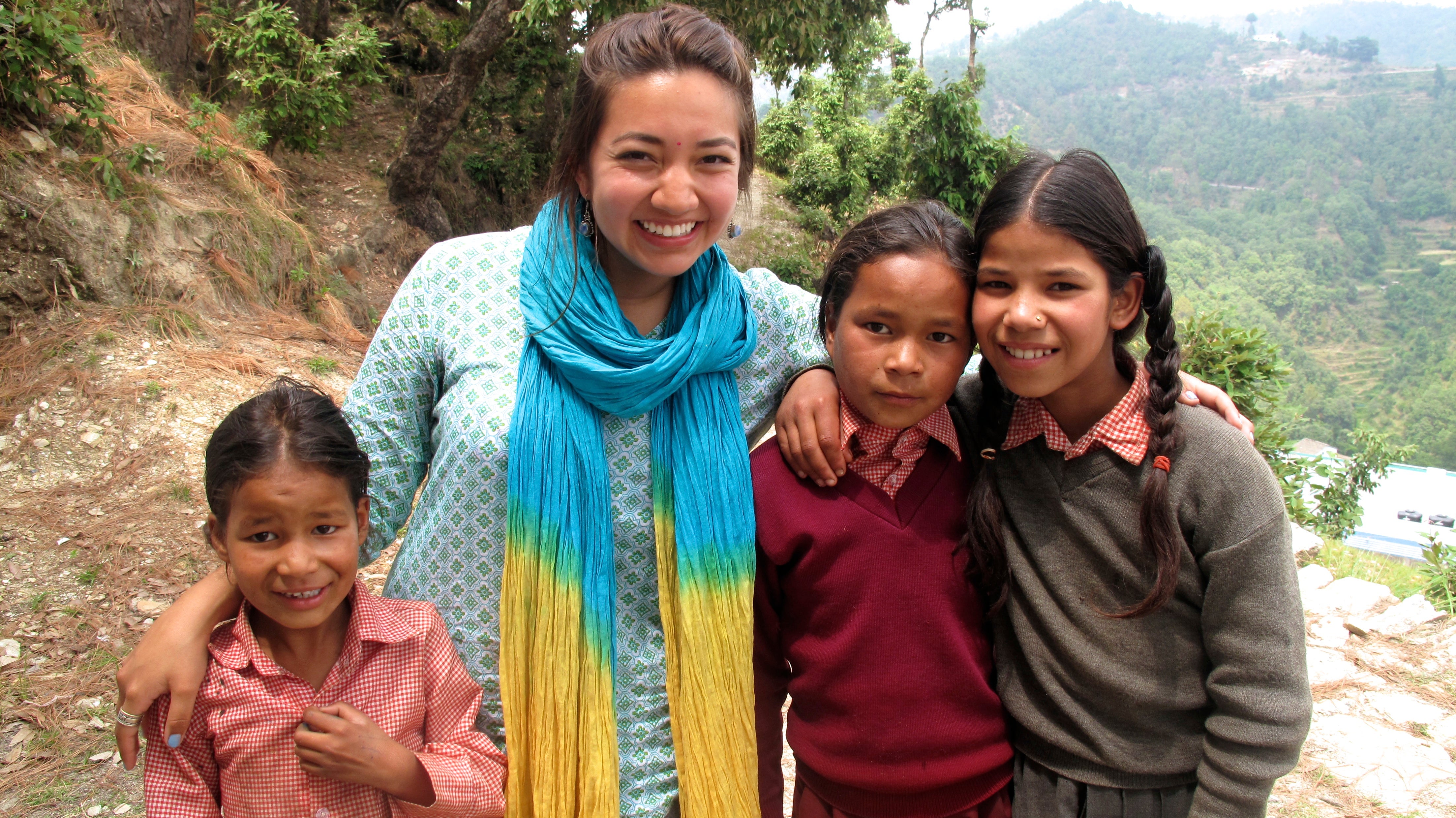 View the CASI Student Programs Video and follow CASI Student Programs on Instagram @casistudentprograms

Questions about CASI Student Programs?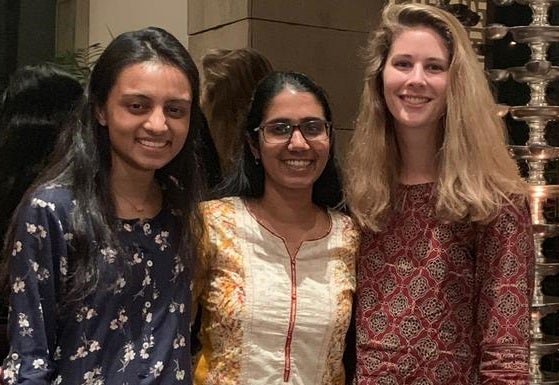 Please contact Laura Iwanyk, Assistant Director, CASI Student Programs and Outreach, liwanyk@upenn.edu
---
Campus Location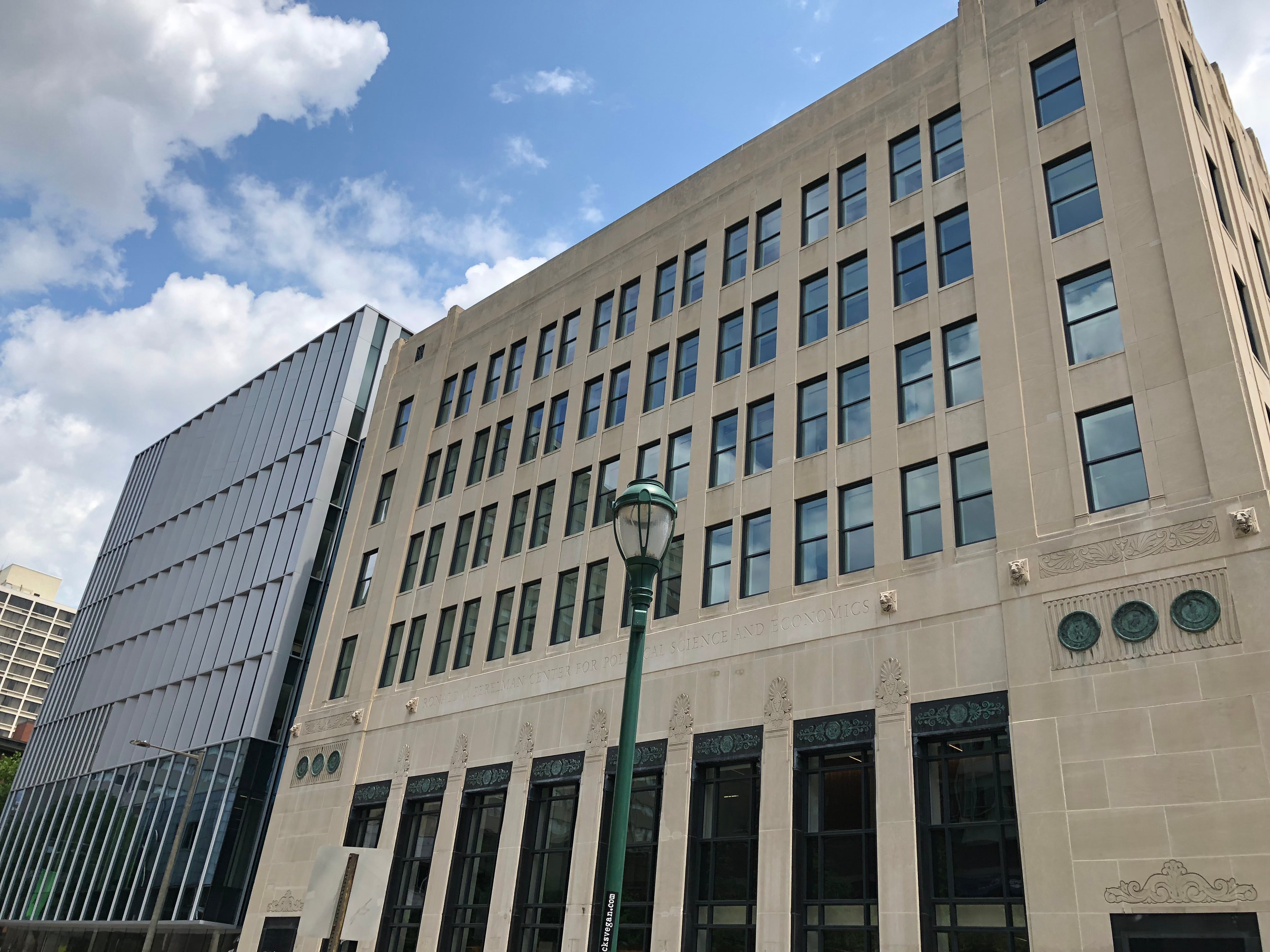 CASI's office is located close to the heart of Penn's campus at the Ronald O. Perelman Center for Political Science & Economics at 133 South 36th Street (Suite 230) Philadelphia, PA 19104-6215.
Please note: Due to the COVID-19 pandemic, not all of the Penn community has resumed full operations on campus. At this time, CASI is operating remotely.