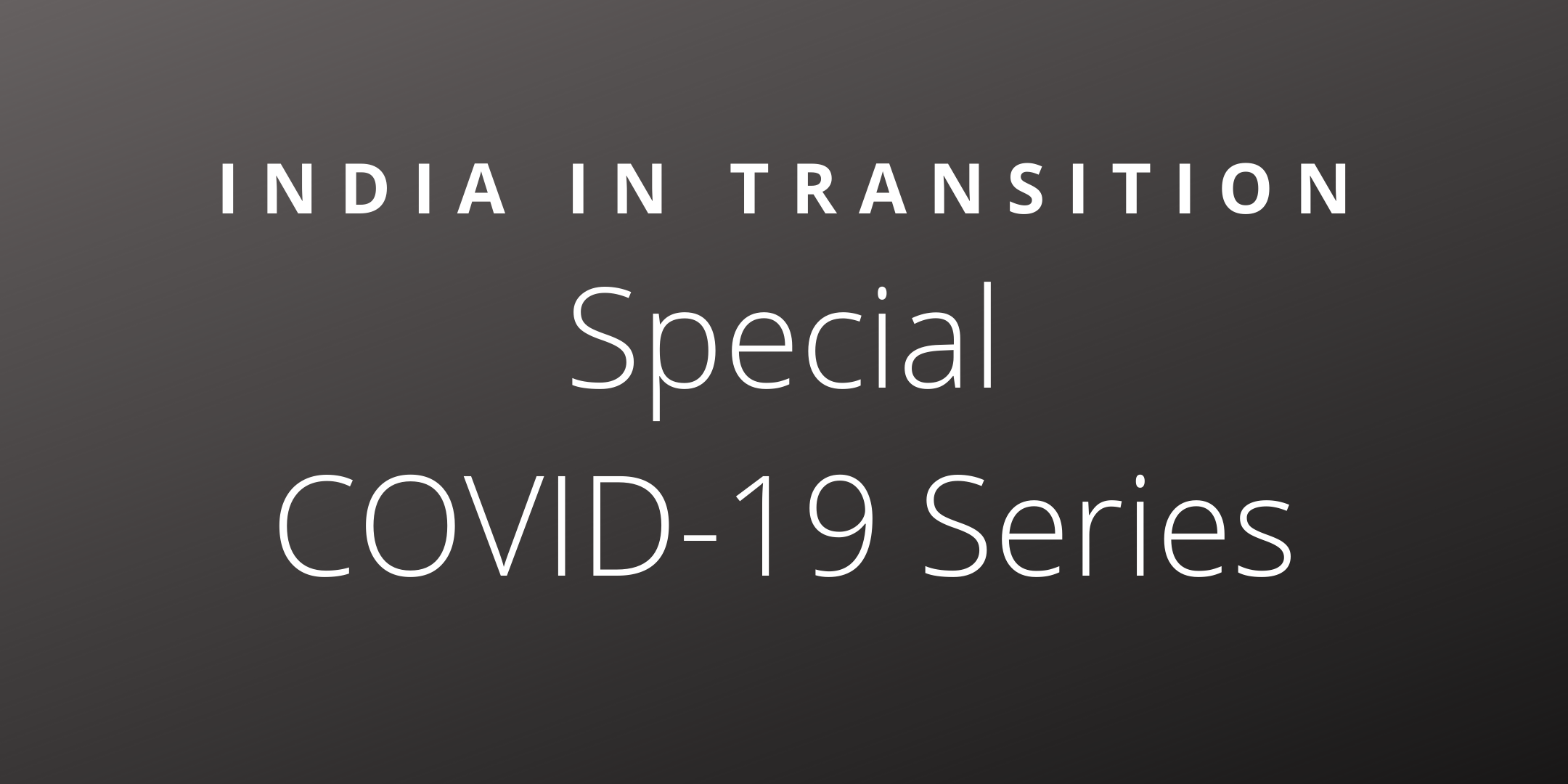 The Decrease in India's Air Pollution During COVID-19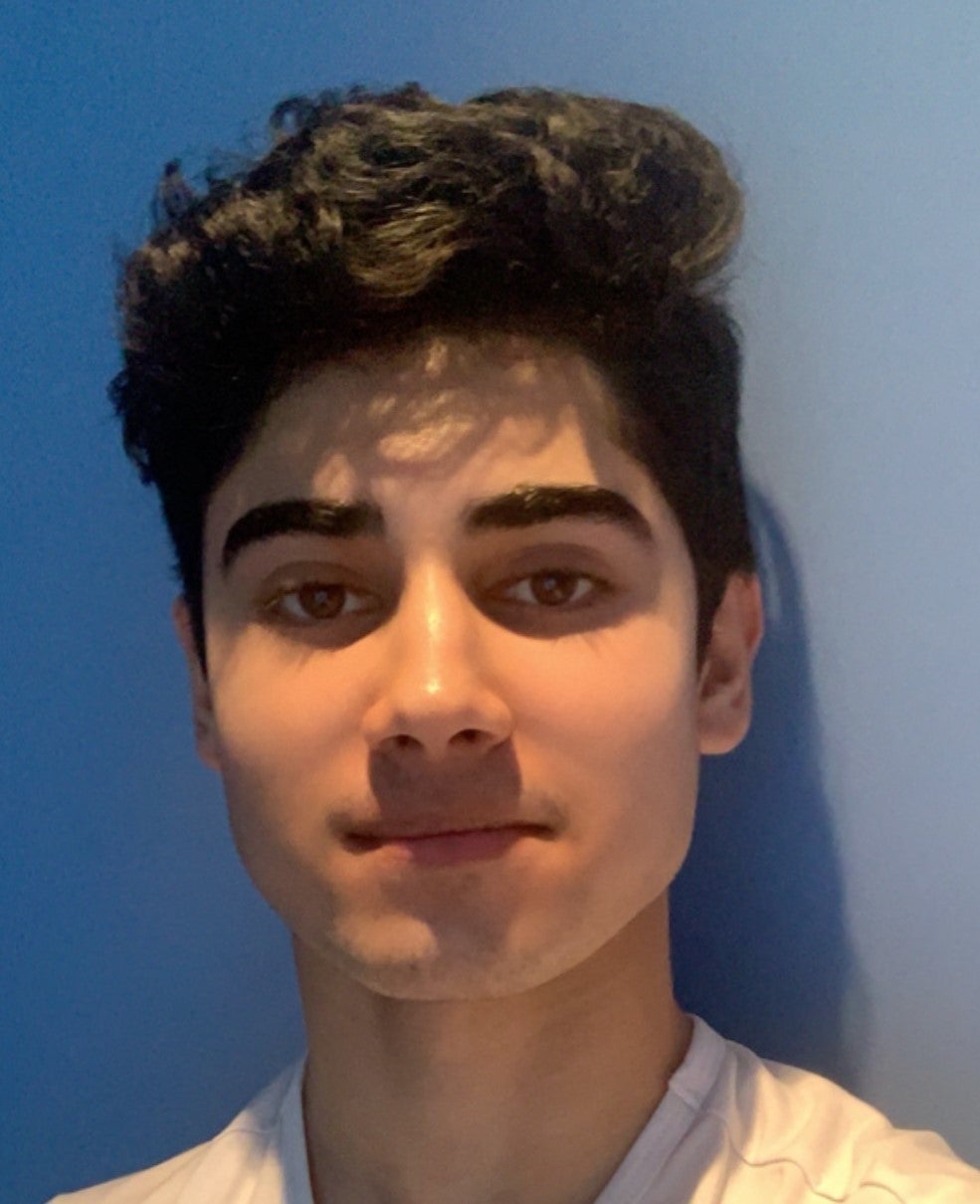 James Poetzscher
May 11, 2020
In the latest issue of India in Transition's Special COVID-19 Series, James Poetzscher, founder of greenhousemaps.com, discusses the irony of how this devastating respiratory virus has illuminated India's other serious respiratory crisis of air pollution, and the need for the nation to take measures to make the recent decreases in pollution permanent.
Read the rest of IiT's ongoing COVID-19 series:
Policing and Public Health: State Capacity on the Front Lines of the COVID-19 Pandemic
Akshay Mangla & Vineet Kapoor, May 4, 2020
Community in the Time of COVID-19: Pathways for a New Normal in Indian Humanitarianism
Supriya Roychoudhury, April 27, 2020
The Narikuravars' Quest for Political Engagement in Perambalur During COVID-19
Cristina-Ioana Dragomir, April 23, 2020
*Interested in writing for IiT? Now open for submissions*
---
CASI in the News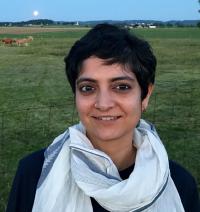 Mekhala Krishnamurthy, CASI Non-Resident Visiting Scholar, published (along with co-author Arkaja Singh) "Flaws of India's Welfare System are Visible in our Fight Against COVID-19" in the May 8, 2020 issue of The Print.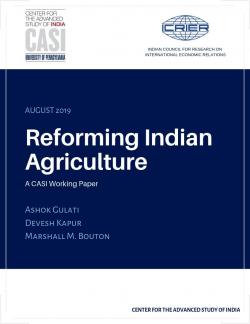 "Reforming Indian Agriculture," an August 2019 CASI Working Paper in partnership with Indian Council for Research on International Economic Relations (ICRIER), authored by Ashok Gulati, Devesh Kapur, and Marshall M. Bouton, was republished in the March 14, 2020 issue of Economic & Political Weekly.
---
CASI Student Programs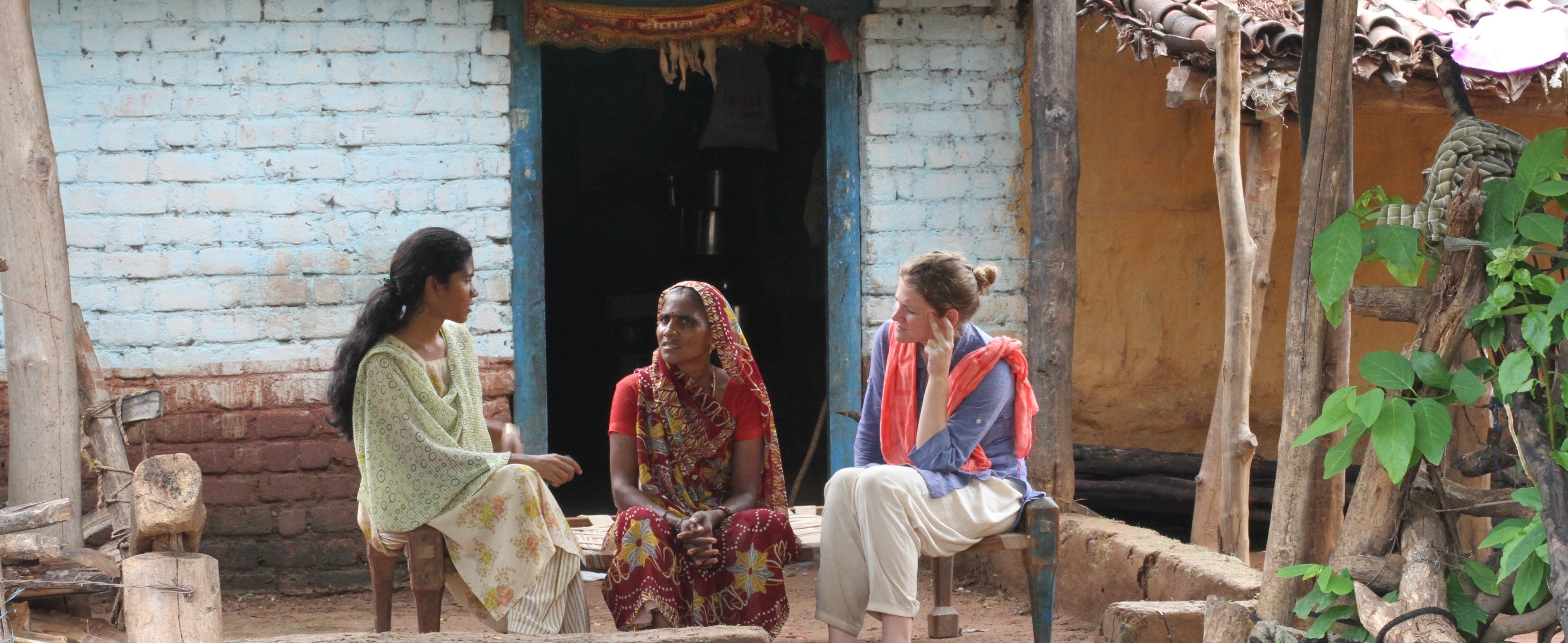 Congratulations to the Recipients of the 2020 Summer Research Grants!
Vikrant Dadawala: School of Arts & Sciences, PhD Candidate in English
The Decades of Disillusionment: India and the World, 1960-1990
Rithika Kumar: School of Arts & Sciences, PhD Candidate in Political Science
The Politics, They are A-Changin': Making Sense of Rising Female Political Participation in India
Elizabeth Jacobs: School of Arts & Sciences, PhD Candidate in Sociology
Global Gatekeepers: How Institutions Regulate and Constrain Skilled Migration Flows
Megan Reed: School of Arts & Sciences, PhD Candidate in Sociology
Three Chapters on Marriage and the Reproduction of Social Inequalities in India
Arnav Bhattachaya: School of Arts & Sciences, PhD Candidate in History & Sociology of Science
Making Sex Scientific: A History of Sexology in Modern India, 1880-1960
Kimberly Noronha: Stuart Weitzman School of Design, PhD Candidate in City & Regional Planning
How Does the State-Informality Relationship Define the Lived Experience of Informality?
Neelima Paleti: C'21, Health & Societies
Modern Births? An Investigation of Socio-cultural factors of Cesarean-sections in India
Tathagat Bhatia: C'21, Science, Technology, & Society
Development Dreams: Fertilizer Plants In Postcolonial India, 1947-84
Learn More: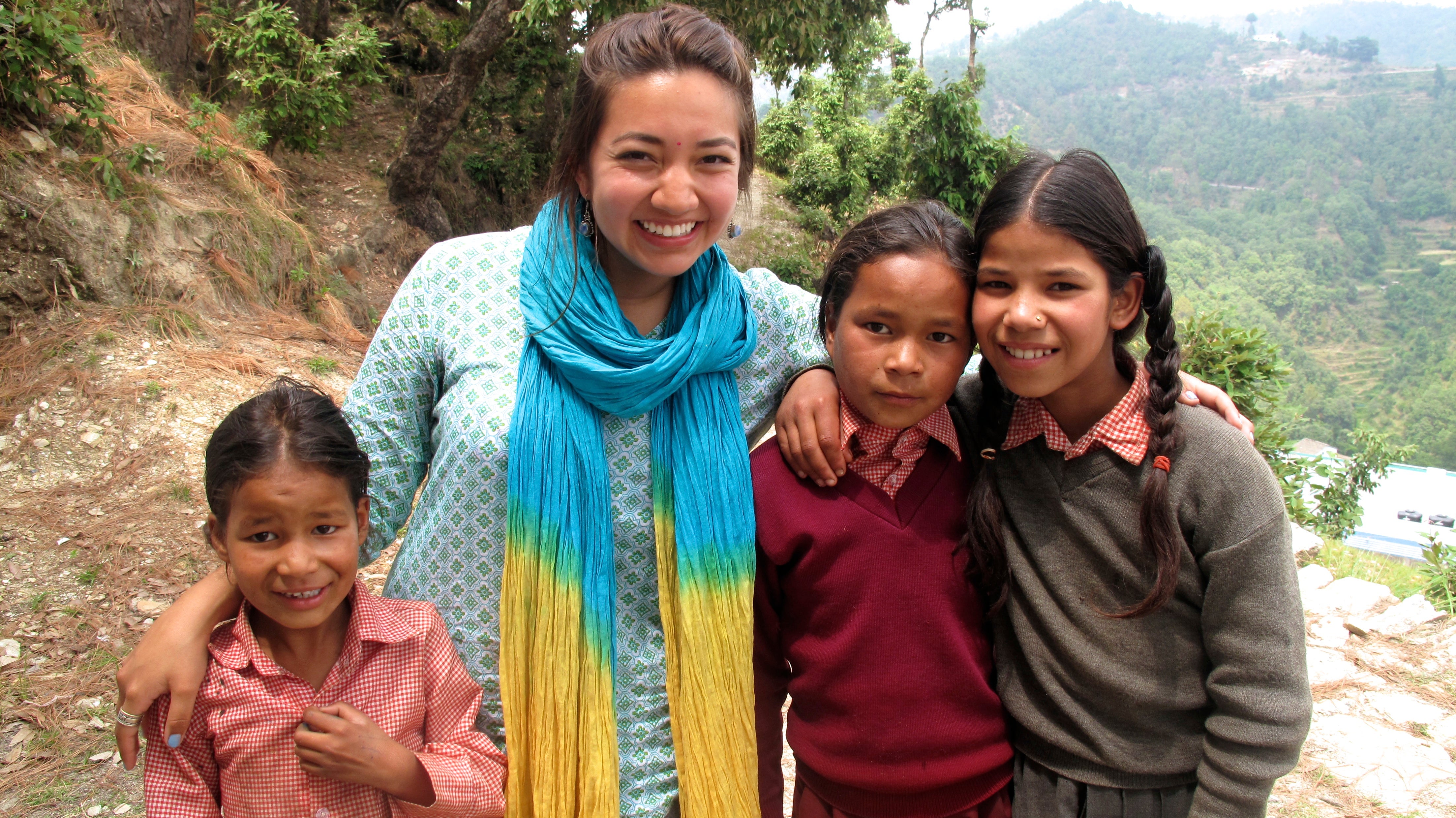 View the CASI Student Programs Video and follow CASI Student Programs on Instagram @casistudentprograms

Questions about CASI Student Programs?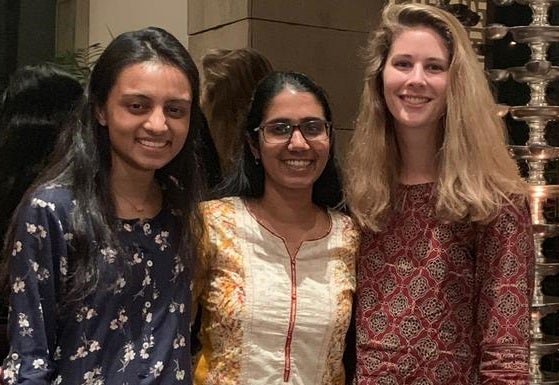 Please contact Laura Iwanyk, Assistant Director, CASI Student Programs and Outreach, liwanyk@upenn.edu
---
Upcoming Virtual Events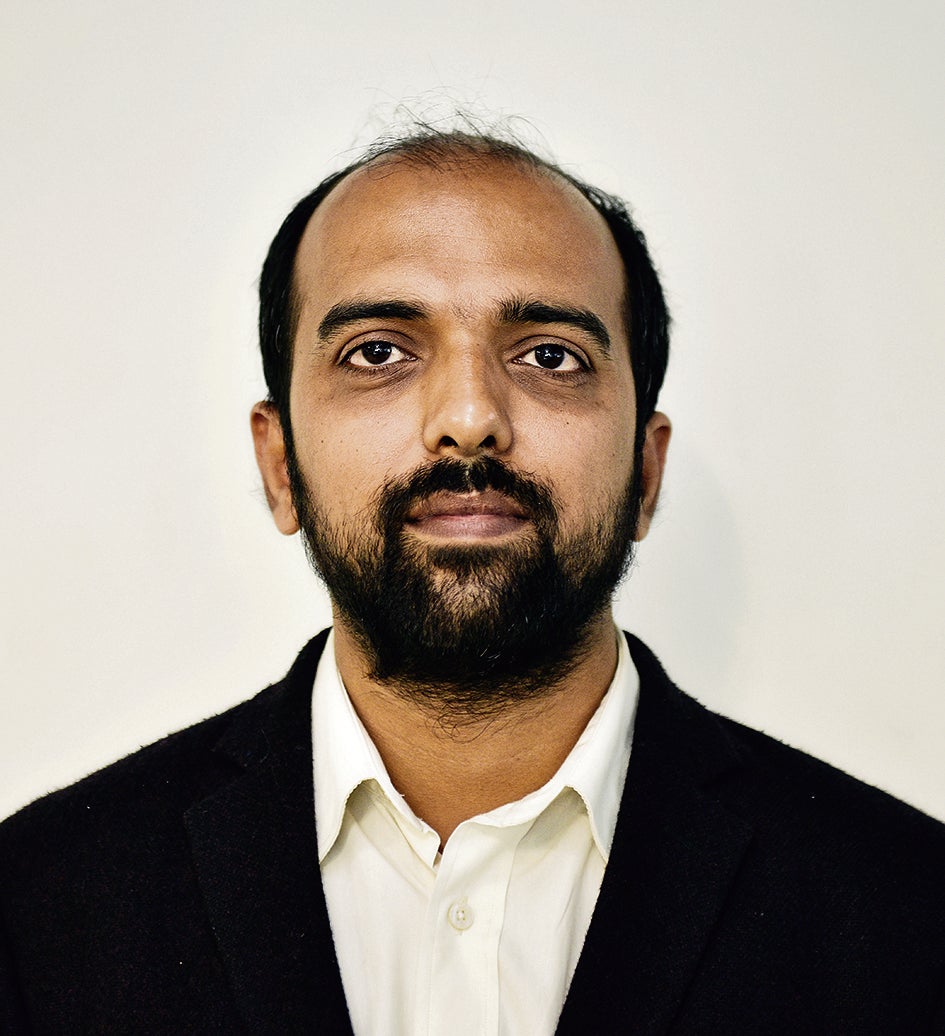 May 14, 2020, 12:00-1:00 p.m. via Zoom

"India's Political Economy After COVID-19"

CASI Virtual Seminar with Spring 2020 Visiting Fellow Roshan Kishore (Data & Political Economy Editor, Hindustan Times)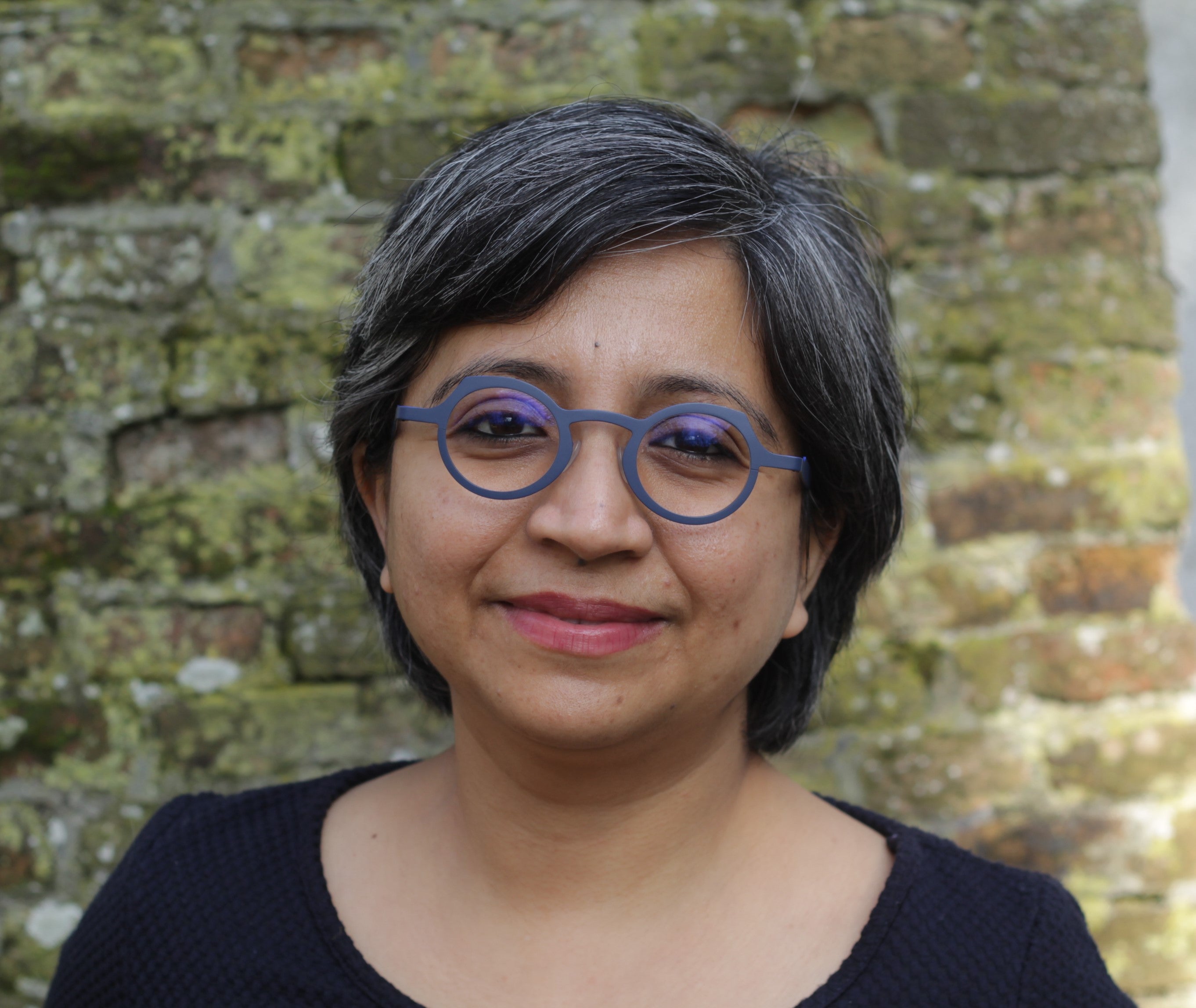 May 21, 2020, 12:00-1:00 p.m. via Zoom

"Urbanism at Water's Edge: The Fluid Histories of Property in Calcutta"

CASI Virtual Book Talk with Author Debjani Bhattacharyya (Assistant Professor of History, Drexel University)
---
Campus Location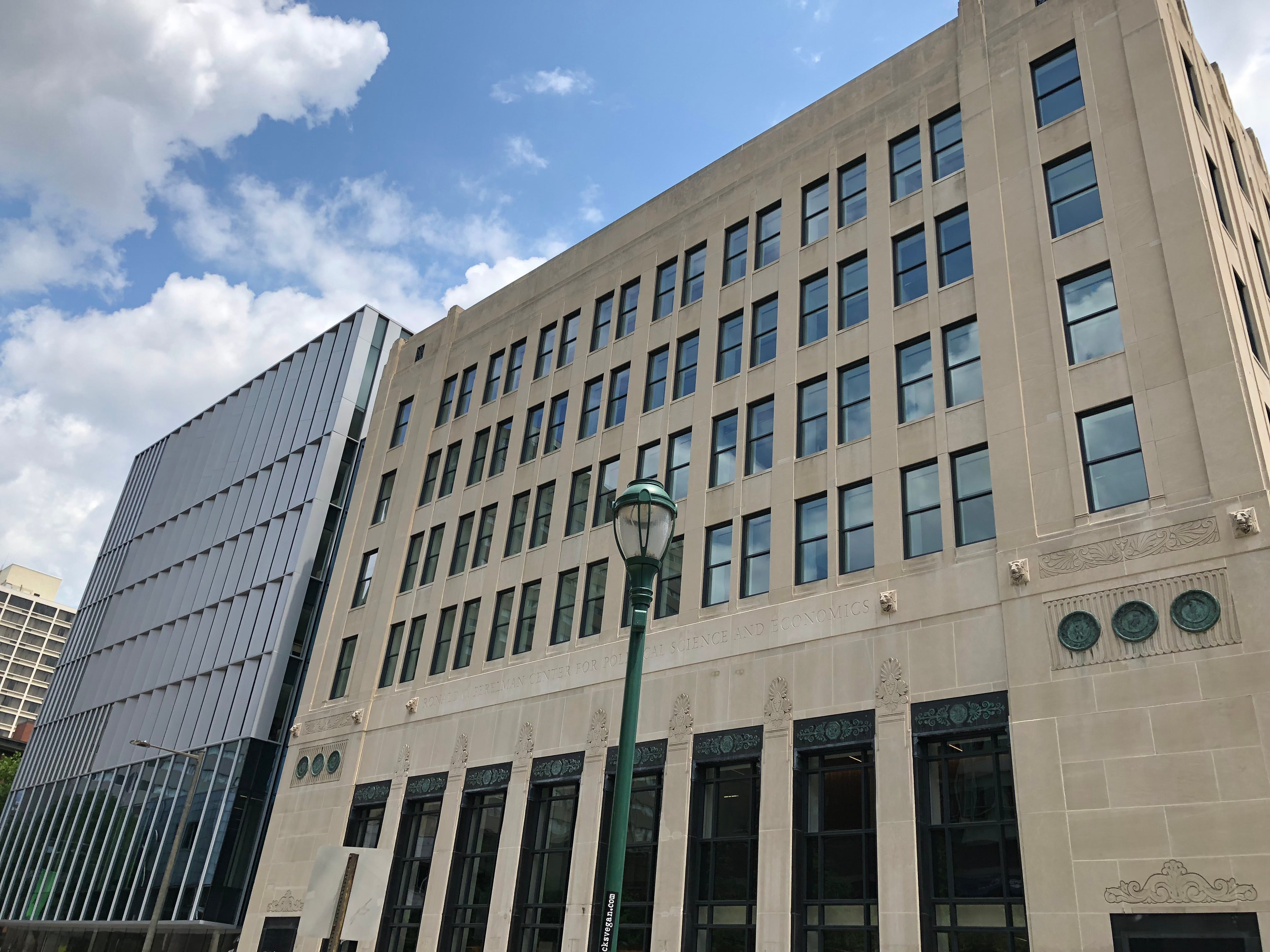 CASI's office is located close to the heart of Penn's campus at the Ronald O. Perelman Center for Political Science & Economics at 133 South 36th Street (Suite 230) Philadelphia, PA 19104-6215.