Financial Inclusion Policies in India: Reinforcing Profit from Gender Inequity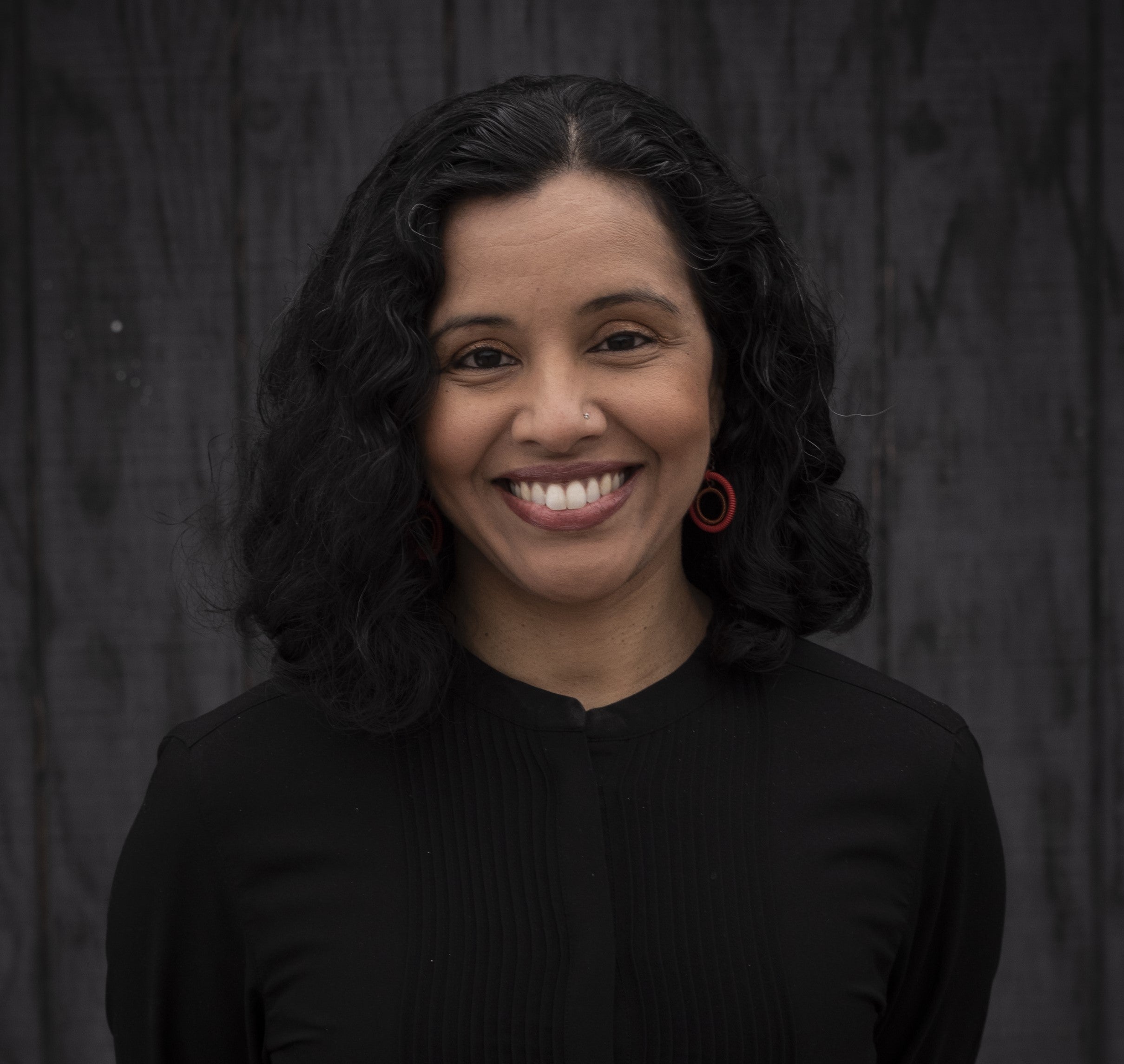 Smitha Radhakrishnan
April 10, 2023
In the latest issue of India in Transition, Smitha Radhakrishnan (Luella LaMer Professor of Women's Studies & Professor of Sociology, Wellesley College) argues that India's lucrative microfinance industry has drifted far from its mission of serving marginalized women.
---
CASI in the News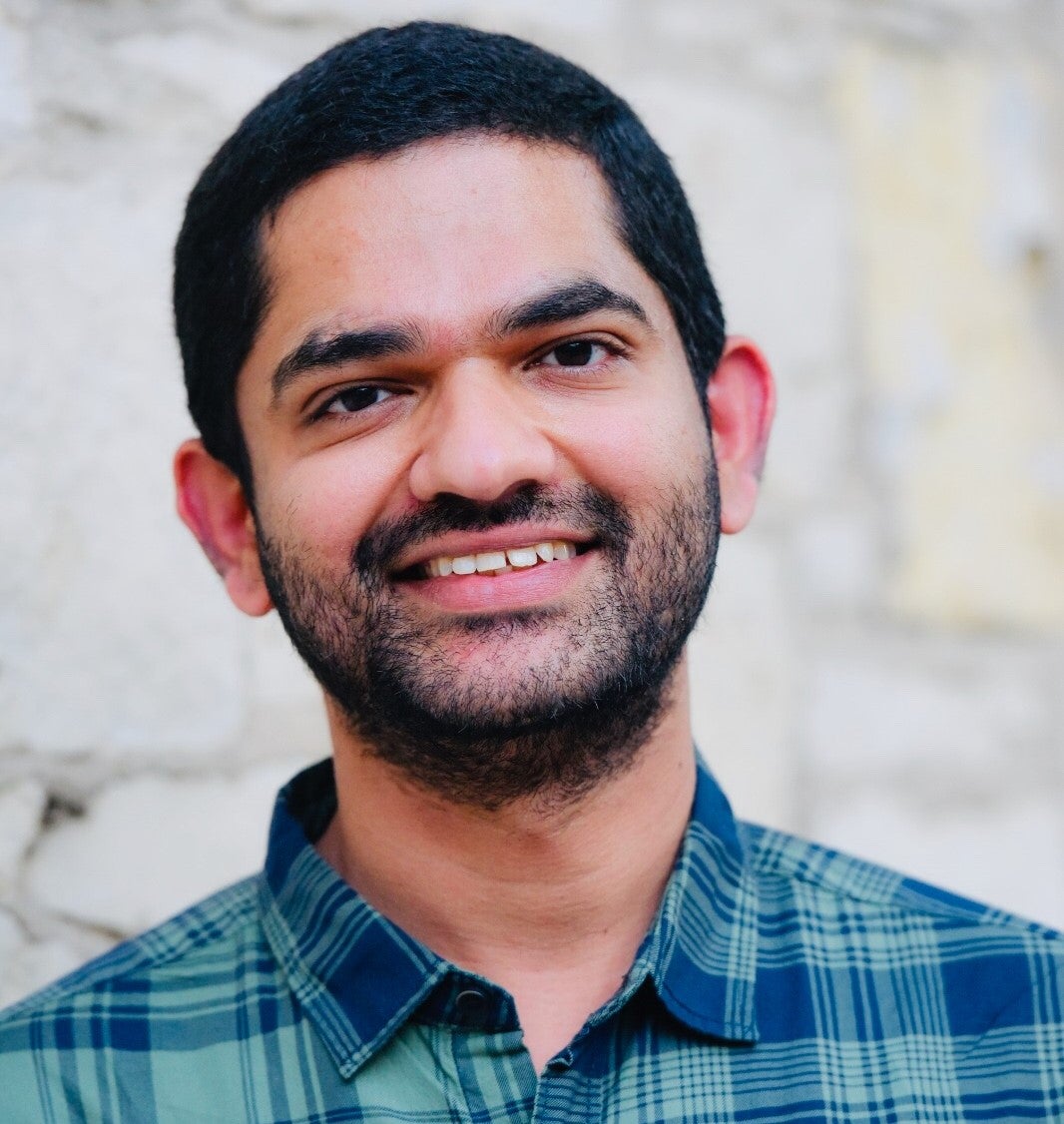 CASI Postdoctoral Research Fellow Sarath Pillai recently completed a major archival research project with the Philadelphia-based Historical Society of Pennsylvania by writing the first-ever South Asia Subject Guide, an overarching view of all the South Asia-related collections in the Society, starting from the 16th century to the present.
---
Upcoming Events

2022-23 CASI Seminar Series
*In-person events will no longer feature a virtual option*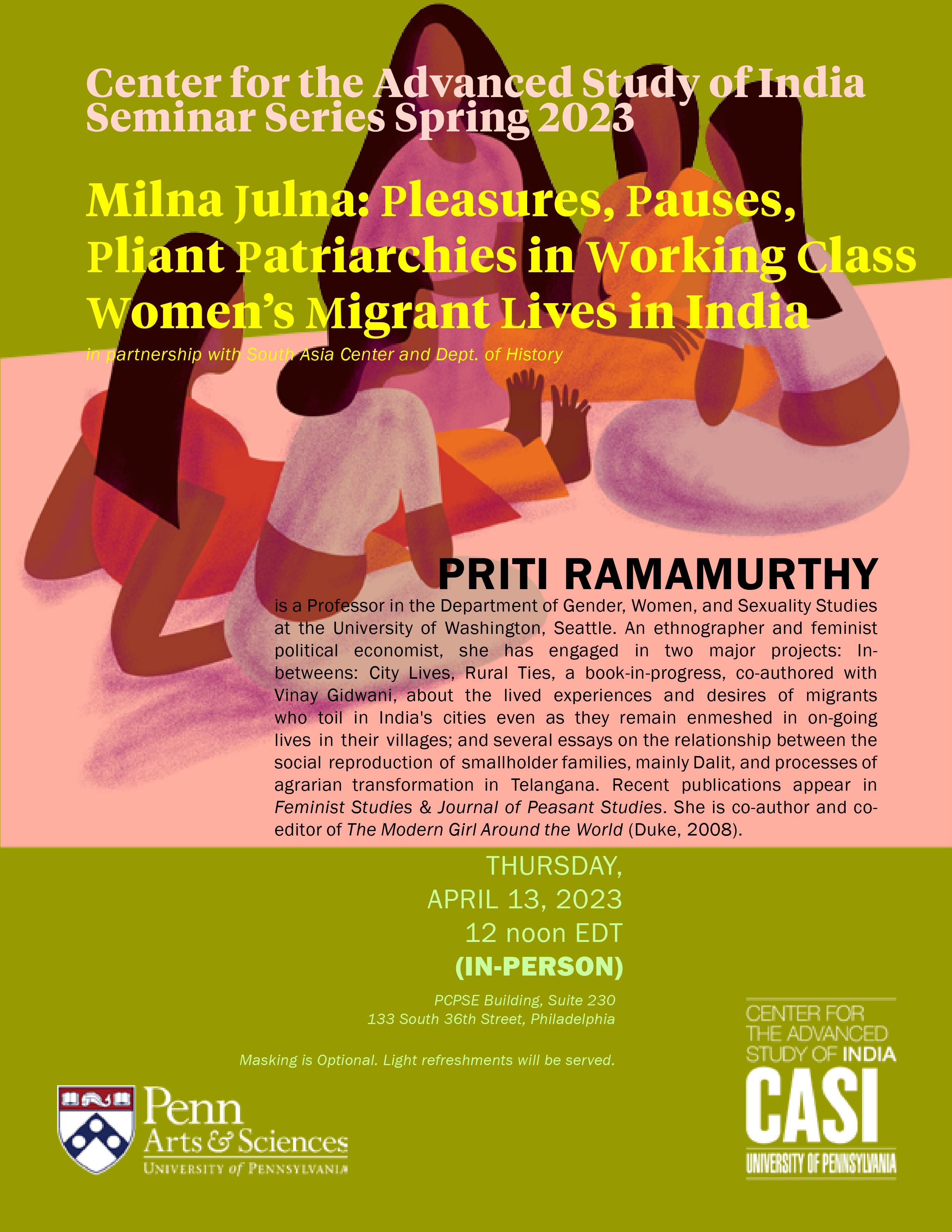 April 13, 2023, 12 noon EDT (In-Person)

"Milna Julna: Pleasures, Pauses, and Pliant Patriarchies in Working Class Women's Migrant Lives in India"

CASI / South Asia Center / Dept. of History Seminar with Priti Ramamurthy (University of Washington)


2023 CASI VIRTUAL Data Seminar Series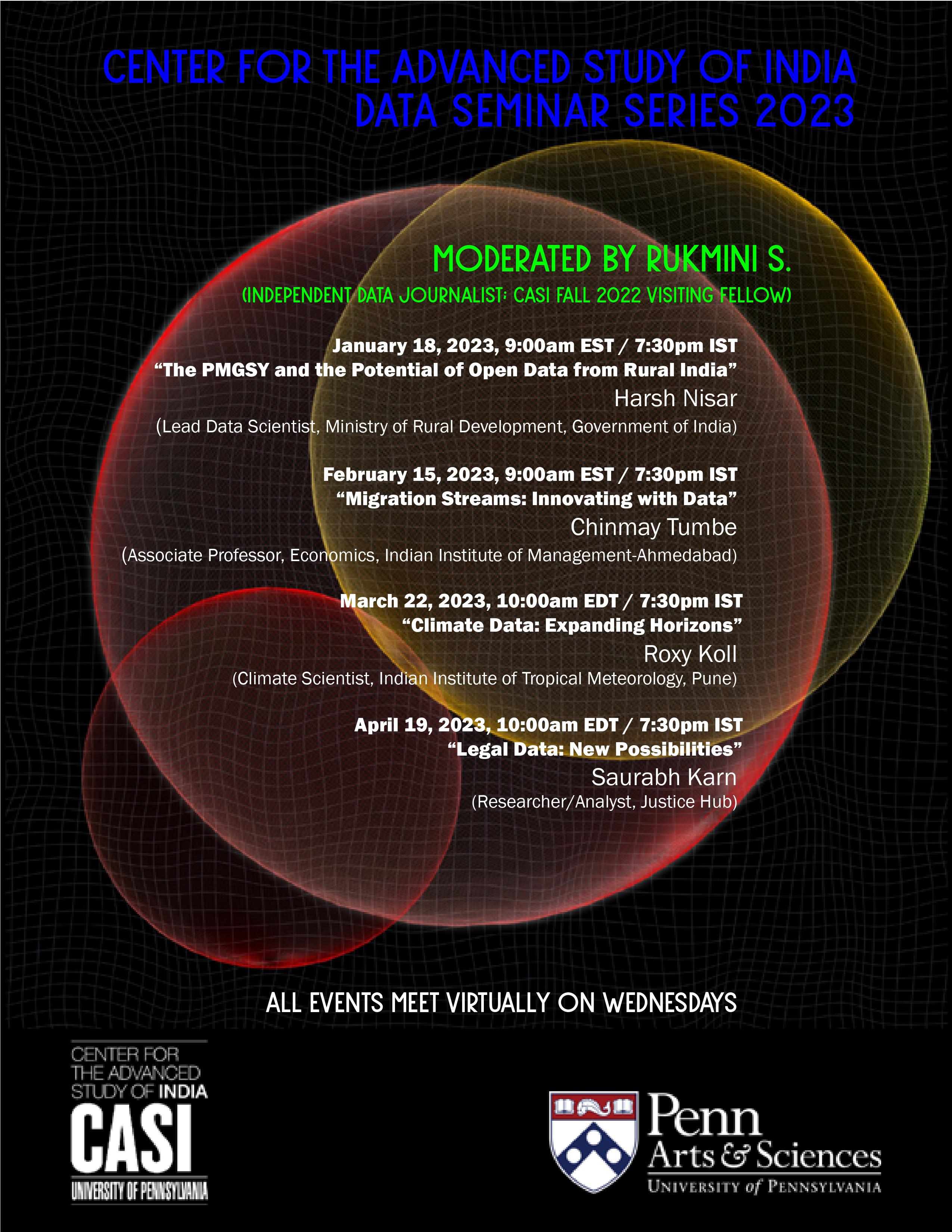 April 19, 2023, 10:00am EDT / 7:30pm IST
"Legal Data: New Possibilities"
Rukmini S. (Independent Data Journalist; CASI Fall 2022 Visiting Fellow) in conversation with Saurabh Karn (Researcher/Analyst, Justice Hub)
View Videos of Past Data Seminar Series Lectures
CASI Spring 2023 Saluja Global Fellow Lecture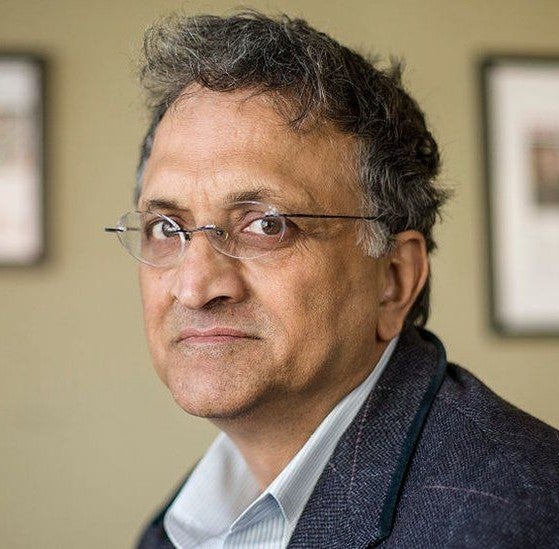 April 25, 2023, 4:30pm EDT at the World Forum, Perry World House (3803 Locust Walk, Philadelphia, PA 19104)
"Lineages of Indian Environmentalism"
[Registration required]

Spring 2023 Saluja Global Fellow, Ramachandra Guha (with Penn Faculty Discussants, Michael Mann and Mark Lycett)
co-sponsored by Perry World House, Penn Environmental Innovation Initiatives, and South Asia Center
---
CASI Student Programs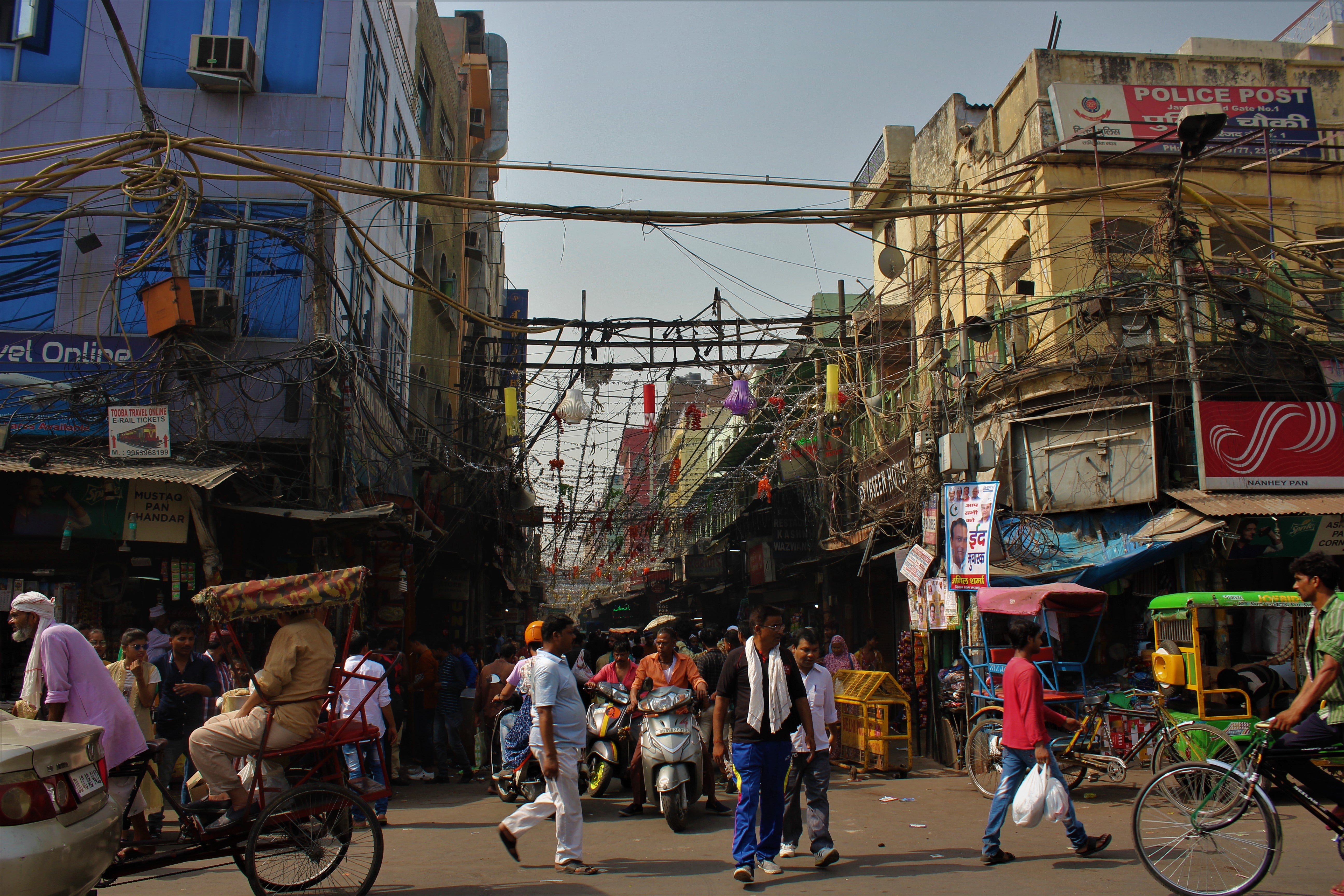 2023-24 Sobti Family Fellowship applications are now OPEN to full-time Penn doctoral students studying contemporary India! The Fellowship will provide two students with $12,500 each to develop their research interests. Deadline to apply: April 17, 2023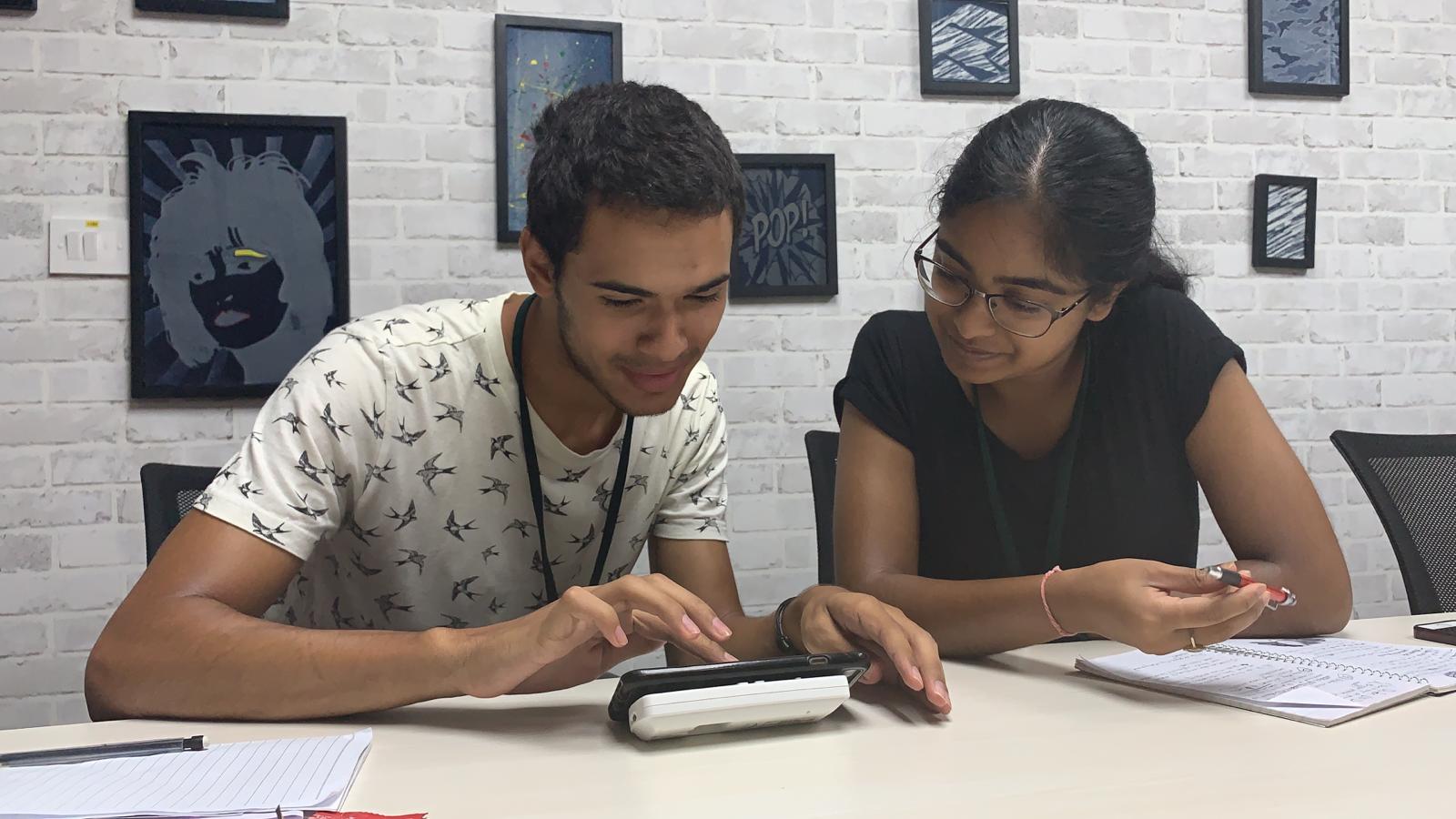 2023 Summer Travel Funds deadlines are now closed—thanks to all who applied! Winners will be announced soon!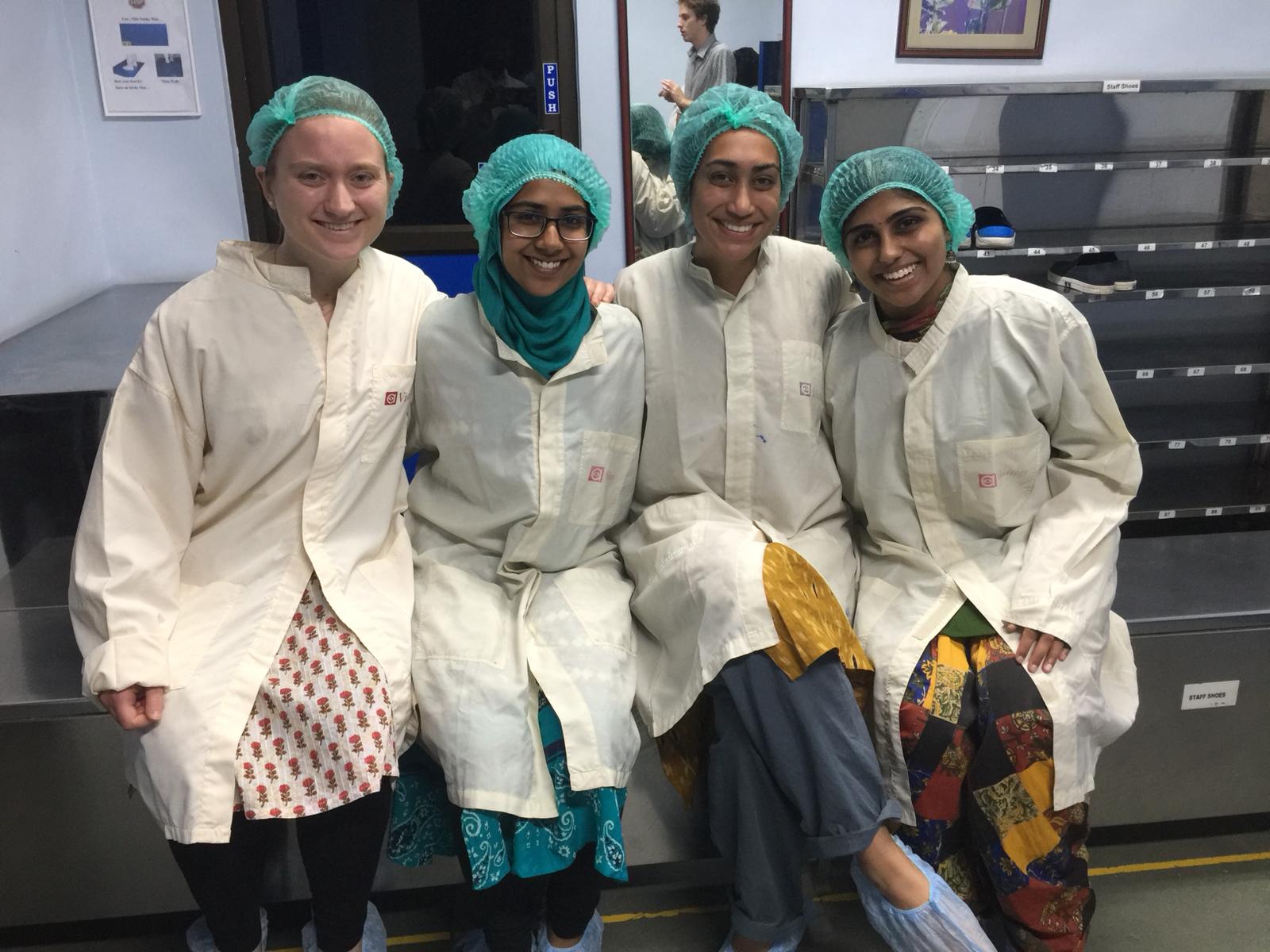 Read all about how past travel funds winners spent their summers in India on the CASI Student Programs Blog!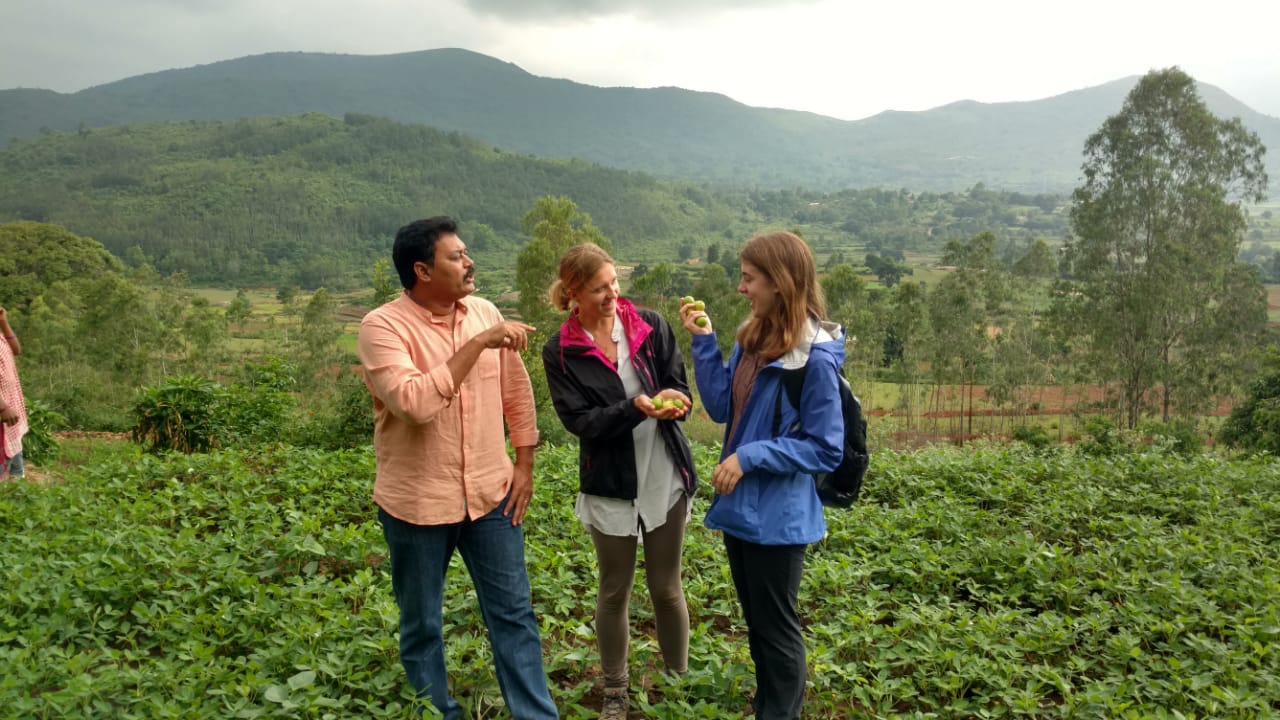 Questions about CASI Student Programs?
Please contact Juni Bahuguna (Assistant Director, Student & Visitor Programs) at junib@sas.upenn.edu
---
Our Campus & Regional Partners

CURF 2023 Fulbright Week: April 17-21, 2023: The Fulbright U.S. Student Program is administered by the Institute of International Education (IIE) and is open to U.S. citizens/nationals from all backgrounds and disciplines. Juniors, Seniors, graduate students, and alumni who are interested in pursuing graduate study, conducting research, or teaching English abroad are encouraged to apply for Fulbright.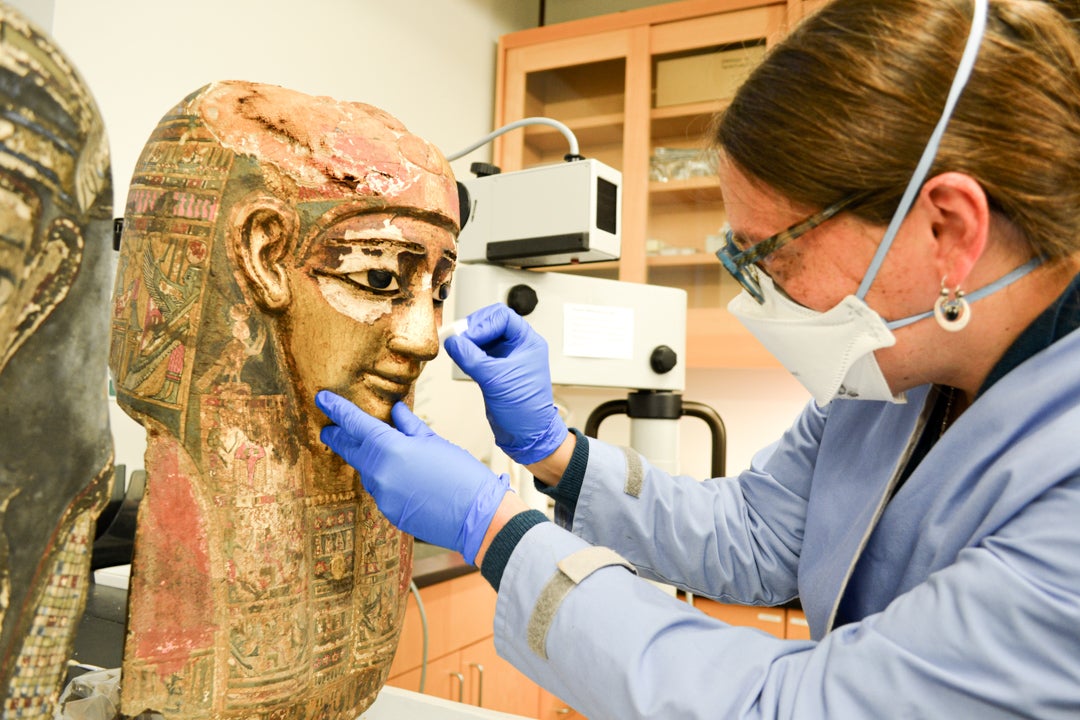 Penn Museum Assistantship Program:
Deadline to submit applications: April 24, 2023
The Museum Assistantship Program offers paid semester-and year-long assistantship opportunities for Penn graduate students to work on projects within the Penn Museum. The program pairs Museum projects in need of research assistance with interested graduate students from related fields.
---
Campus Location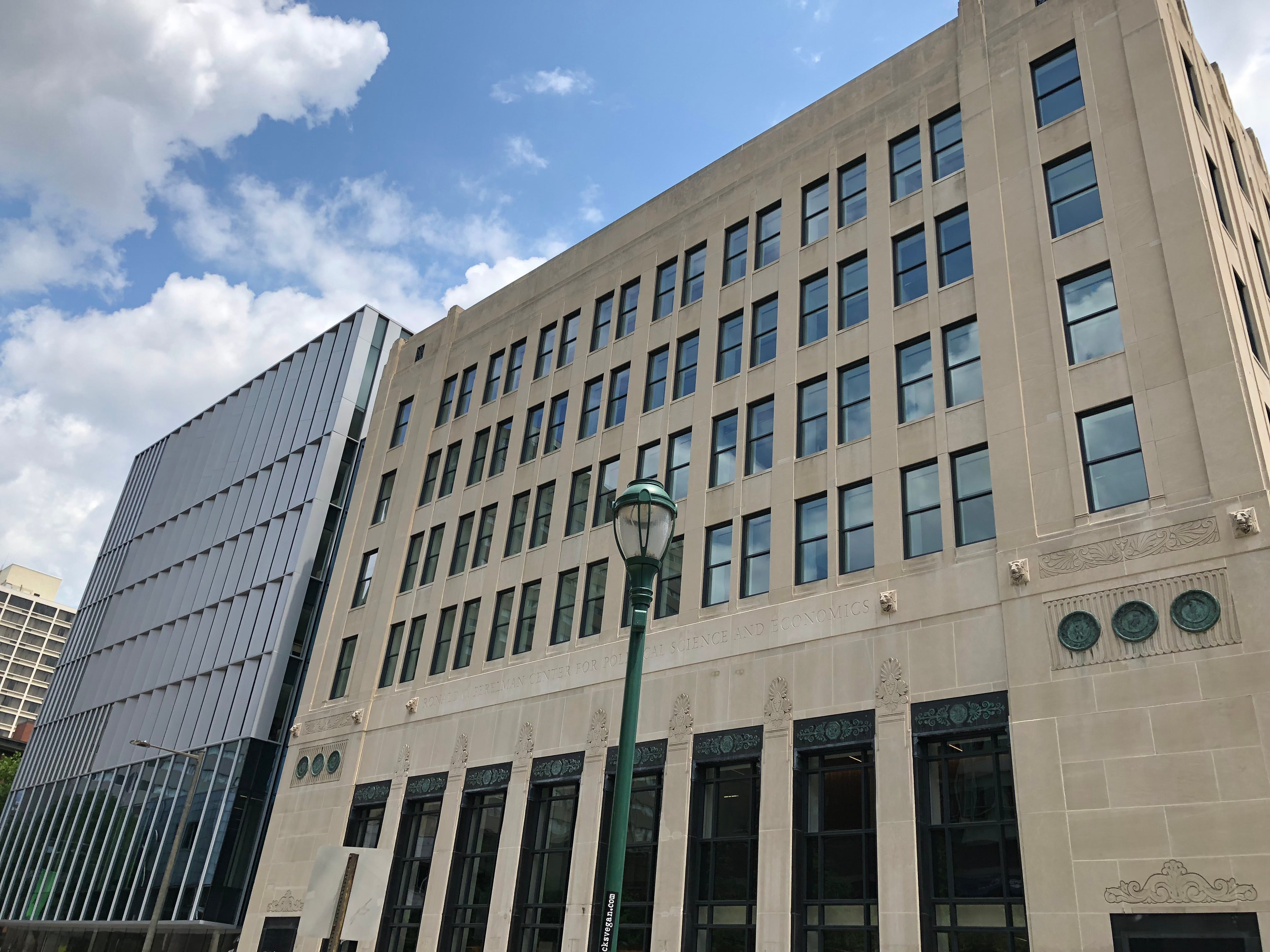 CASI's office is located close to the heart of Penn's campus at the Ronald O. Perelman Center for Political Science & Economics at 133 South 36th Street (Suite 230) Philadelphia, PA 19104-6215.
Please note: CASI is operating on a hybrid schedule.