In Memoriam: Patrick French (1966-2023)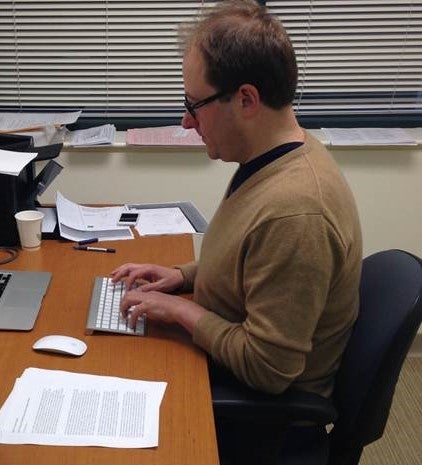 The CASI community is very sad to announce the passing of Patrick French. An award-winning historian, biographer, and political analyst, we at CASI were fortunate to have Professor French in residence with us as a Fall 2013 Visiting Scholar. We will miss his humor, intellect, passion, and caring nature.
---

Coming Full Circle on the India-Japan Veer Guardian 2023 Air Combat Exercises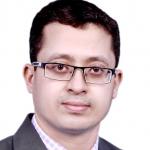 Rupakjyoti Borah
March 27, 2023
In the latest issue of India in Transition, Rupakjyoti Borah (Senior Research Fellow, JFSS Tokyo) argues that with military exercises like the Veer Guardian 2023, the wheel has indeed turned a full circle in Indo-Japanese bilateral ties since 1998 when Tokyo had imposed tough economic sanctions on New Delhi following its nuclear tests.
---
Upcoming Events

2022-23 CASI Seminar Series
*In-person events will no longer feature a virtual option*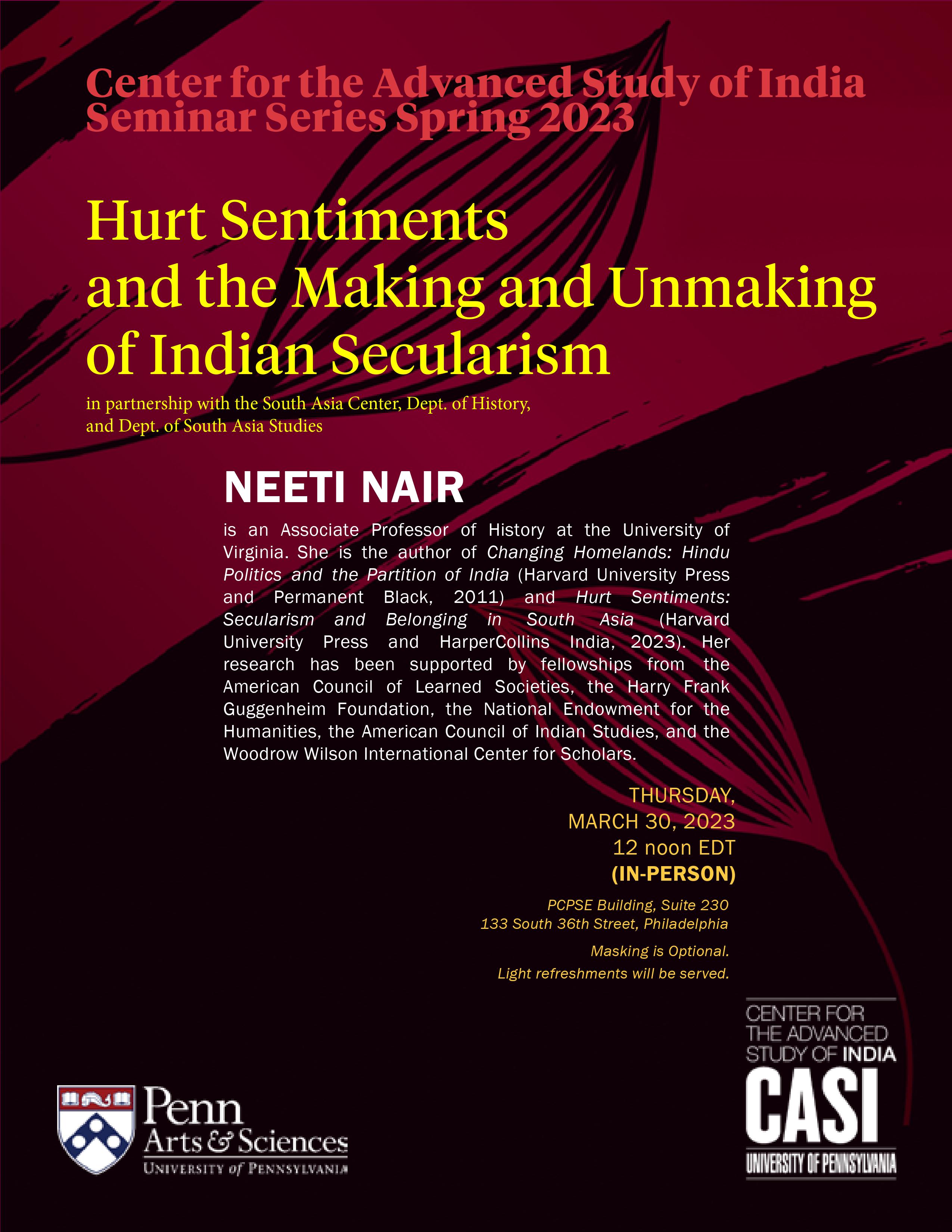 March 30, 2023, 12 noon EDT (In-Person)

"Hurt Sentiments and the Making and Unmaking of Indian Secularism"

CASI / South Asia Center / Dept. of History / Dept. of South Asia Studies Seminar with Neeti Nair (University of Virginia)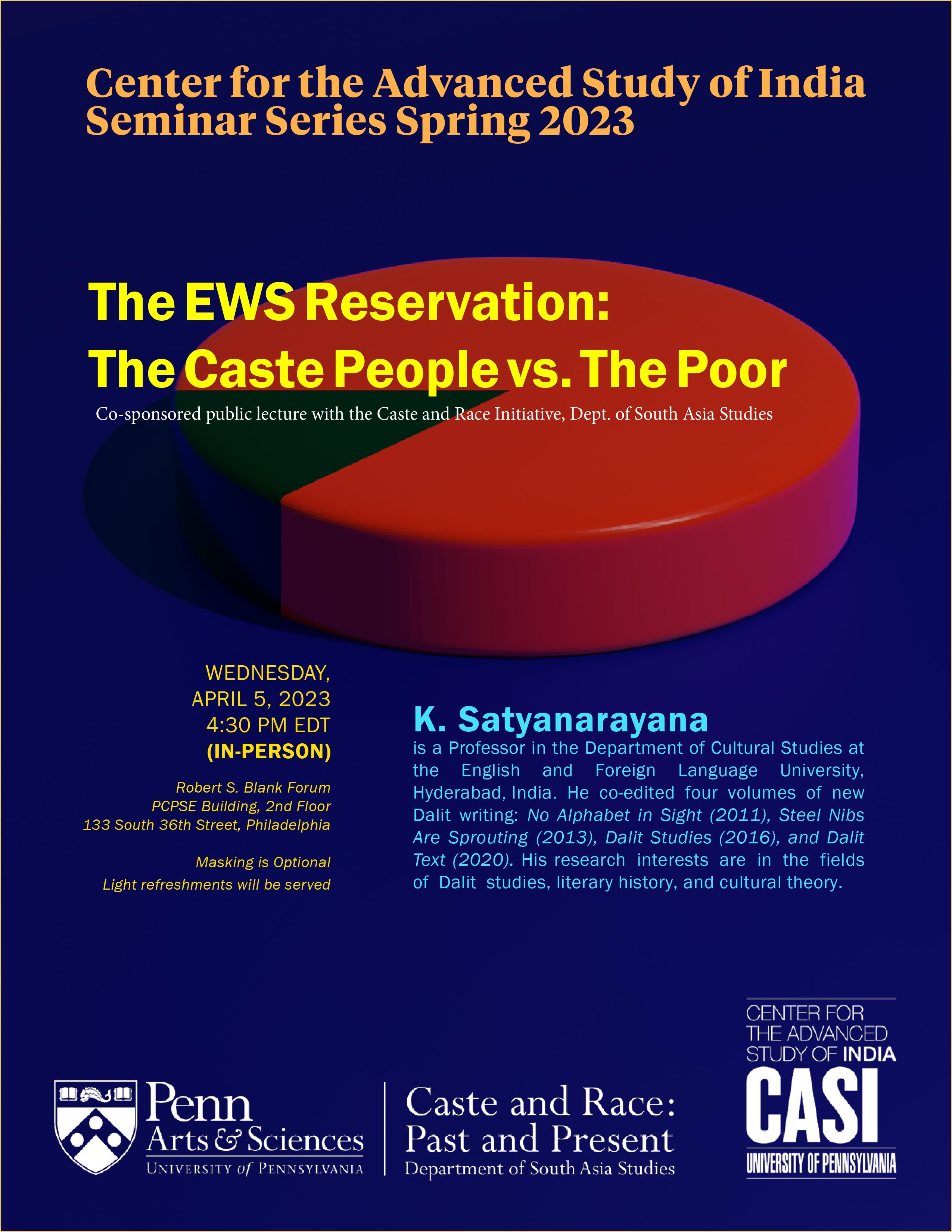 April 5, 2023, 4:30pm EDT (In-Person)

"The EWS Reservation: The Caste People vs. The Poor"

CASI / Caste and Race Initiative / Dept. of South Asia Studies Seminar with K. Satyanarayana (English and Foreign Language University, Hyderabad)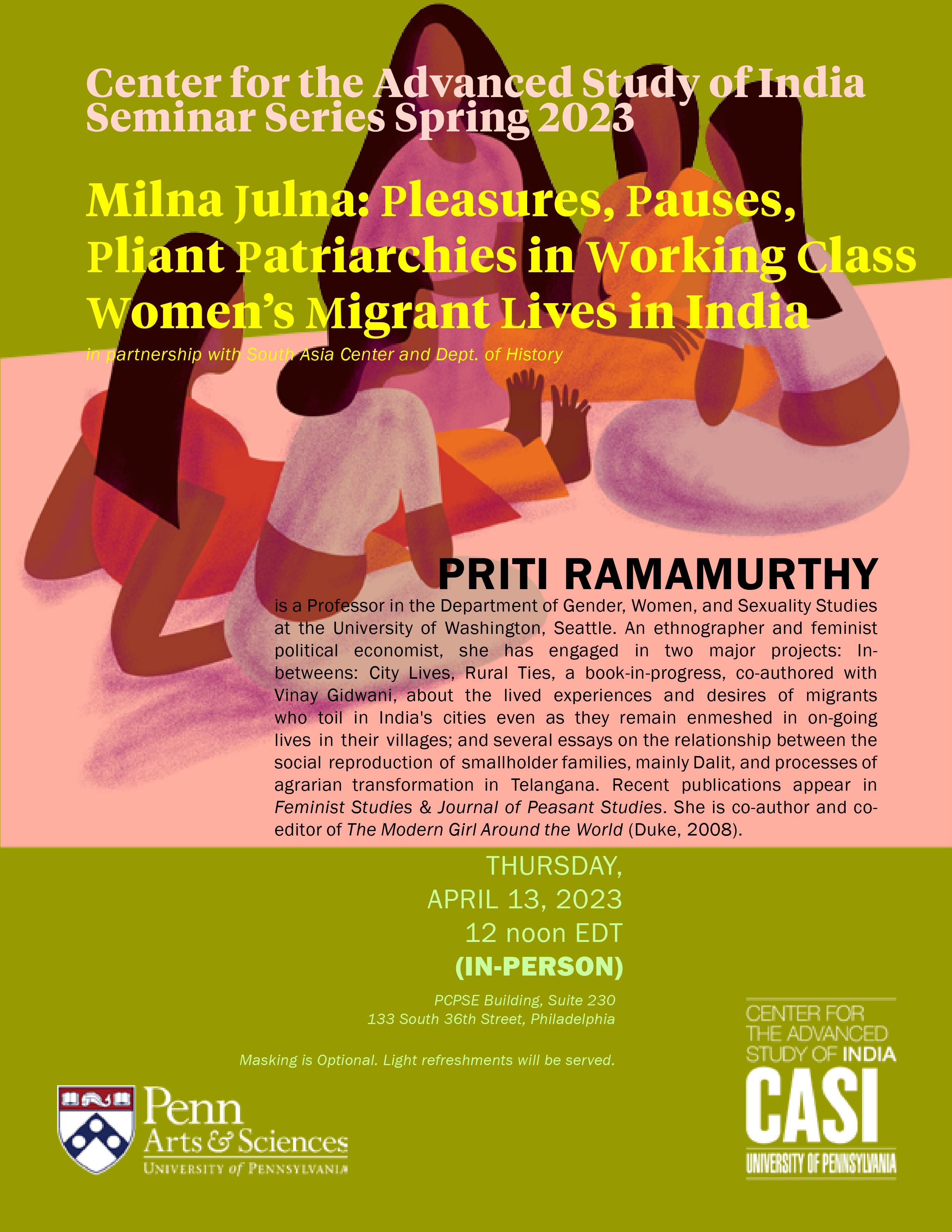 April 13, 2023, 12 noon EDT (In-Person)

"Milna Julna: Pleasures, Pauses, and Pliant Patriarchies in Working Class Women's Migrant Lives in India"

CASI / South Asia Center / Dept. of History Seminar with Priti Ramamurthy (University of Washington)


2023 CASI VIRTUAL Data Seminar Series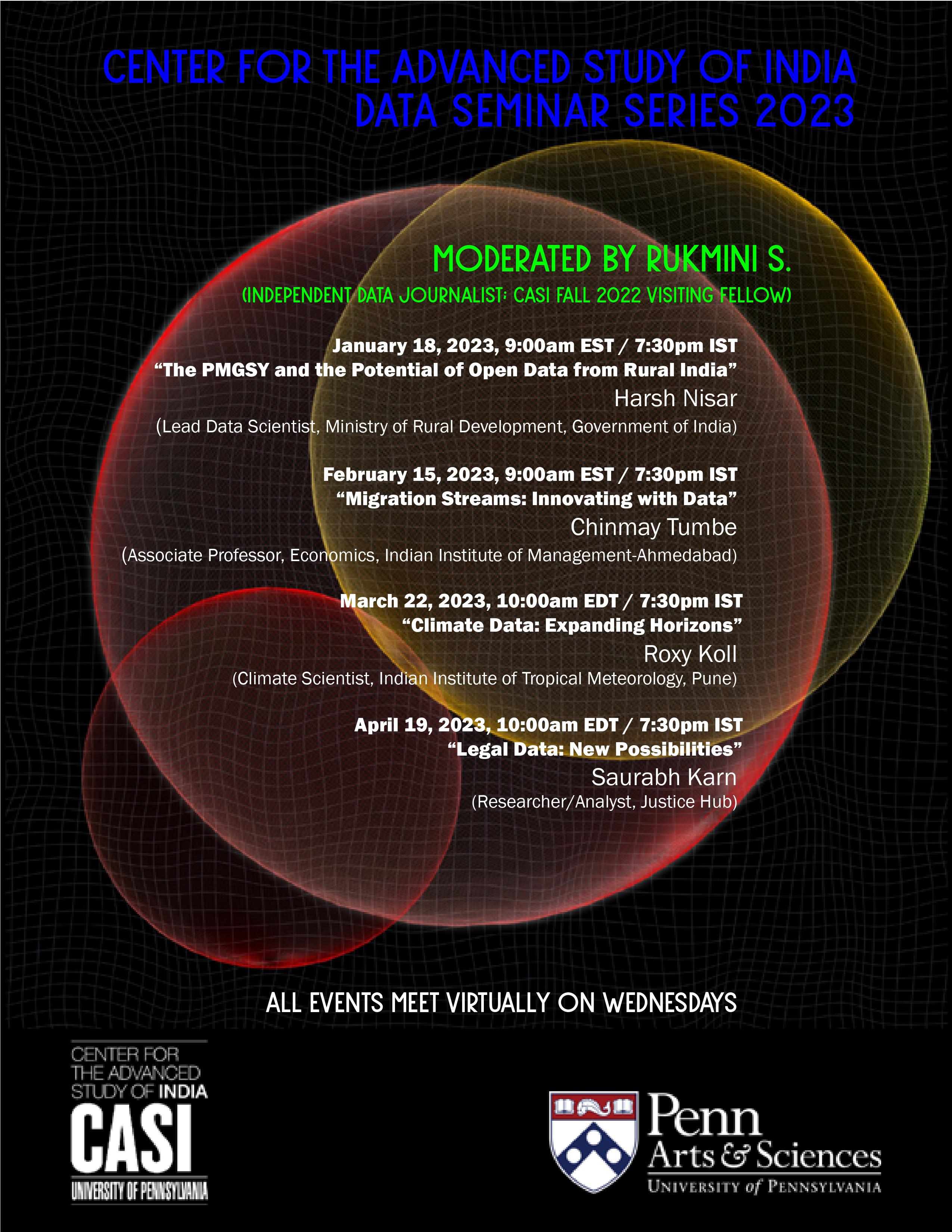 April 19, 2023, 10:00am EDT / 7:30pm IST
"Legal Data: New Possibilities"
Rukmini S. (Independent Data Journalist; CASI Fall 2022 Visiting Fellow) in conversation with Saurabh Karn (Researcher/Analyst, Justice Hub)
View Videos of Past Data Seminar Series Lectures
CASI Spring 2023 Saluja Global Fellow Lecture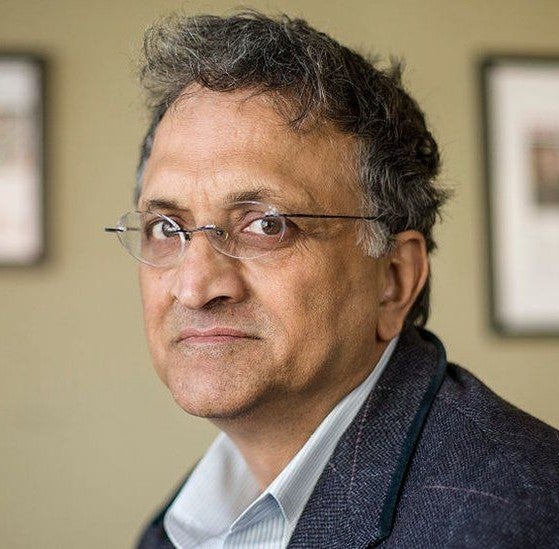 April 25, 2023, 4:30pm EDT at the World Forum, Perry World House (3803 Locust Walk, Philadelphia, PA 19104)
"Lineages of Indian Environmentalism"
Spring 2023 Saluja Global Fellow, Ramachandra Guha (with Penn Faculty Discussants, Michael Mann and Mark Lycett)
co-sponsored by Perry World House, Penn Environmental Innovation Initiatives, and South Asia Center
Advance registration required and will open soon!
---
CASI Student Programs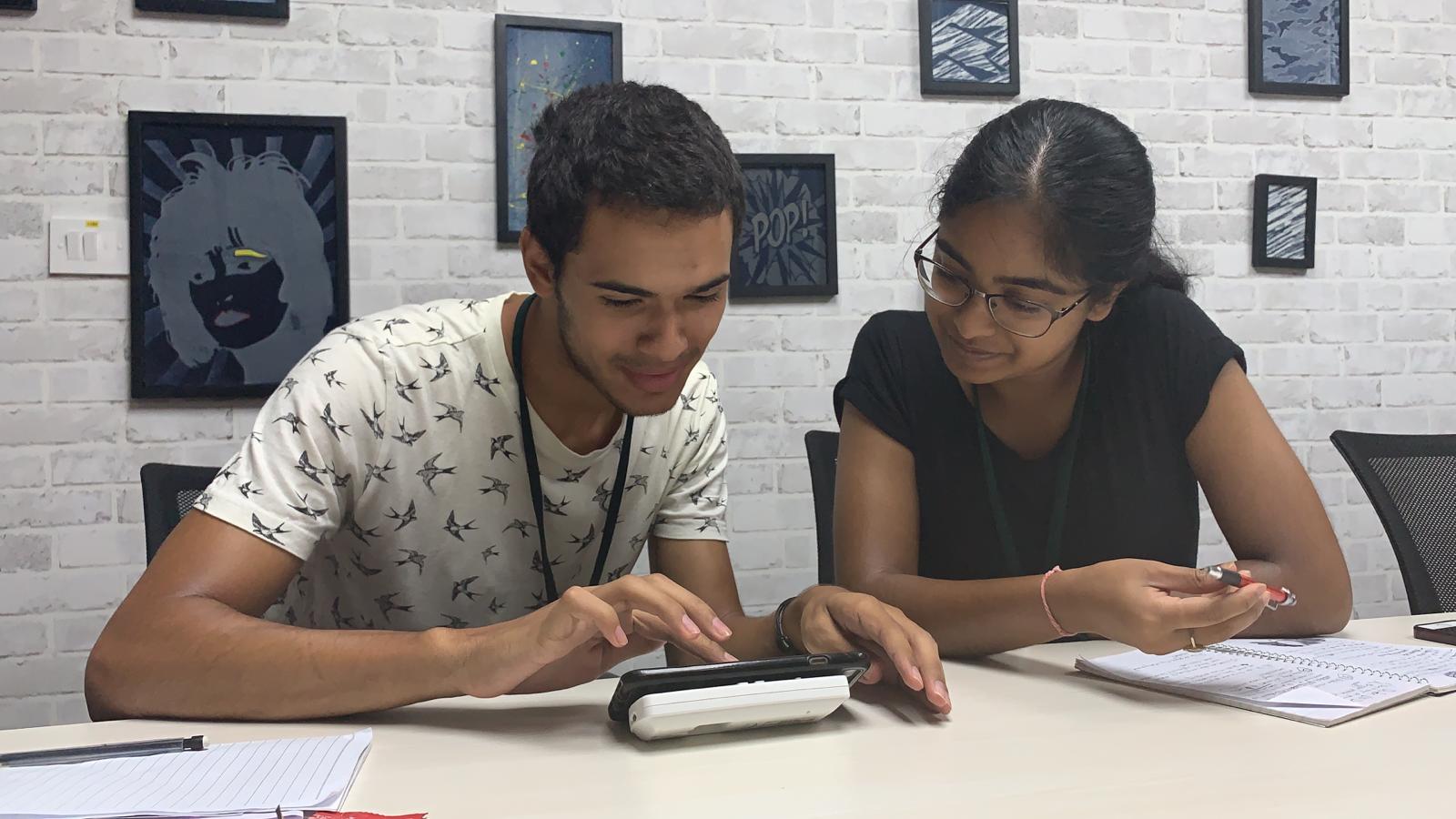 Summer Travel Funds deadlines are now closed—thanks to all who applied! Winners will be announced soon!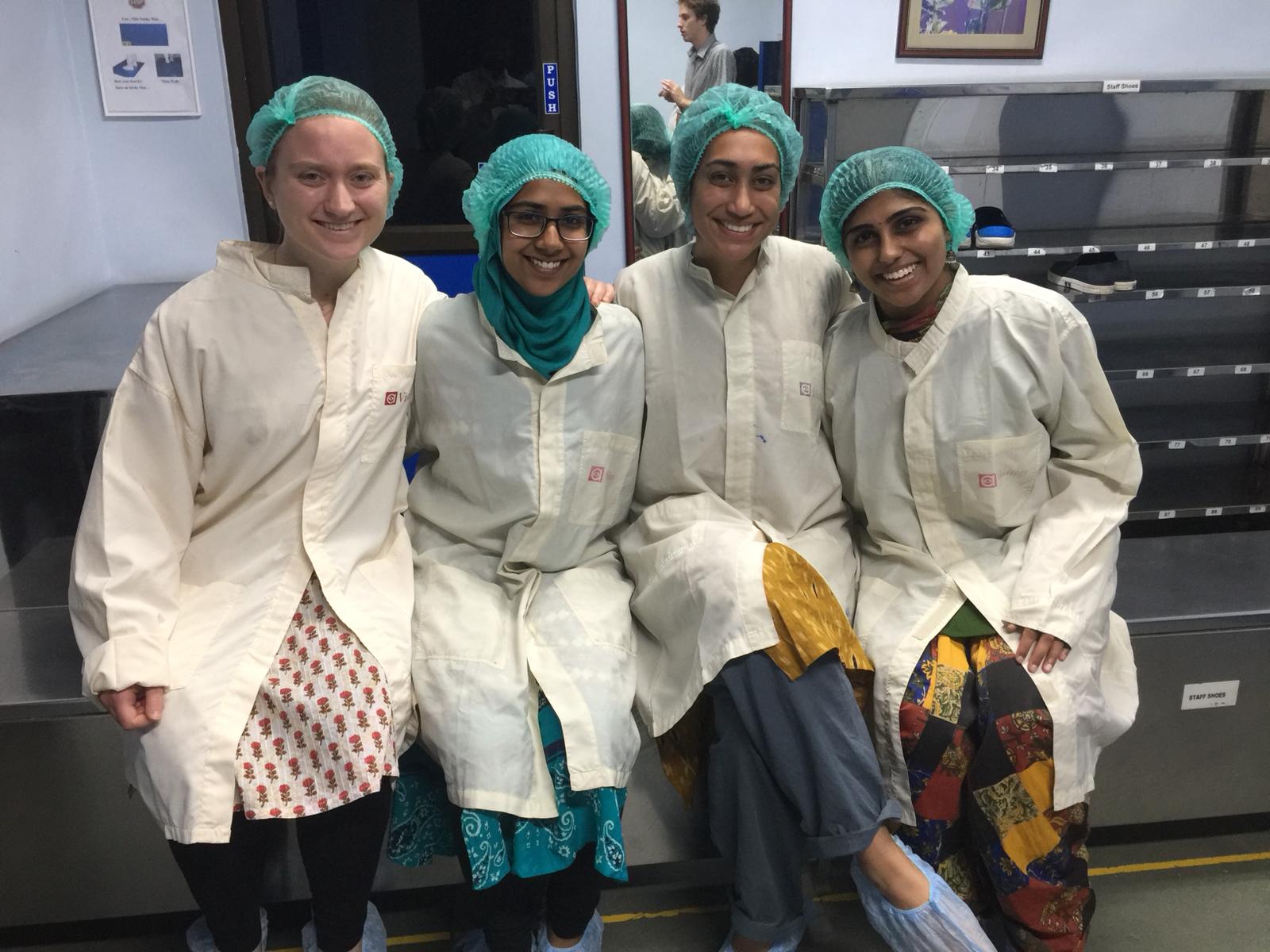 Read all about how past travel funds winners spent their summers in India on the CASI Student Programs Blog!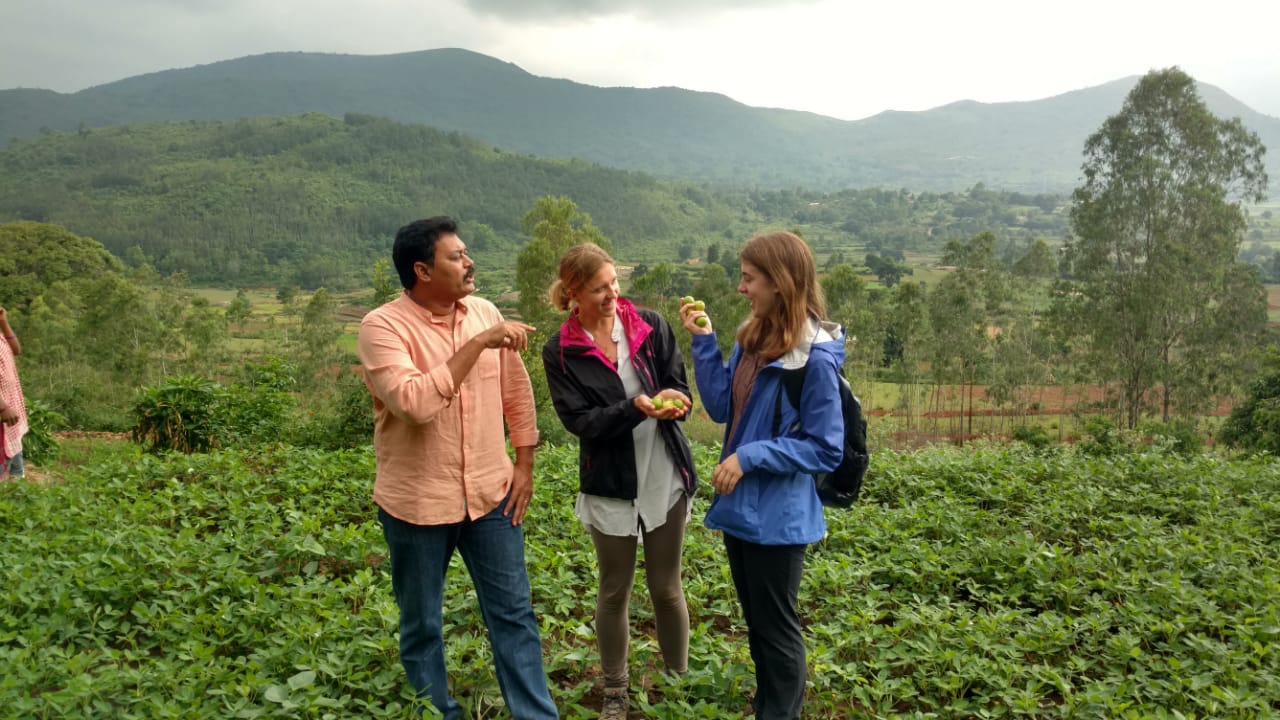 Questions about CASI Student Programs?
Please contact Juni Bahuguna (Assistant Director, Student & Visitor Programs) at junib@sas.upenn.edu
---
Our Campus & Regional Partners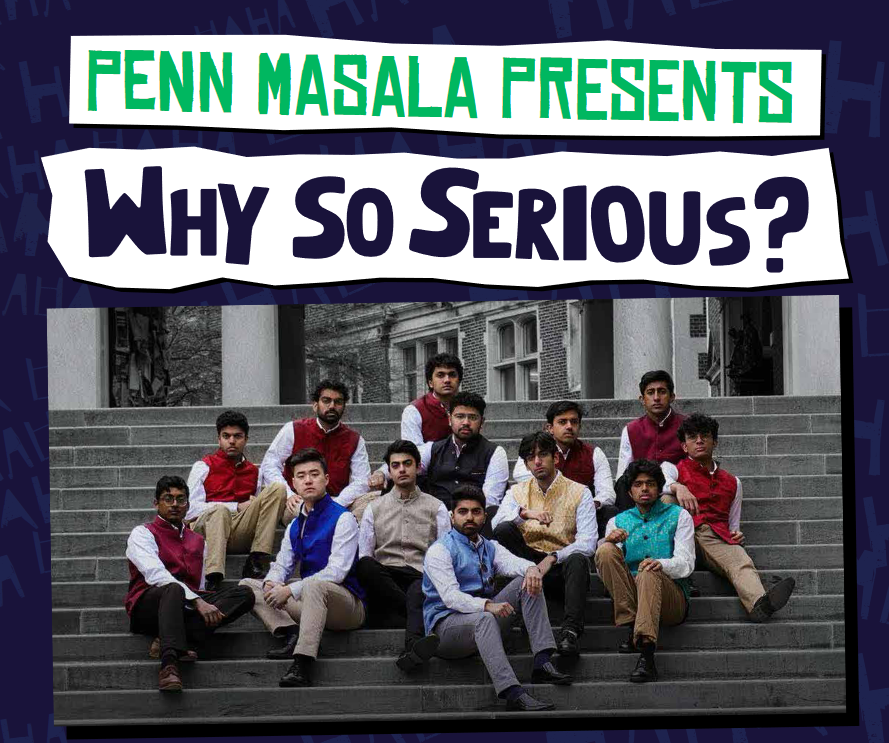 Penn Masala presents "Why So Serious?"
April 1, 2023, 8:00pm EDT
Irvine Auditorium, 3401 Spruce St, Philadelphia, PA 19104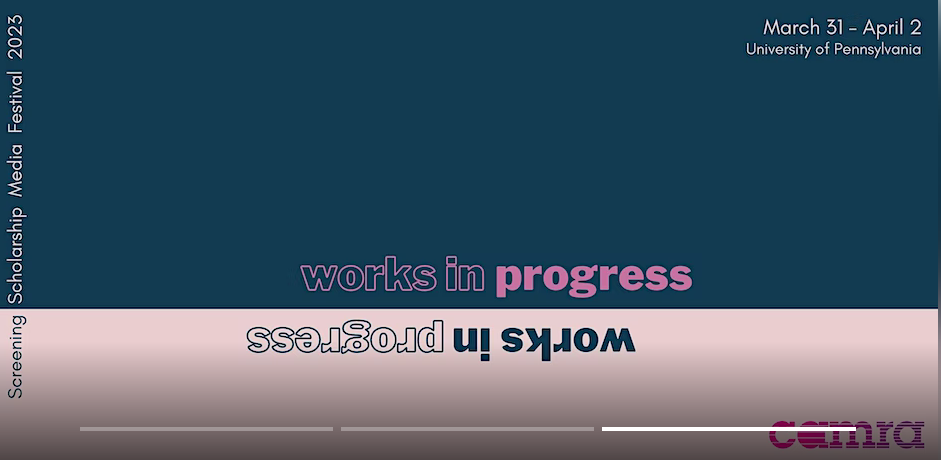 CAMRA 11th Annual Screening Scholarship Media Festival (SSMF) "Works In Progress" - March 31 to April 2, 2023 (RSVP)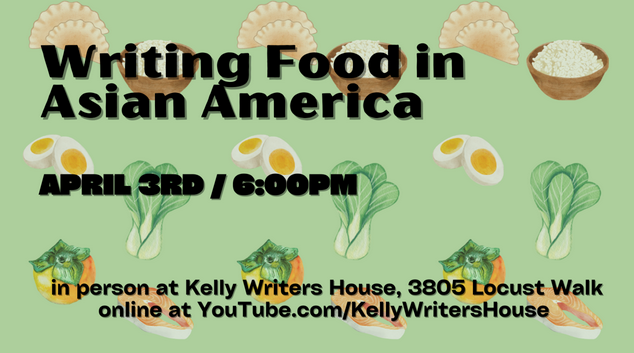 "Writing Food in Asian America"
A discussion about what it means to use words around immigrant cultures and cuisines, and think through how we talk and write about what we eat.
April 3, 2023, 6:00pm EDT
Featuring Eric Kim, Lillian Li, and Mayukh Sen
Hosted by Piyali Bhattacharya
Beltran Family Program
Kelly Writers House, 3805 Locust Walk, Philadelphia, PA 19104
---
Campus Location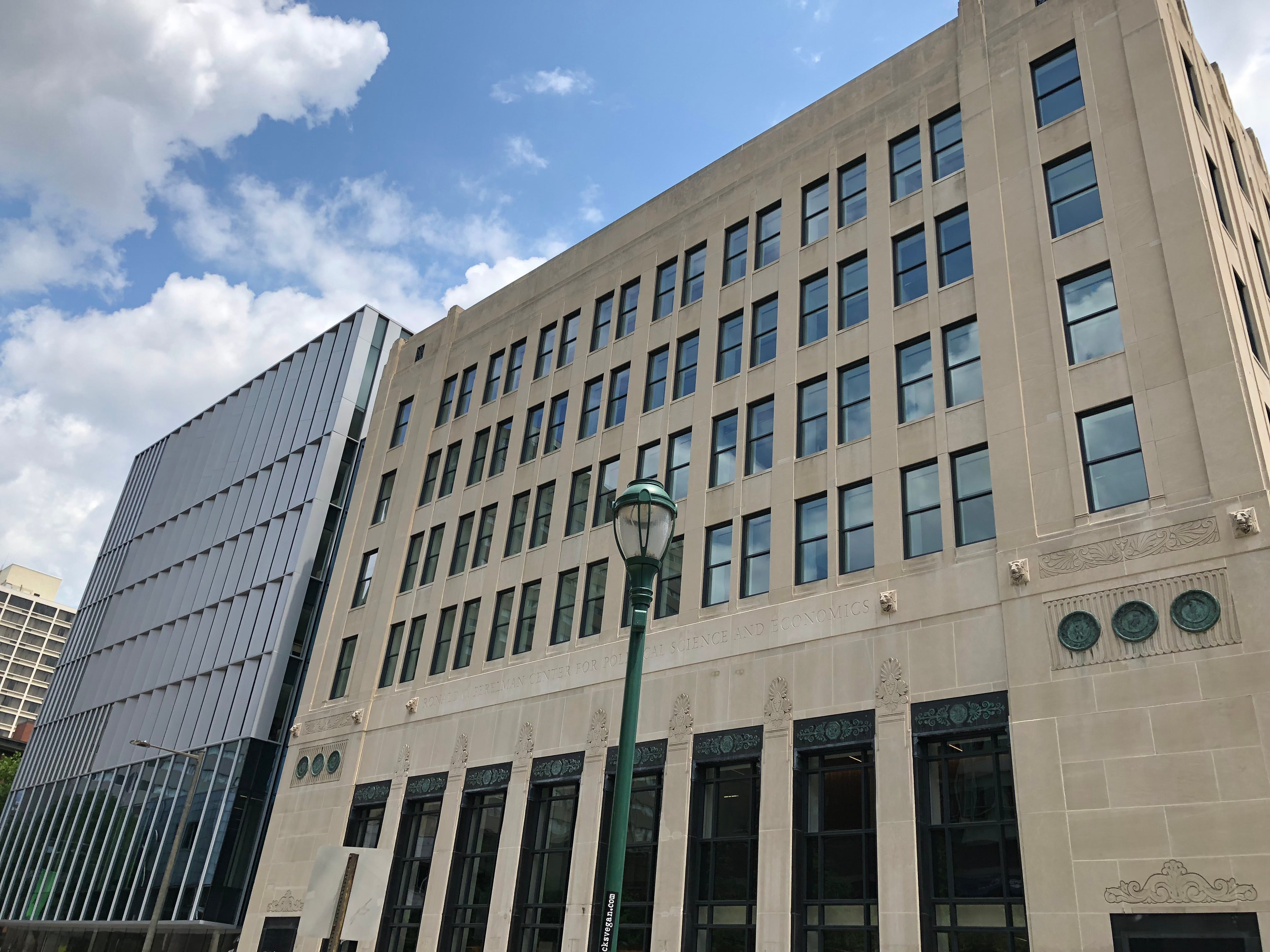 CASI's office is located close to the heart of Penn's campus at the Ronald O. Perelman Center for Political Science & Economics at 133 South 36th Street (Suite 230) Philadelphia, PA 19104-6215.
Please note: CASI is operating on a hybrid schedule.