Data Privacy and Digitization of Health in India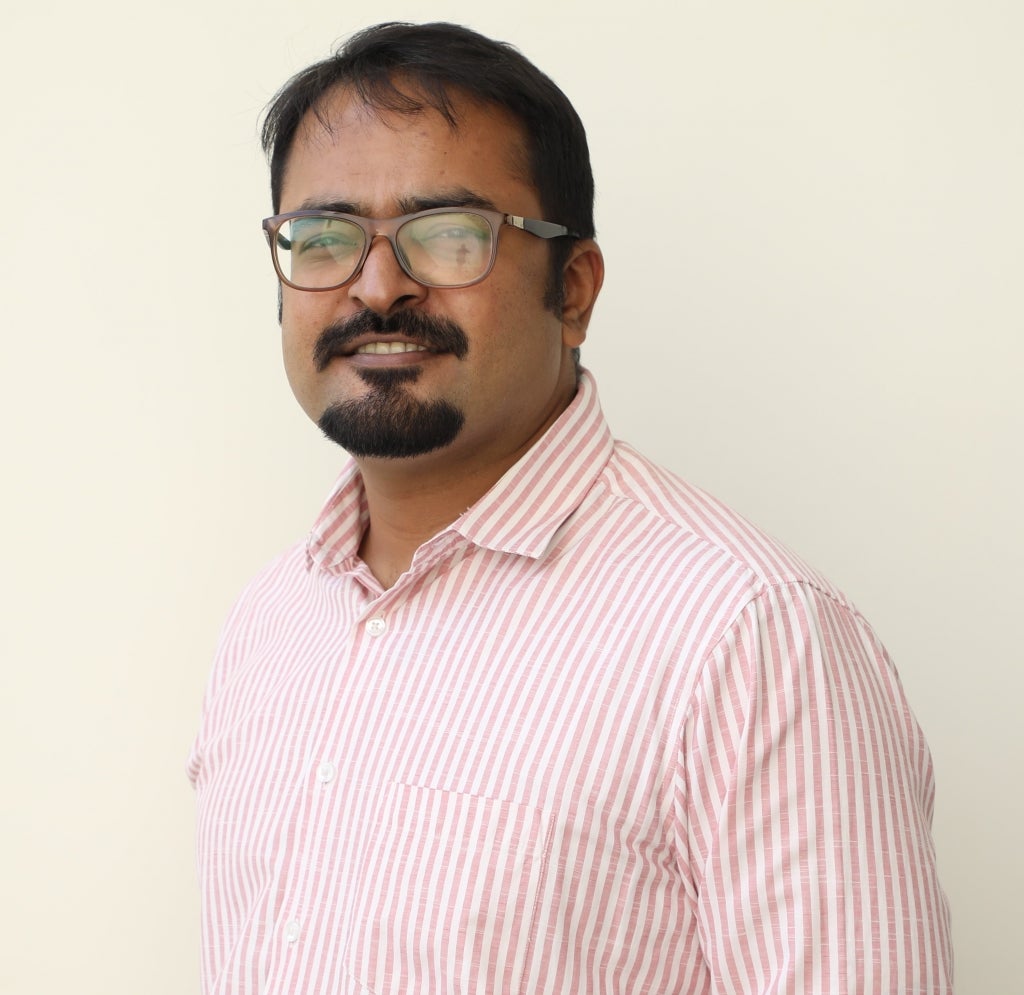 Vivek N. D.
December 7, 2020
In the latest issue of India in Transition, Vivek N. D. (Assistant Professor, School of Liberal Arts and Human Sciences, AURO University, Surat), provides a legal and public health policy perspective on the recently launched National Digital Health Mission and untangles legislative complexities and concerns about the data collection and storage effort leading to a surveillance state.

*Interested in writing for IiT? Now open for submissions*

IiT articles are now available in two new languages: Bangla and Tamil!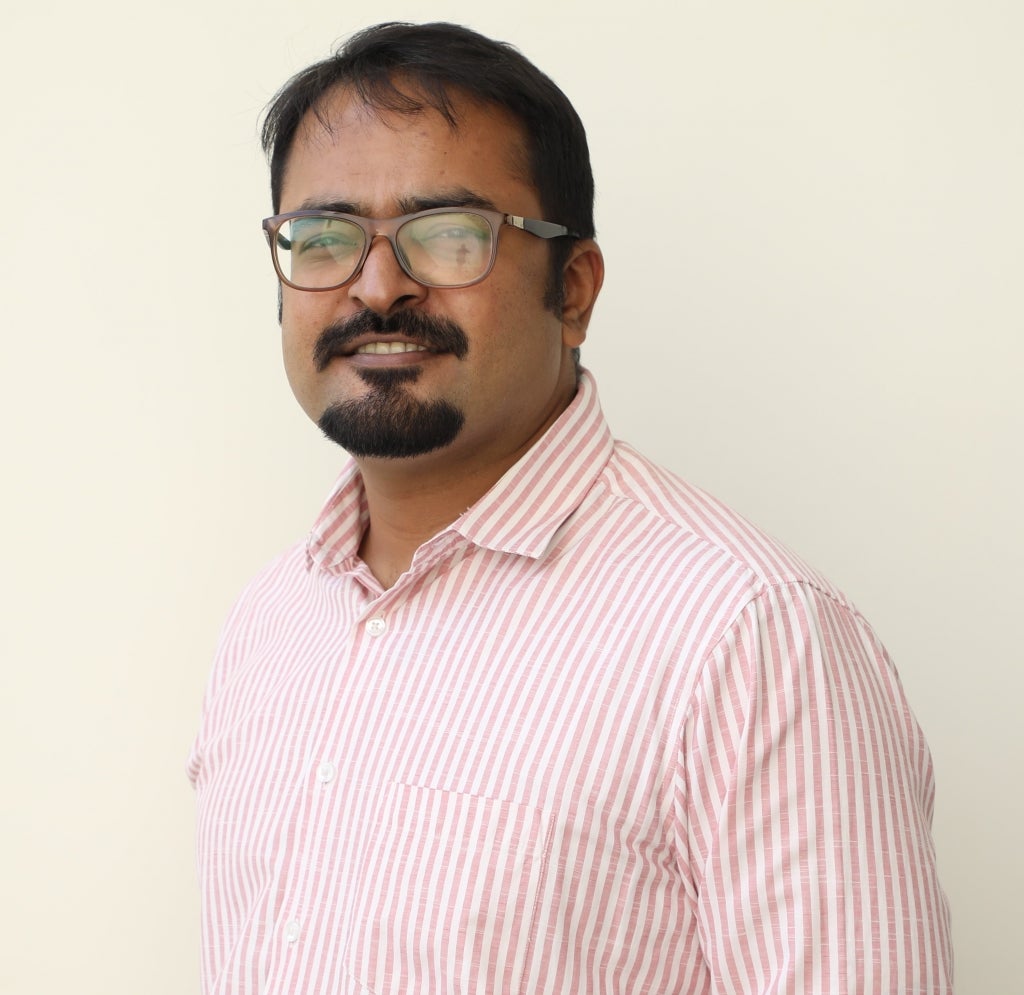 ভারতে তথ্যের গোপনীয়তা এবং স্বাস্থ্যের ডিজিটাইজেশান
বিবেক এন. ডি.
৭ ডিসেম্বর, ২০২০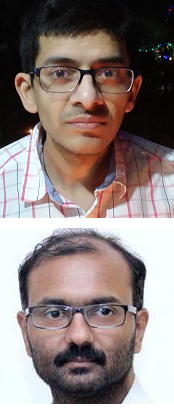 புள்ளிவிவரம், வளர்ச்சி, ஜனநாயகம்: இந்தியாவின் எல்லைப்புறத்திலிருந்து ஒரு பார்வை
அங்குஷ் அக்ரவால், விகாஸ் குமார்
நவம்பர் 9, 2020
---
New Event Video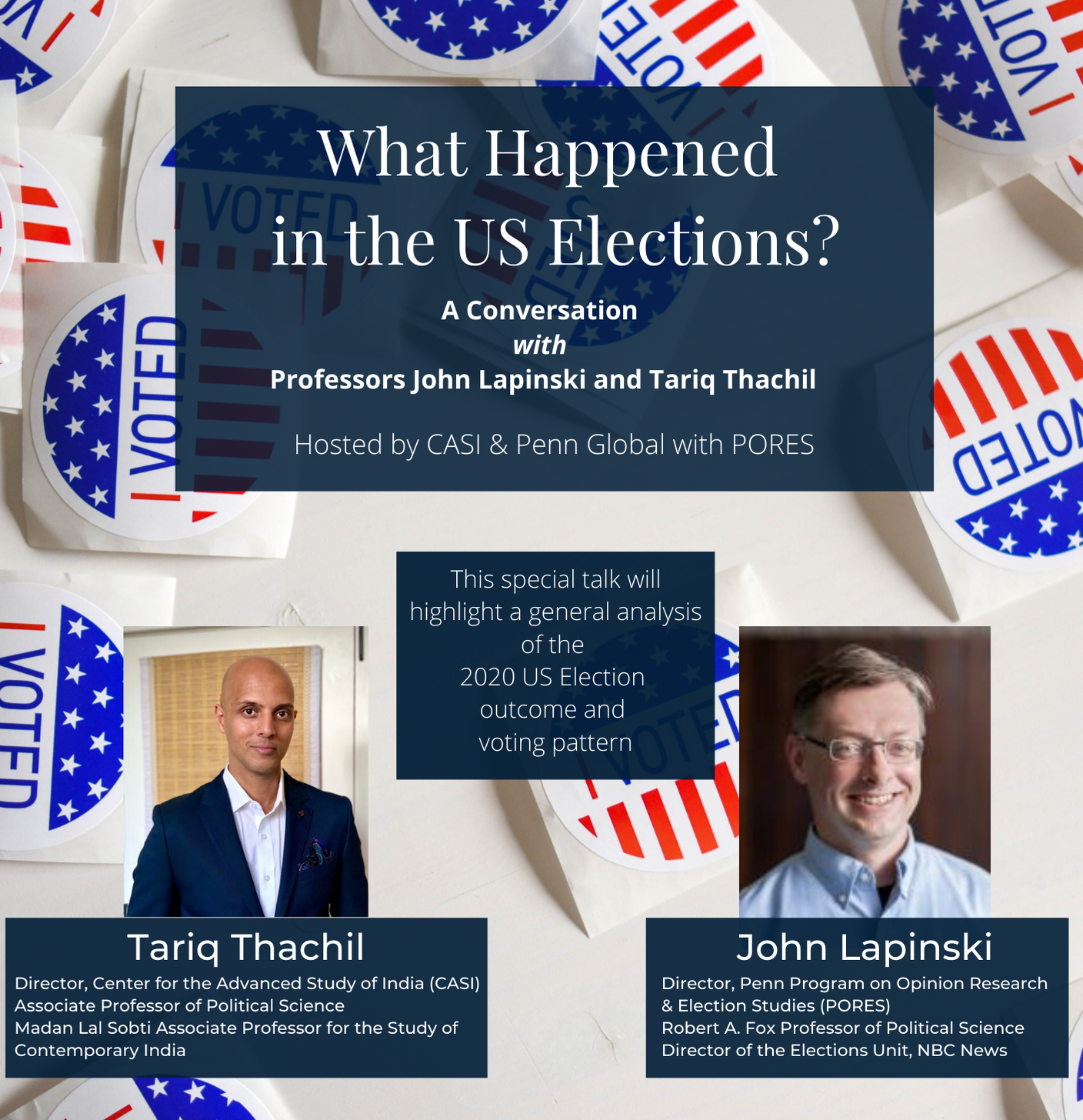 Full Video of the December 1, 2020 event: What Happened in the US Elections? A Conversation with Professors John Lapinski and Tariq Thachil (Hosted by CASI & Penn Global with PORES)
*English captions, Hindi subtitles, and full transcript included*
FULL VIDEOS of additional CASI Fall 2020 events—Transcript, English captions, Hindi subtitles available on select events
---
CASI Student Programs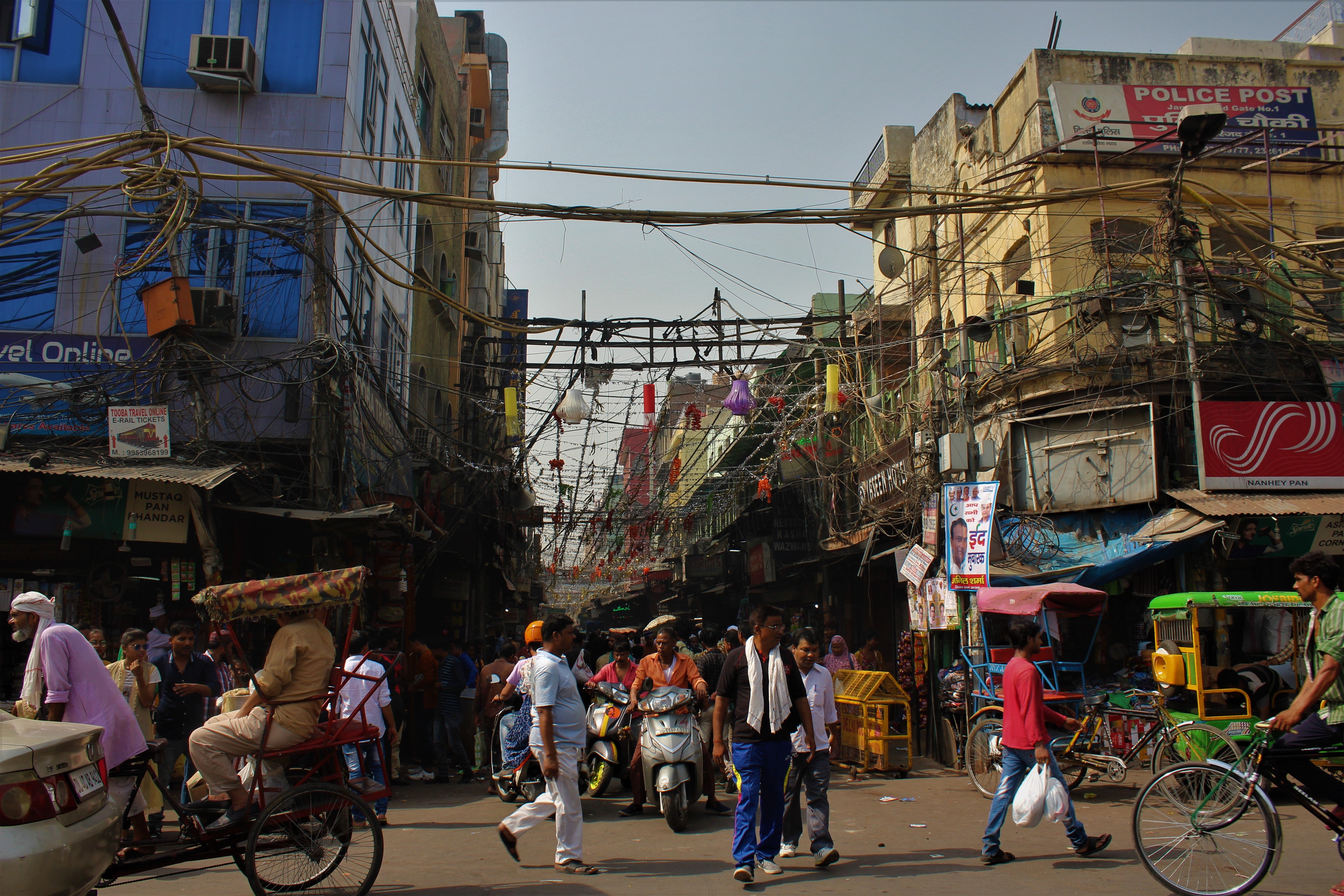 Subscribe to the CASI Student Programs Blog and read about how our Summer Research Grant awardees spent their summer!
Graduate students - Vikrant Dadawala, Rithika Kumar, Elizabeth Jacobs, Megan Reed, Arnav Bhattachaya, and Kimberly Noronha
Undergraduates - Neelima Paleti and Tathagat Bhatia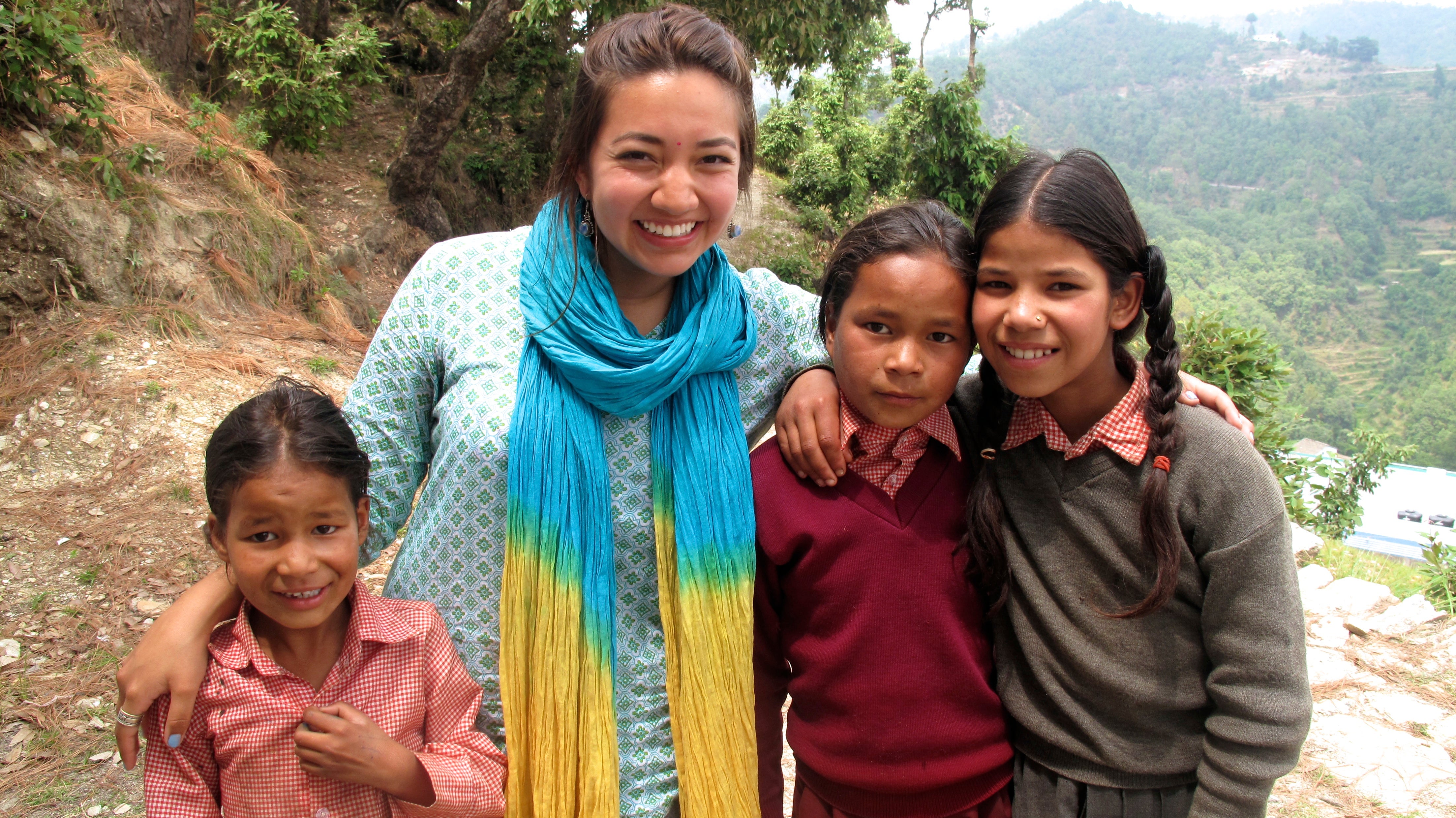 View the CASI Student Programs Video and follow CASI Student Programs on Instagram @casistudentprograms
 
Questions about CASI Student Programs?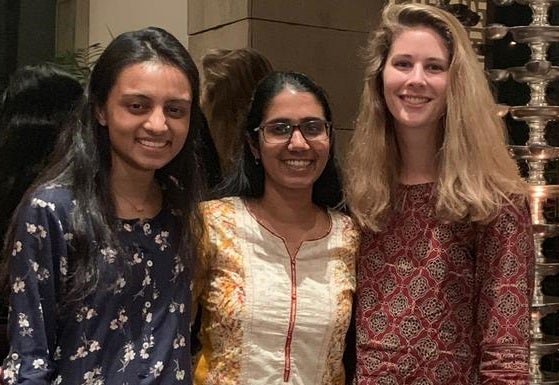 Please contact Laura Iwanyk, Assistant Director, CASI Student Programs and Outreach, liwanyk@upenn.edu
---
Campus Location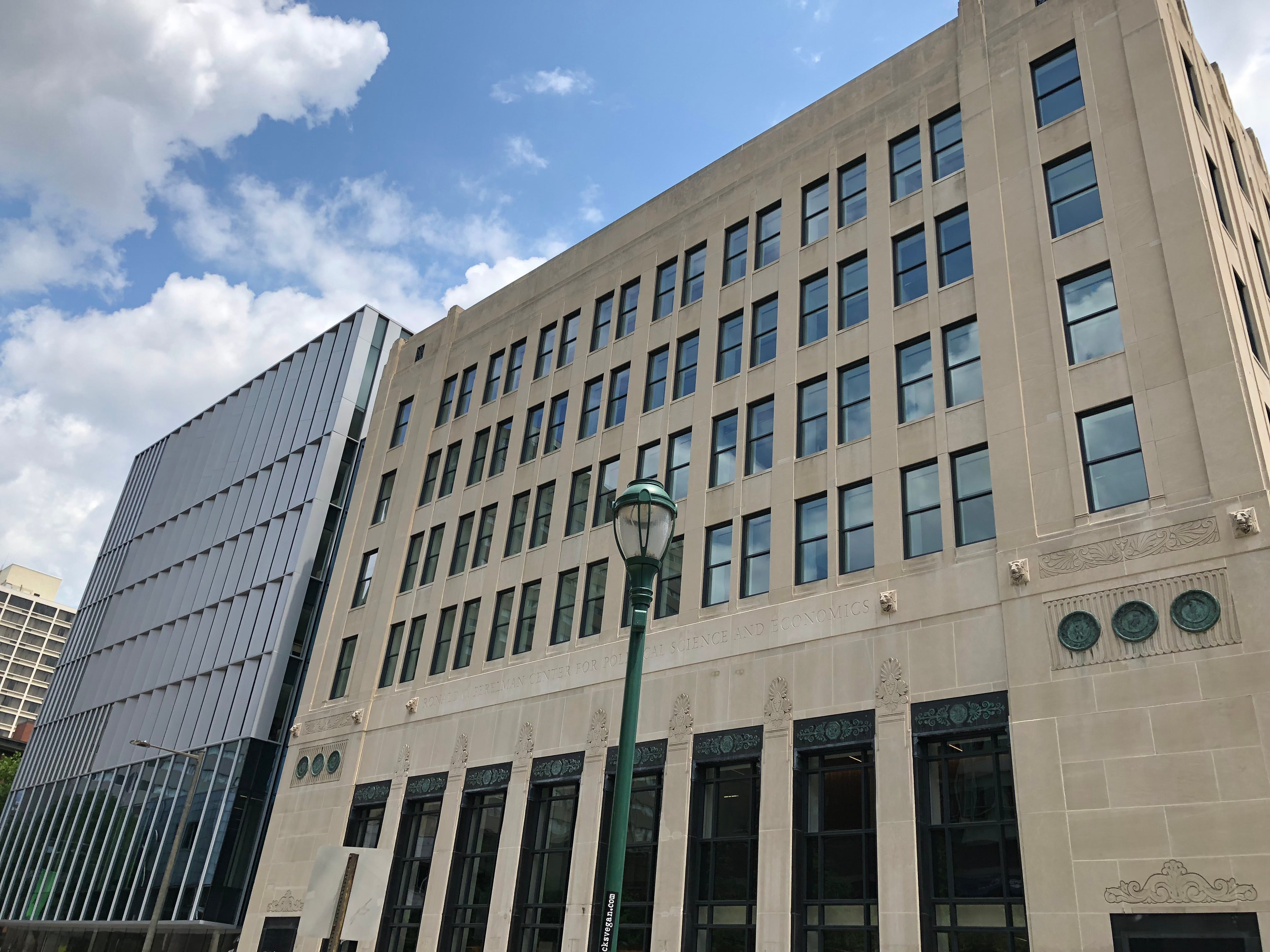 CASI's office is located close to the heart of Penn's campus at the Ronald O. Perelman Center for Political Science & Economics at 133 South 36th Street (Suite 230) Philadelphia, PA 19104-6215.
Please note: Due to the COVID-19 pandemic, not all of the Penn community has resumed full operations on campus. At this time, CASI is operating remotely.