Data, Development, and Democracy: A View from India's Periphery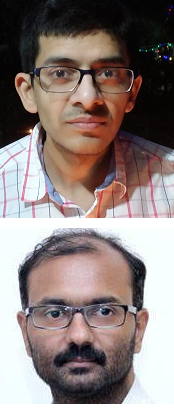 Ankush Agrawal & Vikas Kumar
November 9, 2020
In the latest issue of India in Transition, Ankush Agrawal & Vikas Kumar (Professors of Economics, Indian Institute of Technology Delhi and Azim Premji University, Bengaluru, respectively) argue that narrow statistical reforms often fail to improve data quality in developing countries as their data deficit is intertwined with development and democracy deficits.

*Interested in writing for IiT? Now open for submissions*
---
Upcoming Virtual Events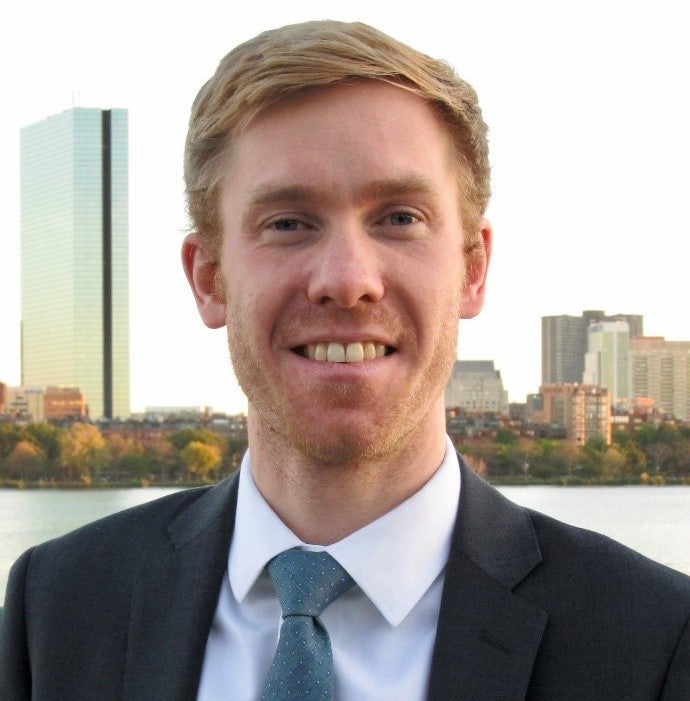 November 12, 2020, 12 Noon EST | 10:30pm IST via Zoom

"Types of Contact: A Field Experiment on Collaborative and Adversarial Caste Integration"

CASI-South Asia Center-Penn Comparative Politics Workshop Co-Sponsored Virtual Seminar with Matt Lowe (Assistant Professor of Economics, University of British Columbia)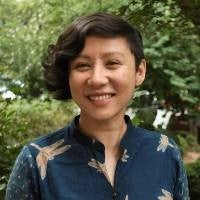 November 19, 2020, 12 Noon EST | 10:30pm IST via Zoom

"Theorizing Racialization Through India's 'Mongolian Fringe'"

CASI-South Asia Center-Department of Anthropology Co-Sponsored Virtual Seminar with Mabel Gergan (Assistant Professor of Asian Studies, Vanderbilt University)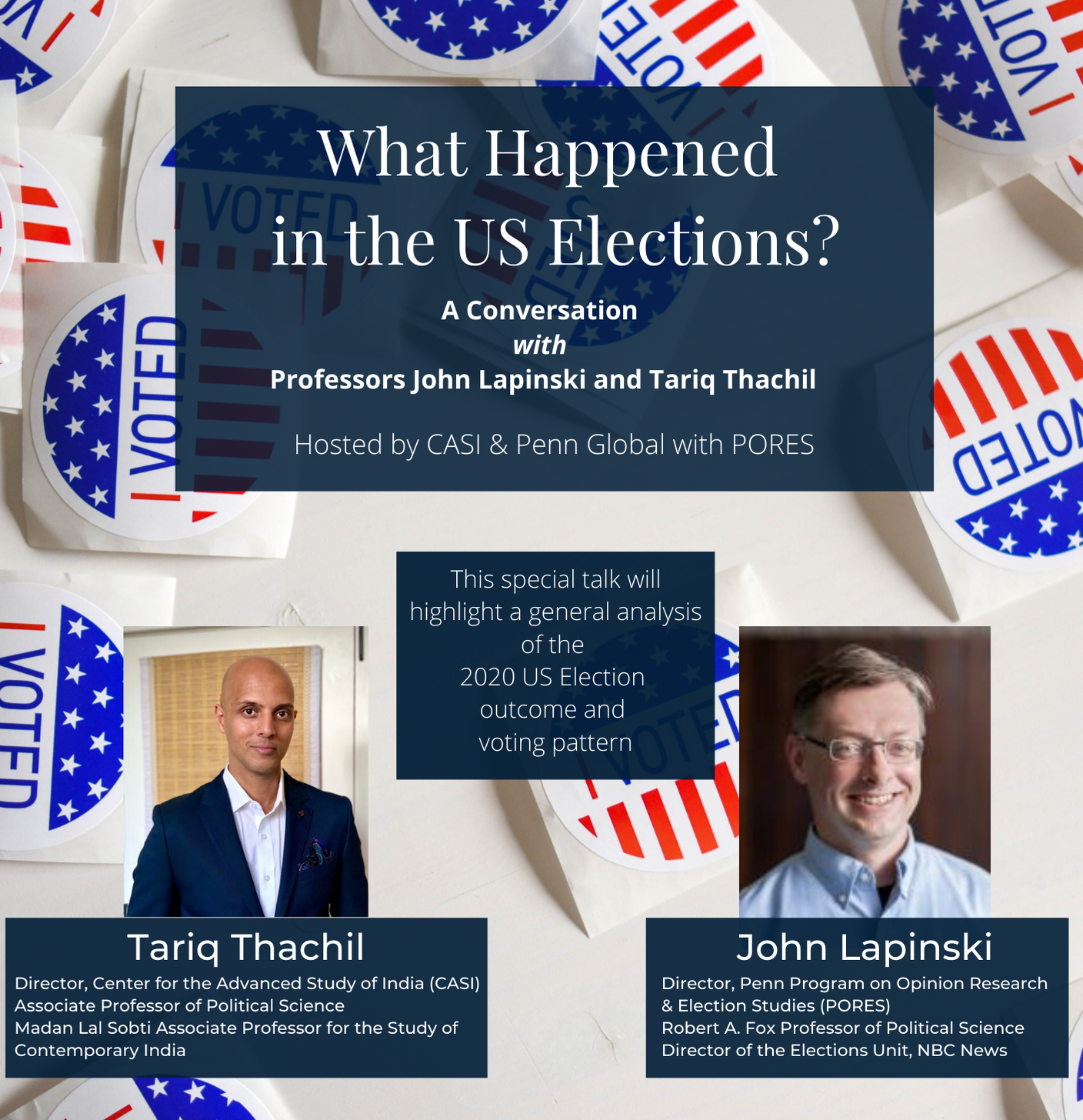 December 1, 2020, 9:30am EST | 7:30pm IST via Zoom

What Happened in the US Elections? A Conversation with Professors John Lapinski and Tariq Thachil
Registration Required
Hosted by CASI & Penn Global with PORES

Event Videos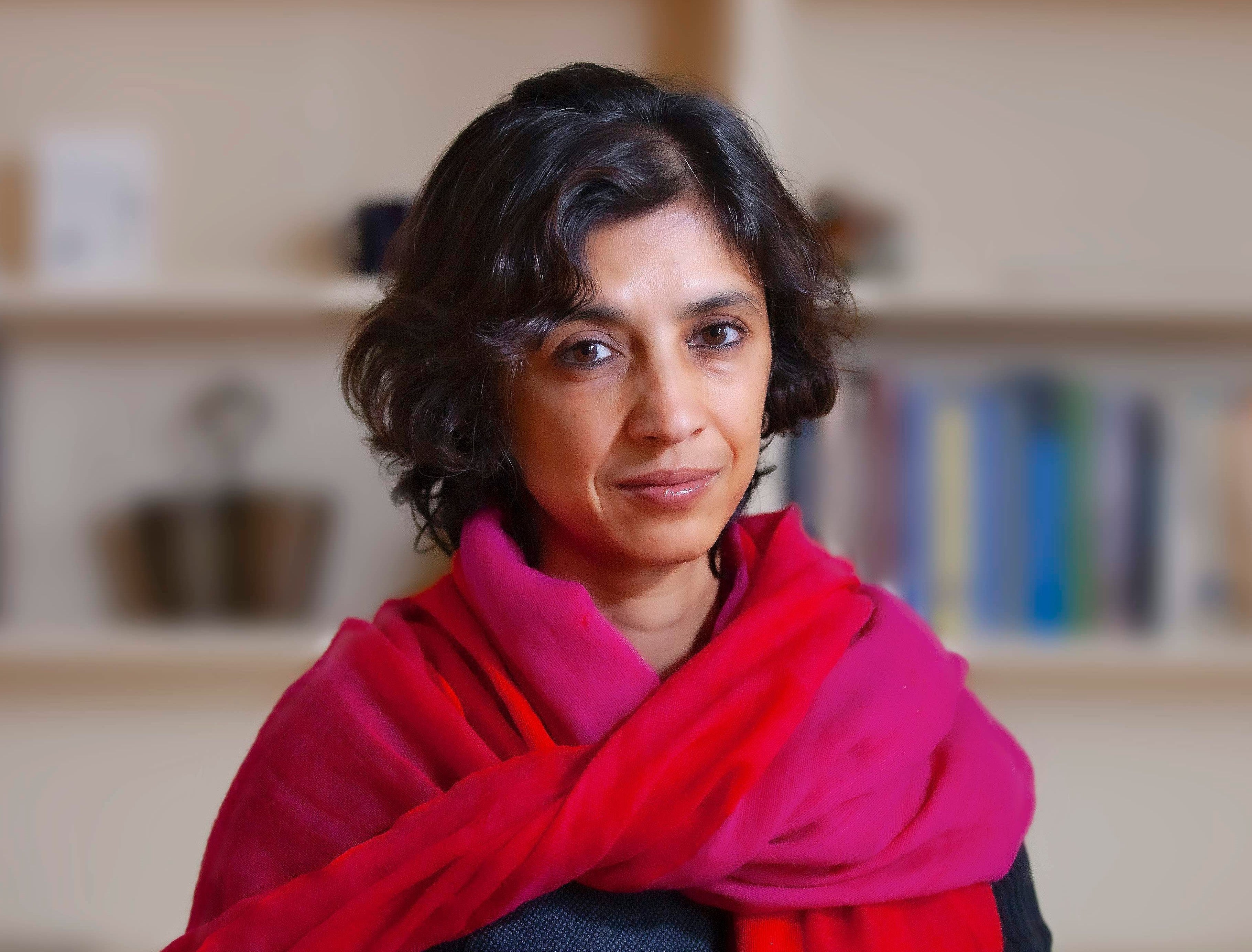 FULL VIDEO of October 29, 2020 CASI Nand & Jeet Khemka Distinguished Lecture with Rohini Pande (Henry J. Heinz II Professor of Economics; Director, Economic Growth Center, Yale University): "Women and Work in India: Designing Policy When Power Matters"—Full transcript, English captions, Hindi subtitles available
VIEW VIDEOS of more CASI Fall 2020 events!
---
CASI Student Programs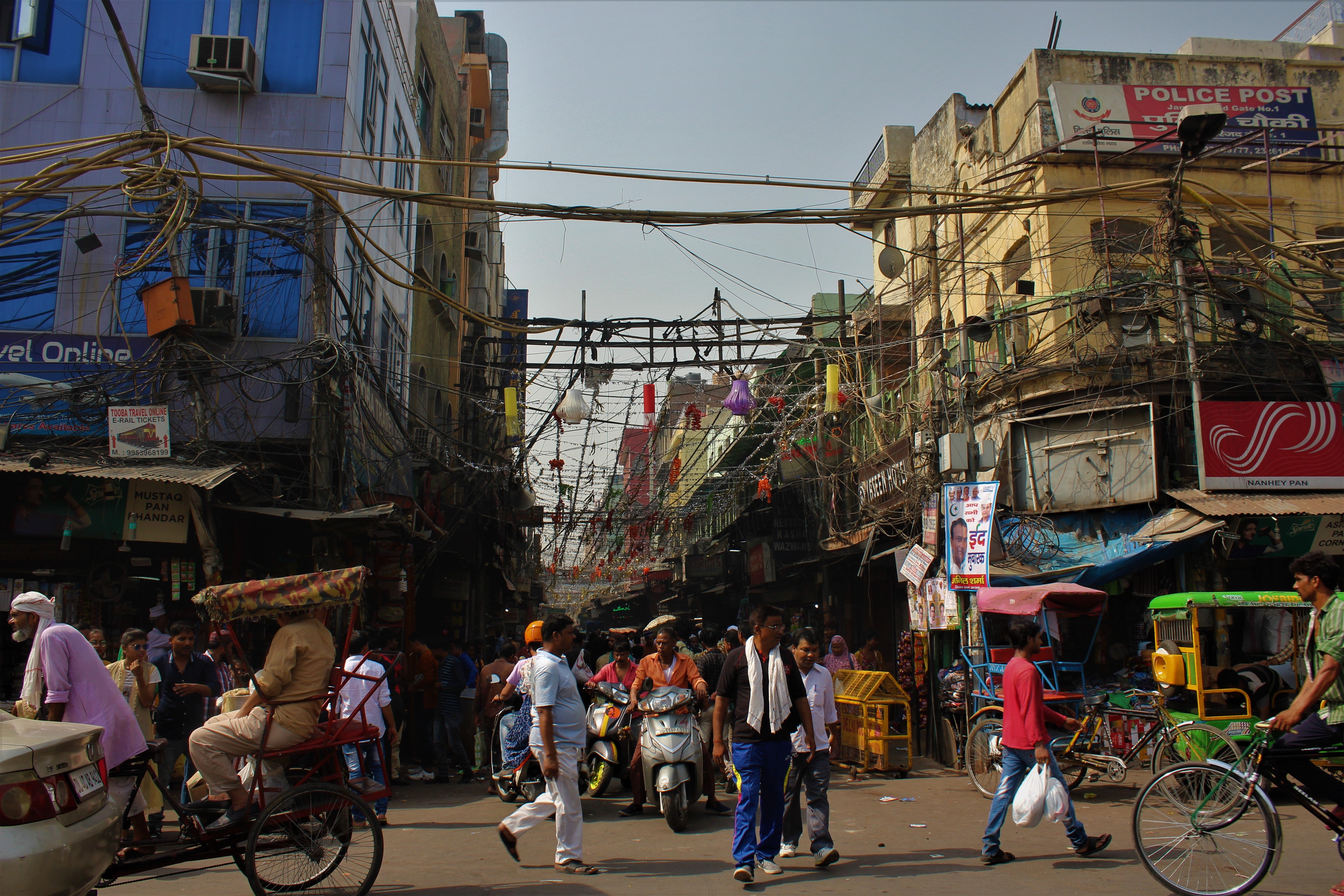 Subscribe to the CASI Student Programs Blog and read about how our Summer Research Grant awardees spent their summer!
Graduate students - Vikrant Dadawala, Rithika Kumar, Elizabeth Jacobs, Megan Reed, Arnav Bhattachaya, and Kimberly Noronha
Undergraduates - Neelima Paleti and Tathagat Bhatia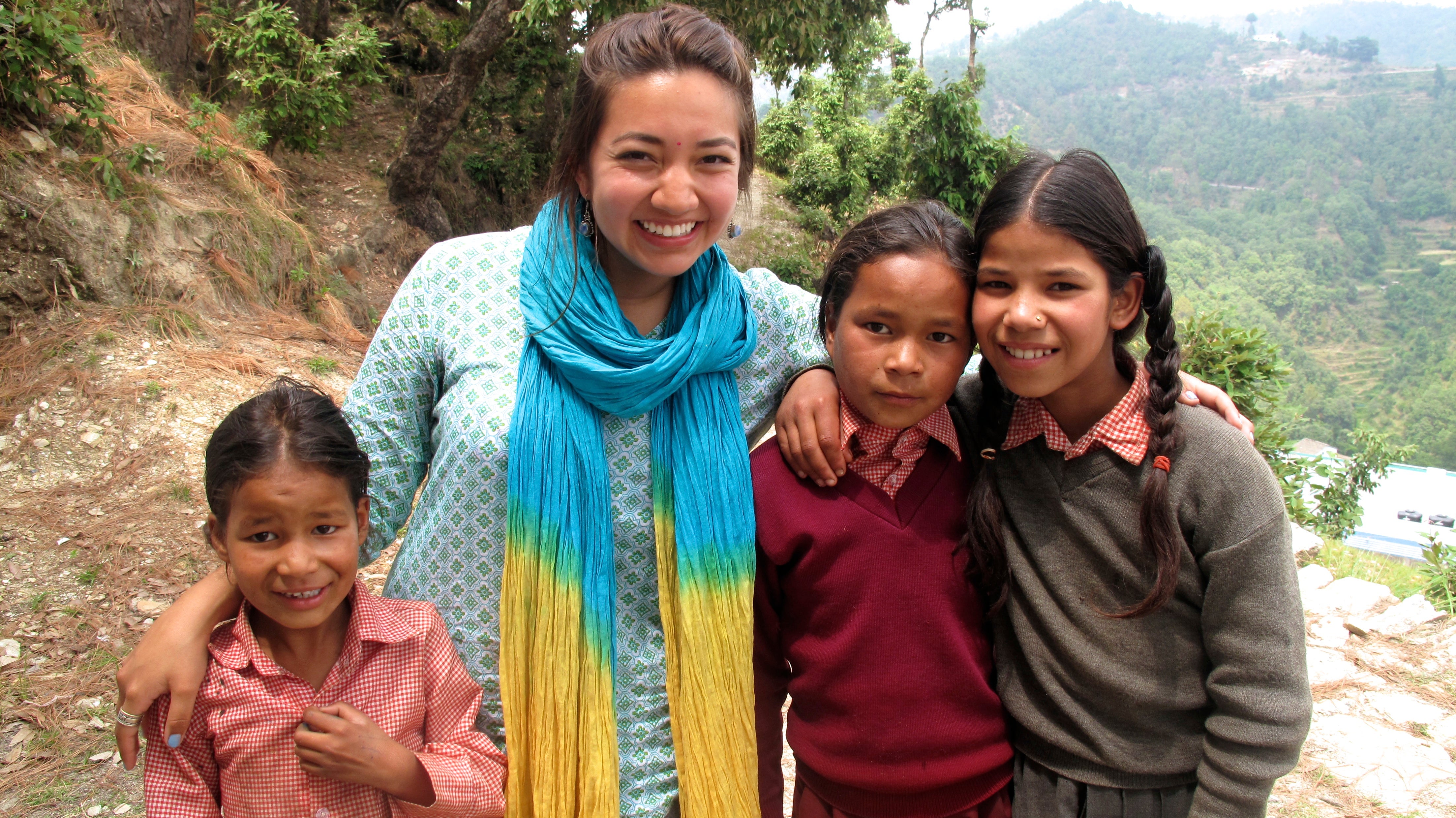 View the CASI Student Programs Video and follow CASI Student Programs on Instagram @casistudentprograms

Questions about CASI Student Programs?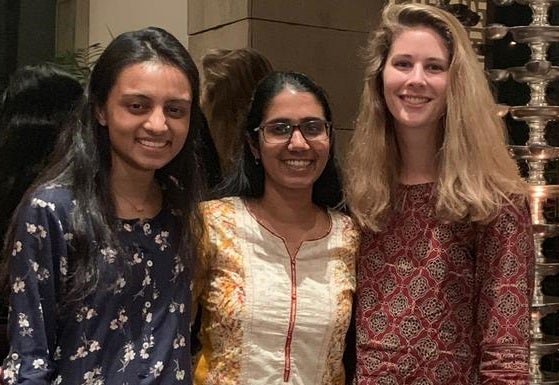 Please contact Laura Iwanyk, Assistant Director, CASI Student Programs and Outreach, liwanyk@upenn.edu
---
Campus Location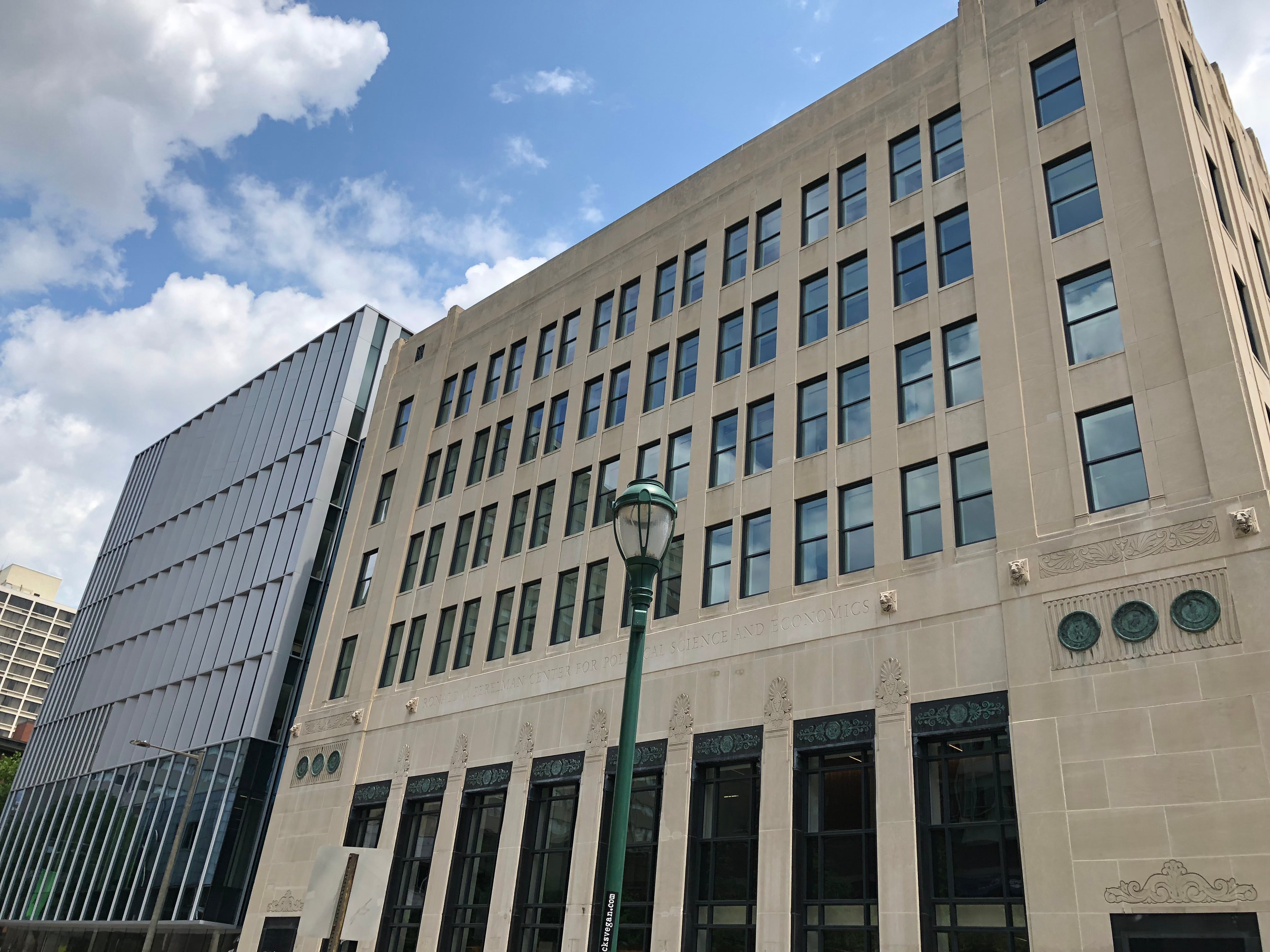 CASI's office is located close to the heart of Penn's campus at the Ronald O. Perelman Center for Political Science & Economics at 133 South 36th Street (Suite 230) Philadelphia, PA 19104-6215.
Please note: Due to the COVID-19 pandemic, not all of the Penn community has resumed full operations on campus. At this time, CASI is operating remotely.