The Importance of Spontaneous Protest in India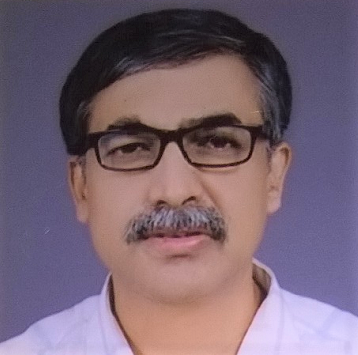 Ganeshdatta Poddar
October 12, 2020
In the latest issue of India in Transition, Ganeshdatta Poddar, Associate Professor, FLAME University, Pune, discusses the cultural and political significance of several acts of peaceful civil dissent that have occurred throughout India over the past year.

*Interested in writing for IiT? Now open for submissions*
---
CASI in the News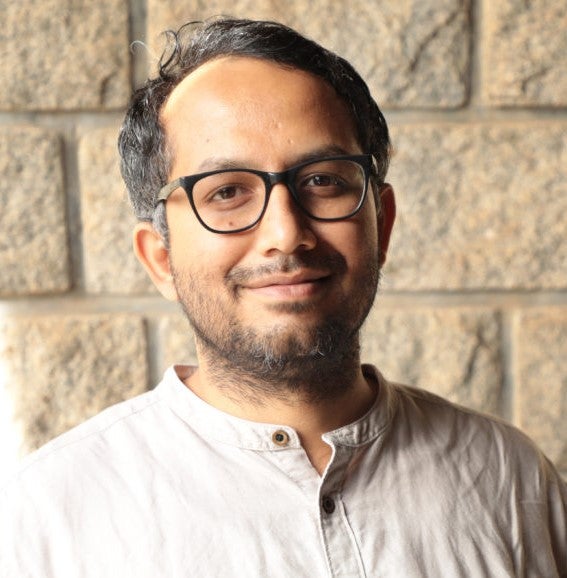 Naveen Bharathi, CASI Postdoctoral Research Fellow, co-authored "A Permanent Cordon-Sanitaire: Dalits and Muslims in Urban India" (along with Deepak Malghan and Andaleeb Rahman), an October 9, 2020 paper published by Indias for India.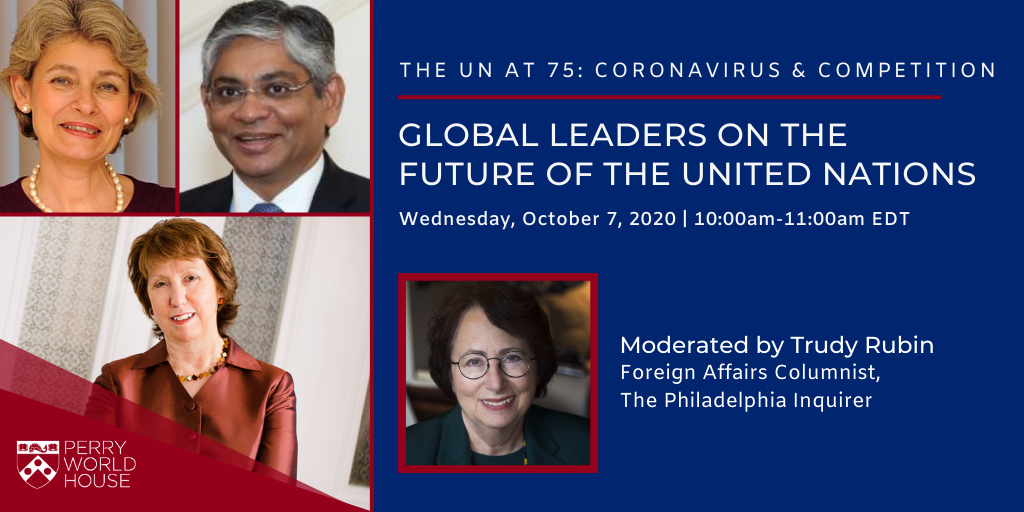 On October 7, 2020, Ambassador Arun K. Singh (CASI Spring 2017 Distinguished International Fellow; former ex officio CASI IAB member; and former Indian Ambassador to the US) took part in "The UN at 75: Coronavirus & Competition," Penn's Perry World House Three-day Virtual Fall Colloquium. Ambassador Singh discussed "Global Leaders on the Future of the United Nations"
with Baroness Catherine Ashton and Irina Bokova; moderated by Philadelphia Inquirer's Trudy Rubin. FULL VIDEO
---
In Memoriam
The CASI and UPIASI community is deeply saddened by the recent passing of Dr. Isher Judge Ahluwalia and Dr. Kapila Vatsyayan, former advisory board members, esteemed scholars, and renowned institution builders.

Dr. Isher Judge Ahluwalia (1945-2020), Eminent Economist, Chairperson Emeritus, Board of Governors, the Indian Council for Research on International Economic Relations (ICRIER). Dr. Ahluwalia served on the CASI International Advisory Board from 2006-12.

Dr. Kapila Vatsyayan (1928-2020), former Member of Parliament, Arts Scholar and Administrator, Founding Director, the Indira Gandhi National Centre for the Arts. Dr. Vatsyayan served on the CASI International Advisory Board from 1992-2006 and was made an Honorary Life Member in 2006. She also was Founder-member and Life member of UPIASI, and Vice-President, UPIASI Governing Council from 1995-2011.
We are immensely grateful for their contributions to CASI and UPIASI, amongst their many other contributions to numerous institutions. Our thoughts and prayers go out to the Ahluwalia and Vatsyayan families at this time of great loss.
---
Upcoming Virtual Events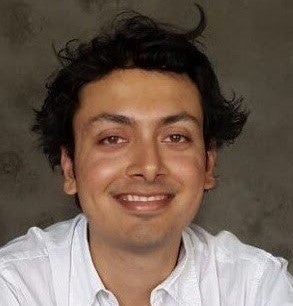 October 15, 2020, 12 Noon EDT | 9:30pm IST via Zoom

"Weapons of the Weak: The Violent Consequences of Biased Technological Change"

CASI-South Asia Center-Comparative Politics Workshop Co-Sponsored Virtual Seminar with Aditya Dasgupta (Assistant Professor of Political Science, University of California, Merced)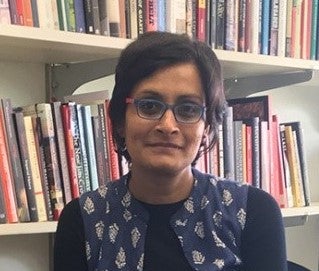 October 22, 2020, 10:00am EDT | 7:30pm IST via Zoom

"Recombinant Urbanization: Land Transformations Along Urban Corridors in India"

CASI-South Asia Center-Penn Institute for Urban Research Co-Sponsored Virtual Seminar with Sai Balakrishnan (Assistant Professor of City and Regional Planning, University of California, Berkeley)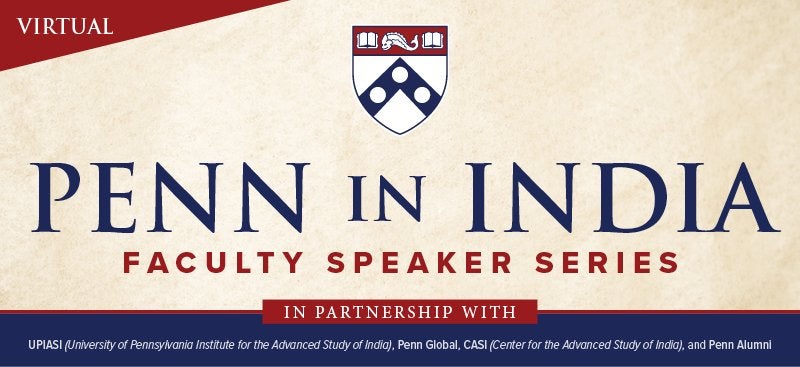 October 23, 2020, 10:30am EDT | 8:00pm IST

Penn in India Faculty Speaker Series (co-sponsored by CASI, UPIASI, Penn Global, and Penn Alumni) with Nikhil Anand (Associate Professor of Anthropology) and moderated by Steven J. Fluharty (Dean, SAS, and Thomas S. Gates, Jr. Professor of Psychology, Pharmacology, and Neuroscience, Penn)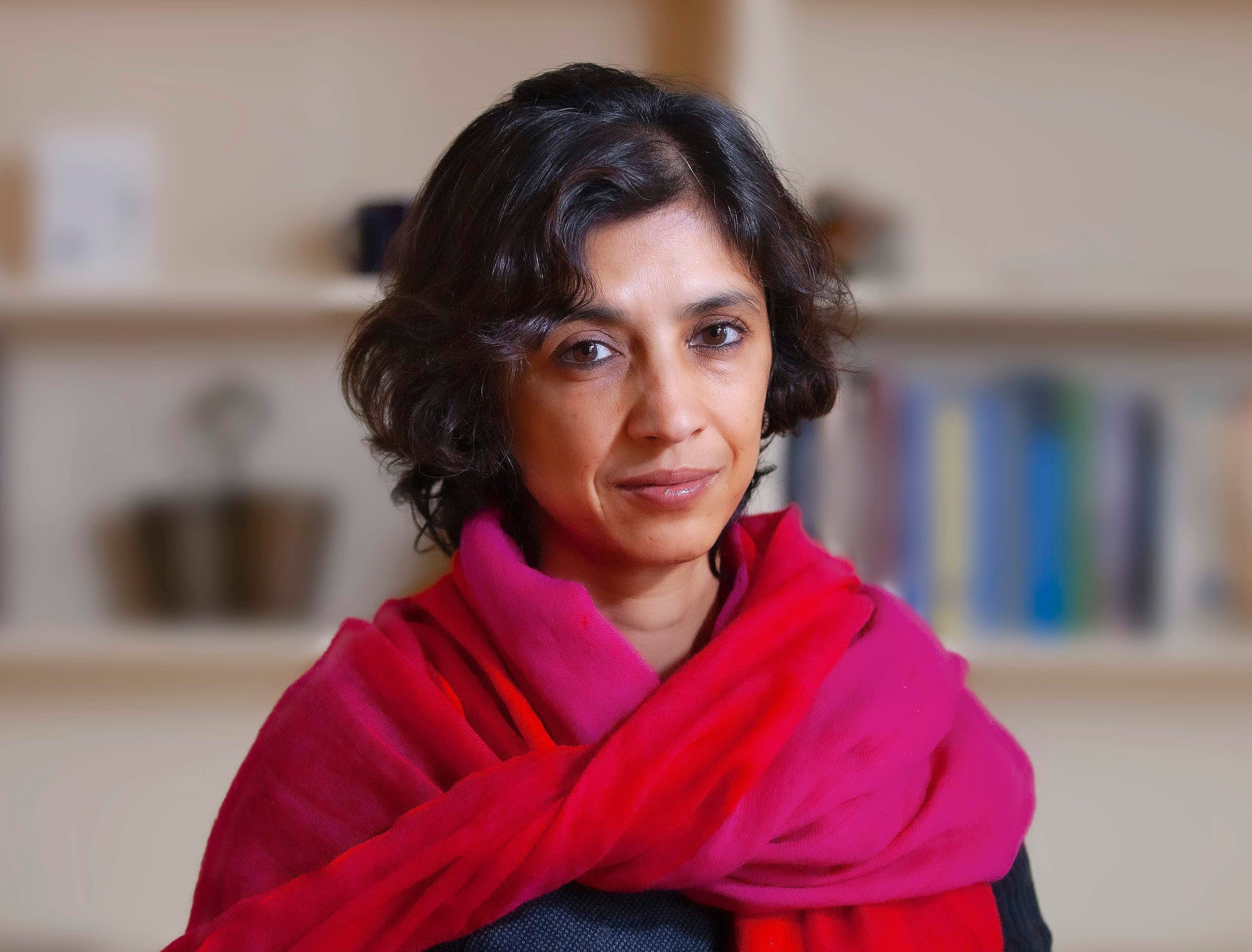 October 29, 2020, 12 Noon EDT | 9:30pm IST via Zoom

"Women and Work in India: Designing Policy When Power Matters"

CASI Nand & Jeet Khemka Distinguished Lecture with Rohini Pande (Henry J. Heinz II Professor of Economics; Director, Economic Growth Center, Yale University)
REGISTER for CASI Fall 2020 Events
---
CASI Student Programs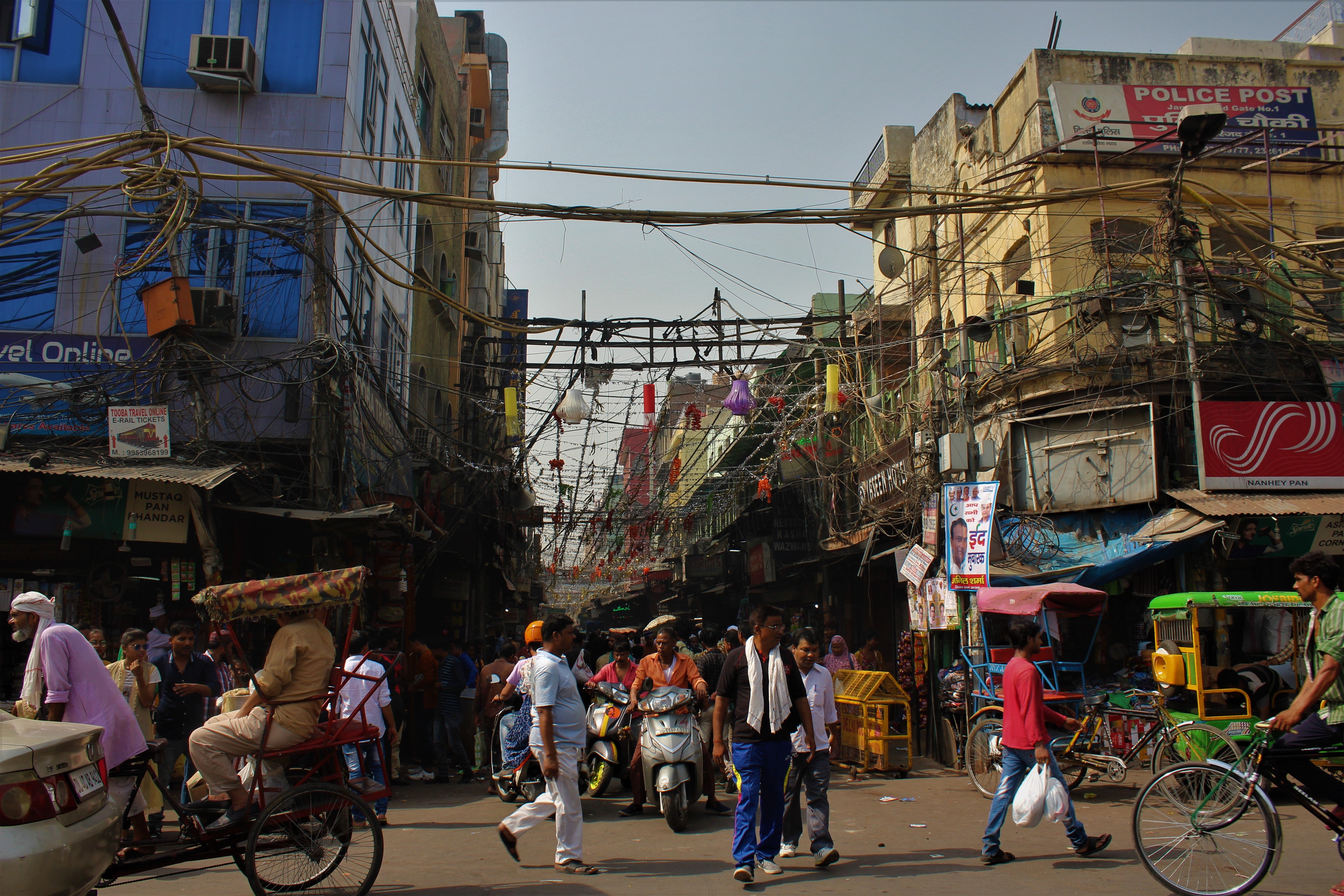 Subscribe to the CASI Student Programs Blog and read about how our Summer Research Grant awardees spent their summer!
Graduate students - Vikrant Dadawala, Rithika Kumar, Elizabeth Jacobs, Megan Reed, Arnav Bhattachaya, and Kimberly Noronha
Undergraduates - Neelima Paleti and Tathagat Bhatia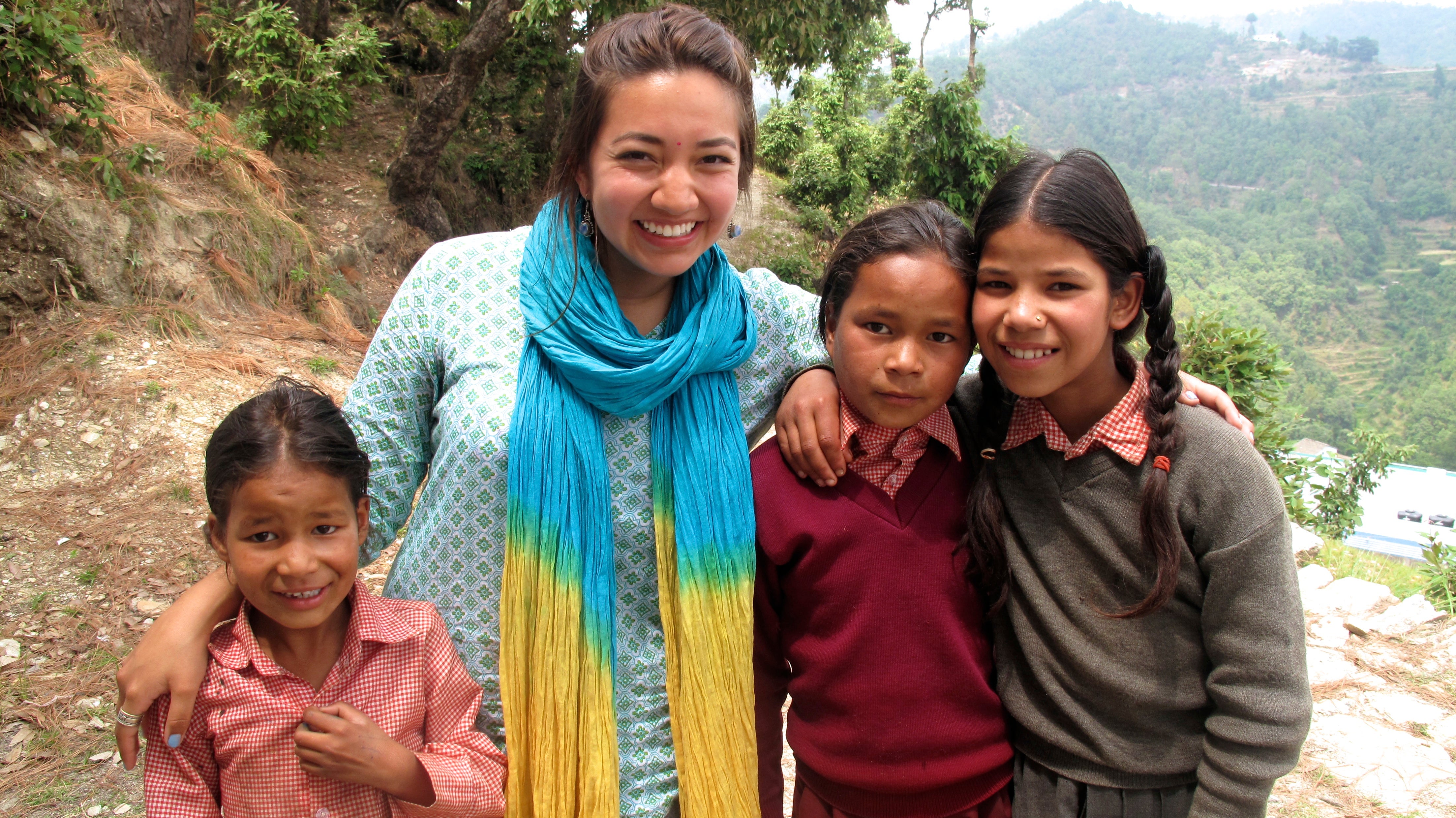 View the CASI Student Programs Video and follow CASI Student Programs on Instagram @casistudentprograms

Questions about CASI Student Programs?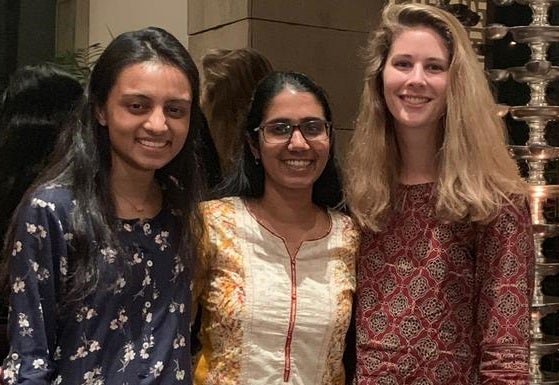 Please contact Laura Iwanyk, Assistant Director, CASI Student Programs and Outreach, liwanyk@upenn.edu
---
Campus Location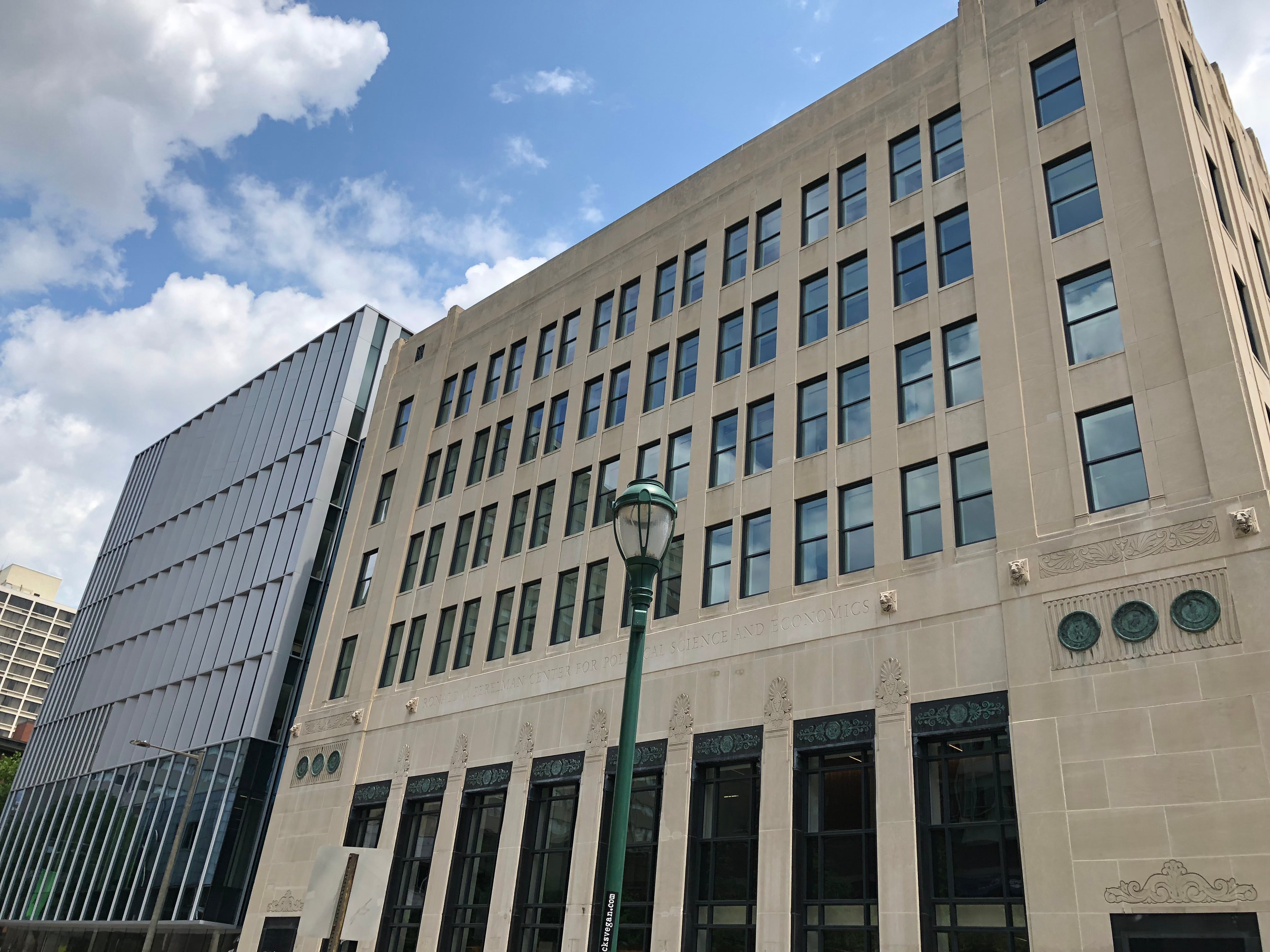 CASI's office is located close to the heart of Penn's campus at the Ronald O. Perelman Center for Political Science & Economics at 133 South 36th Street (Suite 230) Philadelphia, PA 19104-6215.
Please note: Due to the COVID-19 pandemic, not all of the Penn community has resumed full operations on campus. At this time, CASI is operating remotely.