Preparing for India's Third Wave: Lessons Learned from the Past and Steps for the Future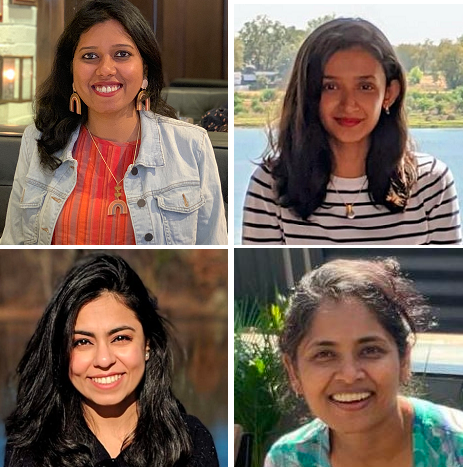 Lakshmi Gopalakrishnan, Shipra Grover, Anuja Jani, and Vasundhara Rangaswamy
September 27, 2021
In the final issue of India in Transition's Special COVID-19 Series (Part 2), the authors discuss the ramifications of a potential third COVID-19 surge in India.
---
New CASI Publication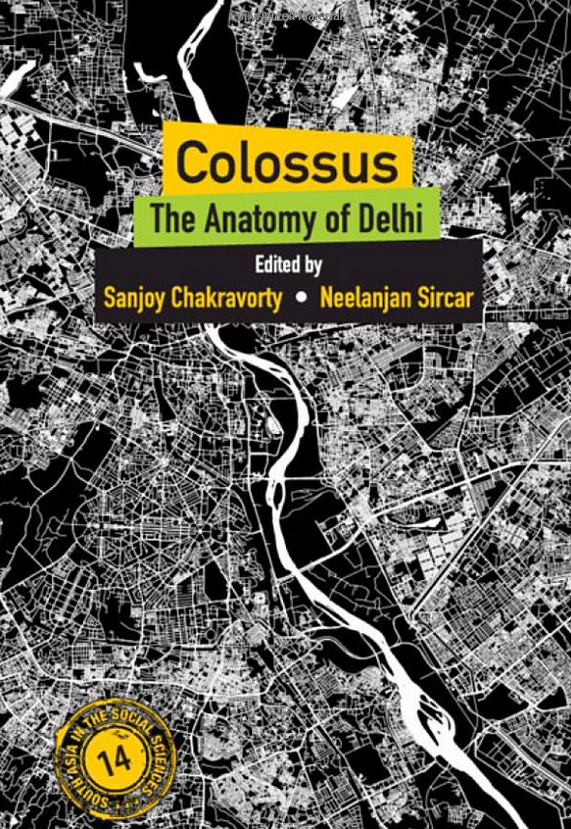 Sanjoy Chakravorty (CASI Non-Resident Visiting Scholar and Professor of Geography and Urban Studies and Global Studies, Temple University) and Neelanjan Sircar (CASI Visiting Scholar and Visiting Senior Fellow, Centre for Policy Research, New Delhi) co-edited Colossus: The Anatomy of Delhi (Cambridge University Press, 2021), an analysis of the CASI-NCR Survey—a wide-ranging social survey of 5,500 households—and details the themes of social change, community and state, and inequality. Colossus: The Anatomy of Delhi is one of CASI's 25th Anniversary publications, a collection of papers originally presented at the November 2017 CASI 25th anniversary workshop on Urbanization, co-organized by former CASI Director Devesh Kapur along with the book's editors.
---
CASI Student Programs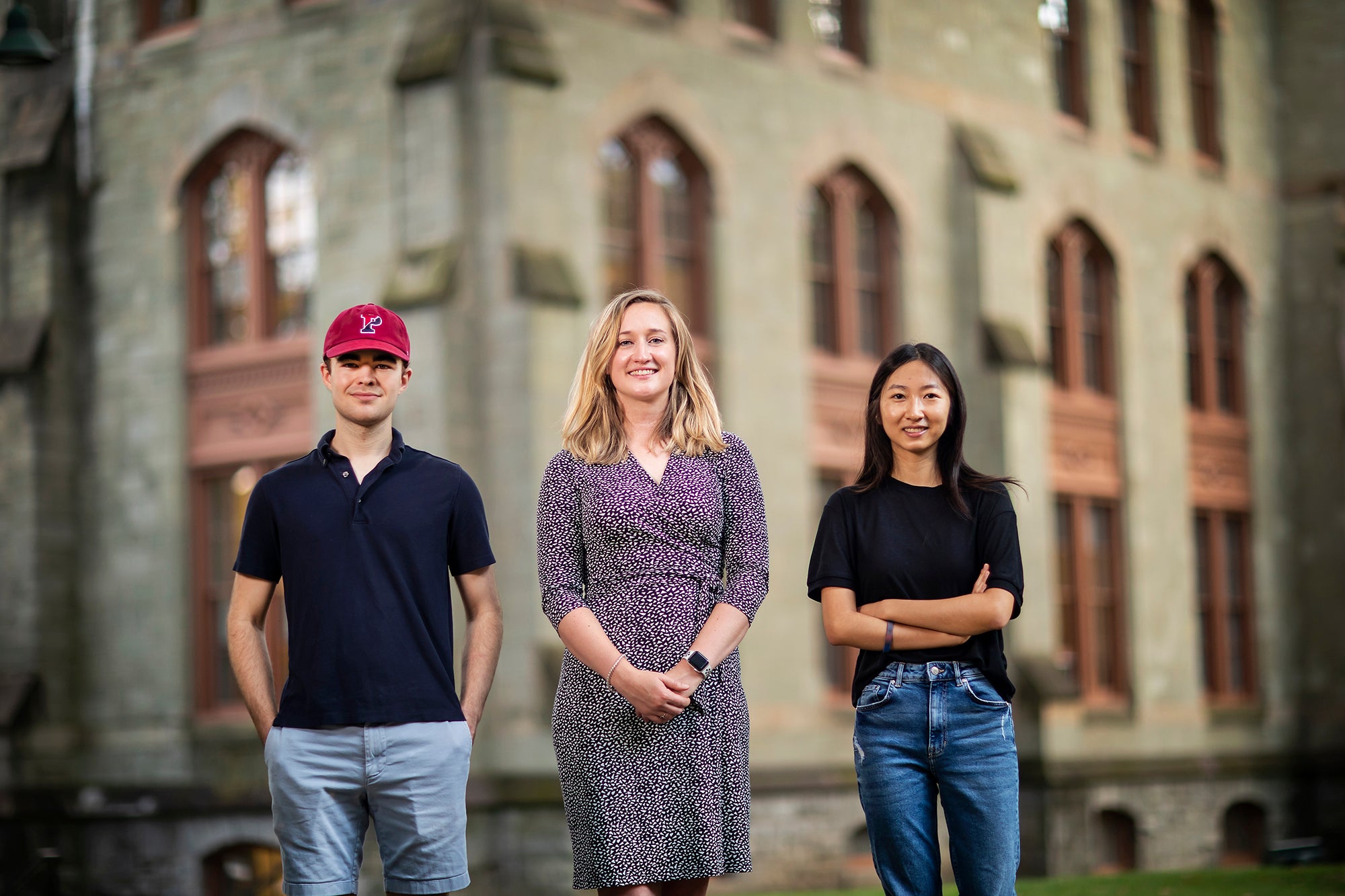 "Archiving Empire," by Kristina García was published in Penn Today on September 3, 2021. The article features undergraduate Research Assistants, Michael Goerlitz and Juliana Lu, who have been working with Religious Studies Professor, Megan Robb to highlight a long-unseen archive centered on an 18th-century Mughal woman. The archives of Elizabeth Sharaf-un-Nisa Khanum—which include letters, a penmanship journal, perfume bottles, textiles, and portraits—tell the story of encounter and empire. The project's undergraduate research assistantships were funded by CASI and the Penn Undergraduate Research Mentoring Program (PURM) at the Center for Undergraduate Research & Fellowships (CURF).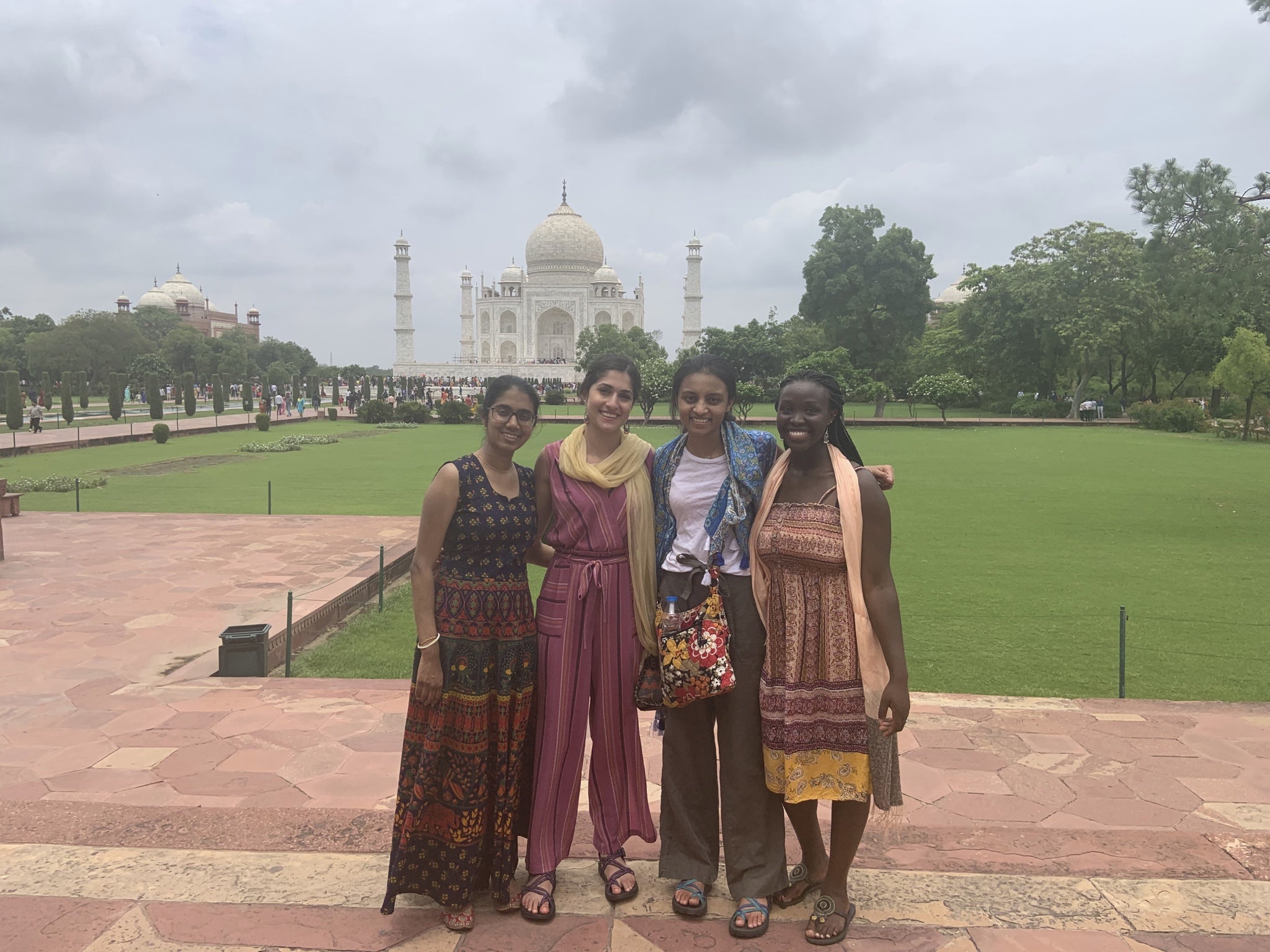 2021 Summer Research Grants recipients have wrapped up their projects. Subscribe to the CASI Student Programs Blog and read about how they spent their summer!
Questions about CASI Student Programs?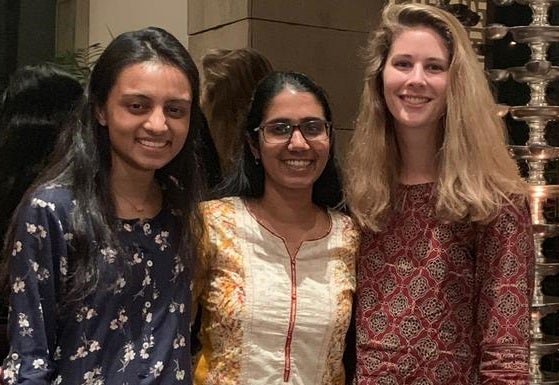 Please contact Laura Iwanyk, Assistant Director, CASI Student Programs and Outreach, liwanyk@upenn.edu
---
2021-22 CASI Virtual Seminar Series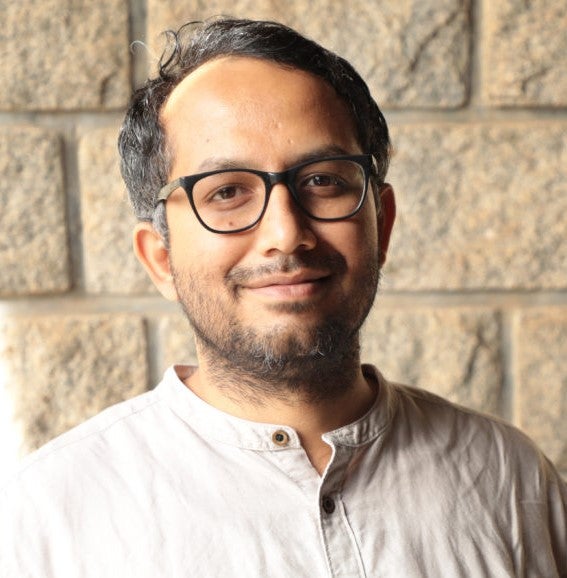 September 30, 2021, 12 noon EDT | 9:30pm IST via Zoom

"Residential Segregation in an Urbanizing India"
[Register]

CASI / South Asia Center / Penn Institute for Urban Research Seminar with Naveen Bharathi (CASI Postdoctoral Research Fellow)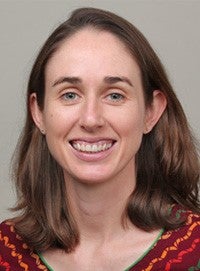 October 7, 2021, 12 noon EDT | 9:30pm IST via Zoom

"Excess Neonatal Mortality Among Private Facility Births in Rural North India"
[Register]

CASI / South Asia Center Seminar with Diane Coffey (Assistant Professor, Department of Sociology & Population Research Center, University of Texas, Austin)
REGISTER for CASI Fall 2021 Events
***
UPCOMING CONFERENCE: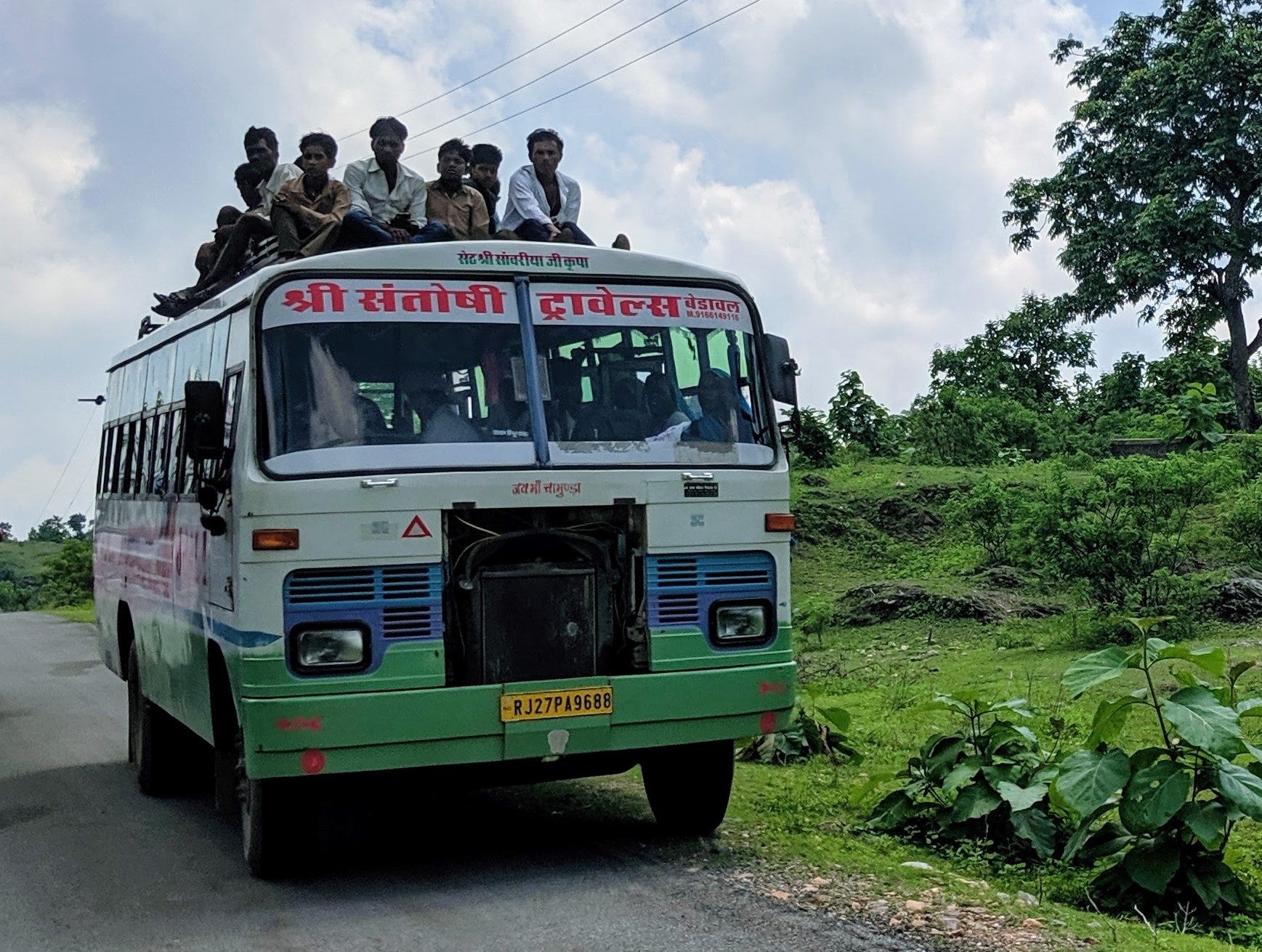 Hidden Backbones: Understanding India's Migrant Workers
A Virtual Conference via Zoom
October 27-28, 2021, 9:30am-12:30pm EDT
The conference is open to the general public.
[Register]

---
Campus Location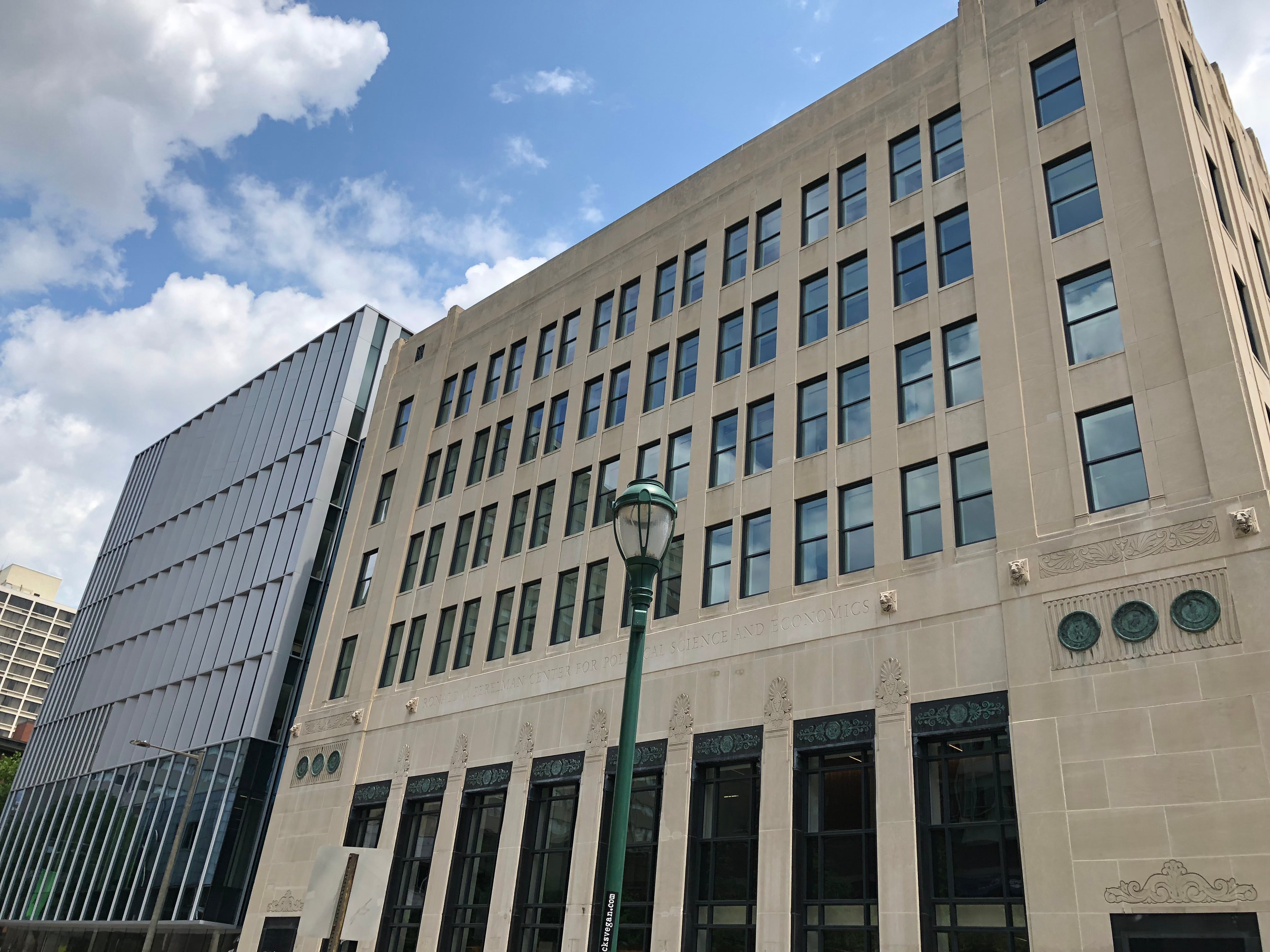 CASI's office is located close to the heart of Penn's campus at the Ronald O. Perelman Center for Political Science & Economics at 133 South 36th Street (Suite 230) Philadelphia, PA 19104-6215.
Please note: Due to the COVID-19 pandemic, CASI is operating on a hybrid schedule.