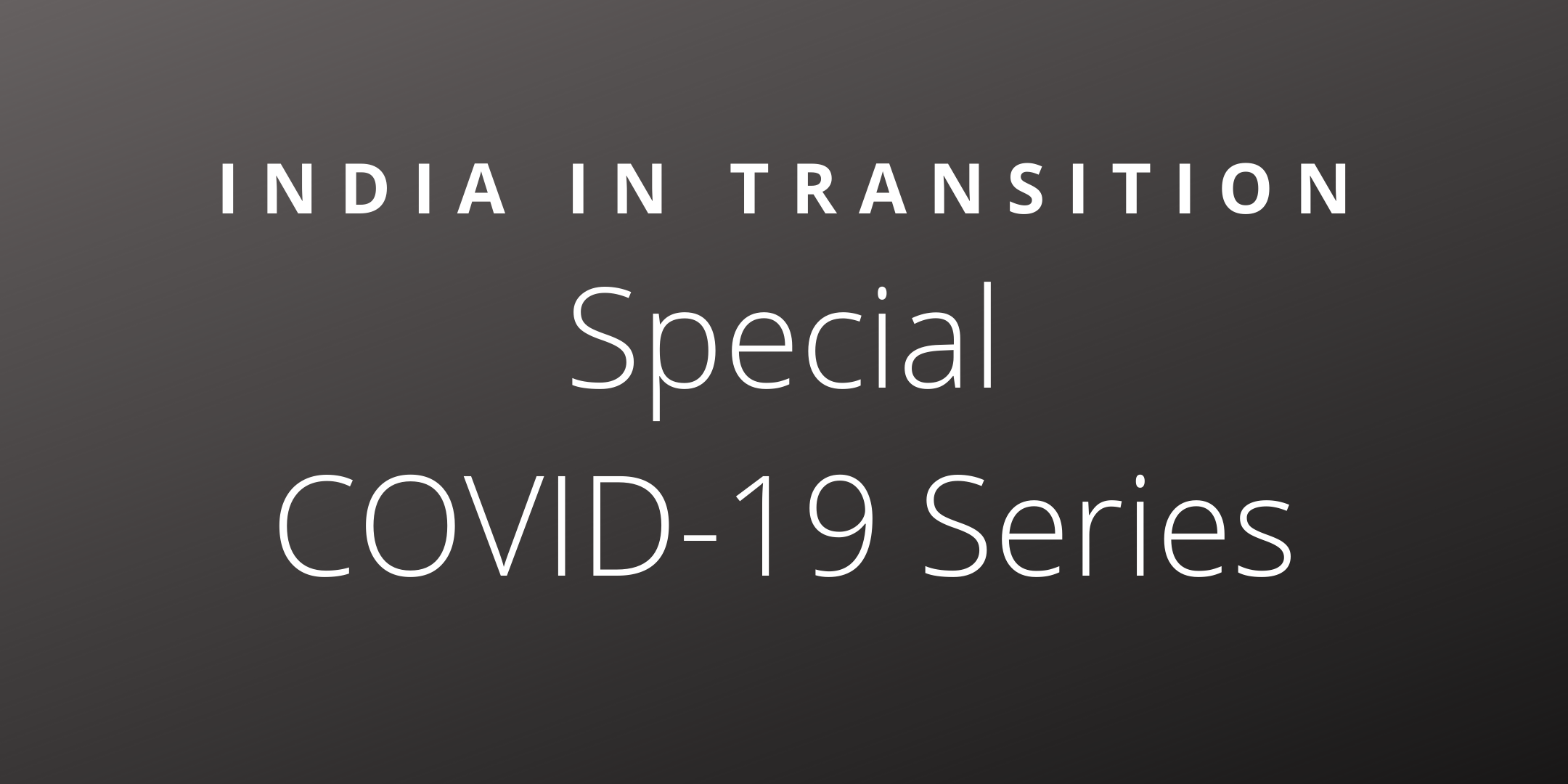 How Solidarity is Controlling Contagion in Kerala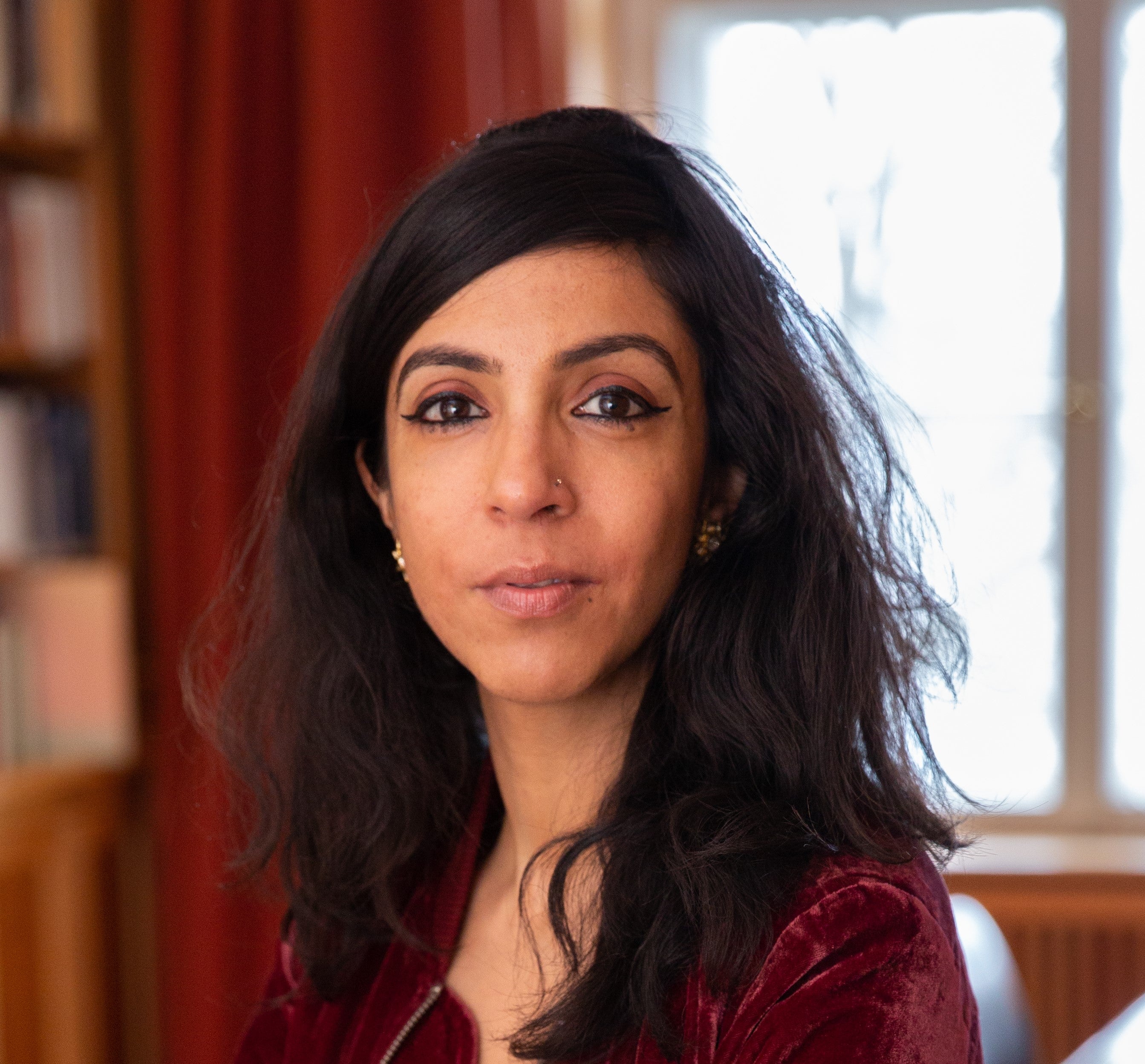 Prerna Singh
June 8, 2020
In the latest issue of India in Transition's Special COVID-19 Series, Prerna Singh, Mahatma Gandhi Associate Professor of Political Science and International Studies, Brown University, discusses the lessons learned from the "Kerala Model" and the power of a shared solidarity as we continue to weather the COVID-19 pandemic.
Read the rest of IiT's ongoing COVID-19 series:
A Pandemic that Stokes Religious Hatred
Apoorvanand, June 1, 2020
In India's COVID-19 Response, Minimize Errors of Exclusion
Devesh Kapur, Milan Vaishnav, and Dawson Verley, May 25, 2020
COVID-19 and Community Leadership in India's Slum Settlements
Adam Auerbach, May 18, 2020
*Interested in writing for IiT? Now open for submissions*
---
CASI in the News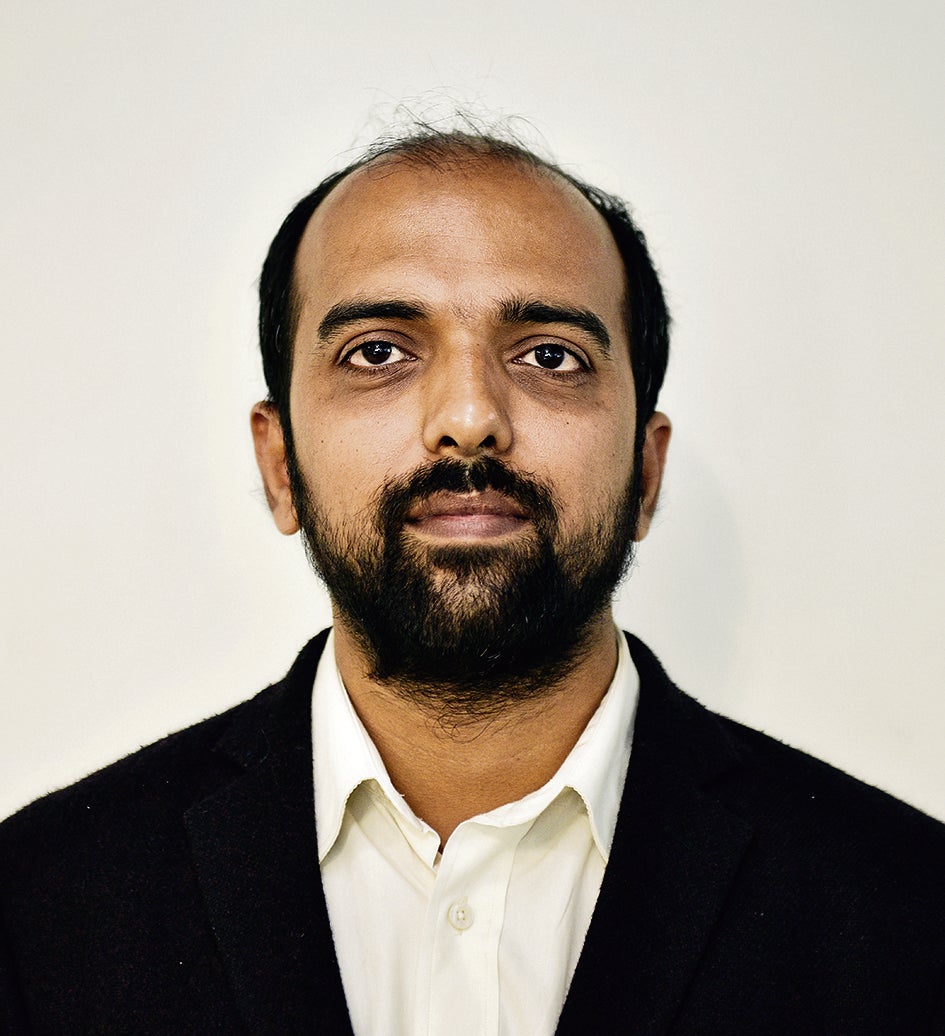 Roshan Kishore, Data & Political Economy Editor, Hindustan Times, and Spring 2020 Visiting Fellow, published three articles in Hindustan Times between June 7-8, 2020: "Boosting Demand Key for Economic Revival," "Addressing Pre-Covid Issues to be Crucial for India's Recovery," and "Migrant Crisis May Hurt Incomes in Poorer States."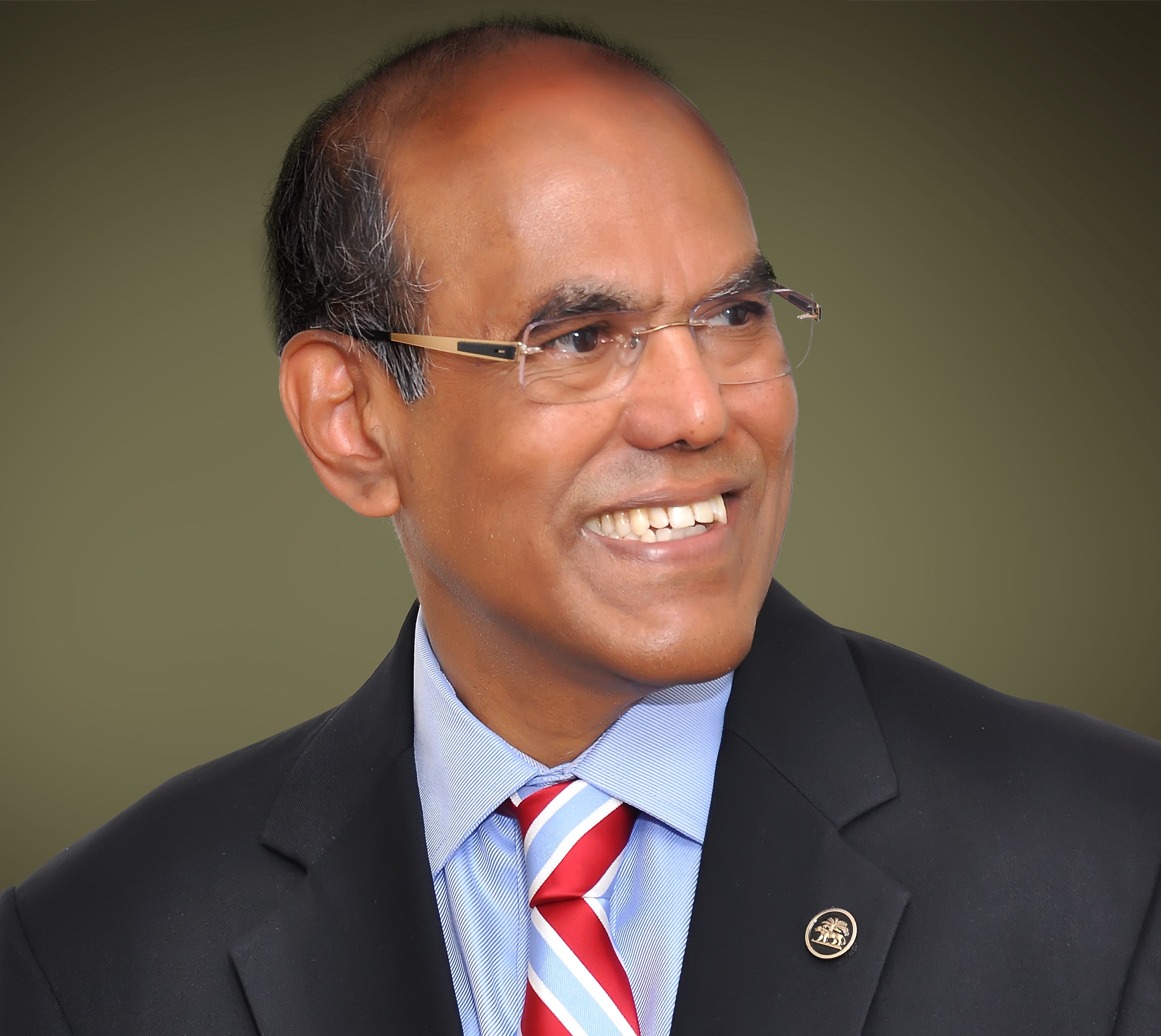 Duvvuri Subbarao, former Governor, Reserve Bank of India, and CASI 2019-20 Distinguished International Fellow, published "What is the Problem that Monetisation is Trying to Solve?" in the May 28, 2020 issue of The Indian Express.
---
CASI Student Programs
Congratulations to the 2020-21 Sobti Family Fellows, Apurva Bamezai & Sumitra Badrinathan!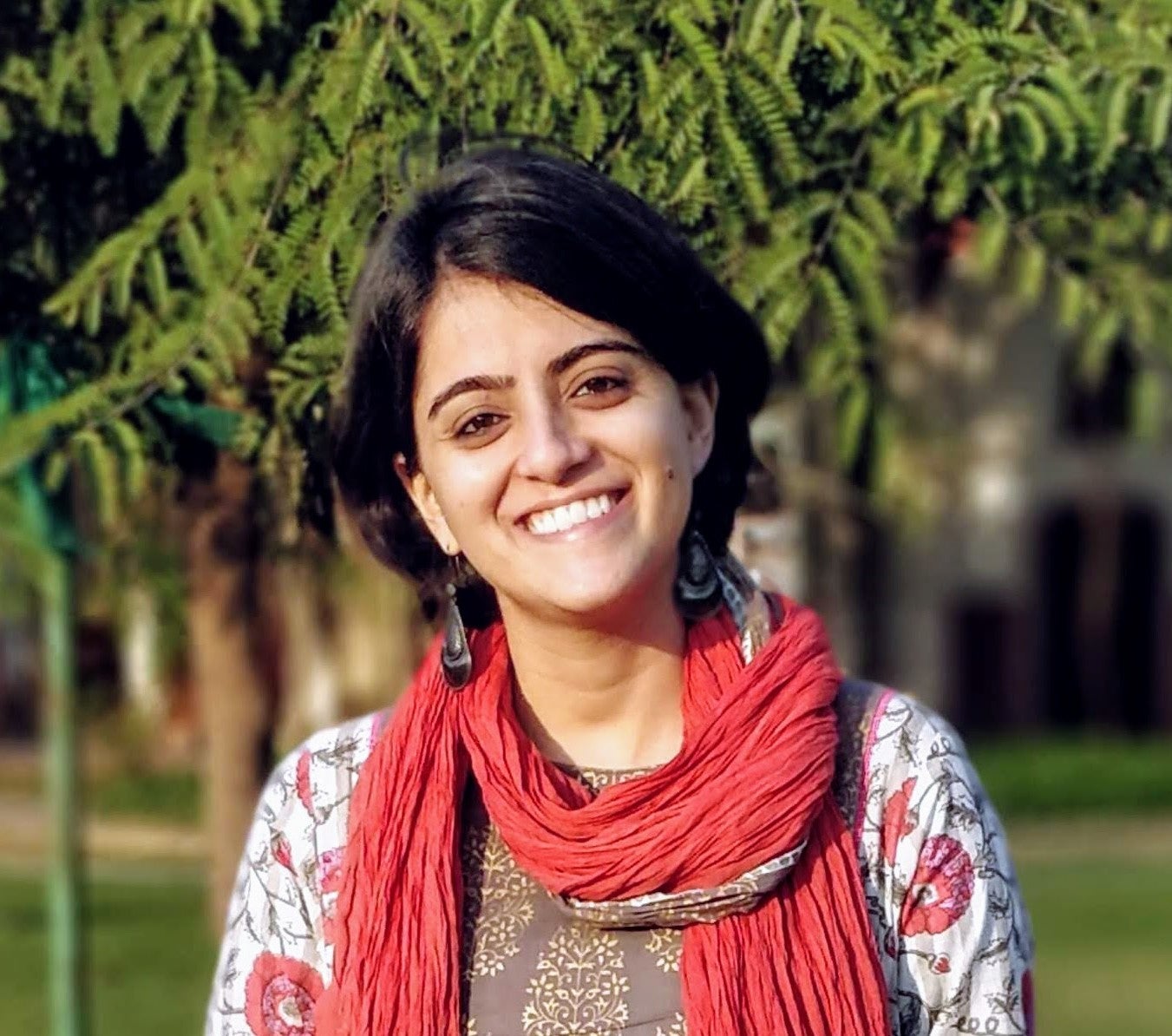 Apurva Bamezai joins CASI from Delhi, India, and is currently entering her second year as a doctoral student in the Political Science Department of Penn's School of Arts & Sciences. Her research interests include comparative politics and the political economy of development in modern India, broadly pertaining to questions of state capacity and the role of identity in public provision of goods and services in developing countries.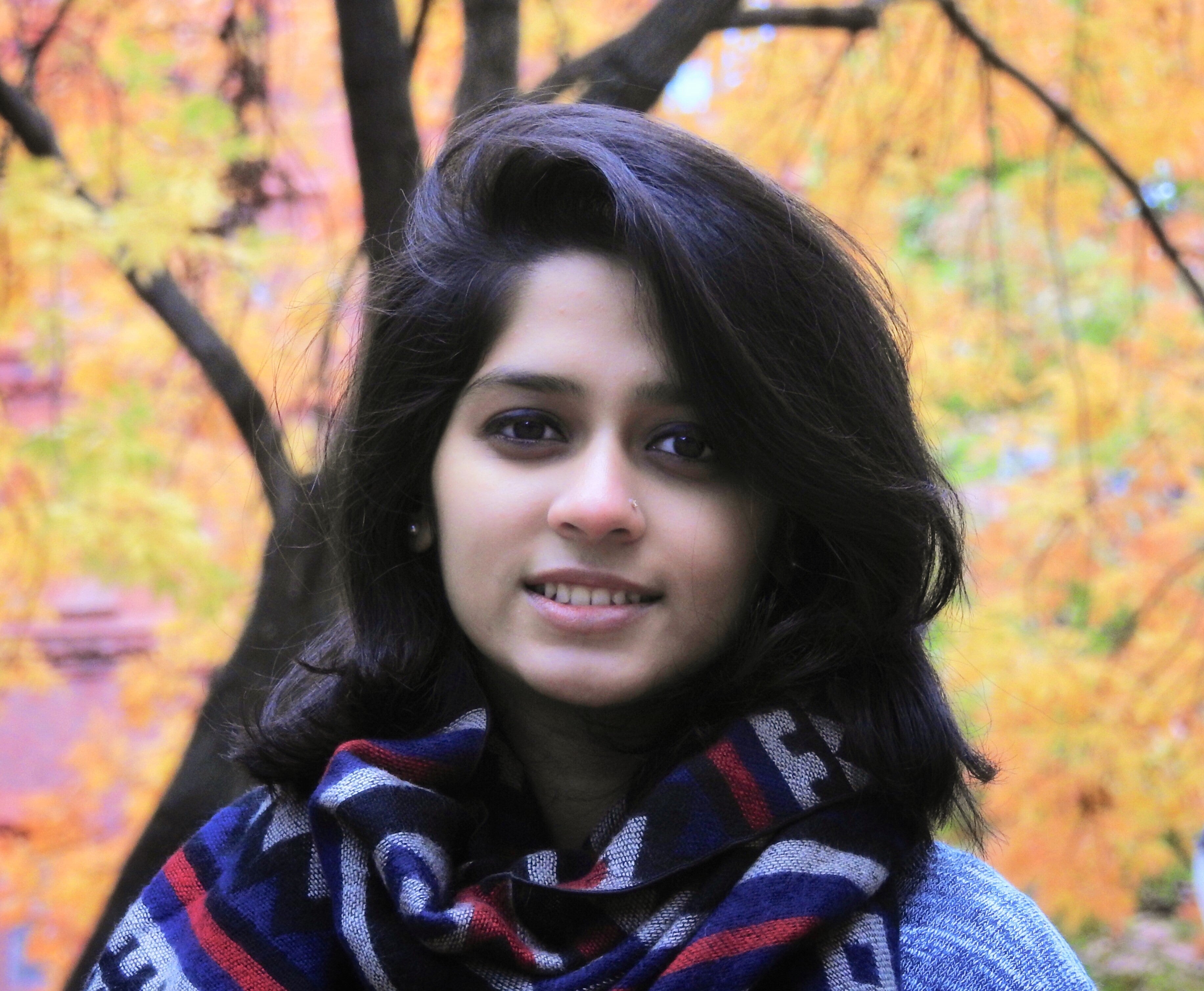 Sumitra Badrinathan joins CASI from Mumbai, India, and is currently entering her fifth year as a doctoral student in the Political Science Department of Penn's School of Arts & Sciences. Her research interests include the study of misinformation, effects on media, and comparative politics with a regional focus on modern India.

Learn More: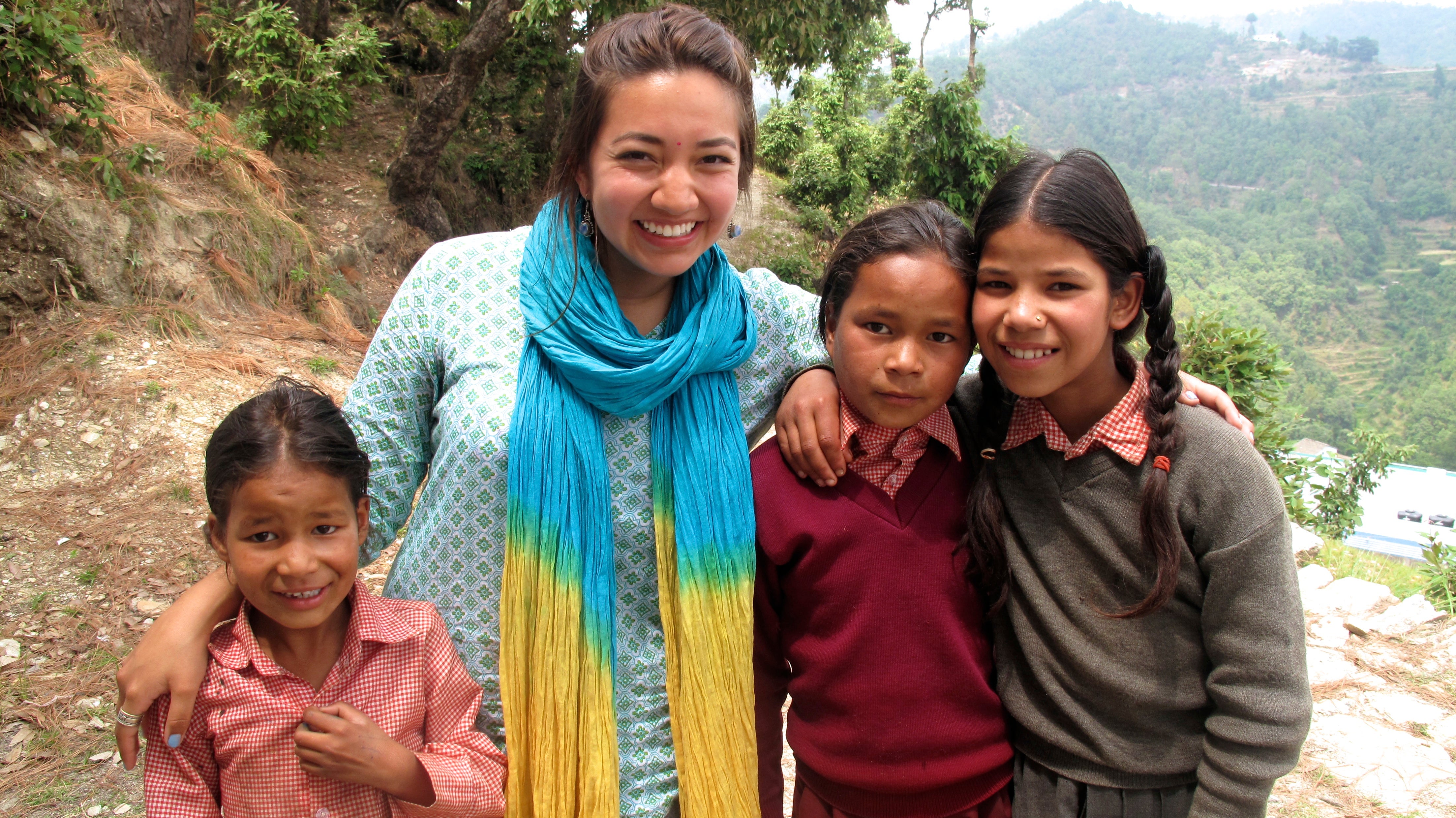 View the CASI Student Programs Video and follow CASI Student Programs on Instagram @casistudentprograms

Questions about CASI Student Programs?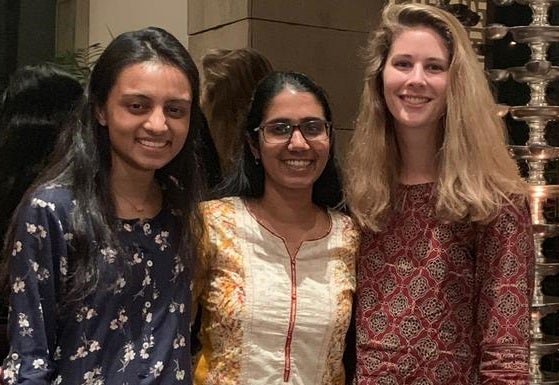 Please contact Laura Iwanyk, Assistant Director, CASI Student Programs and Outreach, liwanyk@upenn.edu
---
Latest CASI Virtual Seminar & Podcast Episode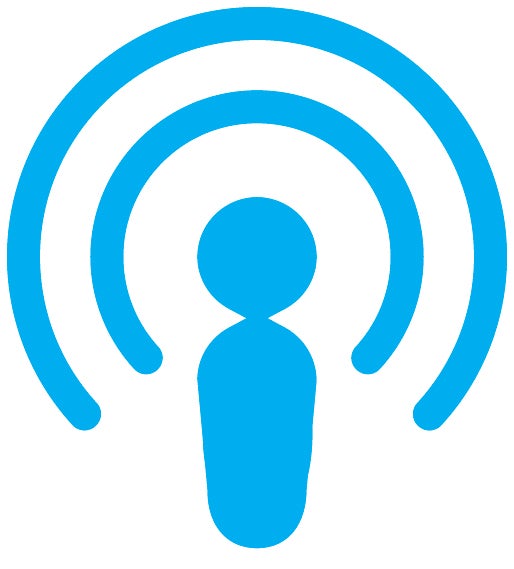 Hosted by Gautam Nair (CASI Postdoctoral Research Fellow). As part of the Virtual Spring 2020 Seminar Series, Debjani Bhattacharyya (Assistant Professor of History, Drexel University) discusses her recent CASI virtual book talk on "Urbanism at Water's Edge: The Fluid Histories of Property in Calcutta."
Listen to CASI's podcast series on iTunes and SoundCloud.
---
Campus Location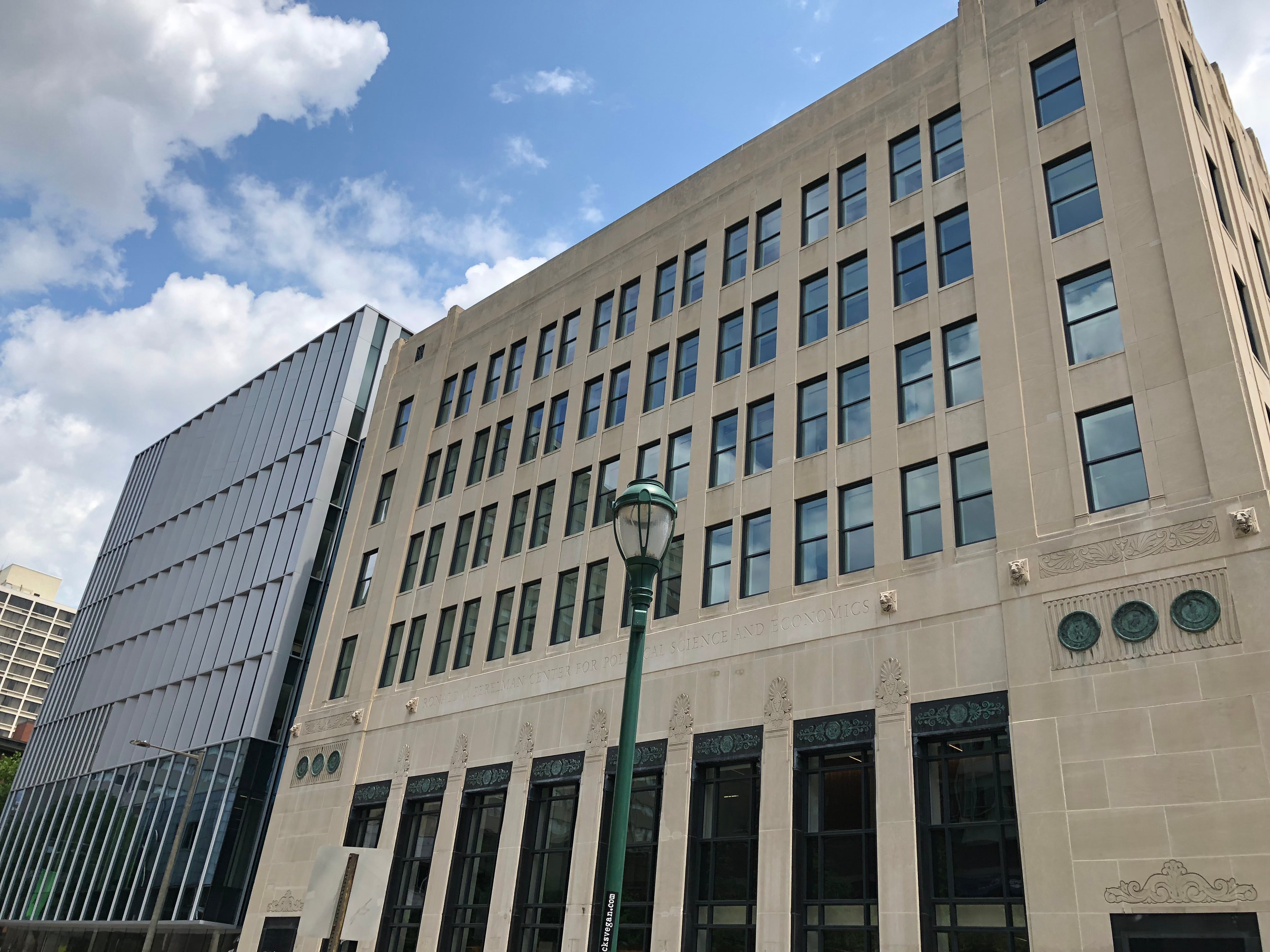 CASI's office is located close to the heart of Penn's campus at the Ronald O. Perelman Center for Political Science & Economics at 133 South 36th Street (Suite 230) Philadelphia, PA 19104-6215.