In light of ongoing developments surrounding COVID-19, and in accordance with the University of Pennsylvania's policy, all remaining Spring 2020 CASI events have been canceled or postponed. We look forward to seeing you at a future CASI event!
---
Power, Peripheries, and the Indian State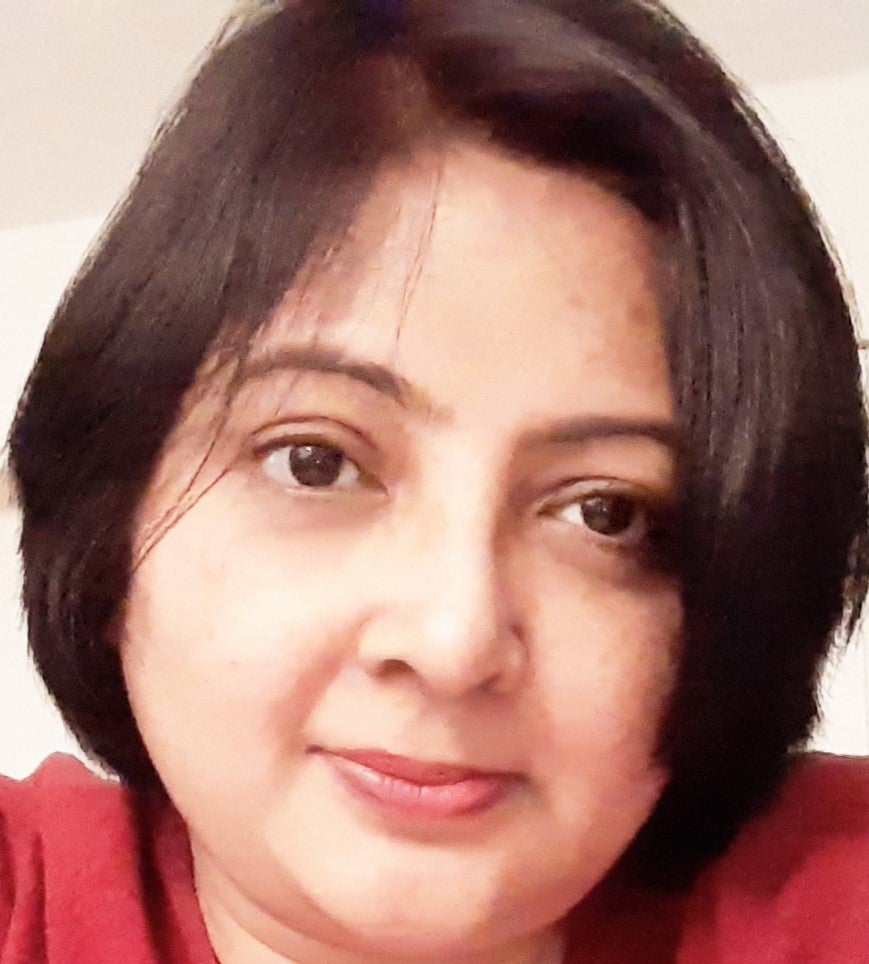 Uddipana Goswami
March 16, 2020
In this issue of India in Transition, Uddipana Goswami, author and Lecturer, Center for Programs in Contemporary Writing, University of Pennsylvania, argues that the current politics of polarization and state-sponsored violence on mainland India is a continuation of the state's policy approach toward marginalized communities in its northeastern periphery.
*Interested in writing for IiT? Now open for submissions*
---
CASI Postdoctoral Fellowship Position: Application Deadline EXTENDED to Monday, March 23, 2020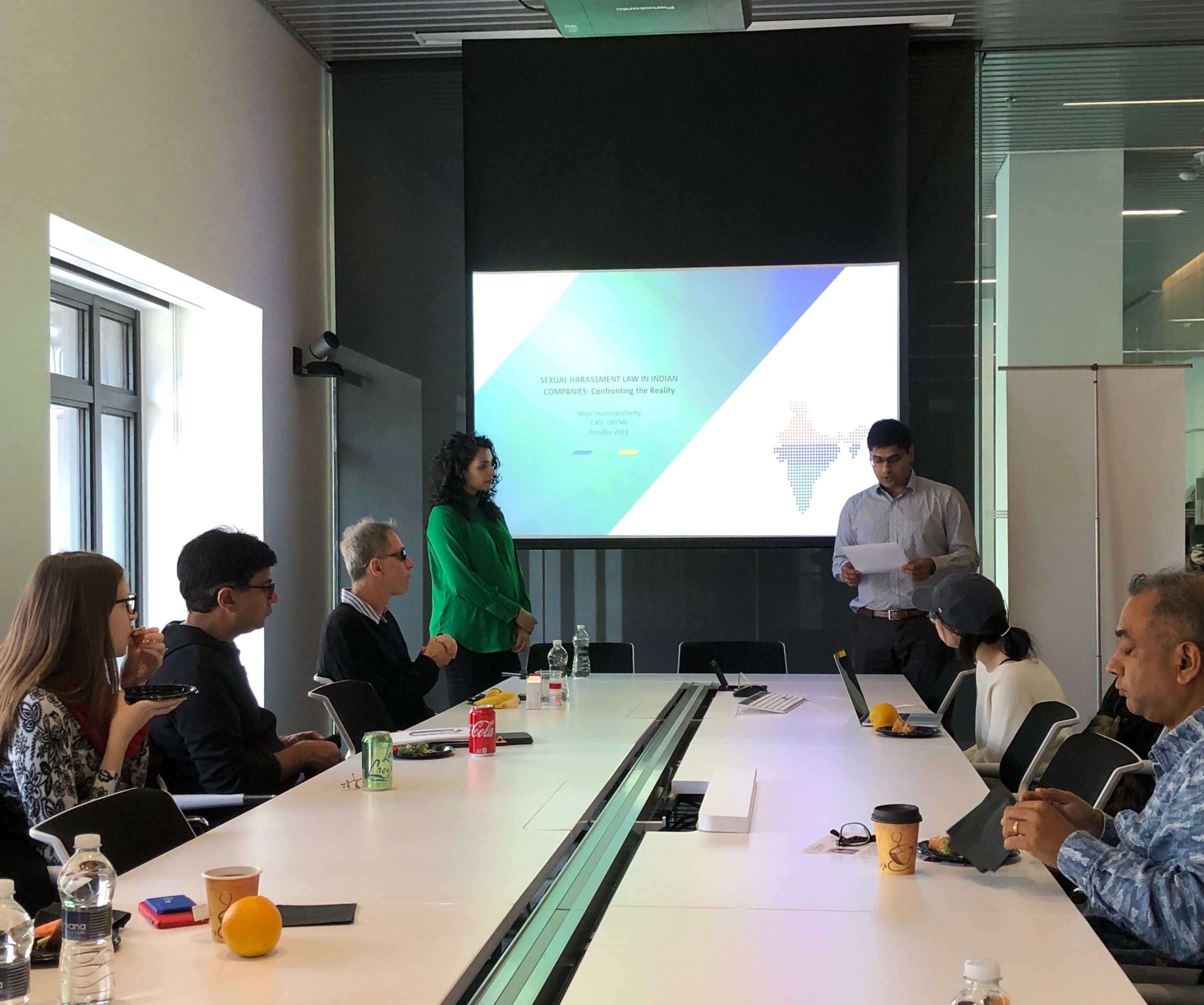 CASI is looking to hire a Postdoctoral Fellow for the 2020-21 academic year. We welcome applications from scholars who have received their Ph.D. or equivalent degrees in the last year, or who will complete their degree by June 30, 2020. The term of appointment is July 1, 2020-June 30, 2021 and Ph.D. must be in hand to begin the appointment.
---
CASI Student Programs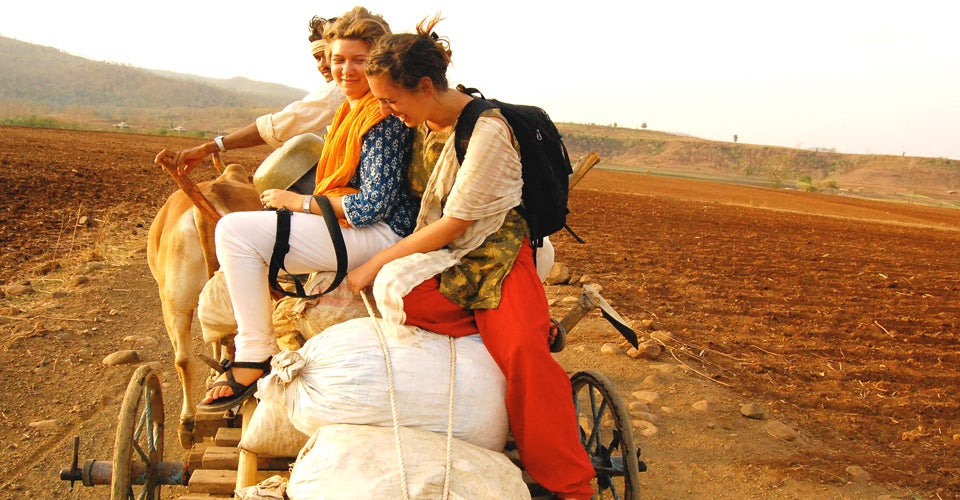 DEADLINE EXTENDED for Sobti Family Fellowship for Doctoral Students!
With support from Penn parents, Rajiv Sobti GR'84 and Slomi Sobti, the Sobti Family Fellowship will provide two doctoral students with $12,500 each to develop independent research projects broadly related to India's politics, economy, and international relations. Deadline: Monday, March 30, 2020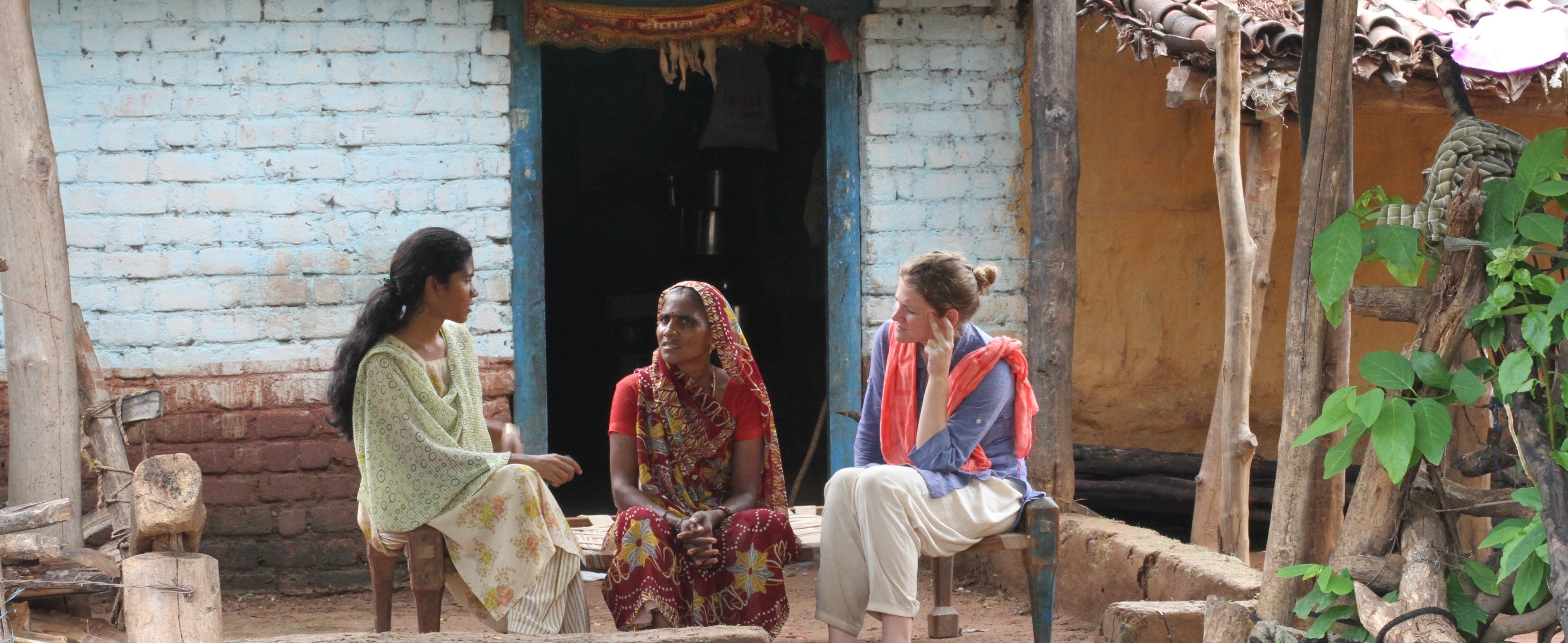 DEADLINE EXTENDED for CASI's 2020 Travel Funds for Research competition!
CASI will provide up to $3,500 to Penn graduate students and $3,000 to Penn undergraduate students for independent research projects in India over the summer. Deadline: Monday, March 30, 2020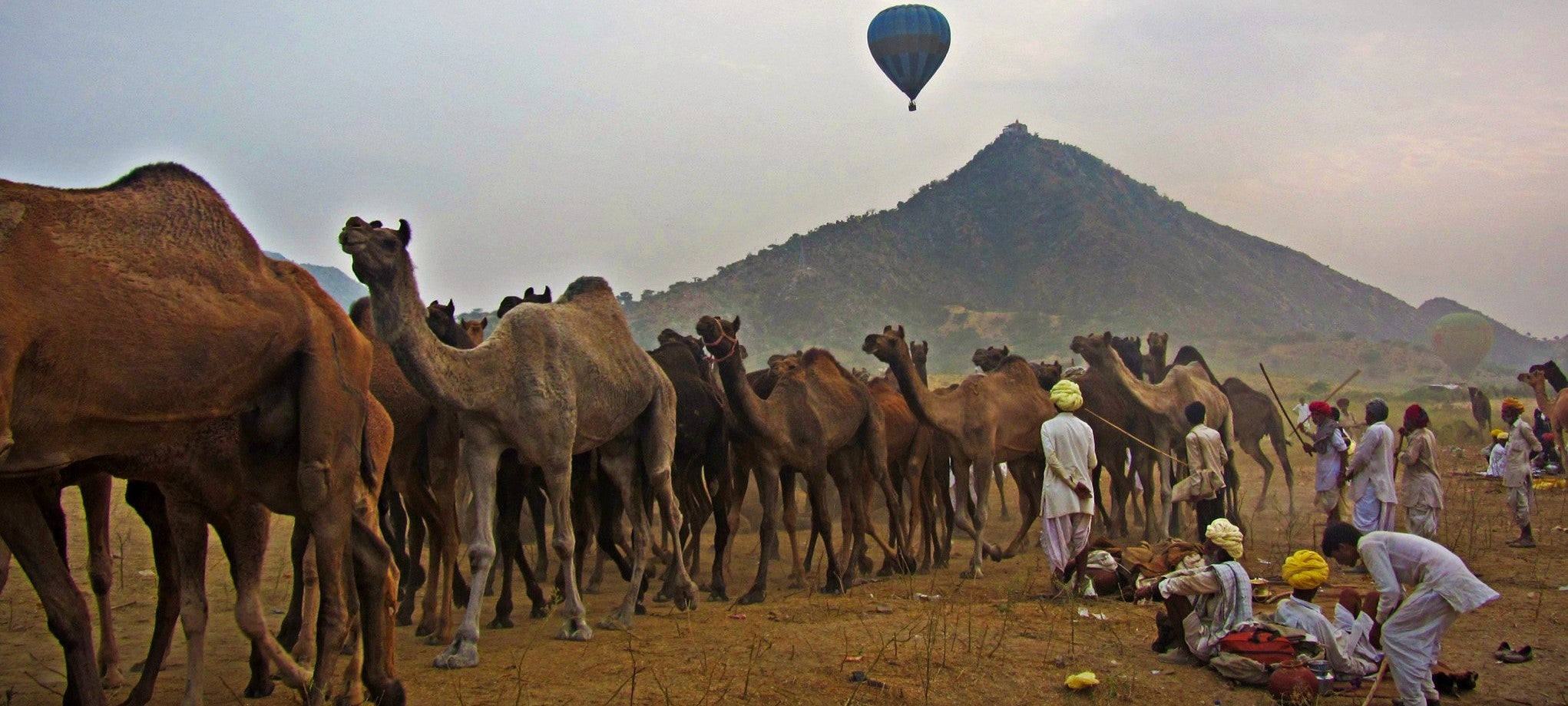 Student Photo Contest: Winning Photos Now Displayed at CASI
The winning photos for the 2019-20 academic year can be viewed HERE!
By highlighting India's immense diversity through the lens of the Penn community, we want to see India through the eyes of our students. The winning photos are professionally printed and displayed at CASI.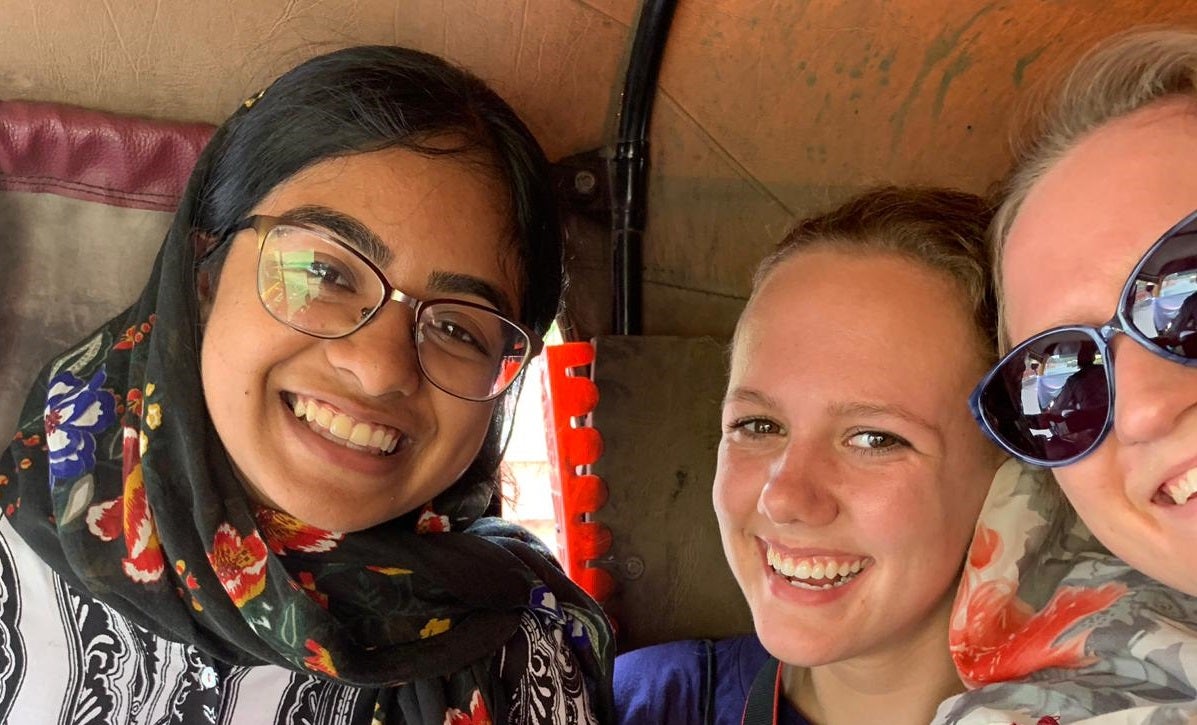 Read about the experiences of the 2019 Summer Interns and Travel Funds Recipients on the CASI Student Programs Blog. To receive as an email, go to casistudentprograms.com and enter your email on the bottom left "+follow" icon.
Learn More: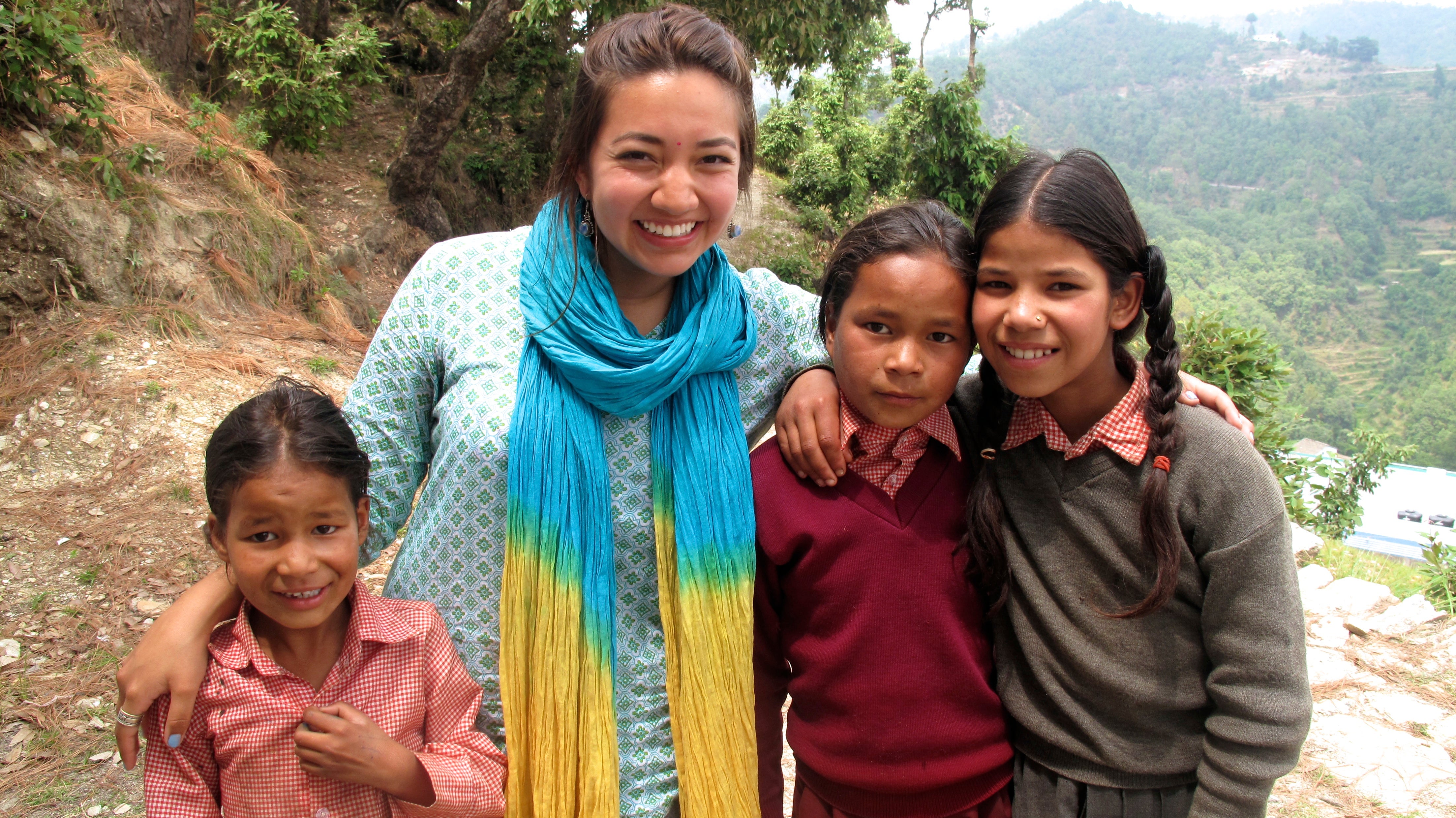 View the CASI Student Programs Video and follow CASI Student Programs on Instagram @casistudentprograms

Questions about CASI Student Programs?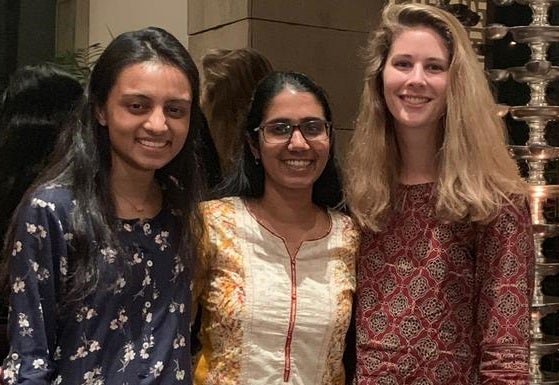 Please contact Laura Iwanyk, Assistant Director, CASI Student Programs and Outreach, liwanyk@upenn.edu
---
Campus Location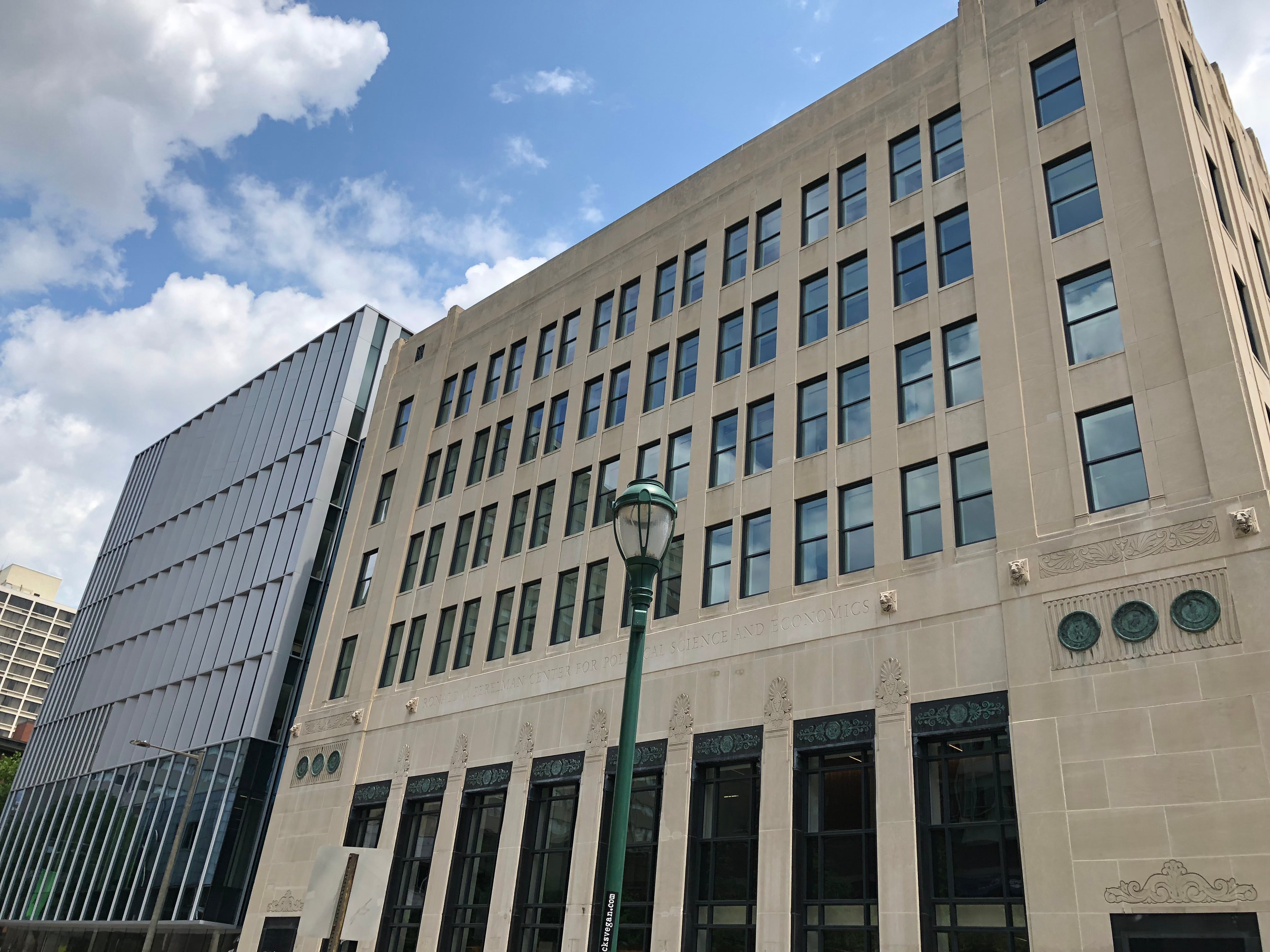 CASI's office is located close to the heart of Penn's campus at the Ronald O. Perelman Center for Political Science & Economics at 133 South 36th Street (Suite 230) Philadelphia, PA 19104-6215.