CASI in the News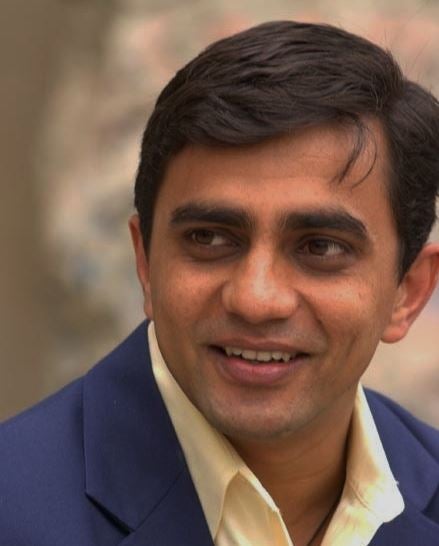 Anit Mukherjeet, CASI Non-Resident Visiting Scholar and former Postdoctoral Research Fellow, was quoted in a January 18, 2020 article in The Economist titled "India's Armed Forces Get Their Biggest Shake-up in Decades."
---
Dancing with the Elephant: Toward a Coherent Indo-Pacific Framework?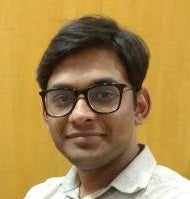 Paras Ratna
January 20, 2020
In this issue of India in Transition, Paras Ratna, Research Associate, Centre for Strategic and Foreign Relations, Vision India Foundation, argues the need for a coherent Indo-Pacific framework to harmonize competing conceptualizations.
*Interested in writing for IiT? Now open for submissions*
---
CASI Student Programs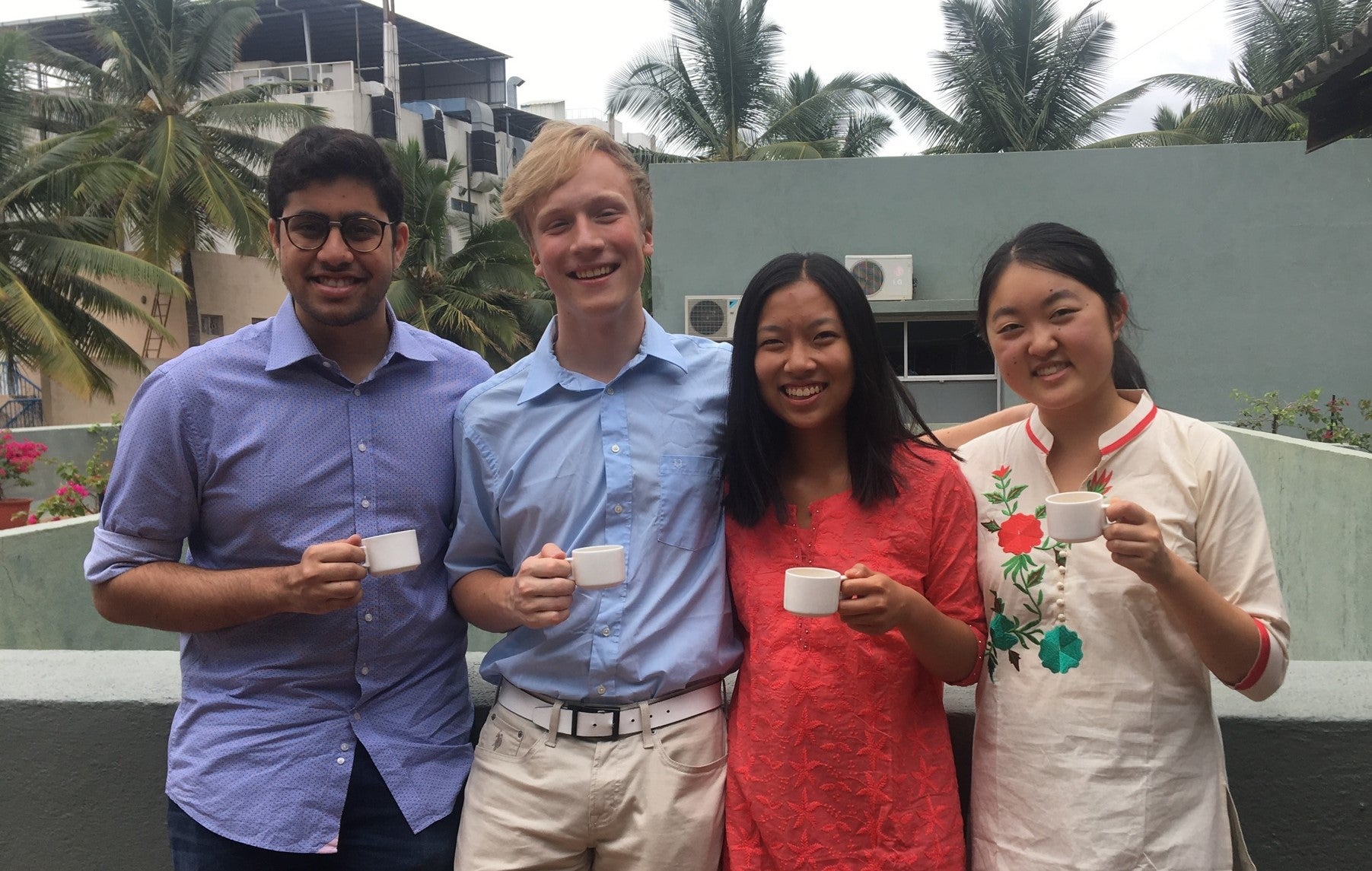 Deadline to apply to apply for a Summer 2020 internship in India has been EXTENDED! APPLY NOW
Are you a Penn student interested in spending your summer in India? Apply by January 26, 2020 to one of CASI's six internship partners!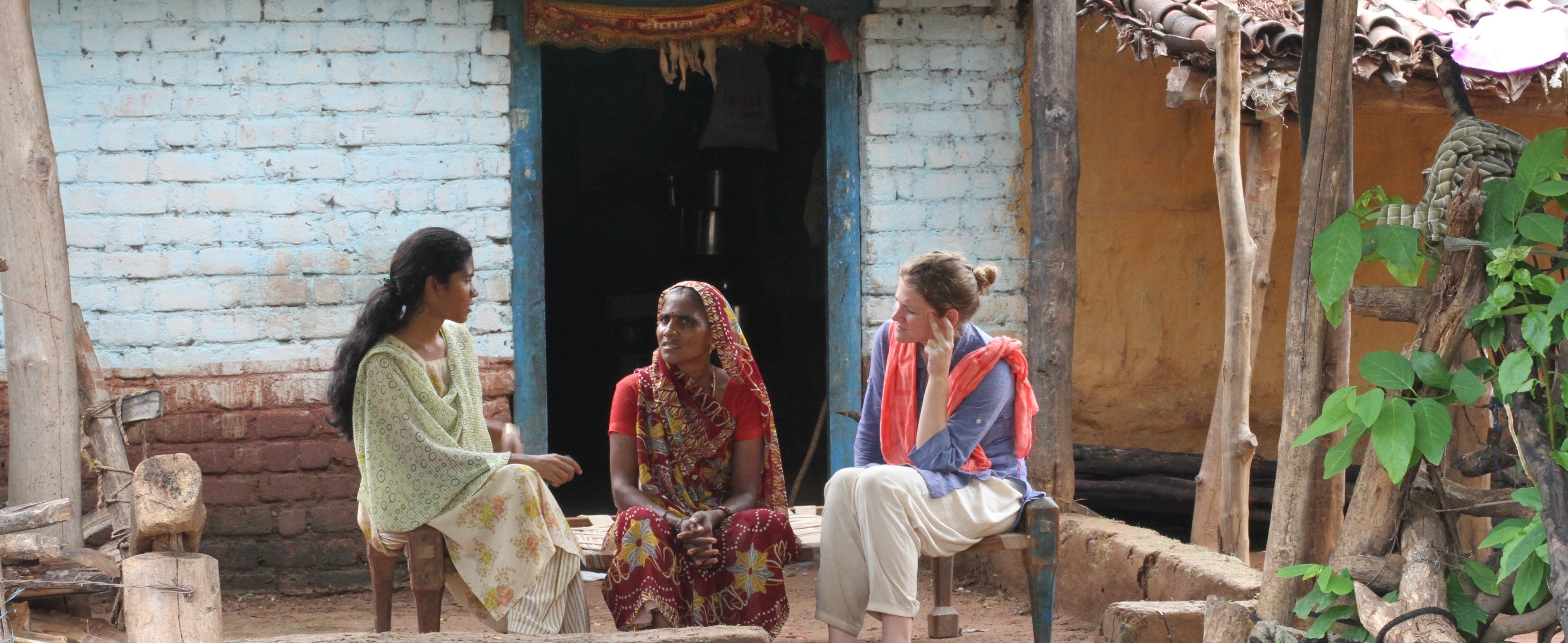 Applications for CASI's 2020 Travel Funds for Research competition are NOW OPEN!
CASI will provide up to $3,500 to Penn graduate students and $3,000 to Penn undergraduate students to conduct independent research projects in India over the summer.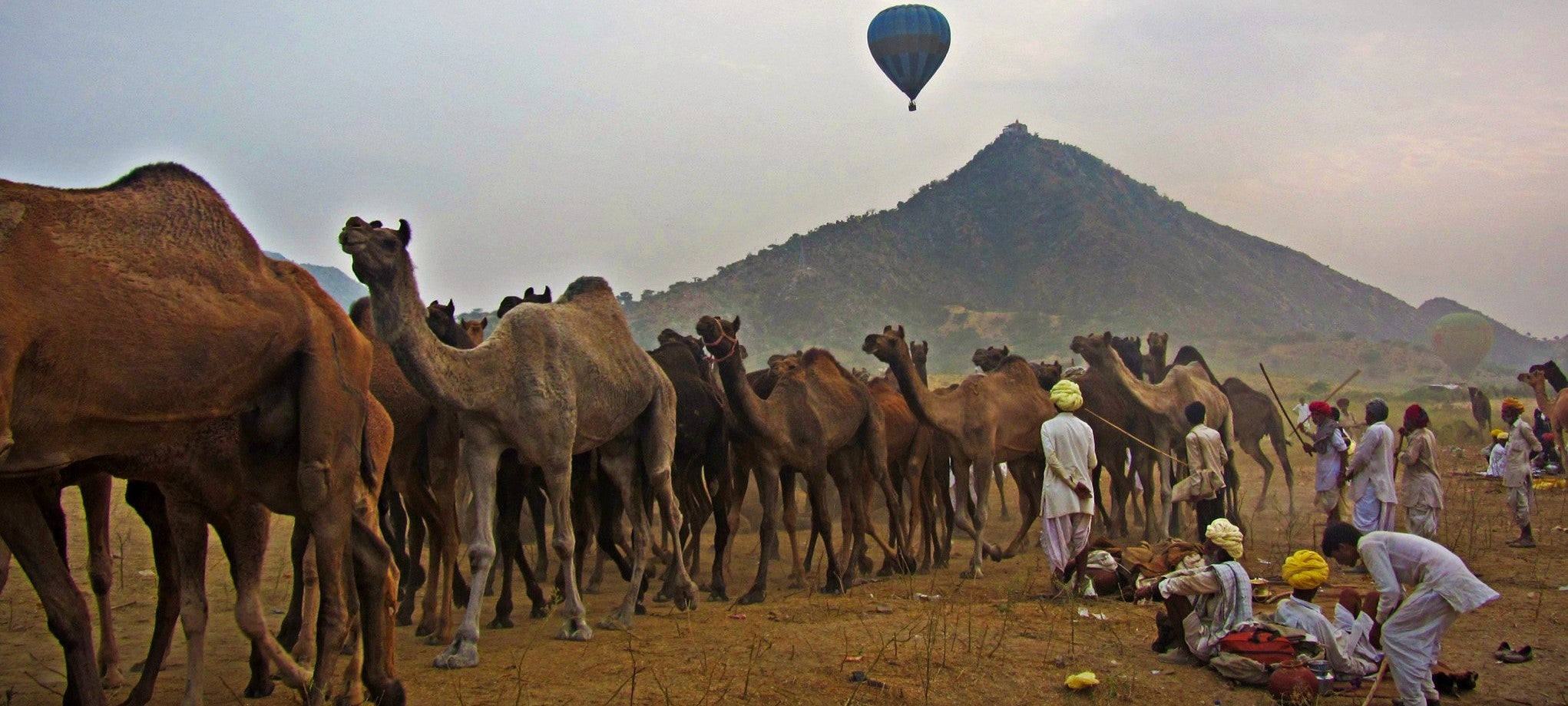 Student Photo Contest Winners!
The winning photos for the 2019-20 academic year can now be viewed HERE!
By highlighting India's immense diversity through the lens of the Penn community, we want to see India through the eyes of our students. The winning photos will be professionally printed and displayed at CASI.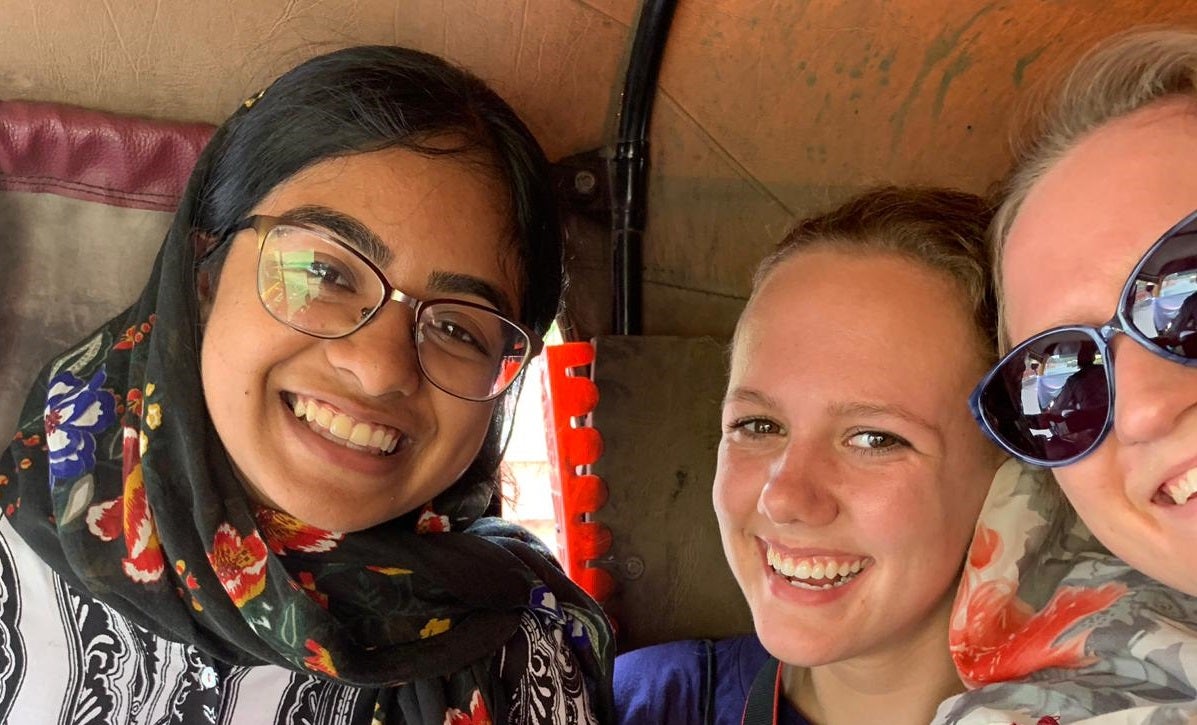 Read about the experiences of the 2019 Summer Interns and Travel Funds Recipients on the CASI Student Programs Blog. To receive as an email, go to casistudentprograms.com and enter your email on the bottom left "+follow" icon.
Learn More: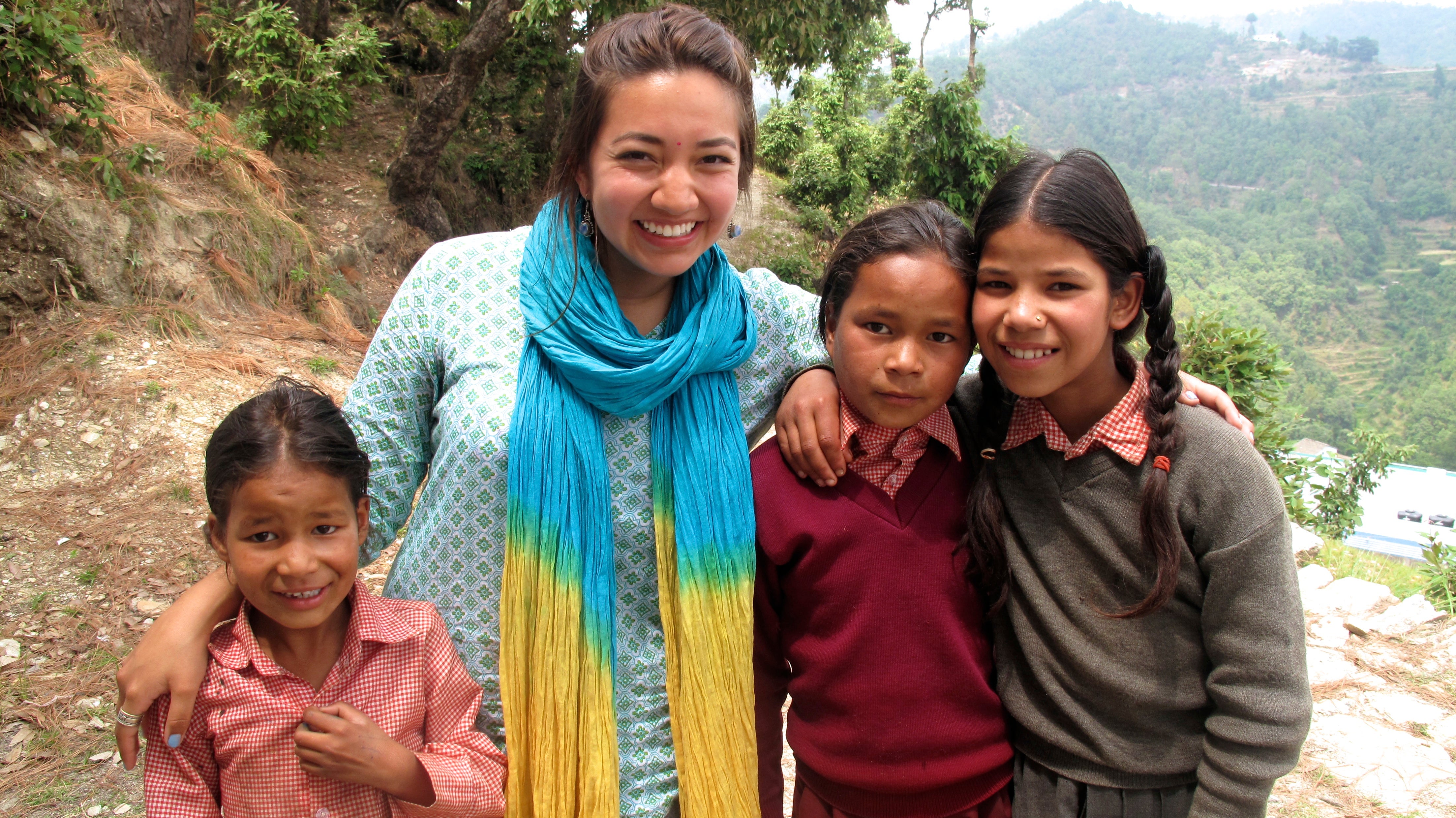 View the CASI Student Programs Video and follow CASI Student Programs on Instagram @casistudentprograms

Questions about CASI Student Programs?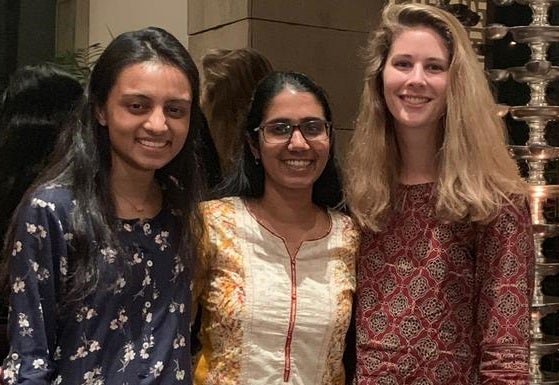 Please contact Laura Iwanyk, Assistant Director, CASI Student Programs and Outreach, liwanyk@upenn.edu
---
Upcoming Events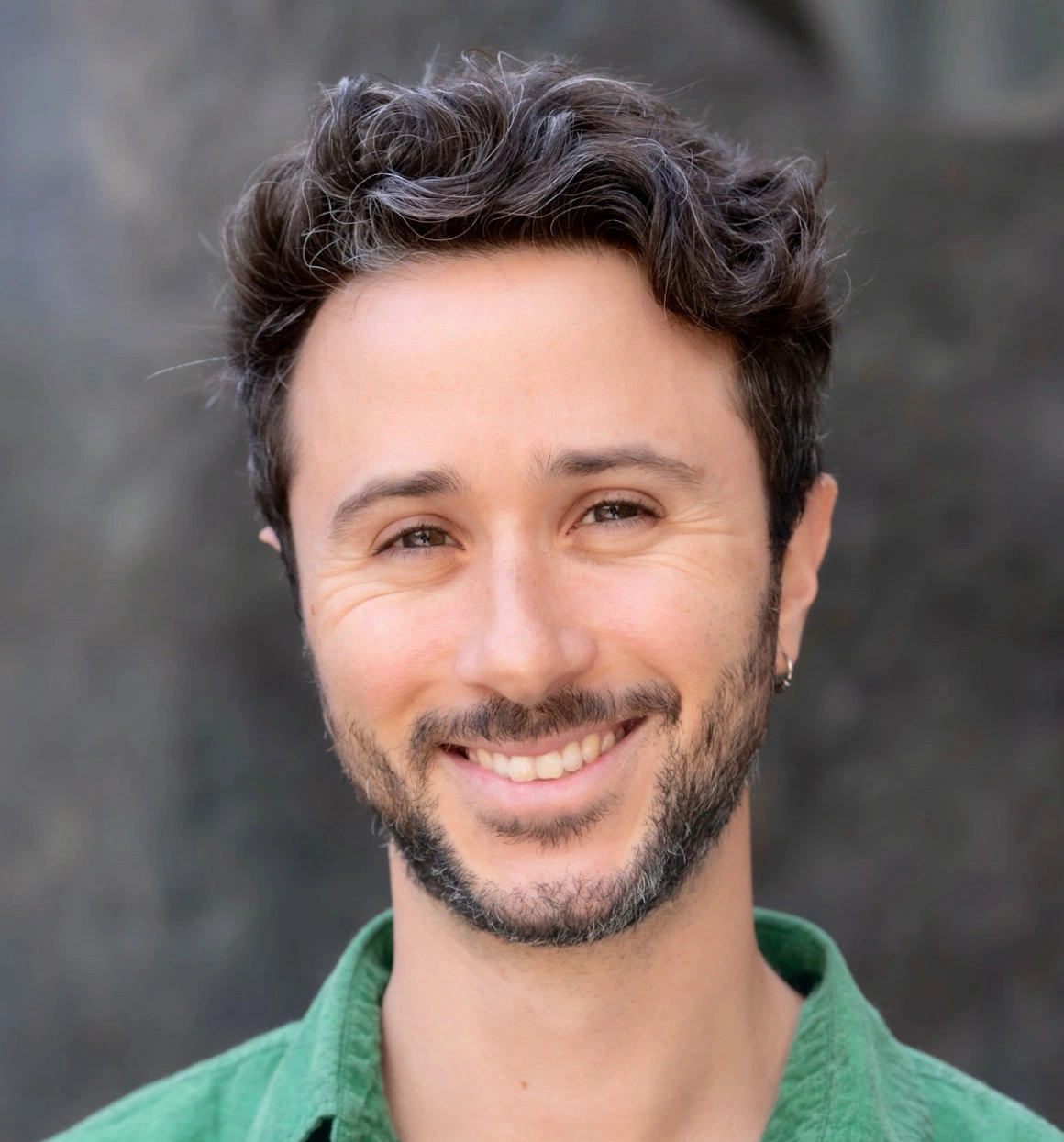 February 6, 2020, 12:00-1:30 p.m. at CASI

"Residential Segregation in Urban India"

CASI Seminar with Sam Asher (Assistant Professor of International Economics, SAIS, Johns Hopkins University)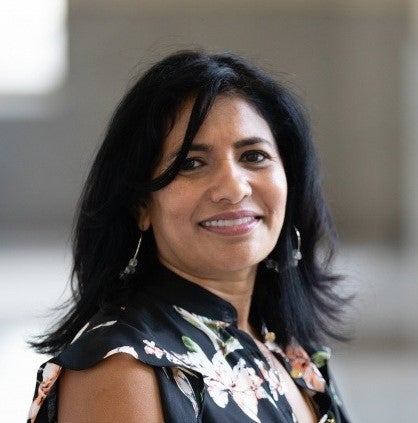 February 20, 2020, 12:00-1:30 p.m. at CASI
"Informal Sector Workers and the Politics of FDI: A Conjoint Experiment in India"

CASI Seminar with Nita Rudra (Professor of Government, Georgetown University)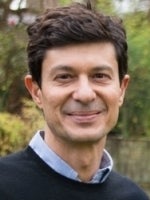 February 27, 2020, 12:00-1:30 p.m. at CASI
"Economic Development, the Nutrition Trap, and Metabolic Disease"

CASI Seminar with Kaivan Munshi (Professor of Economics, Yale University)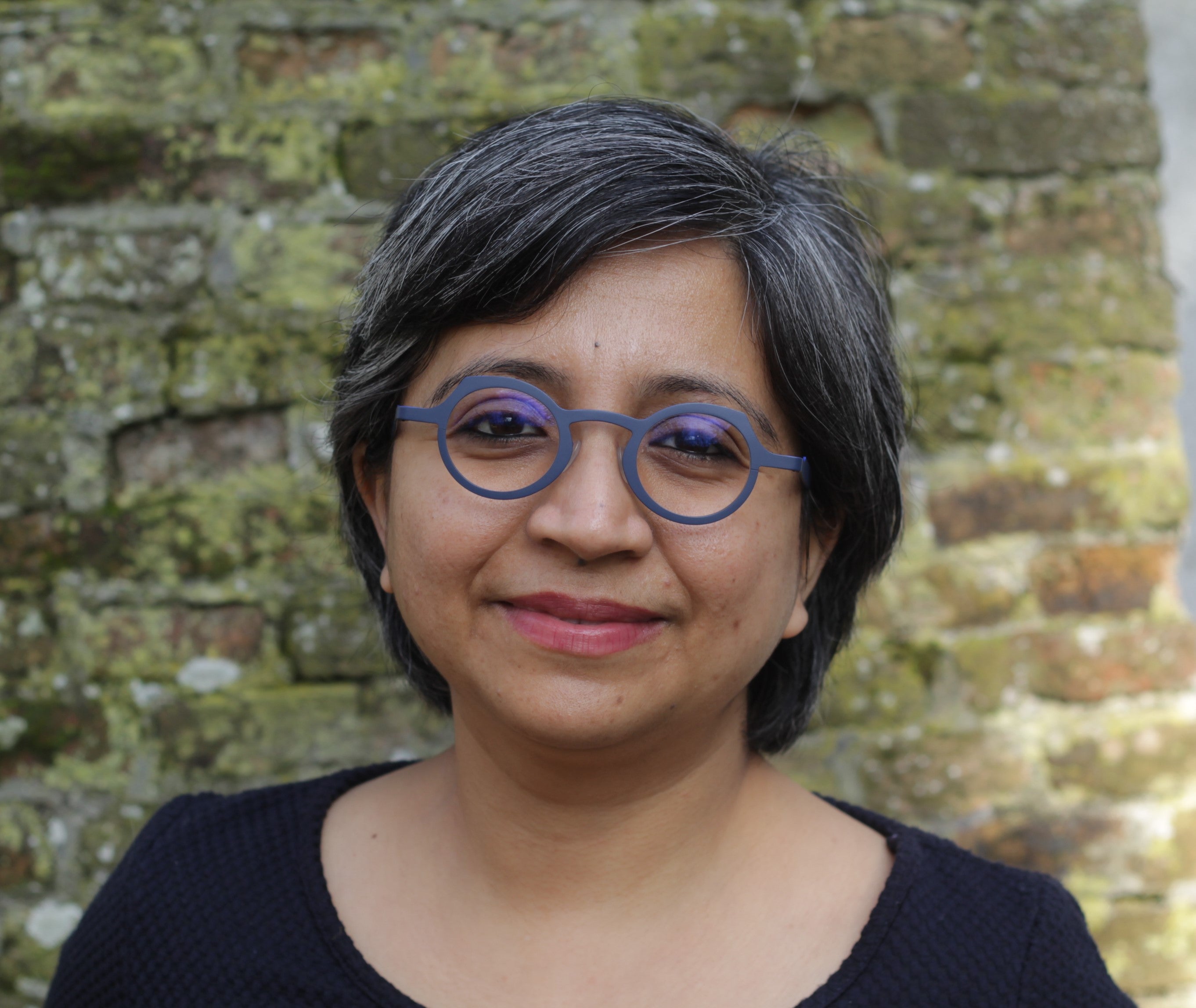 March 19, 2020, 12:00-1:30 p.m. at CASI
"Urbanism at Water's Edge: The Fluid Histories of Property in Calcutta"

CASI Book Talk with Author Debjani Bhattacharyya (Assistant Professor of History, Drexel University)
---
Campus Location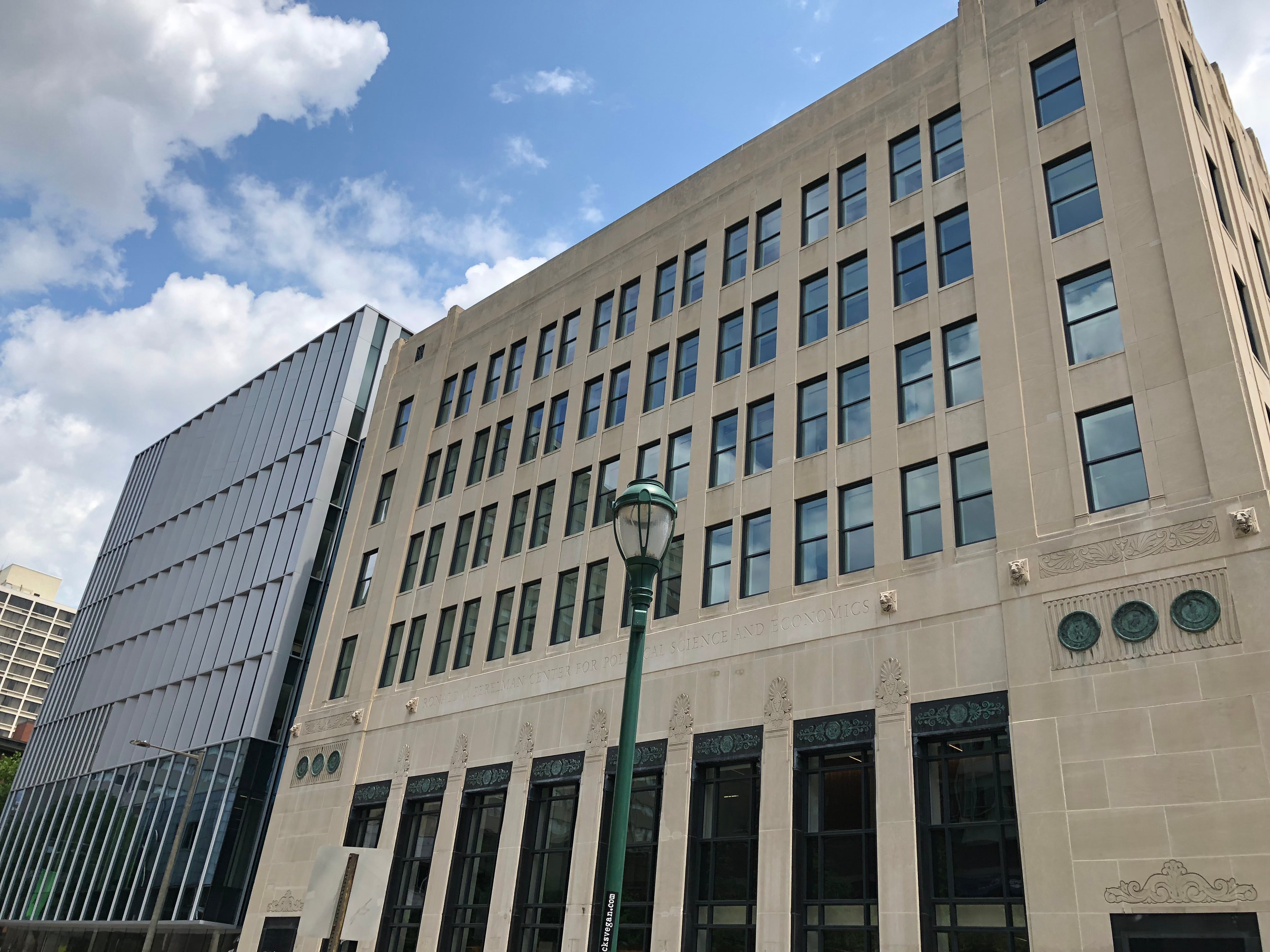 CASI's office is located close to the heart of Penn's campus at the Ronald O. Perelman Center for Political Science & Economics at 133 South 36th Street (Suite 230) Philadelphia, PA 19104-6215.