CASI in the News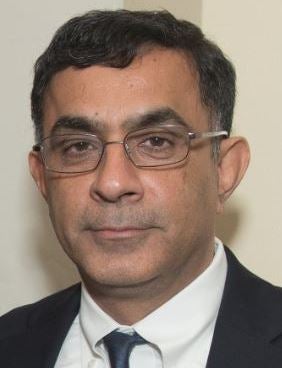 CASI Director, Devesh Kapur published "By Mostly Jailing Dalits, Muslims & Tribals, India is Making the Same Mistakes as the US" in the January 5, 2018 issue of The Print.
---
Renewable Energy and Its Regional Consequences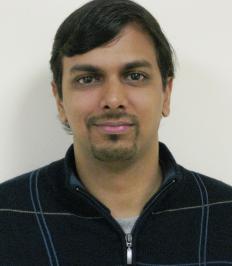 Rohit Chandra
January 15, 2018
In this issue of India in Transition, Rohit Chandra, doctoral candidate at the Harvard Kennedy School of Government, examines the regional consequences and distributional effects of the expansion of renewable energy in India.
*Interested in writing for IiT? Now open for submissions*
---
CASI Student Programs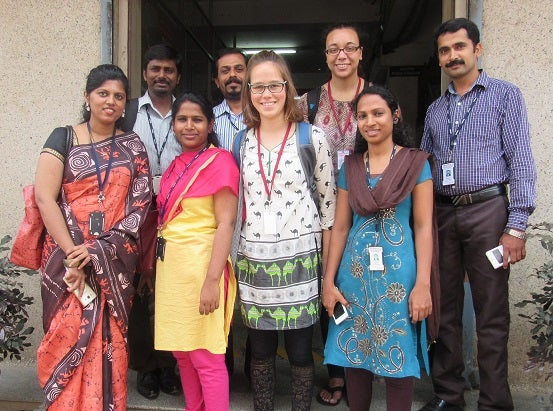 Penn students: CASI Internship Program applications have closed but there is still time to apply for CASI Travel Funds for Research and the Sobti Post-Baccalaureate Fellowship.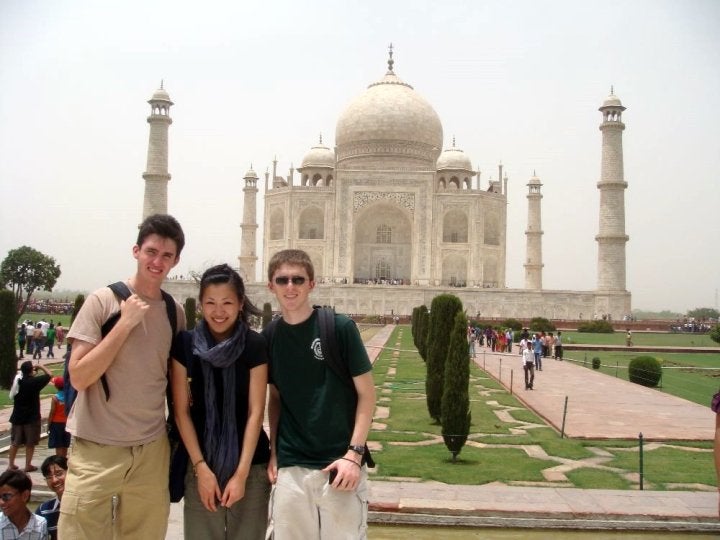 CASI Travel Funds for Research
Deadline: March 12, 2018 (11:59 p.m. EST)
CASI provides up to $3,000 to undergraduate winners and up to $3,500 to graduate student winners to conduct independent research in India during the summer months.

Sobti Post-Baccalaureate Fellowship
Deadline: March 12, 2018 (11:59 p.m. EST)
Nine-month fellowship for recent Penn graduates to conduct independent research in India.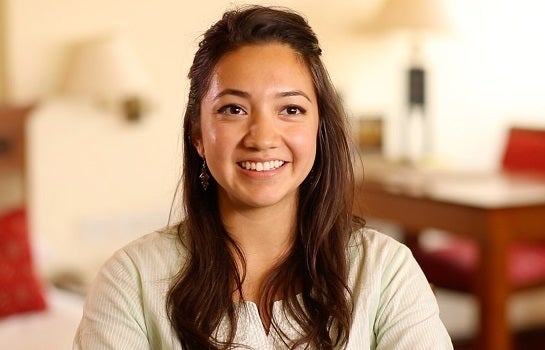 View the CASI Student Programs Video and read the blog to learn more about CASI student experiences in India! Follow CASI Student Programs on Instagram @casistudentprograms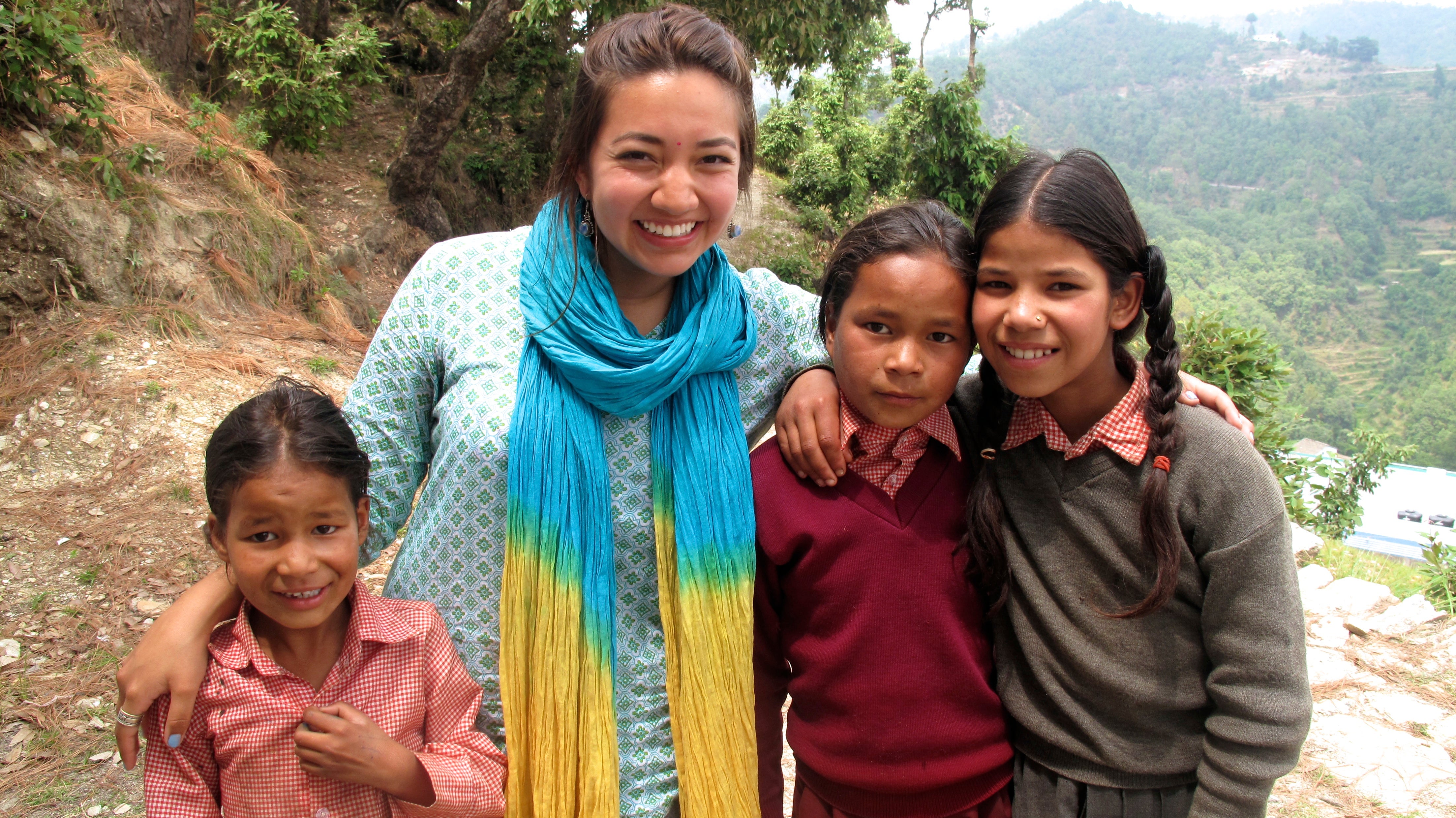 Questions about CASI Student Programs?
Please contact Aparna Wilder, Associate Director, CASI Student Programs and Outreach apwilder@sas.upenn.edu
---
Upcoming Seminars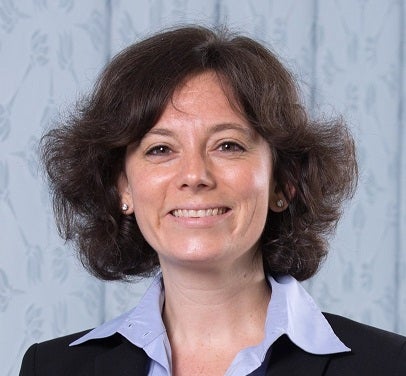 January 19, 2018, 12:00-1:30 p.m. at CASI

"The Long Arm of Resistance: Gender-Equalizing Reform and Parental Care"
CASI Seminar with Rachel Brulé - Assistant Professor of Political Science, New York University Abu Dhabi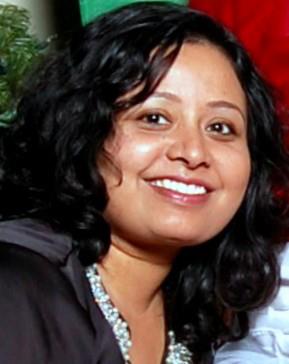 February 2, 2018, 12:00-1:30 p.m. at CASI

"Rebel Retirement Through Informal Exit Networks: Evidence from India"
CASI Seminar with Rumela Sen - Postdoctoral Research Scholar, Department of Political Science, Columbia University