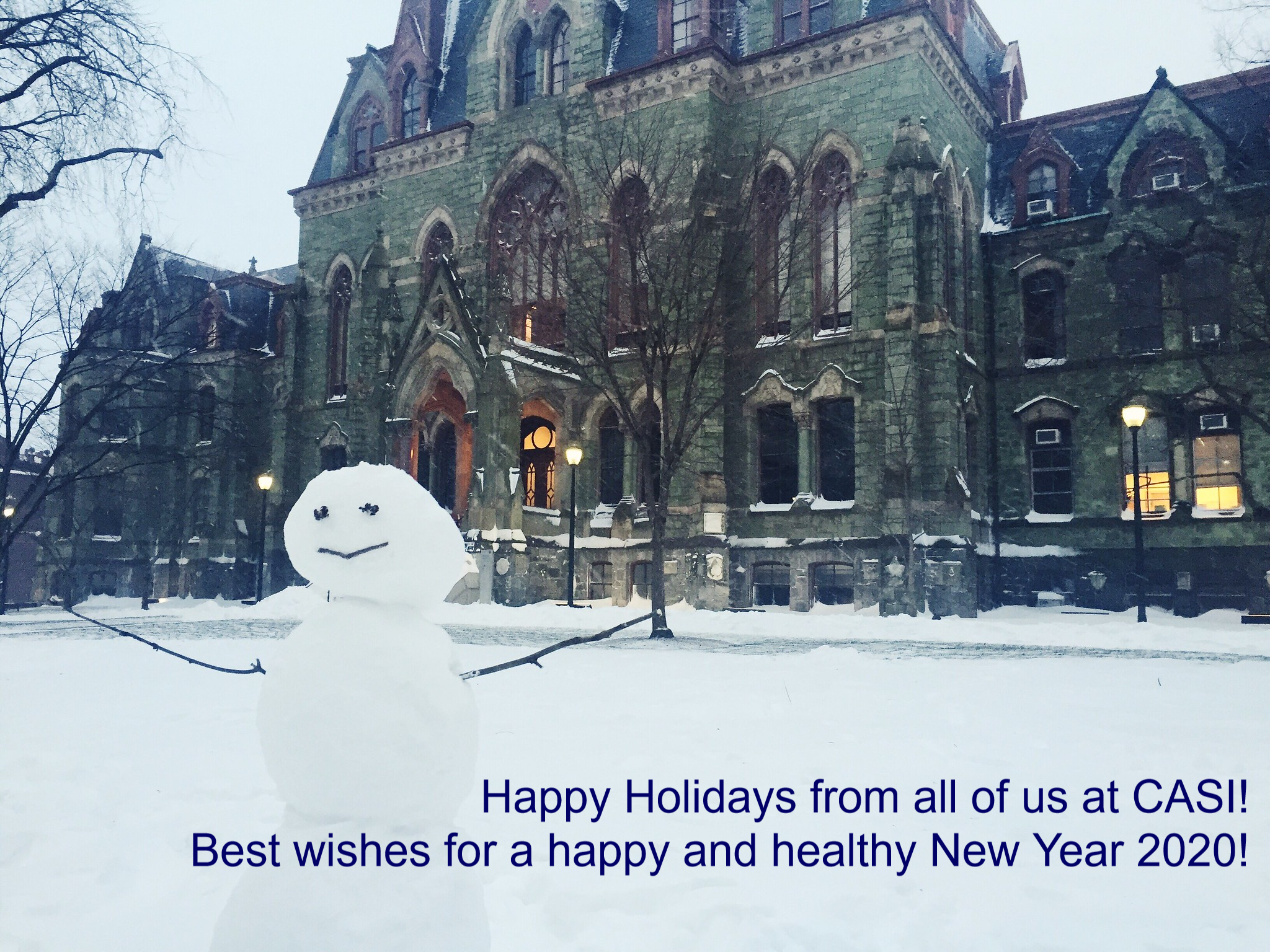 Video of CASI Lecture with Distinguished International Fellow, Dr. Duvvuri Subbarao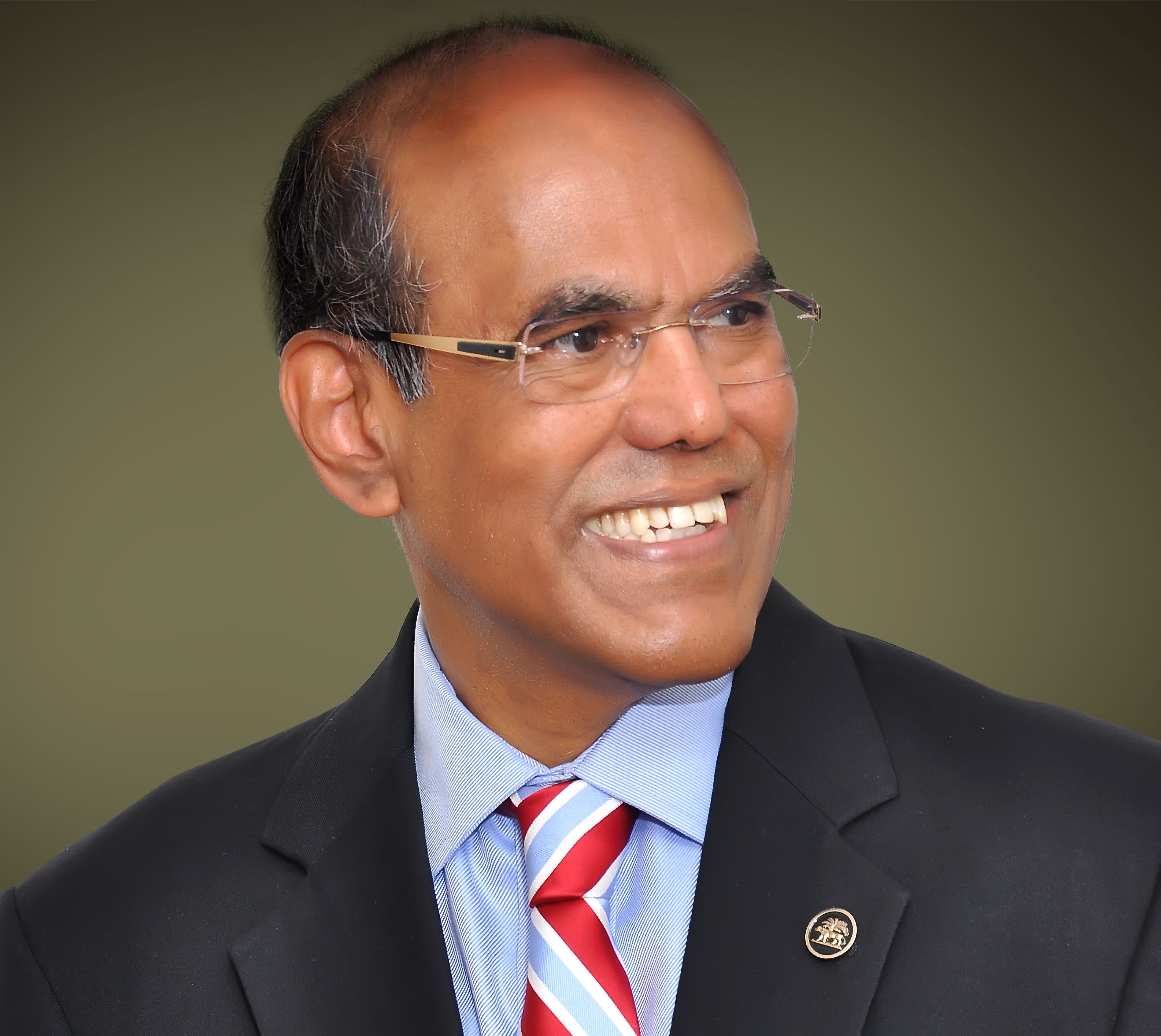 On December 10, 2019, Dr. Duvvuri Subbarao gave a CASI Lecture titled "Will the Indian Elephant Dance Again?" at Penn. Dr. Subbarao discussed India's rapid and occasionally spectacular growth performance over the last two decades and offered explanations for the current slow down.
---
The Impact of Mission Shakti on Space Warfare and Pollution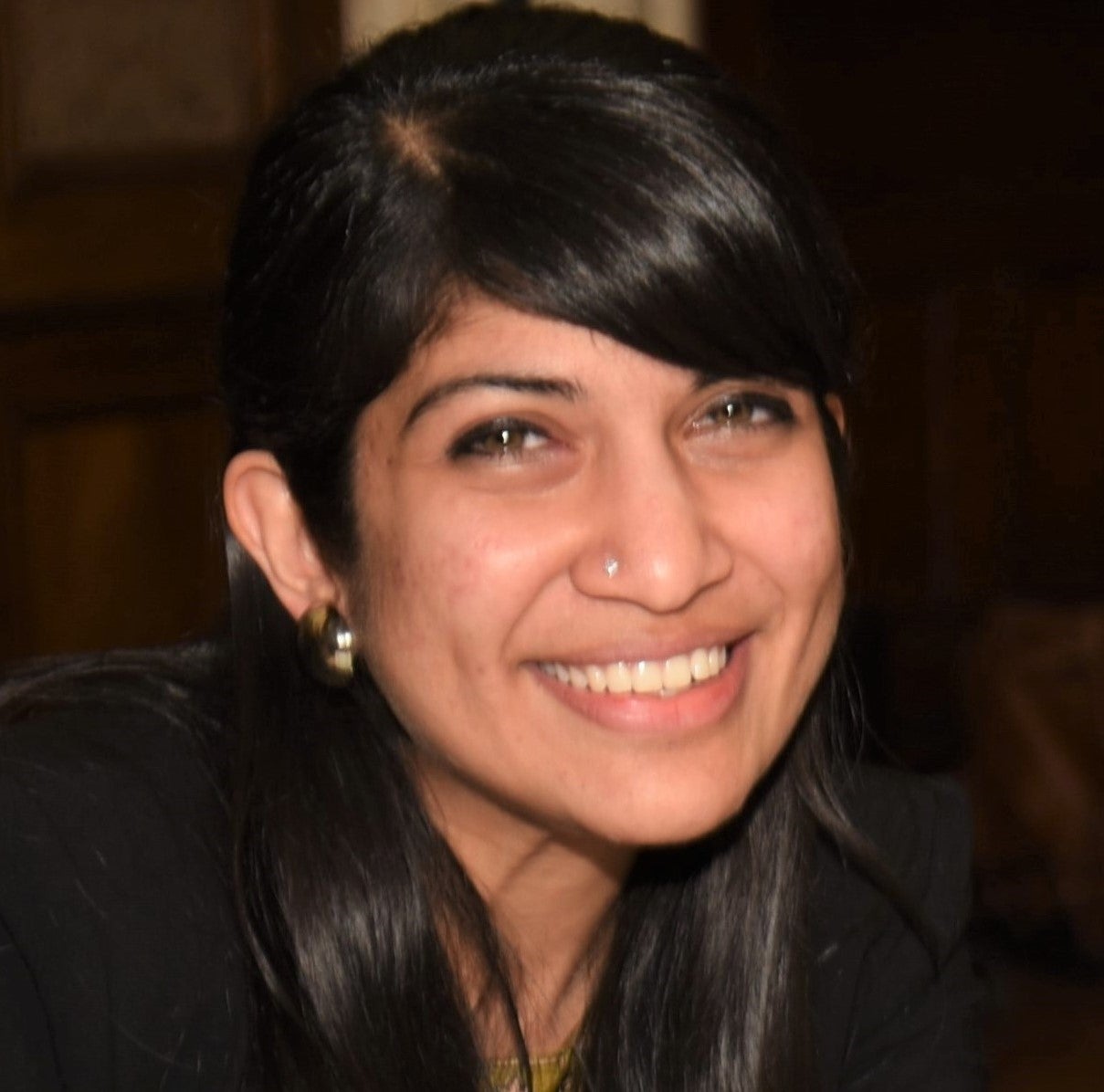 Nivedita Raju
December 16, 2019
In this issue of India in Transition, Nivedita Raju, Masters student at McGill University, discusses the repercussions of Mission Shakti on space debris and conflict in outer space.
*Interested in writing for IiT? Now open for submissions*
---
New CASI Podcast Episode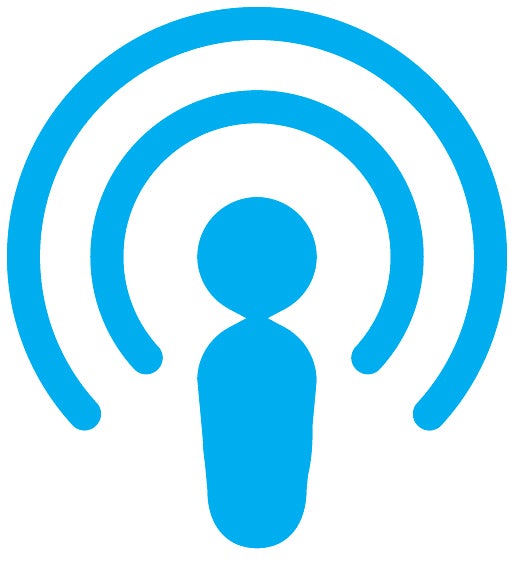 Hosted by Gautam Nair (CASI Visiting Dissertation Fellow). In the final episode of the Fall 2019 Seminar Series, Sushant Singh (Deputy Editor, The Indian Express; Lecturer, Yale University) discusses his recent CASI seminar, "The Challenges to India's National Security."
Listen to CASI's podcast series on iTunes and SoundCloud.
---
Upcoming Events in the New Year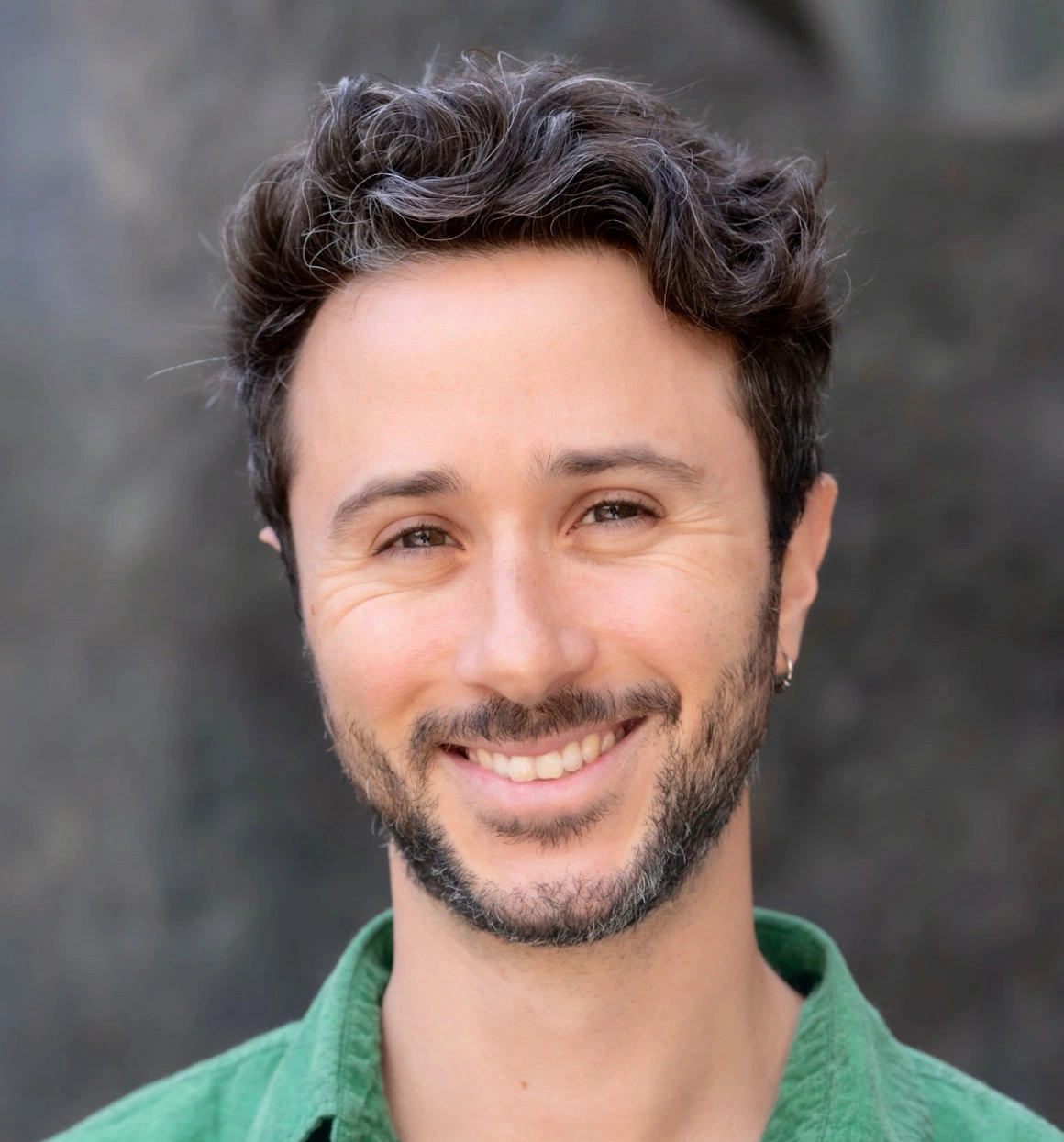 February 6, 2020, 12:00-1:30 p.m. at CASI

"Residential Segregation in Urban India"

CASI Seminar with Sam Asher (Assistant Professor of International Economics, SAIS, Johns Hopkins University)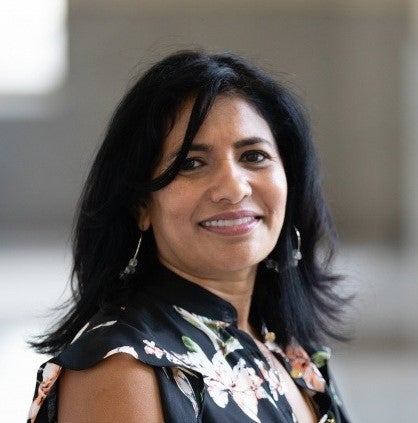 February 20, 2020, 12:00-1:30 p.m. at CASI
"Informal Sector Workers and the Politics of FDI: A Conjoint Experiment in India"

CASI Seminar with Nita Rudra (Professor of Government, Georgetown University)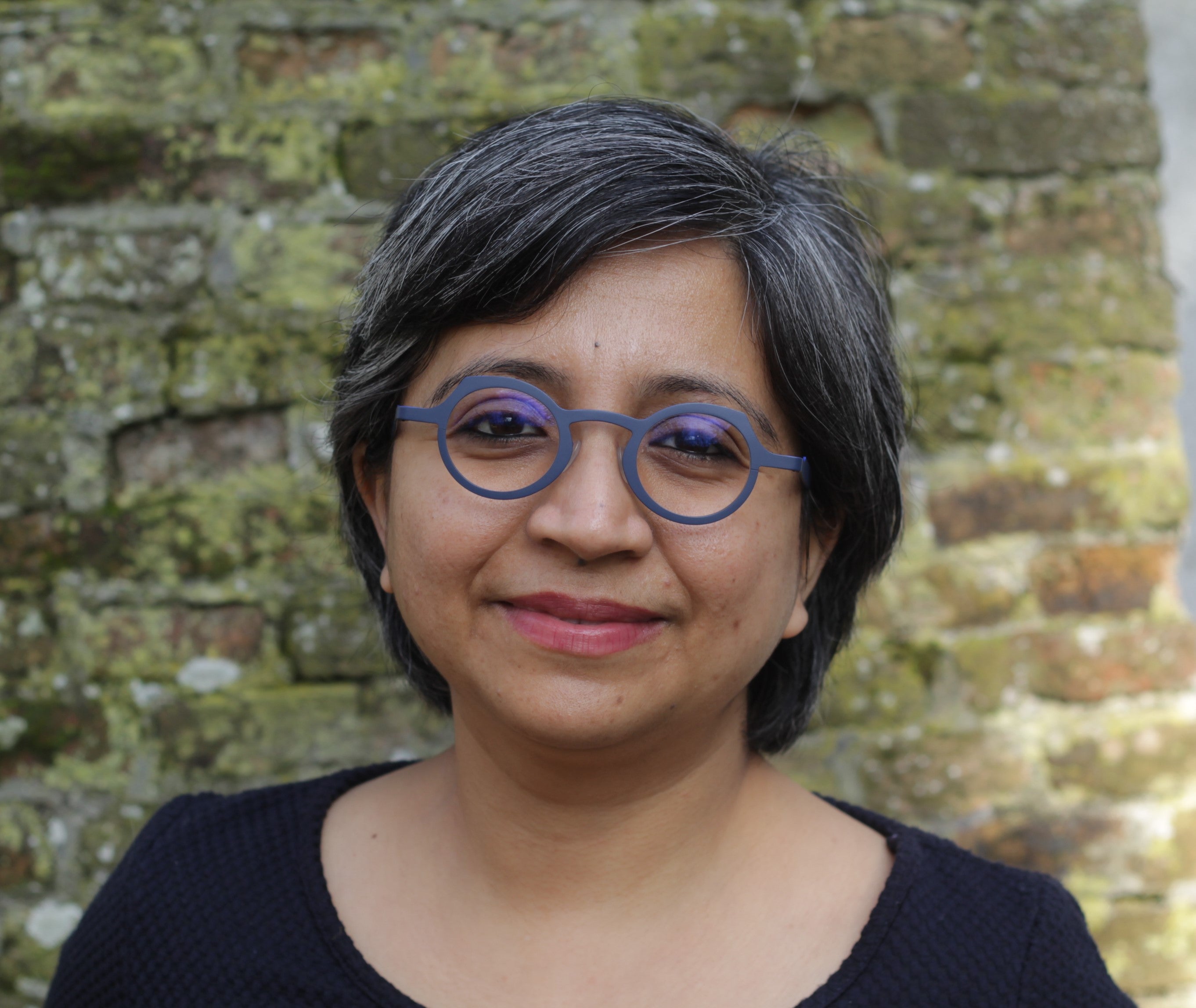 March 19, 2020, 12:00-1:30 p.m. at CASI
"Urbanism at Water's Edge: The Fluid Histories of Property in Calcutta"

CASI Book Talk with Author Debjani Bhattacharyya (Assistant Professor of History, Drexel University)
---
CASI Student Programs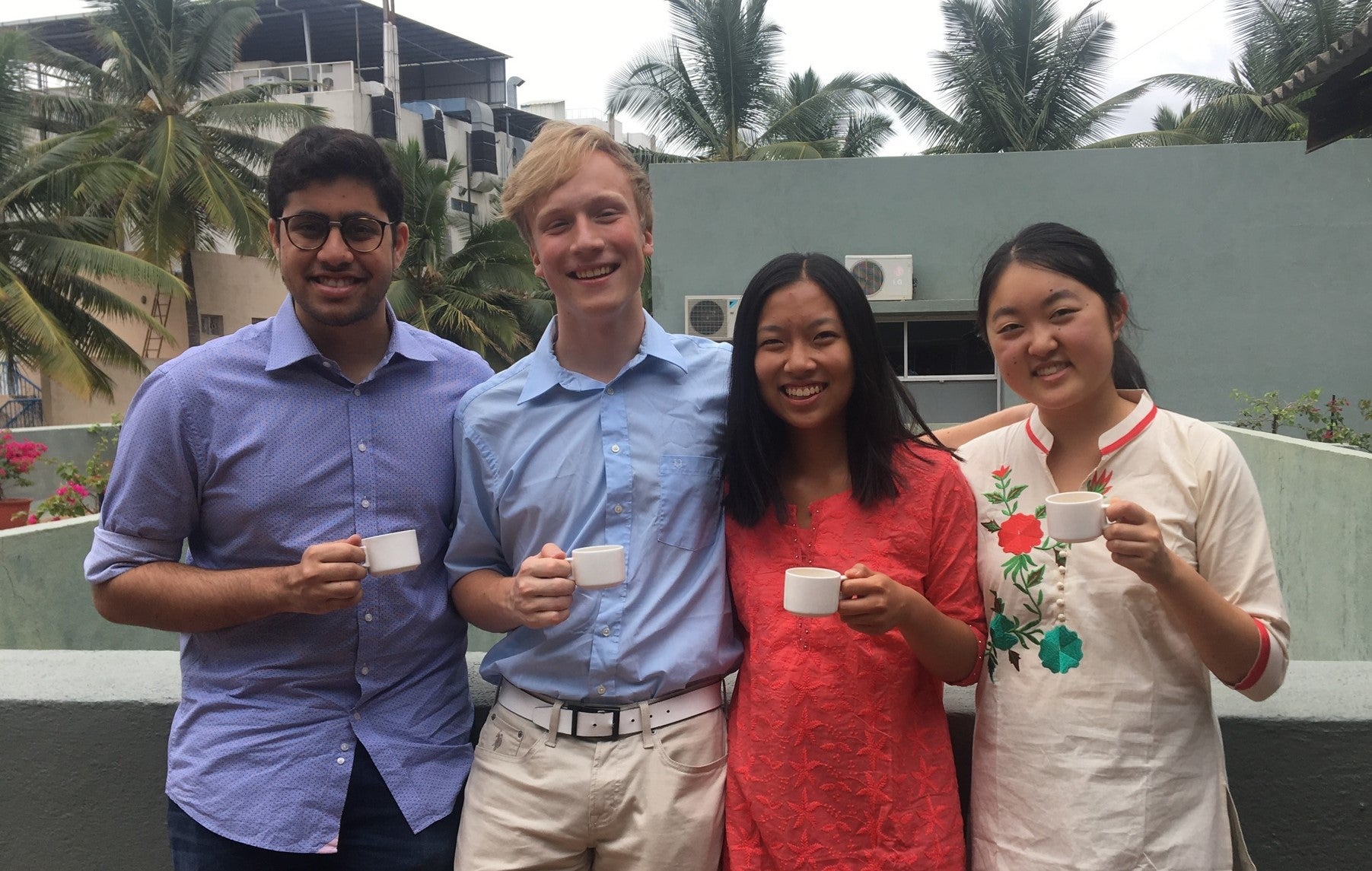 APPLY NOW for a Summer 2020 internship in India!
Are you a Penn student interested in spending your summer in India? Apply by January 20, 2020 to one of CASI's six internship partners!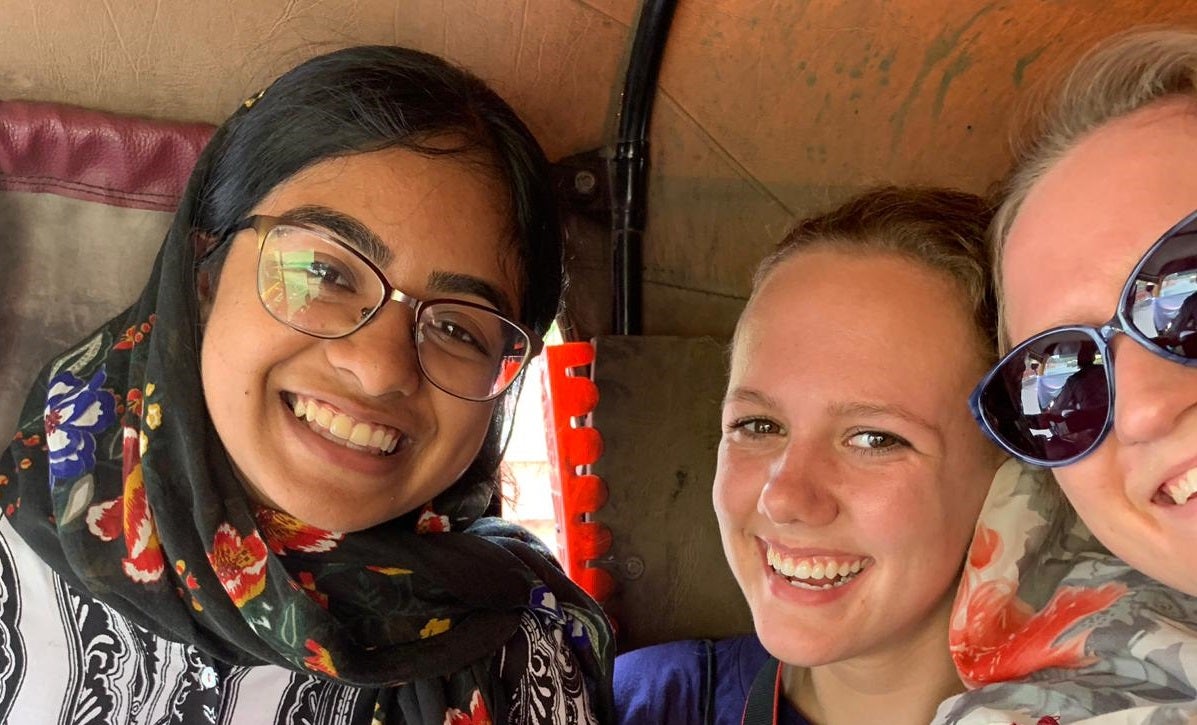 Read about the experiences of the 2019 Summer Interns and Travel Funds Recipients on the CASI Student Programs Blog. To receive as an email, go to casistudentprograms.com and enter your email on the bottom left "+follow" icon.
Learn More: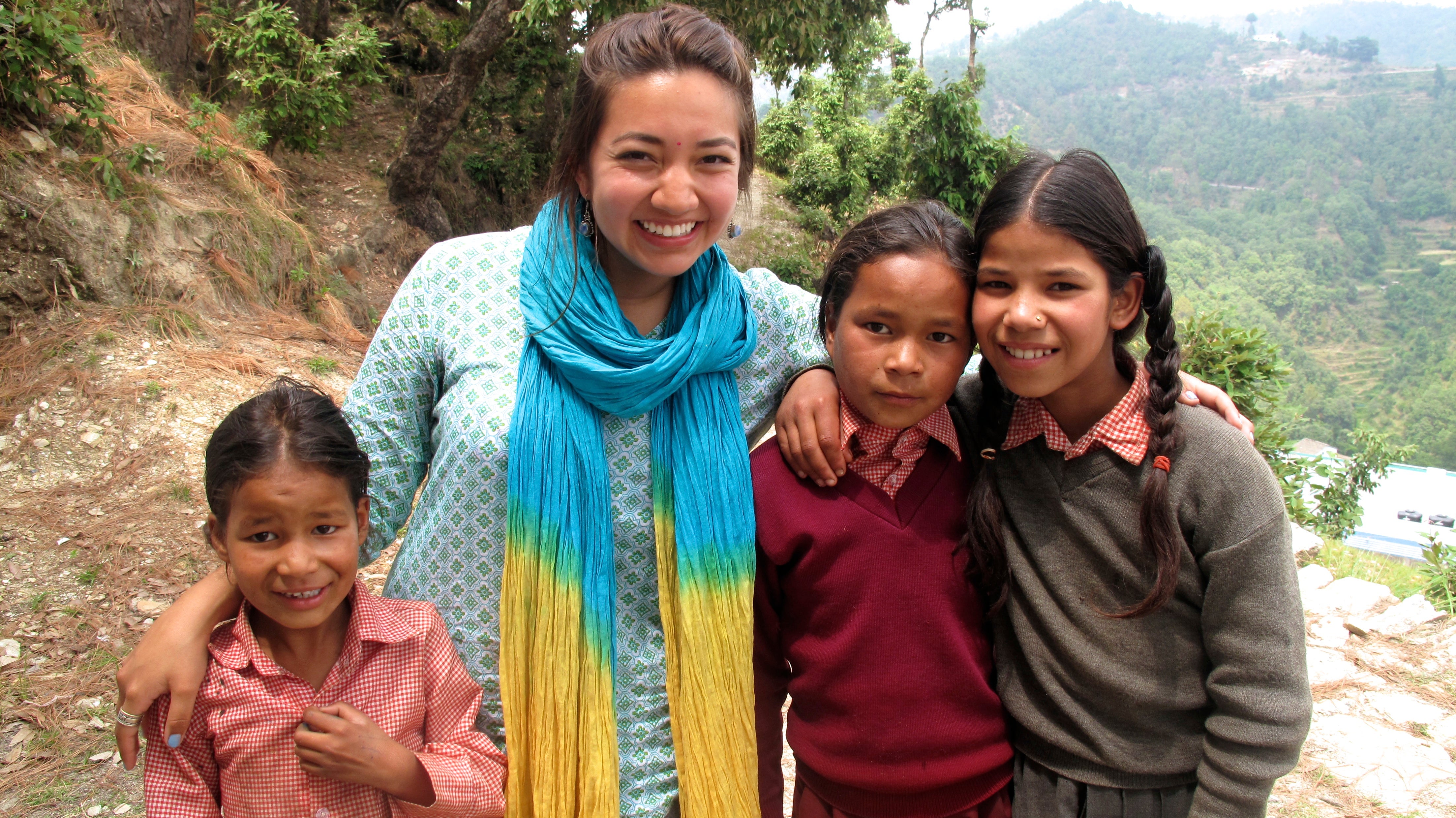 View the CASI Student Programs Video and follow CASI Student Programs on Instagram @casistudentprograms

Questions about CASI Student Programs?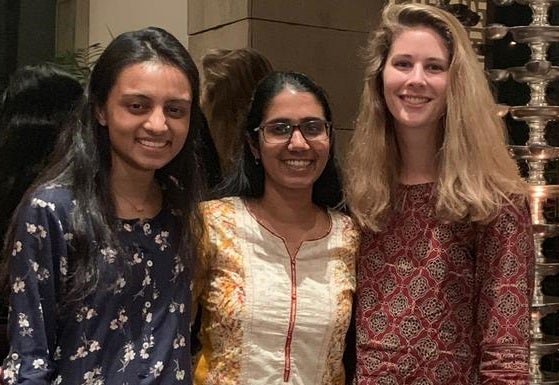 Please contact Laura Iwanyk, Assistant Director, CASI Student Programs and Outreach, liwanyk@upenn.edu
---
Campus Location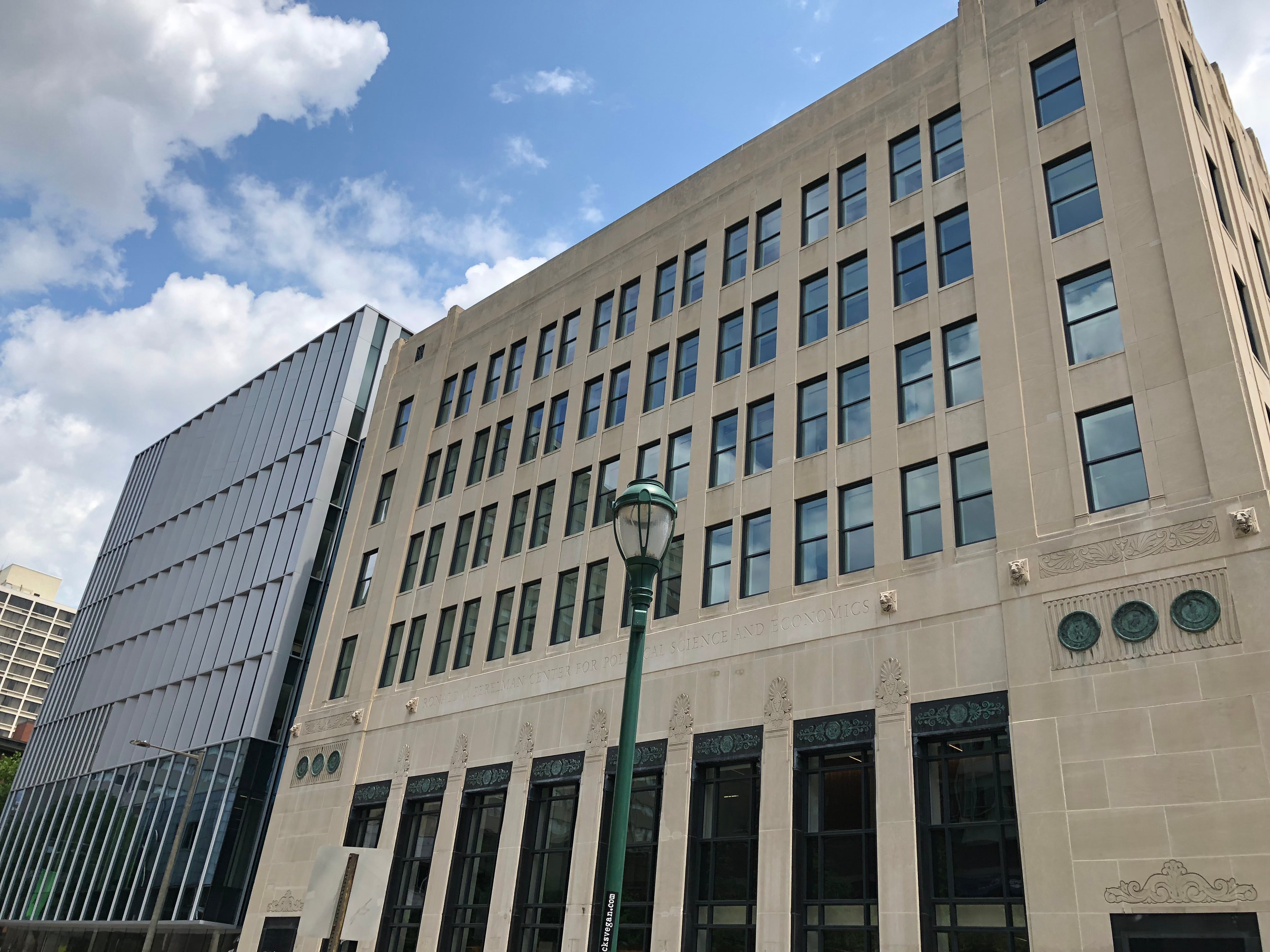 CASI's office is located close to the heart of Penn's campus at the Ronald O. Perelman Center for Political Science & Economics at 133 South 36th Street (Suite 230) Philadelphia, PA 19104-6215.