How Wide is the "Sink of Localism" in India?

Naveen Bharathi, Deepak Malghan & Andaleeb Rahman
November 23, 2020
In the latest issue of India in Transition, Naveen Bharathi (CASI Postdoctoral Research Fellow), Deepak Malghan (IIM Bangalore) & Andaleeb Rahman (Tata-Cornell Institute) present a quantitative characterization of intra-village spatial segregation in rural India.

*Interested in writing for IiT? Now open for submissions*

IiT articles are now available in two new languages: Bangla and Tamil!
---
Upcoming Virtual Events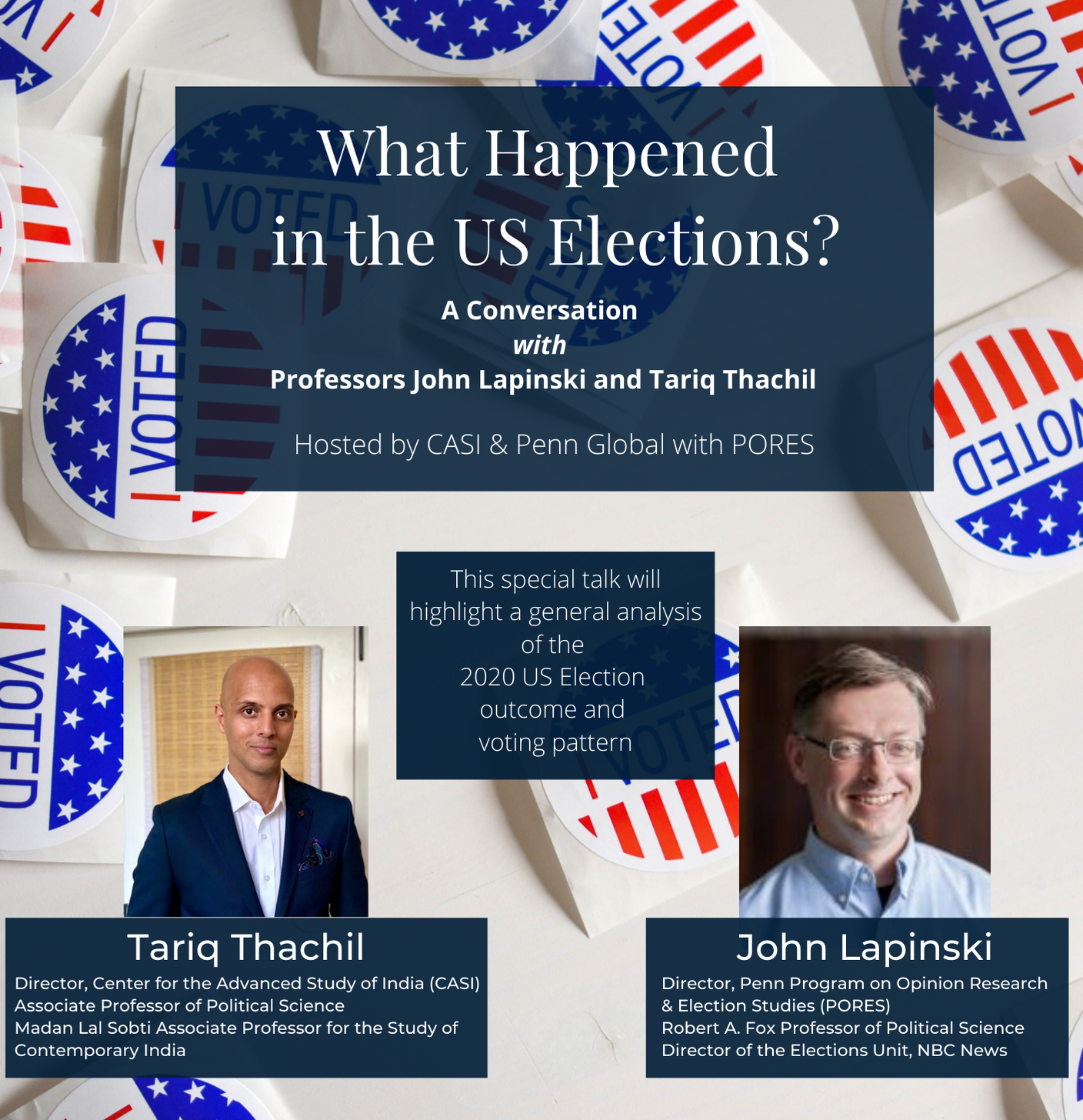 December 1, 2020, 9:00am EST | 7:30pm IST via Zoom

What Happened in the US Elections? A Conversation with Professors John Lapinski and Tariq Thachil
Registration Required
Hosted by CASI & Penn Global with PORES

Event Videos
FULL VIDEOS of CASI Fall 2020 events—Full transcript, English captions, Hindi subtitles available on select events
---
CASI Student Programs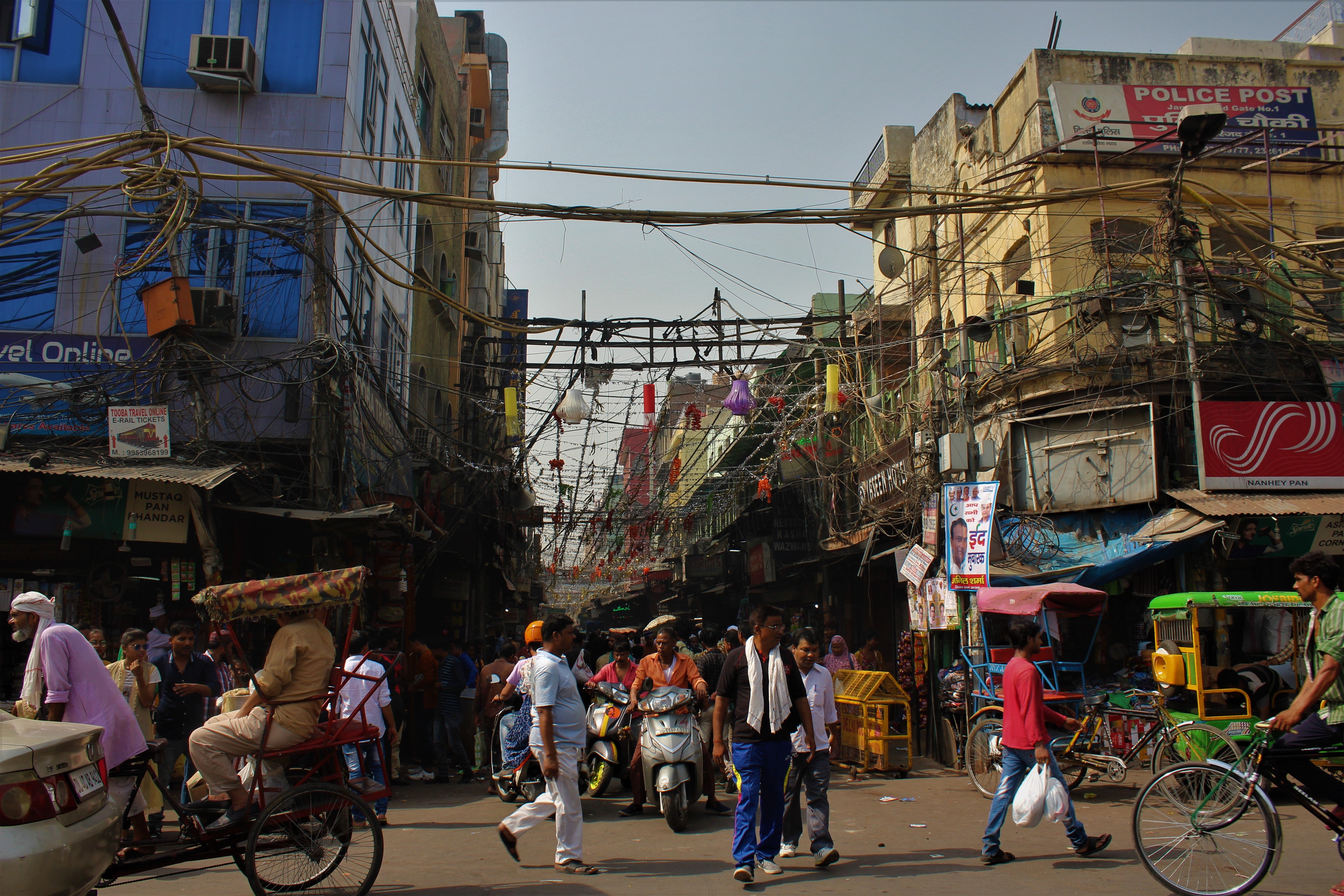 Subscribe to the CASI Student Programs Blog and read about how our Summer Research Grant awardees spent their summer!
Graduate students - Vikrant Dadawala, Rithika Kumar, Elizabeth Jacobs, Megan Reed, Arnav Bhattachaya, and Kimberly Noronha
Undergraduates - Neelima Paleti and Tathagat Bhatia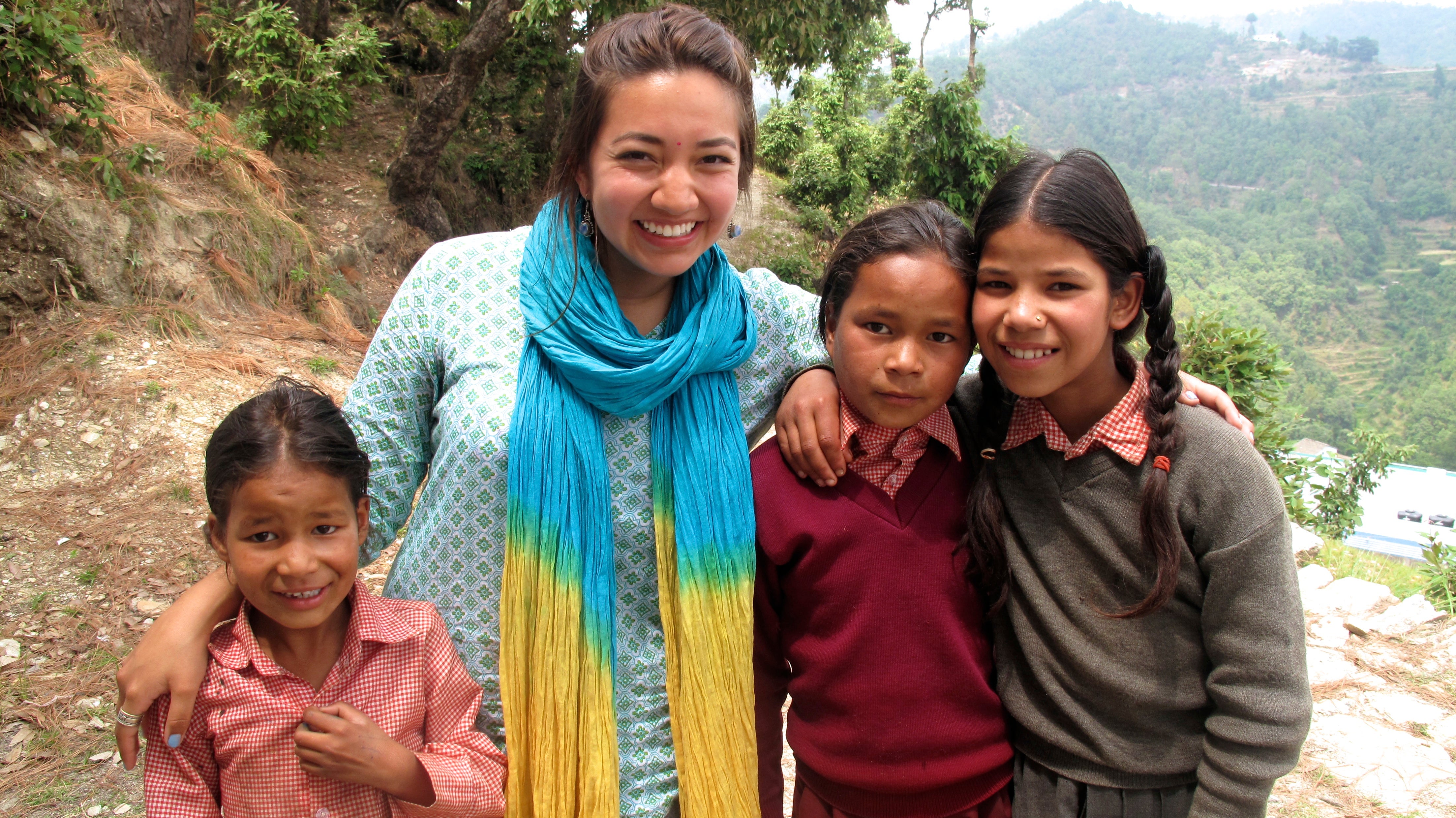 View the CASI Student Programs Video and follow CASI Student Programs on Instagram @casistudentprograms

Questions about CASI Student Programs?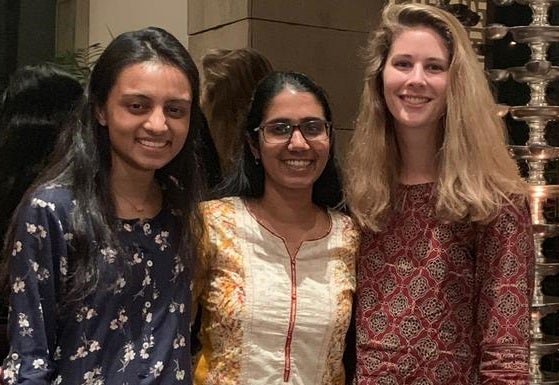 Please contact Laura Iwanyk, Assistant Director, CASI Student Programs and Outreach, liwanyk@upenn.edu
---
Campus Location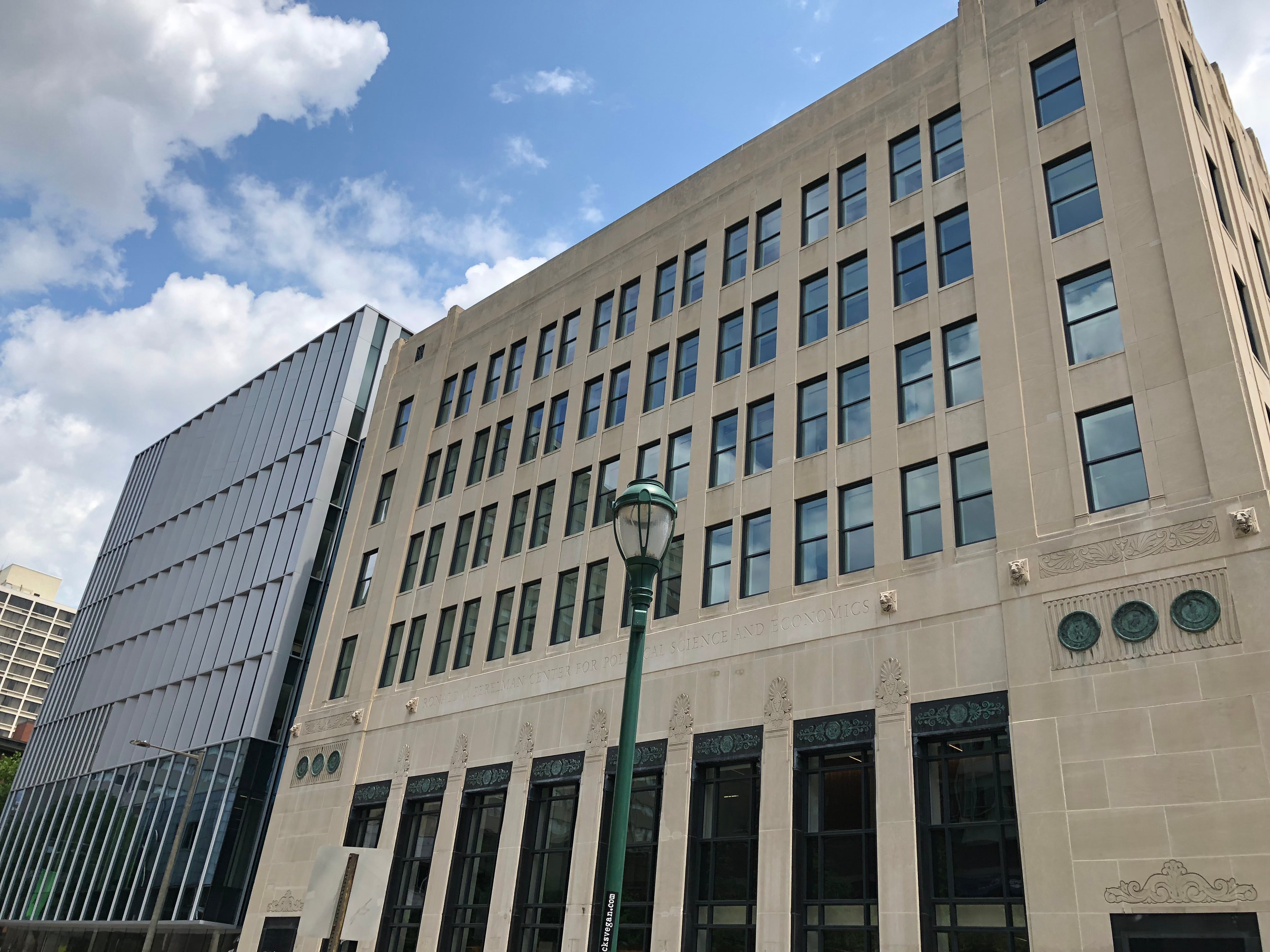 CASI's office is located close to the heart of Penn's campus at the Ronald O. Perelman Center for Political Science & Economics at 133 South 36th Street (Suite 230) Philadelphia, PA 19104-6215.
Please note: Due to the COVID-19 pandemic, not all of the Penn community has resumed full operations on campus. At this time, CASI is operating remotely.