Asian Basing in Africa: India's Setback in Seychelles Could Be Worse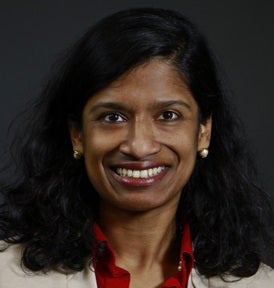 Nilanthi Samaranayake
September 24, 2018
In this issue of India in Transition, Nilanthi Samaranayake, strategic studies analyst at CNA, argues that New Delhi's ostensible setback in the pursuit of a military base in Seychelles should instead refocus India to develop the economic dimension of its power in the Indian Ocean region.
*Interested in writing for IiT? Now open for submissions*
---
New CASI Podcast Episode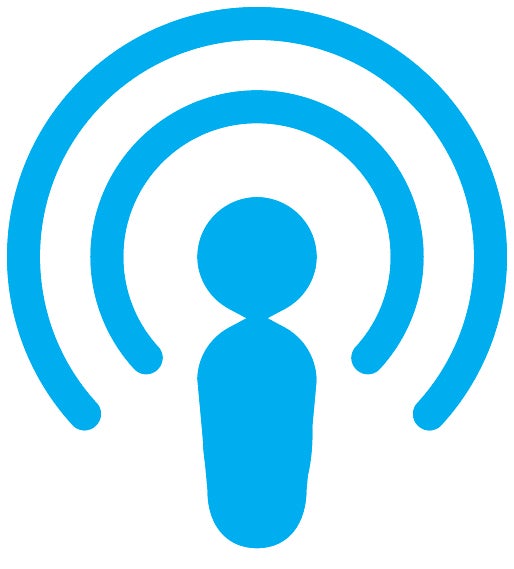 Hosted by Bilal Baloch (CASI Postdoctoral Research Fellow & Non-Resident Fellow, Foreign Policy Institute, SAIS, Johns Hopkins University). In our latest episode to kick off the Fall 2018 Seminar Series, Pavithra Suryanarayan (Assistant Professor of International Political Economy, SAIS) discusses her recent CASI seminar on "Hollowing Out the State: Status and Redistributive Politics in Colonial India."
---
Upcoming Seminars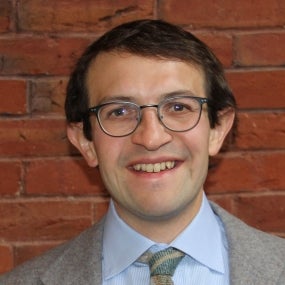 October 24, 2018, 12:00-1:30 p.m. at CASI

"India's Inter-State Water Wars: Causes, Consequences, and Cures"

CASI Seminar by Scott Moore - Associate Professor of Practice, SAS, and Senior Fellow, Water Center, Penn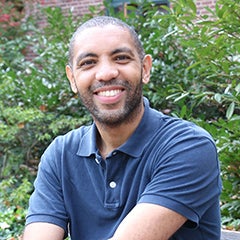 November 16, 2018, 12:00-1:30 p.m. at CASI

"Skeptical Democrats? The Effects of Education for All Policies on Political Behavior in India"

CASI Seminar by Emmerich Davies - Assistant Professor of Education, Harvard Graduate School of Education; Faculty Associate, Weatherhead Center for International Affairs
---
CASI Student Programs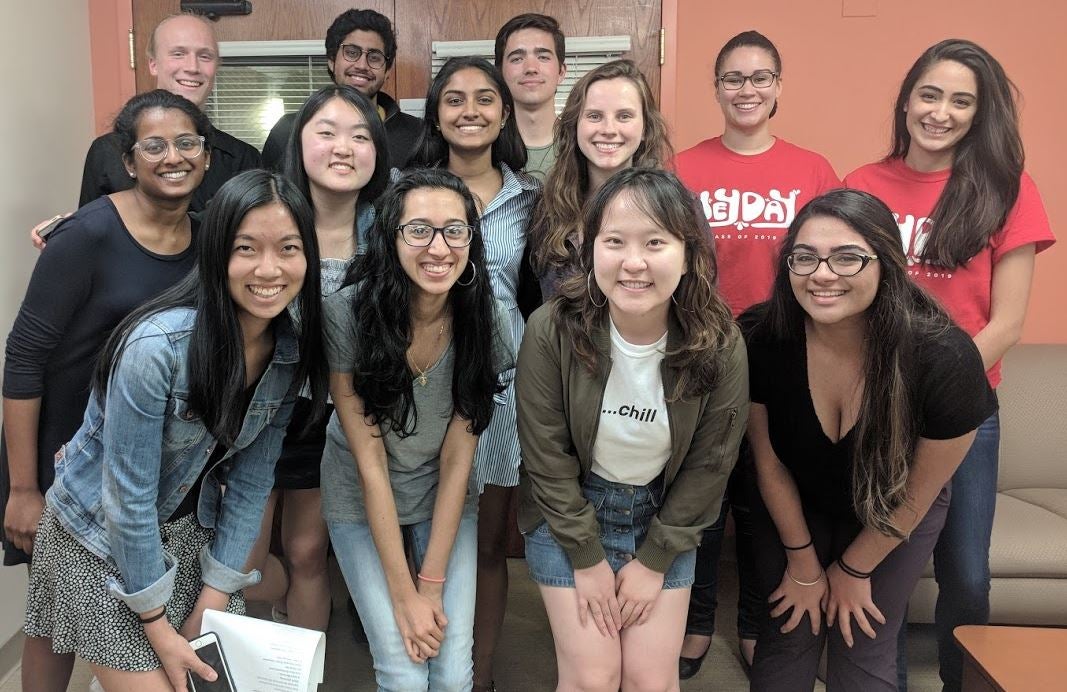 Welcome back to all Penn students! Read about CASI Interns' and Travel Funds Winners' experiences on the CASI Student Programs Blog! To receive as an email, go to casistudentprograms.com and enter your email on the bottom left "+follow" icon.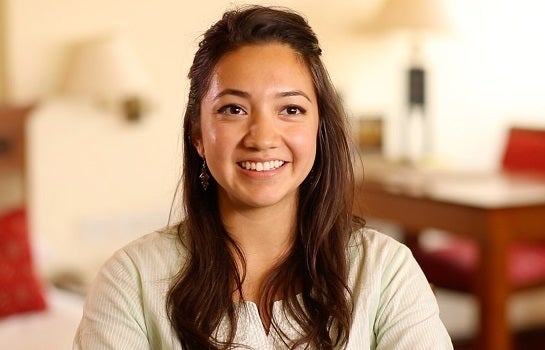 View the CASI Student Programs Video and read the blog to learn more about CASI student experiences in India! Follow CASI Student Programs on Instagram @casistudentprograms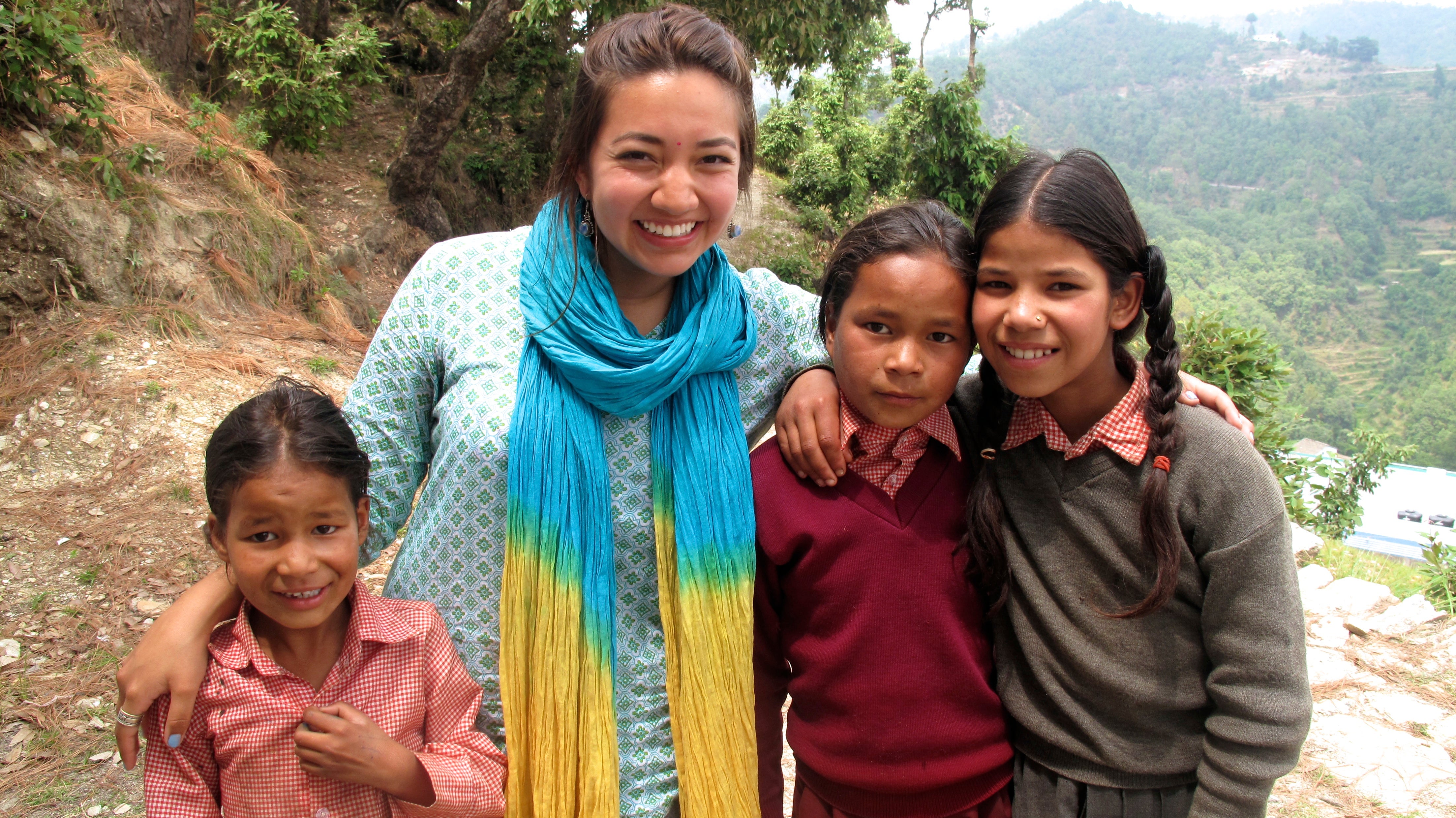 Questions about CASI Student Programs?
Please contact Aparna Wilder, Associate Director, CASI Student Programs and Outreach apwilder@sas.upenn.edu
---
We've Moved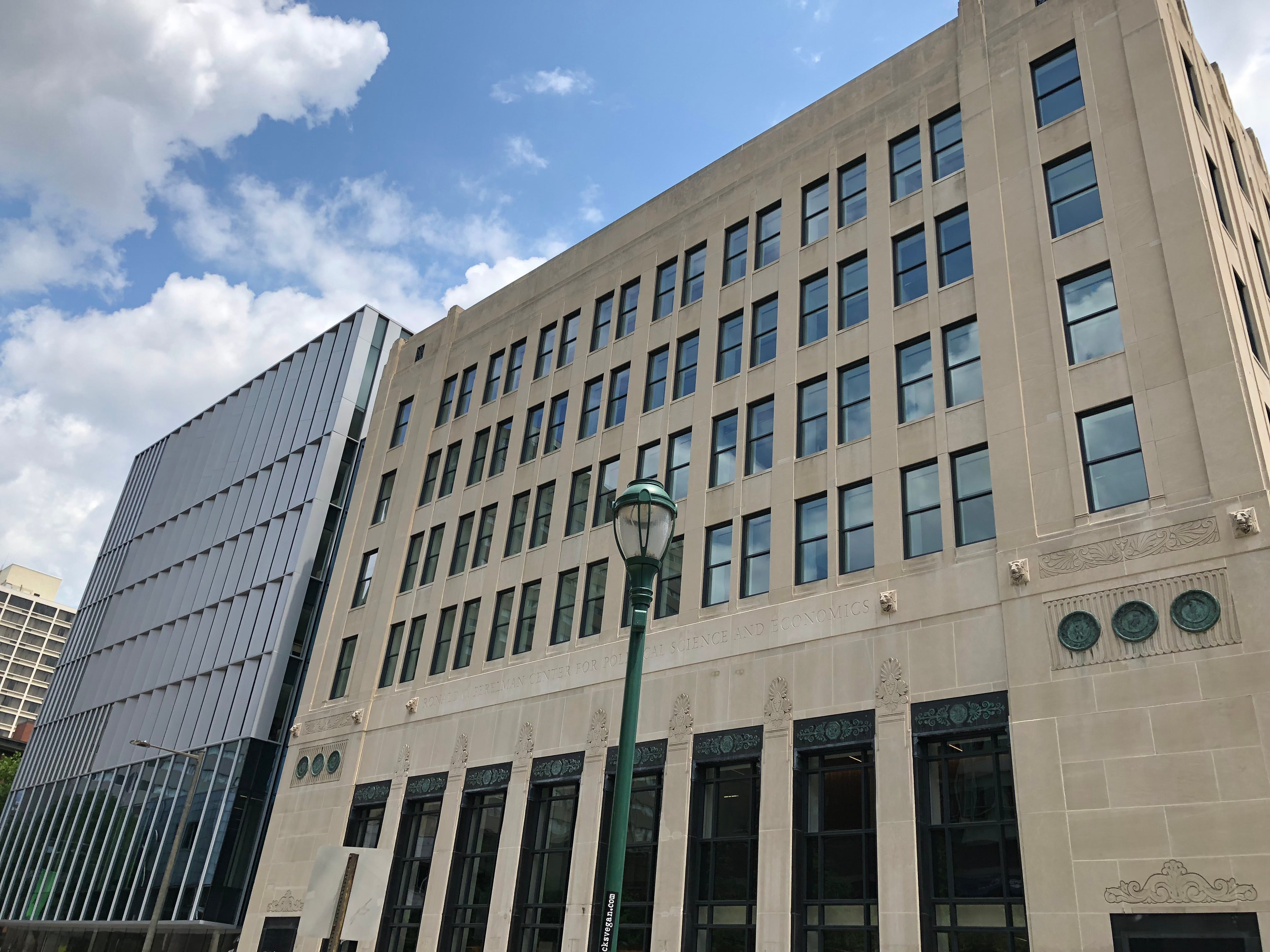 Thanks to all who joined us for this past Friday's Open House! As a reminder, CASI's office is now located closer to the heart of Penn's campus at the Ronald O. Perelman Center for Political Science & Economics at 133 South 36th Street (Suite 230) Philadelphia, PA 19104-6215.