Partisans vs. Conciliators: The Establishment Politics of India's Afghanistan Policy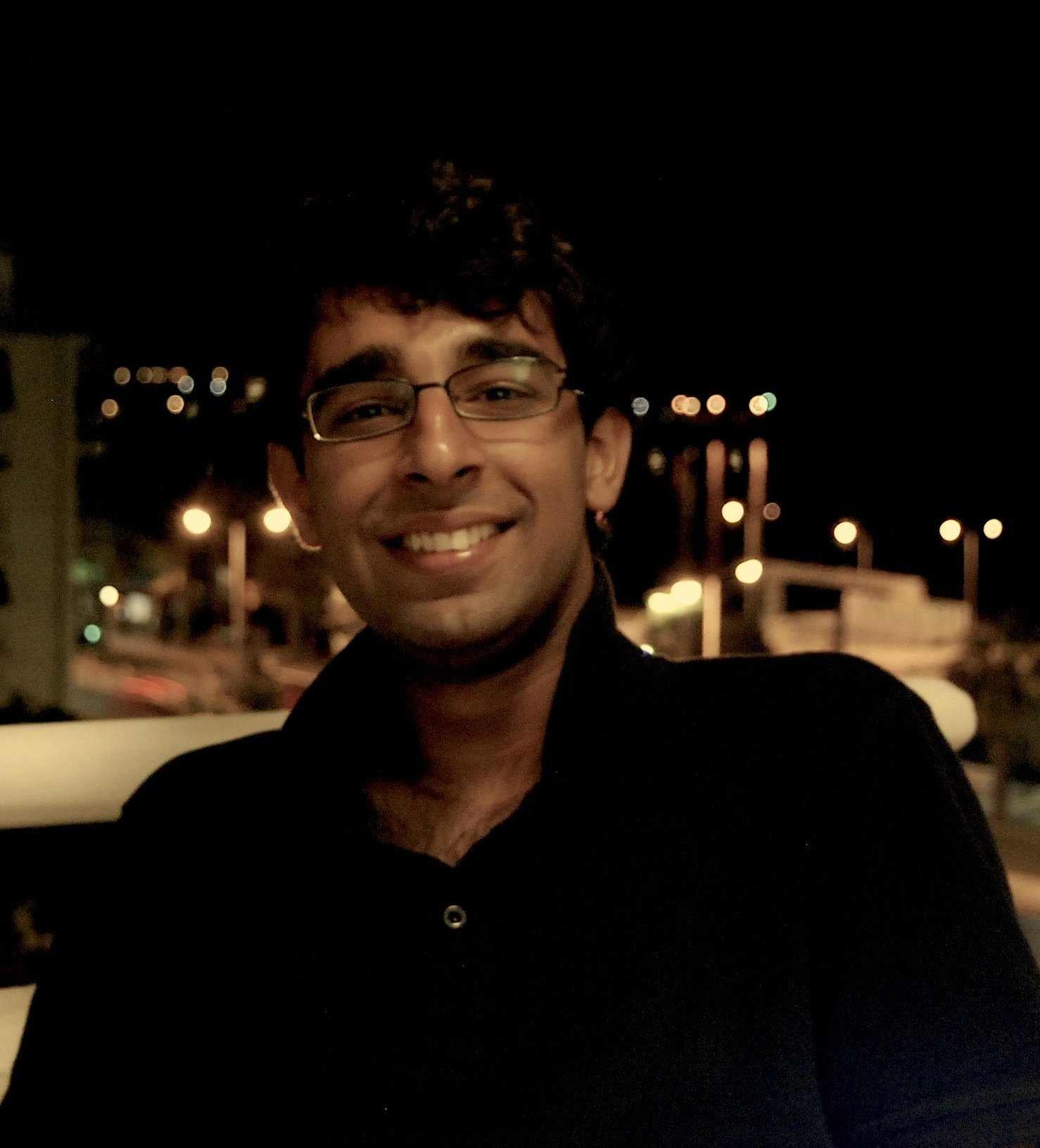 Avinash Paliwal
September 21, 2015
In this issue of India in Transition, Avinash Paliwal, Defence Academy Postdoctoral Fellow, King's College London, discusses the contours of this debate and the key drivers of India's Afghanistan policy.
---
CASI Publishes New Working Paper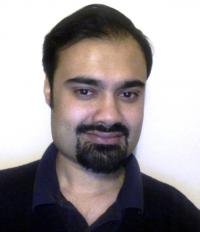 "A Tale of Two Villages: Kinship Networks and Political Preference Change in Rural India"
Neelanjan Sircar (CASI Postdoctoral Research Fellow)
---
Upcoming Events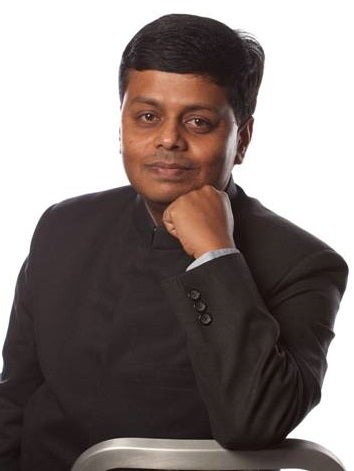 Tuesday, September 29, 2015, 5:00-6:30 p.m. at Penn Law, Silverman 240A
"Can Indian Urbanization Alter Its Development Trajectory?"A CASI Nand & Jeet Khemka Distinguished Lecture by AROMAR REVI
- Director, Indian Institute for Human Settlements (IIHS)
Read More
***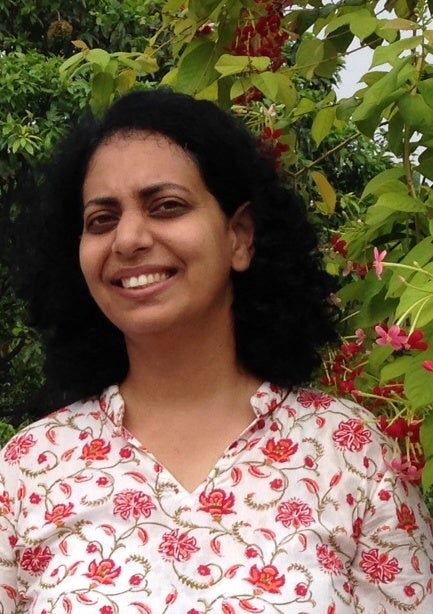 Friday, October 2, 2015, 12:00-1:30 p.m. at CASI"Reclaiming the Grassland for the Cheetah: Nature, Knowledge, and Power in Twentieth Century India"CASI seminar by GHAZALA SHAHABUDDIN
- Senior Fellow, Centre for Ecology, Development and Research (CEDAR), and CASI Fall 2015 Visiting Scholar
Read More
***

Tuesday, October 6, 2015, 12:00-1:30 p.m. at CASI"The Making and Breaking of a War Economy: India, 1939-45"CASI seminar by SRINATH RAGHAVAN
- Senior Fellow, Centre for Policy Research, New Delhi
Read More
***

Nandini Deo's September 18, 2015 CASI Seminar "Mobilizing Gender and Religion in India: Twentieth Century Legacies" — Video Available
---
CASI Student Programs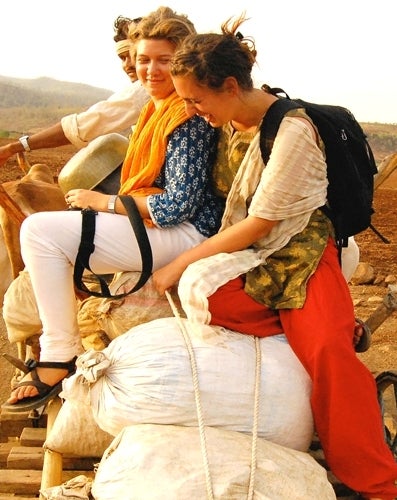 CASI Summer Interns and Travel Funds for Research Winners have wrapped up their summer projects in India. Read their reflections on the
Student Programs blog
. To receive the blog as an email, go to
www.casistudentprograms.com
and click on the "+" in the bottom right corner and enter your email address. You can also follow the CASI Student Programs on Instagram
@casistudentprograms
Save the Dates: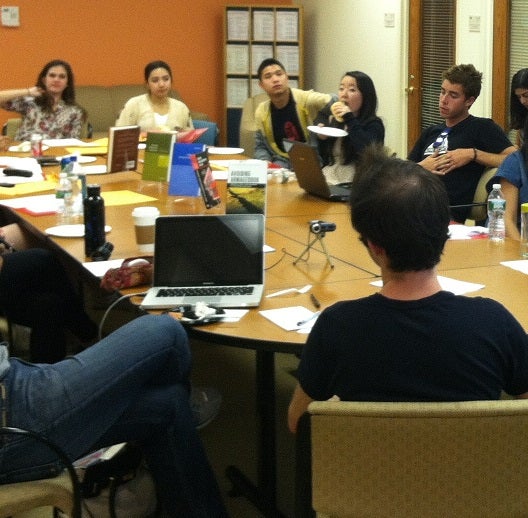 CASI Student Programs Symposium
Friday, October 23, 2015, 2:30 - 5:30 p.m.
at CASI - 3600 Market Street, Suite 560
CASI 2015 Interns will present on their summer experiences in India followed by Q & A.


Annual International Opportunities Fair (hosted by Penn Career Services)
Thursday, November 5, 2015, 11:00 a.m. - 3:00 p.m.
at Bodek Lounge, Houston Hall, 3417 Spruce Street
Learn more about opportunities to work, volunteer, or intern before and after your graduate.