What Does India Need to Do to Clean Up its Air?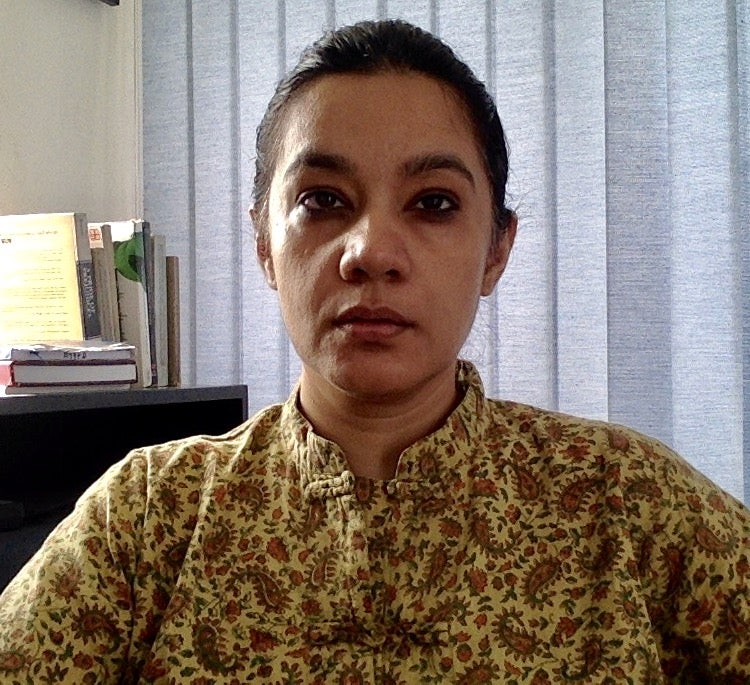 Farzana Afridi
August 3, 2020
In the latest issue of India in Transition, Farzana Afridi, Associate Professor, Economics and Planning Unit, Indian Statistical Institute (Delhi), discusses air pollution in India and the findings of a novel intervention to induce households to shift away from using polluting cooking fuels and toward a clean fuel: liquified petroleum gas.
*Interested in writing for IiT? Now open for submissions*
---
CASI in the News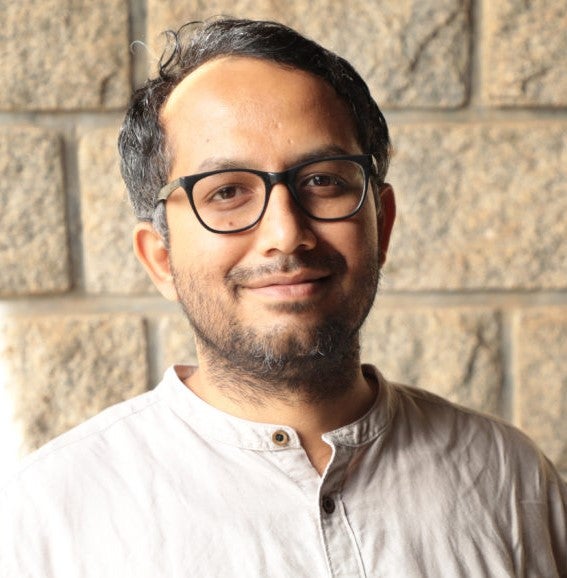 "Fractal Urbanism: City Size and Residential Segregation in India," a May 31, 2020 working paper co-authored by CASI Postdoctoral Research Fellow Naveen Bharathi, was referenced in "Even as India Urbanises, Caste Discrimination Remains Rife," published in the July 23, 2020 issue of The Economist.
---
CASI Student Programs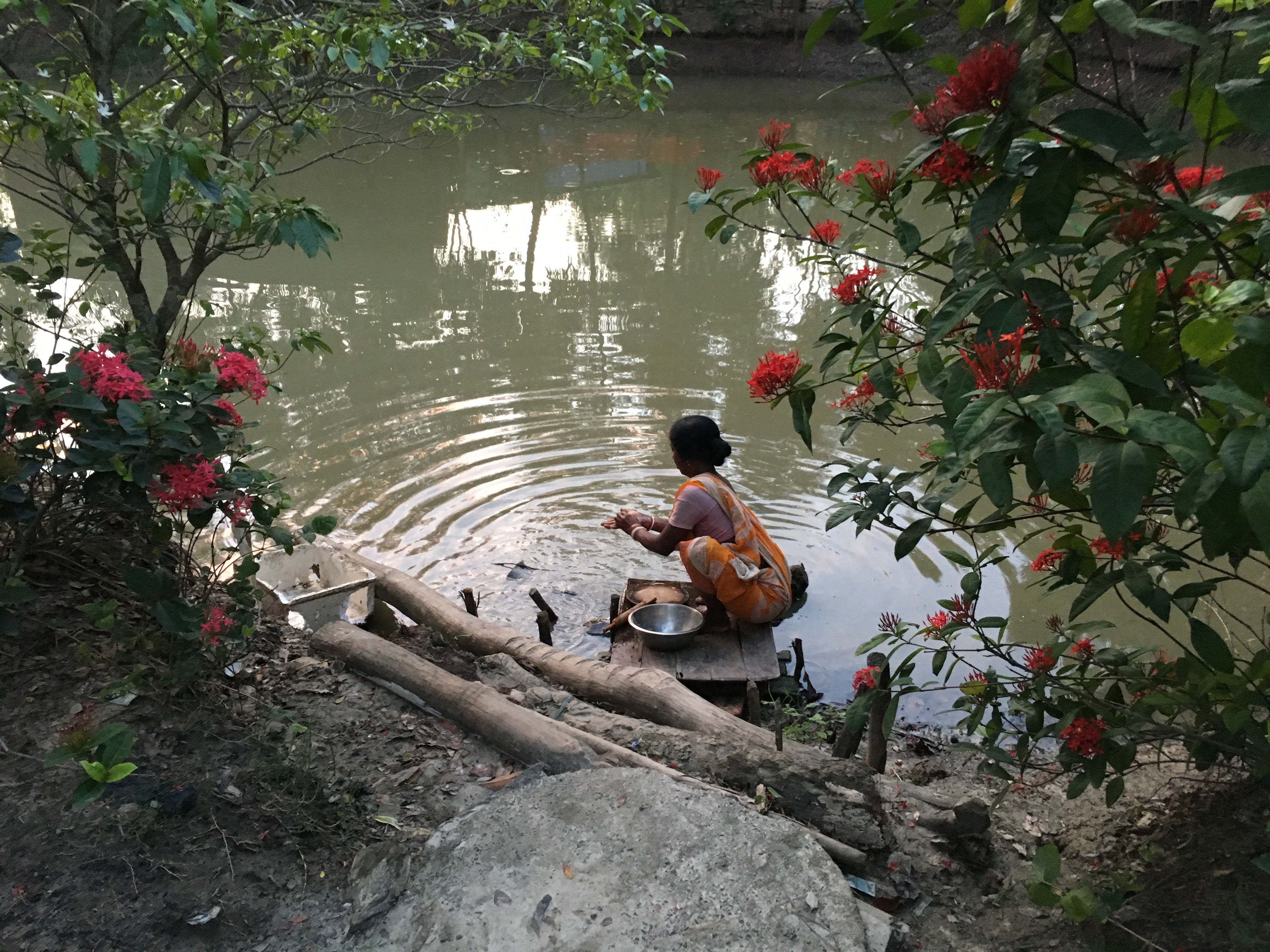 Subscribe to the CASI Student Programs Blog and read the entries written by our summer research grants awardees:
Graduate students - Vikrant Dadawala, Rithika Kumar, Elizabeth Jacobs, Megan Reed, Arnav Bhattachaya, and Kimberly Noronha
Undergraduates - Neelima Paleti and Tathagat Bhatia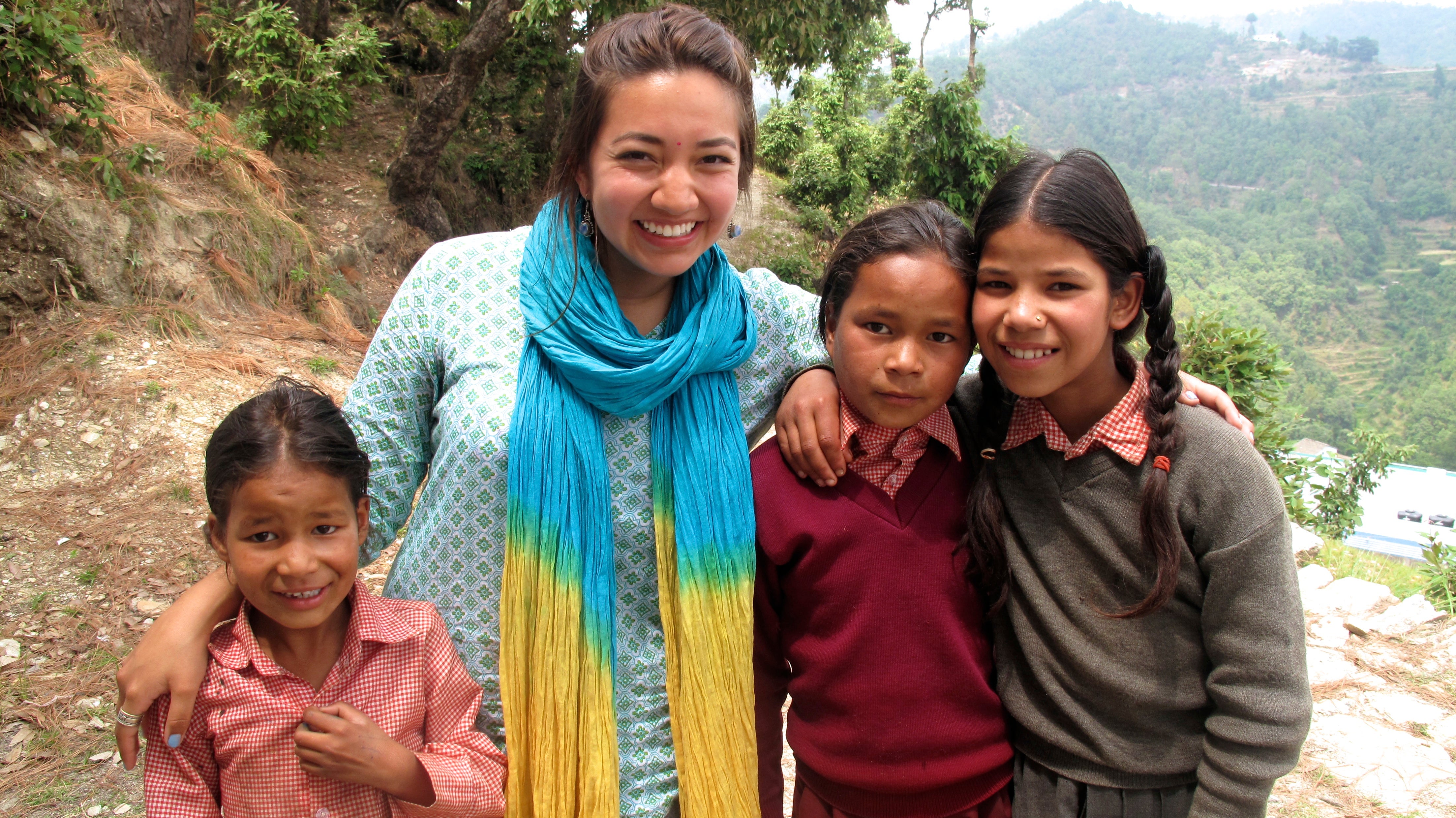 View the CASI Student Programs Video and follow CASI Student Programs on Instagram @casistudentprograms

Questions about CASI Student Programs?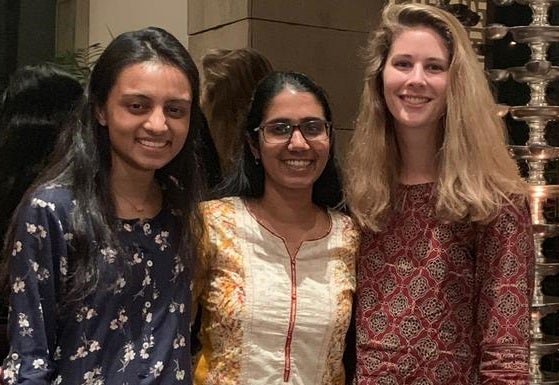 Please contact Laura Iwanyk, Assistant Director, CASI Student Programs and Outreach, liwanyk@upenn.edu
---
Campus Location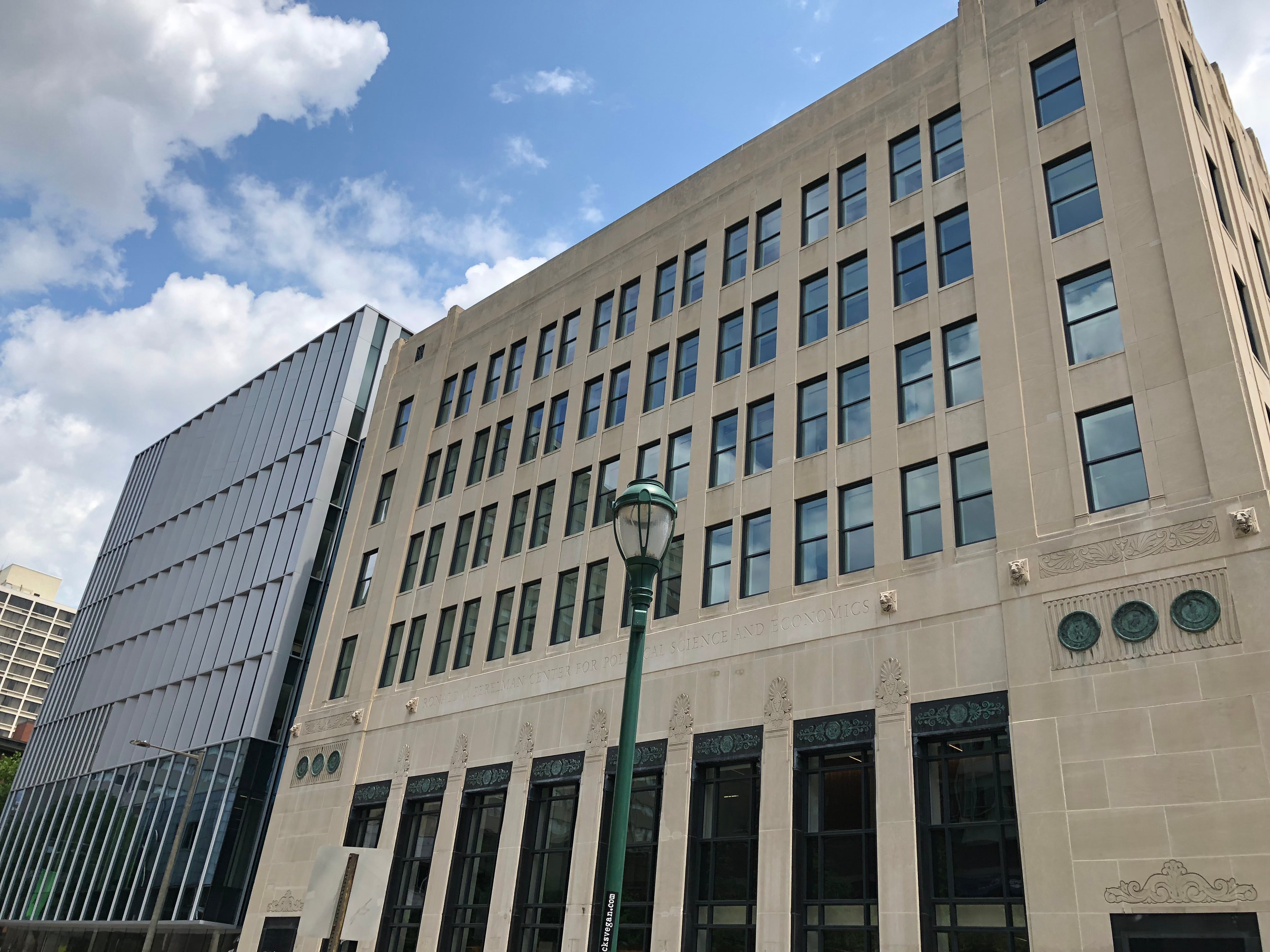 CASI's office is located close to the heart of Penn's campus at the Ronald O. Perelman Center for Political Science & Economics at 133 South 36th Street (Suite 230) Philadelphia, PA 19104-6215.
Please note: Due to the COVID-19 pandemic, not all of the Penn community has resumed full operations on campus. At this time, CASI is operating remotely.