Policy Gaps and the Holy Grail of Universal Eye Health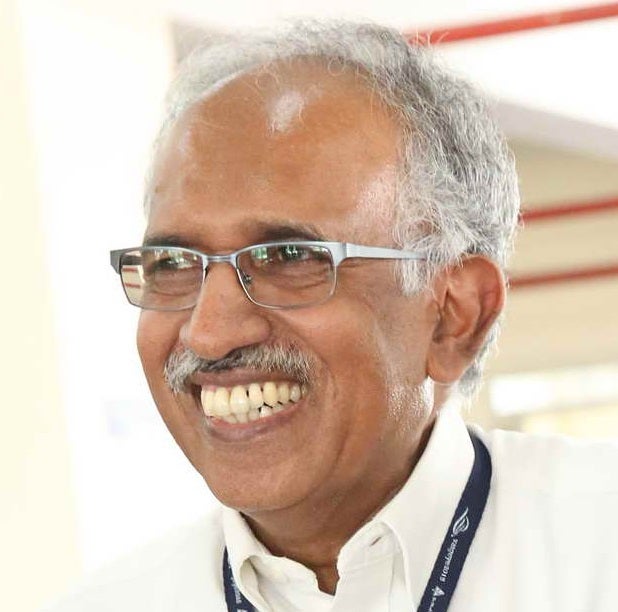 Thulasiraj Ravilla
June 17, 2019
In this issue of India in Transition, Thulasiraj Ravilla, Executive Director, Aravind Eye Care System (Tamil Nadu), and CASI Spring 2019 Visiting Fellow, discusses the need to revamp Indian policies in light of technological advances and initiatives leading to universal eye-care.
*Interested in writing for IiT? Now open for submissions*
---
CASI in the News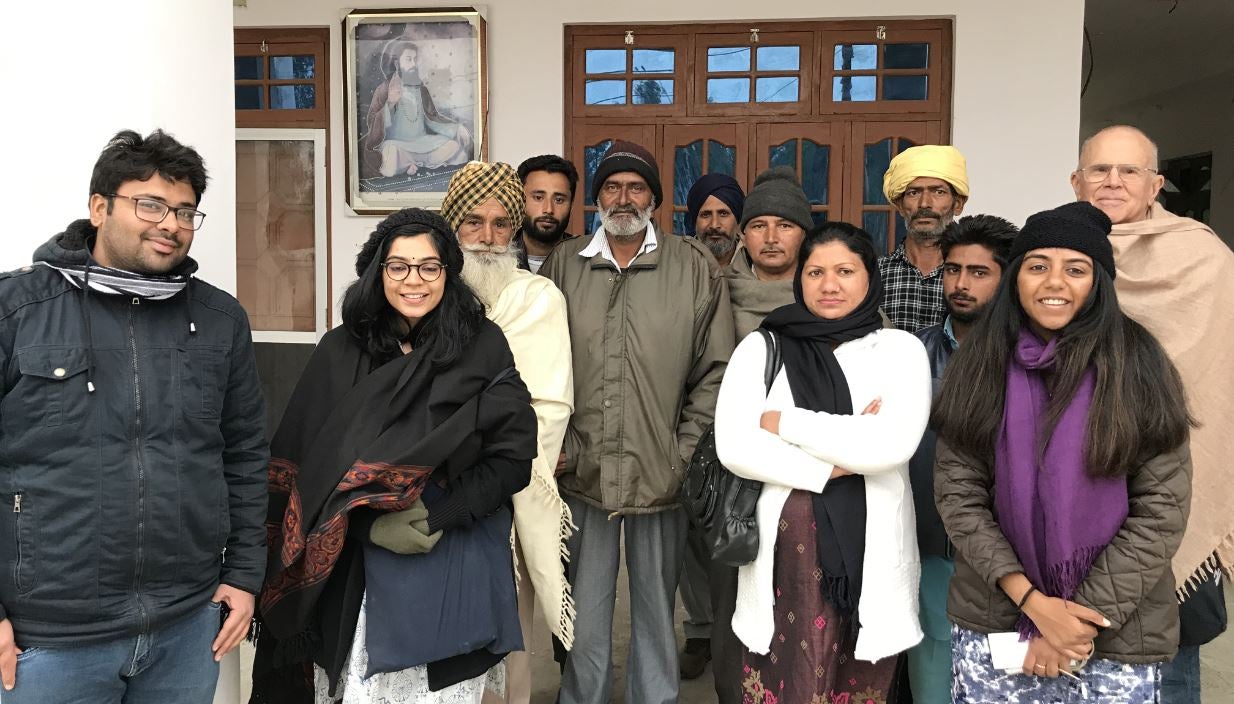 CASI Acting Director & Visiting Scholar, Marshall M. Bouton's June 3, 2019 India in Transition article "The Paradox of India's Green Revolution" was featured in the June 11, 2019 issue of Penn Today.
---
New CASI Podcast Episodes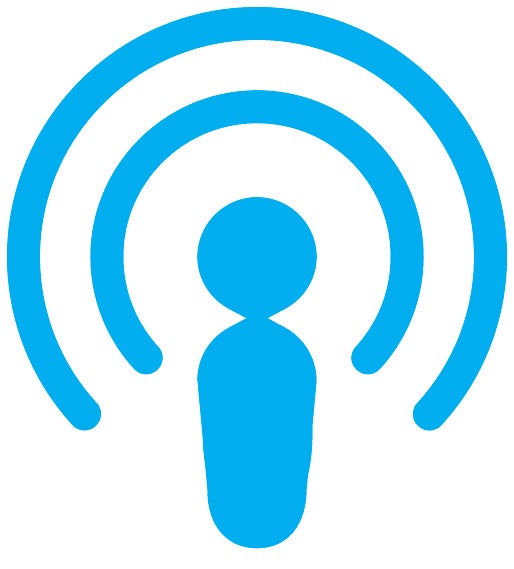 Hosted by Bilal Baloch (CASI Postdoctoral Research Fellow & Non-Resident Fellow, Foreign Policy Institute, SAIS, Johns Hopkins University). In our latest episodes of the 2019 Seminar Series, Carol Upadhya (Professor, School of Social Sciences, National Institute of Advanced Studies, Bangalore) discusses her recent CASI seminar on "Mobilizing the Youth? Peripatetic Labor in India's New Service Economy" and Sameer Lalwani (Senior Fellow for Asia Strategy and Director, South Asia Program, Stimson Center) discusses his recent CASI seminar on "Quo Vadis the Quad? A Deterrence Alliance or Self-Deterred Alignment in Indo-Pacific?"
Listen to CASI's podcast series on iTunes and SoundCloud.
---
CASI Student Programs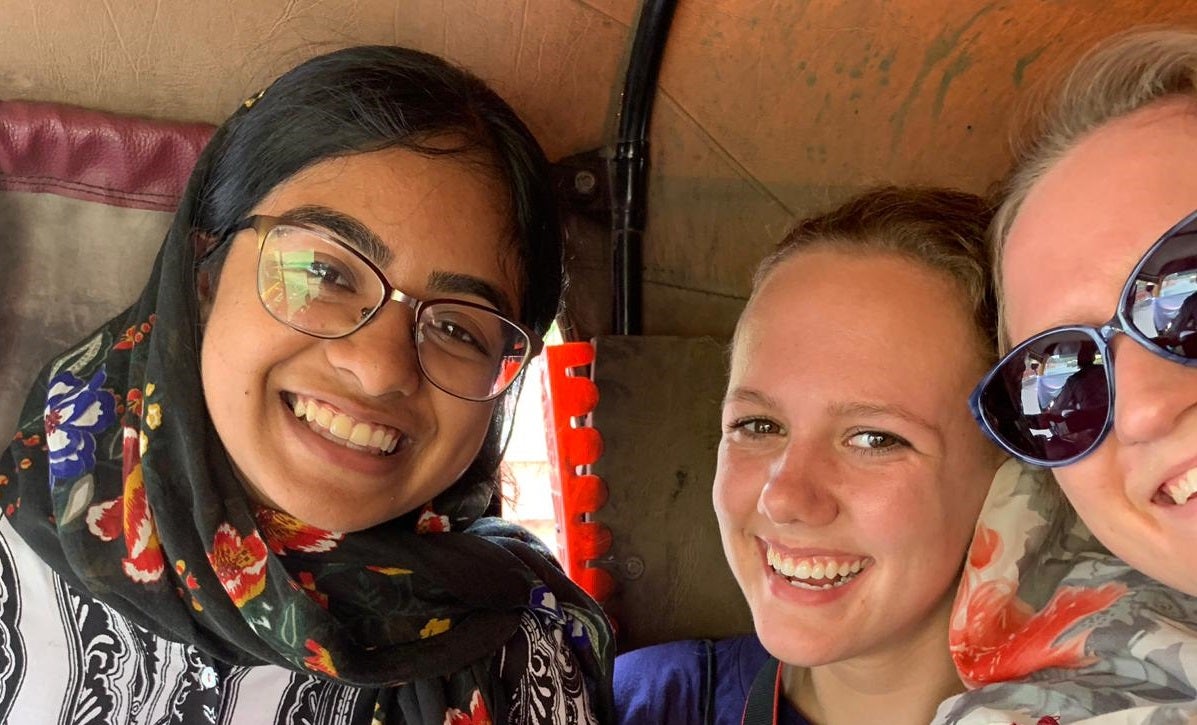 CASI is pleased to announce our 2019 Summer Interns and Travel Funds Recipients (14 undergraduate and 4 graduate students representing 5 Penn schools). Congratulations to all of our Penn students!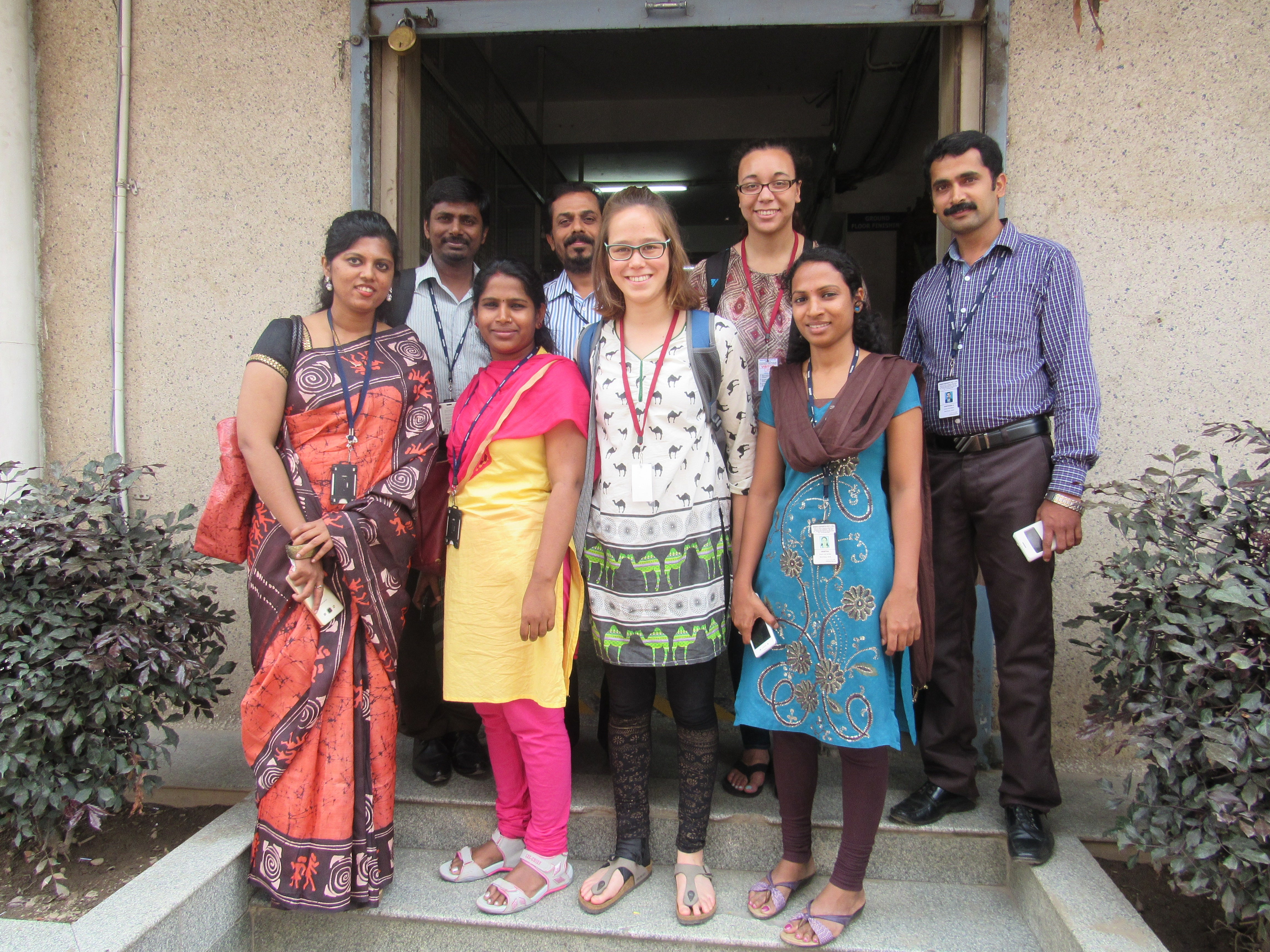 Read about CASI Interns' and Travel Funds Winners' experiences on the CASI Student Programs Blog! To receive as an email, go to casistudentprograms.com and enter your email on the bottom left "+follow" icon.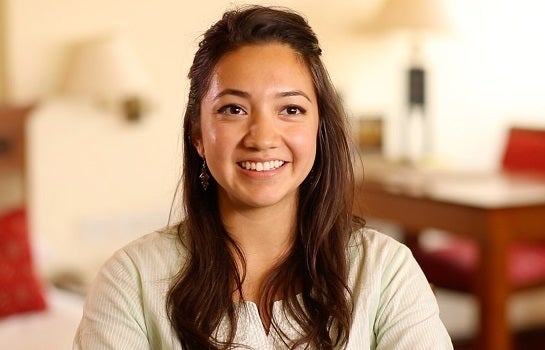 Learn More:
View the CASI Student Programs Video and read the blog to learn more about CASI student experiences in India! Follow CASI Student Programs on Instagram @casistudentprograms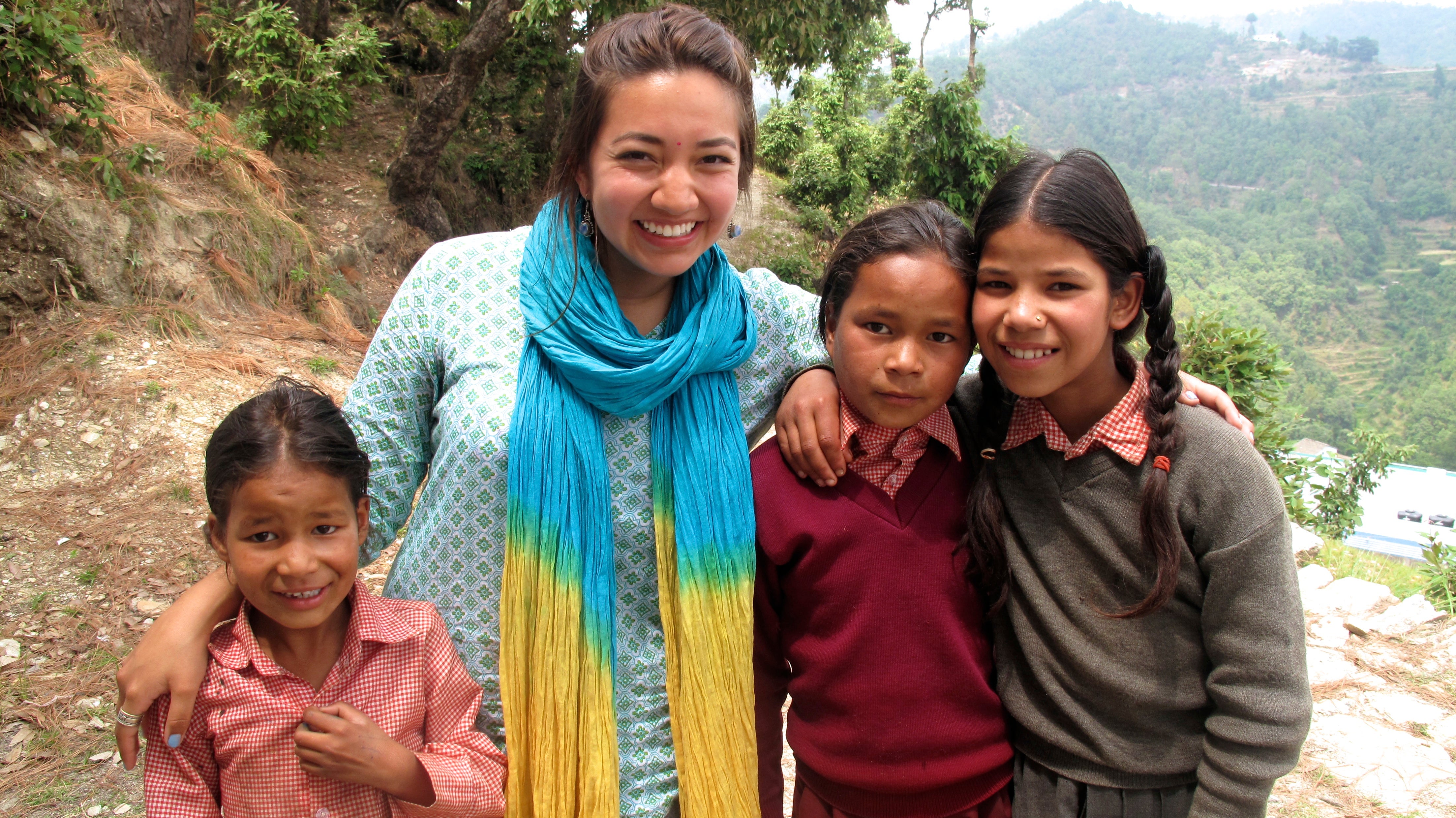 Questions about CASI Student Programs?
Please contact Laura Iwanyk, Assistant Director, CASI Student Programs and Outreach, liwanyk@upenn.edu
---
Campus Location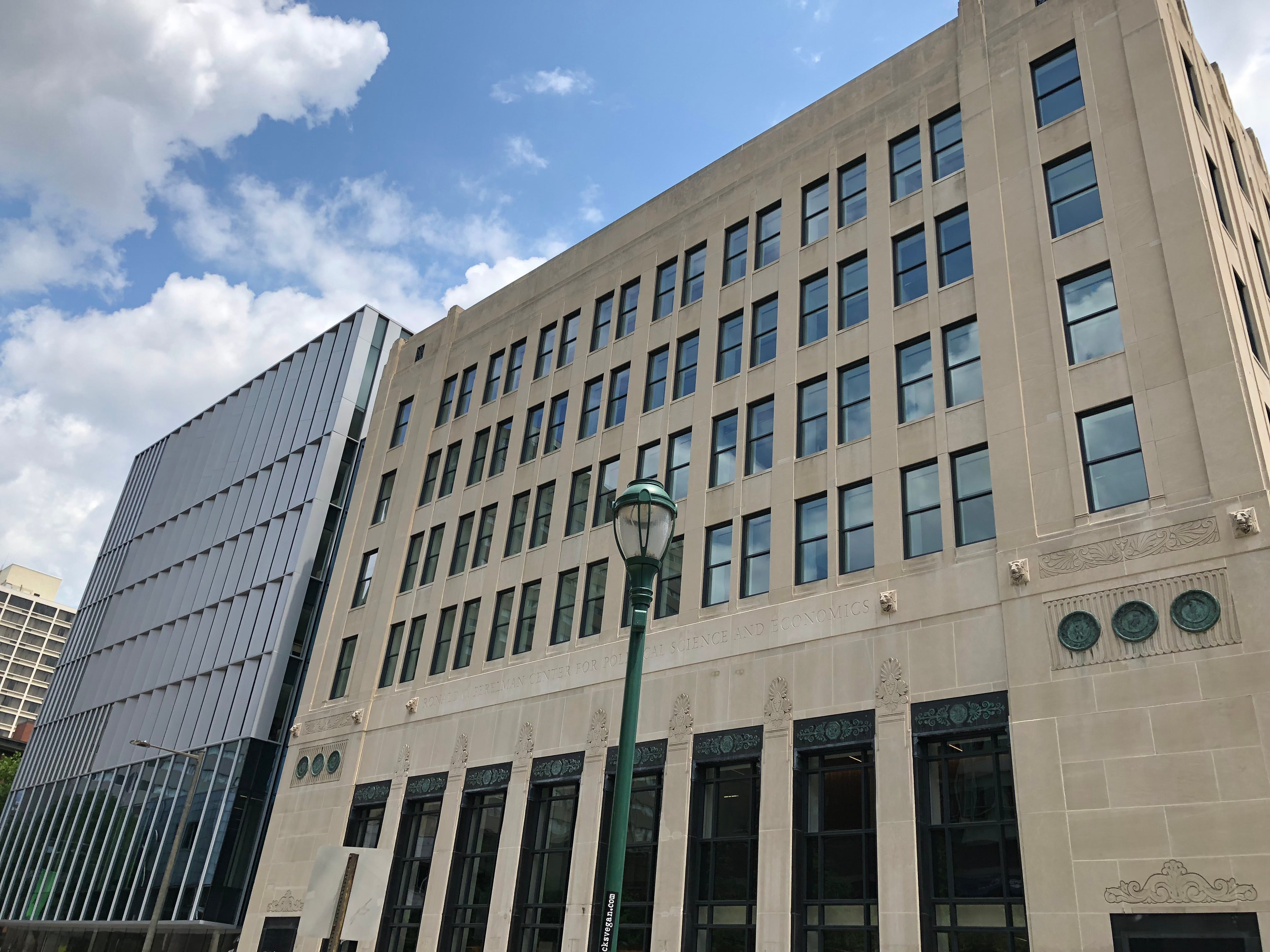 CASI's office is now located closer to the heart of Penn's campus at the Ronald O. Perelman Center for Political Science & Economics at 133 South 36th Street (Suite 230) Philadelphia, PA 19104-6215.