Who Will Feed India? Political Economy of Food and Agriculture Policies and its Implications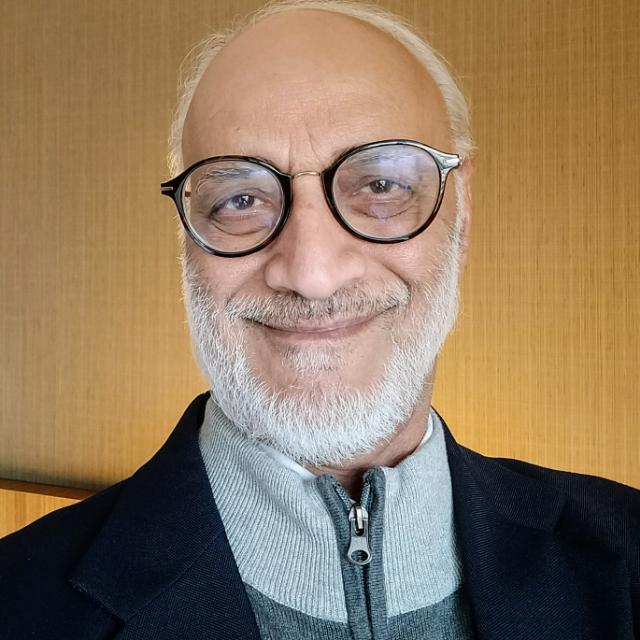 Ashok Gulati
April 22, 2019
In this issue of India in Transition, Ashok Gulati, Infosys Chair Professor for Agriculture, Indian Council for Research on International Economic Relations (ICRIER), and CASI's 2019 Distinguished International Fellow, examines, ahead of India's May 2019 elections, whether or not India will be able to feed itself well into the future or become a large importer of food.
During Dr. Gulati's CASI visit, he gave the March 22, 2019 policy seminar "Who Will Feed India" at the International Food Policy Research Institute (IFPRI), co-sponsored by CASI and moderated by Marshall M. Bouton (CASI Acting Director & Visiting Scholar) with discussants Devesh Kapur (former CASI Director & Starr Foundation Professor of South Asian Studies and Director of Asia Programs, SAIS) and other Indian agricultural experts.
Full List of Dr. Gulati's CASI-related Media Coverage
*Interested in writing for IiT? Now open for submissions*
---
CASI Welcomes Spring 2019 Visiting Fellow, Thulasiraj Ravilla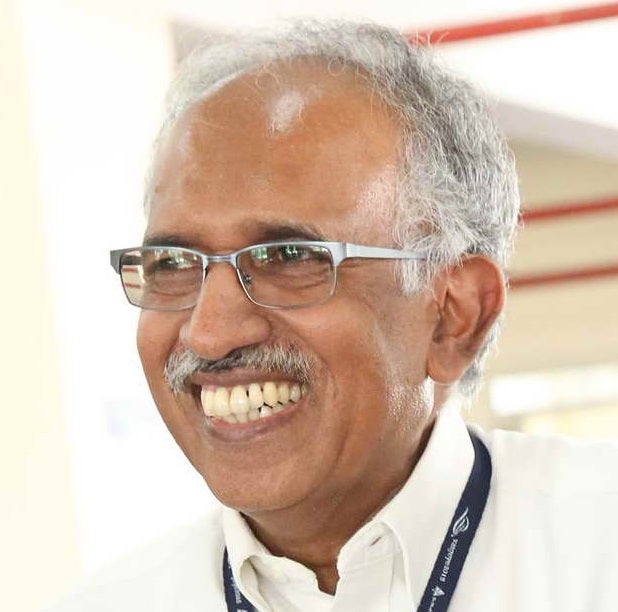 Thulasiraj Ravilla is the Executive Director at Aravind Eye Care System (Tamil Nadu), where he has been an active member of the leadership team since 1981.
---
Upcoming Events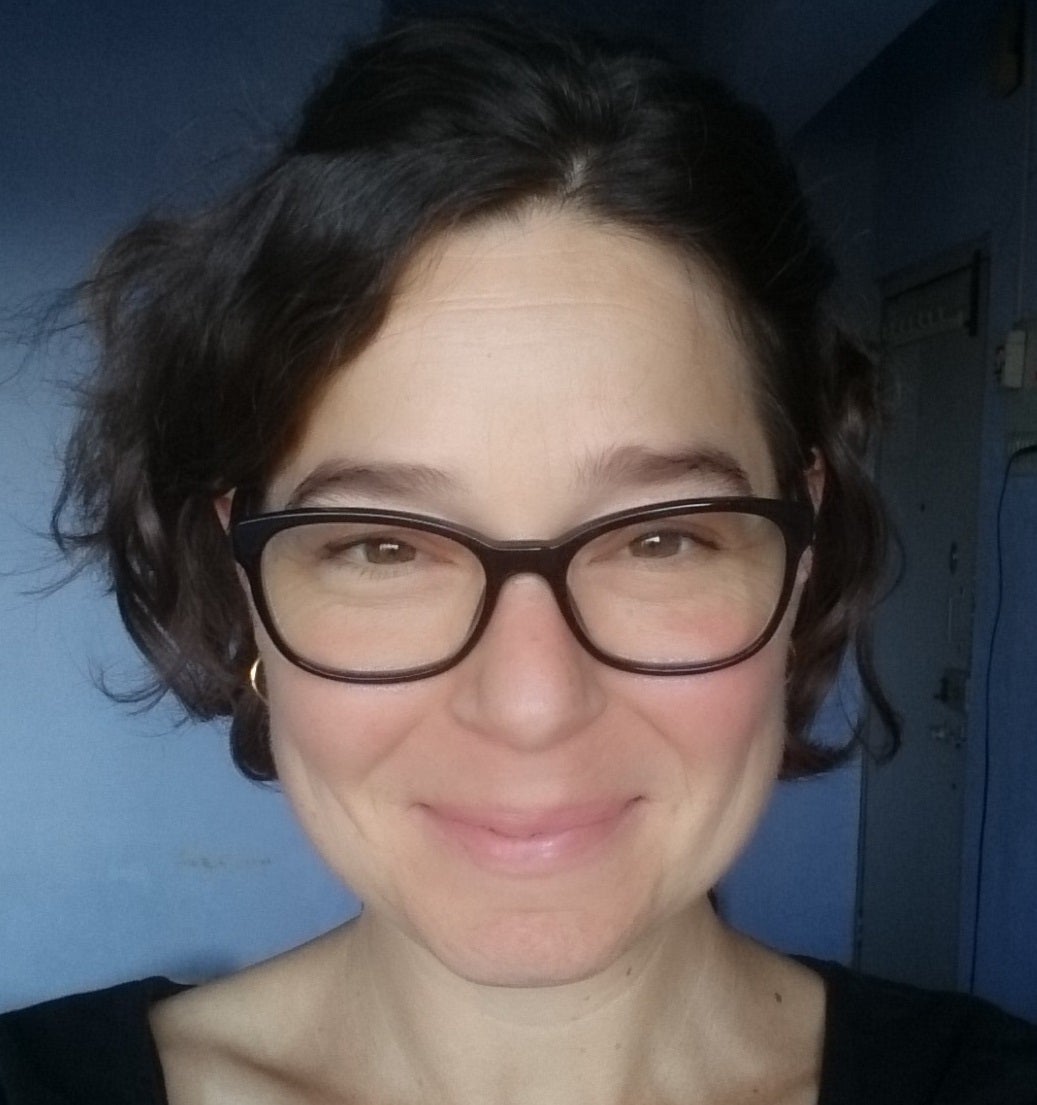 April 23, 2019, 12:00-1:30 p.m. at CASI

"Natak: Political Theater and Political Deceit in Mumbai"

CASI Seminar with Lisa Björkman (Assistant Professor of Urban & Public Affairs, University of Louisville)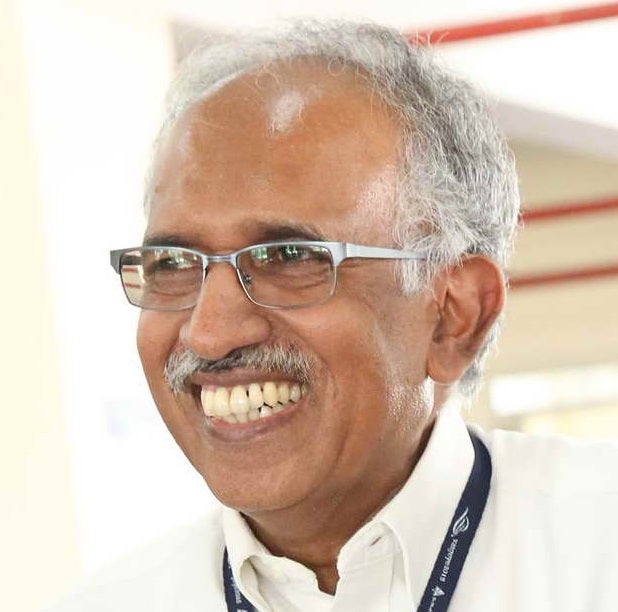 April 29, 2019, 12:00-1:30 p.m. at CASI

"Leading Cause of Blindness – It's All About Perspectives: Lessons from the Aravind Model"

CASI-Center for Global Health Co-sponsored Seminar with Thulasiraj Ravilla (Executive Director, LAICO, Aravind Eye Care System; CASI Spring 2019 Visiting Fellow)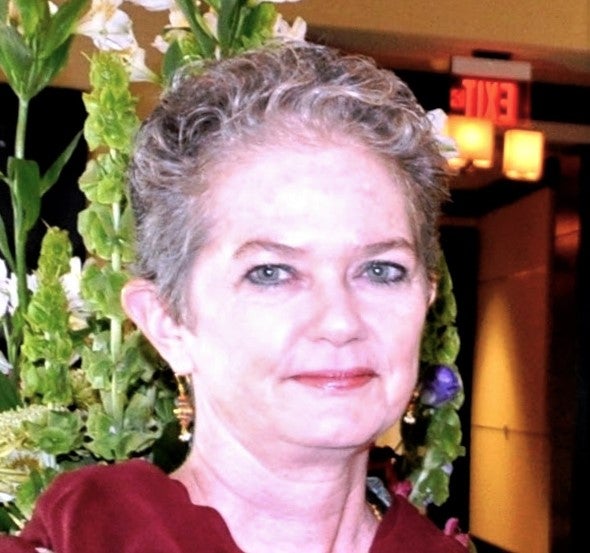 May 1, 2019, 12:00-1:30 p.m. at CASI

"Mobilizing the Youth? Peripatetic Labor in India's New Service Economy"

CASI Seminar with Carol Upadhya (Professor, School of Social Sciences, National Institute of Advanced Studies (NIAS), Bangalore)
---
CASI Student Programs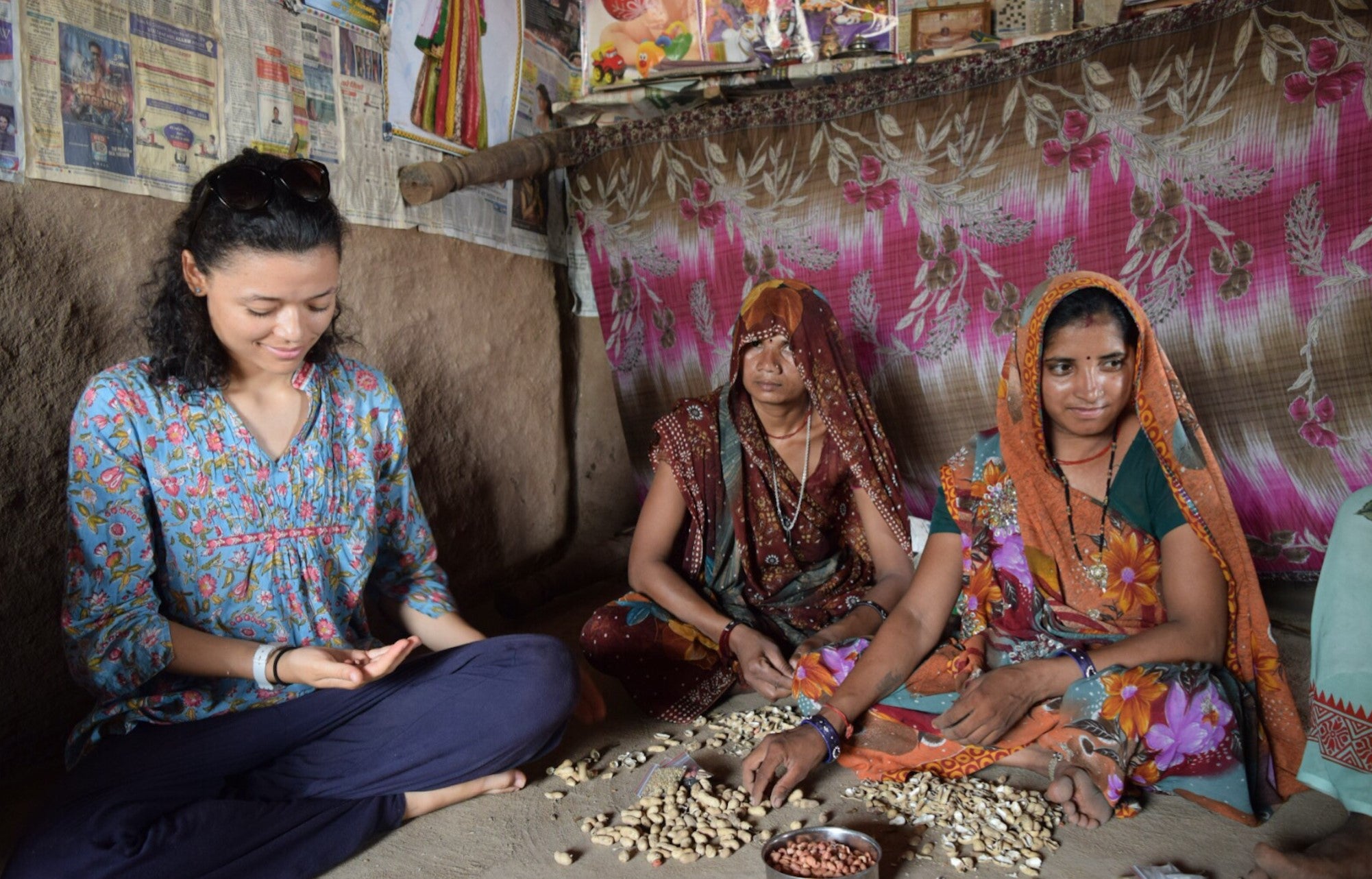 CASI Summer 2019 Travel Funds applications are now closed. Thanks to all who applied! Winners will be announced in the coming weeks.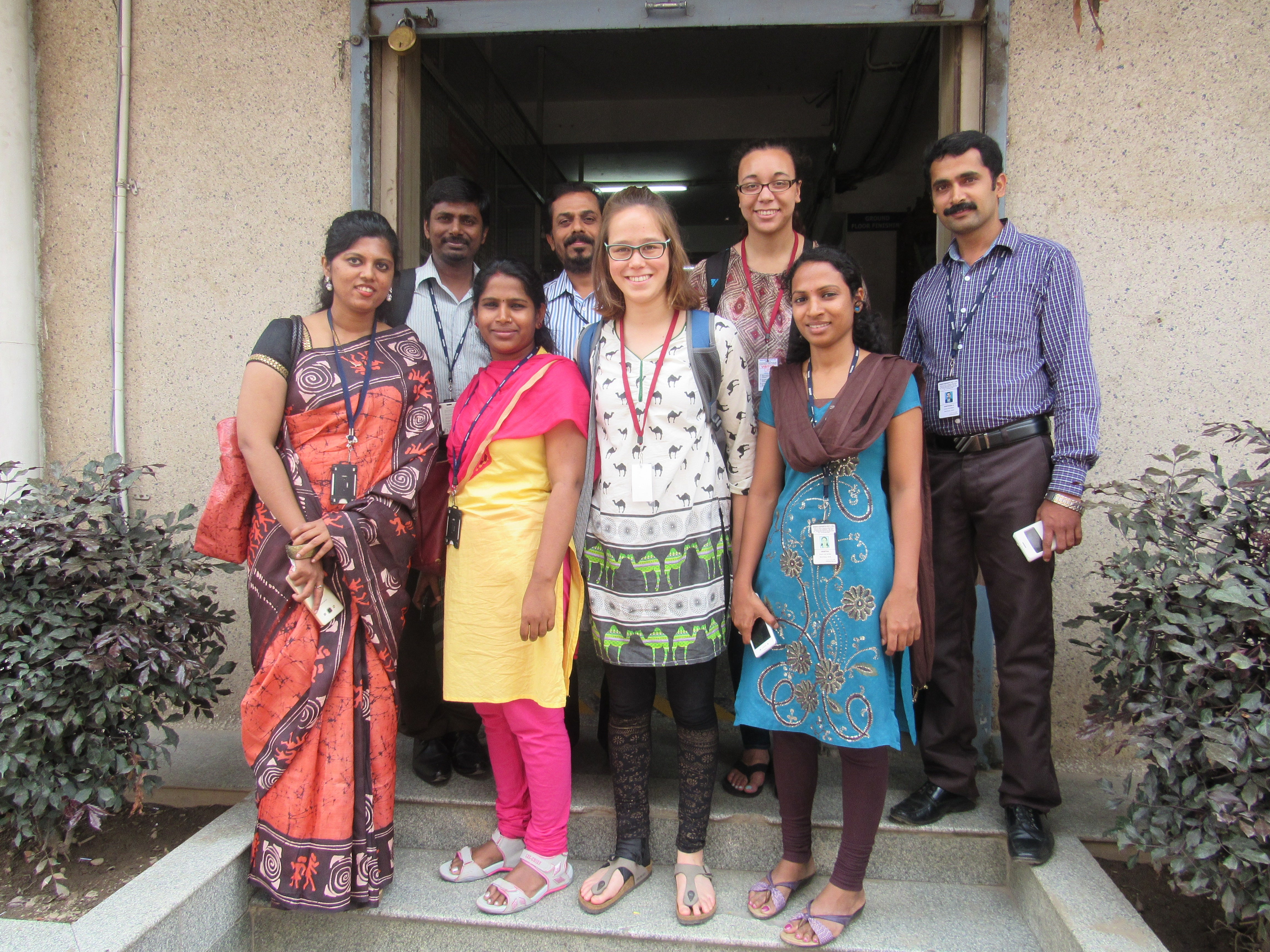 Read about CASI Interns' and Travel Funds Winners' experiences on the CASI Student Programs Blog! To receive as an email, go to casistudentprograms.com and enter your email on the bottom left "+follow" icon.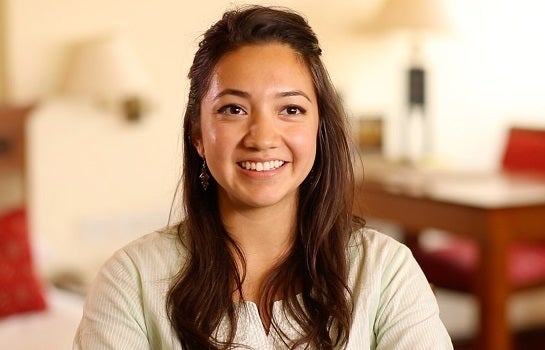 Learn More:
View the CASI Student Programs Video and read the blog to learn more about CASI student experiences in India! Follow CASI Student Programs on Instagram @casistudentprograms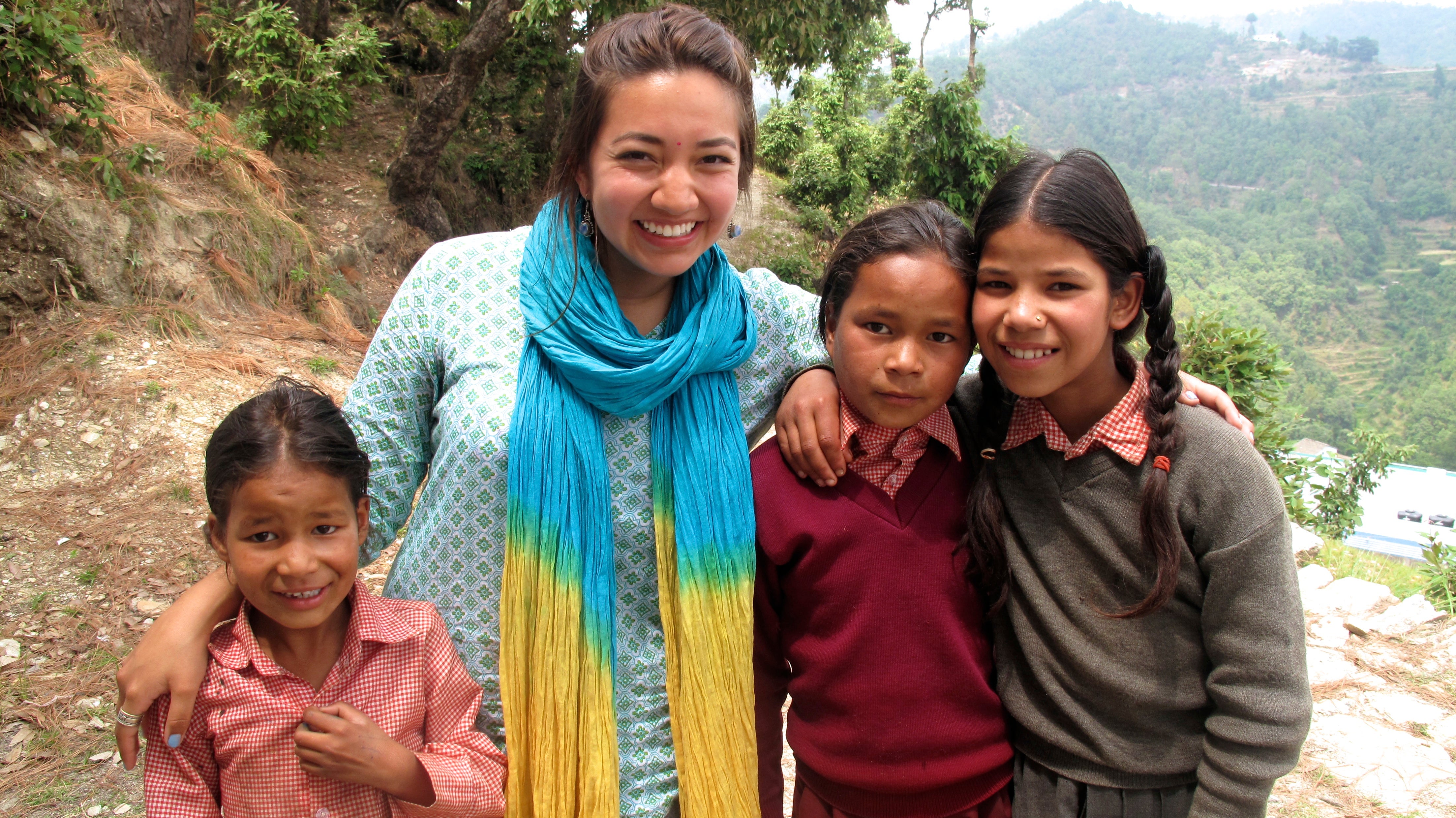 Questions about CASI Student Programs?
Please contact Laura Iwanyk, Assistant Director, CASI Student Programs and Outreach, liwanyk@upenn.edu
---
We've Moved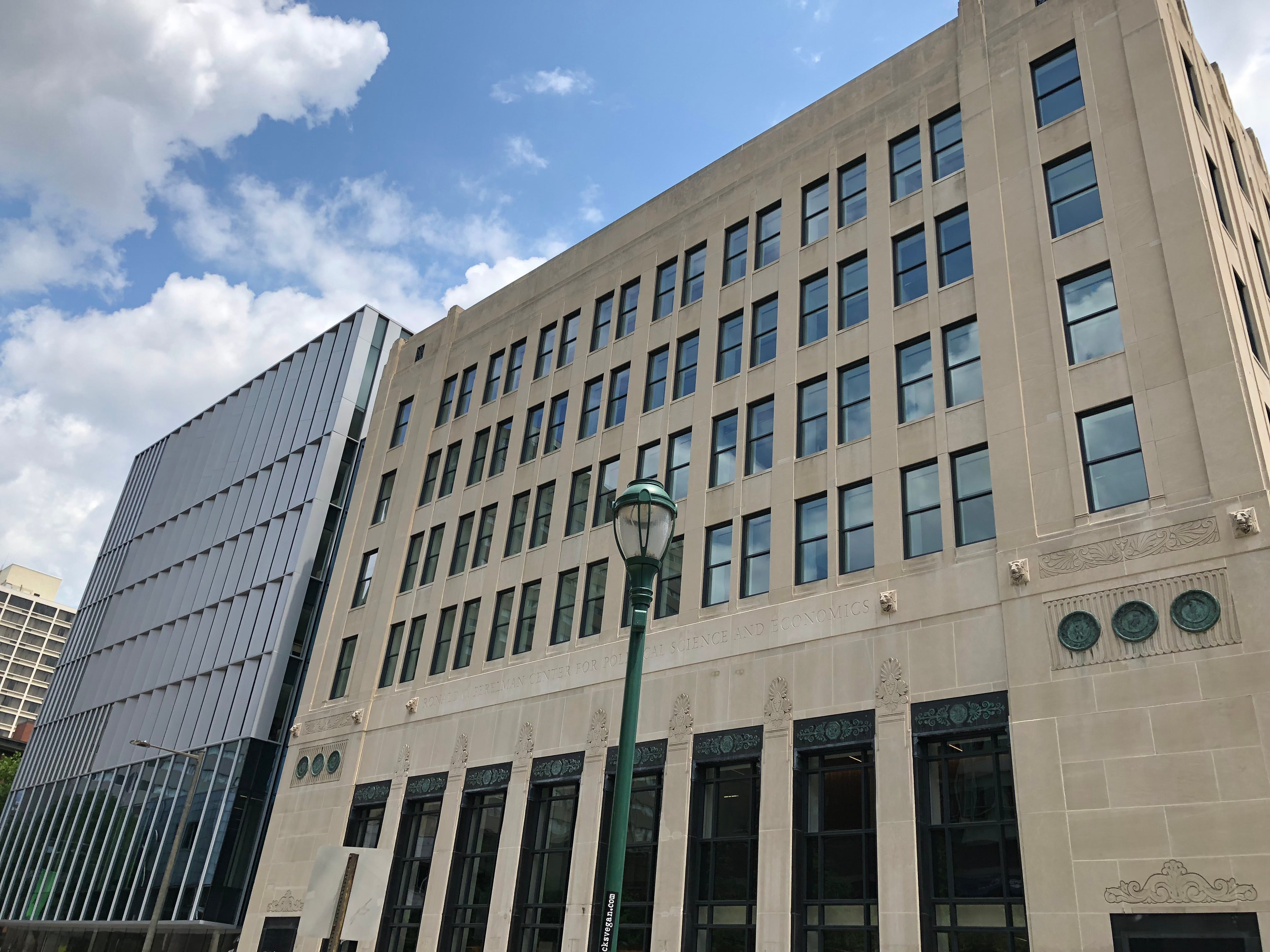 As a reminder, CASI's office is now located closer to the heart of Penn's campus at the Ronald O. Perelman Center for Political Science & Economics at 133 South 36th Street (Suite 230) Philadelphia, PA 19104-6215.
---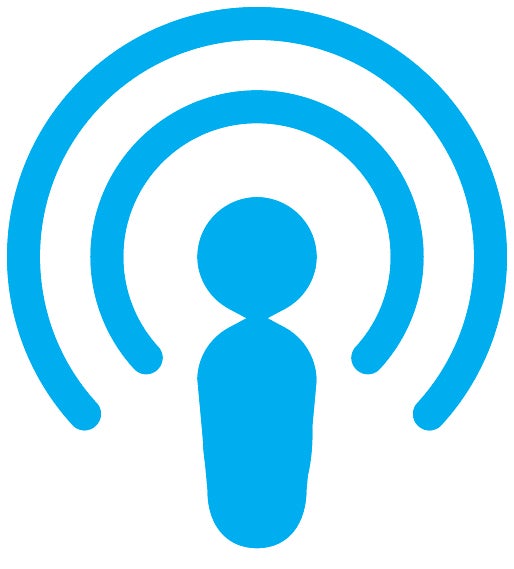 Listen to CASI's podcast series!
Available for download in iTunes and SoundCloud.