CASI & UPIASI Celebrate Anniversaries in New Delhi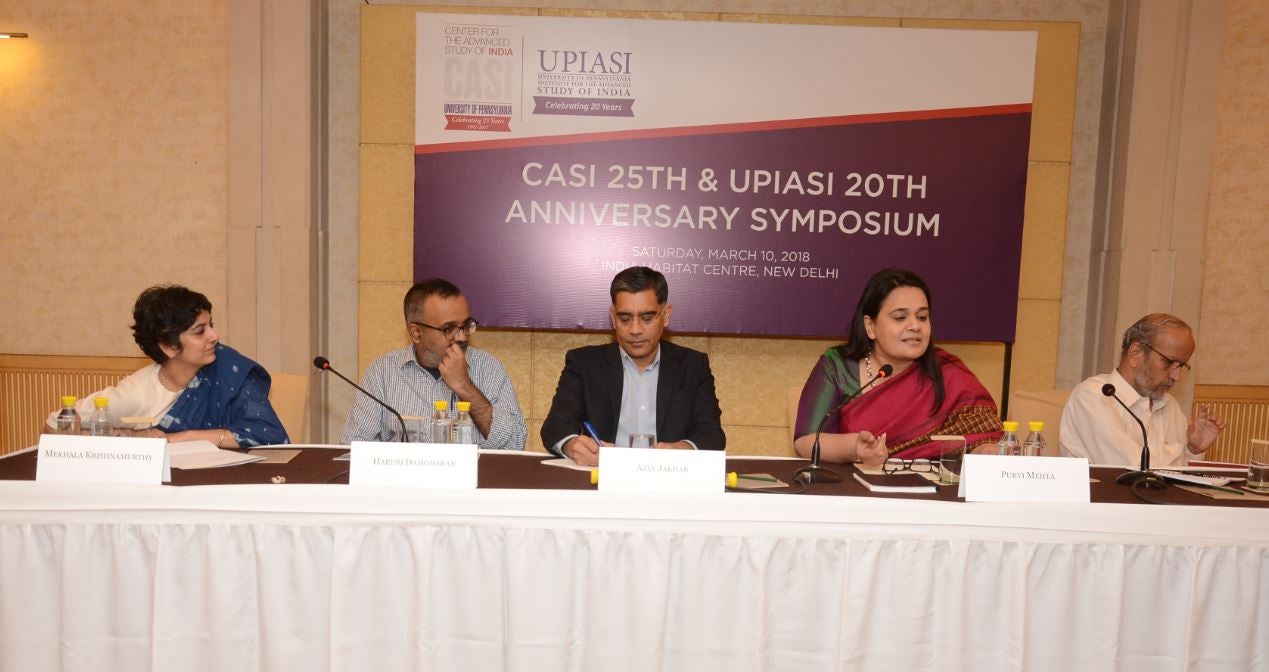 On March 10, 2018, CASI and UPIASI held a joint symposium in New Delhi to commemorate their 25th and 20th anniversaries, respectively. The symposium featured several former CASI Visiting Scholars and Postdocs from India, and was held at the India Habitat Centre, where UPIASI is located.
---
CASI in the News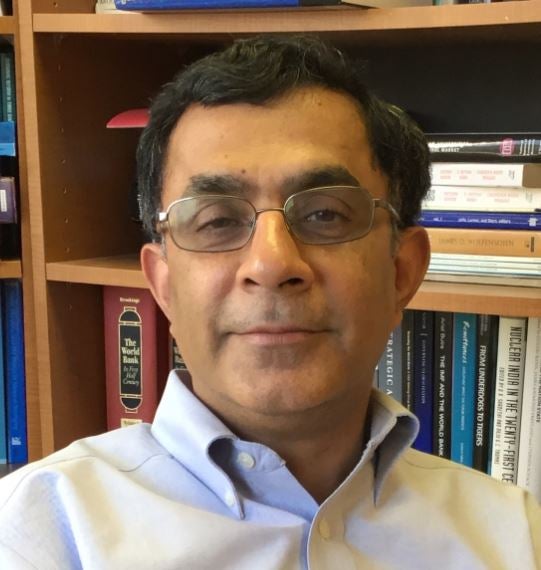 CASI Director Devesh Kapur was interviewed by Avijit Ghosh (Senior Editor, The Times of India, and former CASI Visiting Fellow) in "Middle Class is an Aspirational Identity…People Want Other Identities Not as Closely Linked with their Ascriptive Identity," published in the March 26, 2018 issue of The Times of India.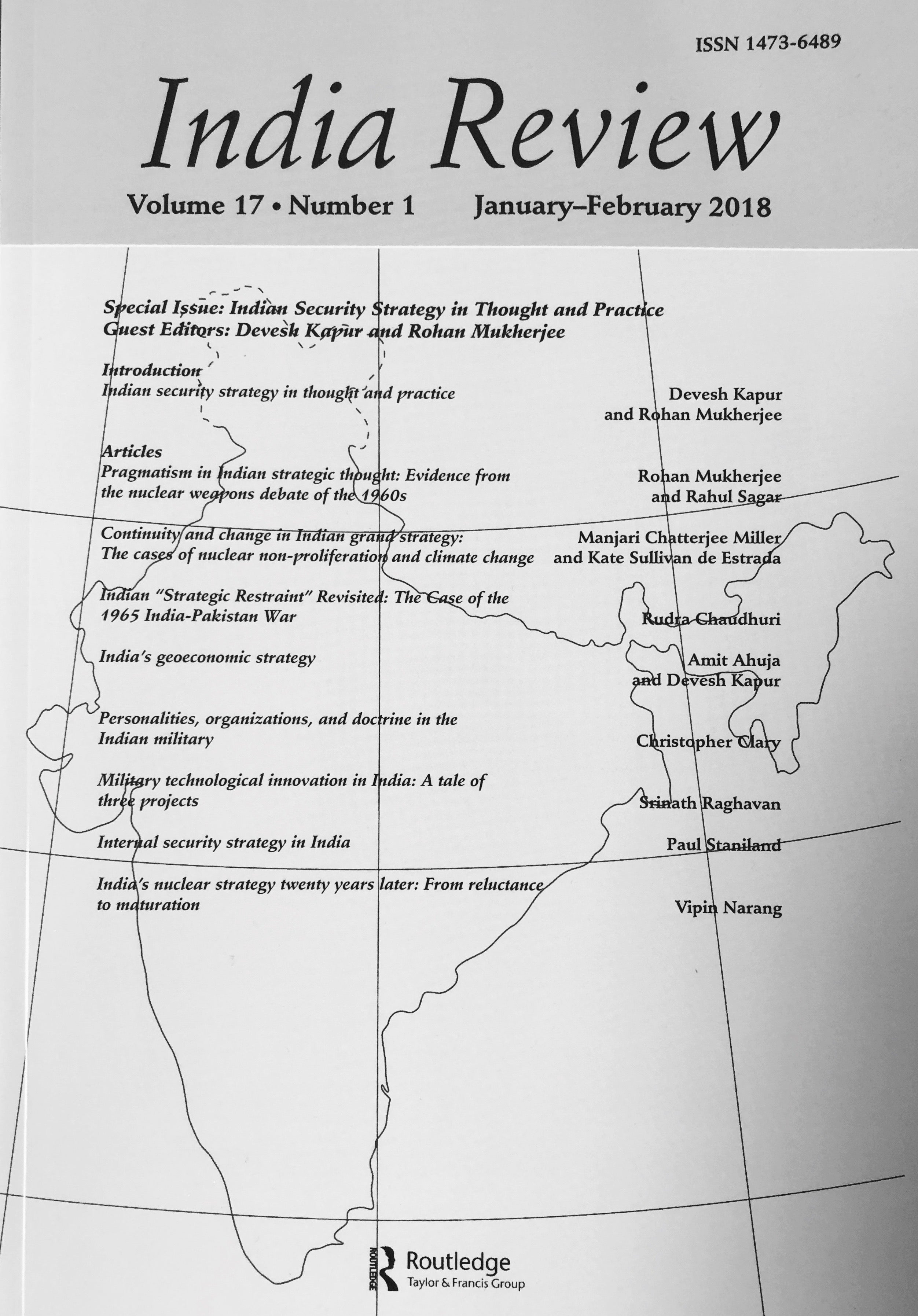 The January-February 2018 (Volume 17, No. 1) special issue of India Review on "Indian Security Strategy in Thought and Practice" (featuring guest editors, Devesh Kapur and Rohan Mukherjee, Yale-NUS College) is part of CASI's 25th anniversary workshop series publications. The online version of this India Review special issue will be available later this spring.

---
Namami Gange: Can a New Policy Address a Persistent Unholy Mess?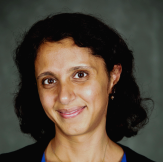 Shareen Joshi
March 26, 2018
In this issue of India in Transition, Shareen Joshi, Assistant Professor, Edmund A. Walsh School of Foreign Service, Georgetown University, discusses the challenges faced by the centrally-funded Namami Gange project, the latest effort to rejuvenate the Ganga River.
*Interested in writing for IiT? Now open for submissions*
---
CASI Student Programs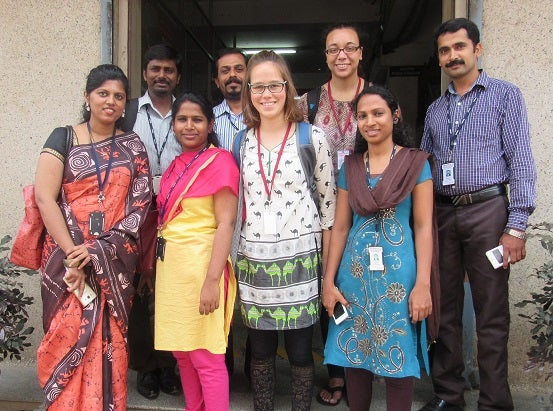 CASI will be announcing the 2018 Summer Interns, Travel Funds Recipients, and Sobti Family Fellows in the coming weeks. Thank you to all who applied!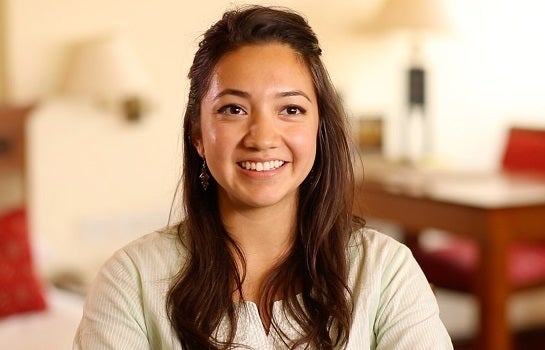 View the CASI Student Programs Video and read the blog to learn more about CASI student experiences in India! Follow CASI Student Programs on Instagram @casistudentprograms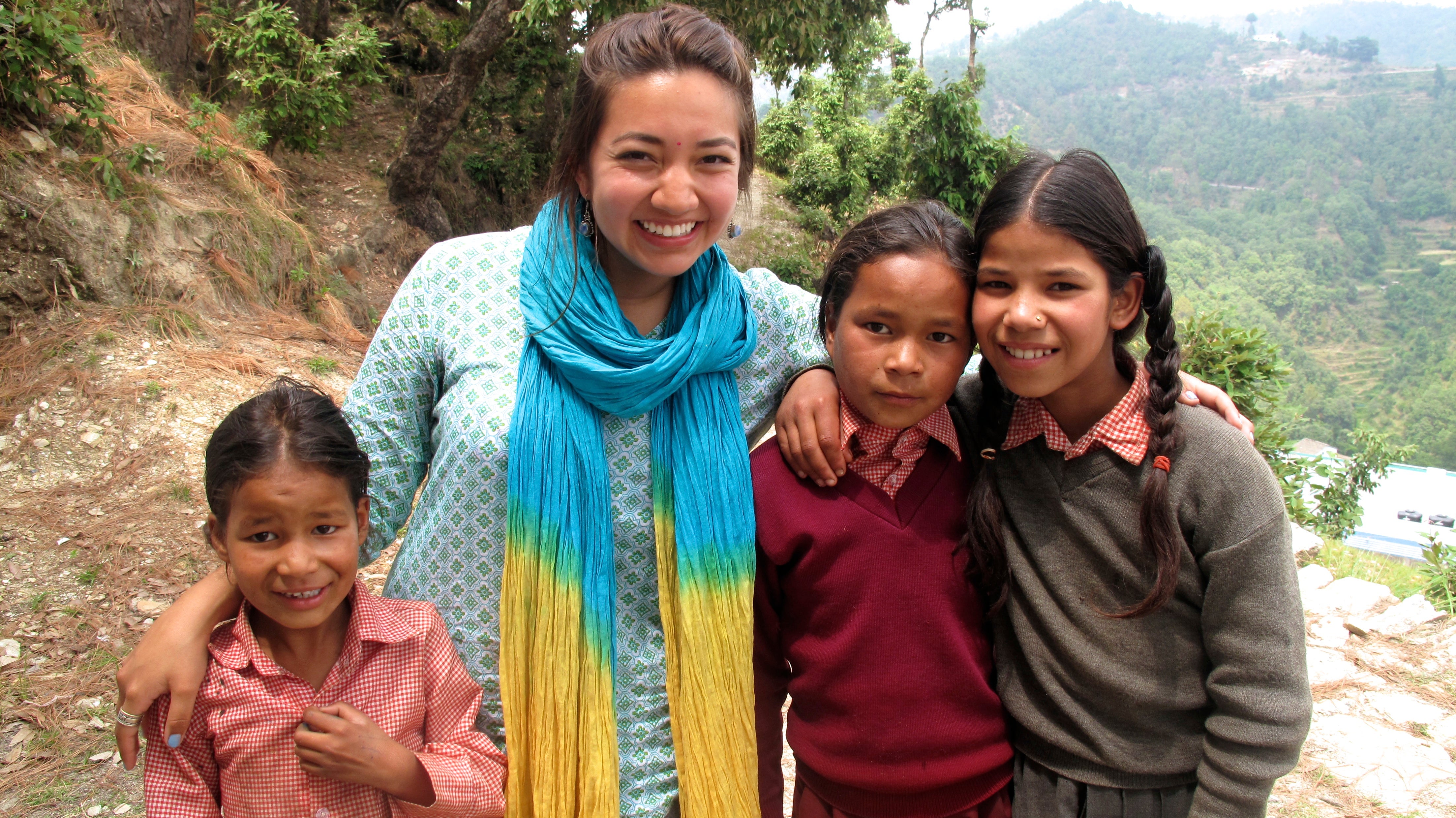 Questions about CASI Student Programs?
Please contact Aparna Wilder, Associate Director, CASI Student Programs and Outreach apwilder@sas.upenn.edu
---
Upcoming Seminars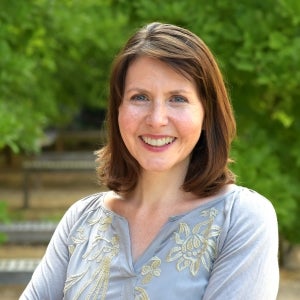 March 30, 2018, 12:00-1:30 p.m. at CASI

"Citizen and State Across the Rural-Urban Divide: Claim Making, Decentralization, and the Uneven Use of Political Intermediaries"
CASI Seminar with Gabi Kruks-Wisner - Assistant Professor, Politics & Global Studies, The University of Virginia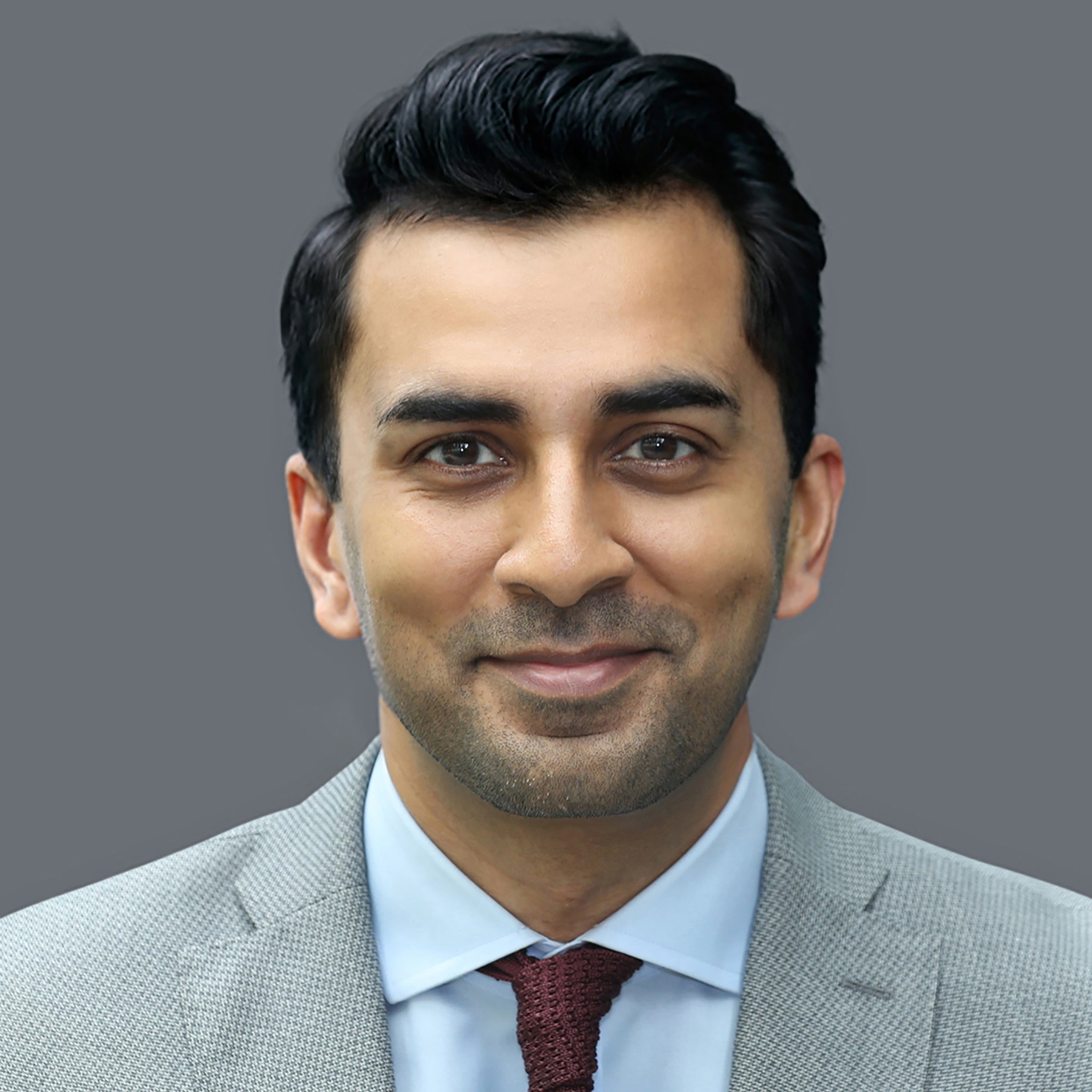 April 6, 2018, 12:00-1:30 p.m. at CASI

"Crisis and Credibility: Ideas, Power, and Political Decision-Making in India"
CASI Seminar with Bilal Baloch - CASI Postdoctoral Research Fellow