CASI in the News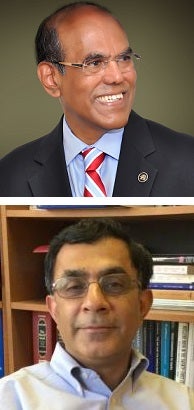 CASI 2019-20 Distinguished International Fellow, Duvvuri Subbarao and CASI Senior Fellow and former Director (2006-18), Devesh Kapur (Starr Foundation South Asia Studies Professor and Asia Programs Director, SAIS, Johns Hopkins University), published a February 24, 2020 interview with Knowledge@Wharton titled "Will India's Budget Help Turn Around Its Economy?"
---
CASI Postdoctoral Fellowship Position: Now Accepting Applications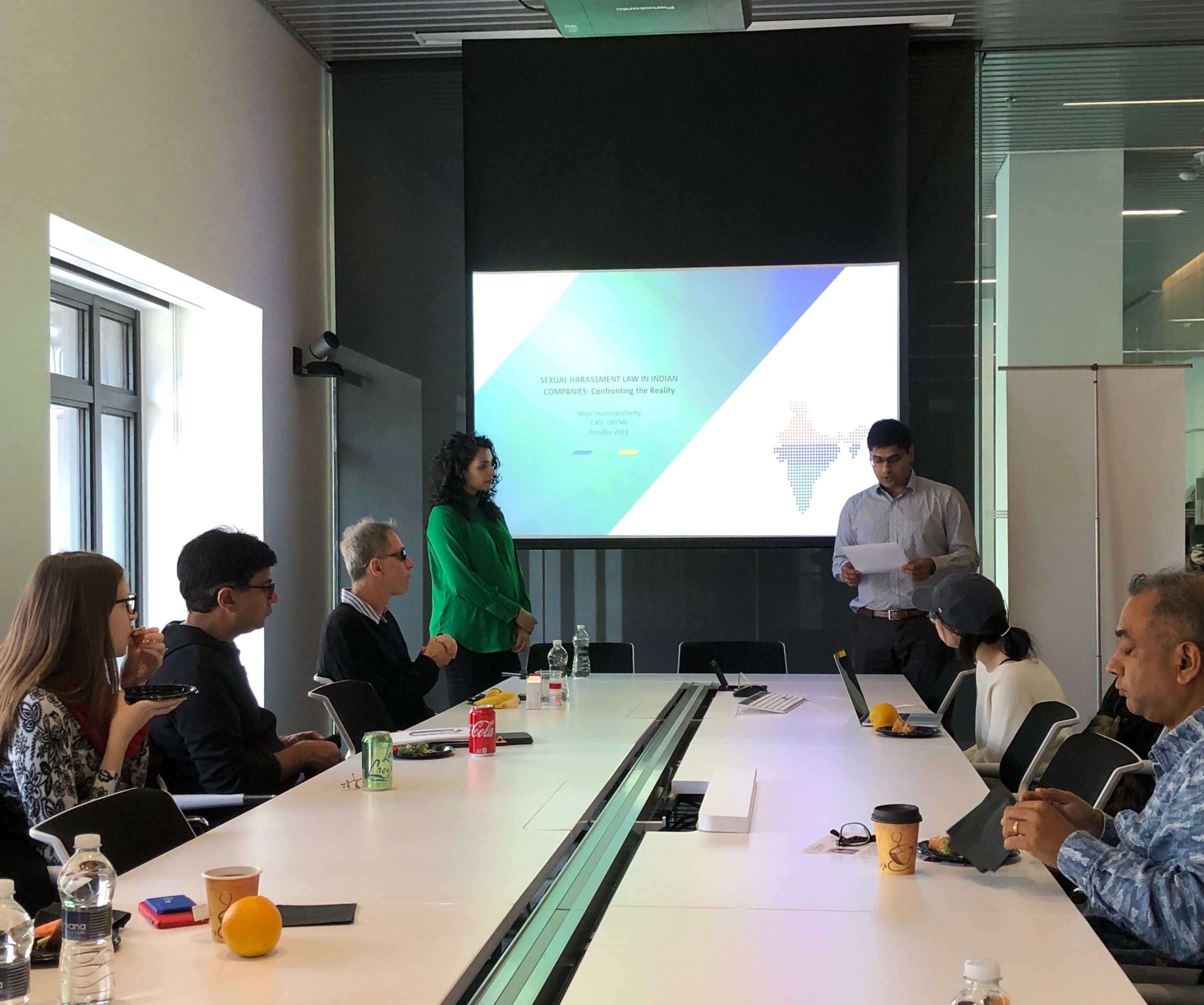 CASI is looking to hire a Postdoctoral Fellow for the 2020-21 academic year. We welcome applications from scholars who have received their Ph.D. or equivalent degrees in the last year, or who will complete their degree by June 30, 2020. The term of appointment is July 1, 2020-June 30, 2021 and Ph.D. must be in hand to begin the appointment.
---
Understanding India's Growth Slowdown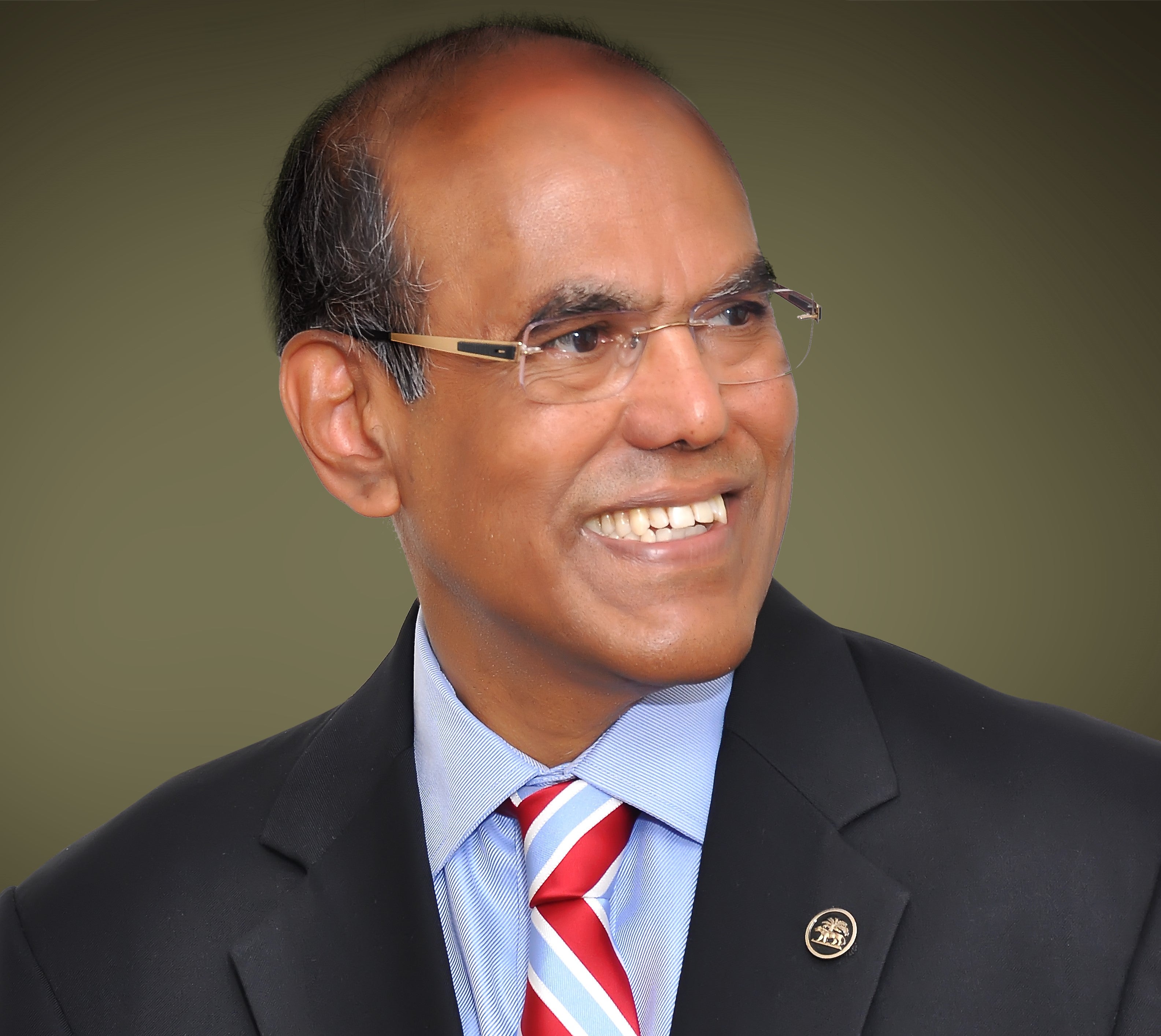 Duvvuri Subbarao
March 2, 2020
In this issue of India in Transition, Duvvuri Subbarao, former Governor, Reserve Bank of India, and CASI 2019-20 Distinguished International Fellow, argues that India's growth slowdown is largely structural in nature and that a sustained turnaround is not possible without deep-rooted structural and governance reforms.
*Interested in writing for IiT? Now open for submissions*
---
New CASI Podcast Episode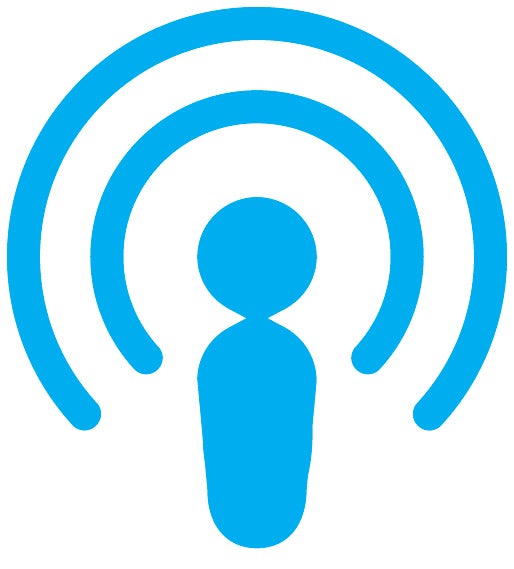 Hosted by Gautam Nair (CASI Visiting Dissertation Fellow). In our first episode of the Spring 2020 Seminar Series, Sam Asher (Assistant Professor of International Economics, SAIS, Johns Hopkins University) discusses his recent CASI seminar on "Intergenerational Mobility in India."
Listen to CASI's podcast series on iTunes and SoundCloud.
---
CASI Welcomes Spring 2020 Visiting Fellow, Roshan Kishore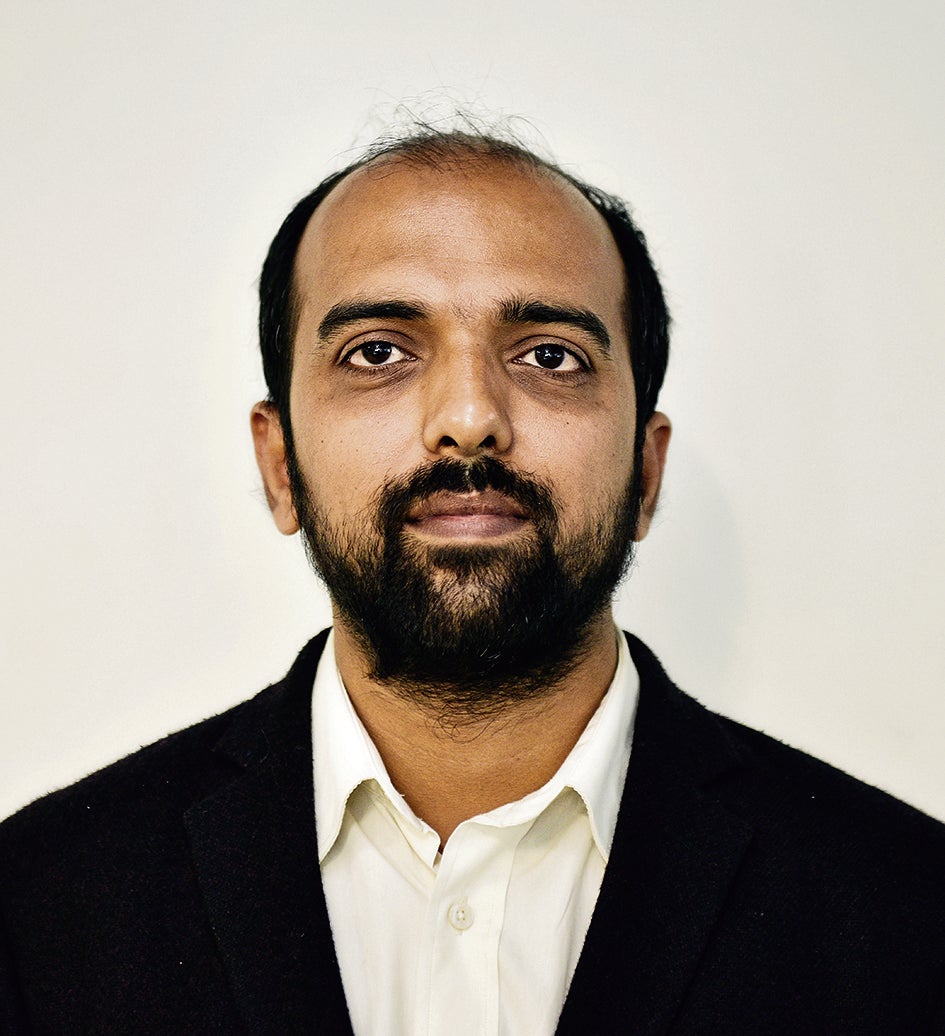 Roshan Kishore is the Data & Political Economy Editor at Hindustan Times, where his work largely involves data driven commentary on the intersection of politics and economics.
---
CASI Student Programs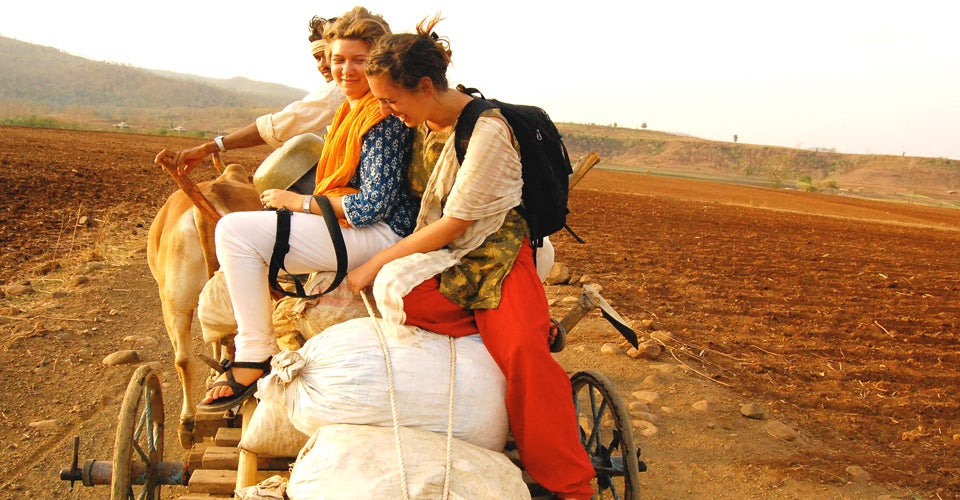 Now Introducing the Sobti Family Fellowship for Doctoral Students!
With support from Penn parents, Rajiv Sobti GR'84 and Slomi Sobti, the Sobti Family Fellowship will provide two doctoral students with $12,500 each to develop independent research projects broadly related to India's politics, economy, and international relations. Applications are open—apply now!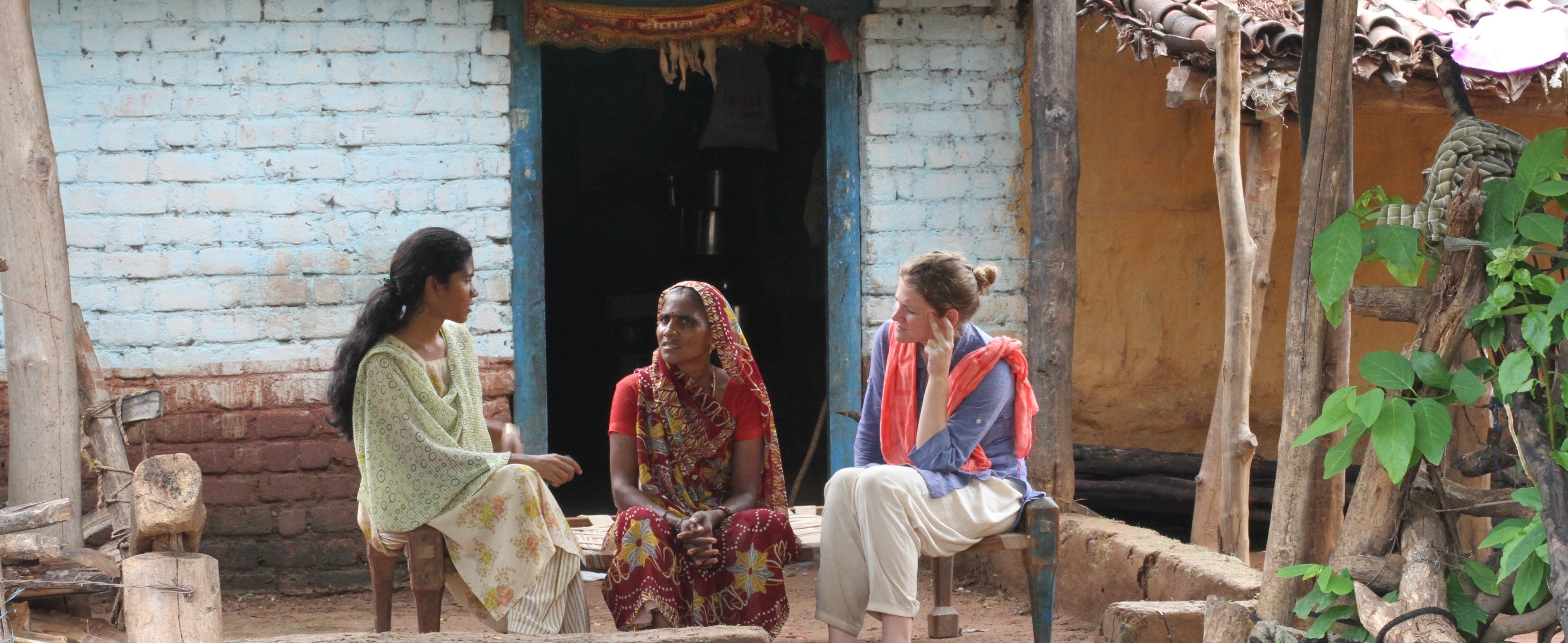 APPLY NOW for CASI's 2020 Travel Funds for Research competition!
CASI will provide up to $3,500 to Penn graduate students and $3,000 to Penn undergraduate students to conduct independent research projects in India over the summer.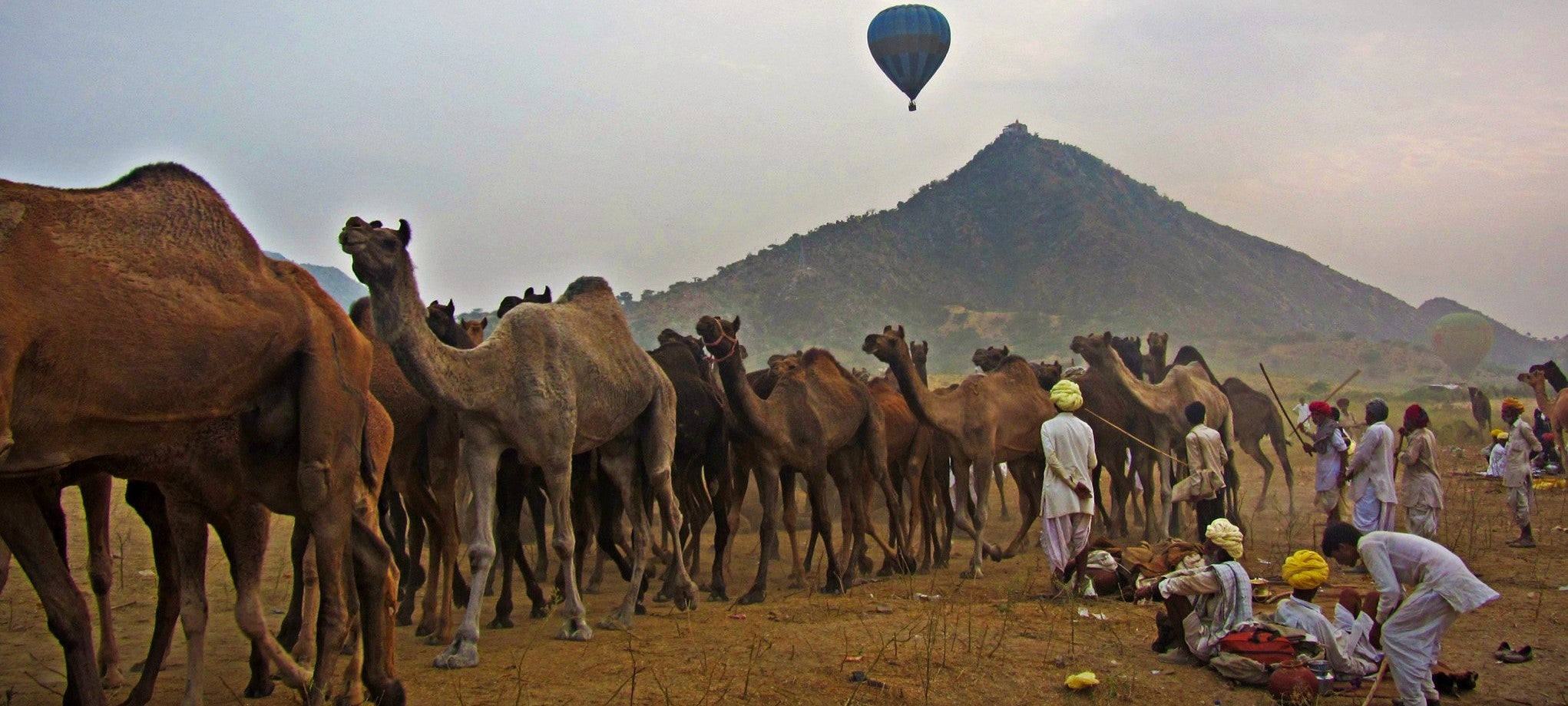 Student Photo Contest: Winning Photos Now Displayed at CASI
The winning photos for the 2019-20 academic year can be viewed HERE!
By highlighting India's immense diversity through the lens of the Penn community, we want to see India through the eyes of our students. The winning photos are professionally printed and displayed at CASI.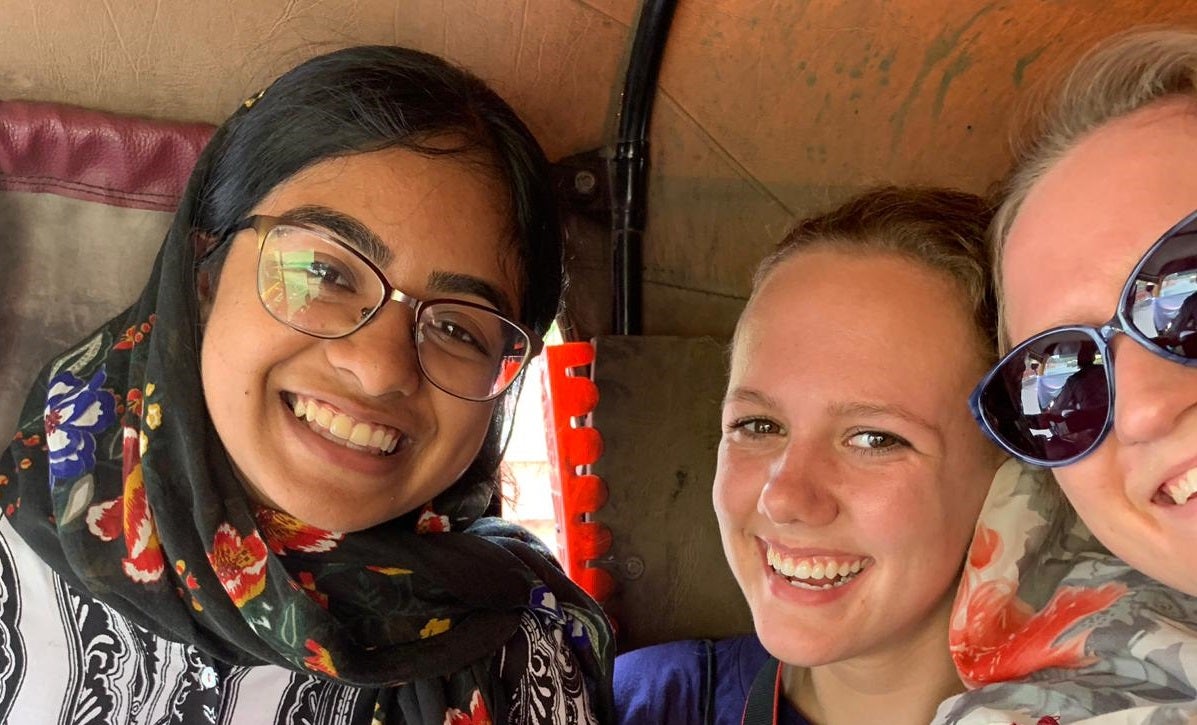 Read about the experiences of the 2019 Summer Interns and Travel Funds Recipients on the CASI Student Programs Blog. To receive as an email, go to casistudentprograms.com and enter your email on the bottom left "+follow" icon.
Learn More: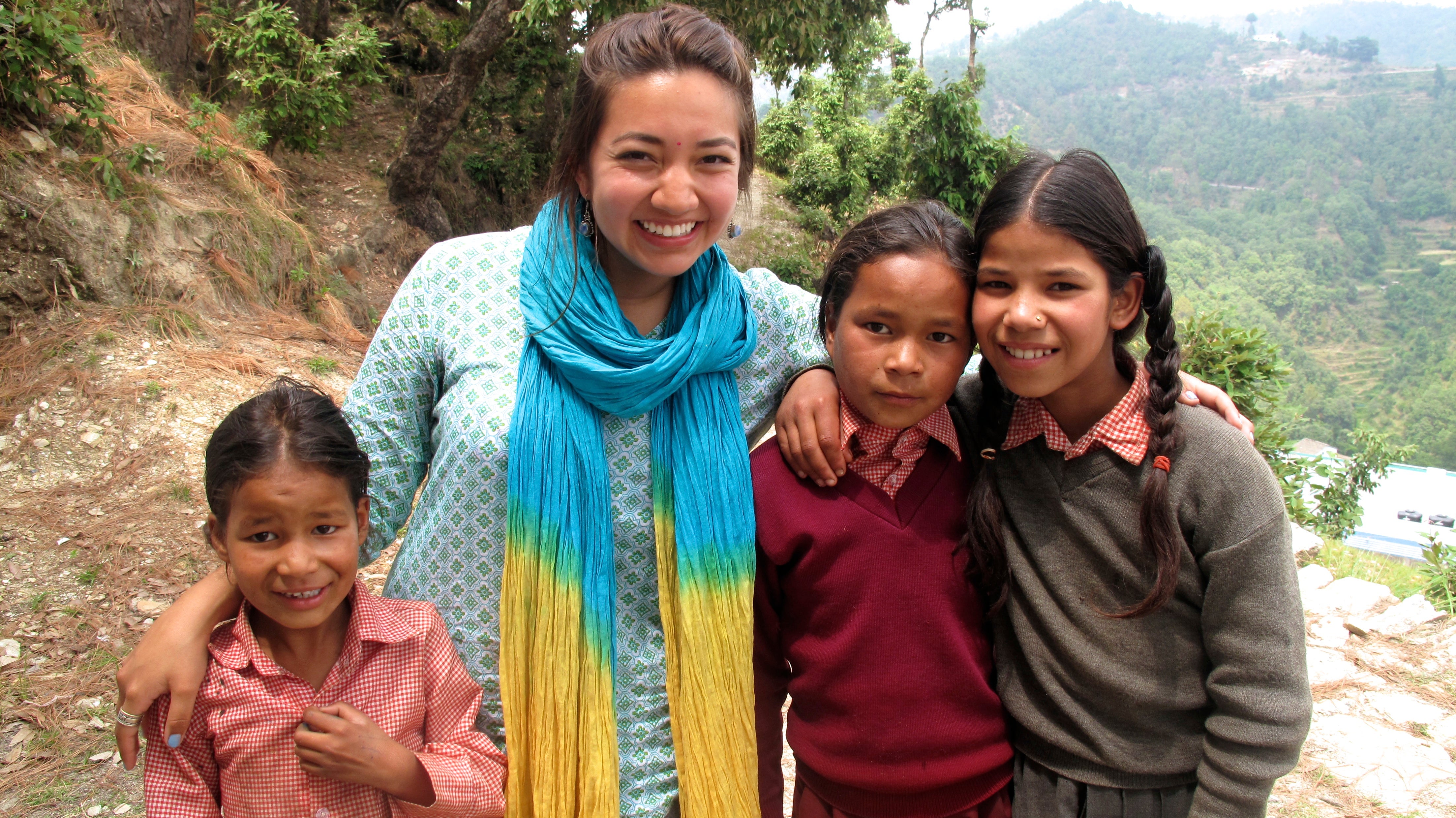 View the CASI Student Programs Video and follow CASI Student Programs on Instagram @casistudentprograms

Questions about CASI Student Programs?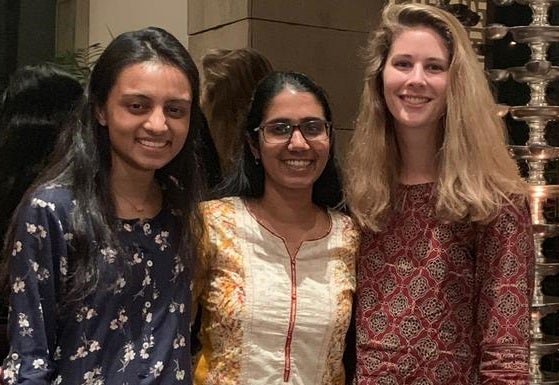 Please contact Laura Iwanyk, Assistant Director, CASI Student Programs and Outreach, liwanyk@upenn.edu
---
Upcoming Events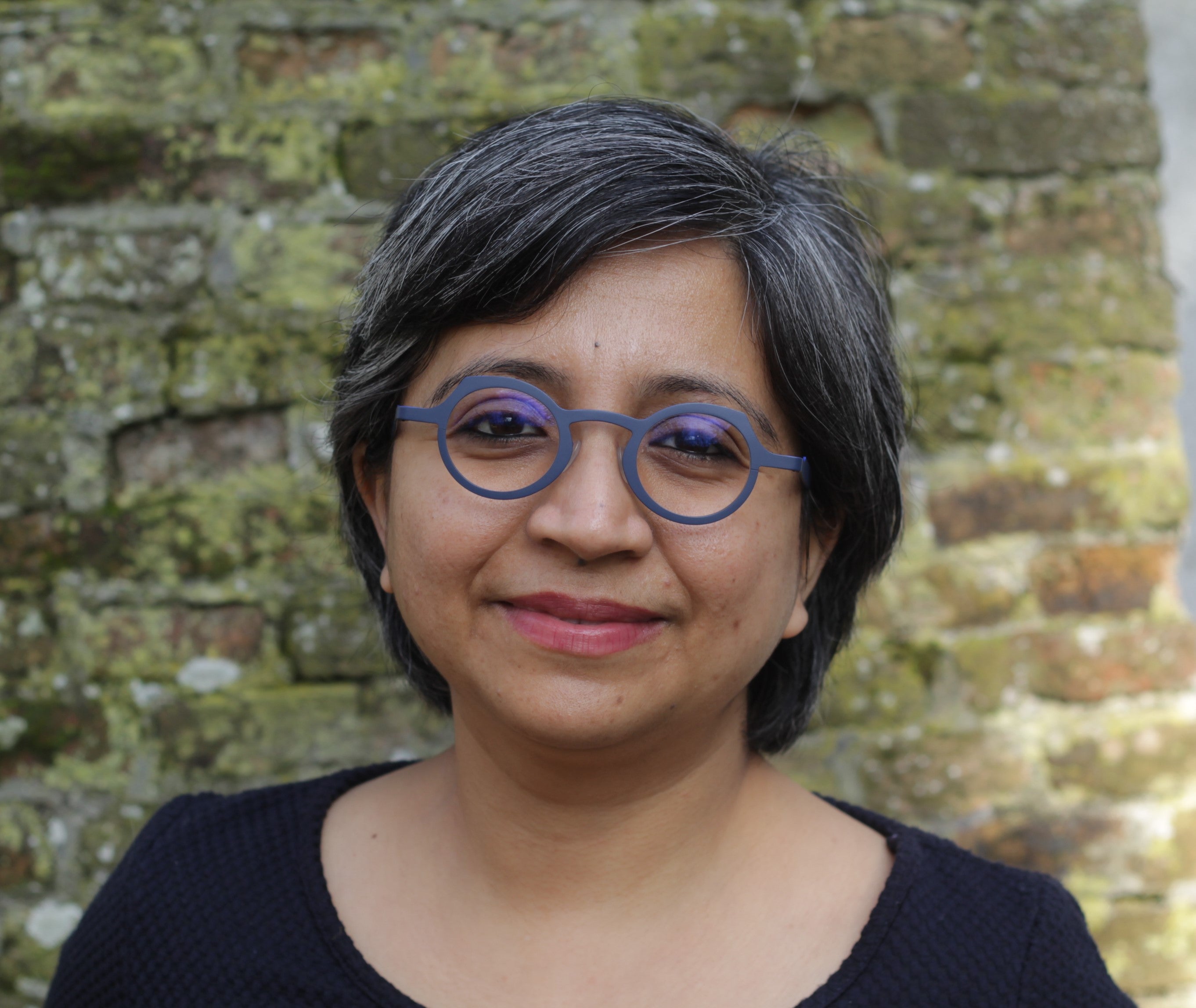 March 19, 2020, 12:00-1:30 p.m. at CASI
"Urbanism at Water's Edge: The Fluid Histories of Property in Calcutta"

CASI Book Talk with Author Debjani Bhattacharyya (Assistant Professor of History, Drexel University)
---
Campus Location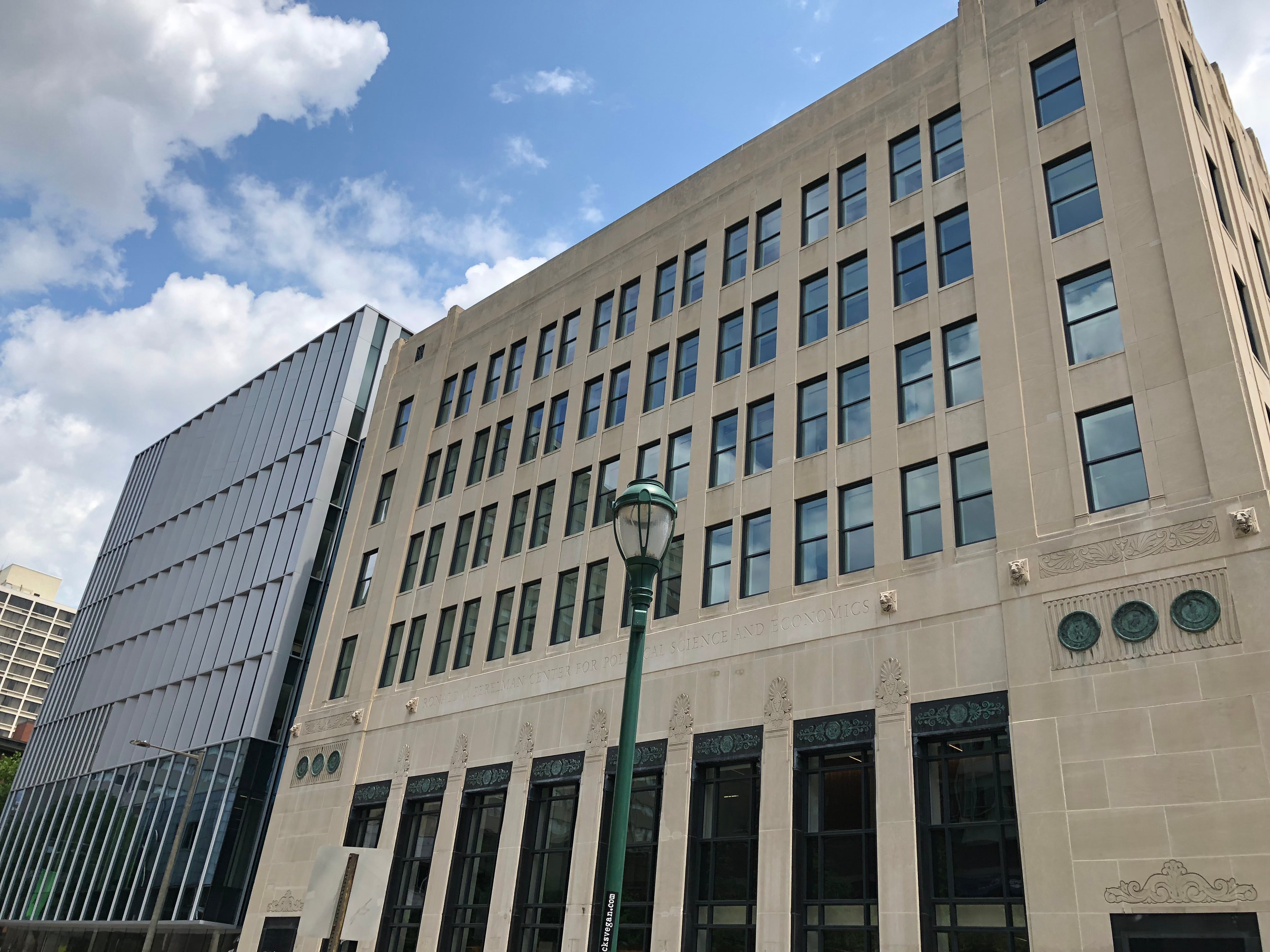 CASI's office is located close to the heart of Penn's campus at the Ronald O. Perelman Center for Political Science & Economics at 133 South 36th Street (Suite 230) Philadelphia, PA 19104-6215.