Happy New Year and Best Wishes for a Wonderful 2021!

CASI-Nand & Jeet Khemka Distinguished Lecture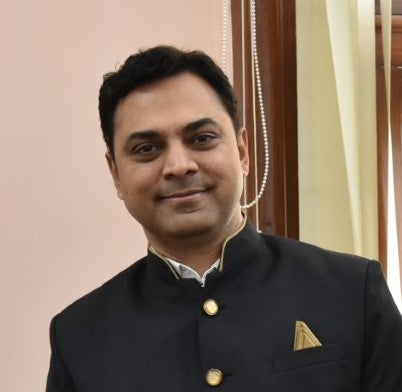 Monday, January 11, 2021, 10:30am EST | 9:00pm IST via Zoom

"India's Covid Response"
Registration Required
with KRISHNAMURTHY SUBRAMANIAN
Chief Economic Adviser, Government of India
FULL VIDEOS of CASI Fall 2020 events—Transcript, English captions, Hindi subtitles available on select events
---

Talk Renewables, Walk Coal: The Paradox of India's Energy Transition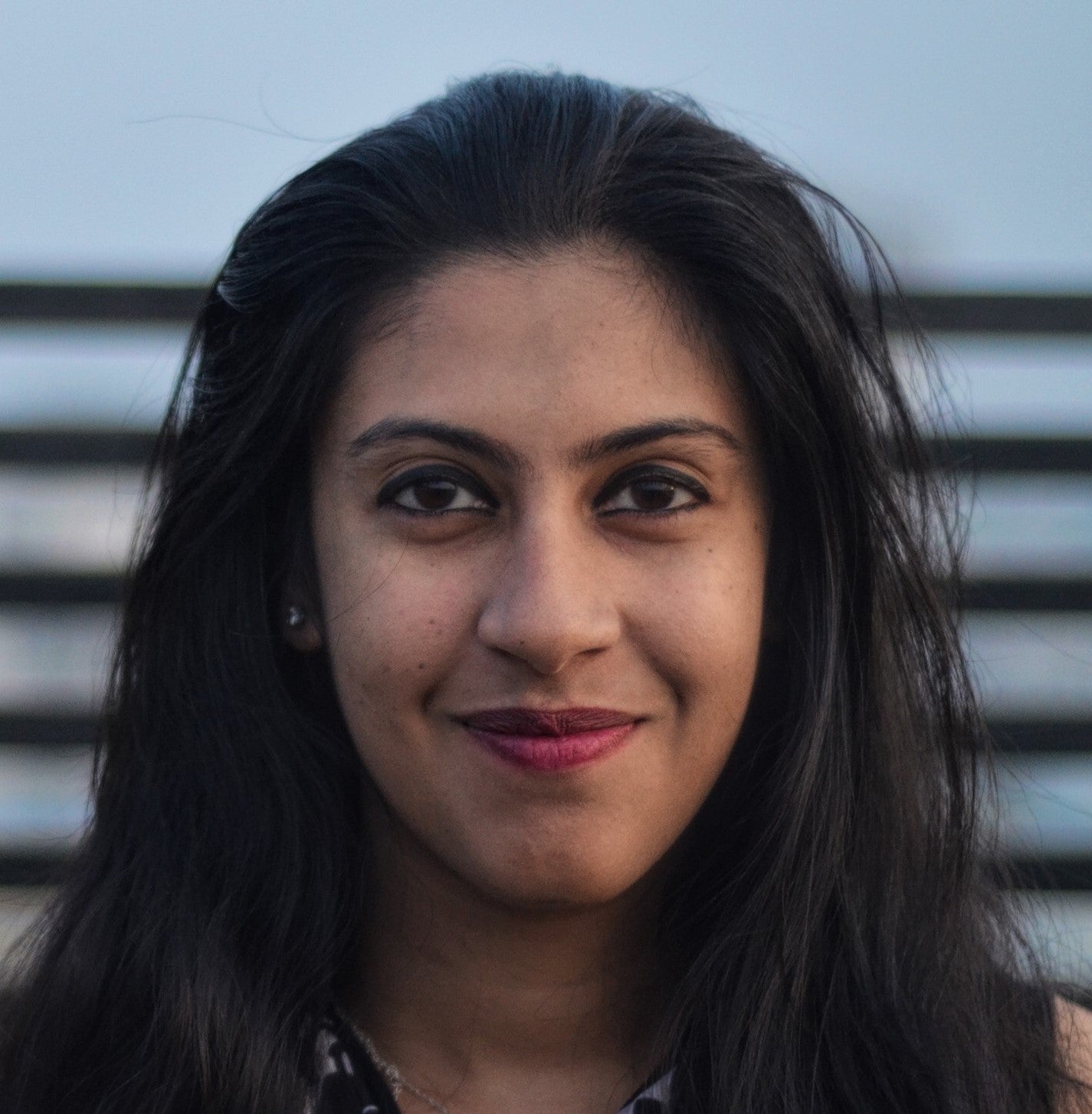 Brototi Roy
January 4, 2021
In the latest issue of India in Transition, Brototi Roy (Institute of Environmental Science and Technology, Autonomous University of Barcelona) argues that India is in the midst of a transition to greater use of coal in its energy system, despite a renewable-led rhetoric and environmental conflicts against coal, which is neither sustainable nor just, and is indicative of underlying power relations.

*Interested in writing for IiT? Now open for submissions*

IiT articles are now available in two new languages: Bangla and Tamil!
---
CASI Student Programs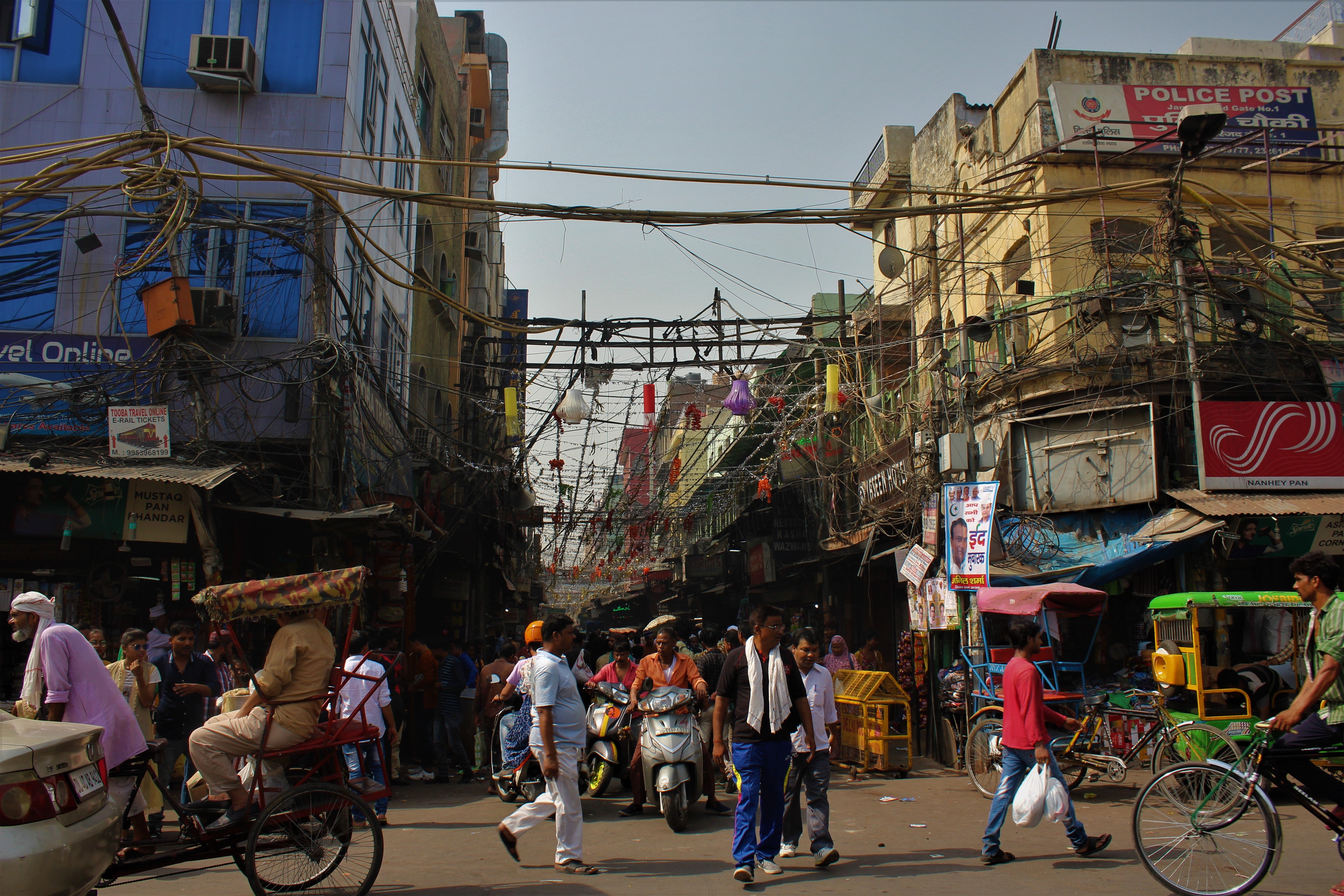 Subscribe to the CASI Student Programs Blog and read about how our Summer Research Grant awardees spent their summer!
Graduate students - Vikrant Dadawala, Rithika Kumar, Elizabeth Jacobs, Megan Reed, Arnav Bhattachaya, and Kimberly Noronha
Undergraduates - Neelima Paleti and Tathagat Bhatia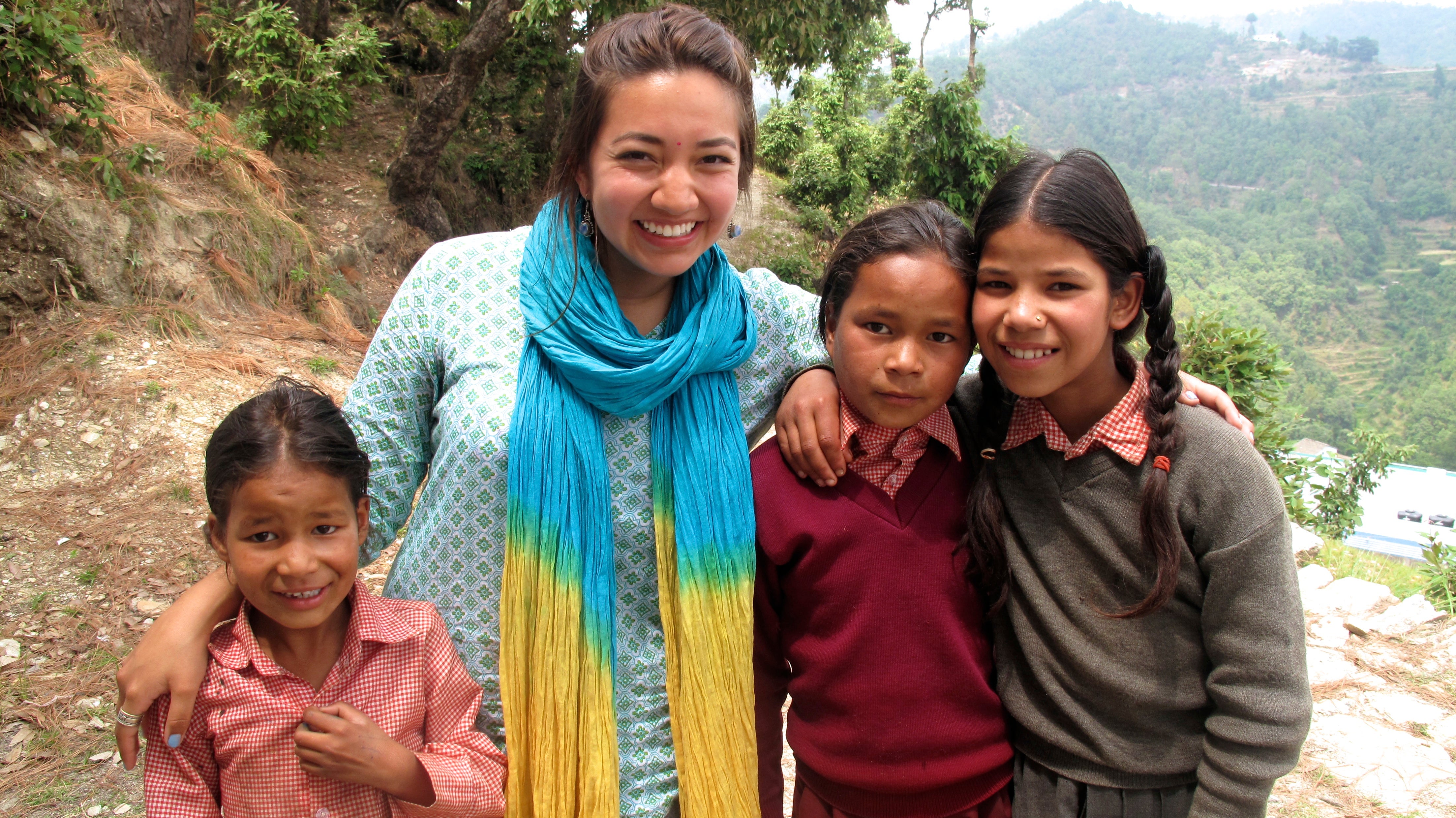 View the CASI Student Programs Video and follow CASI Student Programs on Instagram @casistudentprograms
 
Questions about CASI Student Programs?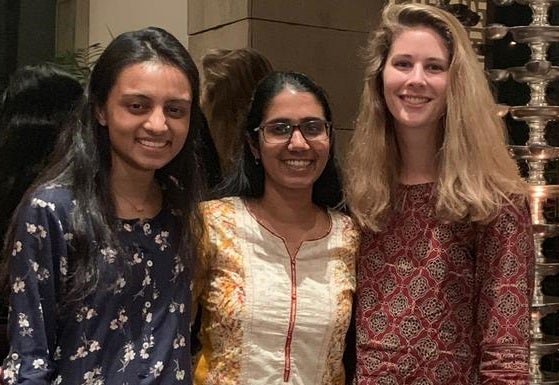 Please contact Laura Iwanyk, Assistant Director, CASI Student Programs and Outreach, liwanyk@upenn.edu
---
Campus Location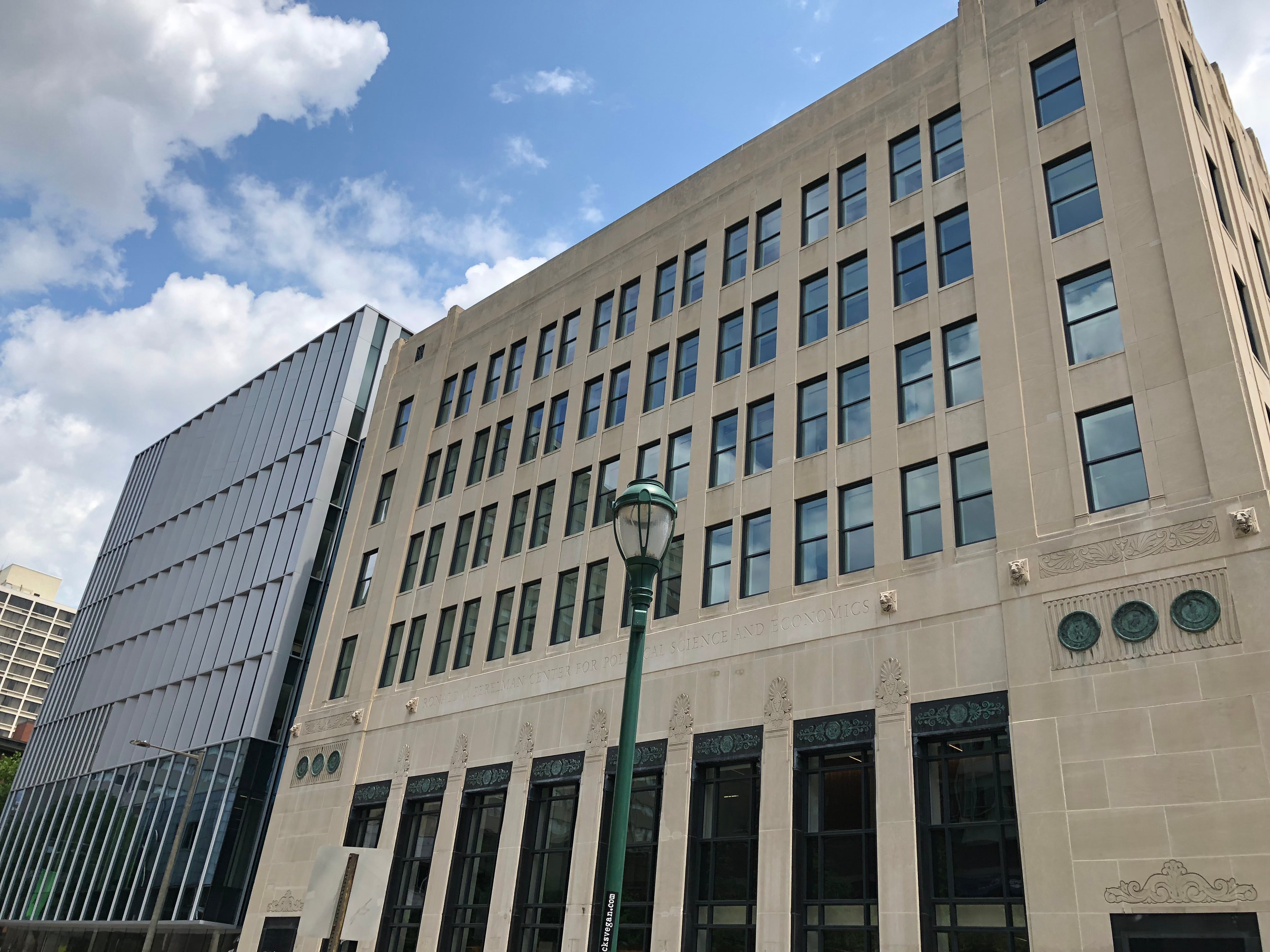 CASI's office is located close to the heart of Penn's campus at the Ronald O. Perelman Center for Political Science & Economics at 133 South 36th Street (Suite 230) Philadelphia, PA 19104-6215.
Please note: Due to the COVID-19 pandemic, not all of the Penn community has resumed full operations on campus. At this time, CASI is operating remotely.