CASI Turns 25!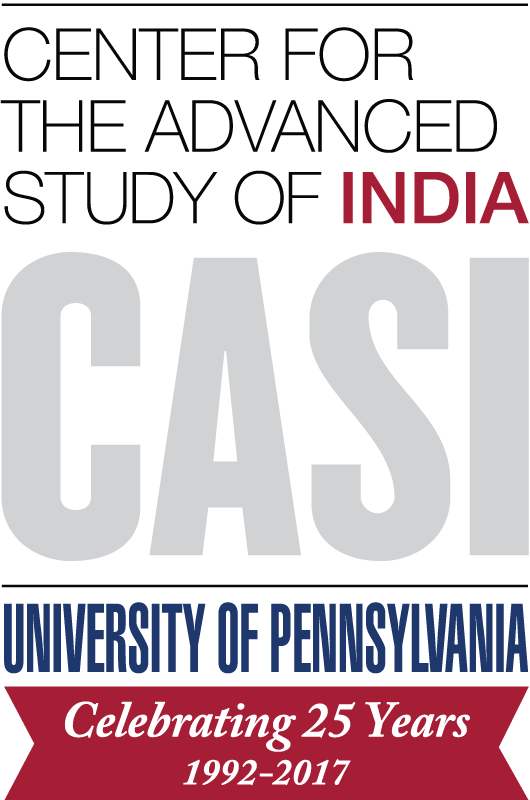 CASI will celebrate it's 25th anniversary with a symposium, "A Quarter Century of India's Transformations" on October 12, 2017 at the Michael A. Fitts Auditorium, Golkin Hall, University of Pennsylvania Law School. A reception in the Haaga Lounge will follow the symposium. The event is open to the public but registration is required.
---
The Workings of the Standing Committees of Parliament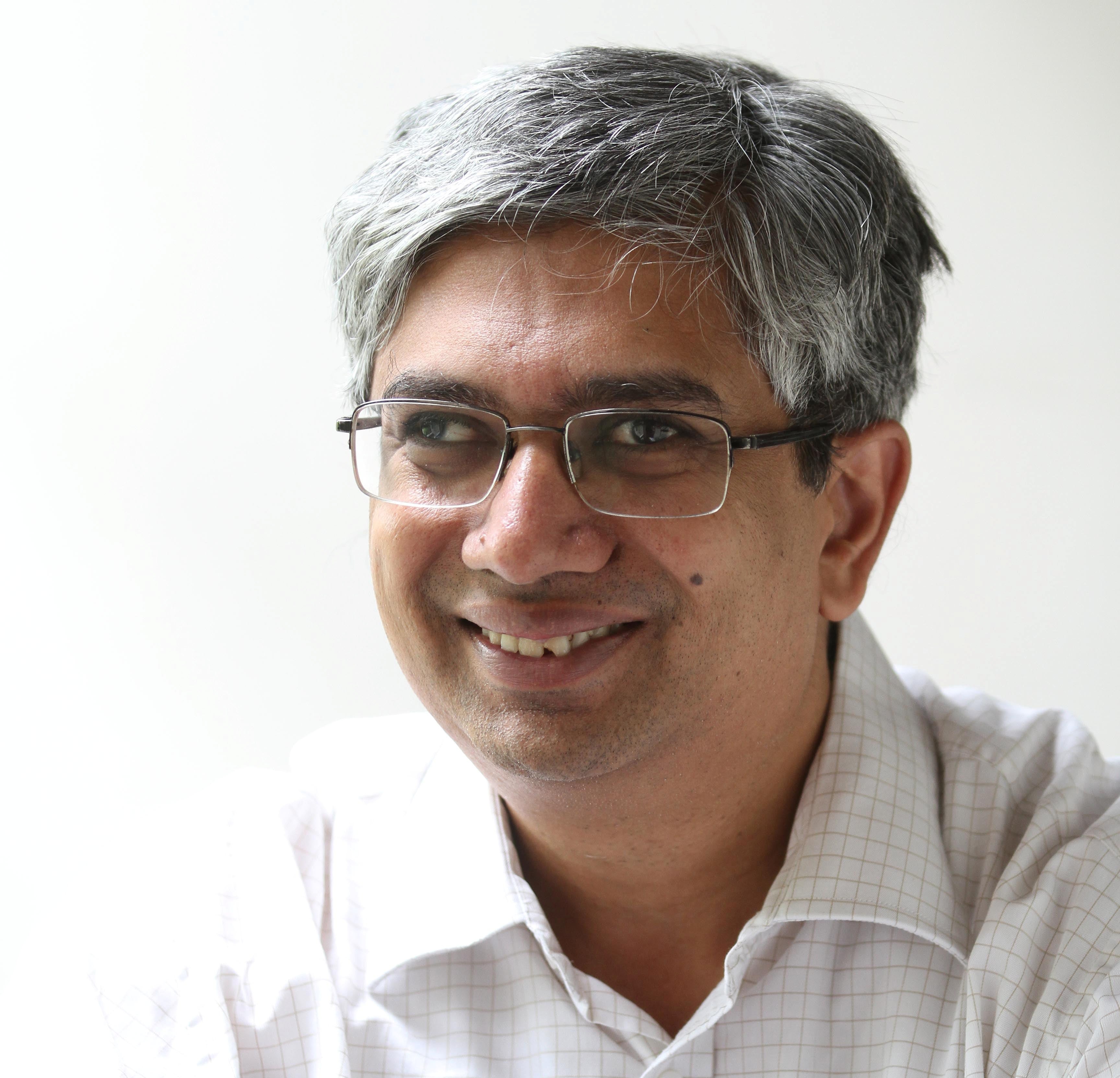 M. R. Madhavan
October 9, 2017
In this issue of India in Transition, M. R. Madhavan, President & Co-Founder, PRS Legislative Research, New Delhi, and CASI Fall 2017 Visiting Scholar, discusses the role of standing committees in improving the effectiveness of the Indian Parliament.
---
CASI Student Programs
Outreach activities have begun for summer 2018! Drop by and meet CASI Student Programs alumni and staff.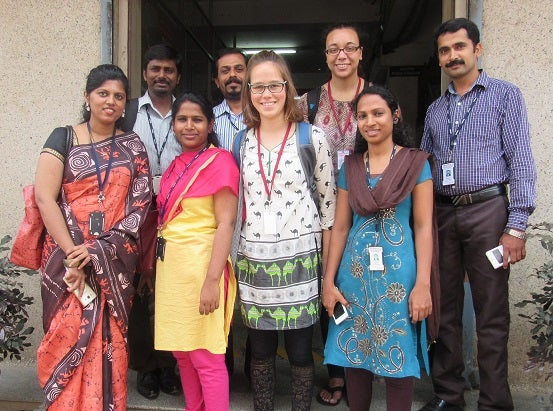 Interested in the CASI Student Programs? Drop by the Penn India Symposium Lunch with Penn Student Speakers, Friday, October 13, 2017 between 12:30-1:15 p.m. Register here.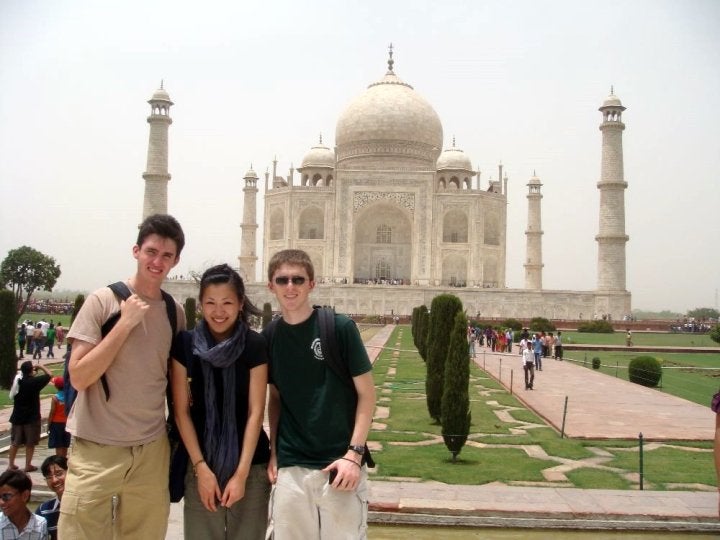 Stay up to date with CASI Outreach activities by sending an email to: 2018-casi-student-programs-outreach+subscribe@googlegroups.com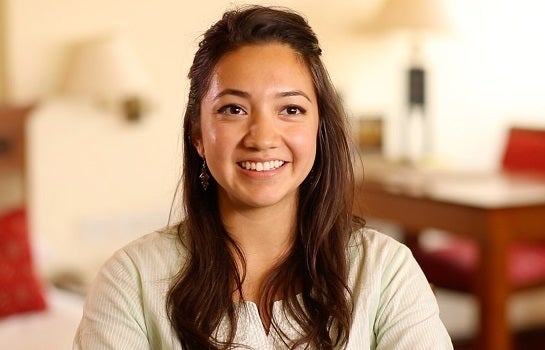 View the CASI Student Programs Video and read the blog to learn more about CASI student experiences in India! Follow CASI Student Programs on Instagram @casistudentprograms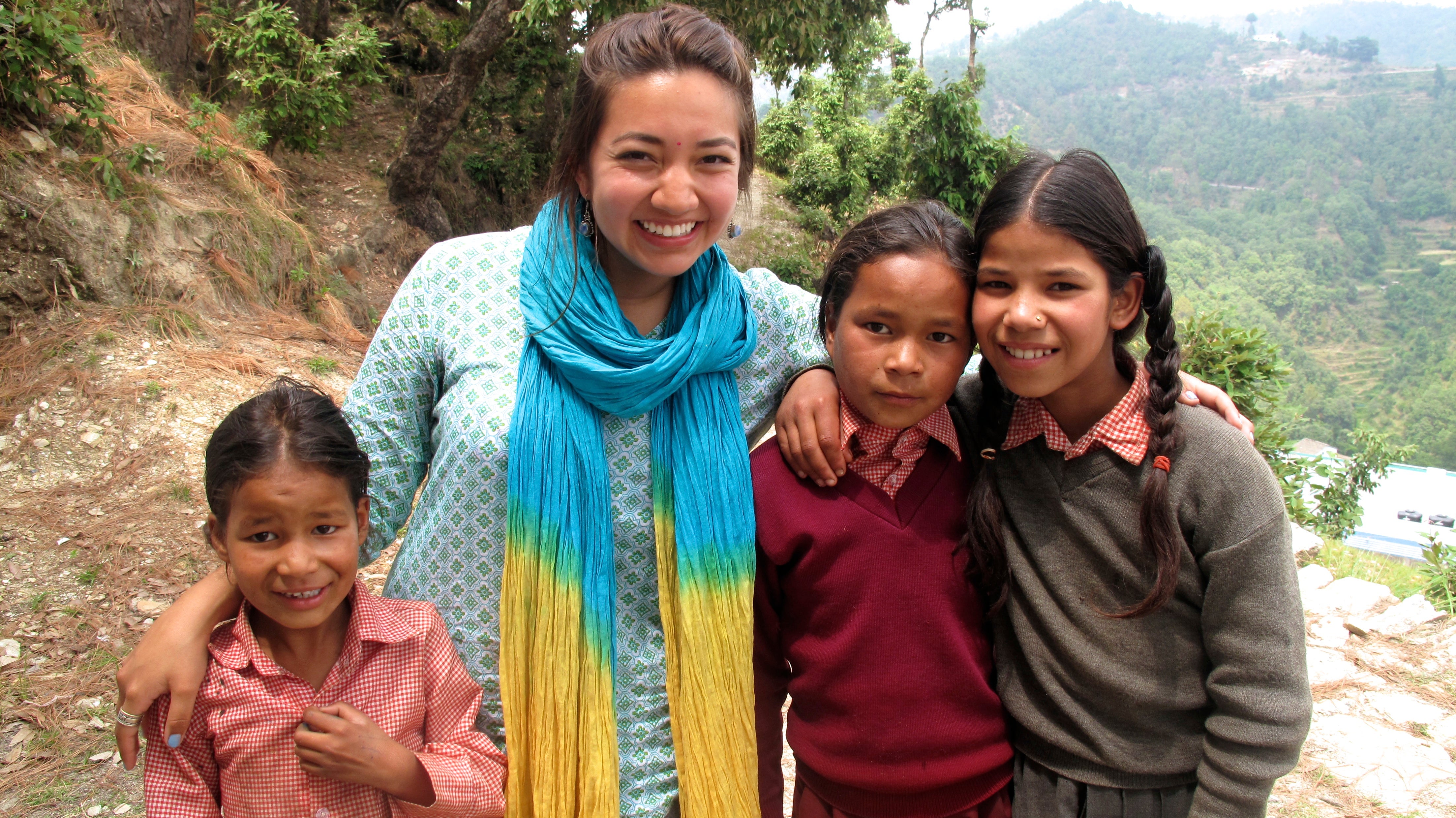 Questions about CASI Student Programs?
Please contact Aparna Wilder, Associate Director, CASI Student Programs and Outreach apwilder@sas.upenn.edu
---
CASI Welcomes Postdoctoral Research Fellow, Bilal Baloch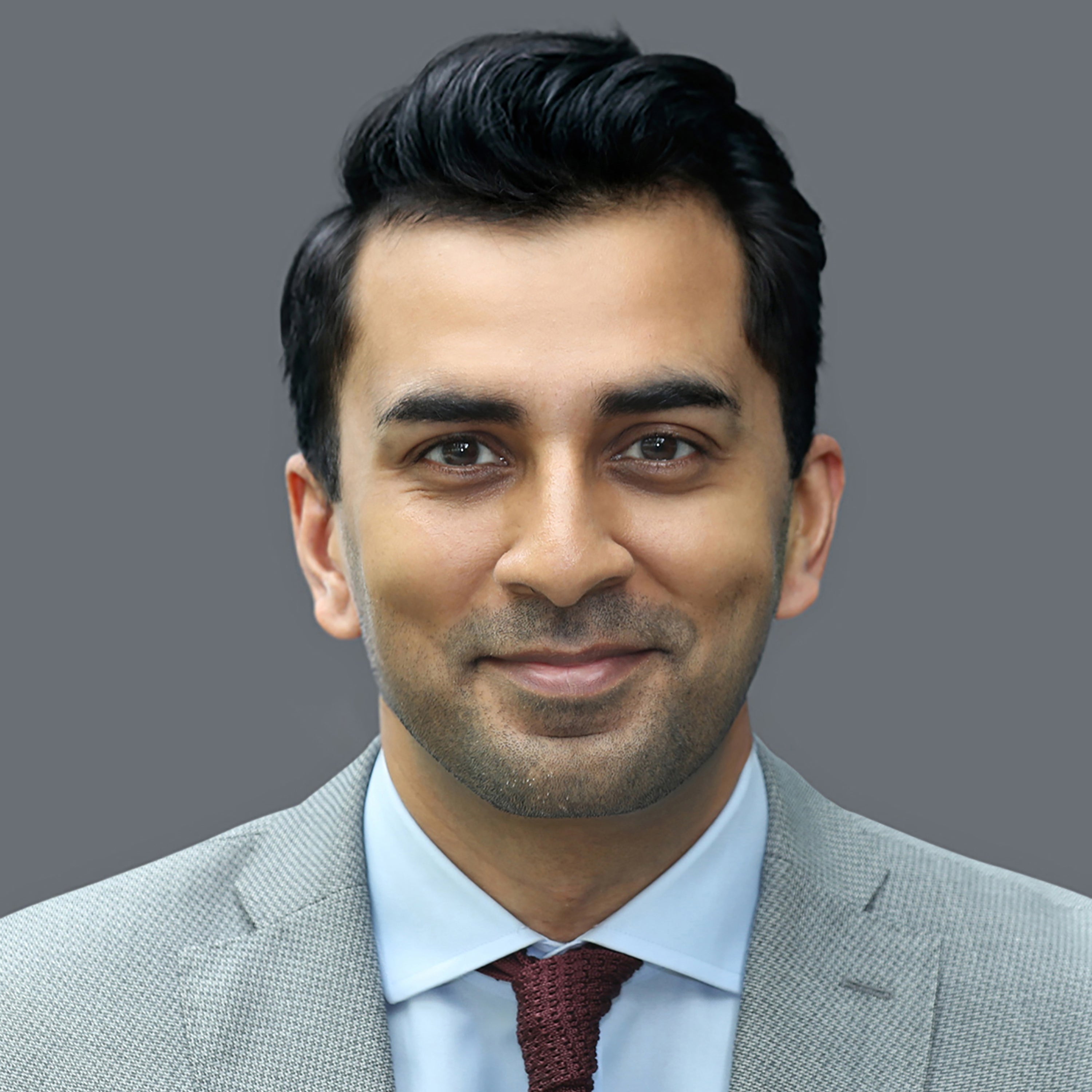 Bilal Baloch is working on the political economy of government behavior in India and other developing democracies, and revising his doctoral dissertation into a monograph. Prior to joining CASI, he was a doctoral candidate in political science at the University of Oxford, and a Fellow at the Carnegie Endowment for International Peace in New Delhi.
---
Upcoming Seminars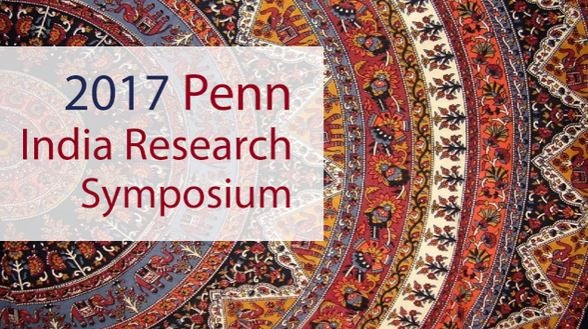 October 13, 2017, 11:00 a.m.-3:00 p.m. at Perry World House

"2017 Penn India Research Symposium"
A program that aims to highlight Penn faculty work in India.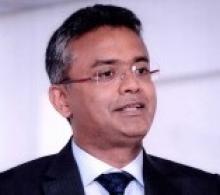 October 16, 2017, 4:30-5:30 p.m. at Penn Law (Silverman 147)

"The Right to Privacy in the Supreme Court of India"
A CASI-Penn Law-CTIC Co-Sponsored Seminar by Sajan Poovayya - Senior Advocate, Supreme Court of India & High Court of Karnataka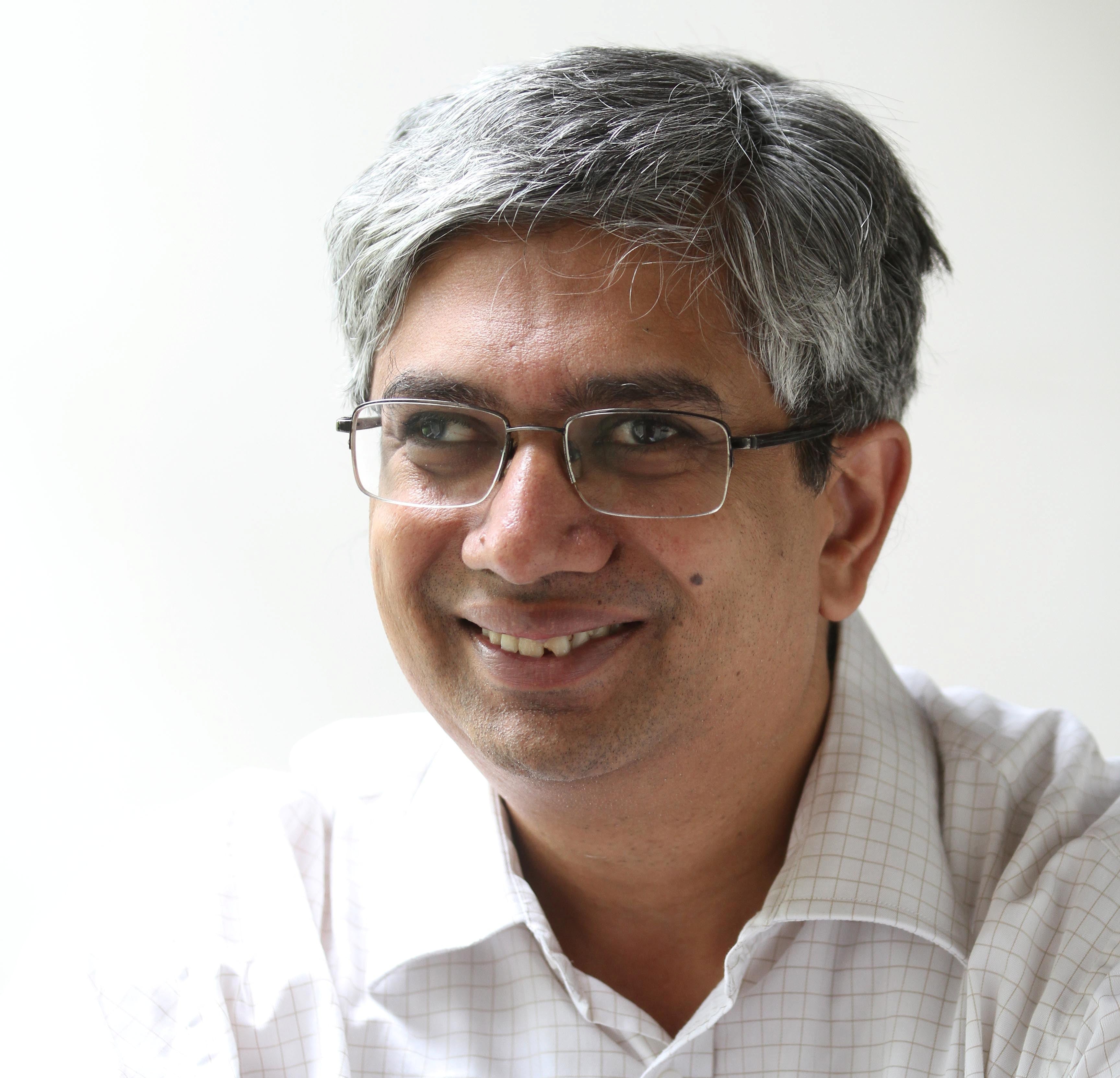 October 20, 2017, 12:00-1:30 p.m. at CASI
"The Functioning of India's Legislative Bodies"
CASI Seminar by M. R. Madhavan - President & Co-Founder of PRS Legislative Research, New Delhi; CASI Fall 2017 Visiting Scholar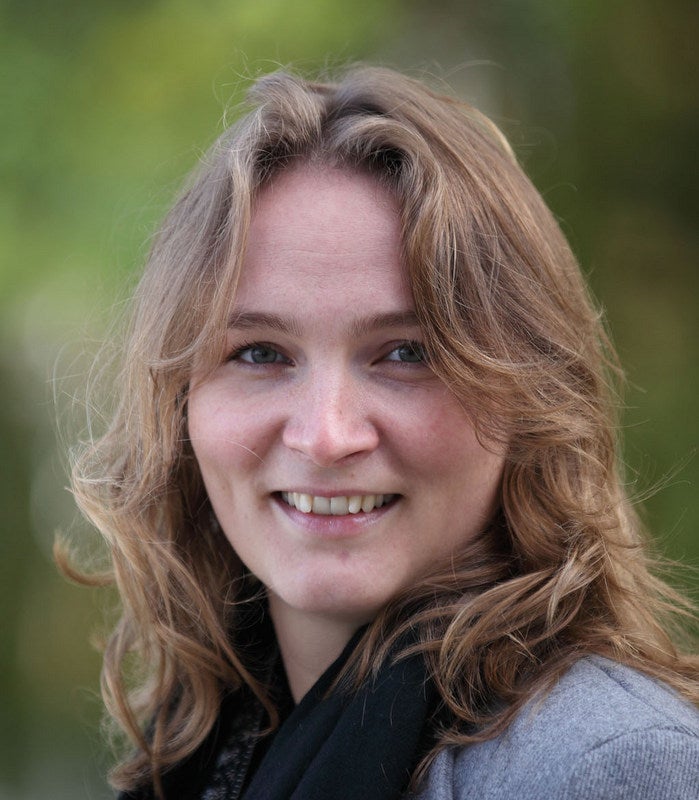 October 24, 2017, 12:00-1:30 p.m. at CASI
"Social Justice Through Inclusion: The Consequences of Electoral Quotas in India"
A Book Talk with Author Francesca Jensenius - Senior Research Fellow, Norwegian Institute of International Affairs


---
Latest Indus Science & Technology News