Monsoon Planning: The Future of India's Sinking Cities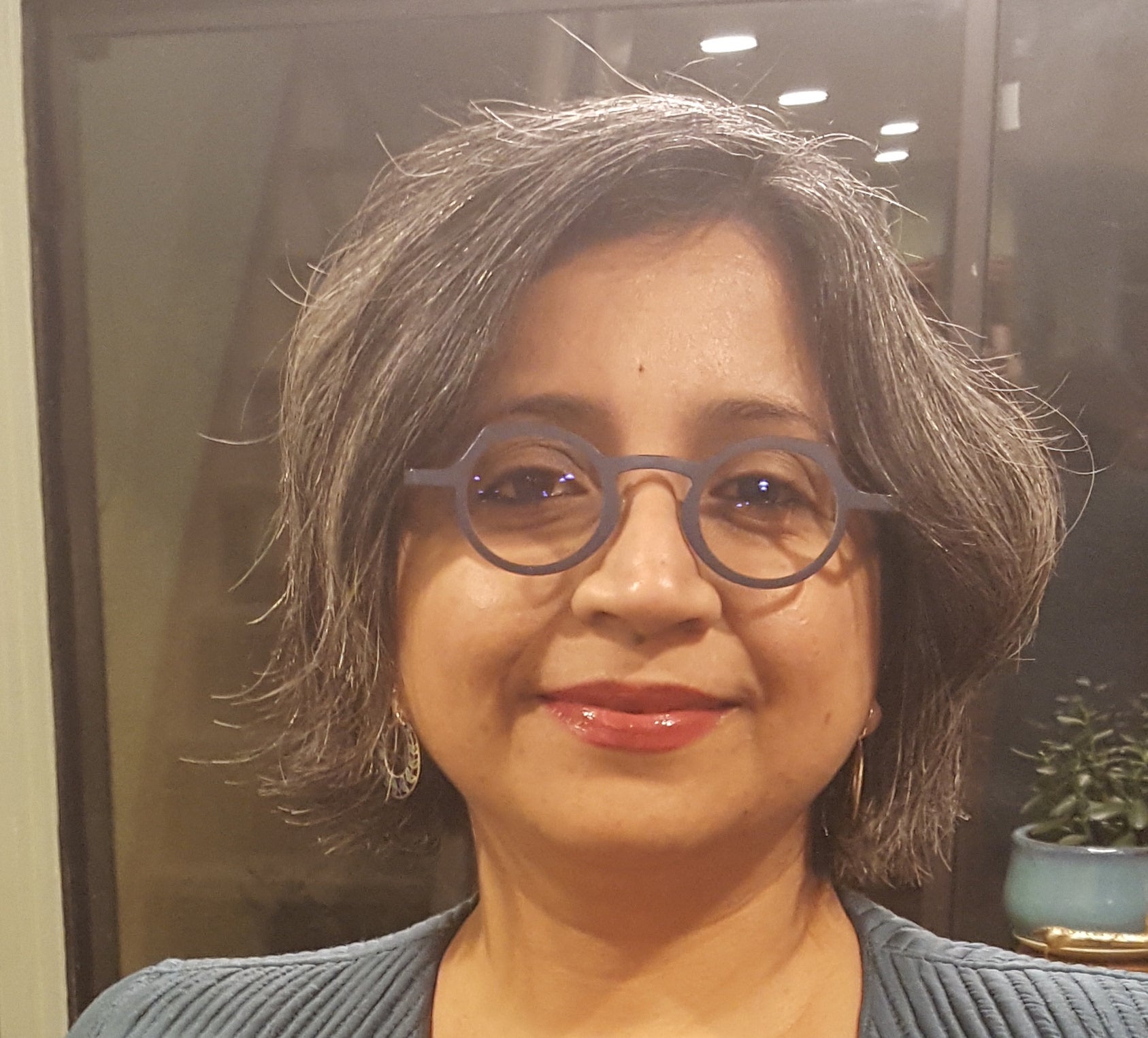 Debjani Bhattacharyya
September 28, 2020
In the latest issue of India in Transition, CASI Non-Resident Visiting Scholar Debjani Bhattacharyya (Associate Professor of History & Urban Studies, Drexel University) discusses why planning the future of India's coastal metros must begin from the warming waters of the Indian Ocean.
Thank you for your support and readership of India in Transition! We are looking to gain more insights into what you enjoy most and what you'd like to see improved. Please share your thoughts on IiT in our 3 minute survey.

*Interested in writing for IiT? Now open for submissions*
---
CASI in the News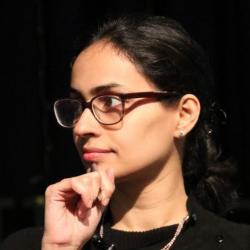 CASI Non-Resident Visiting Scholar Radhika Khosla (University of Oxford) co-authored three recently published papers:
Systematizing and Upscaling Urban Climate Change Mitigation
Environmental Research Letters, September 17, 2020
Superimposition: How Indian City Bureaucracies are Responding to Climate Change
Environment and Planning E: Nature and Space, August 25, 2020
Illuminating Homes with LEDs in India: Rapid Market Creation Towards Low-Carbon Technology Transition in a Developing Country
Energy Research & Social Science, August 2020.
---
Upcoming Virtual Events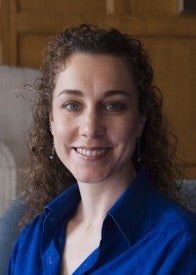 October 1, 2020, 10:00am EDT | 7:30pm IST via Zoom

"The Politics of Expendability: Police Workers Unions as a National Security Threat"

CASI-South Asia Center-Anthropology Co-Sponsored Virtual Seminar with Beatrice Jauregui (Associate Professor, Centre for Criminology & Sociolegal Studies, University of Toronto; former CASI Non-Resident Visiting Scholar)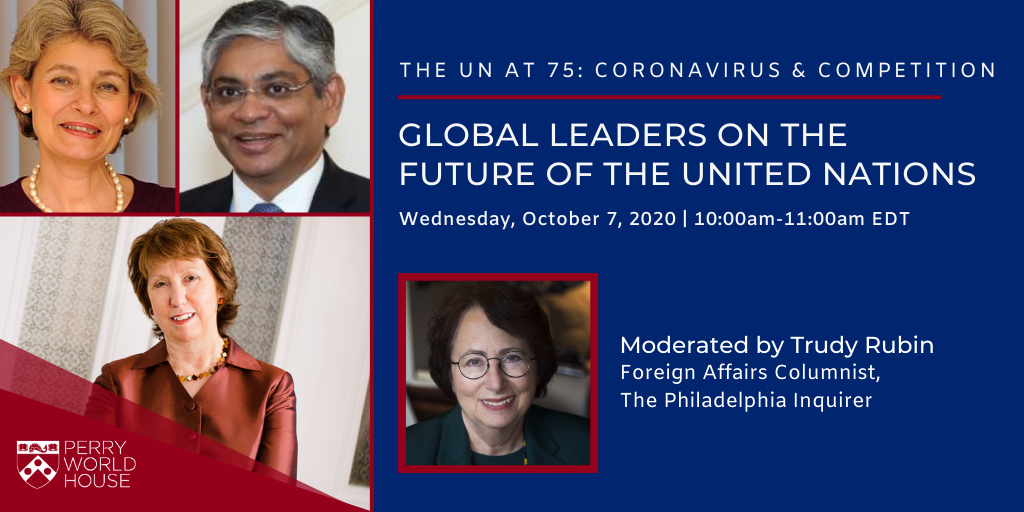 October 5-7, 2020

"The UN at 75: Coronavirus & Competition"

Penn's Perry World House Three-day Virtual Fall Colloquium featuring a discussion on
October 7, 2020, 11:30am EDT | 9:00pm IST
Global Leaders on the Future of the United Nations
with Baroness Catherine Ashton, Irina Bokova, and Ambassador Arun K. Singh (CASI Spring 2017 Distinguished International Fellow; former ex officio CASI IAB member; and former Indian Ambassador to the US), moderated by Philadelphia Inquirer's Trudy Rubin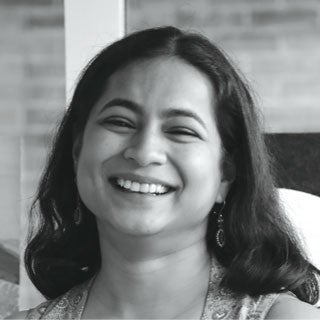 October 8, 2020, 10:00am EDT | 7:30pm IST via Zoom

"Animosity at Bay: An Alternative History of India-Pakistan Relations?"

CASI-South Asia Center-PWH Co-Sponsored Virtual Seminar with Pallavi Raghavan (Assistant Professor of International Relations, Ashoka University)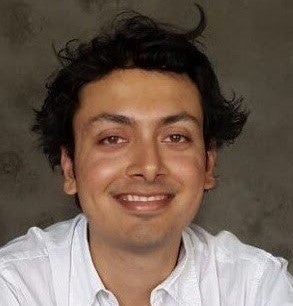 October 15, 2020, 12 Noon EDT | 9:30pm IST via Zoom

"Weapons of the Weak: The Violent Consequences of Biased Technological Change"

CASI-Comparative Politics Workshop Co-Sponsored Virtual Seminar with Aditya Dasgupta (Assistant Professor of Political Science, University of California, Merced)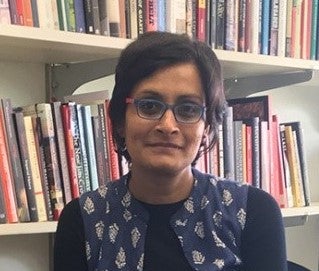 October 22, 2020, 10:00am EDT | 7:30pm IST via Zoom

"Recombinant Urbanization: Land Transformations Along Urban Corridors in India"

CASI-South Asia Center-Penn Institute for Urban Research Co-Sponsored Virtual Seminar with Sai Balakrishnan (Assistant Professor of City and Regional Planning, University of California, Berkeley)


REGISTER for CASI Fall 2020 Events
---
CASI Student Programs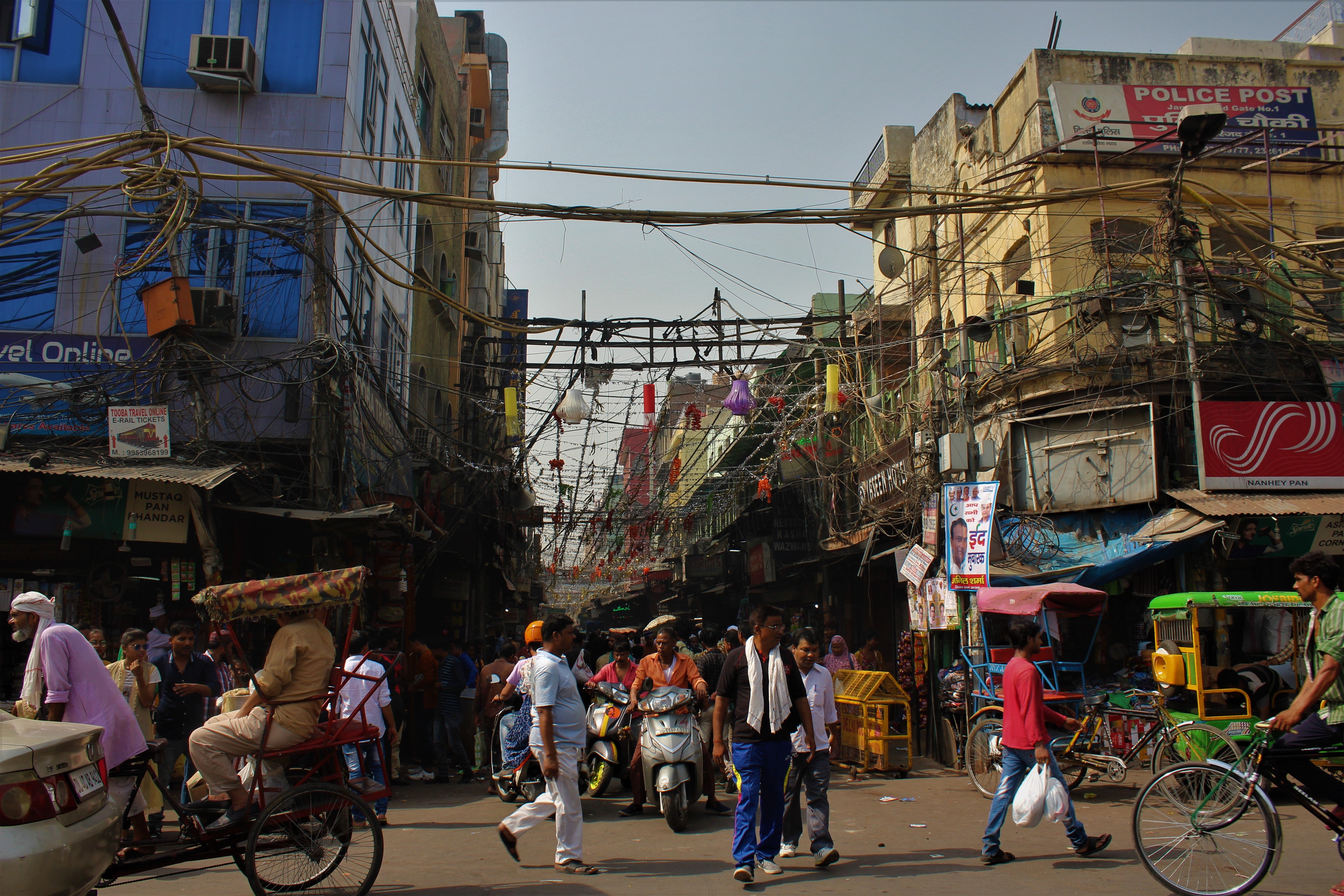 Subscribe to the CASI Student Programs Blog and read about how our Summer Research Grant awardees spent their summer!
Graduate students - Vikrant Dadawala, Rithika Kumar, Elizabeth Jacobs, Megan Reed, Arnav Bhattachaya, and Kimberly Noronha
Undergraduates - Neelima Paleti and Tathagat Bhatia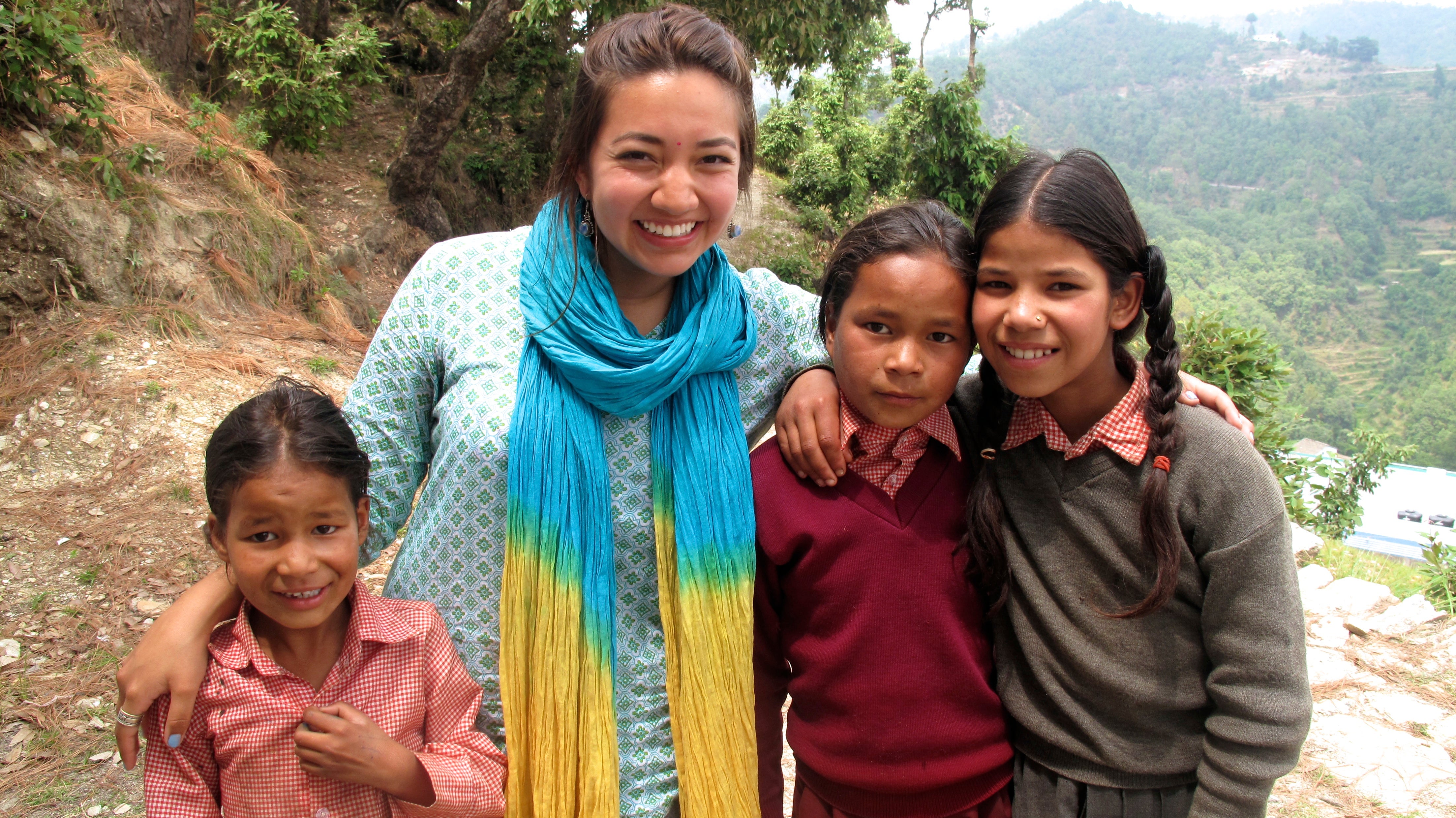 View the CASI Student Programs Video and follow CASI Student Programs on Instagram @casistudentprograms

Questions about CASI Student Programs?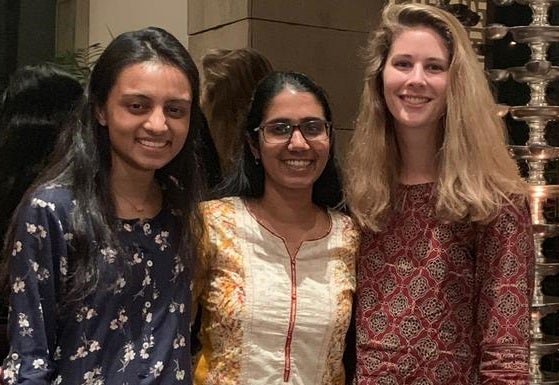 Please contact Laura Iwanyk, Assistant Director, CASI Student Programs and Outreach, liwanyk@upenn.edu
---
Campus Location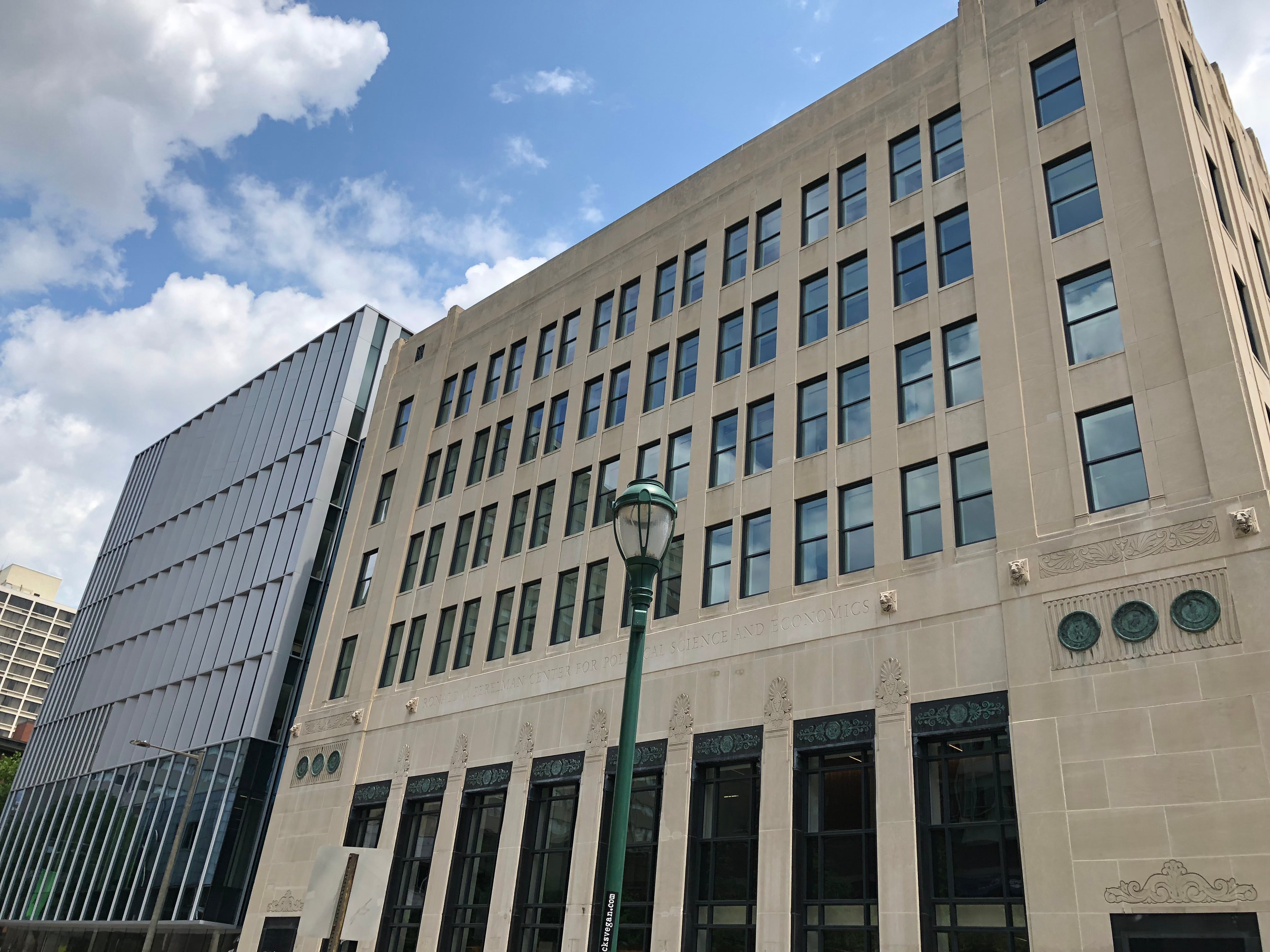 CASI's office is located close to the heart of Penn's campus at the Ronald O. Perelman Center for Political Science & Economics at 133 South 36th Street (Suite 230) Philadelphia, PA 19104-6215.
Please note: Due to the COVID-19 pandemic, not all of the Penn community has resumed full operations on campus. At this time, CASI is operating remotely.