CASI in the News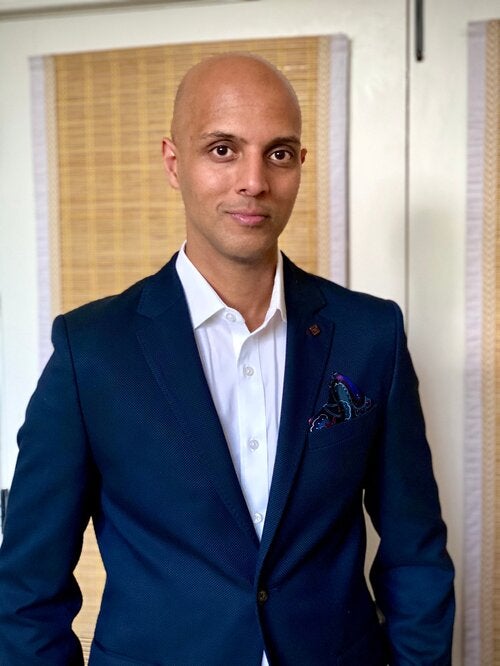 CASI Director Tariq Thachil was interviewed by Kristina Garcia in "India Front and Center," published on September 14, 2020 and featured in the September 15, 2020 issue of Penn Today.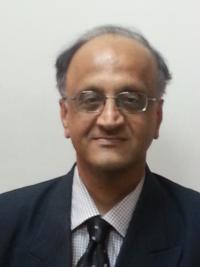 UPIASI Academic Director & Chief Executive and CASI Non-Resident Visiting Scholar Eswaran Sridharan published "Understanding Voting Patterns by Class in the 2019 Indian Election" in the Spring 2020 issue of Indian Politics and Policy.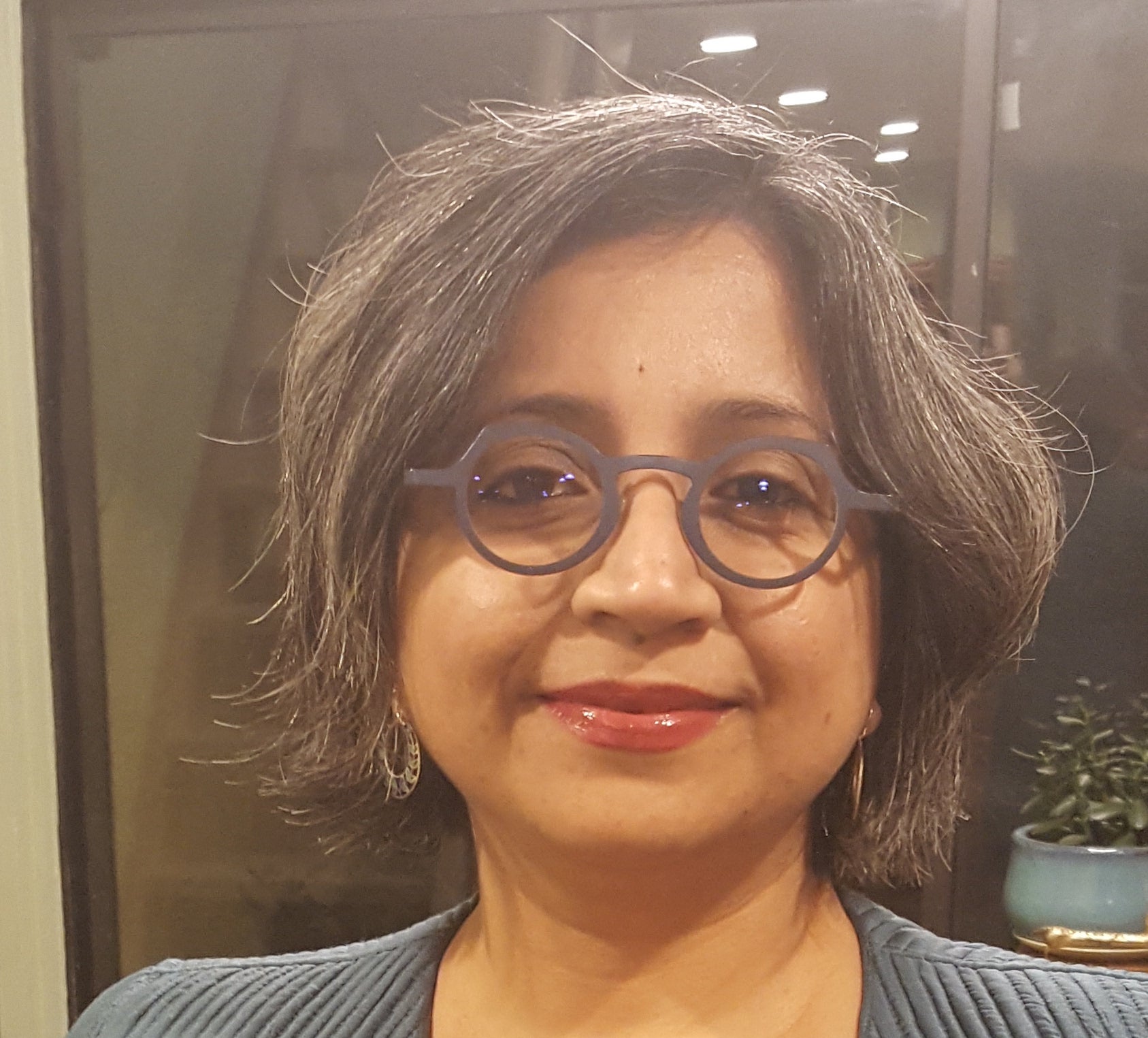 Debjani Bhattacharyya, Associate Professor of History and Urban Studies, Drexel University, and CASI Non-Resident Visiting Scholar, co-authored (along with Megnaa Mehtta) "More Than Rising Water: Living Tenuously in the Sundarbans" and "Is the Managed Retreat Plan for the Sundarbans Misguided?" in the August 29, 2020 and September 5, 2020 issues, respectively, of The Diplomat.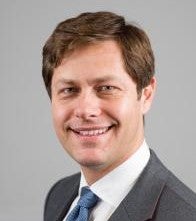 Walter C. Ladwig III, Senior Lecturer, International Relations, King's College London, and CASI Non-Resident Visiting Scholar, published "Executive Particularism and Ministerial Selection in India" in the July 2020 issue of Legislative Studies Quarterly.
---

UN's 75th Anniversary: India's Past Leadership in Promoting Human Rights at the UN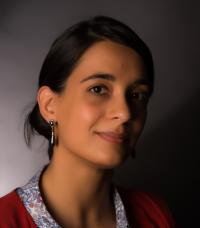 Raphaëlle Khan
September 14, 2020
In the latest issue of India in Transition, Raphaëlle Khan, Associate Research Fellow, Institute for Strategic Research, Paris, and CASI Non-Resident Visiting Scholar (2019-20), discusses India's forgotten yet significant role in promoting a strong human rights regime during the early years of the United Nations.
Thank you for your support and readership of India in Transition! We are looking to gain more insights into what you enjoy most and what you'd like to see improved. Please share your thoughts on IiT in our 3 minute survey.

*Interested in writing for IiT? Now open for submissions*
---
Upcoming Virtual Events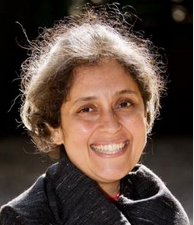 September 17, 2020, 10:00-11:00 a.m. EDT via Zoom

"Some Mothers Are More Equal Than Others: India's Maternity Benefits (Amendment) Act 2017"

CASI-South Asia Center Co-Sponsored Virtual Seminar with Reetika Khera (Associate Professor of Economics, Indian Institute of Technology, Delhi)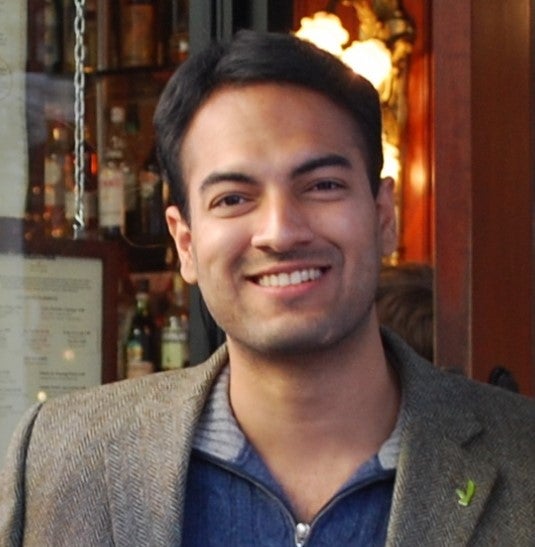 September 24, 2020, 12:00-1:00 p.m. EDT via Zoom

"Gender, Law Enforcement, and Access to Justice: Evidence from India"

CASI-South Asia Center-Comparative Politics Workshop Co-Sponsored Virtual Seminar with Nirvikar Jassal (Postdoctoral Fellow, King Center on Global Development, Stanford University)


REGISTER for CASI Fall 2020 Events
---
CASI Student Programs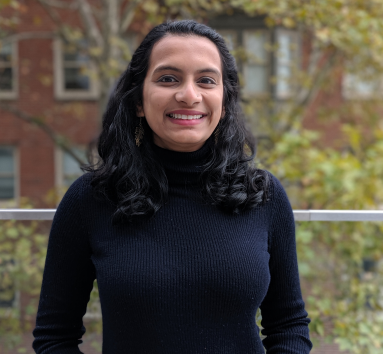 Congratulations to Rithika Kumar, a fourth year Ph.D. student in the Department of Political Science, for winning a prestigious National Science Foundation Doctoral Dissertation Research Improvement Grant, administered by the American Political Science Association, for her project, "Political Implications of Male Migration on Women's Political Participation in India." Rithika's work has been supported by CASI Summer Research Awards.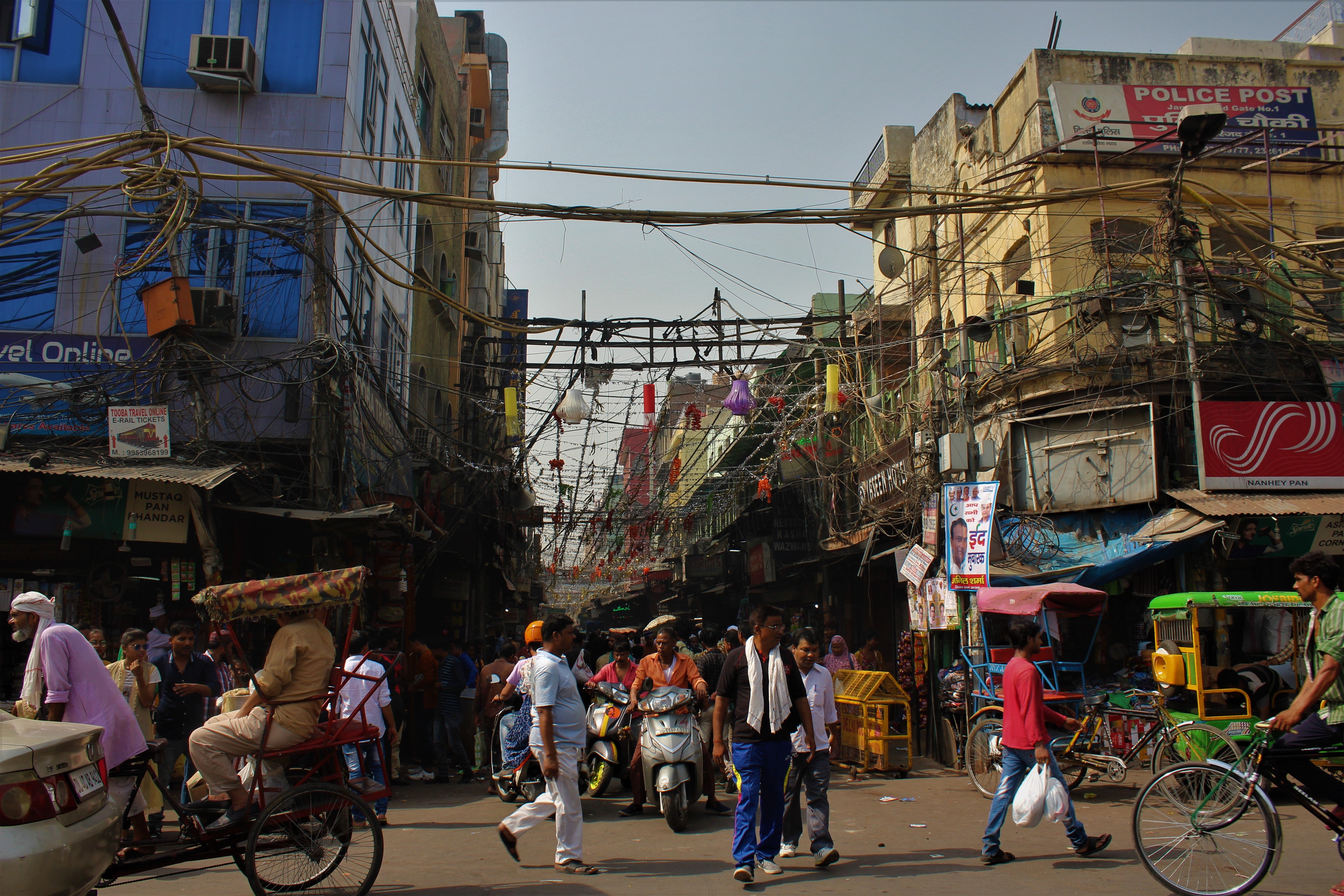 Summer Research Grant awardees have wrapped up their season of research. Subscribe to the CASI Student Programs Blog and read about how they spent the summer!
Graduate students - Vikrant Dadawala, Rithika Kumar, Elizabeth Jacobs, Megan Reed, Arnav Bhattachaya, and Kimberly Noronha
Undergraduates - Neelima Paleti and Tathagat Bhatia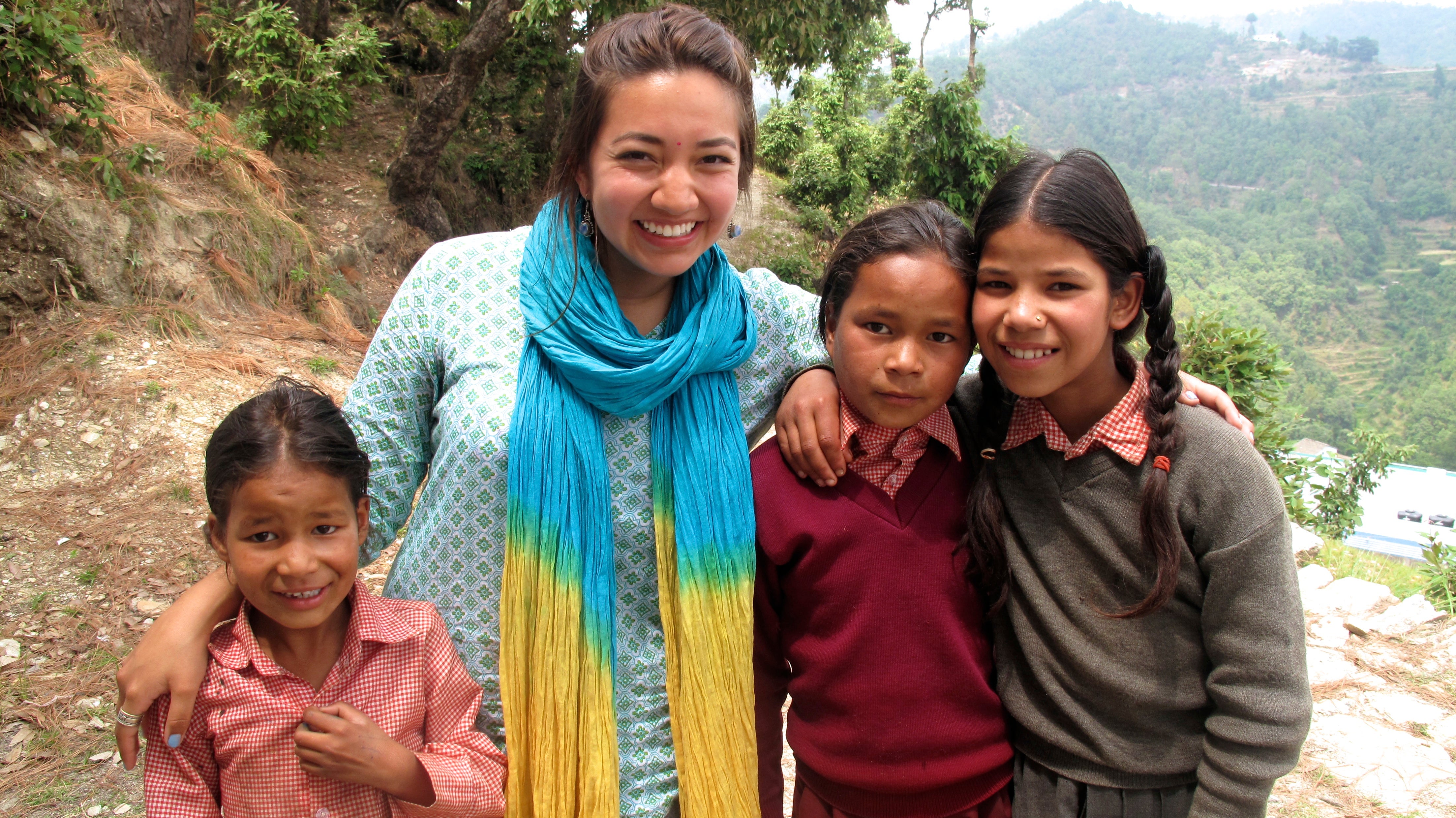 View the CASI Student Programs Video and follow CASI Student Programs on Instagram @casistudentprograms

Questions about CASI Student Programs?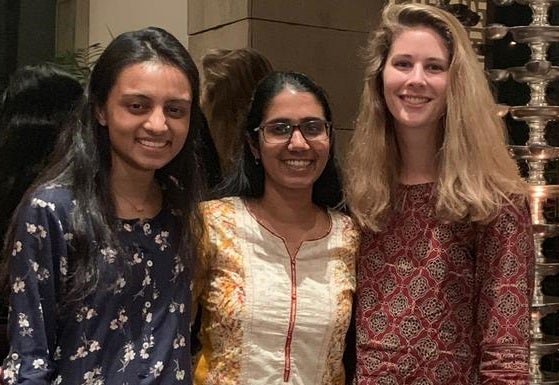 Please contact Laura Iwanyk, Assistant Director, CASI Student Programs and Outreach, liwanyk@upenn.edu
---
Campus Location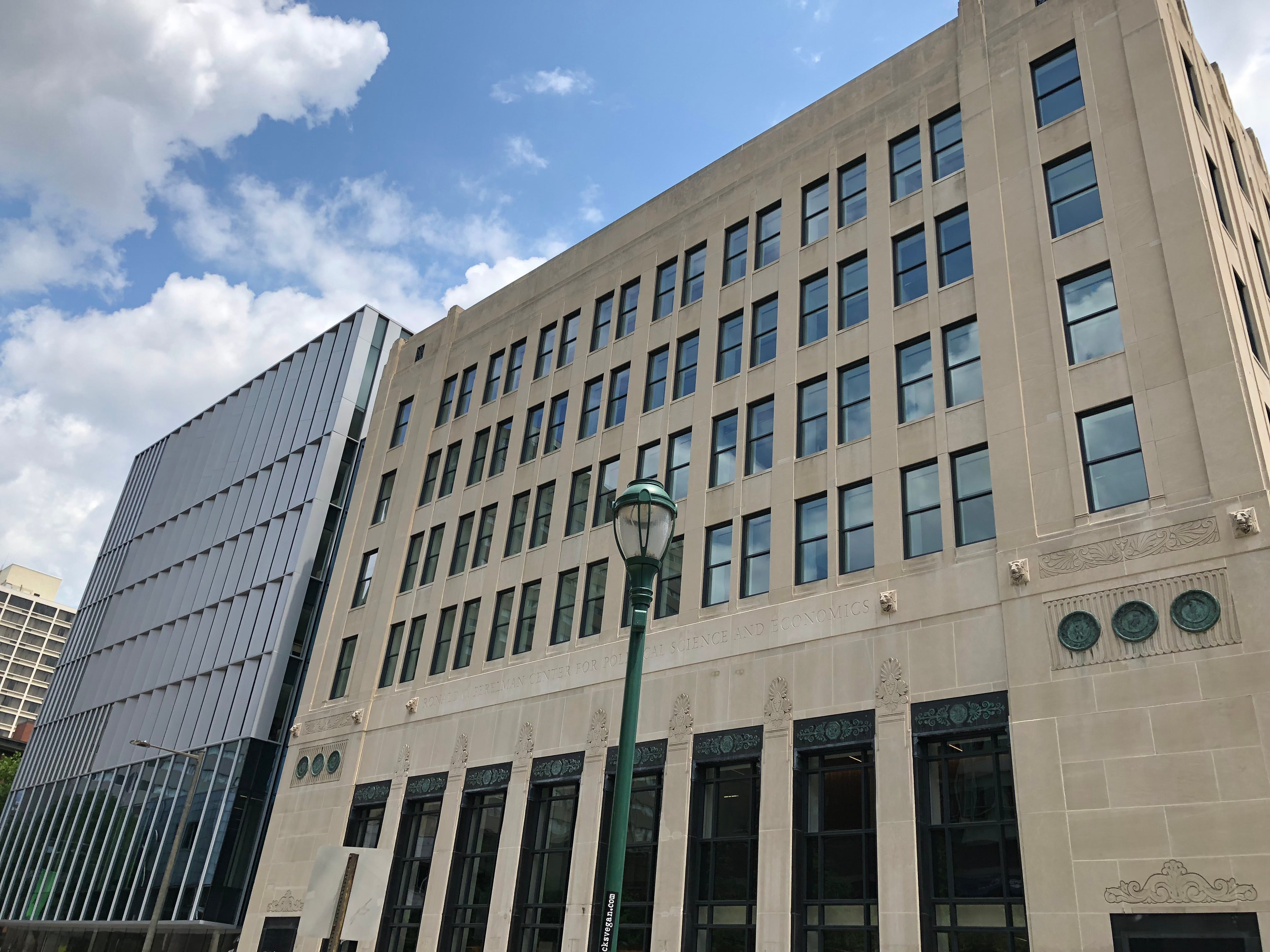 CASI's office is located close to the heart of Penn's campus at the Ronald O. Perelman Center for Political Science & Economics at 133 South 36th Street (Suite 230) Philadelphia, PA 19104-6215.
Please note: Due to the COVID-19 pandemic, not all of the Penn community has resumed full operations on campus. At this time, CASI is operating remotely.