Not Just Privacy: The Dangers of Emotion Recognition Technology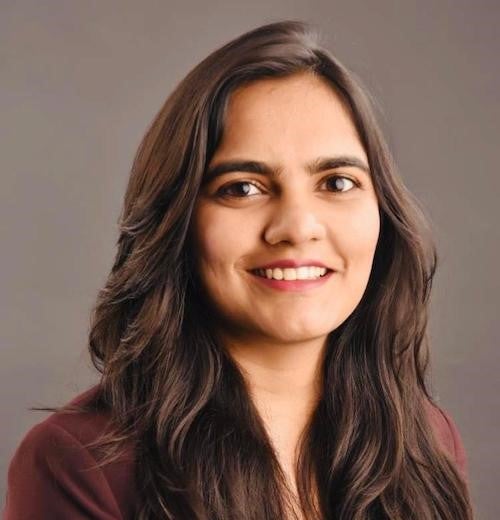 Vidushi Marda
August 14, 2023
In the latest issue of India in Transition, Vidushi Marda (Co-Executive Director, REAL ML) discusses the slippery and dangerous slope of legitimizing the use of emotion recognition technology.
---
Upcoming Events
2023 CASI VIRTUAL Data Seminar Series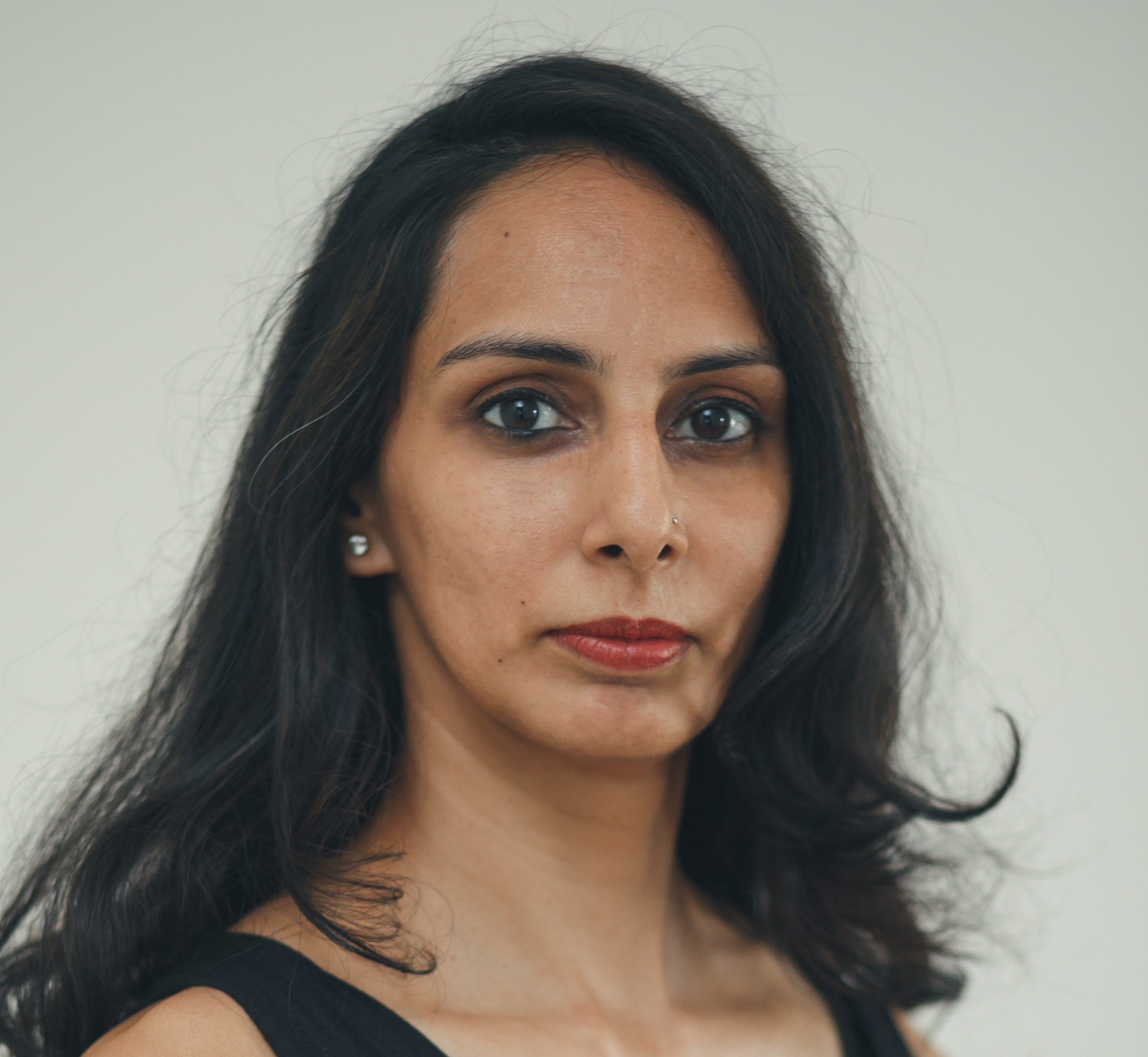 CASI's Data Seminar Series concludes its Summer 2023 lineup of speakers this month. The series is hosted by Rukmini S. (Independent Data Journalist; CASI Fall 2022 Visiting Fellow).
Registration required!
August 23, 2023, 10:00am EDT / 7:30pm IST (VIRTUAL)
"Sub-National Administrative Data: The New Frontier"
Neelanjan Sircar (Senior Fellow, CPR and Assistant Professor, Ashoka University)

View Videos of Past Data Seminar Series Lectures
Fall 2023 events list coming soon!
---
CASI Student Programs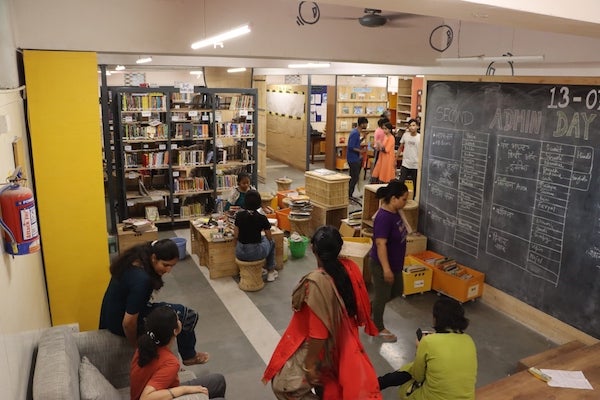 "Youth-Led Coalitions and Playful Political Expression in Delhi…An Introduction to the Study!," a blog post by Summer Research Grant recipient Rabani Garg (GSE, Ph.D. Candidate in Education), was featured in the August 8, 2023 issue of Penn Today.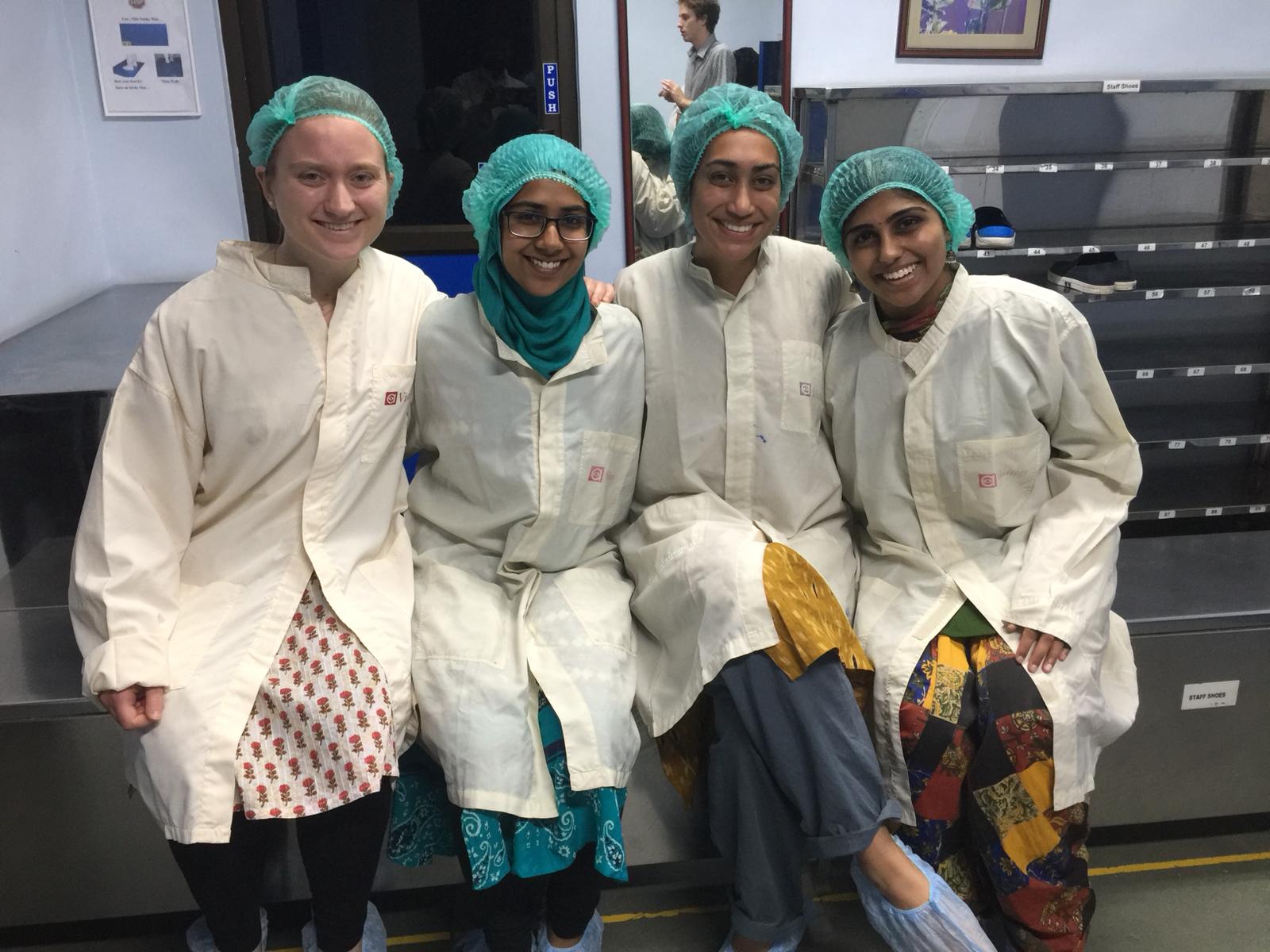 CASI's 2023 Summer Interns and Summer Research Grant recipients have concluded their time in India—read about their experiences on the CASI Student Programs Blog!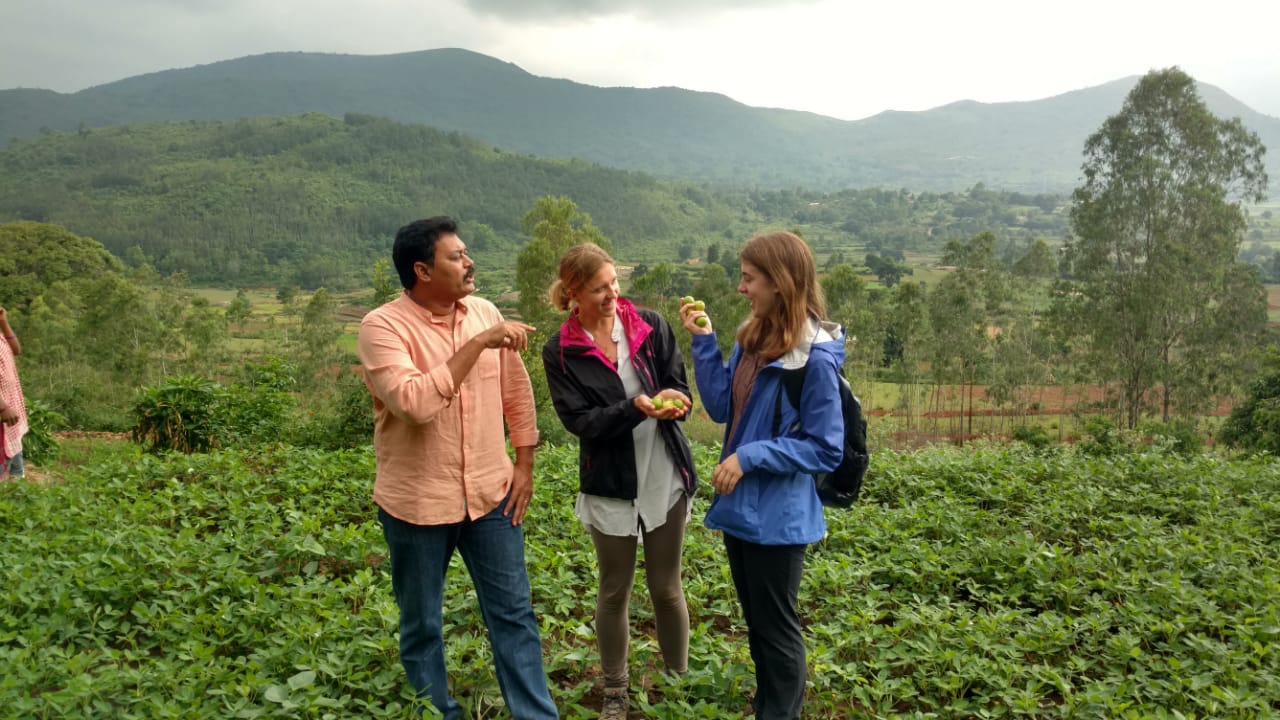 Questions about CASI Student Programs?
Please contact Juni Bahuguna (Assistant Director, Student & Visitor Programs) at junib@sas.upenn.edu
---
Campus Location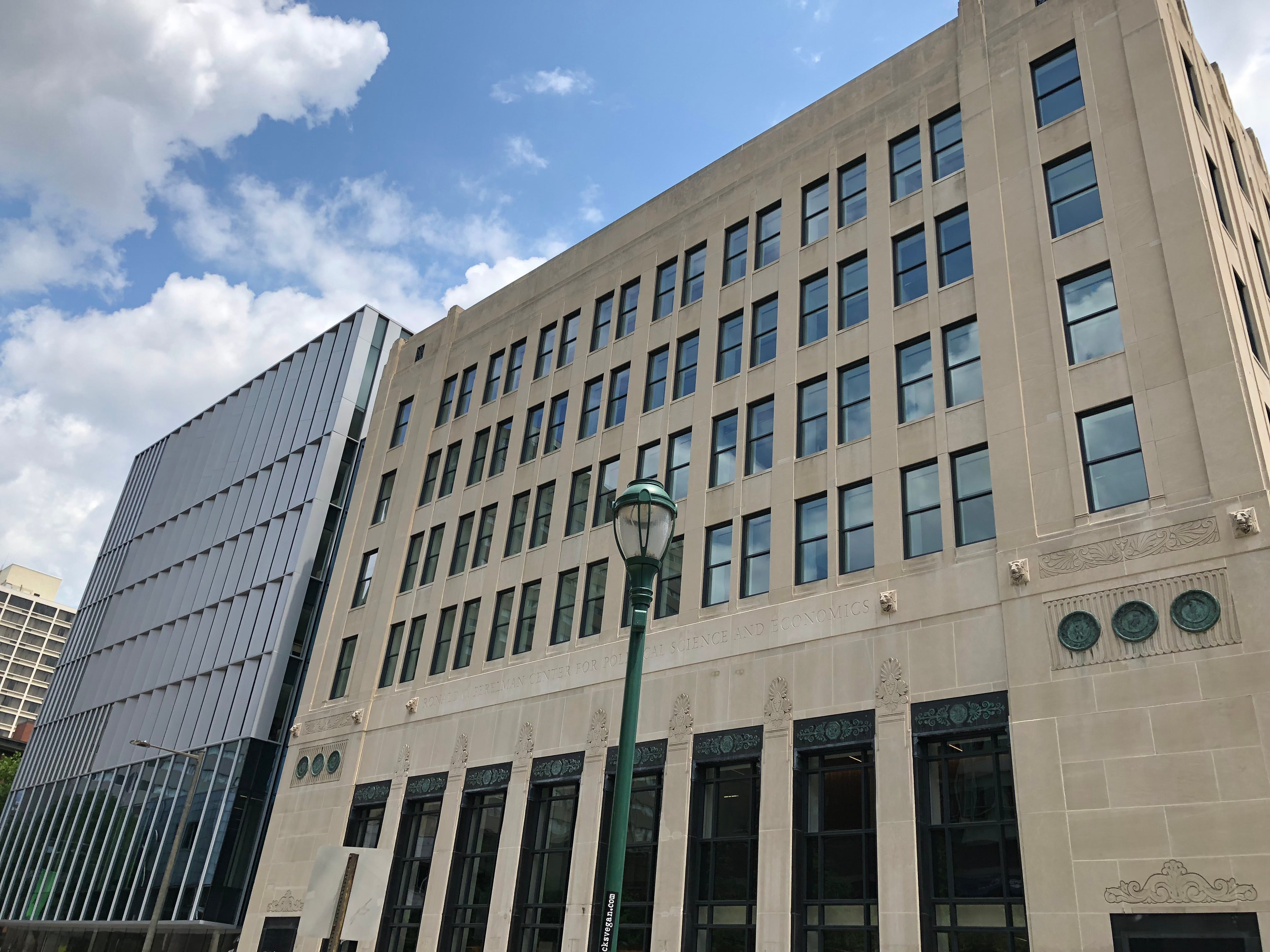 CASI's office is located close to the heart of Penn's campus at the Ronald O. Perelman Center for Political Science & Economics at 133 South 36th Street (Suite 230) Philadelphia, PA 19104-6215.
Please note: CASI is operating on a hybrid schedule.