Rethinking Internal Security in India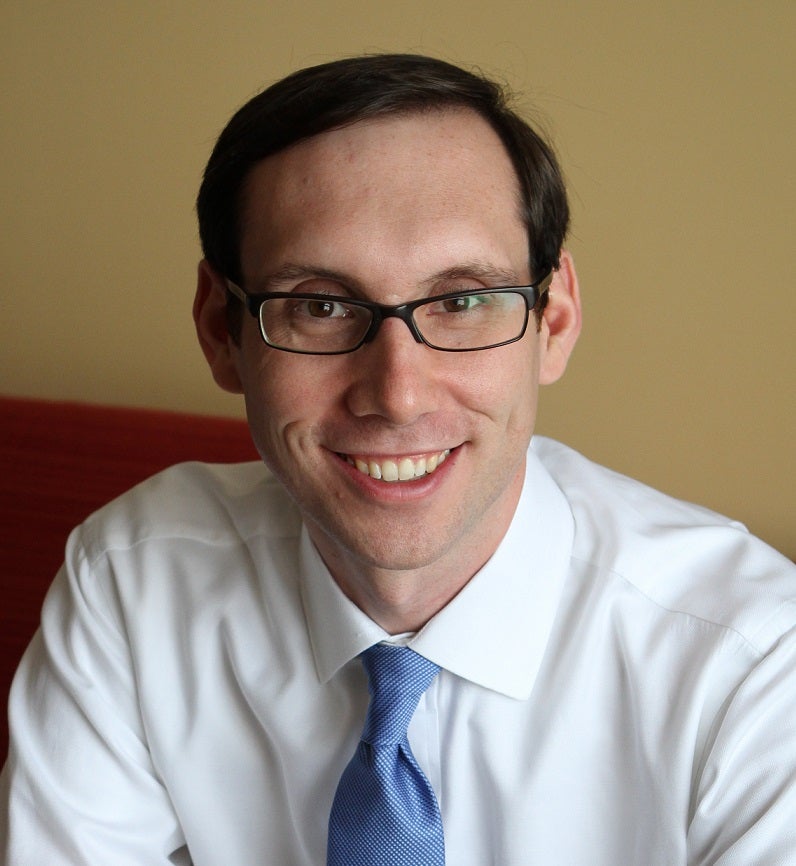 Paul Staniland
August 10, 2015
In this issue of India in Transition, Paul Staniland, Assistant Professor of Political Science, University of Chicago, outlines overlooked historical lessons of India's experience with political violence and applies them to contemporary questions of internal security.
---
CASI in the News

CASI Director, Devesh Kapur co-authored "Higher Education and MOOCs in India and the Global South," with Brandon Alcorn (Project Manager for Penn Global, University of Pennsylvania) and Gayle Christensen (Assistant Vice Provost for Global Affairs, University of Washington).
The article was featured in the June 9, 2015 issue of Change: The Magazine of Higher Learning, 47:3, 42-49.
---
CASI Student Programs
Student Spotlight:
The CASI Student Programs blog entries of three summer travel funds winners in India were featured in recent issues of Penn News Today:

Gretchen Landin V'17 (Dairy Livestock Nutrition and Reproduction, Andhra Pradesh)
August 4, 2015

Andrew Shannon C'15, MES'16 (Samaj Pragati Sahayog, Madhya Pradesh)
July 31, 2015

Leora Mincer C'17 (LEAP Skills Academy, Yamuna Nagar)
July 27, 2015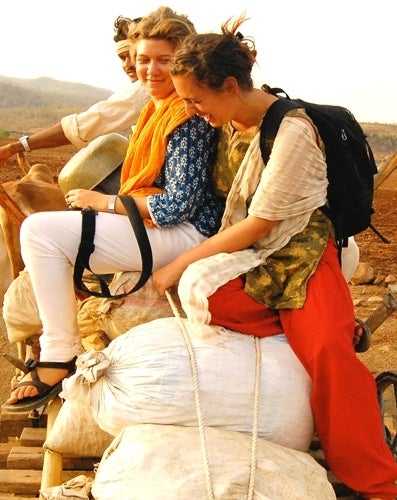 CASI Summer Interns and Travel Funds for Research Winners are wrapping up their summer projects starting this week. Read their reflections on the Student Programs blog. To receive the blog as an email, go to www.casistudentprograms.com and click on the "+" in the bottom right corner and enter your email address. You can also follow the CASI Student Programs on Instagram @casistudentprograms.
---
Latest Indus Science & Technology News