Video of July 15 Penn in India Faculty Speaker Series Event Featuring Tariq Thachil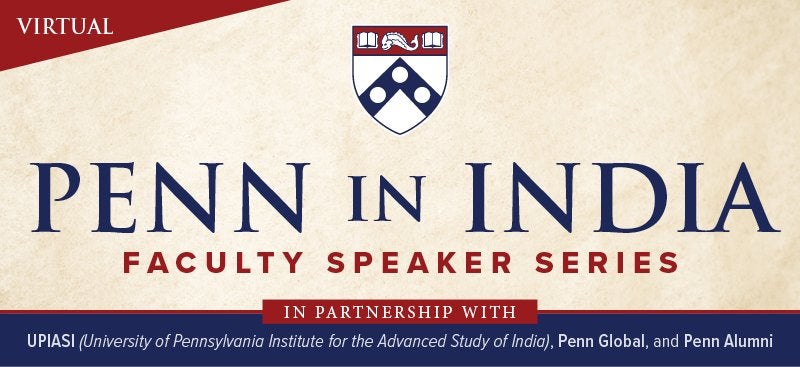 CASI Director Tariq Thachil was the featured speaker at the Penn in India Faculty Speaker Series: A Virtual Discussion about Urban Migrants in India on July 15, 2020. The event was the first of the new Faculty Speaker Series and moderated by Penn Trustee Ramanan Raghavendran (Managing Partner, Amasia), and was in partnership with UPIASI, Penn Global, and Penn Alumni.
---

Time to Invest in Building MSME Lending Infrastructure in India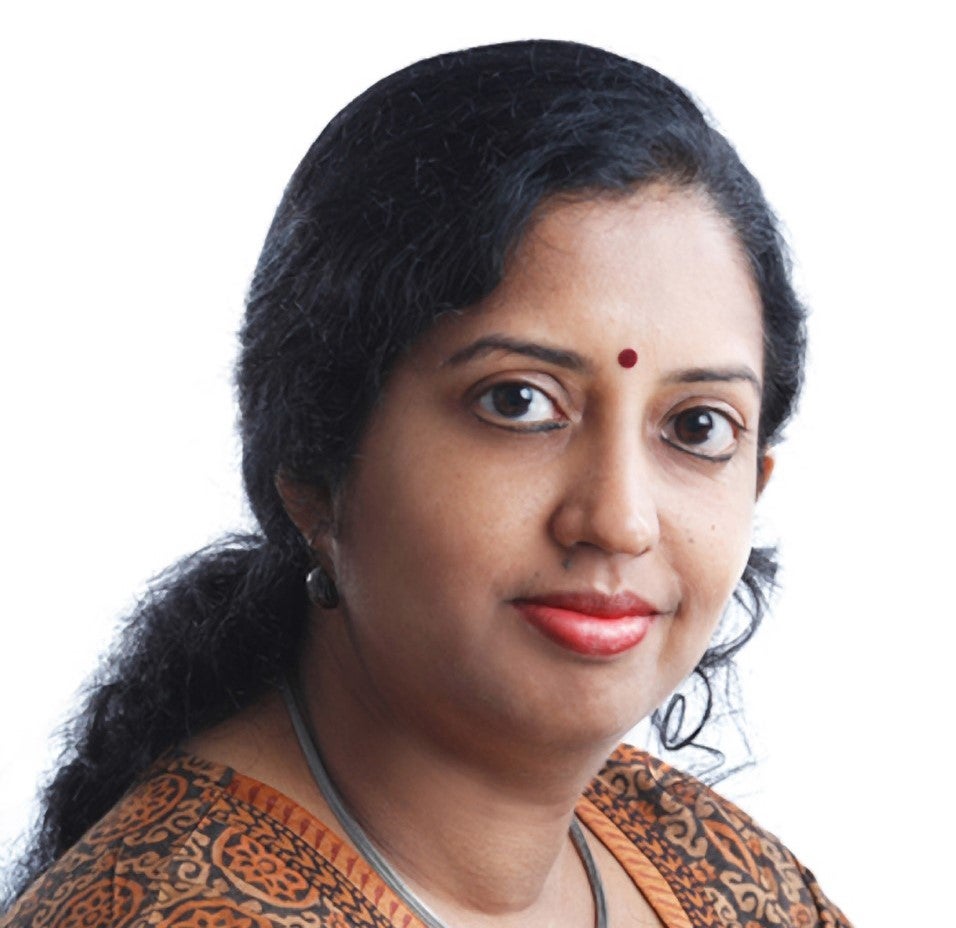 Savita Shankar
July 20, 2020
In the latest issue of India in Transition, Savita Shankar, CASI Non-Resident Visiting Scholar, discusses how greater support for MSME lenders will achieve higher lending volumes, better loan portfolios, and reap rich returns in the future.
*Interested in writing for IiT? Now open for submissions*
---
Latest CASI Seminar Video & Podcast Episode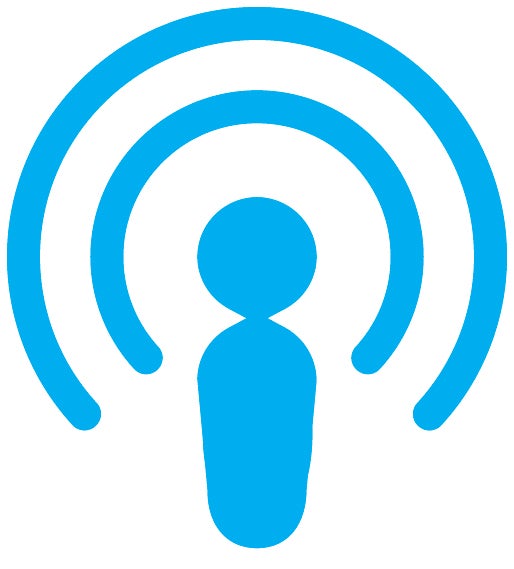 Hosted by Gautam Nair (CASI Postdoctoral Research Fellow). As part of the Virtual 2020 Seminar Series, Farzana Afridi (Associate Professor, Economics and Planning Unit, Indian Statistical Institute) presents her recent CASI seminar: "A Breath of Fresh Air: Raising Awareness for Clean Fuel Adoption."
Listen to CASI's podcast series on iTunes and SoundCloud.
---
CASI Student Programs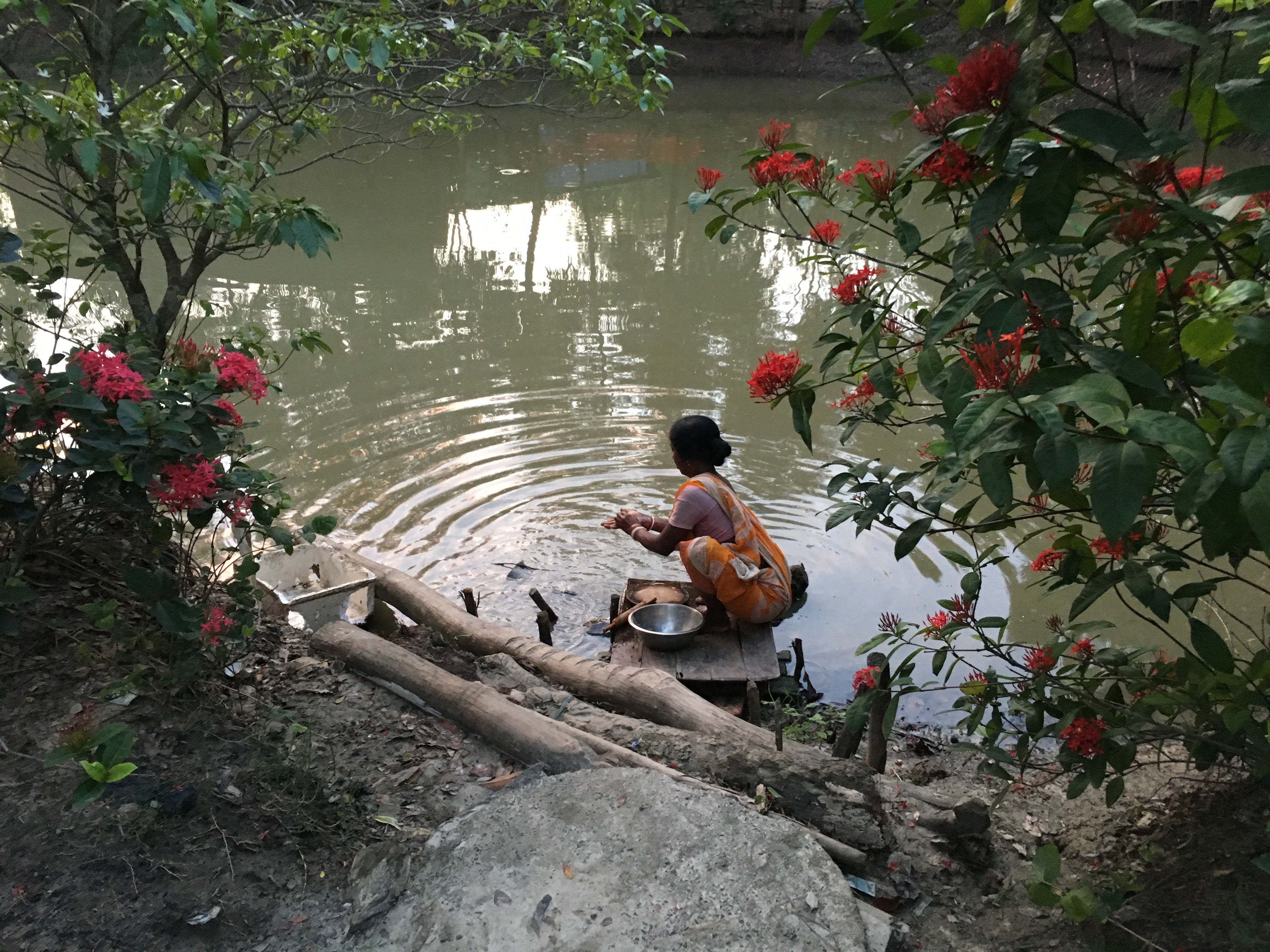 Subscribe to the CASI Student Programs Blog and read the entries written by our summer research grants awardees:
Graduate students - Vikrant Dadawala, Rithika Kumar, Elizabeth Jacobs, Megan Reed, Arnav Bhattachaya, and Kimberly Noronha
Undergraduates - Neelima Paleti and Tathagat Bhatia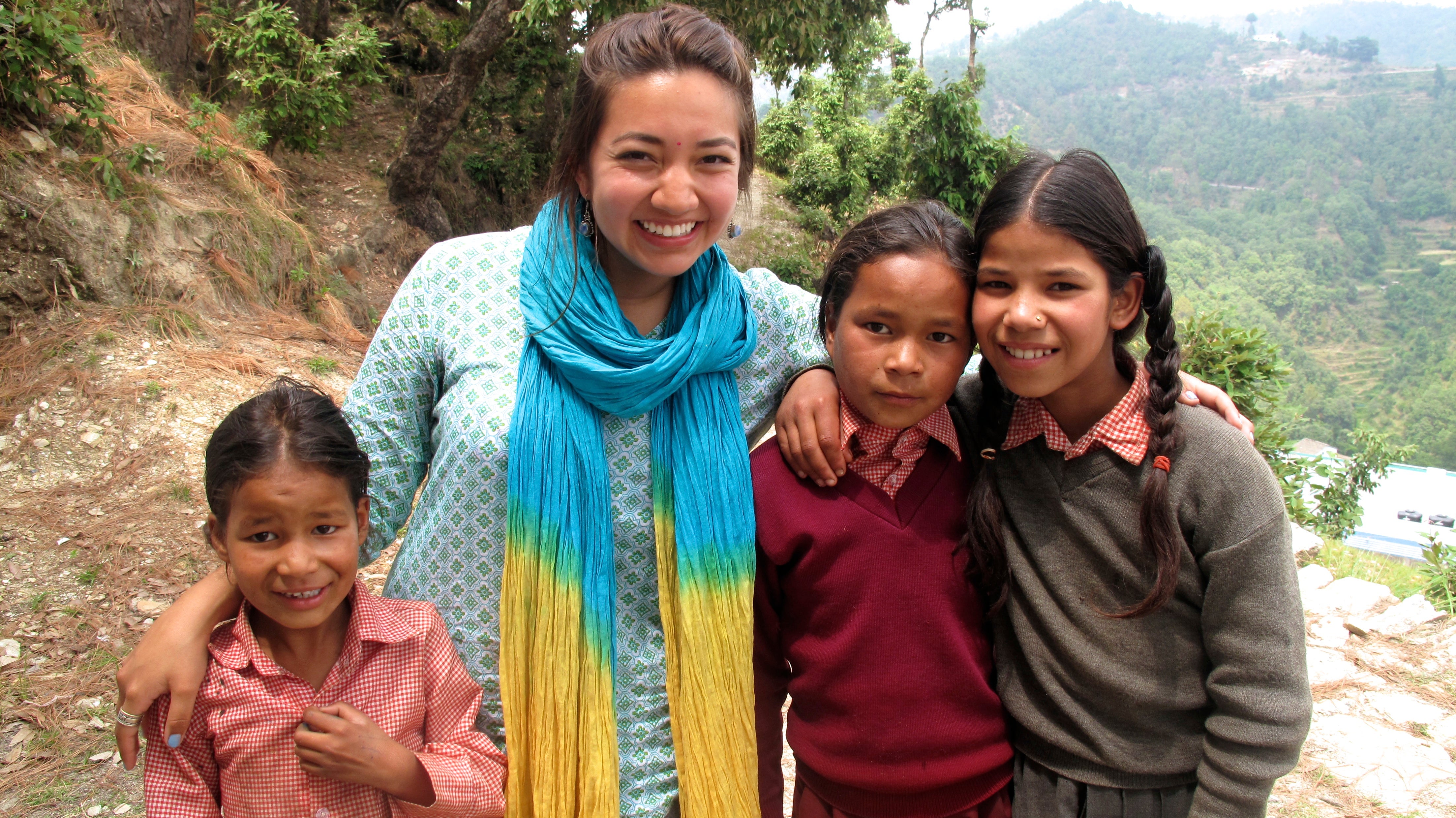 View the CASI Student Programs Video and follow CASI Student Programs on Instagram @casistudentprograms

Questions about CASI Student Programs?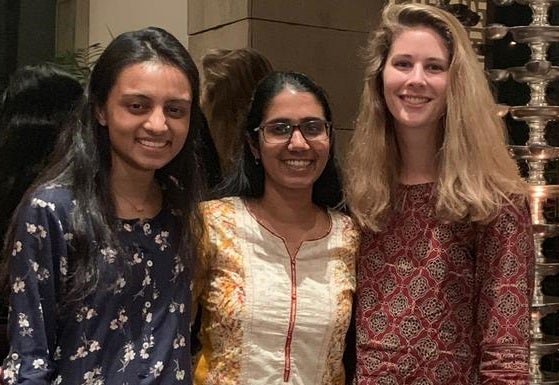 Please contact Laura Iwanyk, Assistant Director, CASI Student Programs and Outreach, liwanyk@upenn.edu
---
Campus Location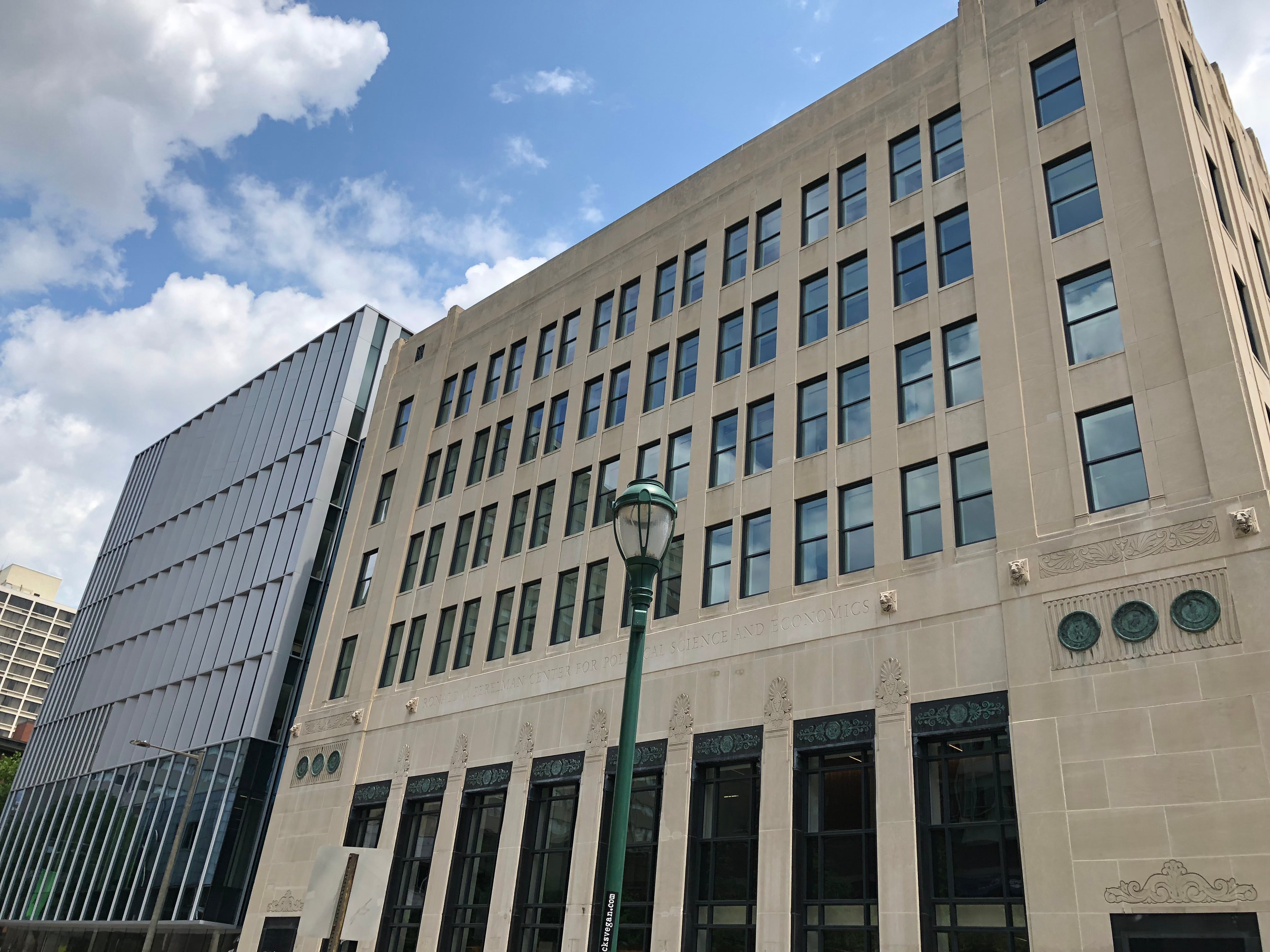 CASI's office is located close to the heart of Penn's campus at the Ronald O. Perelman Center for Political Science & Economics at 133 South 36th Street (Suite 230) Philadelphia, PA 19104-6215.
Please note: Due to the COVID-19 pandemic, not all of the Penn community has resumed full operations on campus. At this time, CASI is operating remotely.