---
Unpacking Wealth Inequality: A Case for Individual Level Data Collection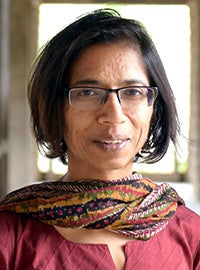 Hema Swaminathan
June 15, 2015
In this issue of India in Transition, Hema Swaminathan, Assistant Professor, Centre for Public Policy, Indian Institute of Management Bangalore, and CASI Non-Resident Visiting Scholar, argues for the need for individual level data to truly understand the extent of wealth inequality among individuals.
---
CASI Student Programs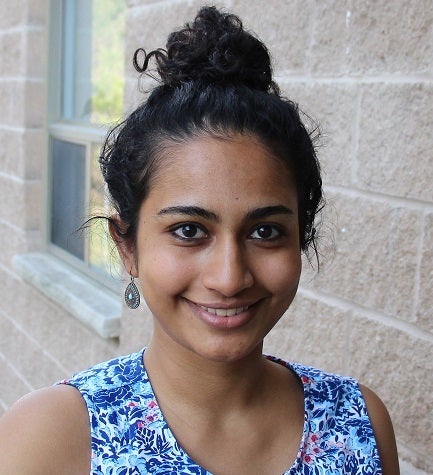 2015-16 Sobti Family Fellow
We are delighted to announce our second Sobti Family Fellow, Sindhuri Nandhakumar, C'14. At Penn, Sindhu majored in Political Science with a minor in Urban Studies. She was also a CASI Summer Intern in 2012 at Aravind Eye Care Systems in Madurai, India. As a Sobti Family Fellow, Sindhu will conduct ethnographic research on English language theater in India with a focus on Chennai and Mumbai.
Read More



CASI 2015 Summer Intern Spotlight
Olivia Hess, rising sophomore in the College, was featured in the June 12, 2015 issue of Penn News Today, blogging about her initial experiences at Aravind Eye Hospital in Madurai, India.
Read More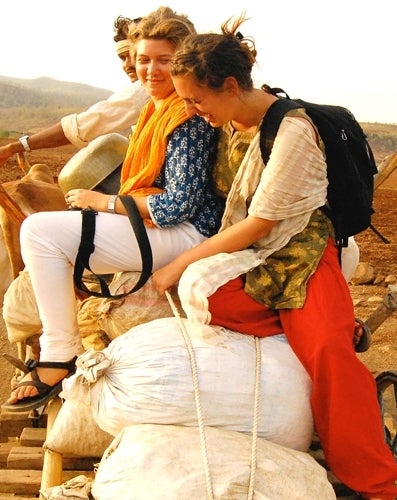 CASI Student Programs Blog
CASI Summer Interns and Travel Funds for Research Winners are in India! Stay up to date on their projects and adventures through the CASI Student Programs Blog. Would you like to receive the blog as an email? Go to www.casistudentprograms.com and click on the "+" in the bottom right corner and enter your email address. You can also follow the CASI Student Programs on Instagram @casistudentprograms
---
Latest Indus Science & Technology News