As India faces a devastating new surge in the COVID-19 pandemic, our thoughts are with our many friends, family, and colleagues in India. We recognize that no one has escaped loss and grief in the past year, and especially in recent weeks. There are no words of comfort that could ever do adequate justice to the horrors millions are facing right now across the country. In the coming weeks, we hope to resume our past efforts to bring you analyses of the pandemic and response efforts in India from a range of disciplinary perspectives. We continue to wish the best of health and safety to all in India, and indeed throughout the world.

Staying with the Struggle: Loving and Laboring in Bombay Cinema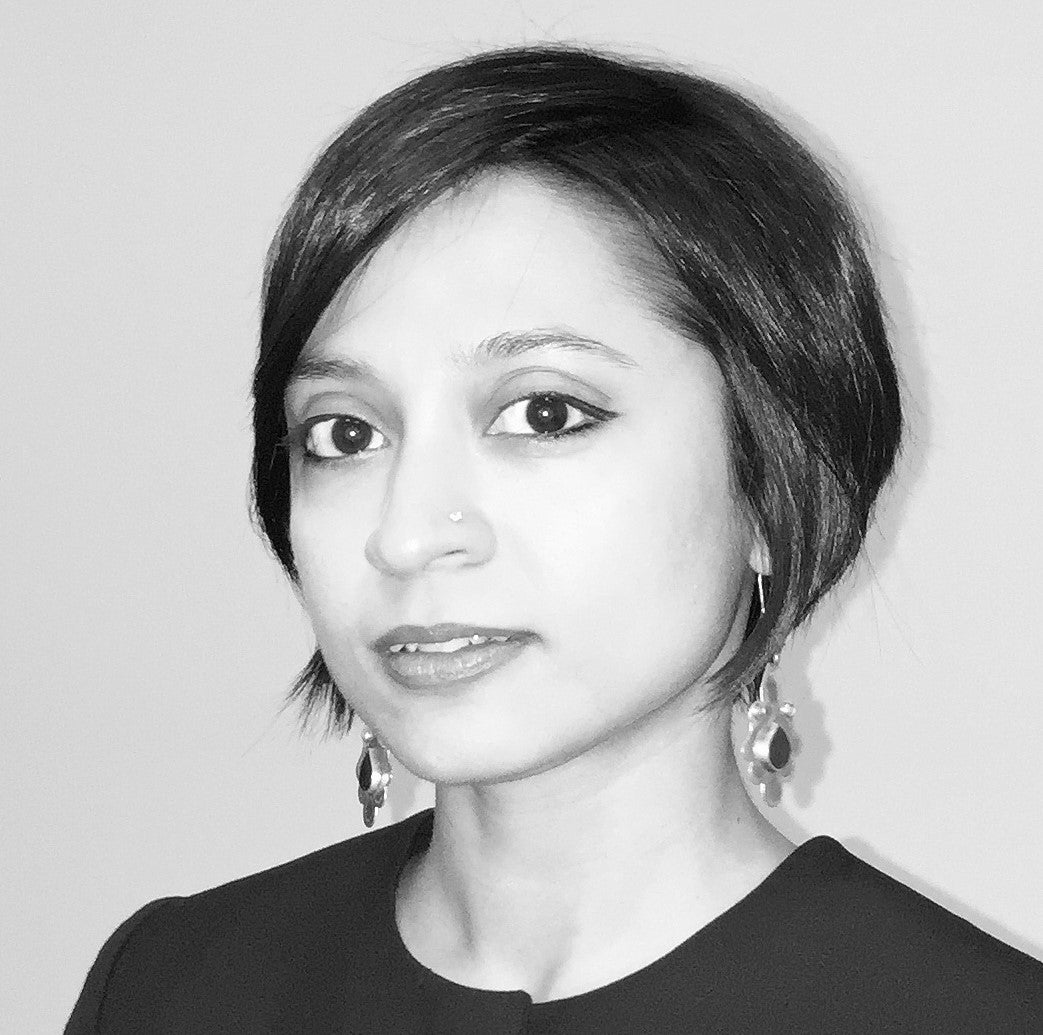 Debashree Mukherjee
April 26, 2021
In the latest issue of India in Transition, Debashree Mukherjee (author & Assistant Professor, Department of Middle Eastern, South Asian, and African Studies, Columbia University) examines the historical emergence of the "film struggler" and the undocumented forms of love and labor that keep Indian film industries afloat.

*Interested in writing for IiT? Now open for submissions*

IiT articles are now available in two new languages: Bangla and Tamil!
---
Upcoming Virtual Events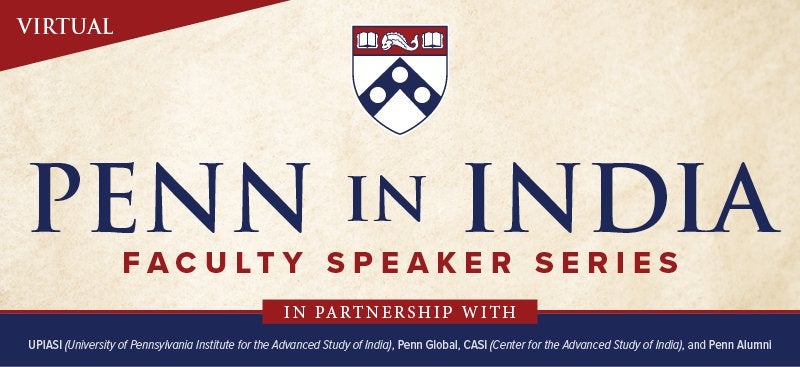 April 28, 2021, 10:00am EDT | 7:30pm IST

"Applications of Economics and Behavioral Science to Public Health"
[Register]

A Penn in India Faculty Speaker Series virtual conversation with Harsha Thirumurthy (Perelman School of Medicine) and moderated by Heather Schofield (Wharton)
In Partnership with UPIASI, Penn Global, CASI, and Penn Alumni
Event Videos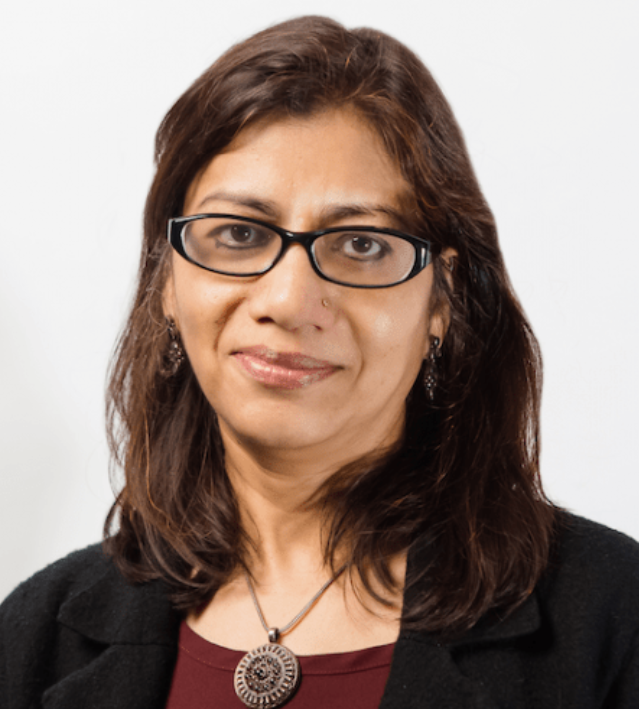 March 31, 2021: "Pandemics—from HIV/AIDS to COVID-19: Why Media Reports Matter" with Kalpana Jain (Author & Journalist, The Times of India) co-sponsored by Penn Nursing's Global Health Affairs and Center for Global Women's Health / South Asia Center / CASI [FULL VIDEO]

VIEW VIDEOS of more CASI Spring 2021 events—Transcript, English captions, Hindi subtitles available on select events
---
CASI Student Programs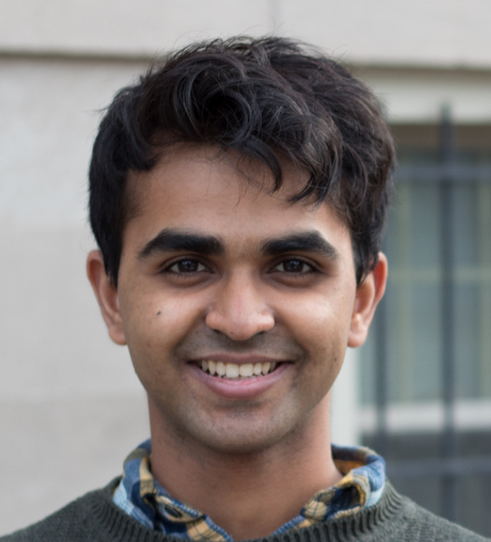 2020 CASI Summer Research Grants alumnus, Tathagat Bhatia, awarded prestigious Gates Cambridge Scholarship
Tathagat Bhatia C'21 has been awarded a Gates Cambridge Scholarship to pursue a Master's in History and Philosophy of Science at the University of Cambridge in England. From Lucknow, India, Tathagat is Penn's 33rd Gates Scholar since the program started in 2001. Learn more about Tathagat's senior thesis, "Development Dreams: Exporting U.S. Expertise to Postcolonial India, 1947-72," through his CASI Student Programs blog posts. Tathagat's award was also featured in the April 16, 2021 issue of Penn Today.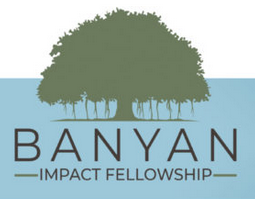 AIF Banyan Impact Fellowship
The American India Foundation (AIF)'s William J. Clinton Fellowship has been renamed the AIF Banyan Impact Fellowship. This Fellowship is an interdisciplinary experiential learning program that places young professionals from India and the U.S. in service with development organizations in India.
Eligible applicants are 21 - 35 years of age and have at least a Bachelor's degree by the beginning of the Fellowship year (November 1, 2021 – July 2, 2022). The deadline to apply is Monday, May 17, 2021. Eligible graduating seniors and young alumni can apply here and learn more about the Fellowship.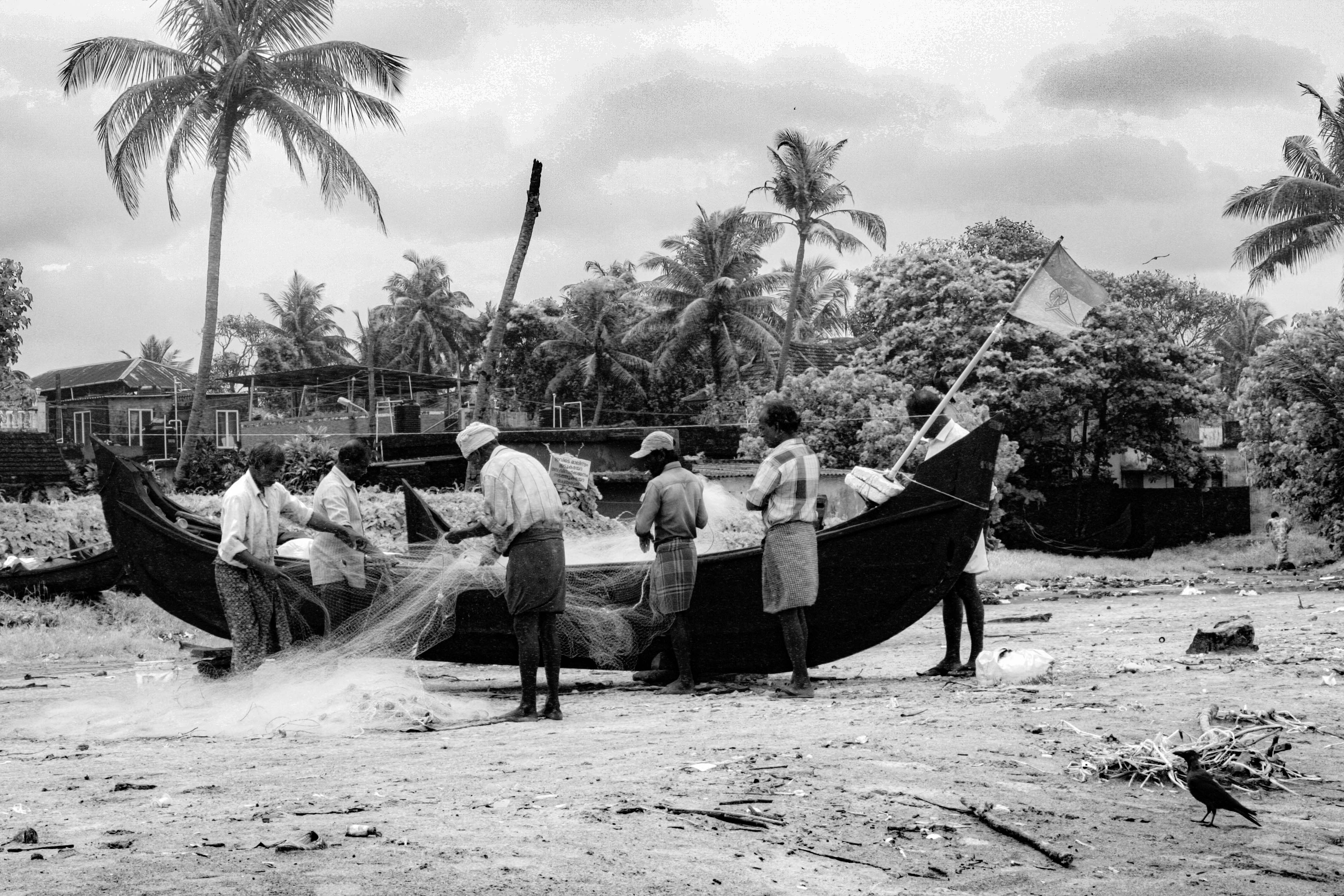 Sobti Family Fellowship and Summer Research Grants winners will be announced soon! Subscribe to the CASI Student Programs Blog and read about how our Summer 2020 Research Grant awardees spent last summer!

Questions about CASI Student Programs?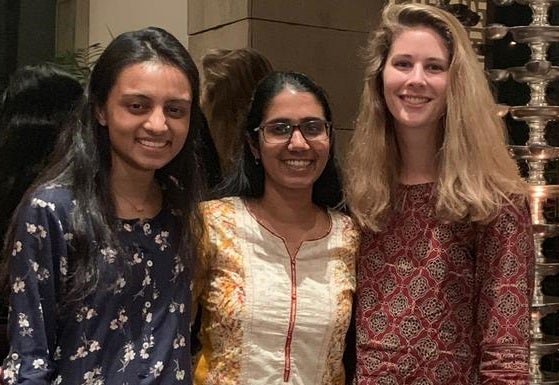 Please contact Laura Iwanyk, Assistant Director, CASI Student Programs and Outreach, liwanyk@upenn.edu
---
Campus Location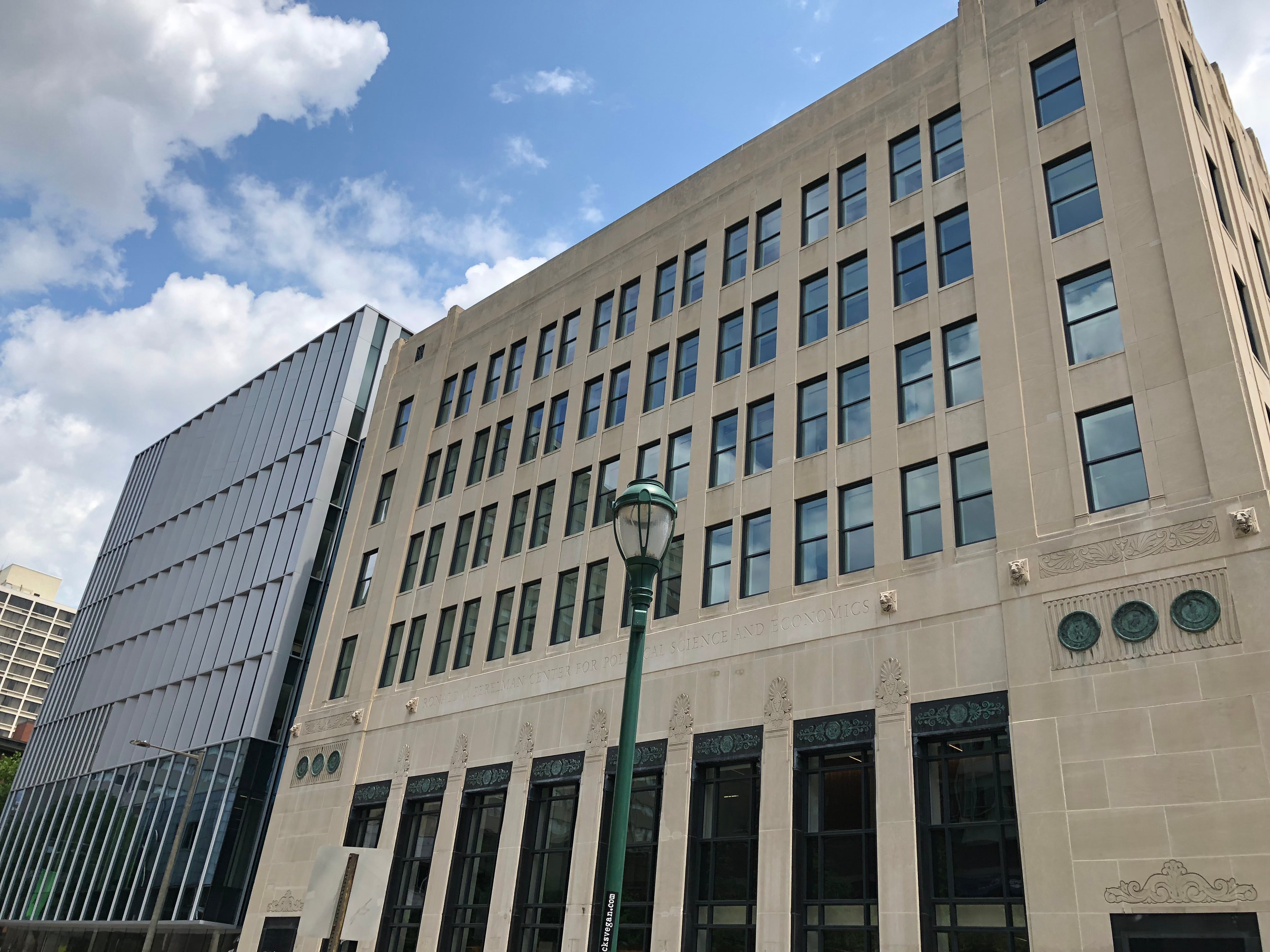 CASI's office is located close to the heart of Penn's campus at the Ronald O. Perelman Center for Political Science & Economics at 133 South 36th Street (Suite 230) Philadelphia, PA 19104-6215.
Please note: Due to the COVID-19 pandemic, not all of the Penn community has resumed full operations on campus. At this time, CASI is operating remotely.