---
India's Rise as a Great Power in Asia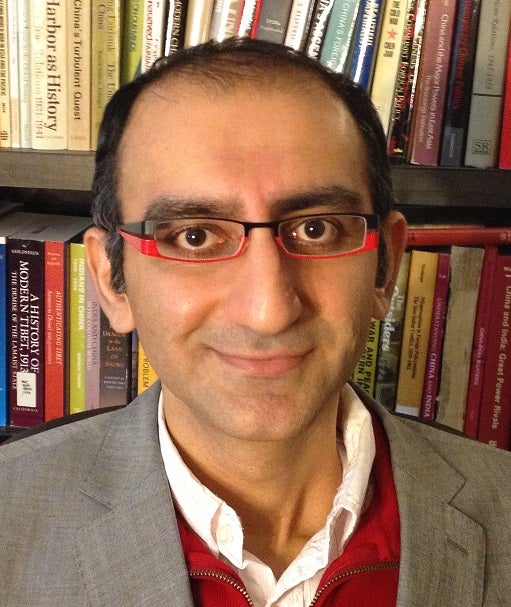 Manjeet S. Pardesi
April 20, 2015
In this issue of India in Transition, Manjeet S. Pardesi, Lecturer in International Relations, Victoria University of Wellington, New Zealand, argues that India's transformation from a "South Asian" power to an "Asian" power, due to its growing presence in Southeast Asia, is tantamount to its emergence as a great power.
---
Upcoming Events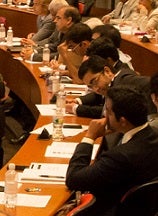 Thursday, April 23, 2015, 12:00-1:30 p.m. at CASI
"Ignorant Voters or Credible Representatives?: Why Voters Support Criminal Politicians in India"
CASI-Penn Political Science Department Comparative Politics Seminar seminar by MILAN VAISHNAV (Associate, South Asia Program, Carnegie Endowment for International Peace) and NEELANJAN SIRCAR (CASI Postdoctoral Research Fellow)
---
CASI Student Programs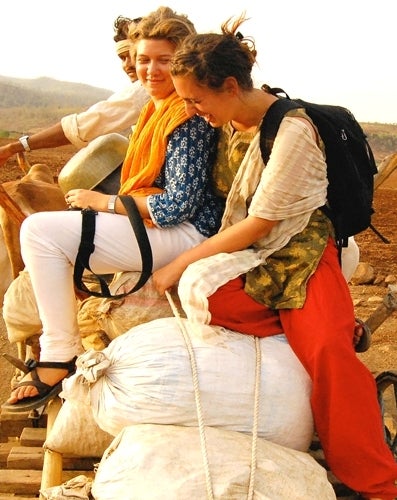 We are delighted to announce our 18 CASI Interns and 3 Travel Funds for Research Winners for Summer 2015. CASI students will be traveling to India by the end of May; be sure to follow them on the CASI Student Programs Blog (link: www.casistudentprograms.com) as they start their summer internships and research.
Have you signed up for the CASI Student Programs Blog? www.casistudentprograms.com Click on the "+" in the bottom right corner and enter your email address.
---
CASI in the News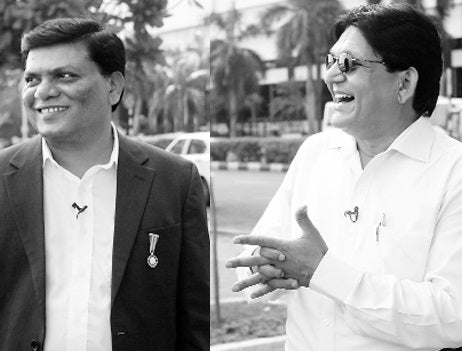 Milind Kamble (Chairman of Dalit Indian Chamber of Commerce & Industry) and Chandra Bhan Prasad (former CASI Visiting Scholar) were interviewed by Shekhar Gupta on "Chalte Chalte." The video is featured on NDTV. In the interview, they discuss their current research with CASI Director, Devesh Kapur on Dalit entrepreneurship. (The interview is in Hindi).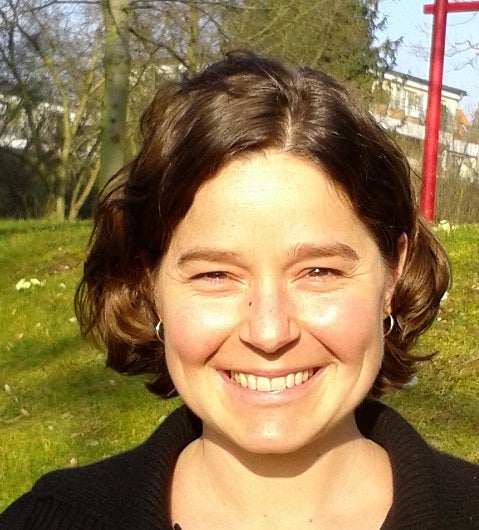 Lisa Björkman (Research Scholar at Transregional Research Network, University of Göttingen, and CASI Spring 2015 Visiting Scholar) was featured in the April 10, 2015 issue of Penn News Today.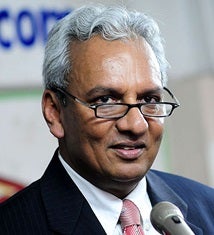 Ambassador Jayant Prasad (Former Ambassador of India to Nepal, 2011-13, and CASI Spring 2014 Visiting Scholar) published "India's Neighbours" in the April 2015 issue of Seminar.


---
Latest Indus Science & Technology News