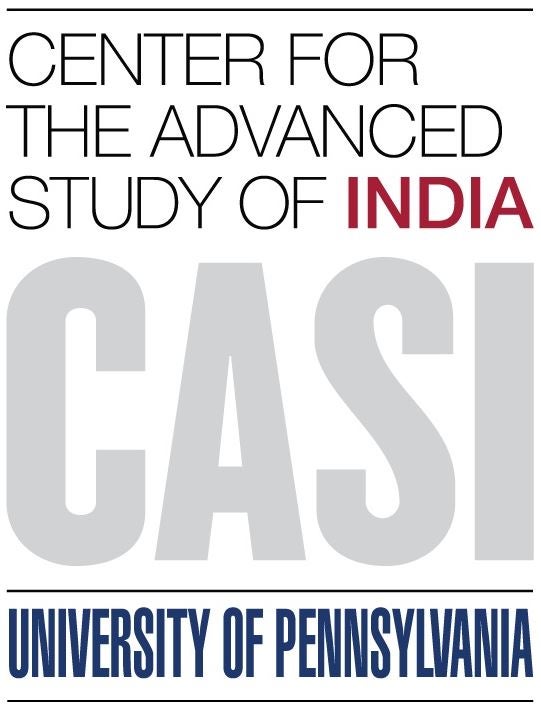 Happy Holidays from all of us at CASI and best wishes for a happy and healthy New Year 2019!
---
The Gap Between Education and India's Labor Market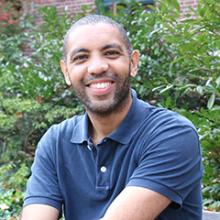 Emmerich Davies
December 17, 2018
In this issue of India in Transition, Emmerich Davies, Assistant Professor of Education, Harvard Graduate School of Education, discusses the legacy of India's education policies.
*Interested in writing for IiT? Now open for submissions*
---
CASI Student Programs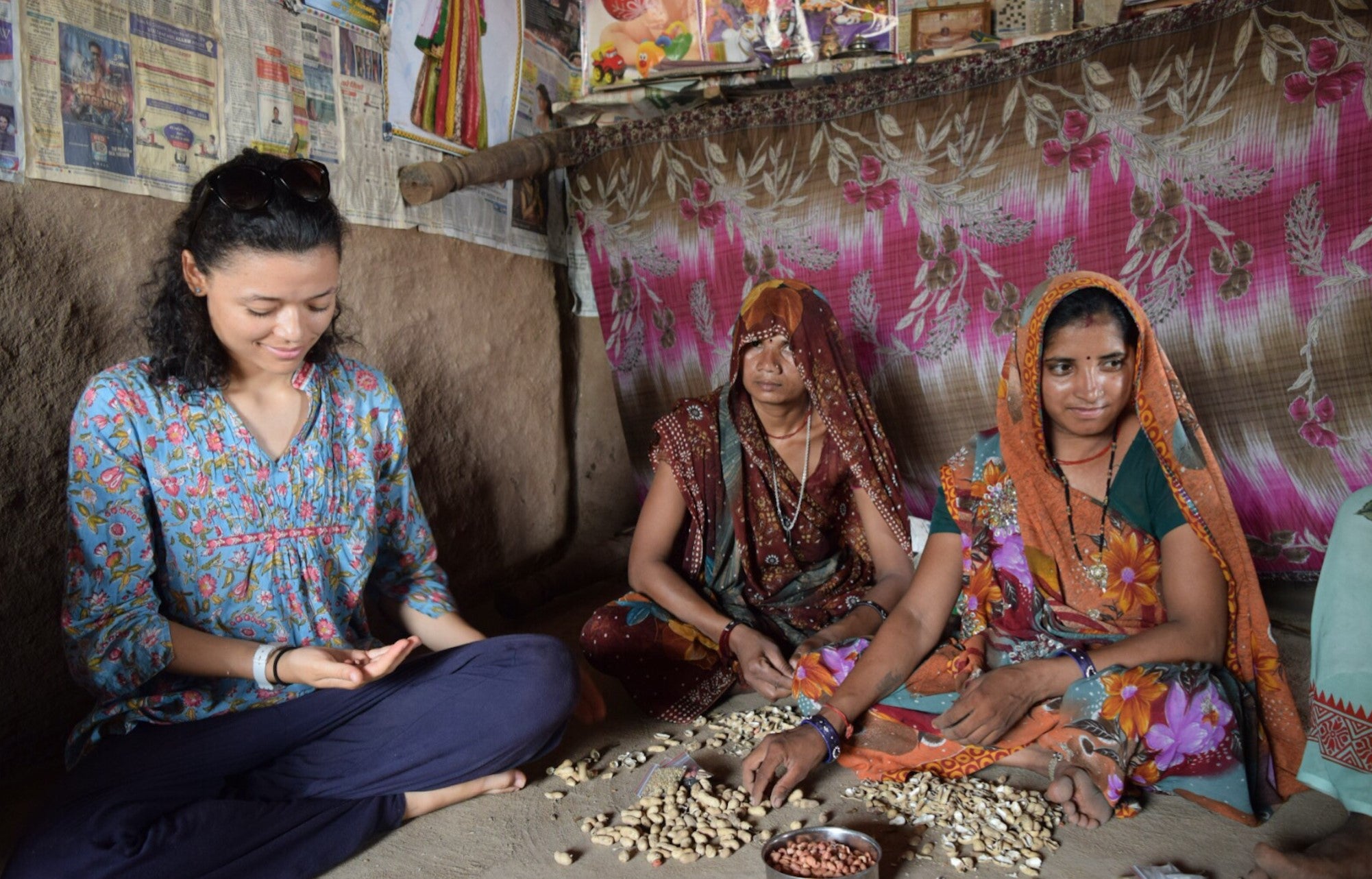 2019 applications are now OPEN for current Penn students!
Summer Internship Program - (Deadline: January 28, 2019)
Travel Funds for Research and Sobti Family Fellowship -(Deadline for both: March 11, 2019)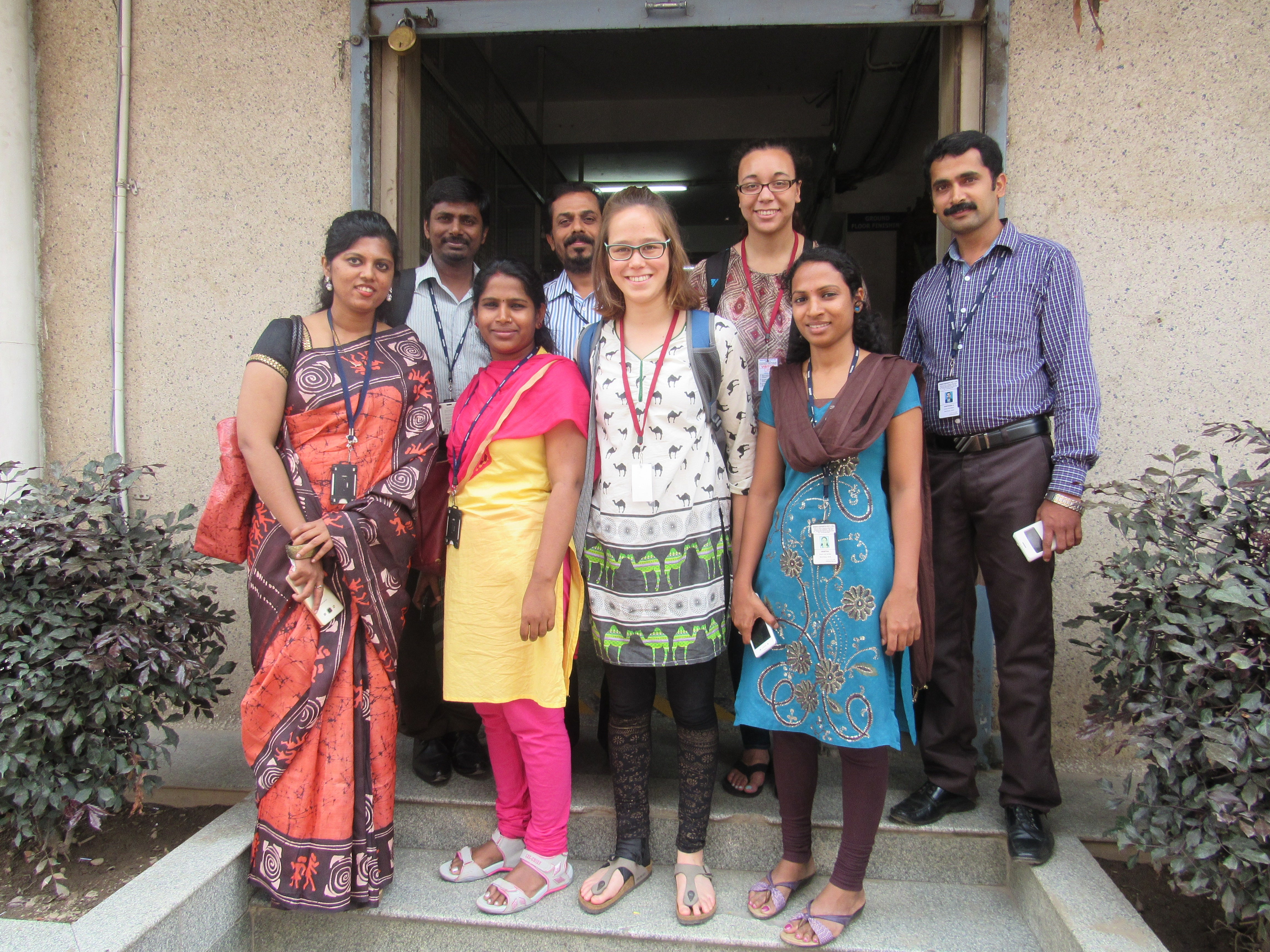 Read about CASI Interns' and Travel Funds Winners' experiences on the CASI Student Programs Blog! To receive as an email, go to casistudentprograms.com and enter your email on the bottom left "+follow" icon.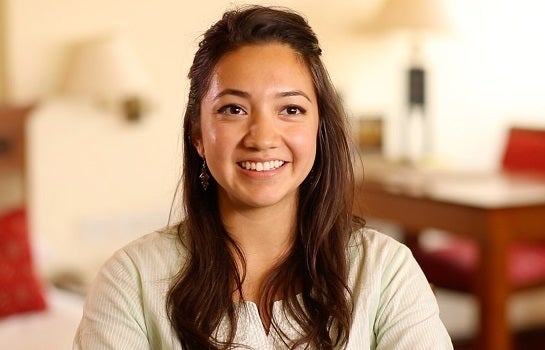 Learn More:
Attend a Chai Chat and meet with CASI alumni
Fridays from October 2018 - January 2019*, 3:00-5:00 p.m.
at CASI's office - Ronald O. Perelman Center for Political Science & Economics, 133 South 36th Street, Suite 230
*Chai Chats will resume on Friday, January 18.
View the CASI Student Programs Video and read the blog to learn more about CASI student experiences in India! Follow CASI Student Programs on Instagram @casistudentprograms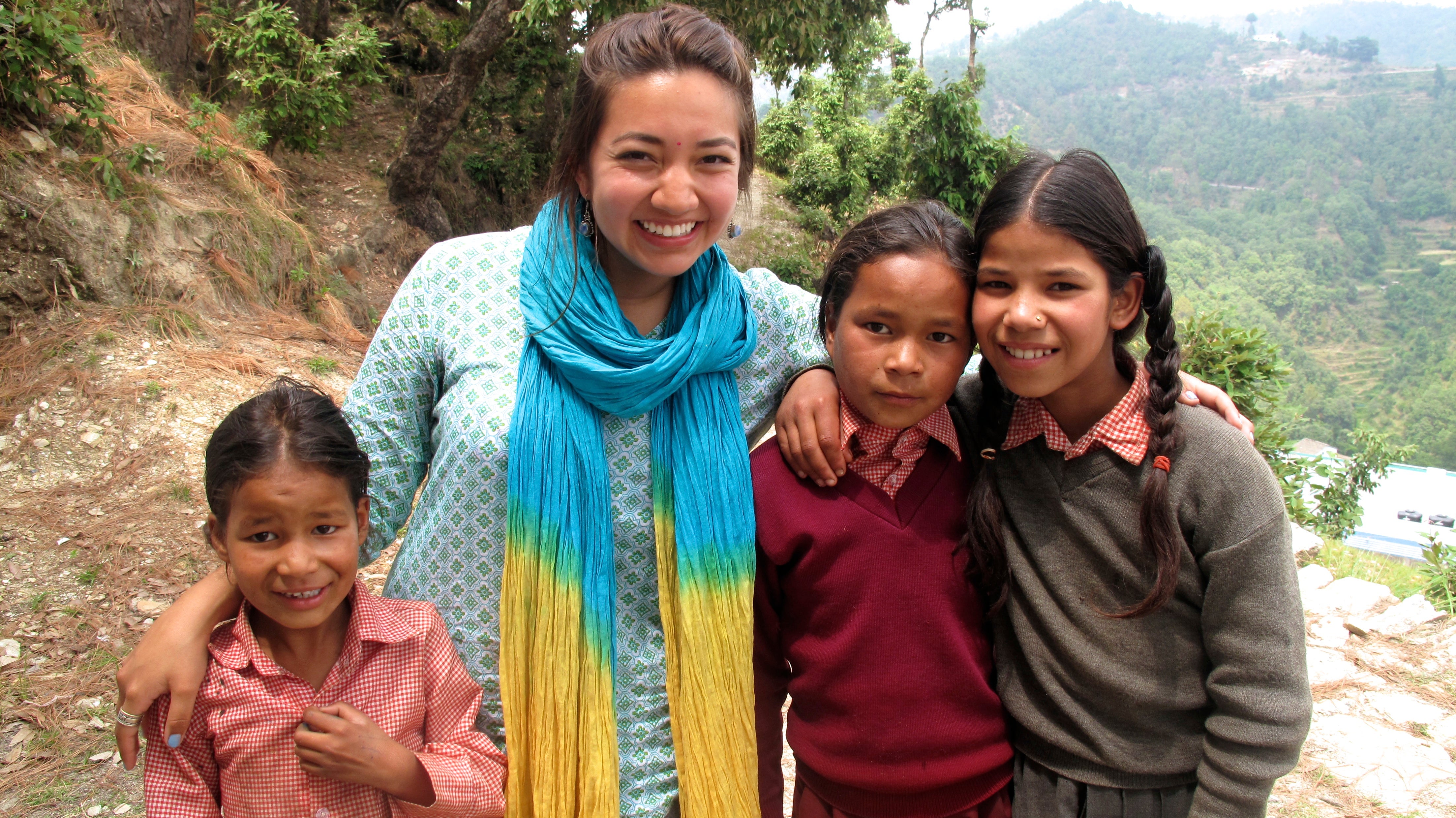 Questions about CASI Student Programs?
Please contact Georgette Rochlin, Associate Director, CASI geoa@sas.upenn.edu
---
We've Moved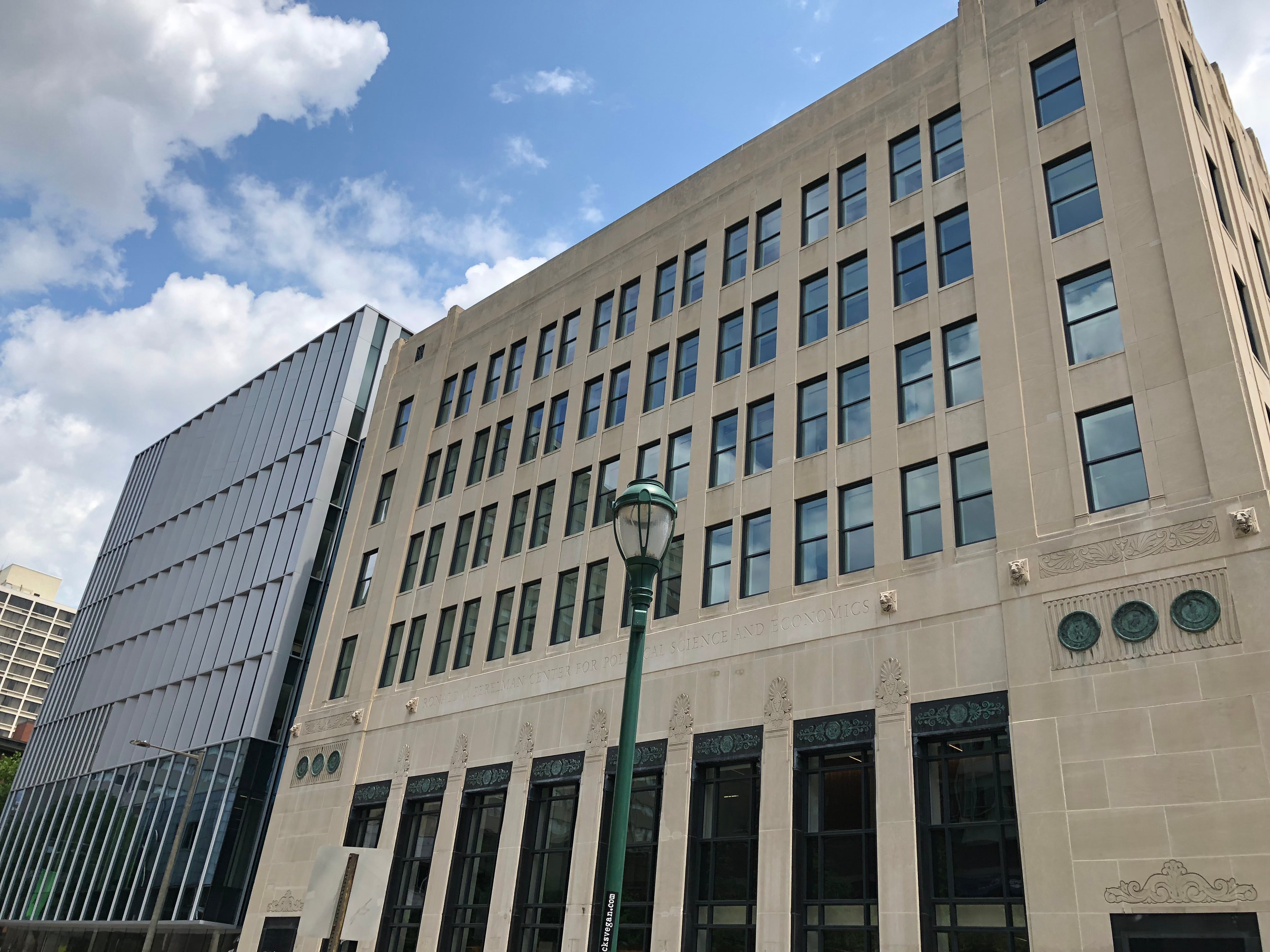 As a reminder, CASI's office is now located closer to the heart of Penn's campus at the Ronald O. Perelman Center for Political Science & Economics at 133 South 36th Street (Suite 230) Philadelphia, PA 19104-6215.
---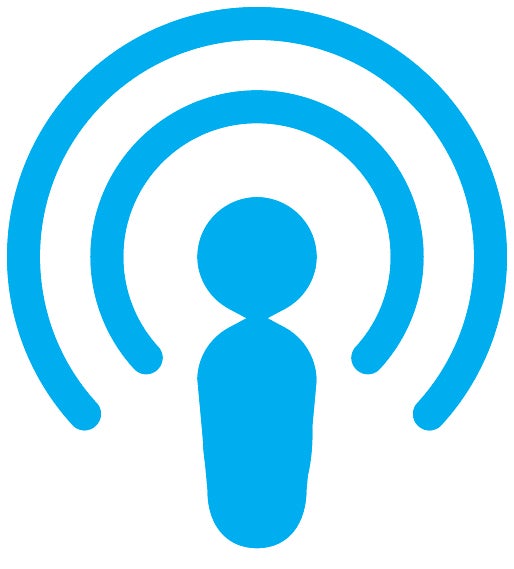 Listen to CASI's podcast series!
Available for download in iTunes and SoundCloud.